This one is about the breathtaking moments I had in this fascinating city of Coorg.
Coorg or Kodagu as it is often referred to, is situated at a distance of approximately 240 kms from Bangalore.
The foggy hills, lush greeneries with picturesque waterfalls and coffee estates, Coorg is often praised as the "Scotland of India".
Must visit places in Coorg :
Namdroling Monastery :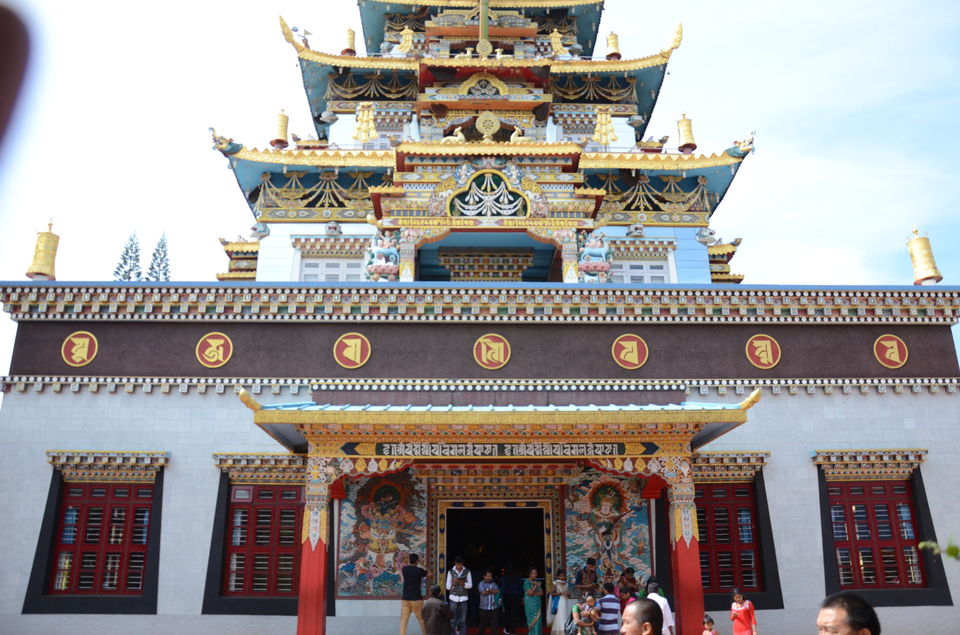 Located amidst the sandal groves, Namdroling was established by His Holiness Pema Norbu Rinpoche shortly after he came to India from Tibet. With only 300 rupees in his hand and with just a handful of monks, he laid the foundation stone of the three-storied main temple that then covered an area of 80 square feet. Today the monastery is home to nearly 5000 monks and nuns, renowned as a center for the pure upholding of the teachings of the Buddha.
Dubare Elephant Camp :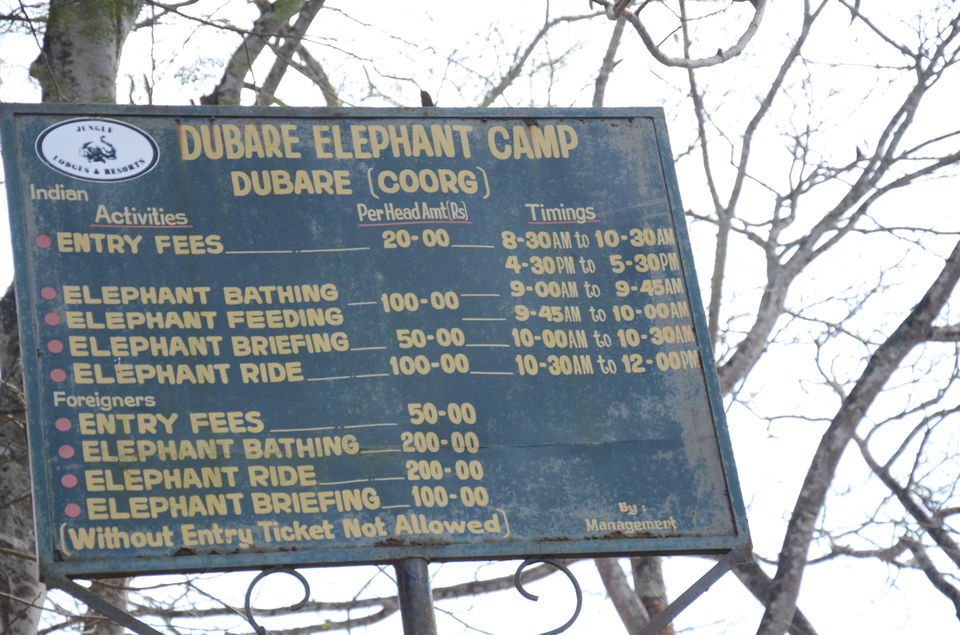 Dubare Elephant camp is a project undertaken by forest department and Jungle Lodges and Resorts Ltd. This camp has plenty of elephants which are trained under naturalists. A trained Naturalist is at hand to explain the various aspects of Elephant history, ecology and biology. The visitor can not only observe and learn but also participate in various activities involving Elephants.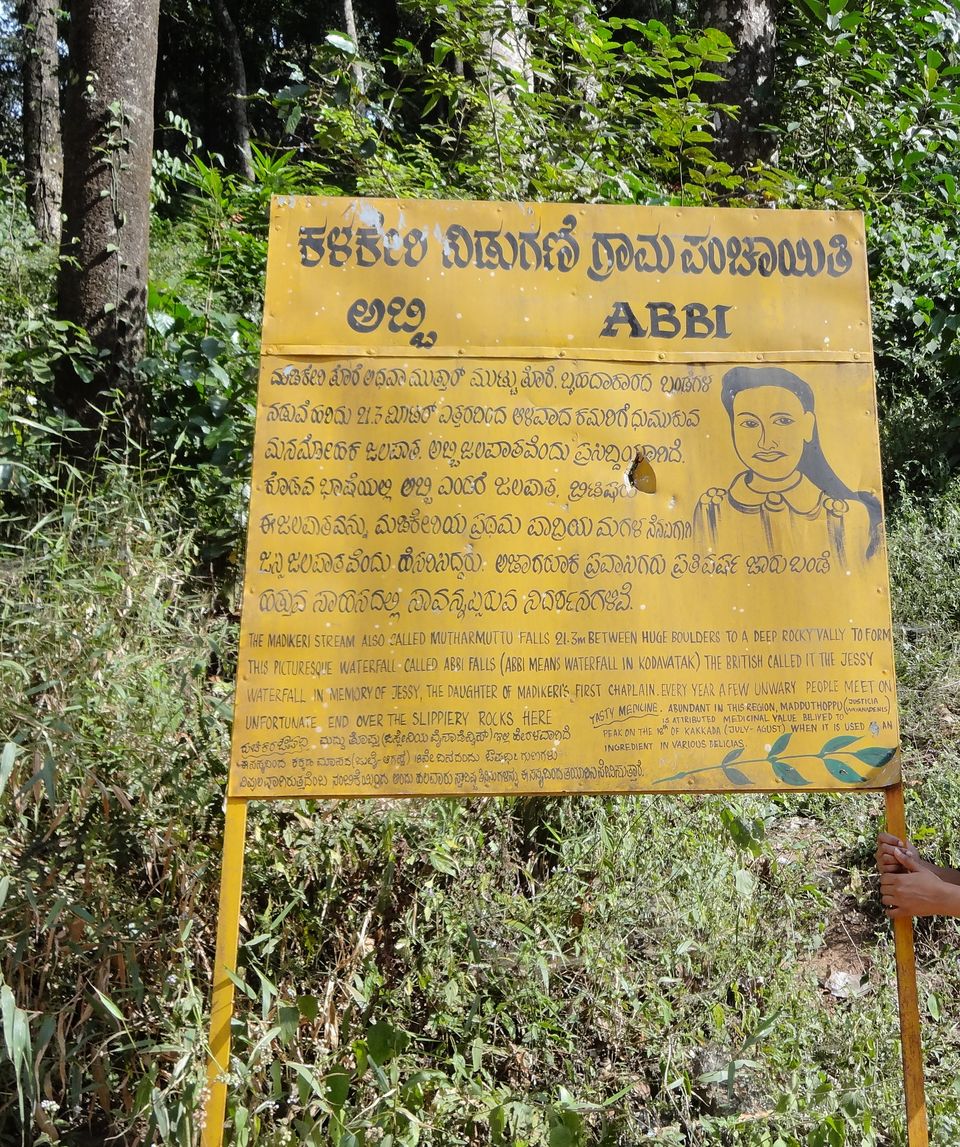 The waterfall is located between private coffee plantations with stocky coffee bushes and spice estates with trees entwined with pepper vines. A hanging bridge constructed just opposite the falls.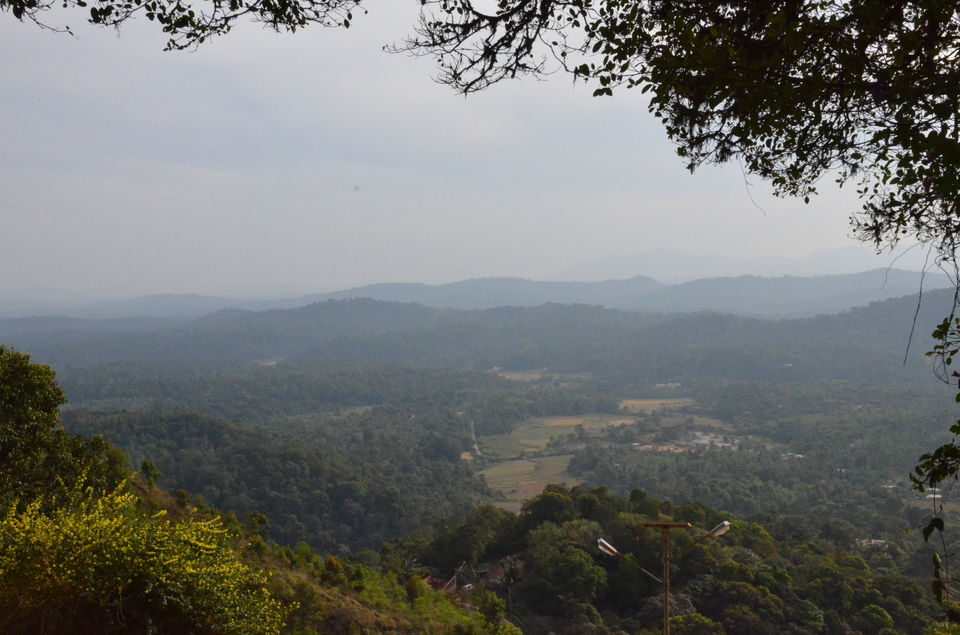 A pleasant spectacle of refresh layers of greenery, chain of high and low-rise-mountains attired with mist, the Raja Garden is one-time-favorite of Kings of Kodagu who used to watch the setting sun here.
This was originally published on my blog FancyPumpkin.