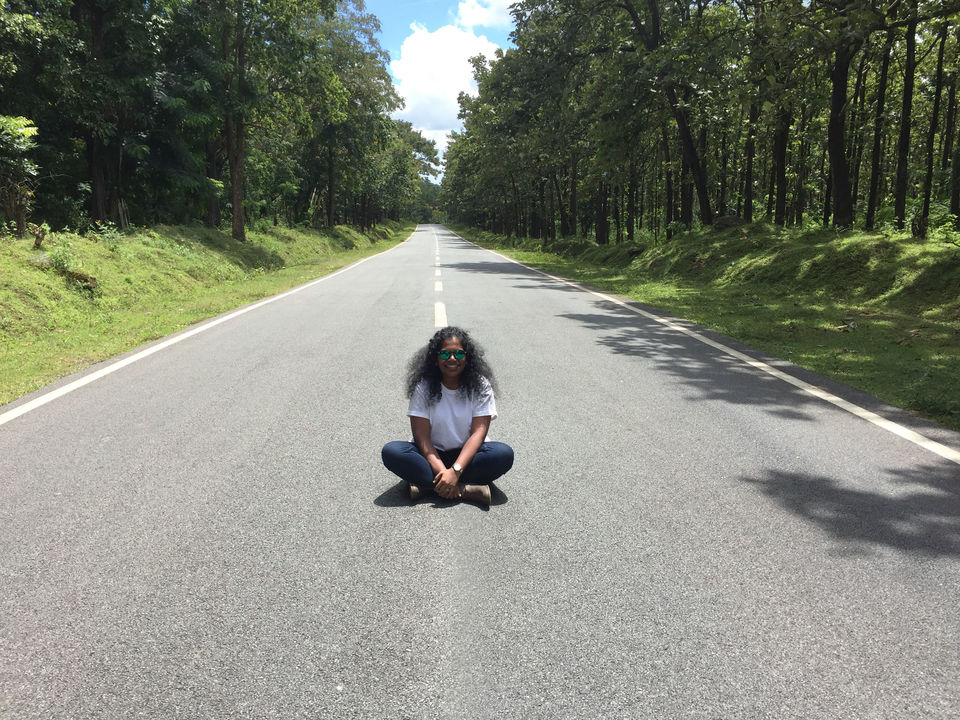 It all started from Mumbai. It was cloudy day & we had spent an hour or so at airport.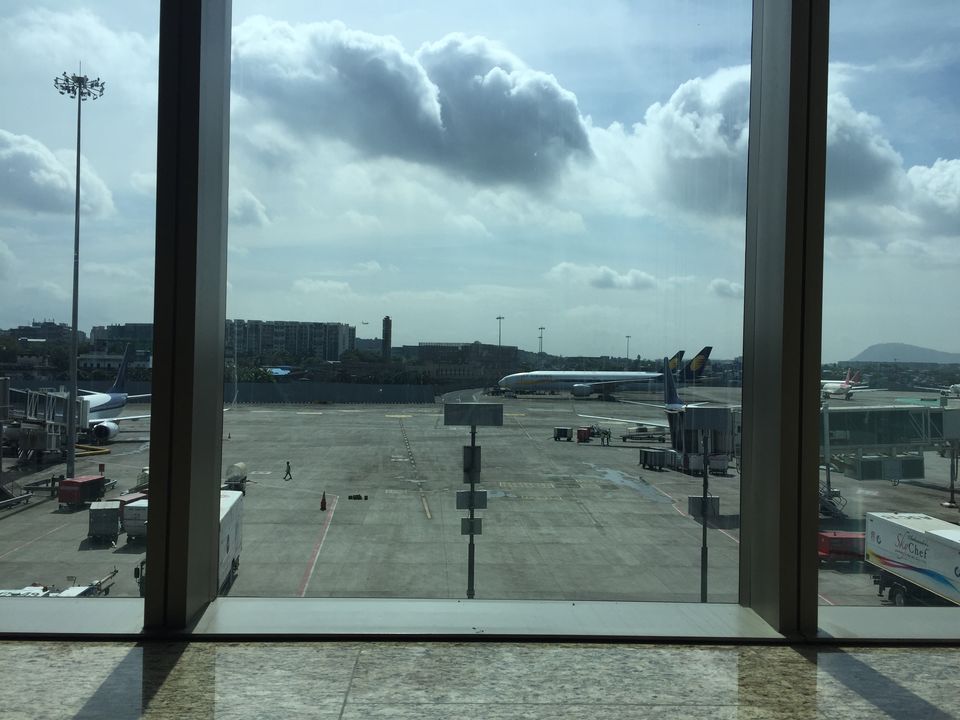 After one hour we were at Mangalore Airport. The Airport is very small but yet nice.
Drive from Mangalore to Coorg was so amazing you will love each & every moment. The driveway was very scenic roads were surrounded by trees.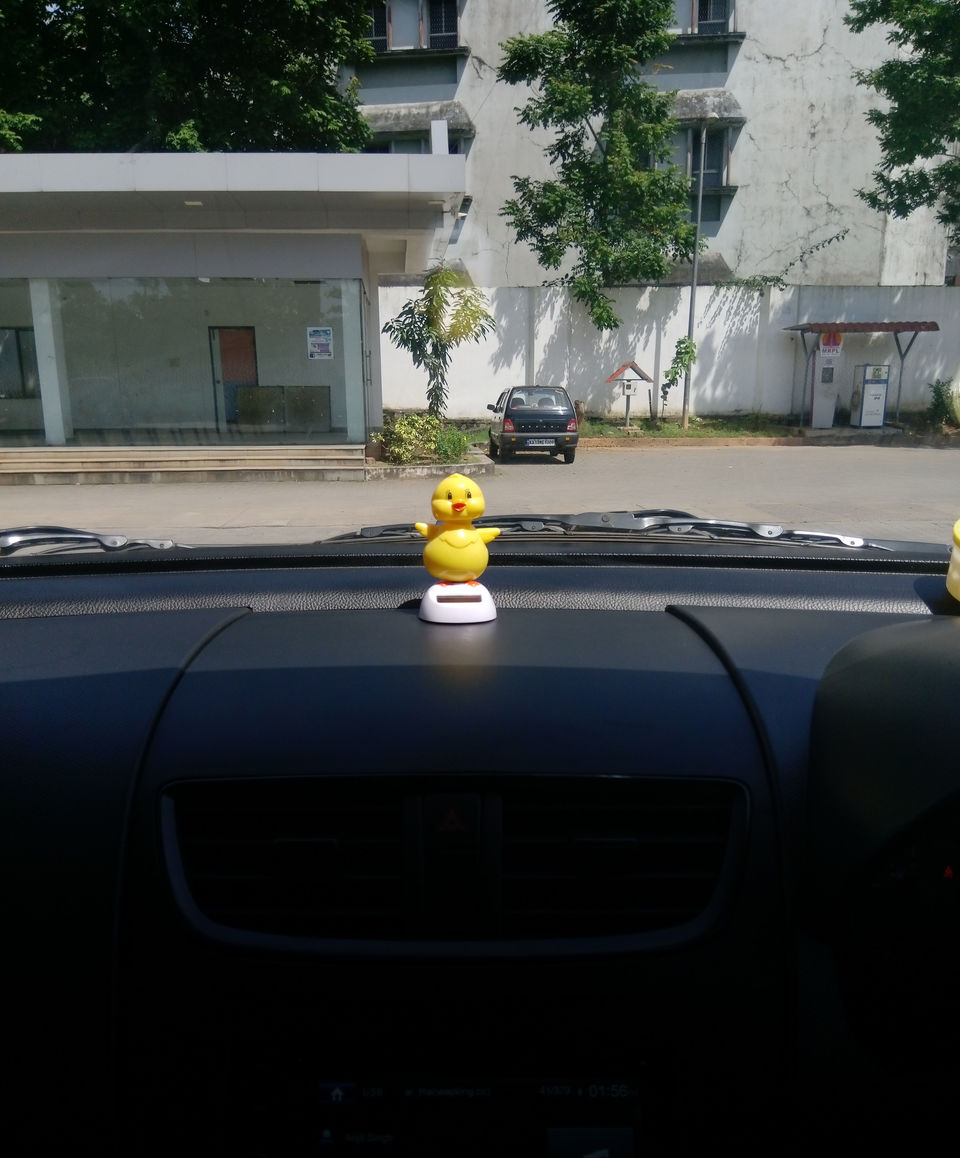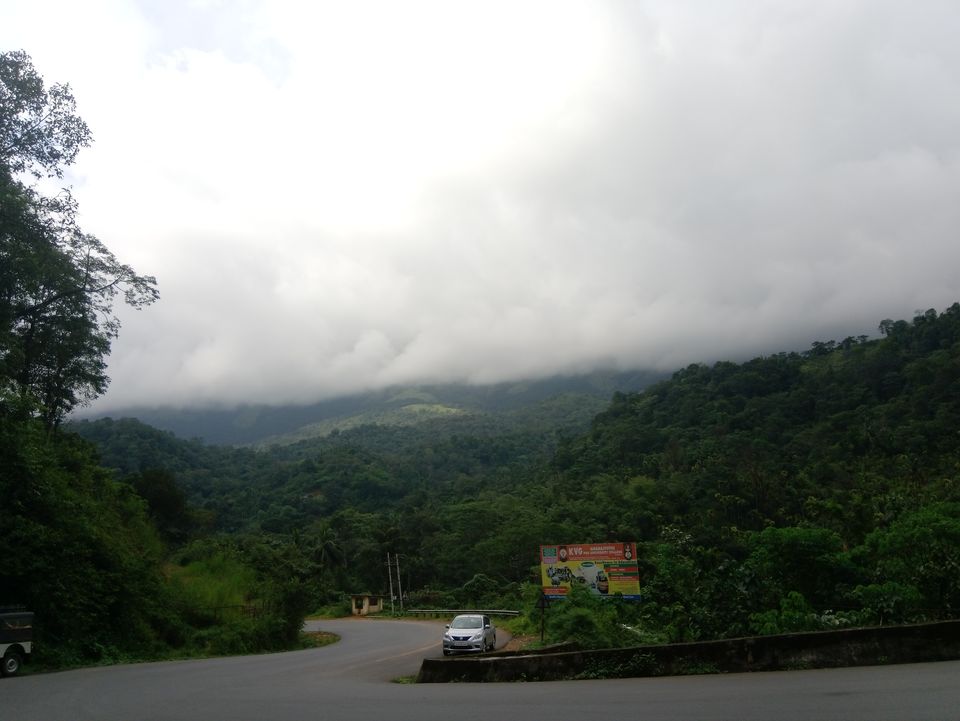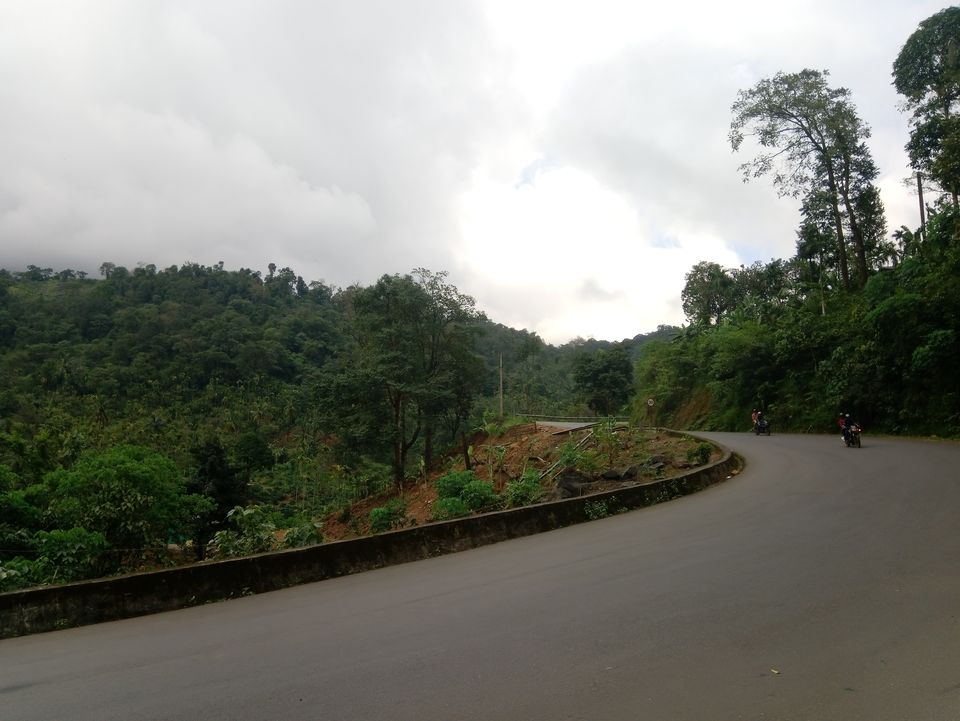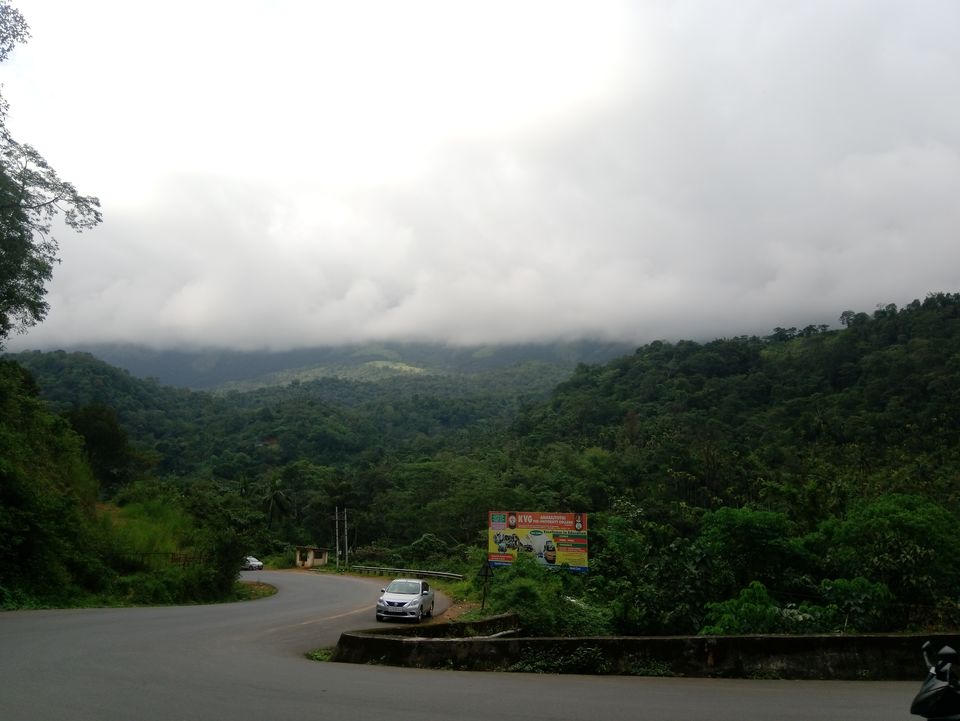 This time we have decided that we will stay in Homestay. The Manasarovar was an elixir in coorg. The places was so amazing to stay surrounded by lush greenery, waterfall, pond, birds, etc.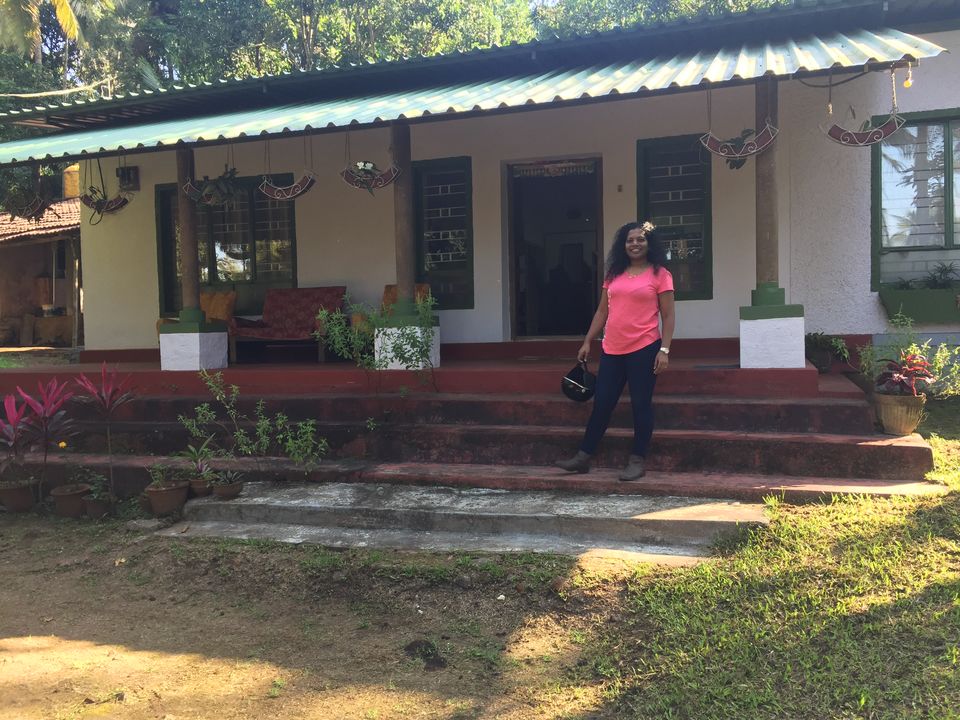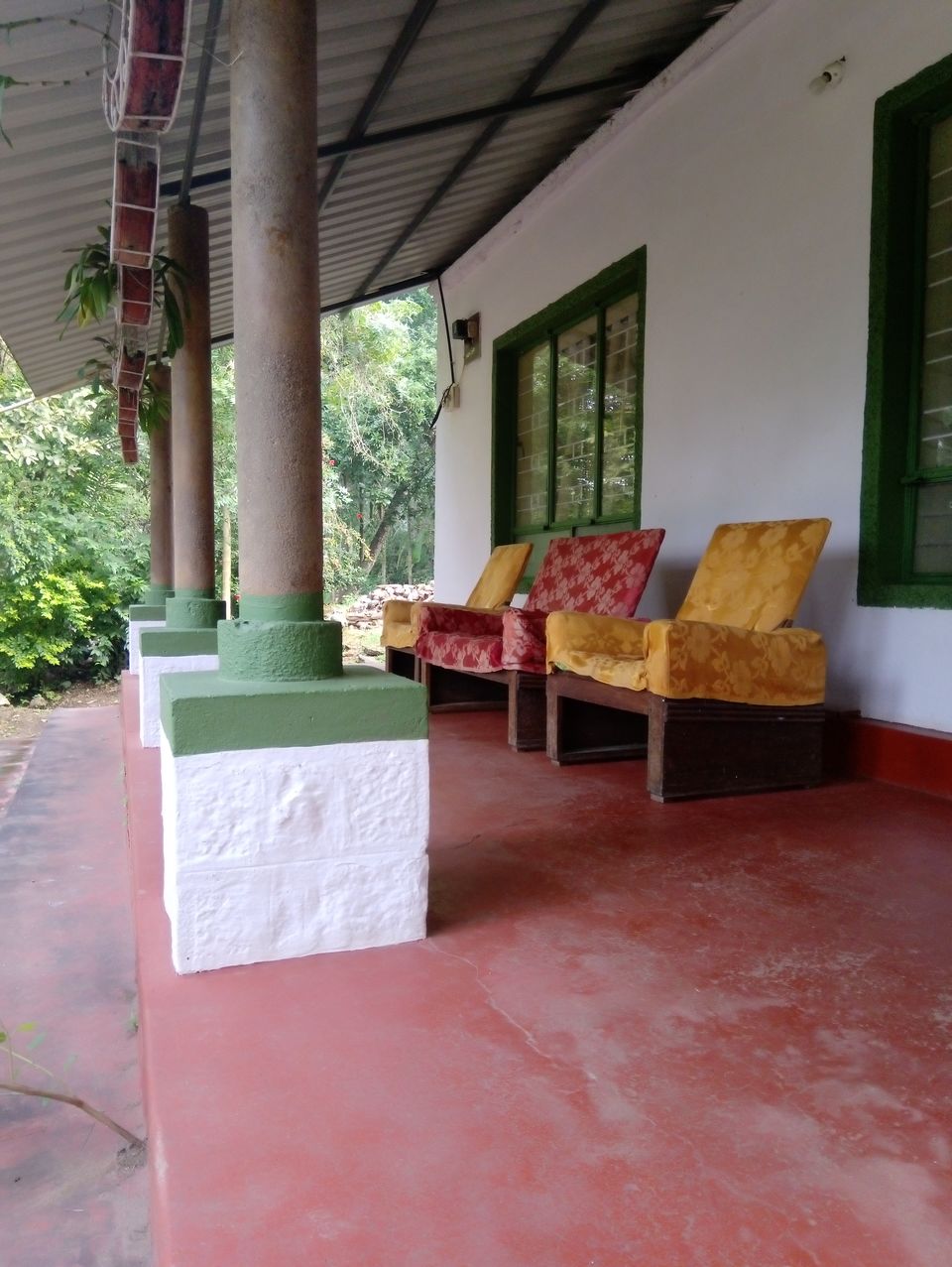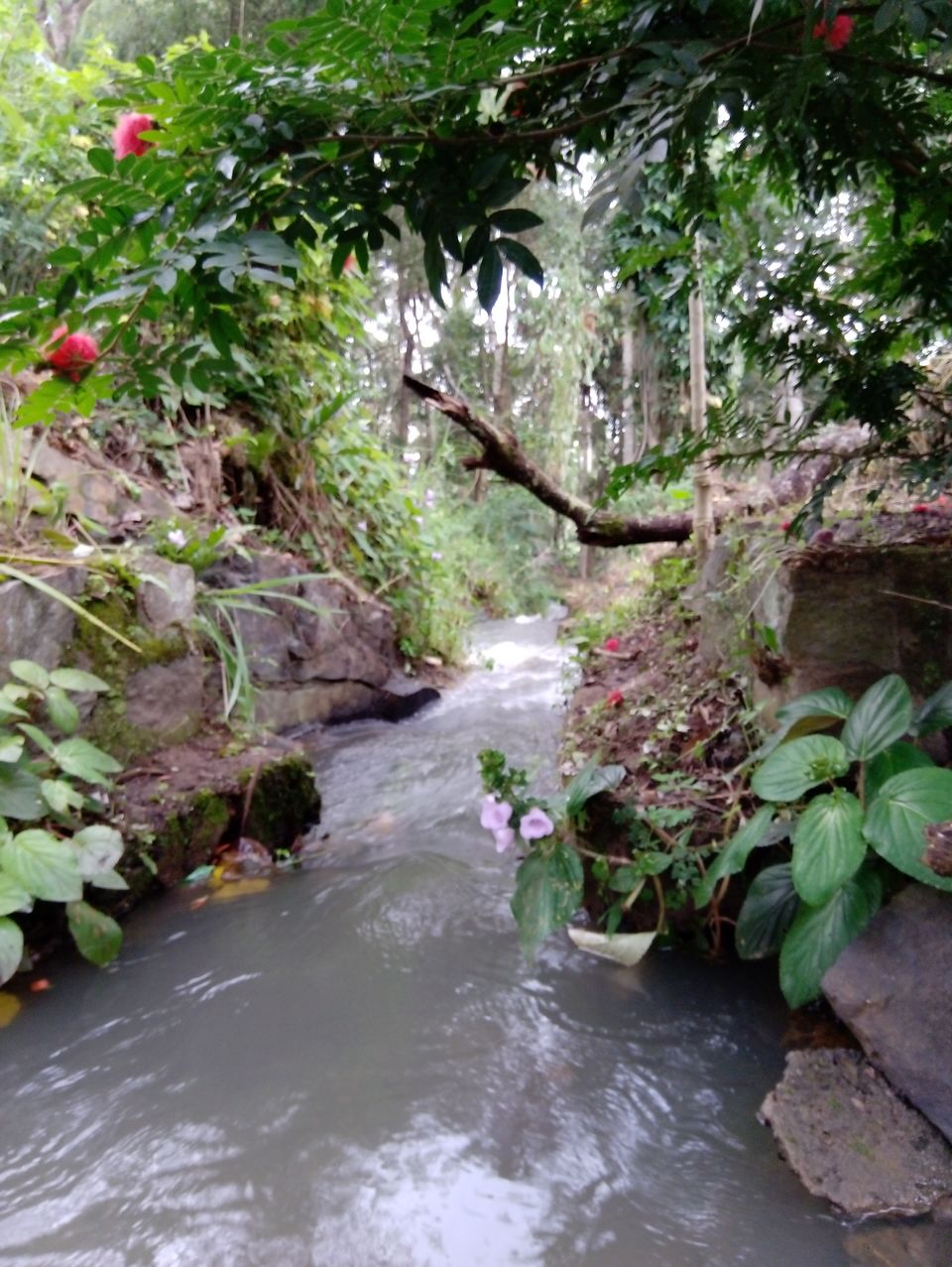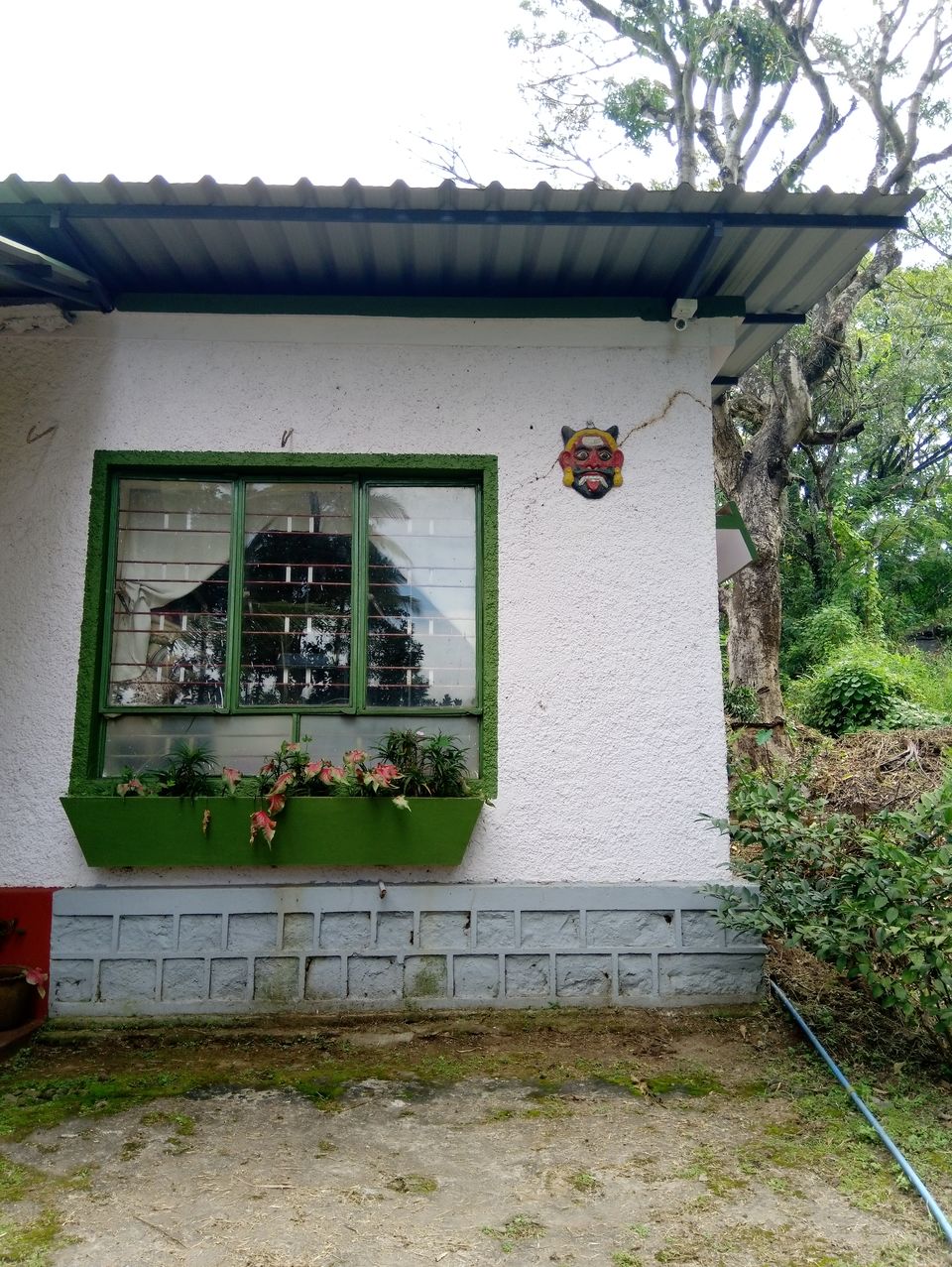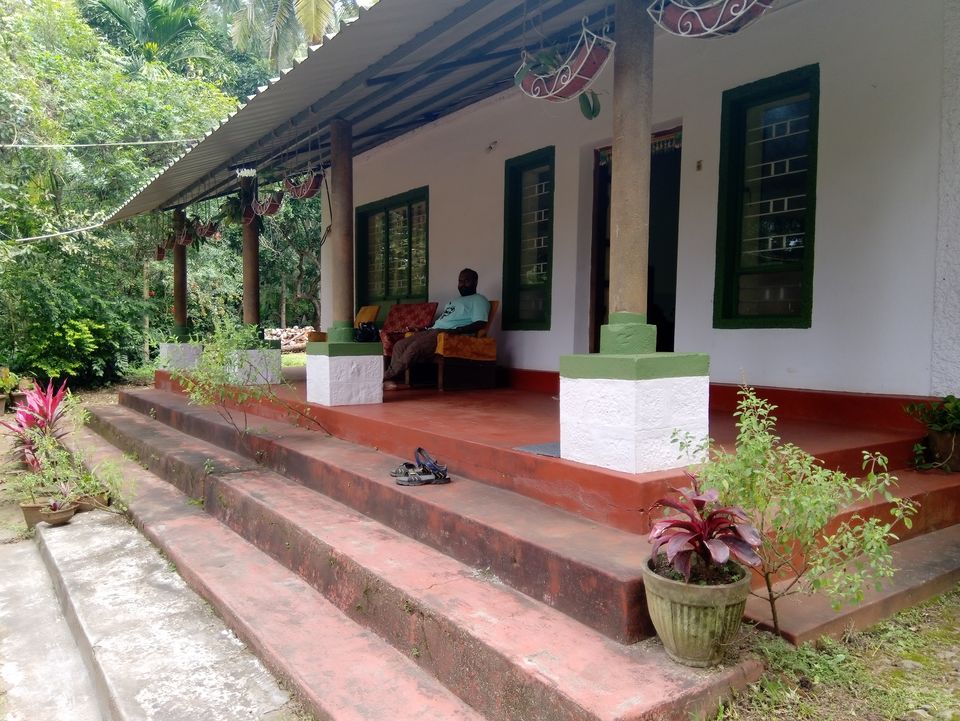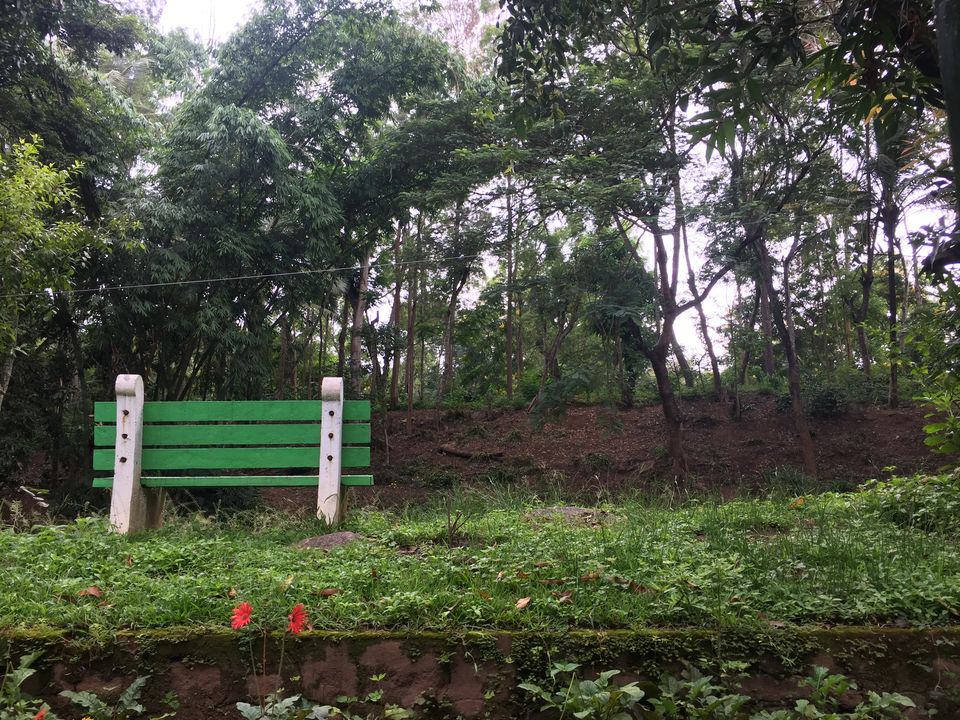 They say that the Coorg is a Scotland of India & yes that's very true the roads were so clean, both the side you can see huge jungle, you can see various butterflies around you while you walking/riding/driving on the road.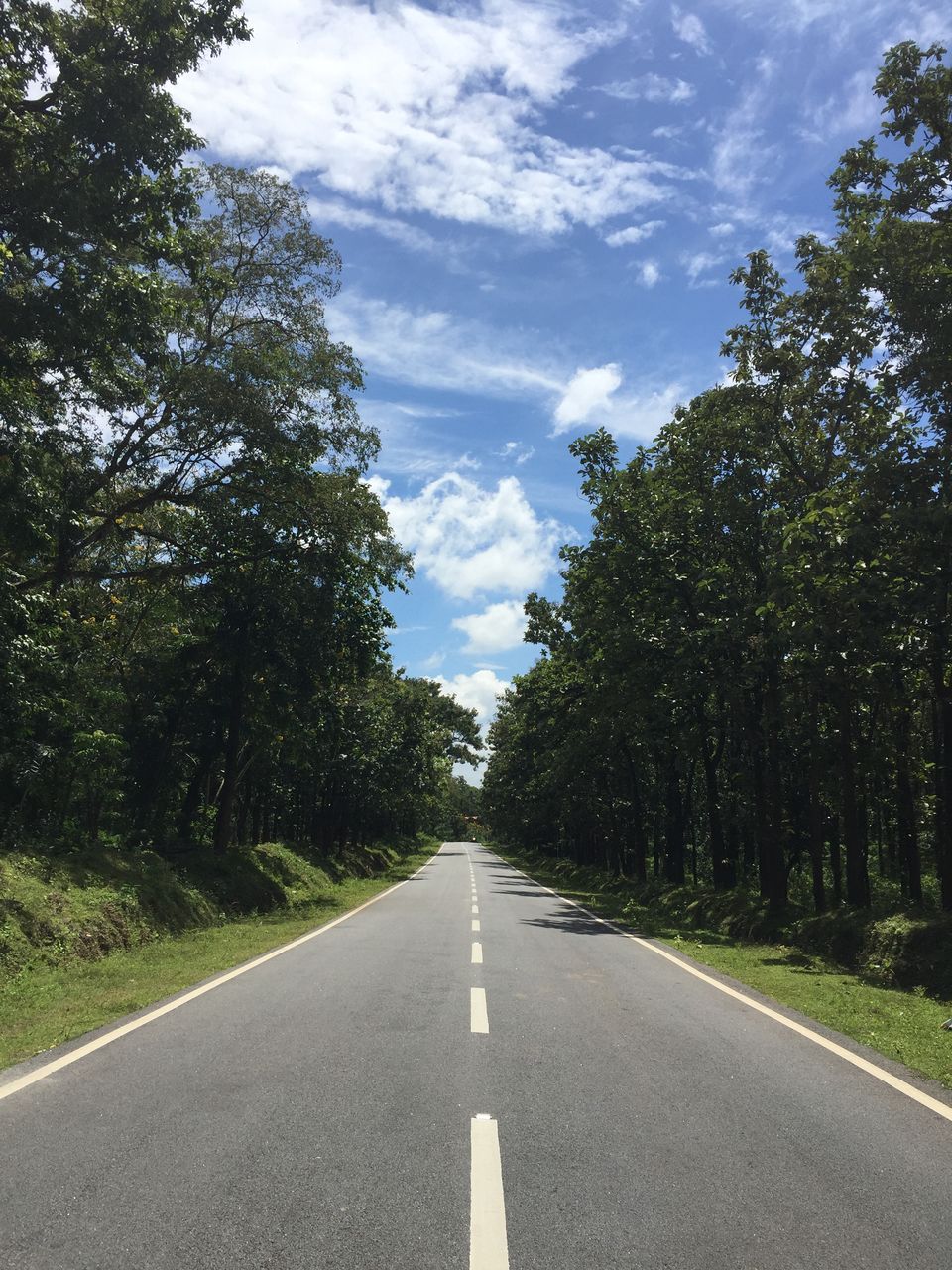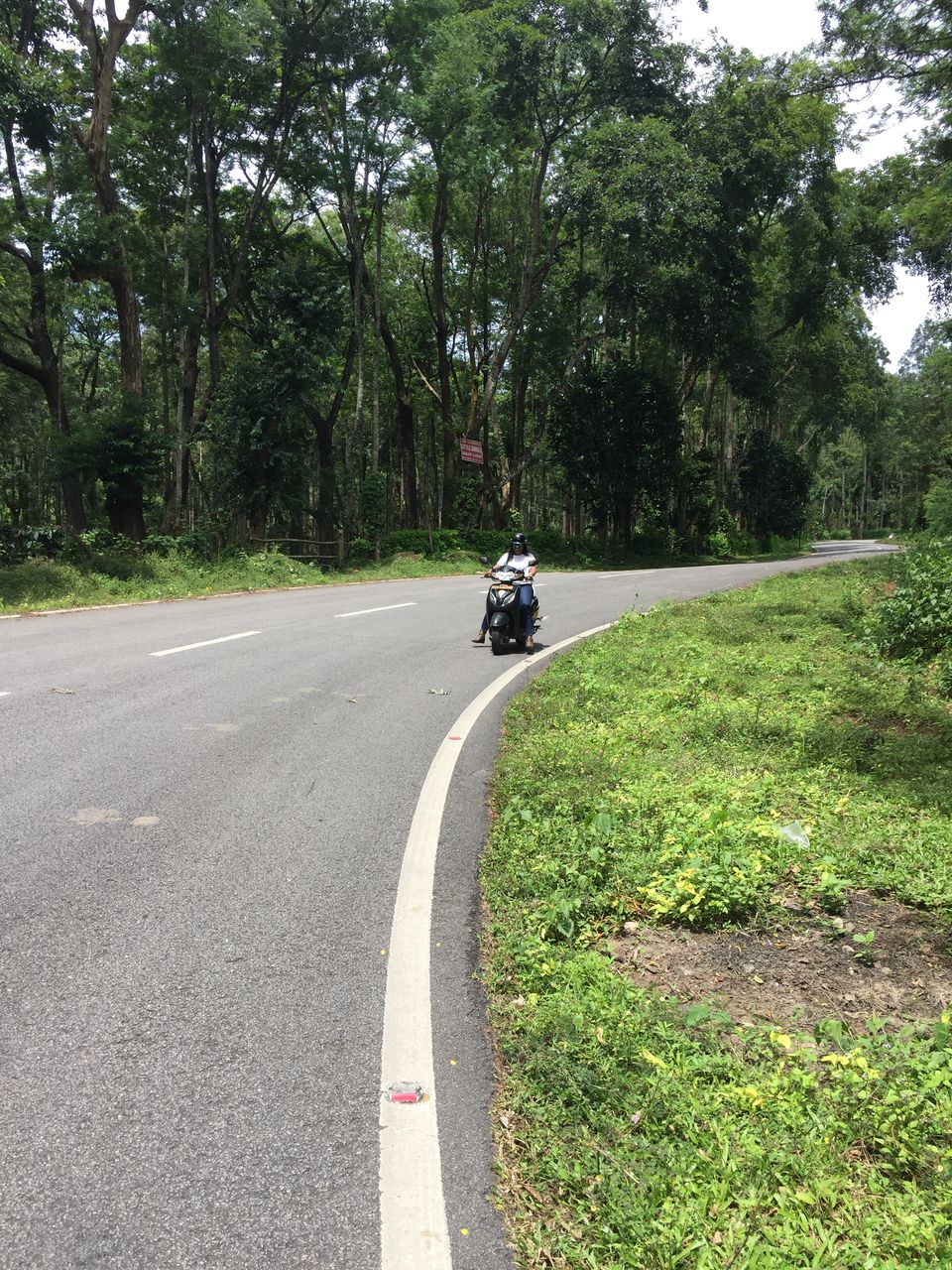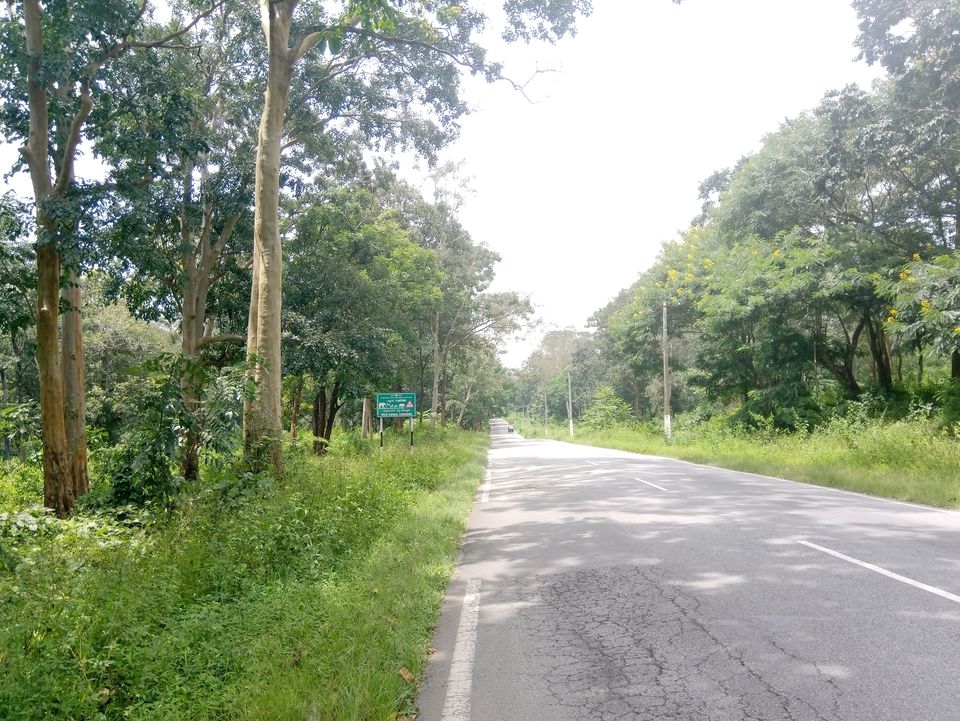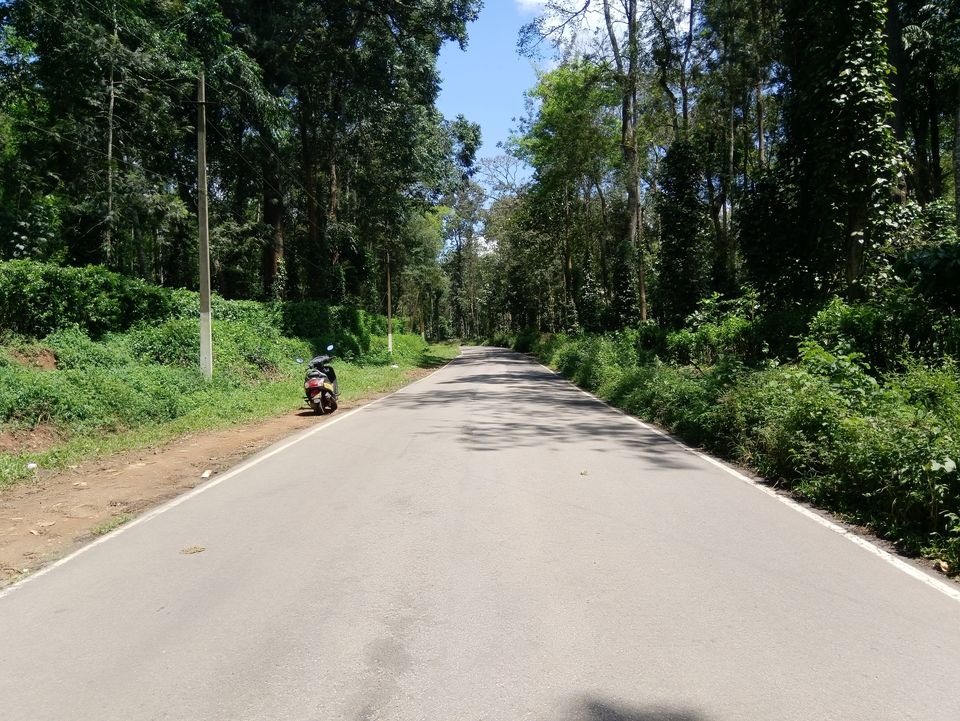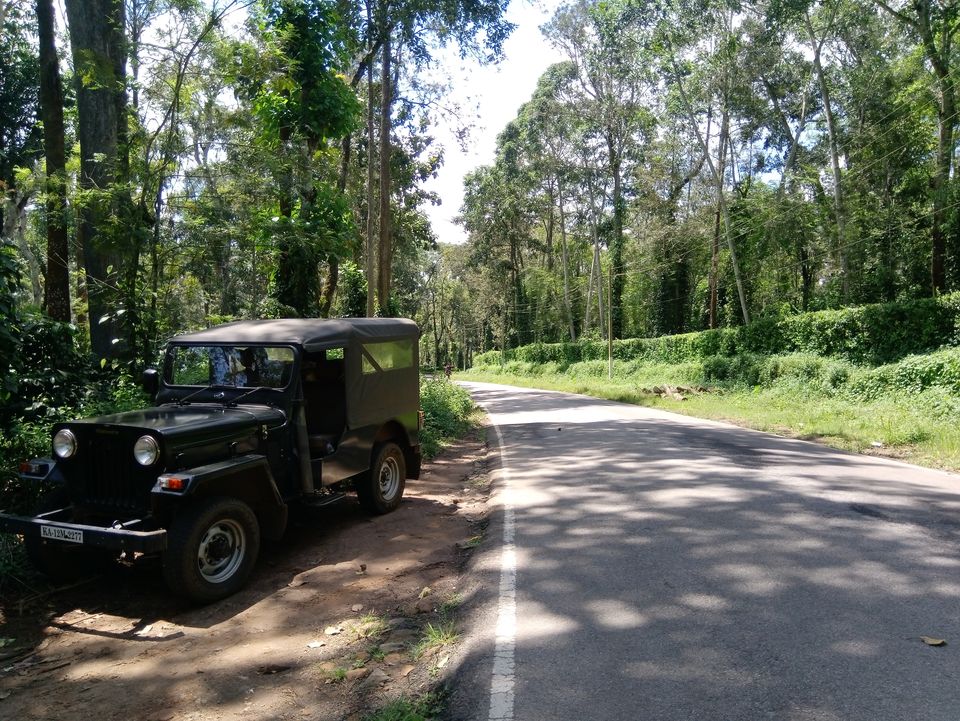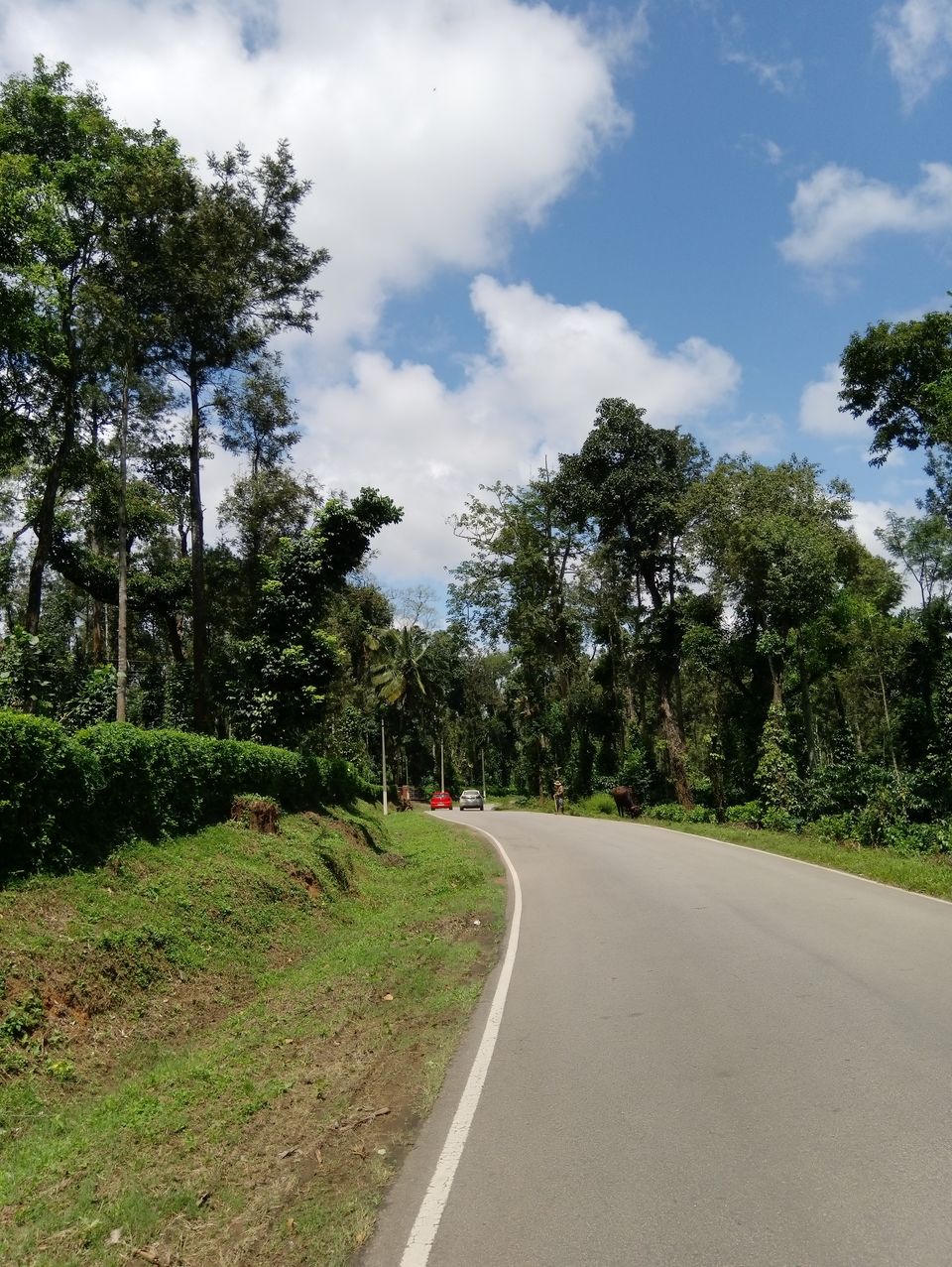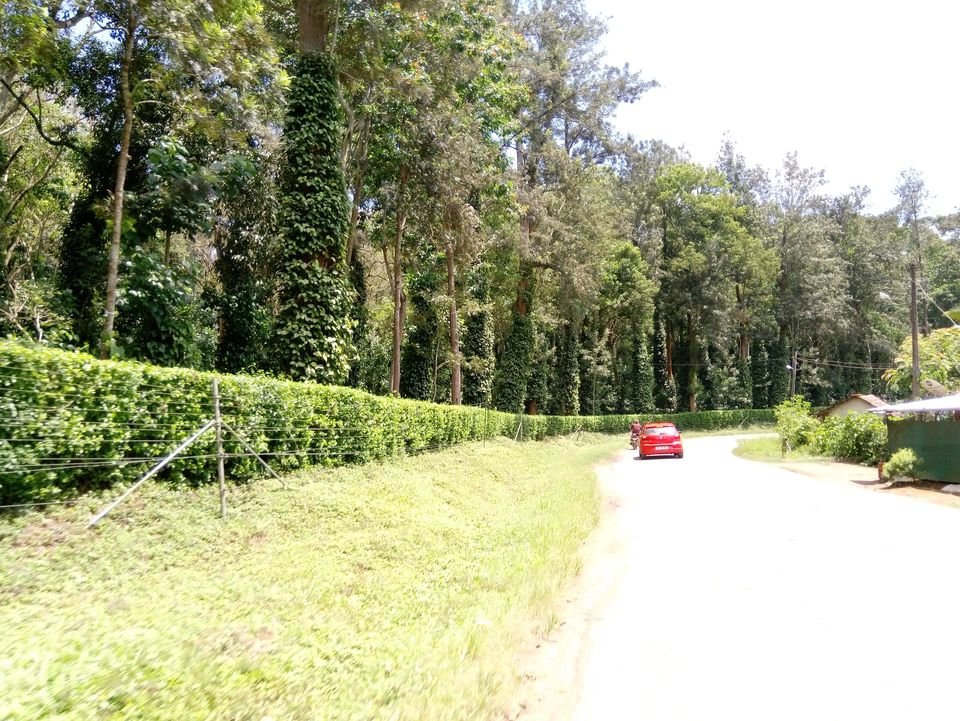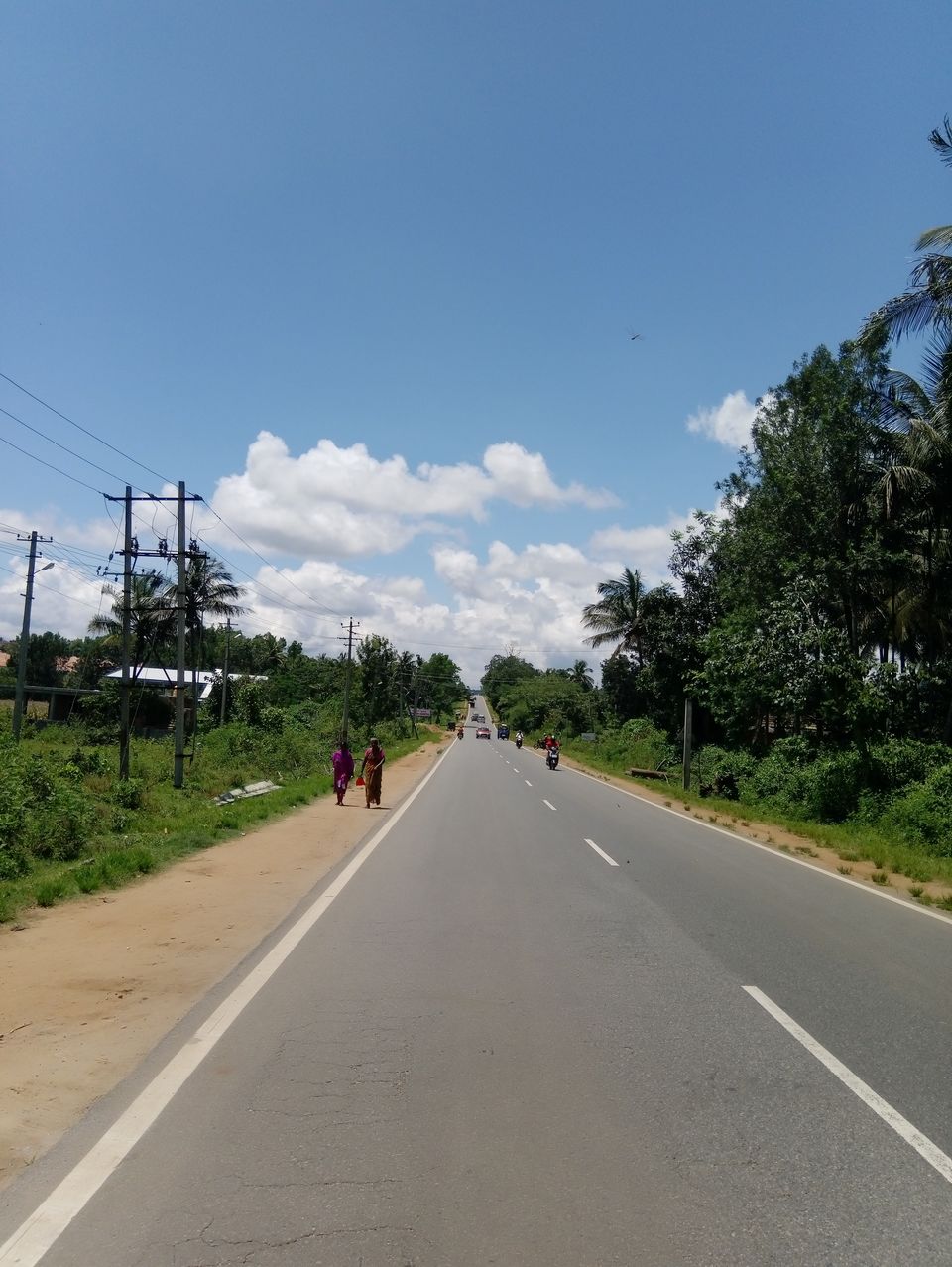 Waterfall in coorg is another treat to your eyes. However the places where waterfall is located is very far from each other so in a day you can explore one or the other one. You can visit abbey waterfalls, Iruppu waterfalls, Mallalli waterfalls, etc.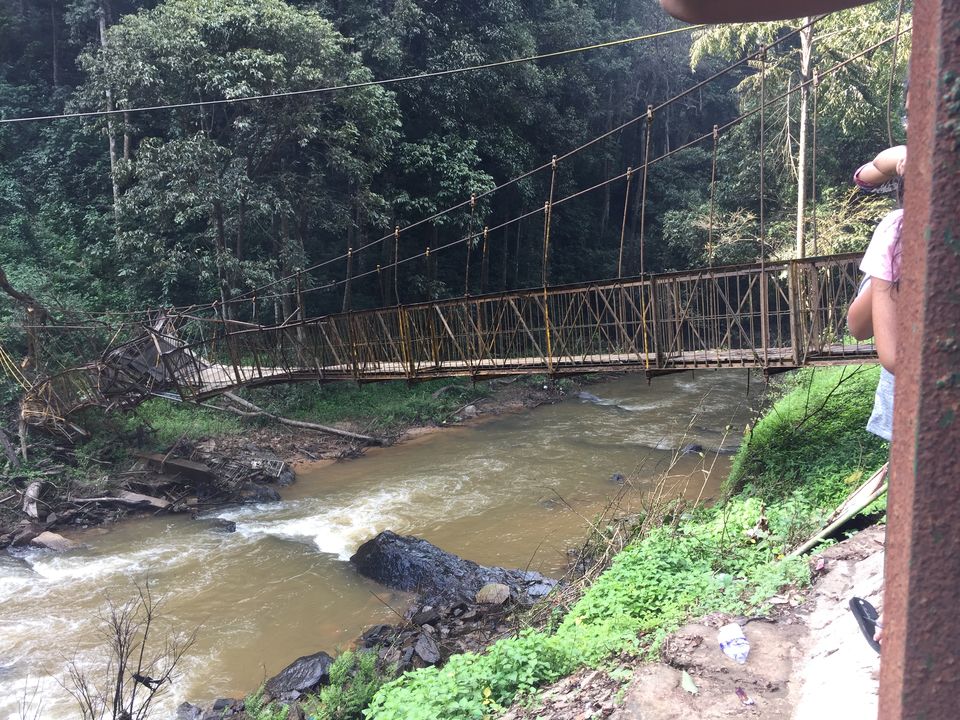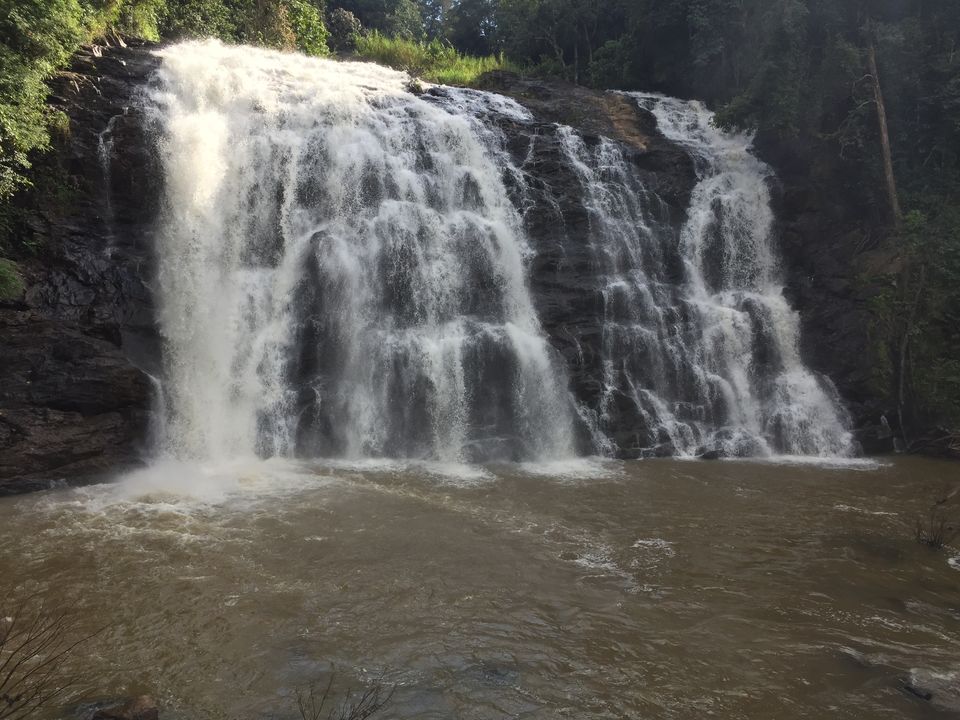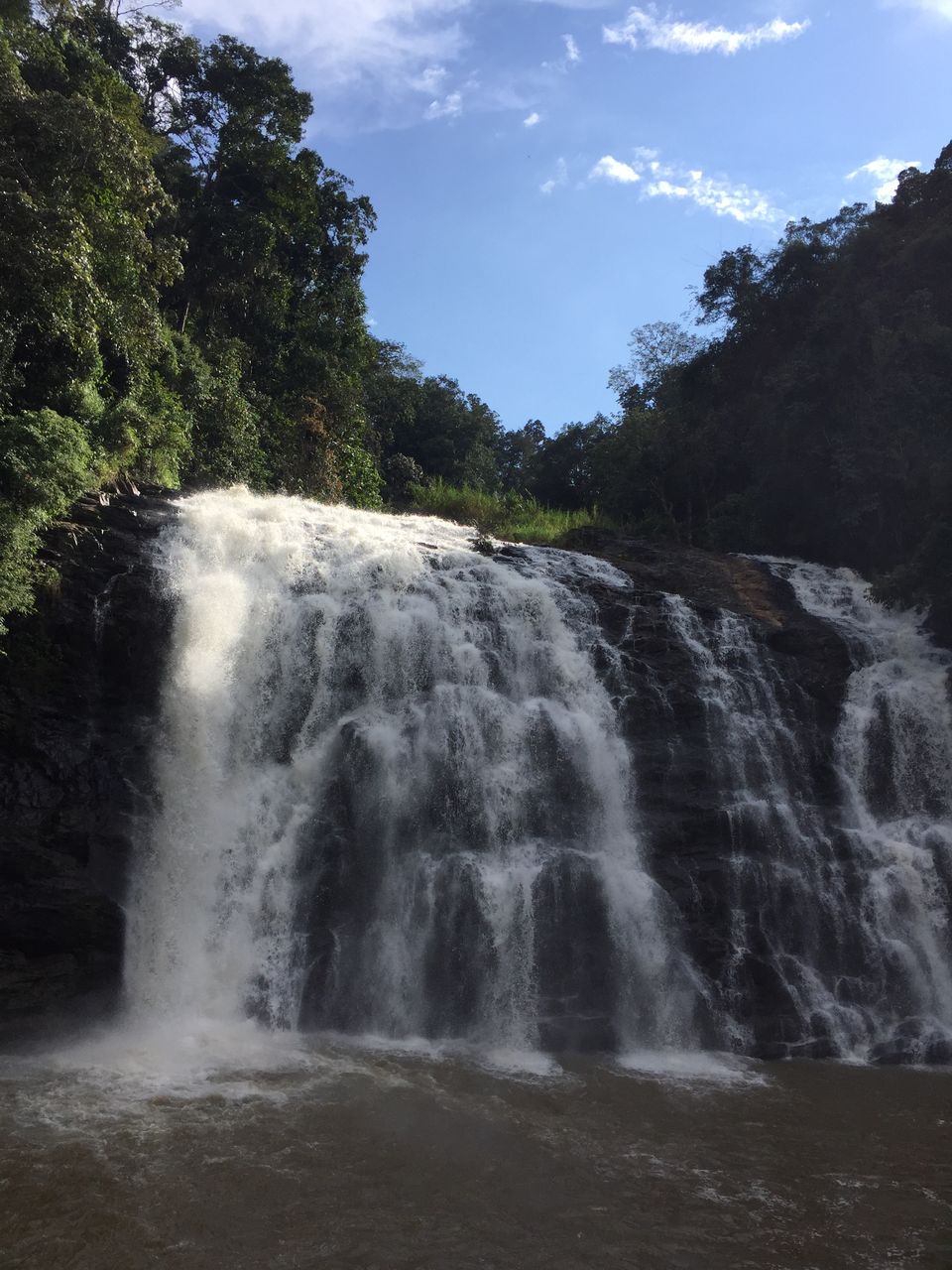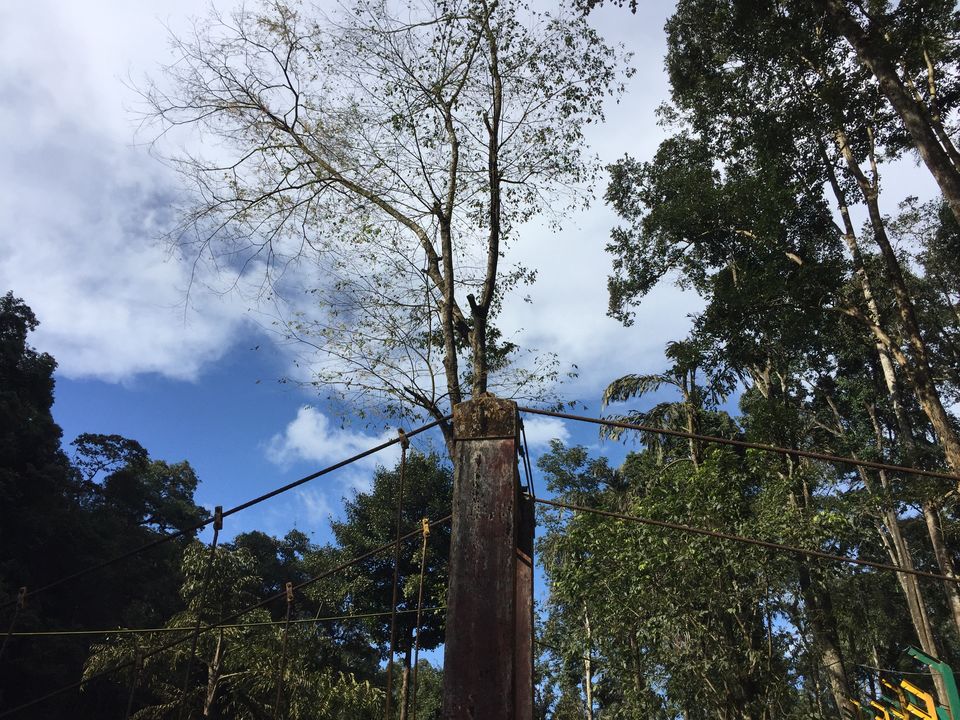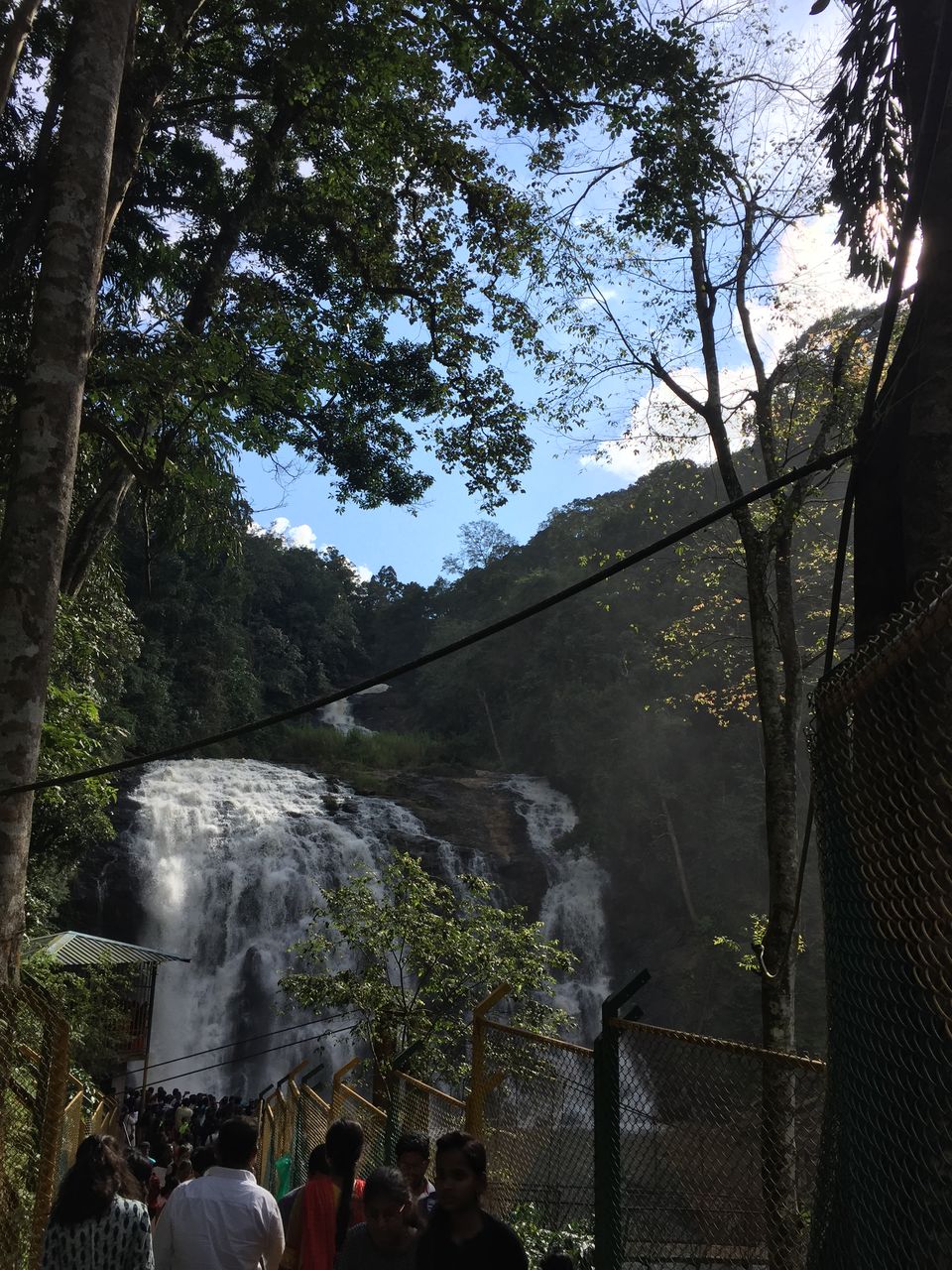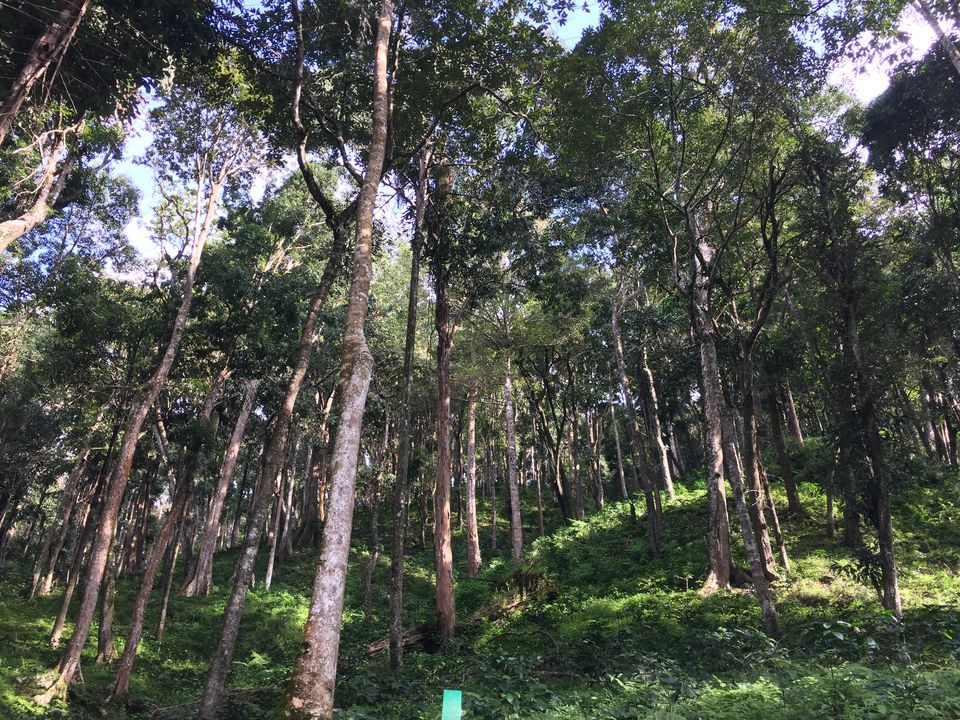 You can also get a feel of Tibetan culture over here you can visit a golden temple which Namdroling Monastery.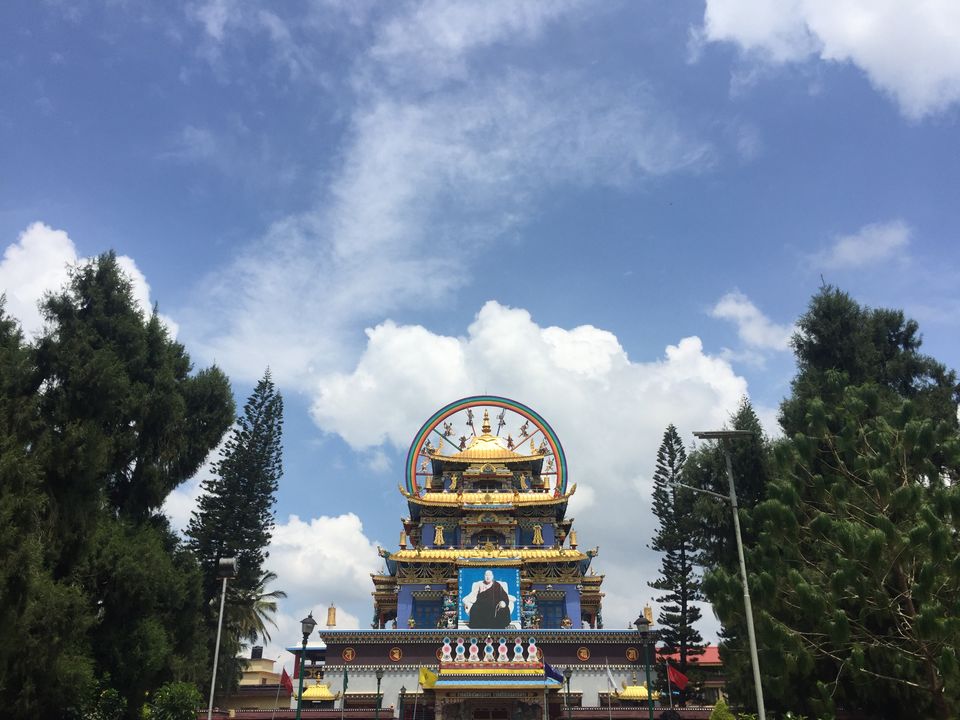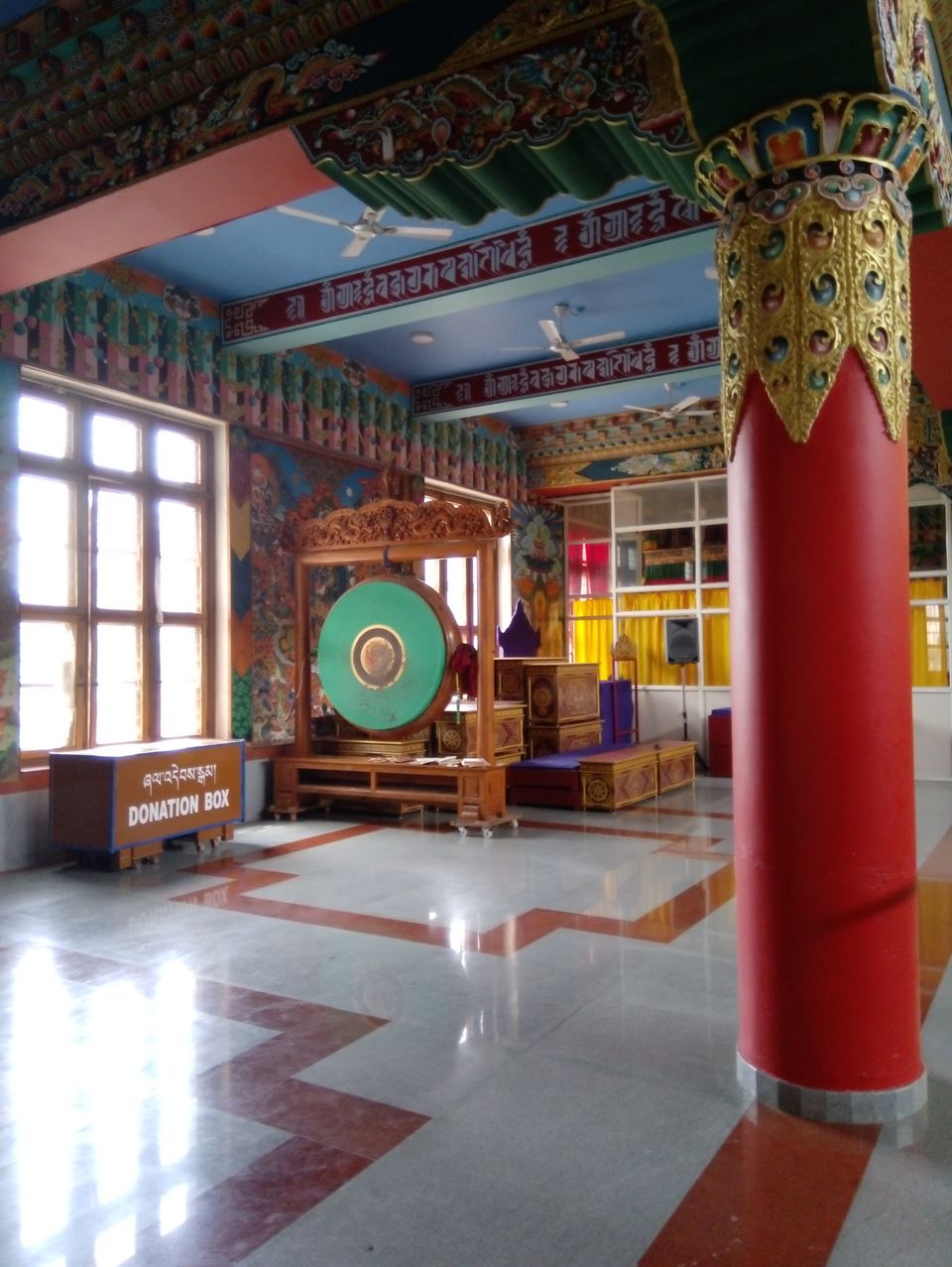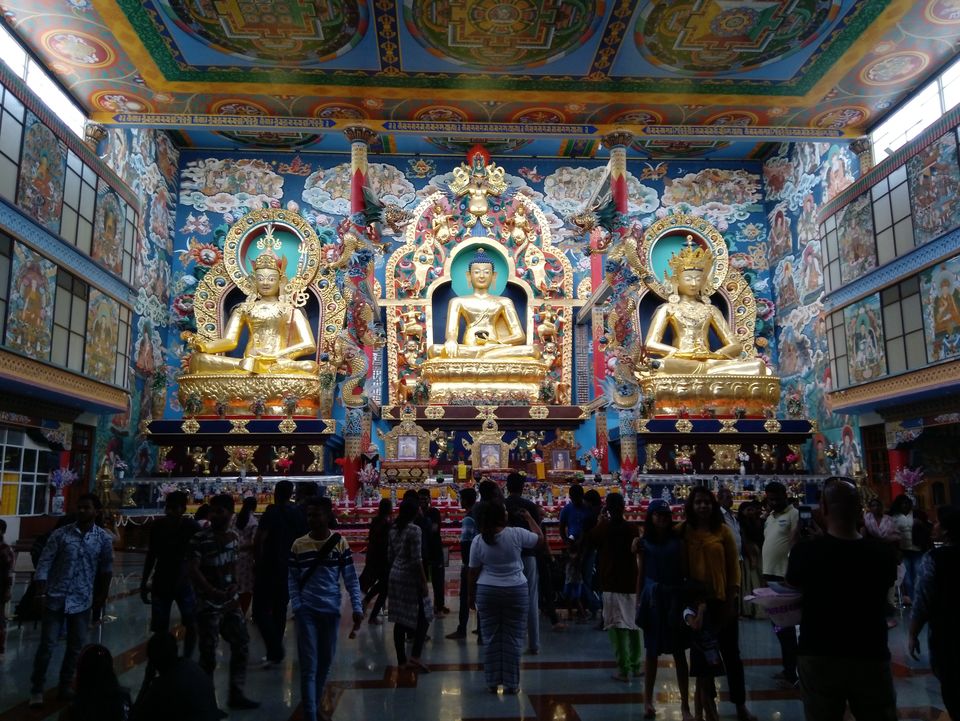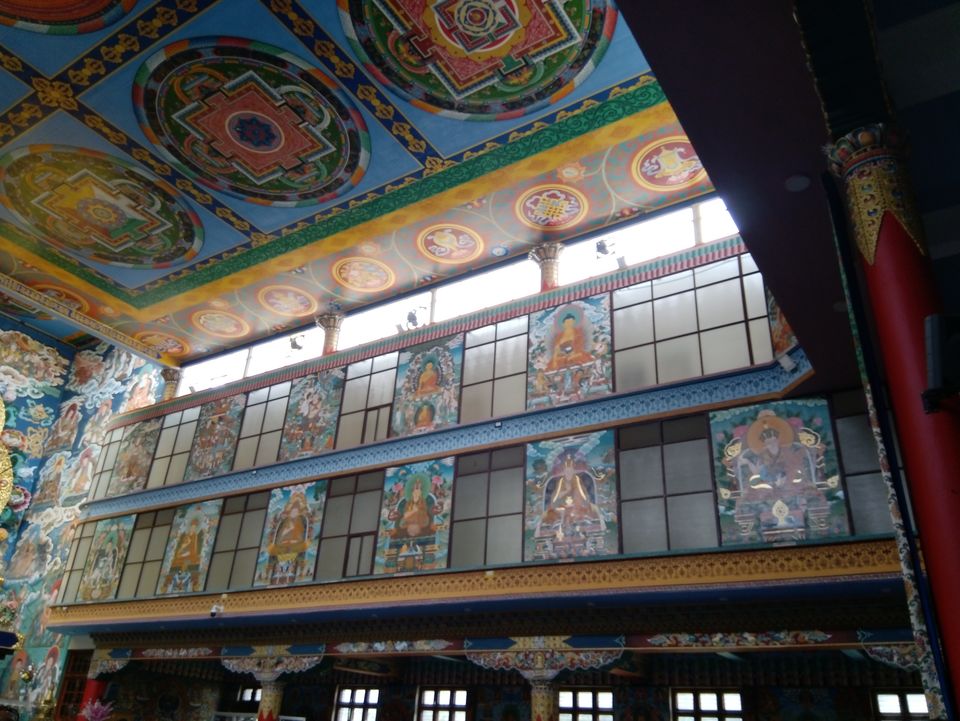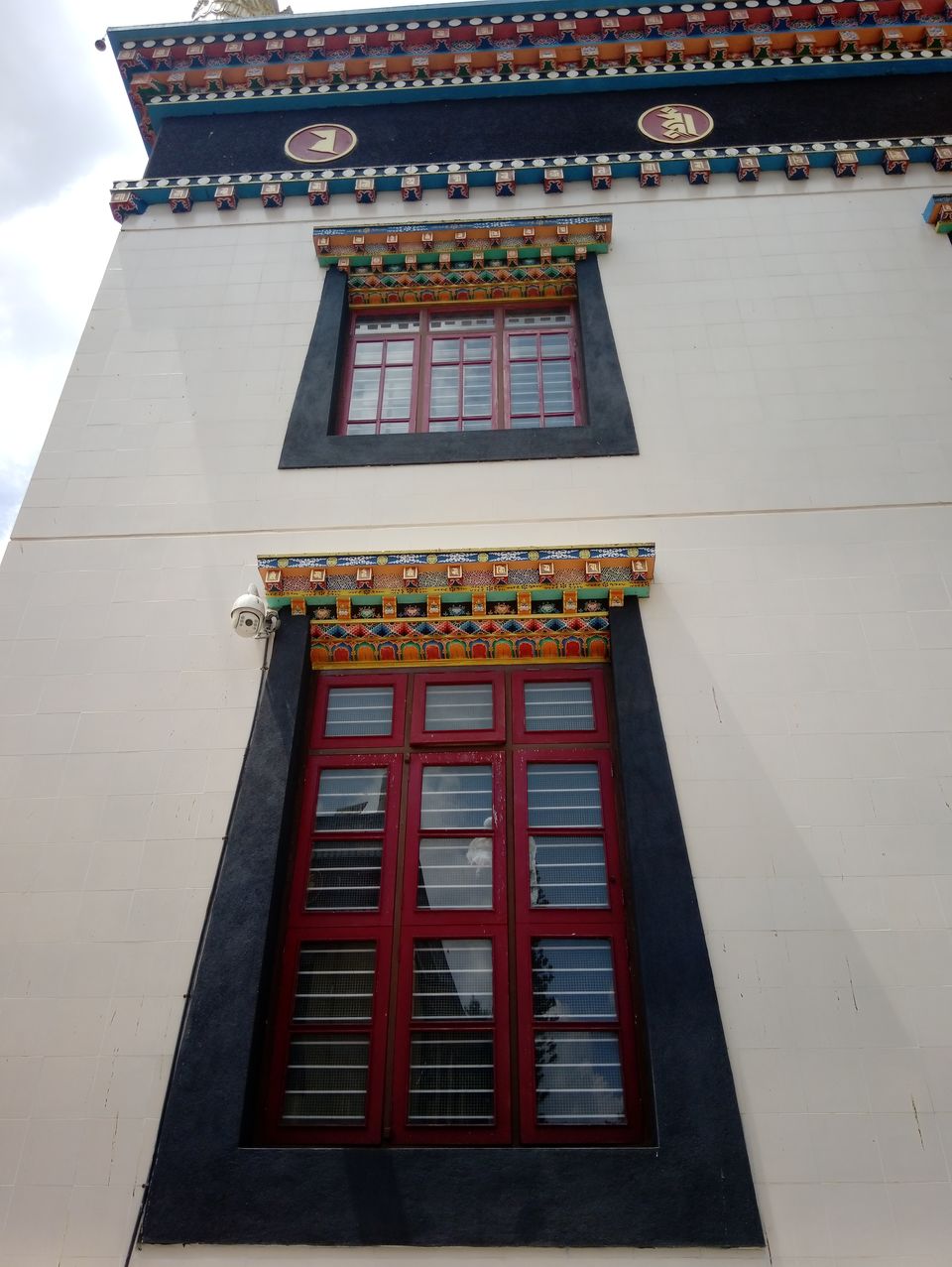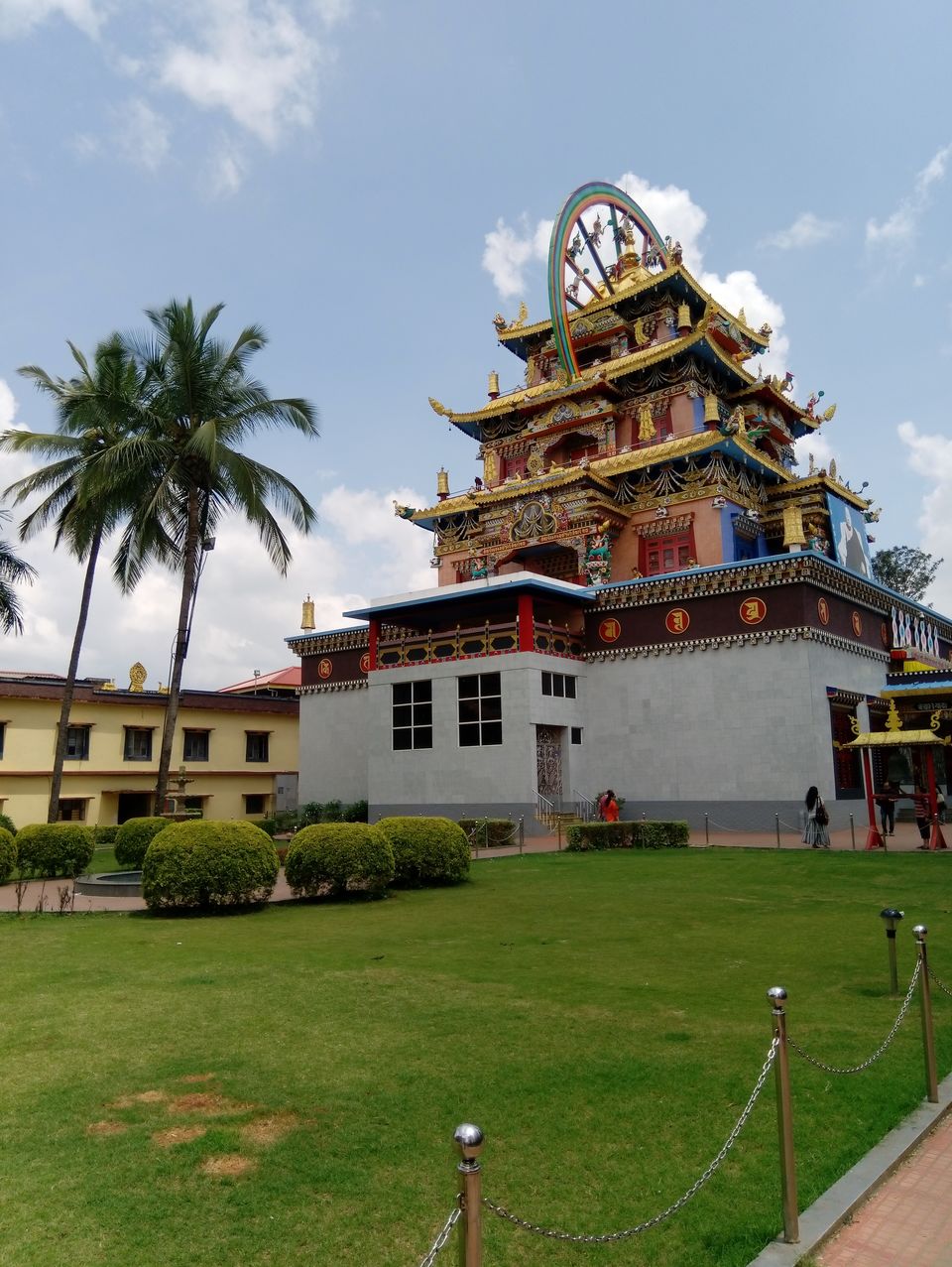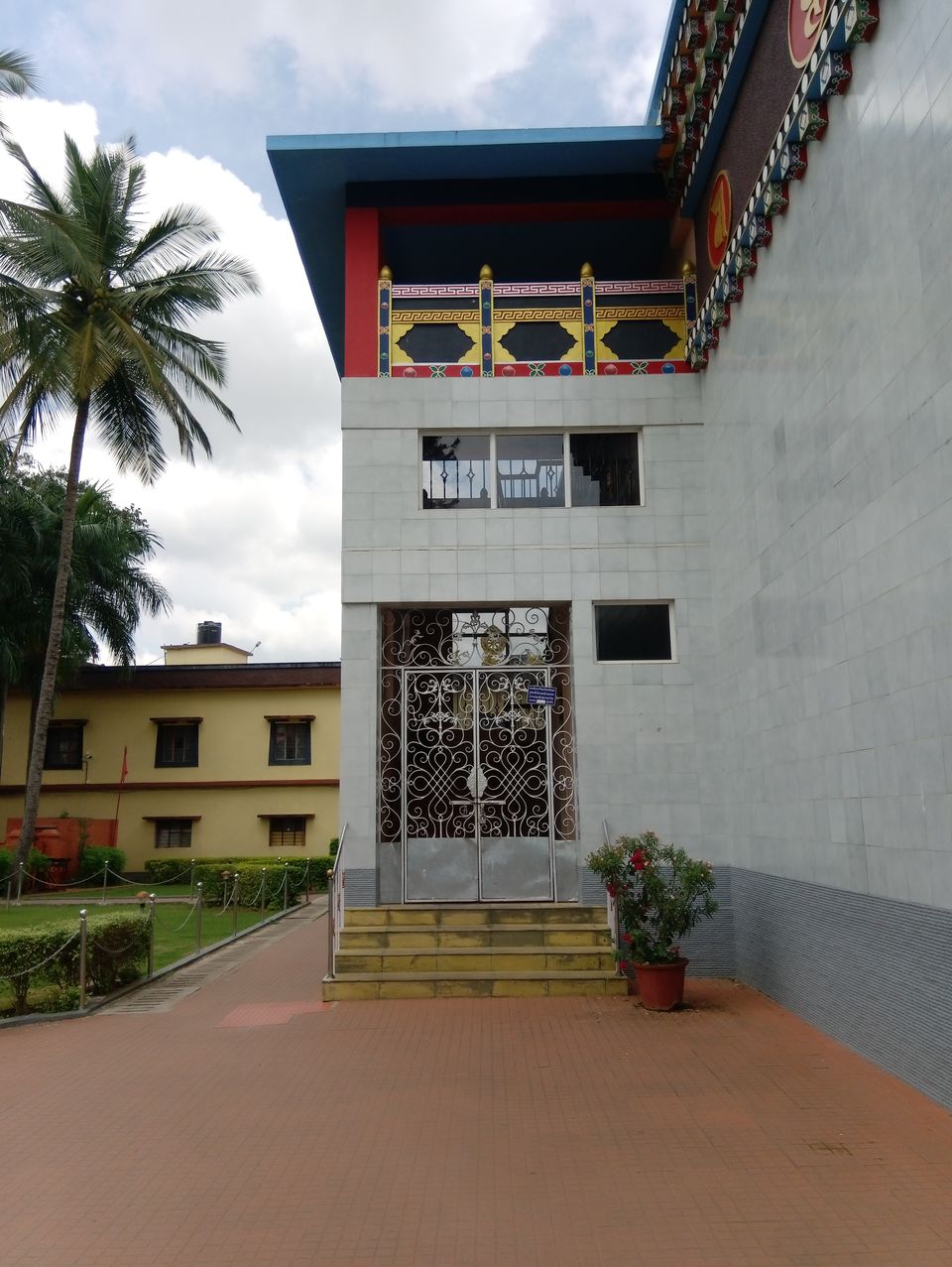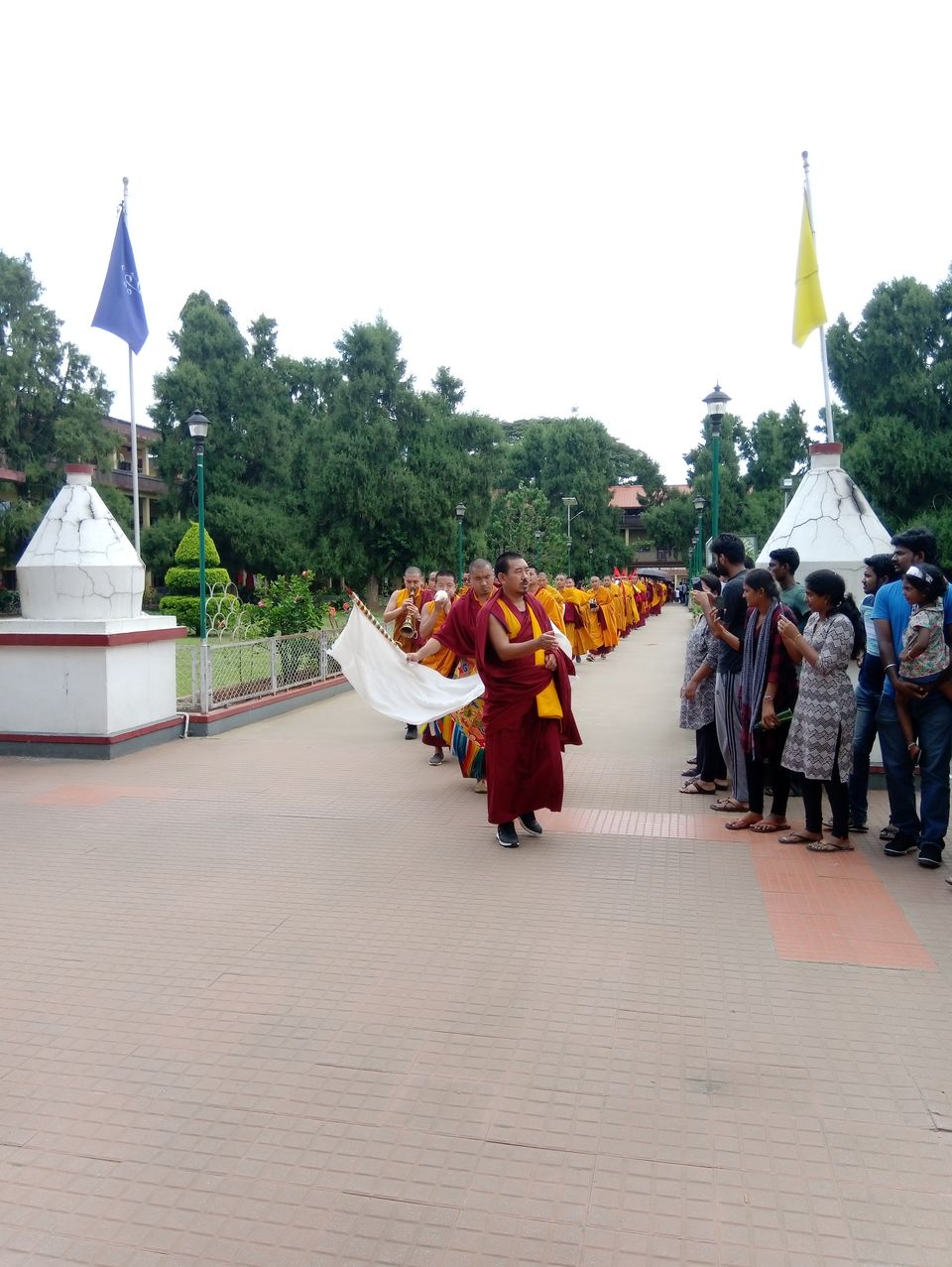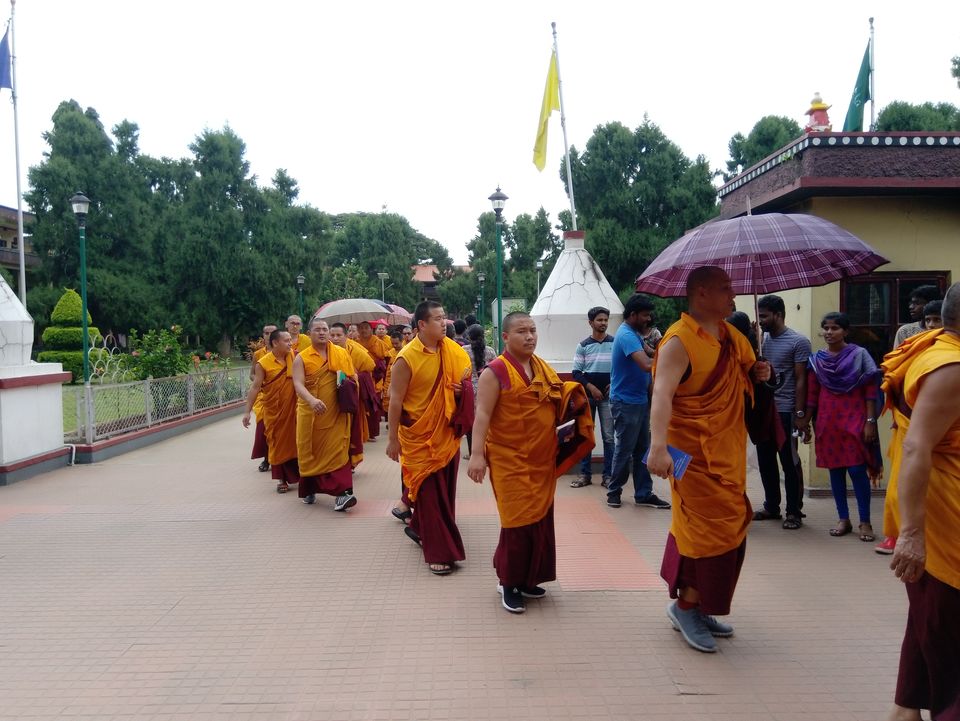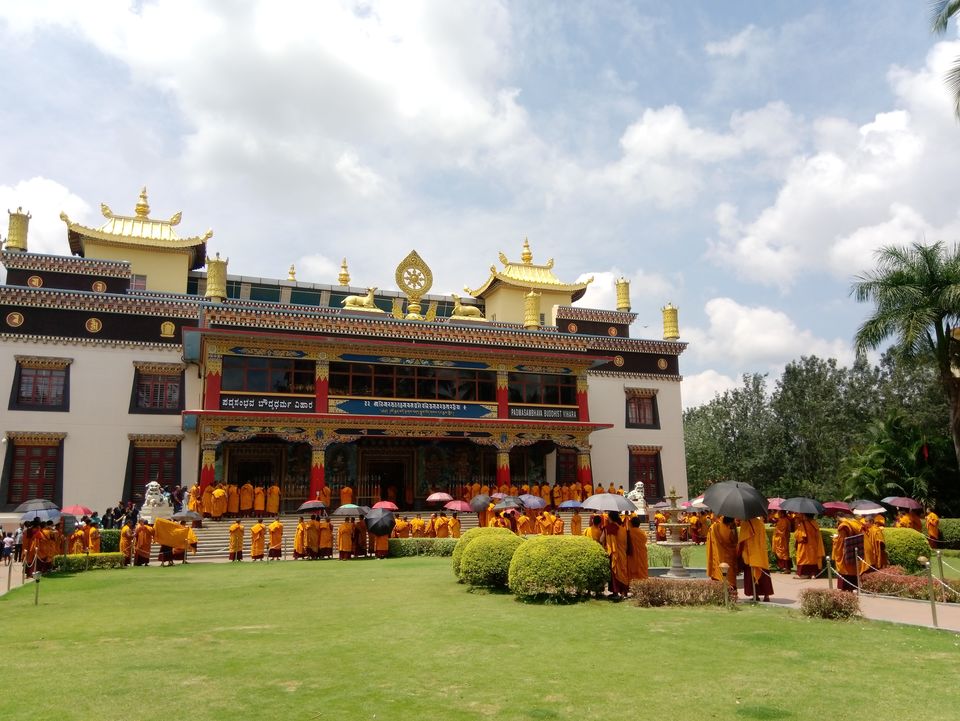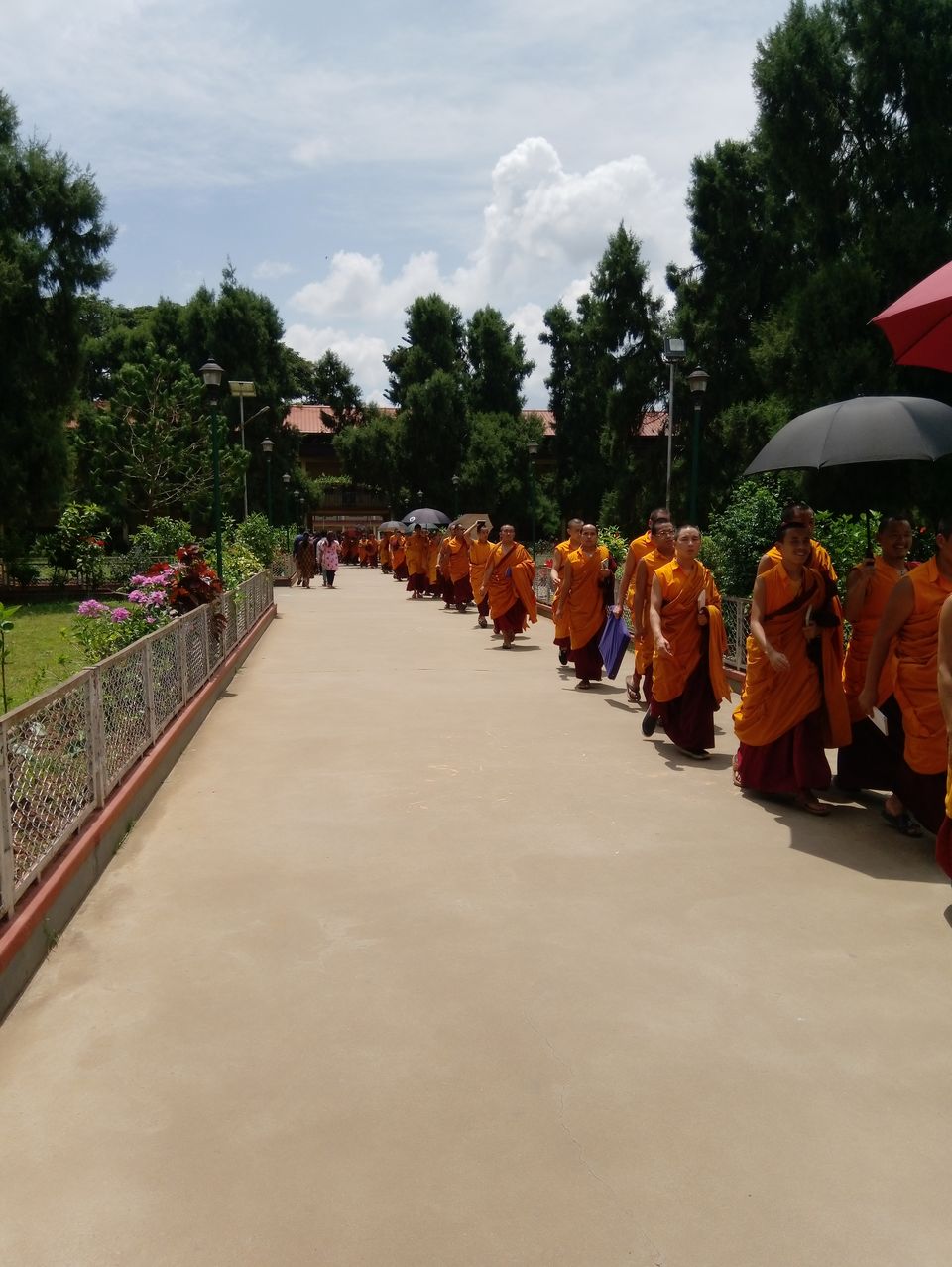 Nisargdhama is more like nature park this place is not that happening but if you have time in a hand then you can visit this place & do shopping. You can try homemade chocolates here.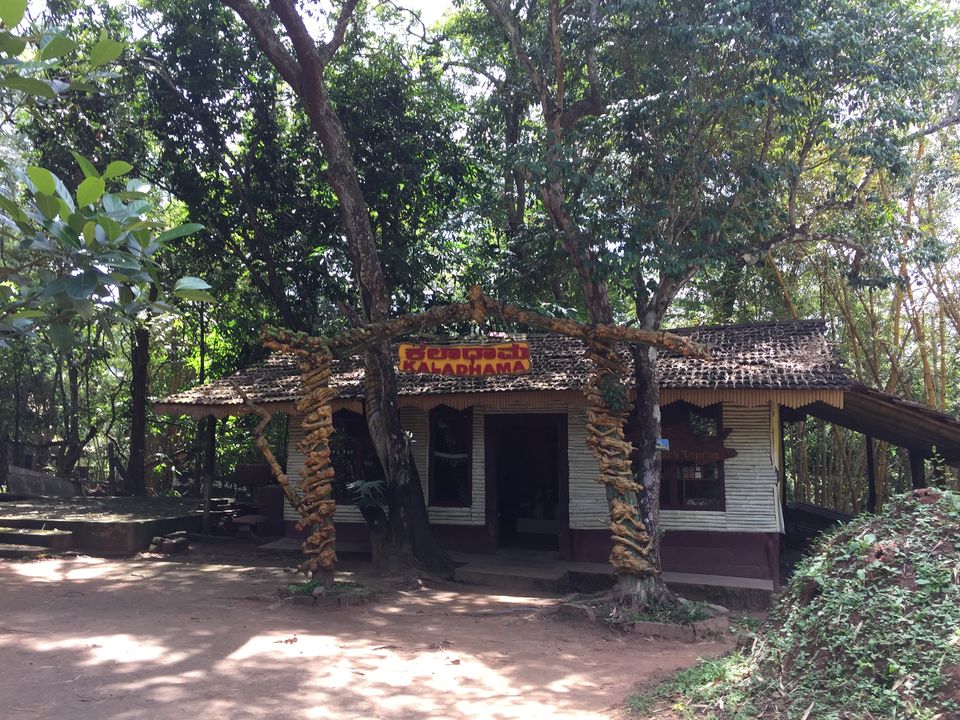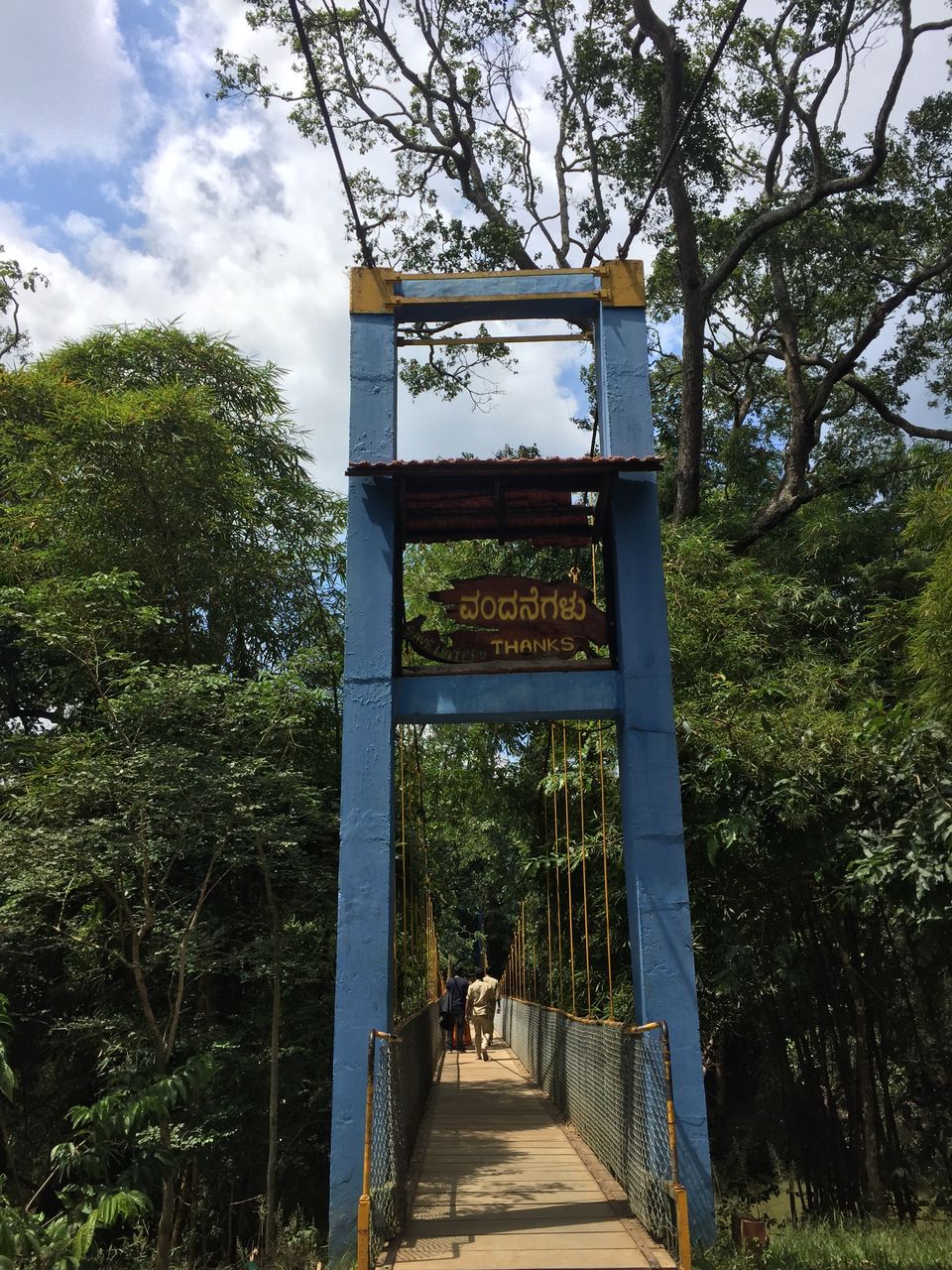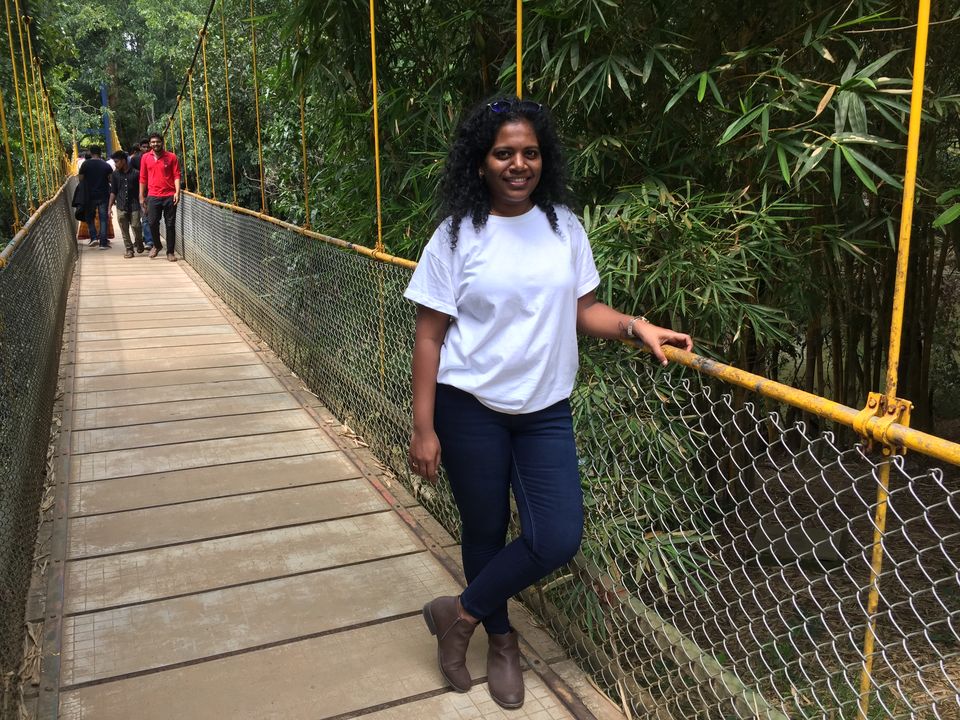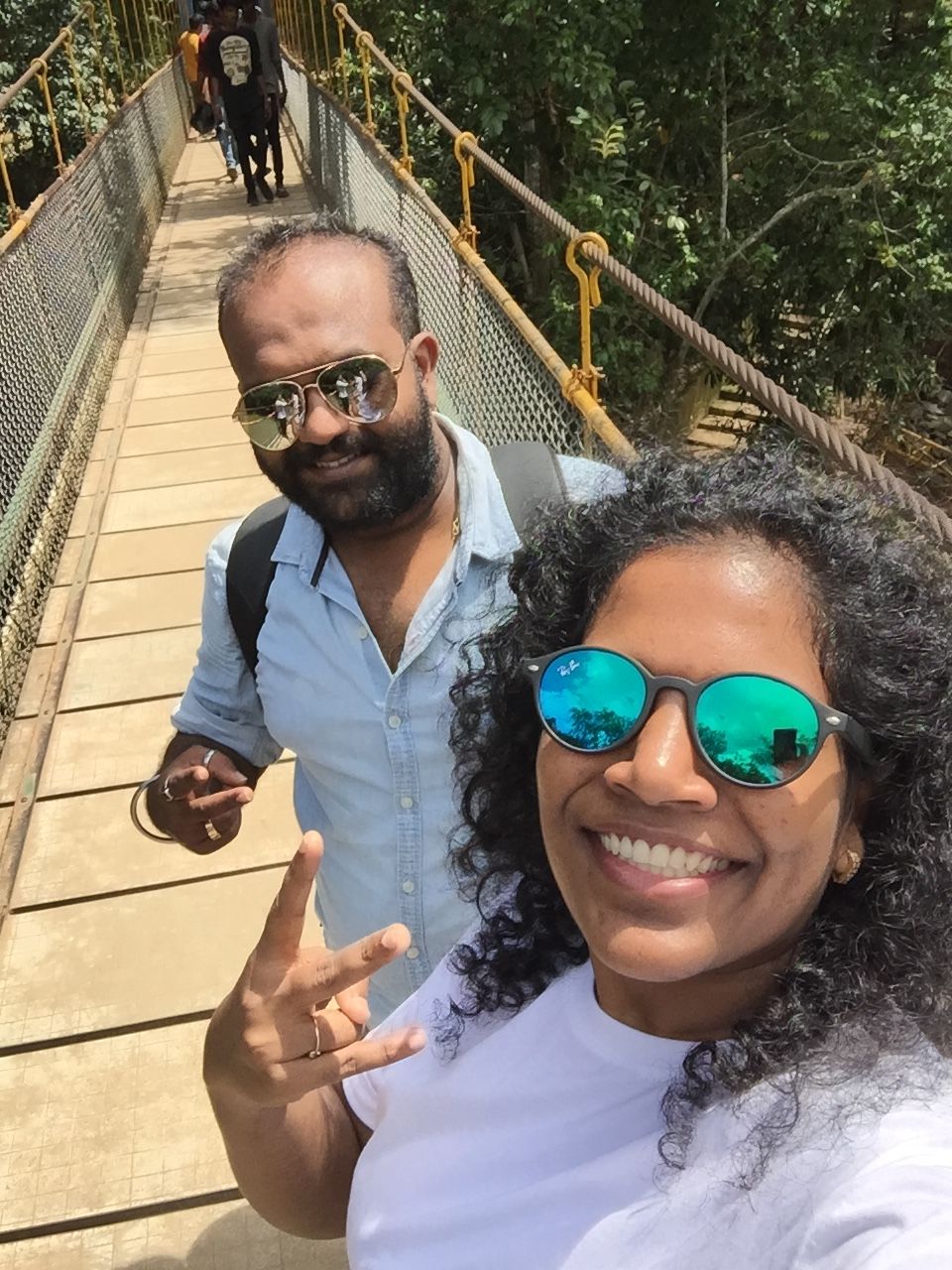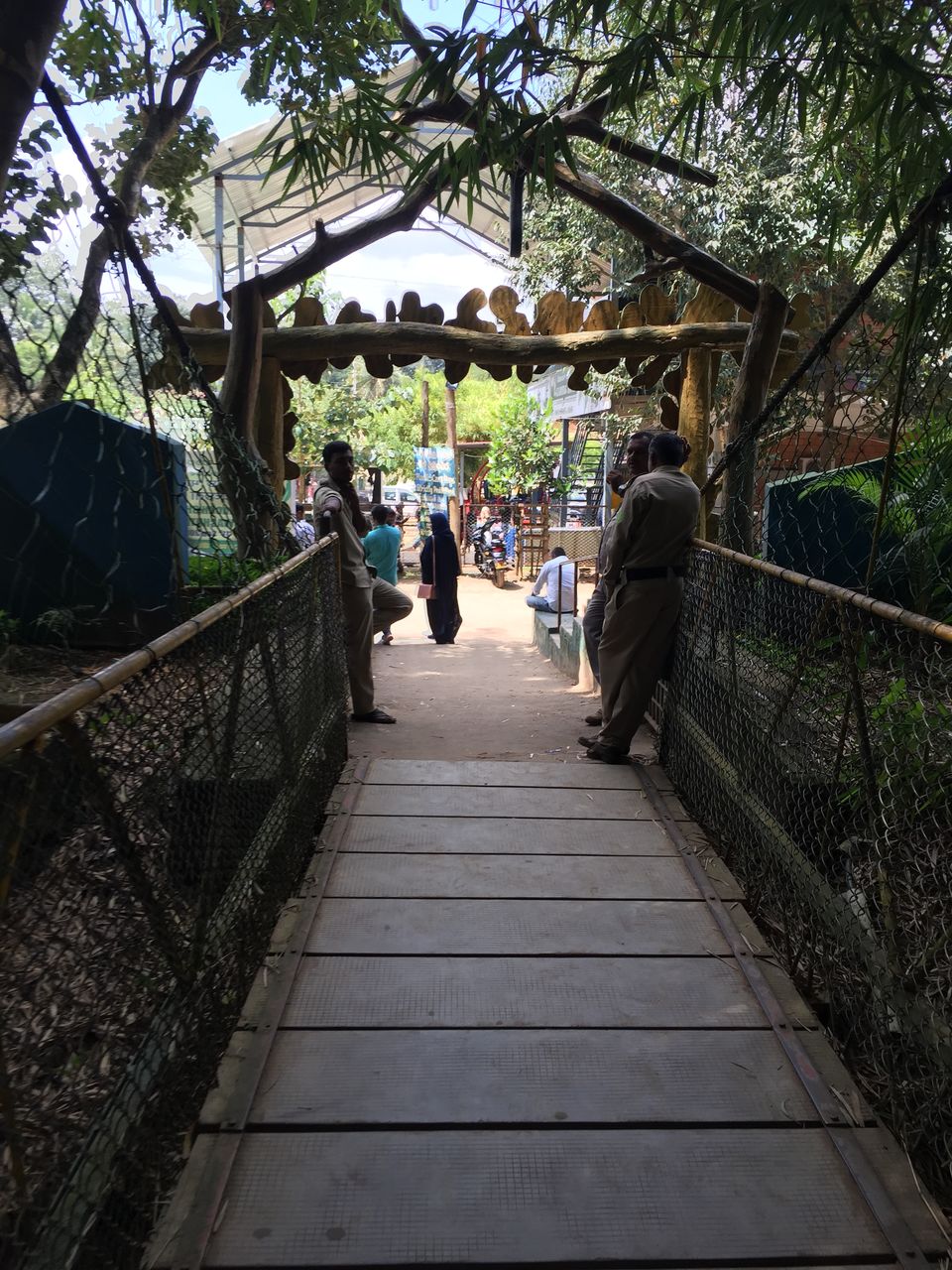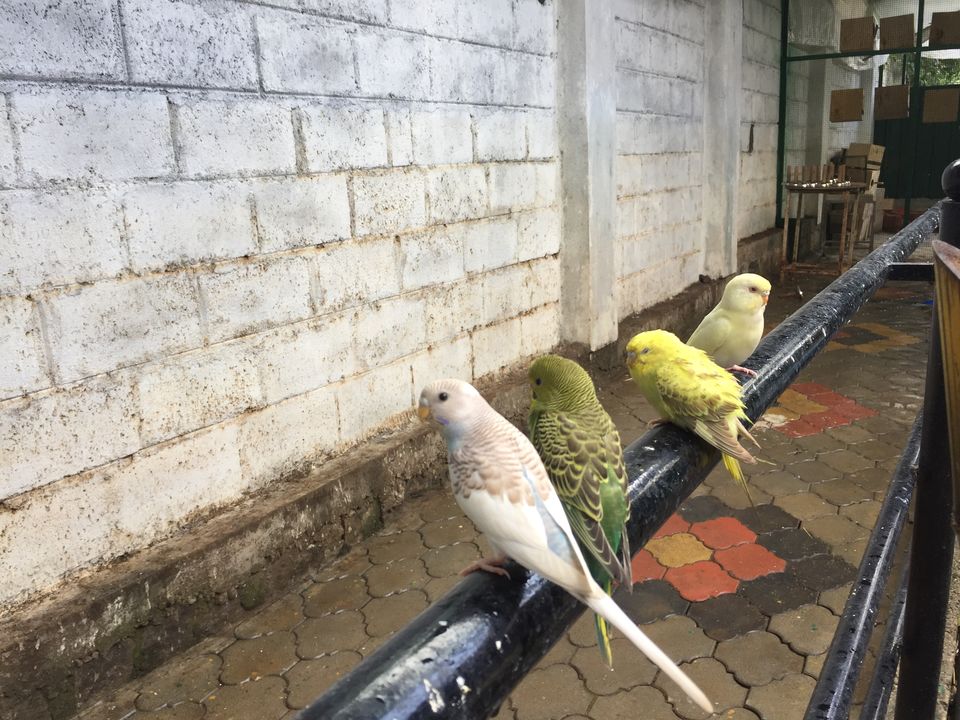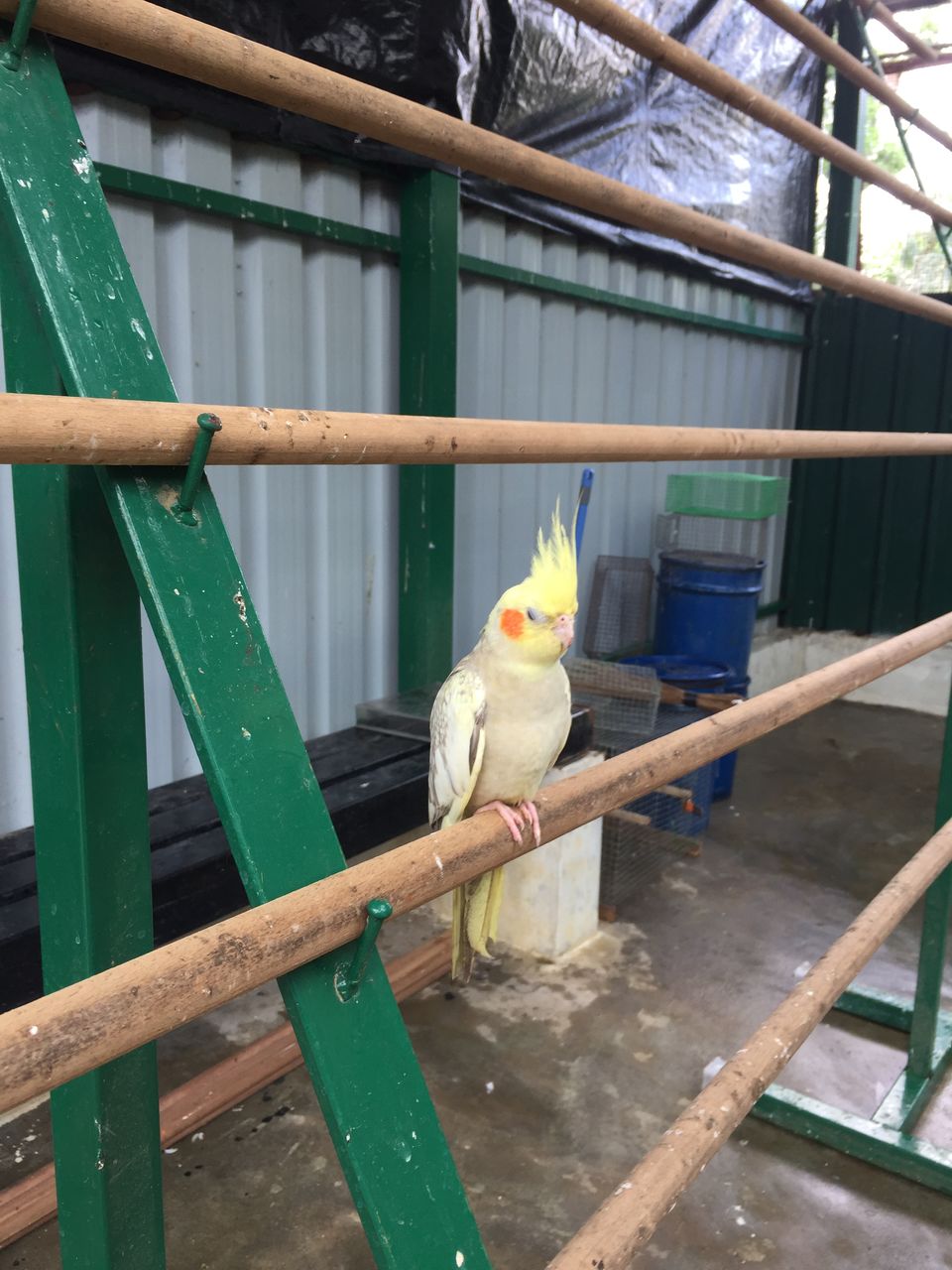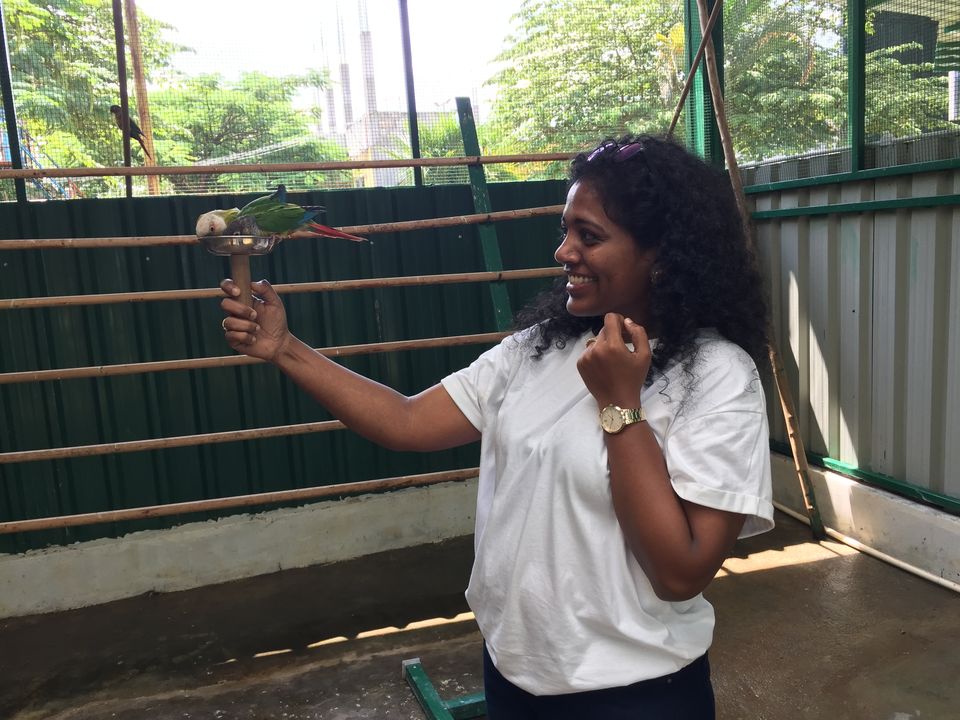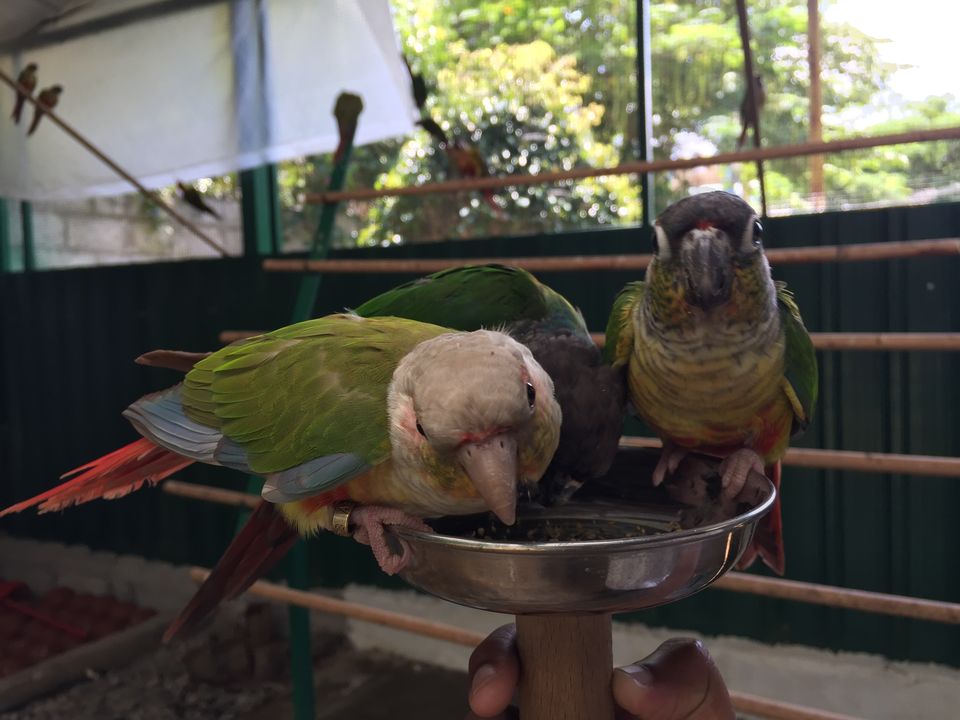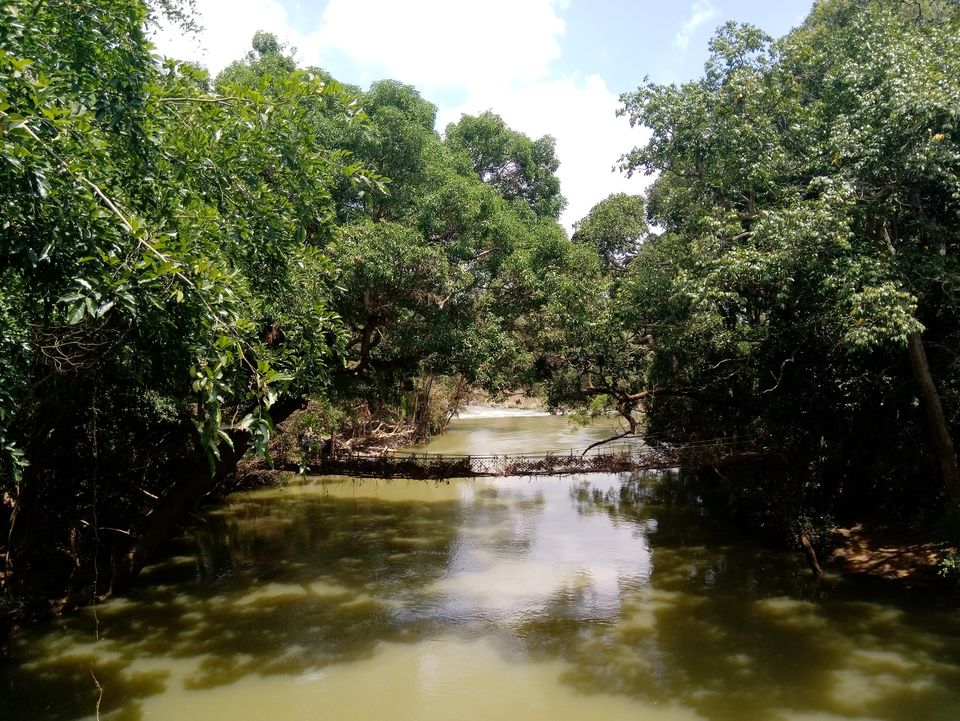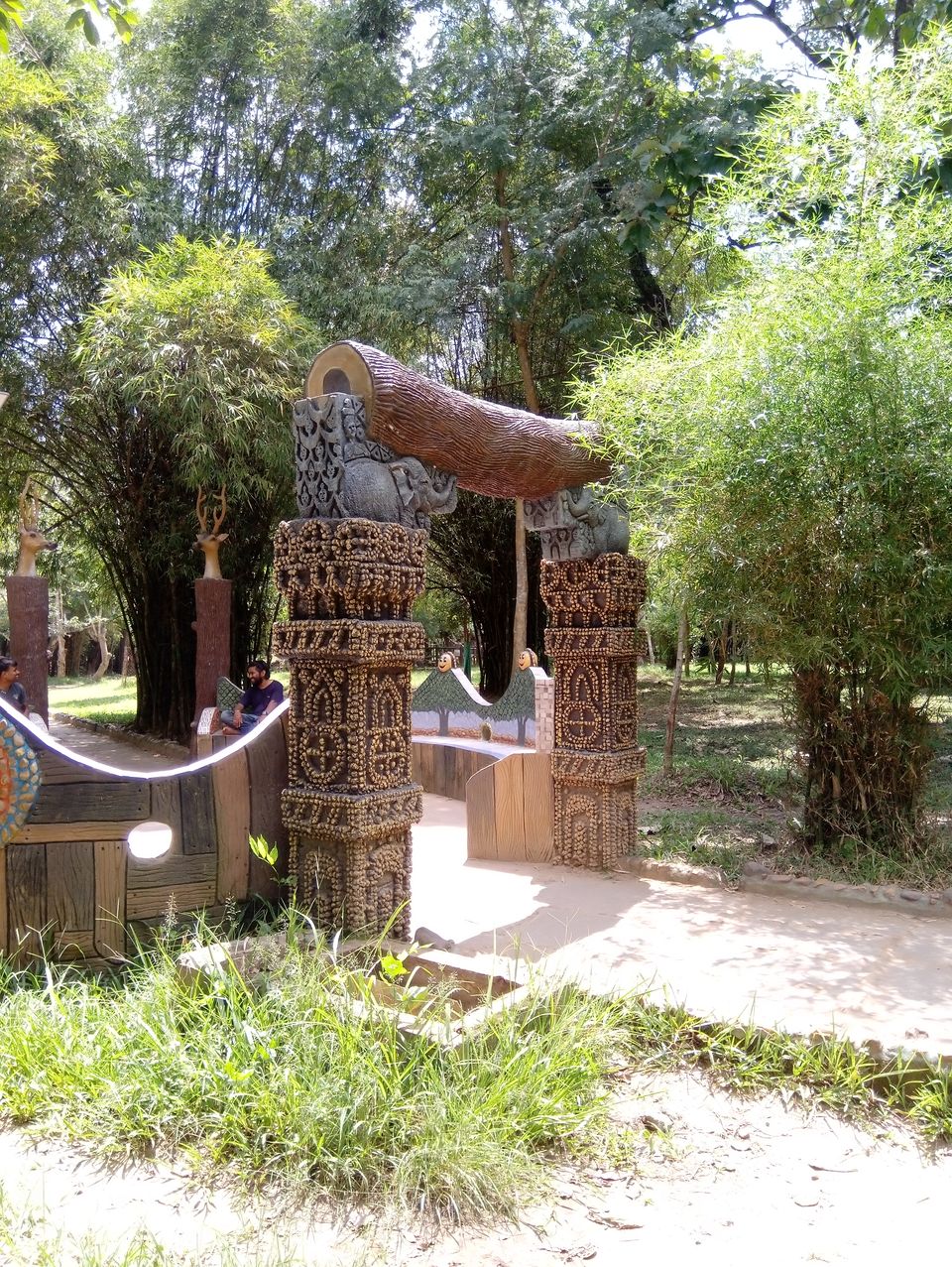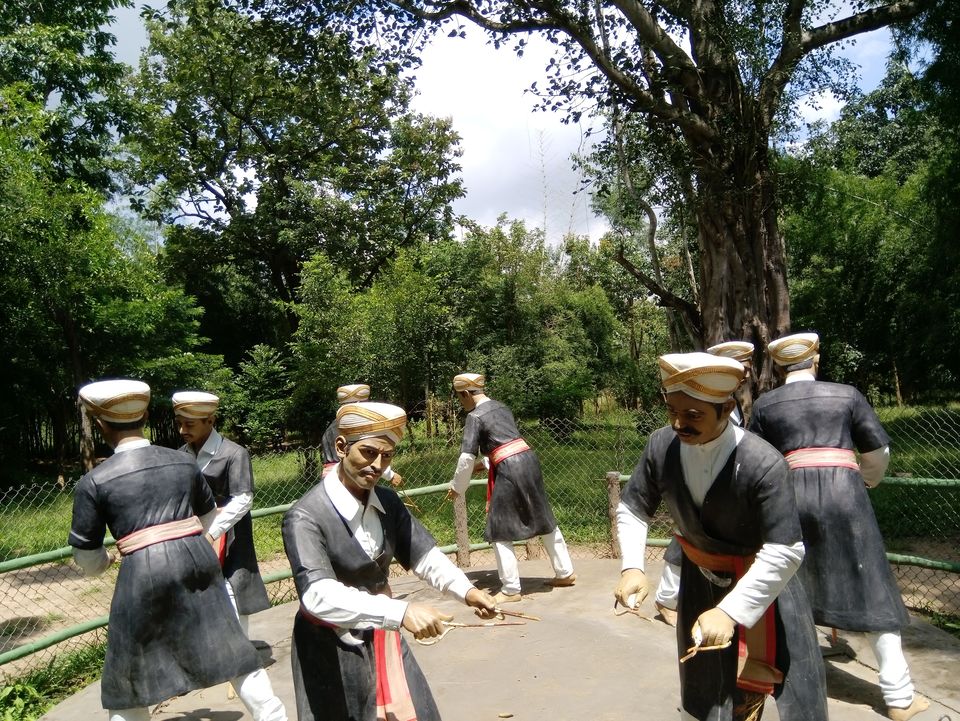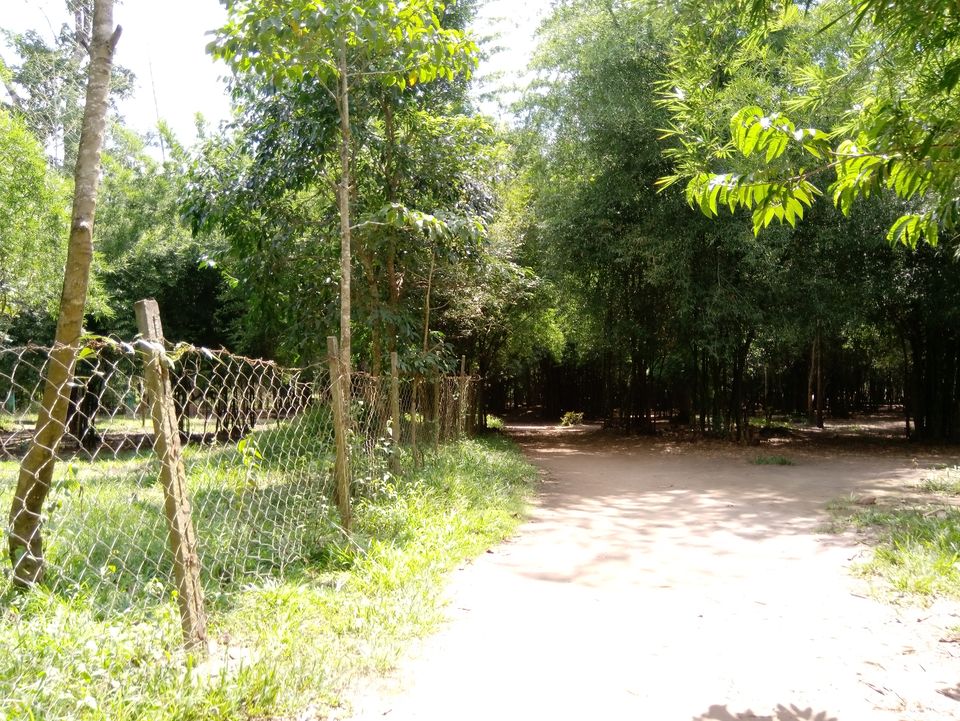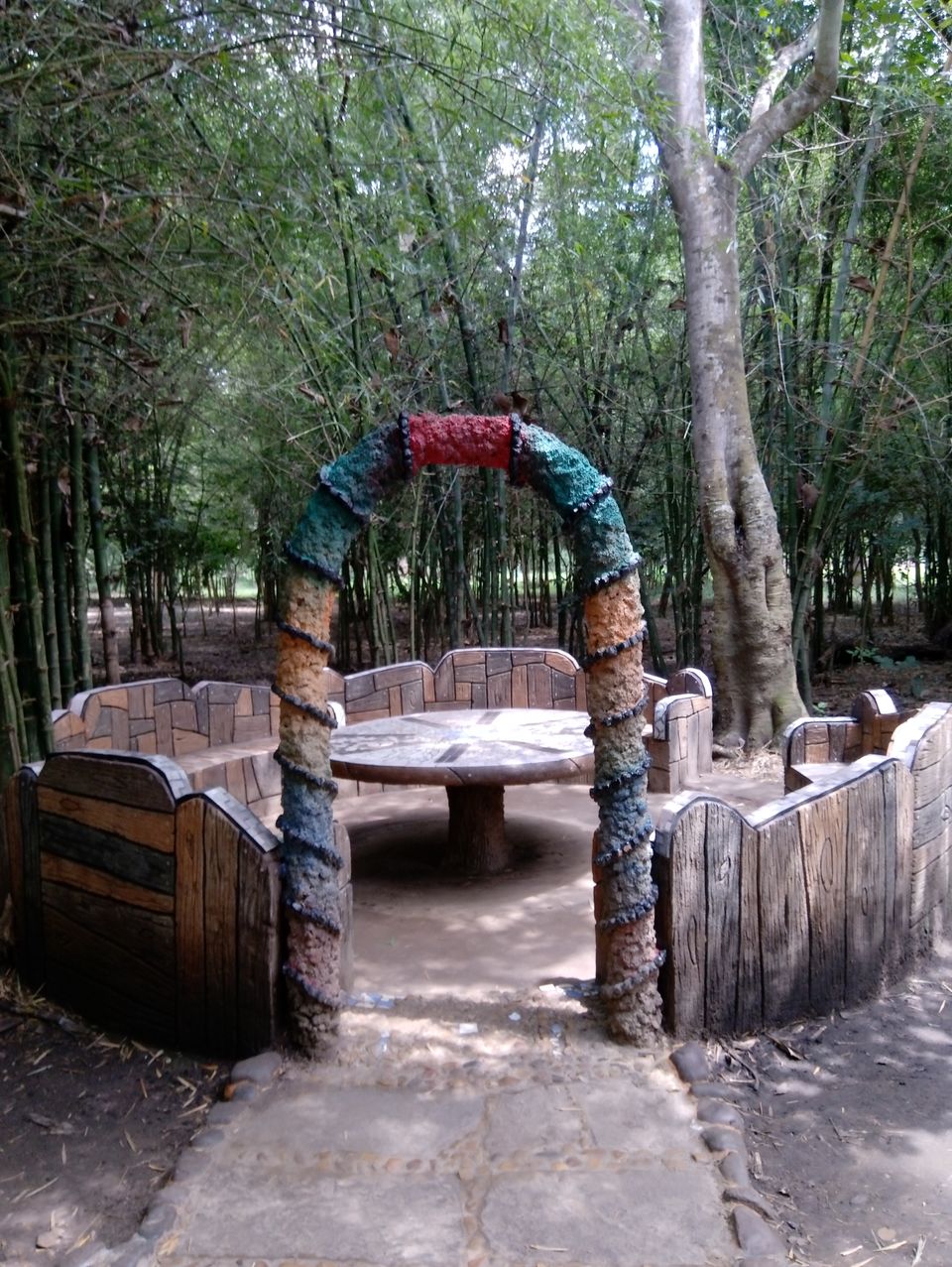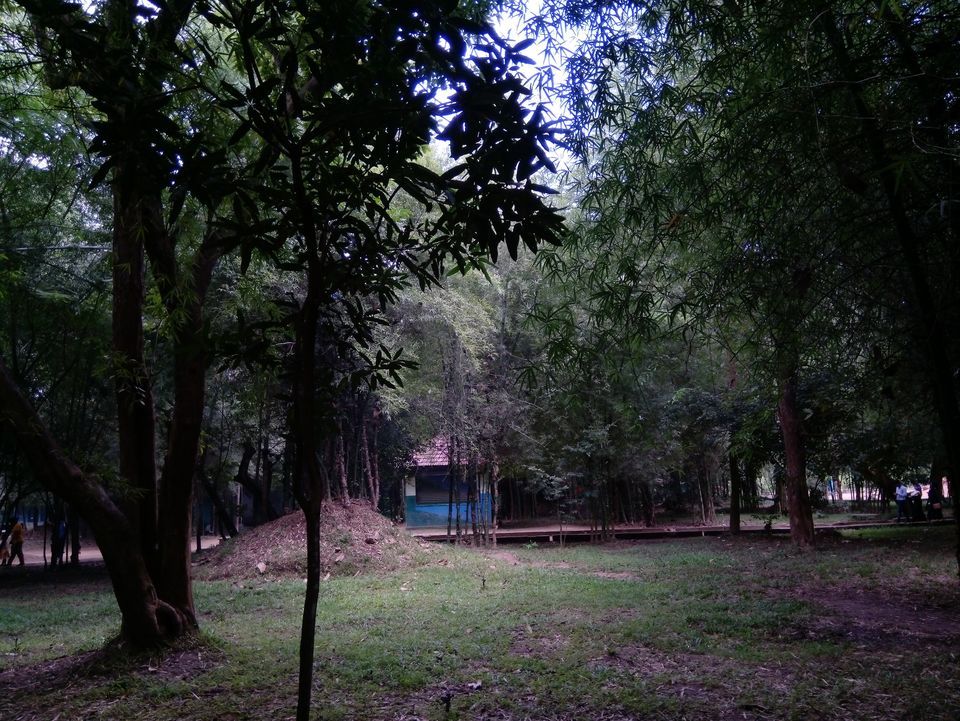 You can travel coorg on your own as well. Its really amazing place, you will feel close to nature sunrise & sunset are most beautiful here. You will see shade and shade of nature's colors.
Do visit to Harangi Dam as well one evening you can come over here you will see beautiful sunset.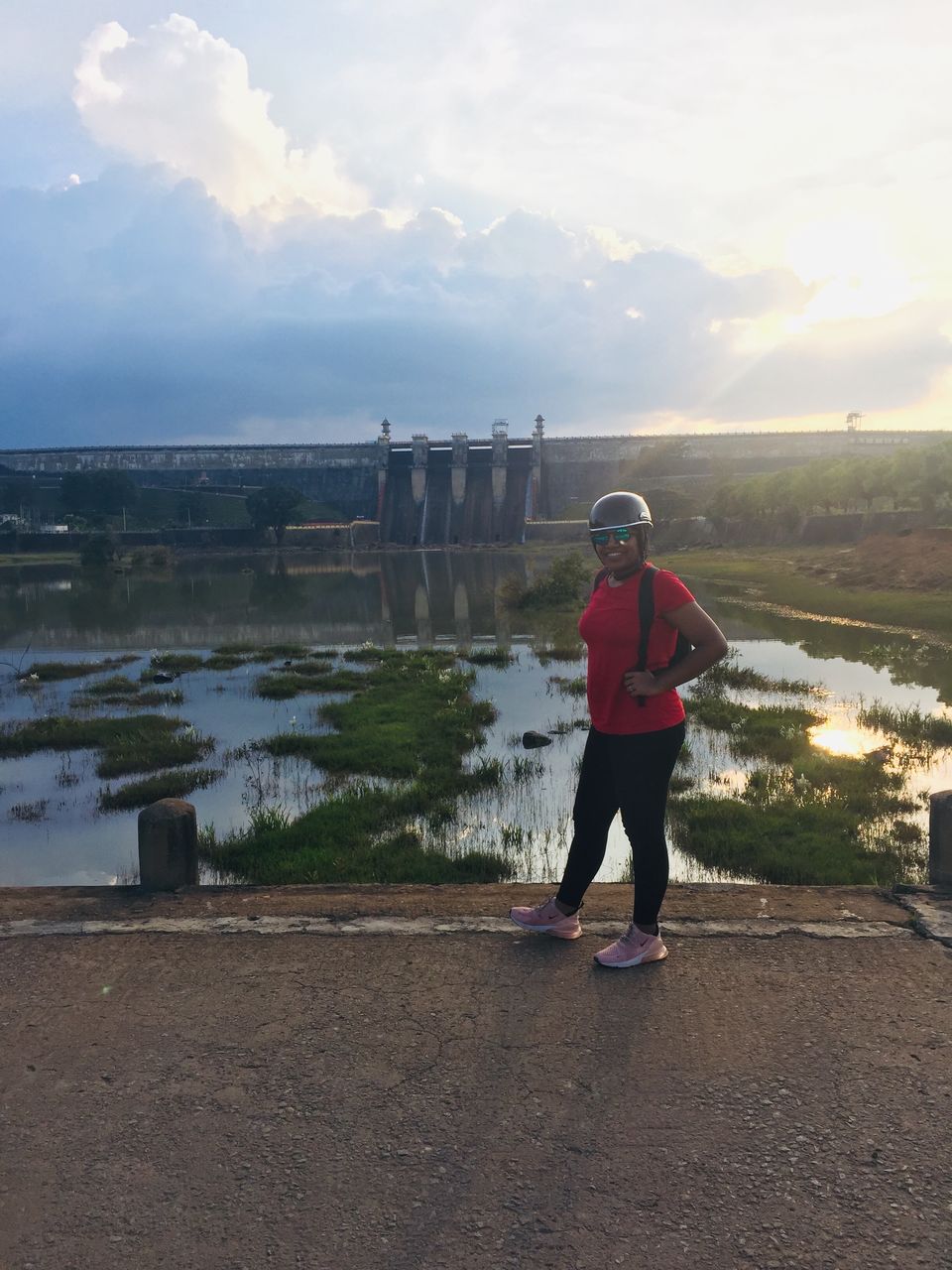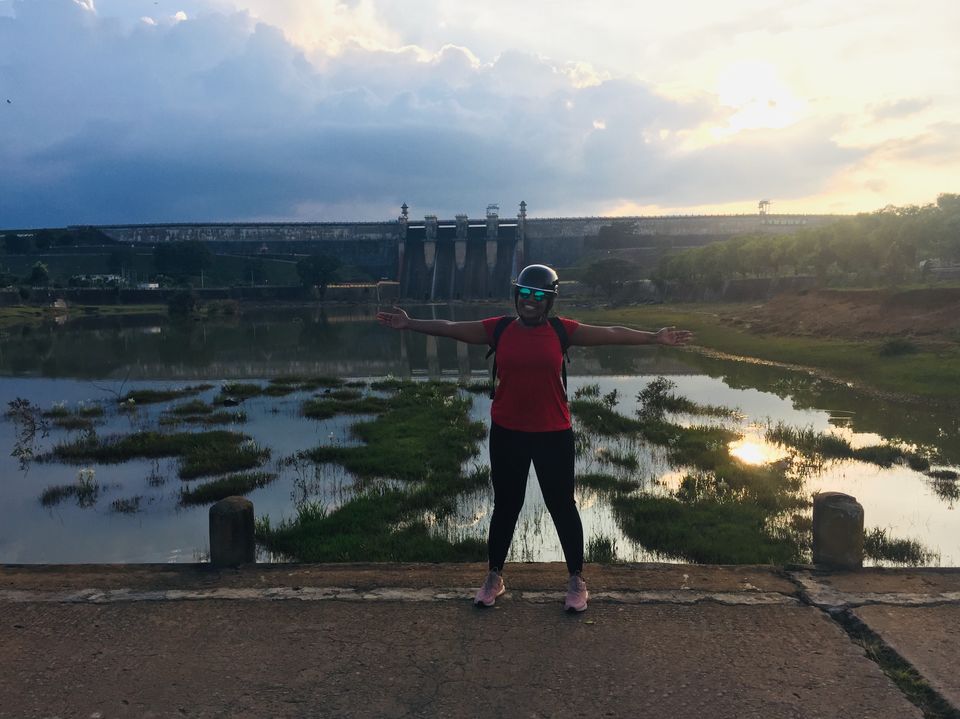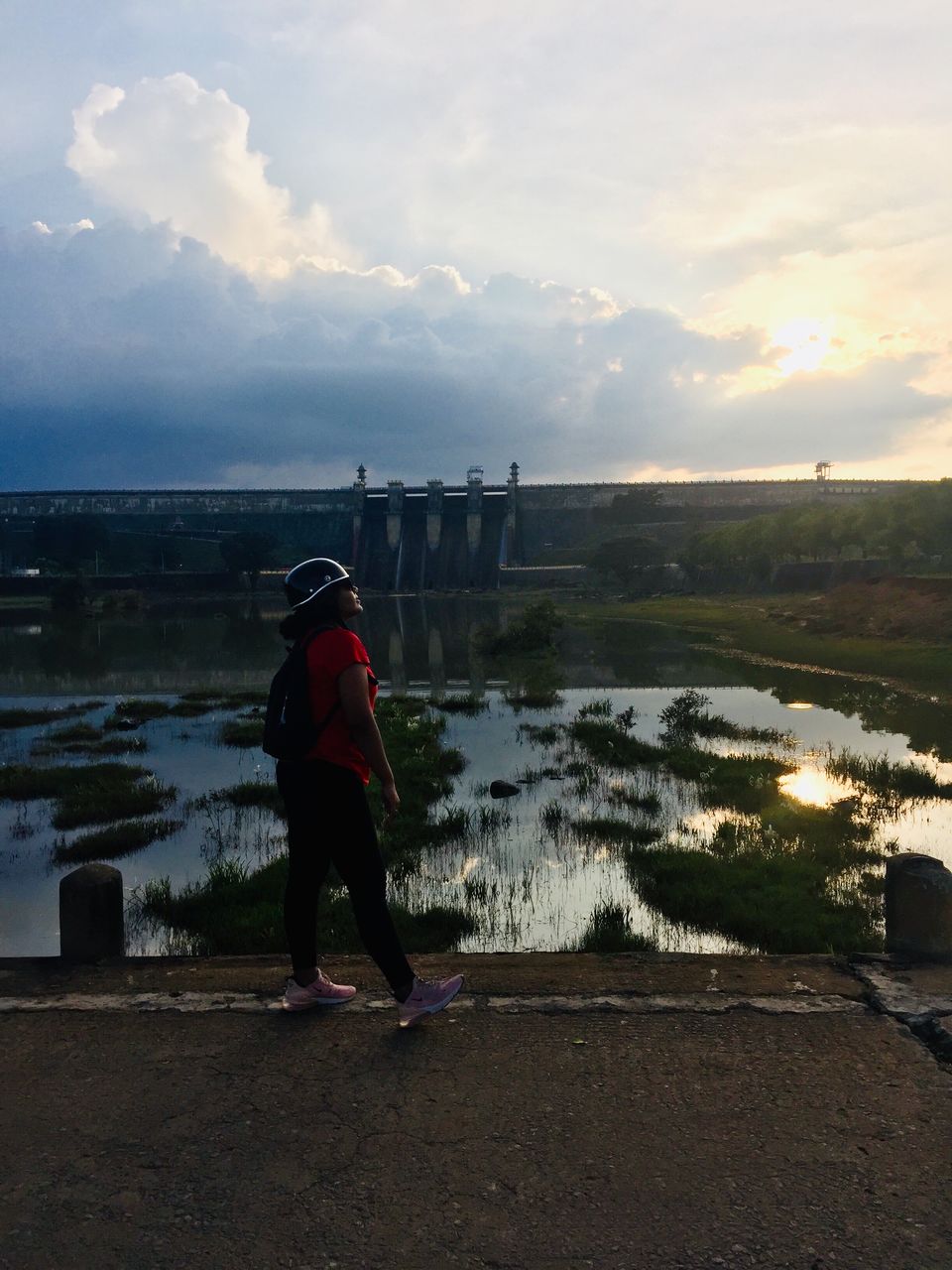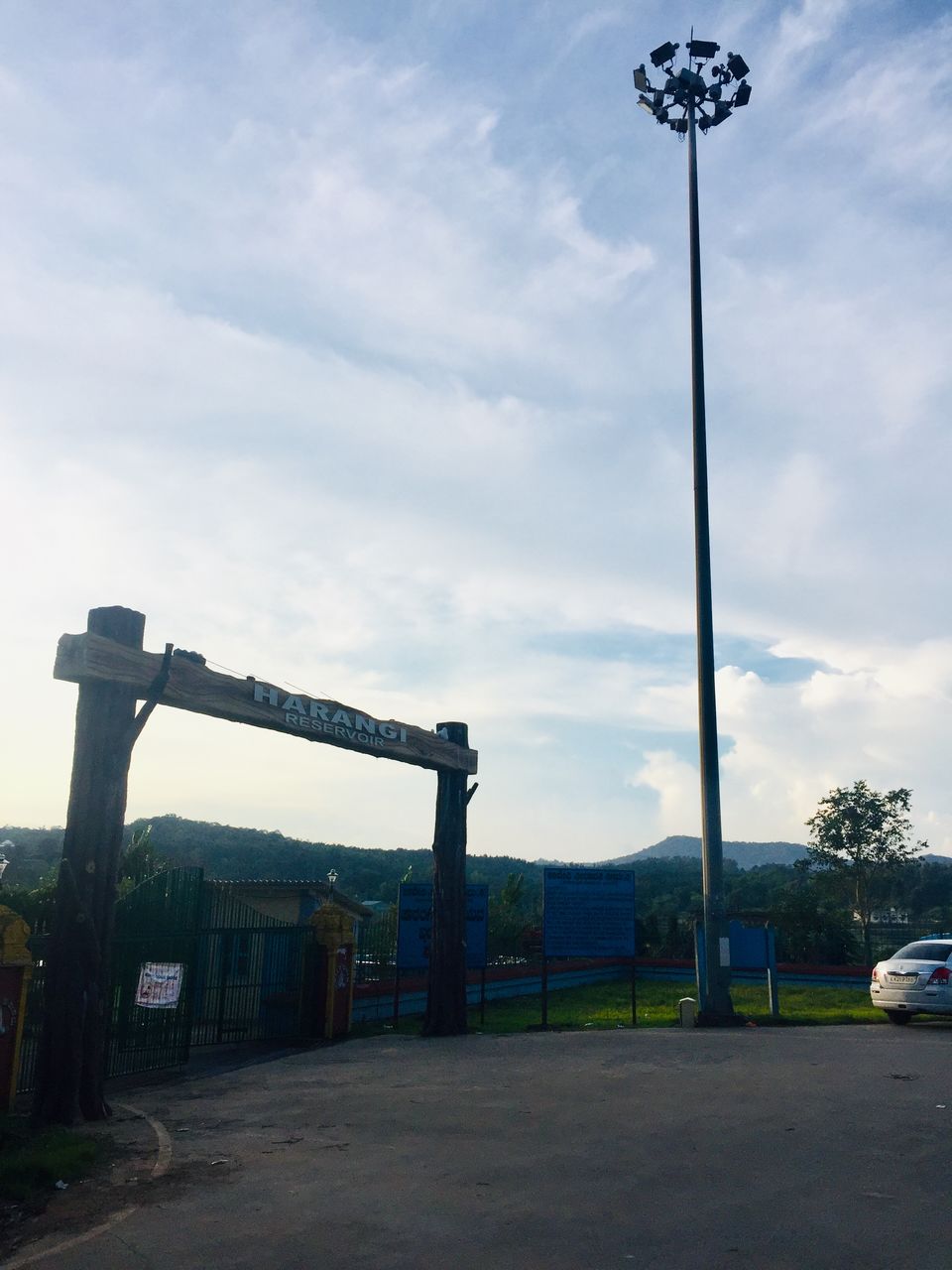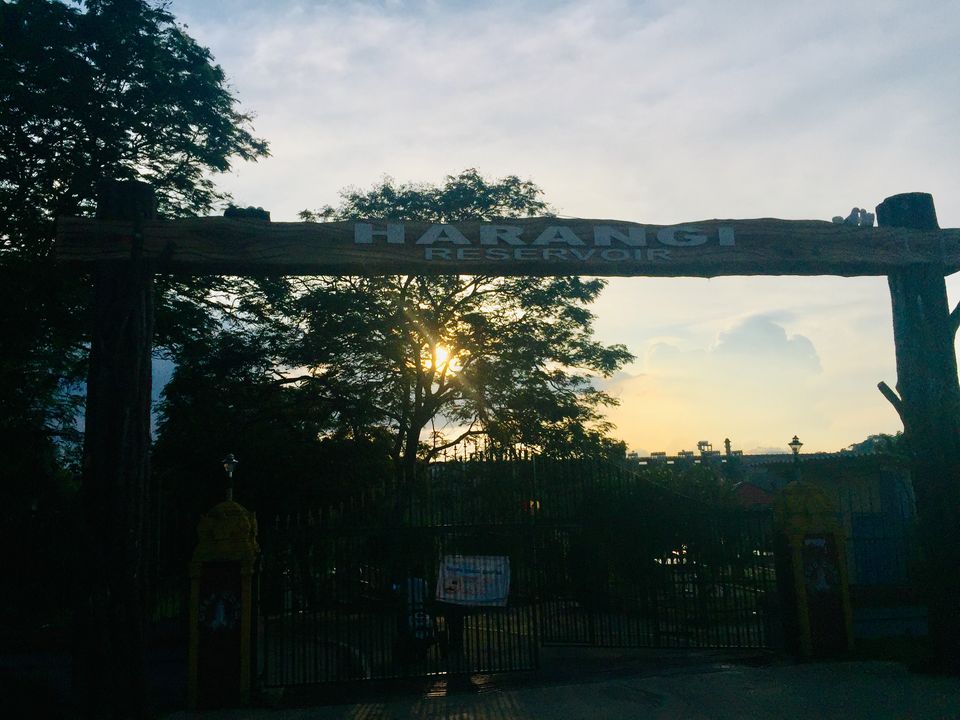 When you visiting coorg & if you want to explore things on your own. Get a bike on rent from Royal Brothers at Kushalanagar. They do have nice vehicles & the rates are perfect.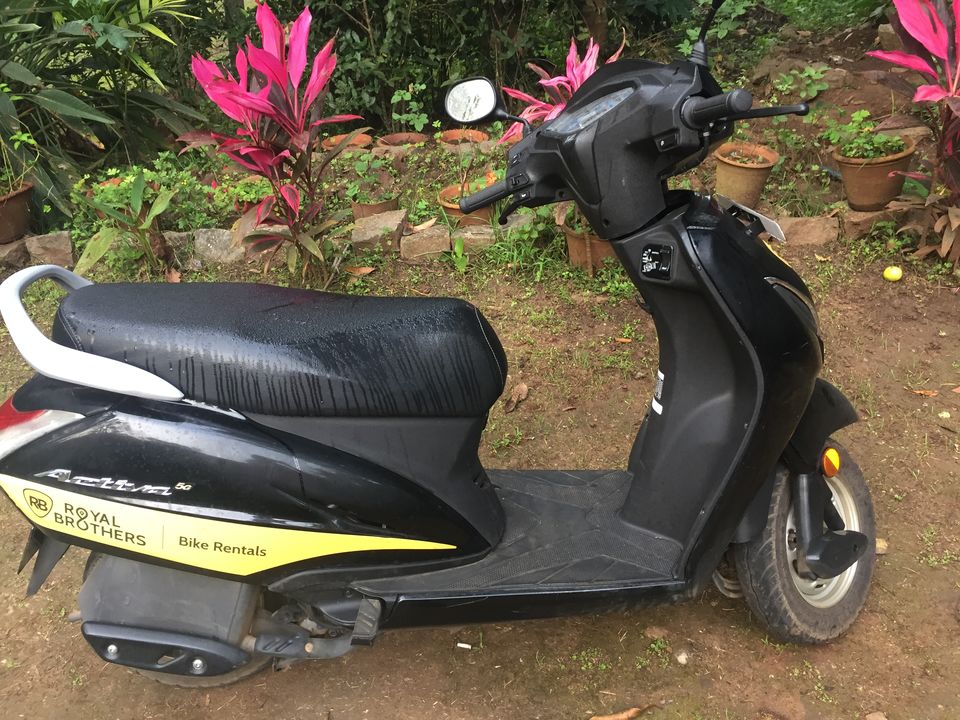 To make your trip memorable this place has a lot all you need is an effort to explore the stuff.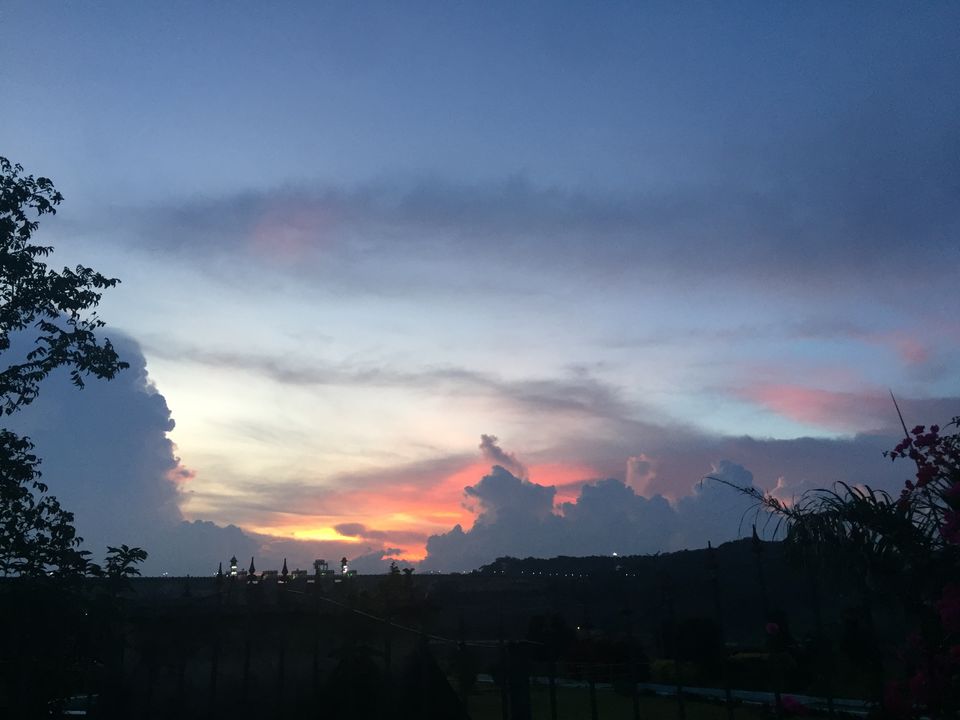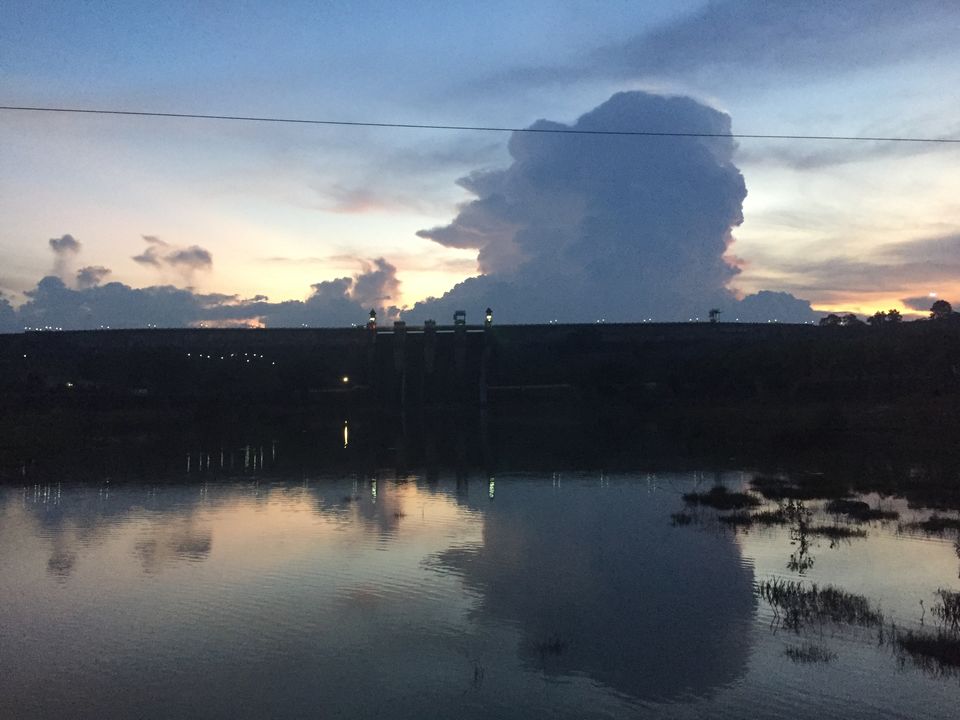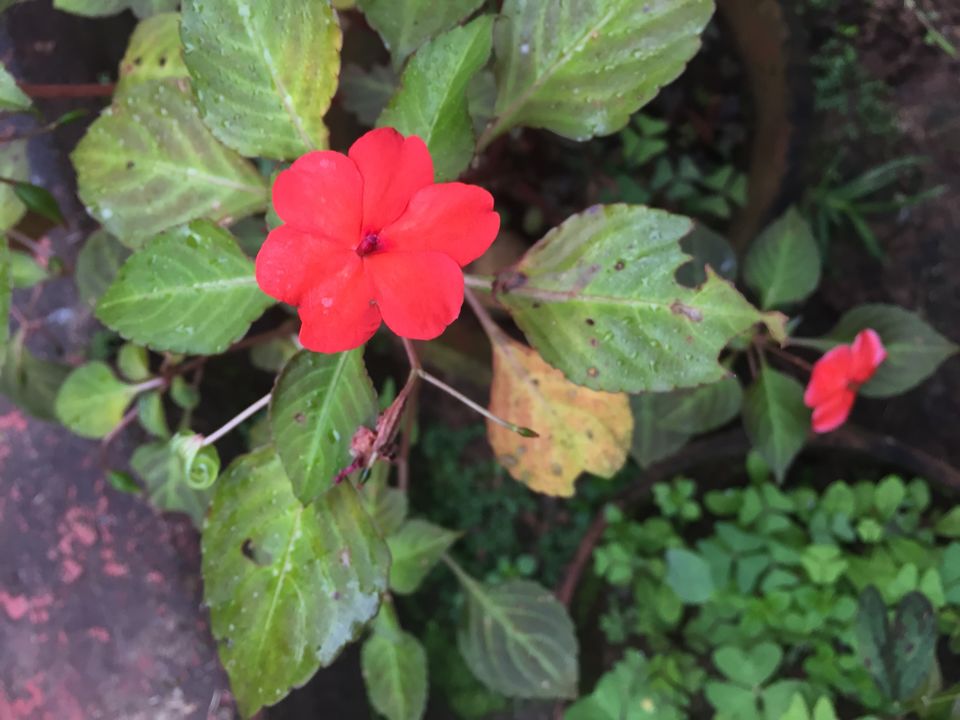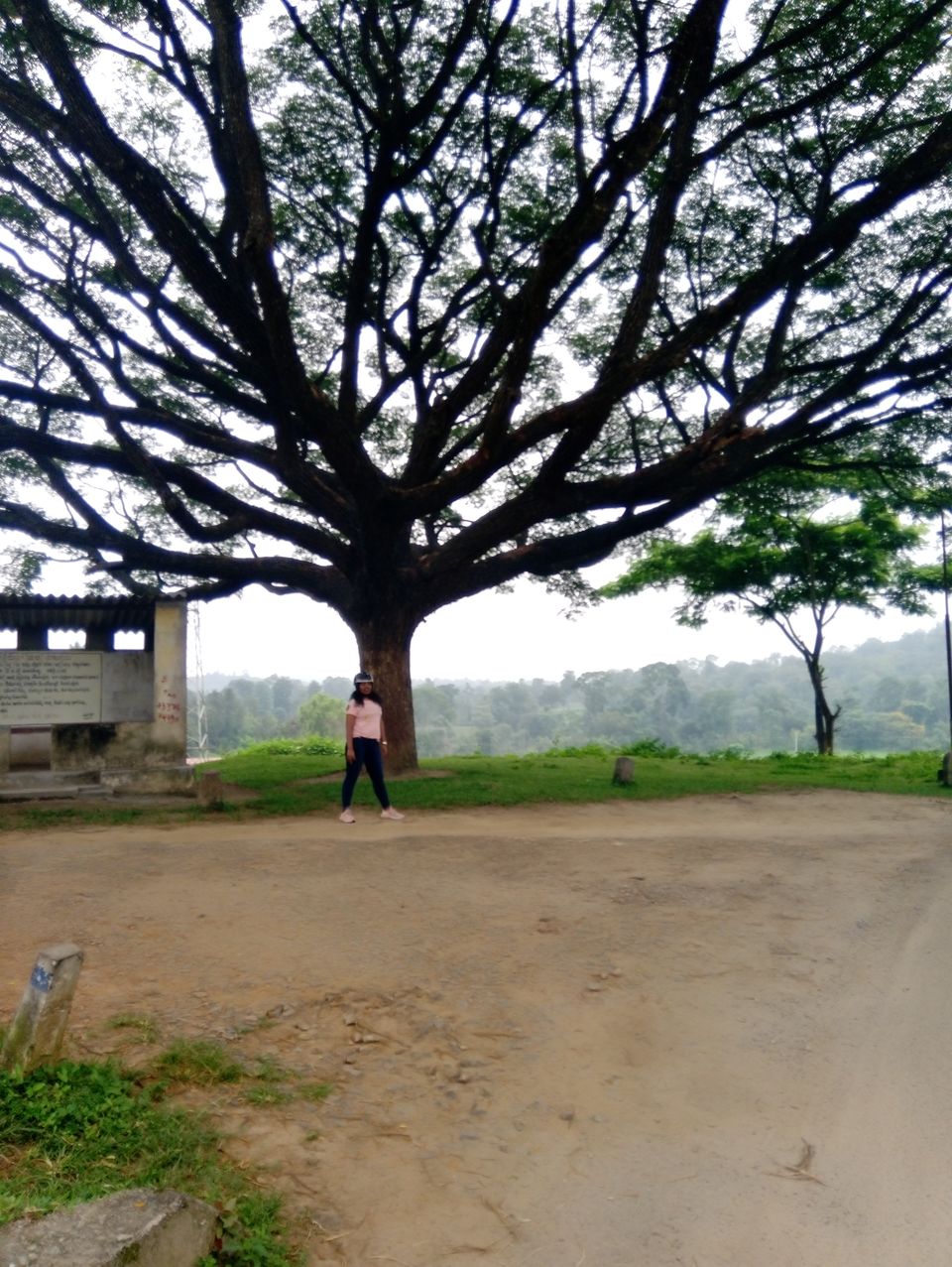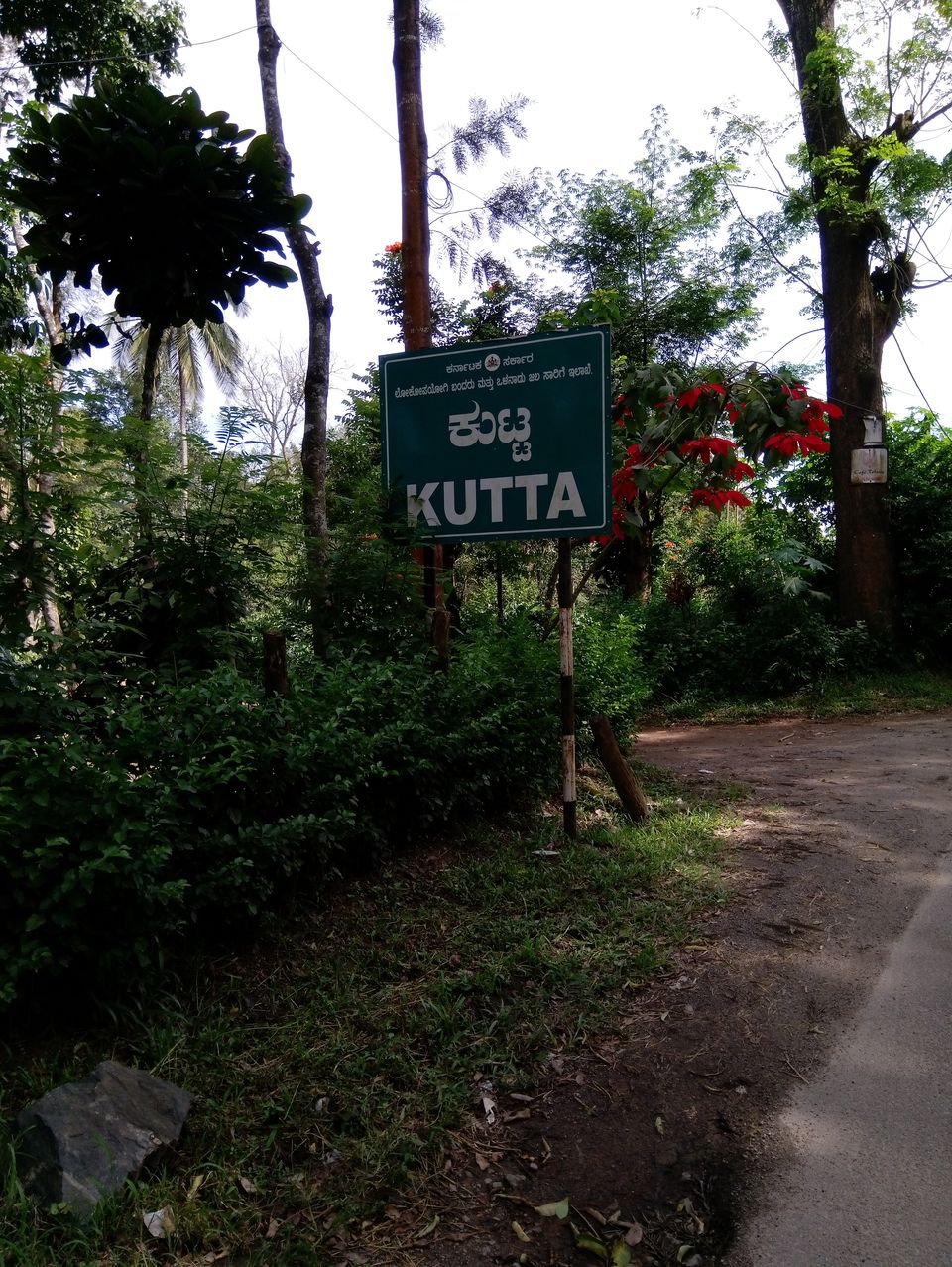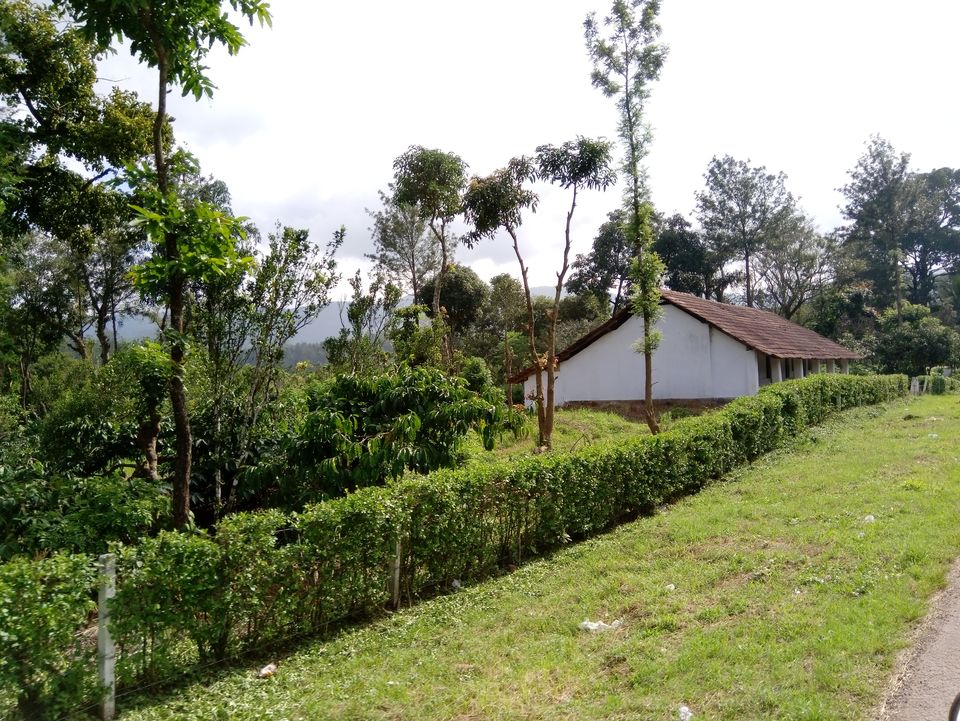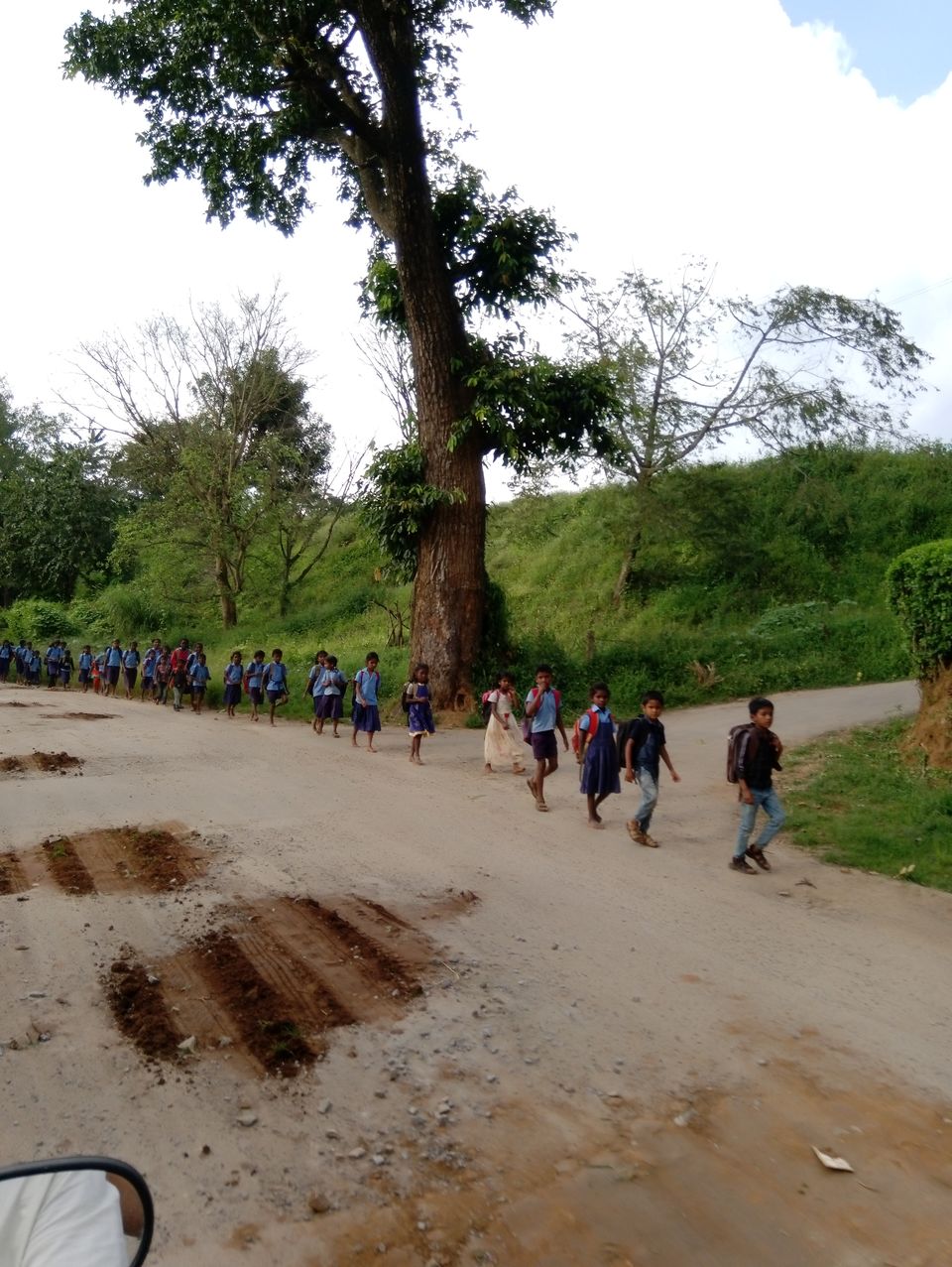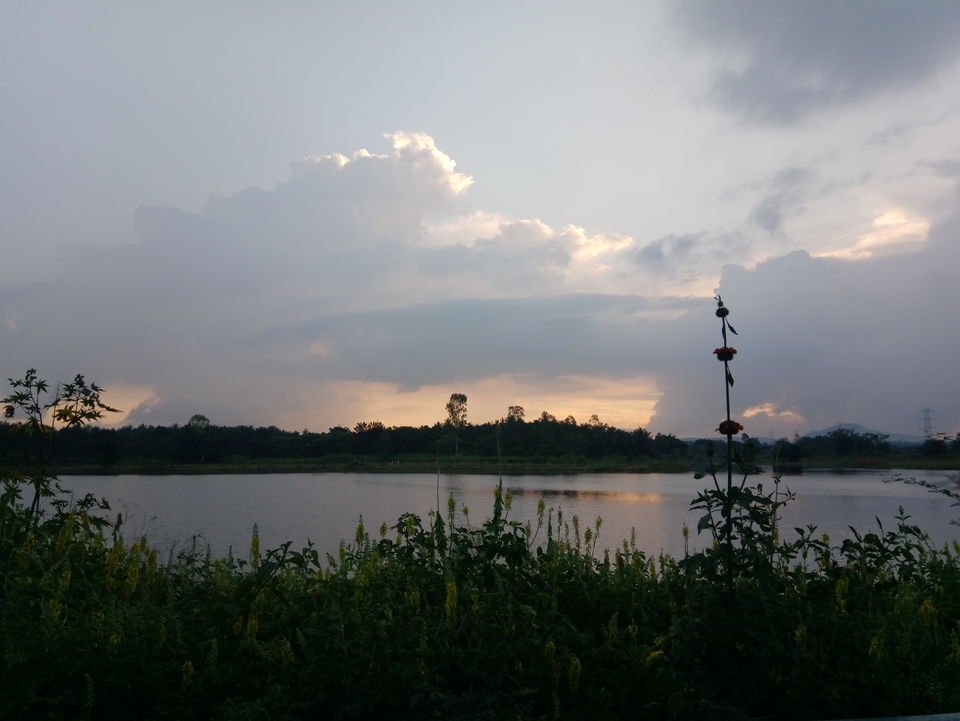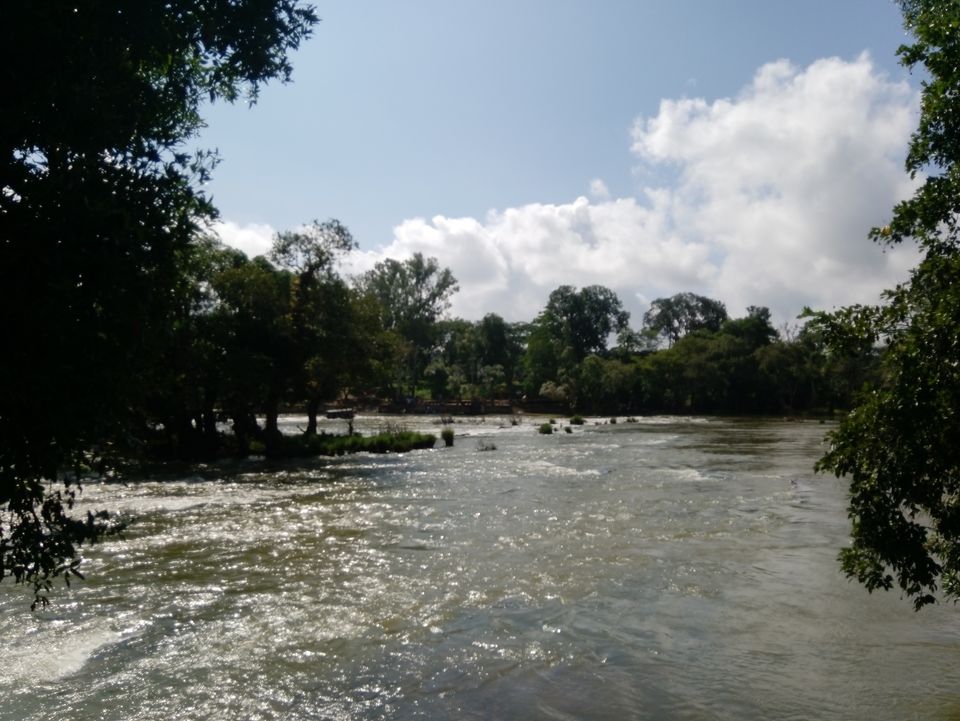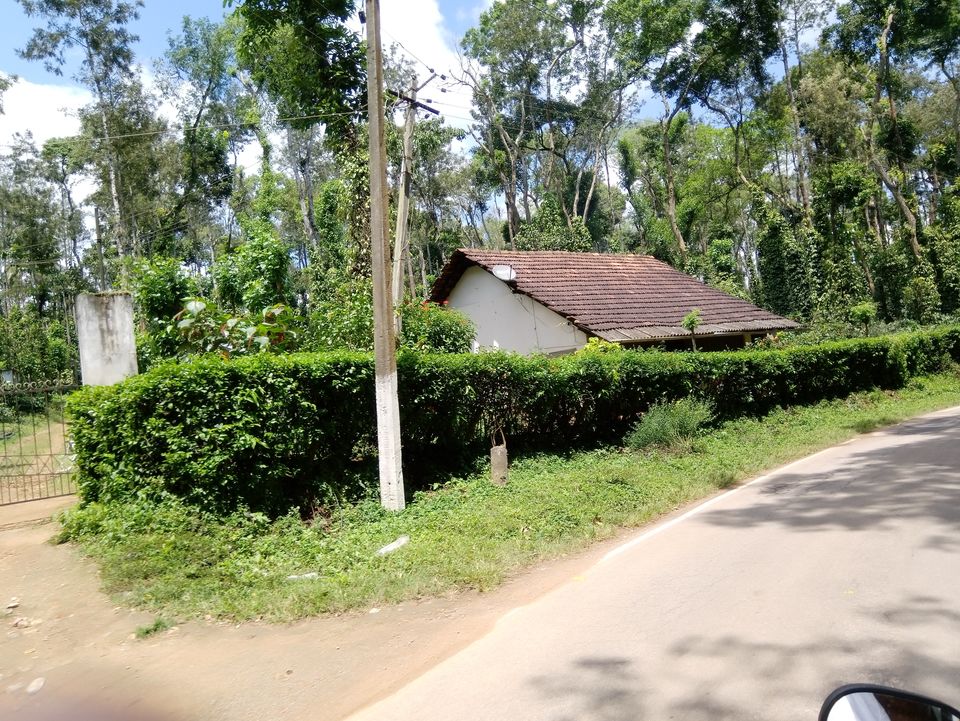 The homestays are on cheaper side, the food in here is also not much expensive travelling can cost much since the places are not nearby it takes hours n hours of driving but still the journey will be awesome as usual due to nature around you.
So all in all for 2 of us this trip cost cam around 50000 INR. You should have ample time in your hand to explore all the places. We covered above places in 5 days & enjoyed immensely.
Do visit coorg its one of the best hill station in India & yes it is truely Scotland of India. Prefer Homestays over hotels. We had amazing host in The Manasarovar when you stay in homestay you get healthy homemade food you can even learn things from the host.
Thank You,
SANDHYA GAWDE