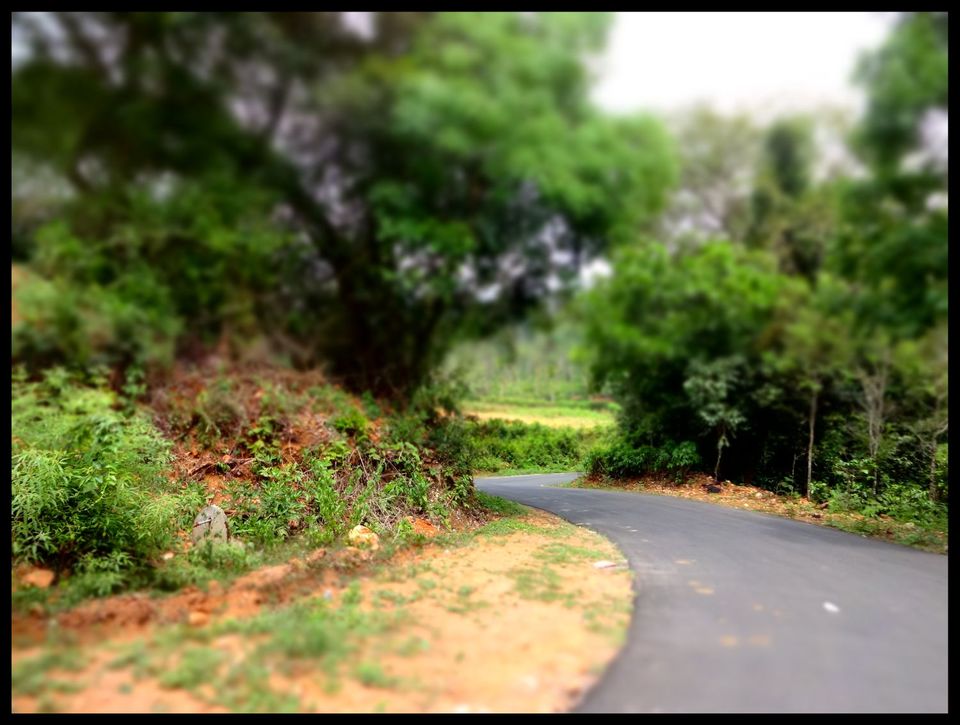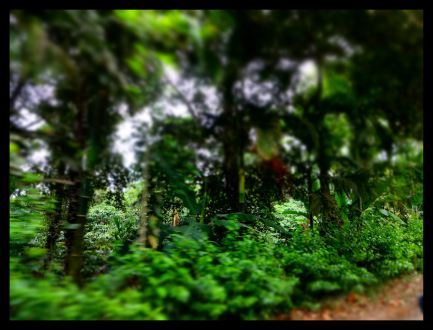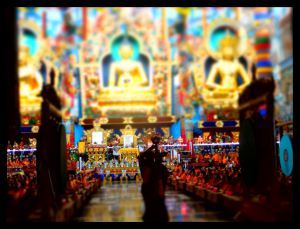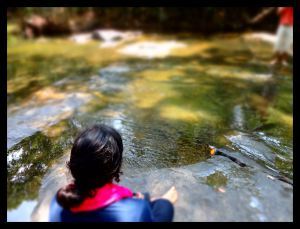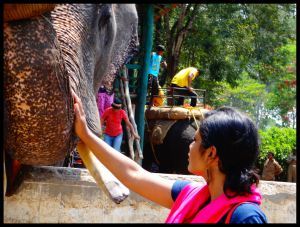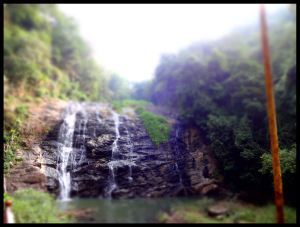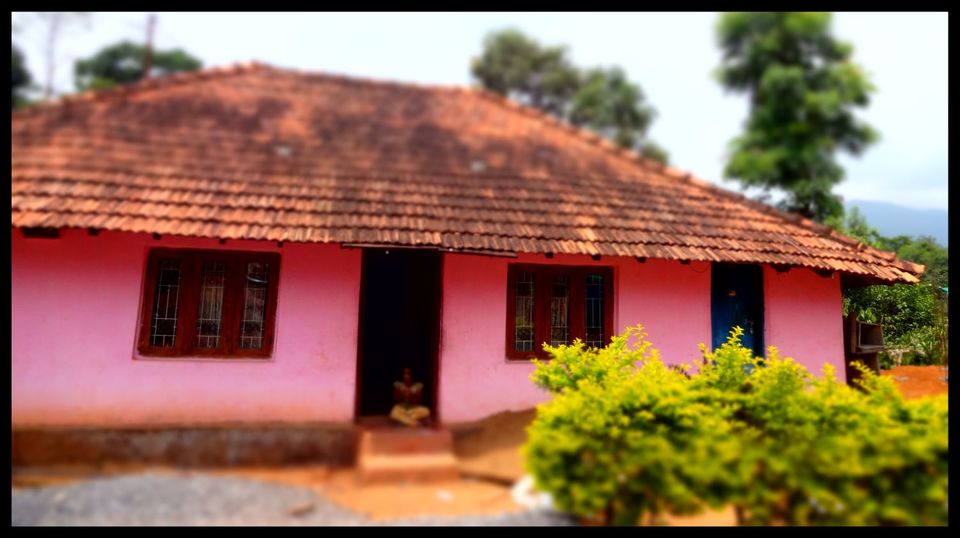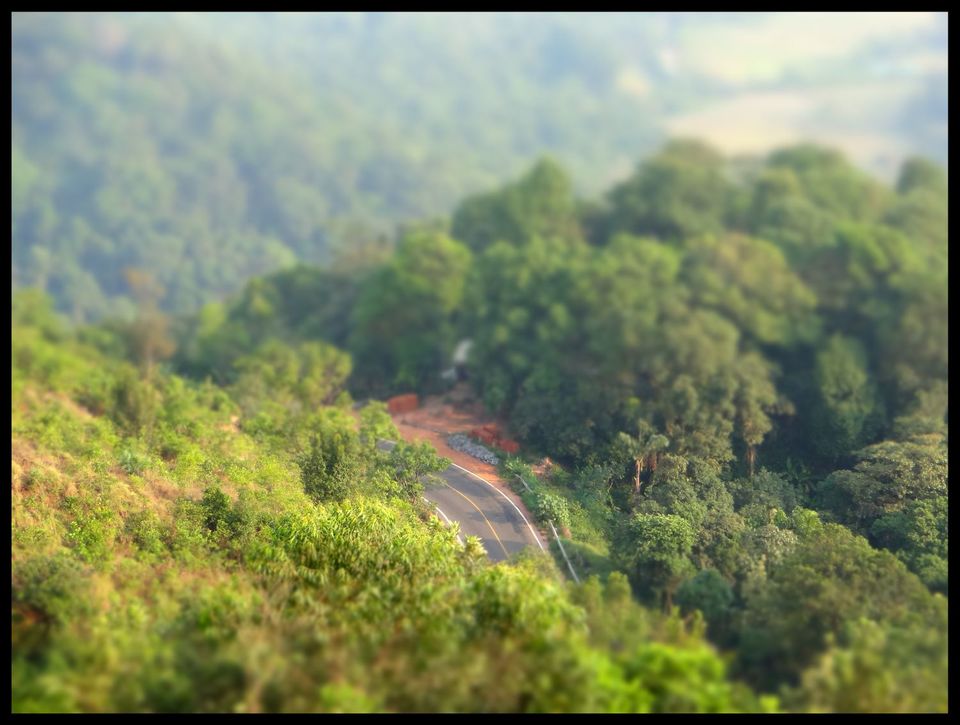 This is my year of travel. It comes from a realisation that we live only once. And if you are lucky enough to be living decently well if not wealthy enough, you should see as much of the world as possible. I'd like to start from India.
I have been to Singapore once before. And I found it too picture perfect. The beauty about Indian traveling is that India is NOT picture perfect. And hence even more beautiful. The imperfections provide another angle to the concept of travel and breathtaking beauty. My first step towards this travel was a trip to Coorg, in southern India along with my school friend.
It was a spontaneous decision. And planned pretty quickly. It was a budget trip for 2. Unlike leisure trips, we chose to stay in homestays. Yet another milestone in Indian travel experiences, homestays are real living in a region. We experienced everything right from impenetrable and thickly dark nights to heavy silences to lightning and thundering across valleys to power cuts and generator based living to hot, fresh, rice based Coorgi cuisine. Our host was a delightful lady in her 50s. She was a well known politician in Coorg. She lived alone in per palatial house in the middle of nowhere.
The house faced a valley. The view was breathtaking. She was someone who was unafraid of living alone/driving alone. Our trip could be described as exposure to tirelessly green dense vegetation, temples (south is addicted to temples), river Cauvery, majestic rains and beautiful chilly weather. And I fell in love with India. I haven't seen so much of her.. yet to be explored and discovered.