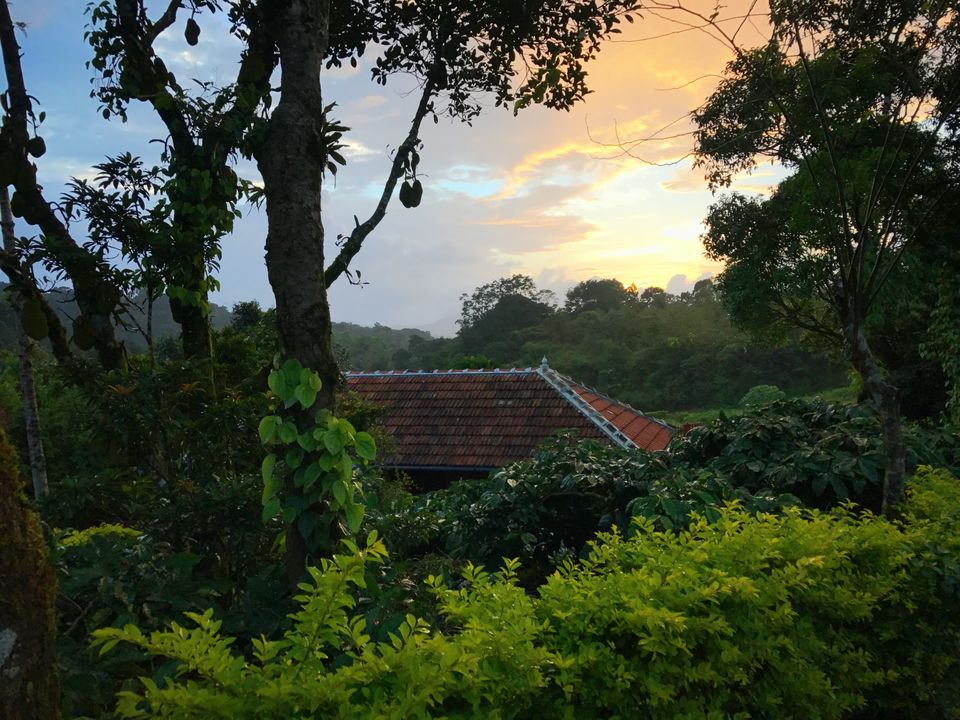 BIKES & BIKERS
They say when you have great company, even a trip to the grocery store gets interesting. That being said, I have also enjoyed quite a few solo rides across the world and I strongly believe it has something to do with me, the 'I' in me. I love music, rain, long drives and photography.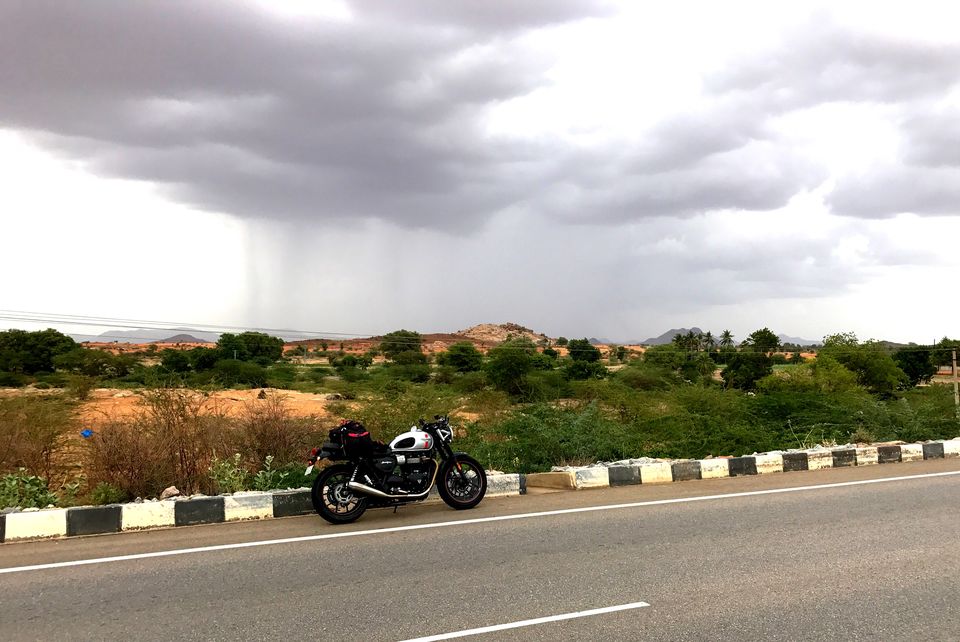 Along with these interests, the machine (in this case my second love, Triumph Street Twin), completes the picture and I feel any other company would only enhance this experience than shape it. In that context, I have a great group of riders/friends. We were born together as riders in 2015 and since then we have been the closest of friends.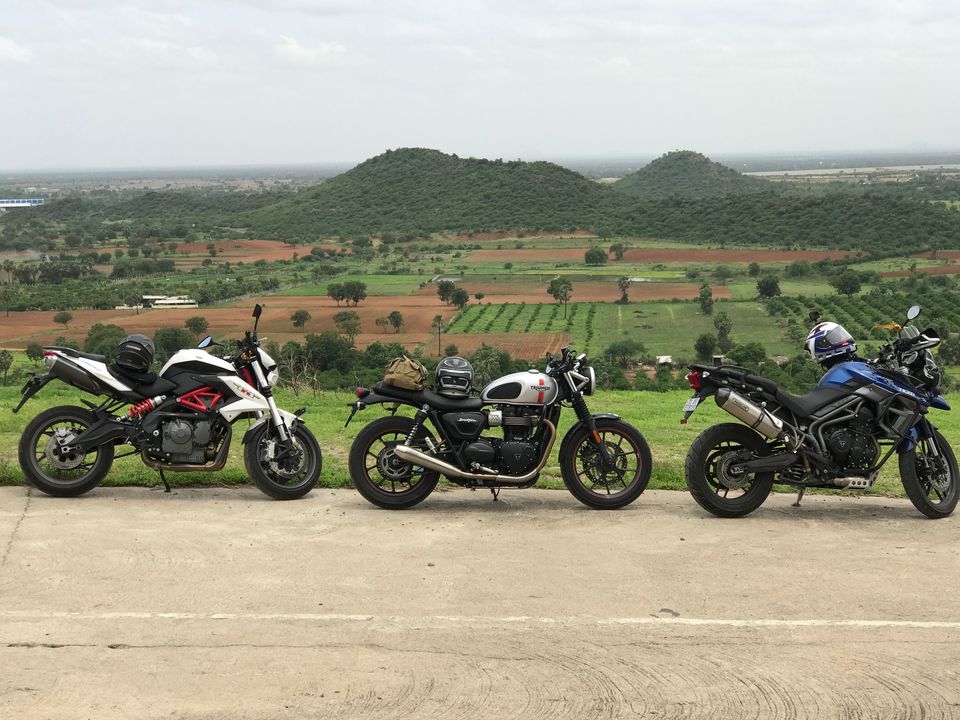 DESTINATION & DURATION
Coorg has been on my 'go-to destinations' list since the day I missed a trip in my college and I have come quite close to finishing it on many occasions. Guess destiny held it for me so that I can do it at this point of my life when I'm trying to rediscover myself and with that group which held me together since the last two years.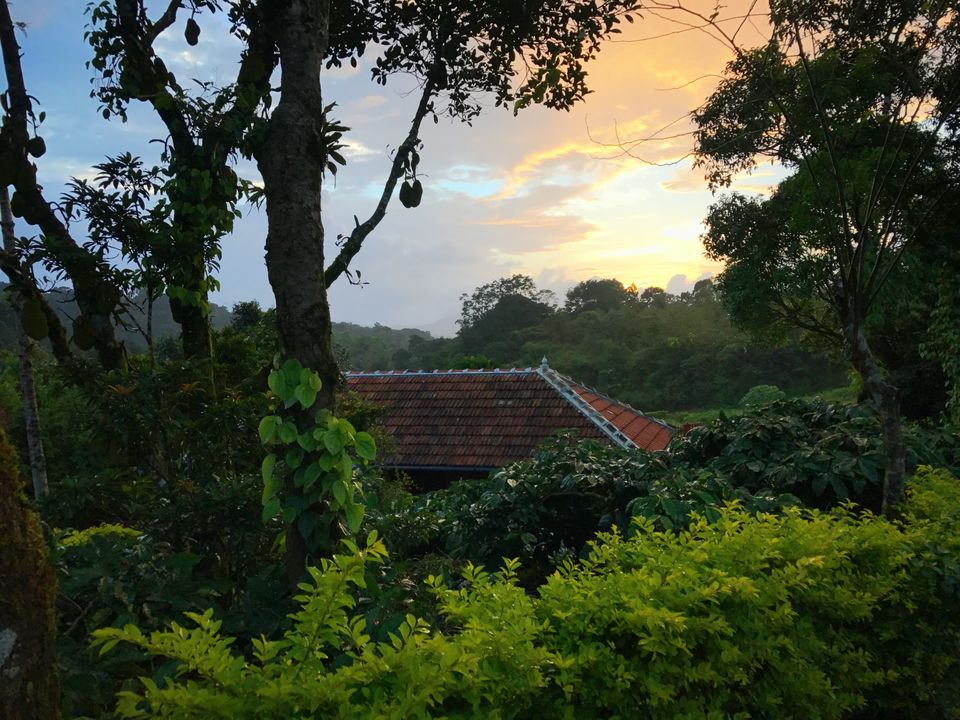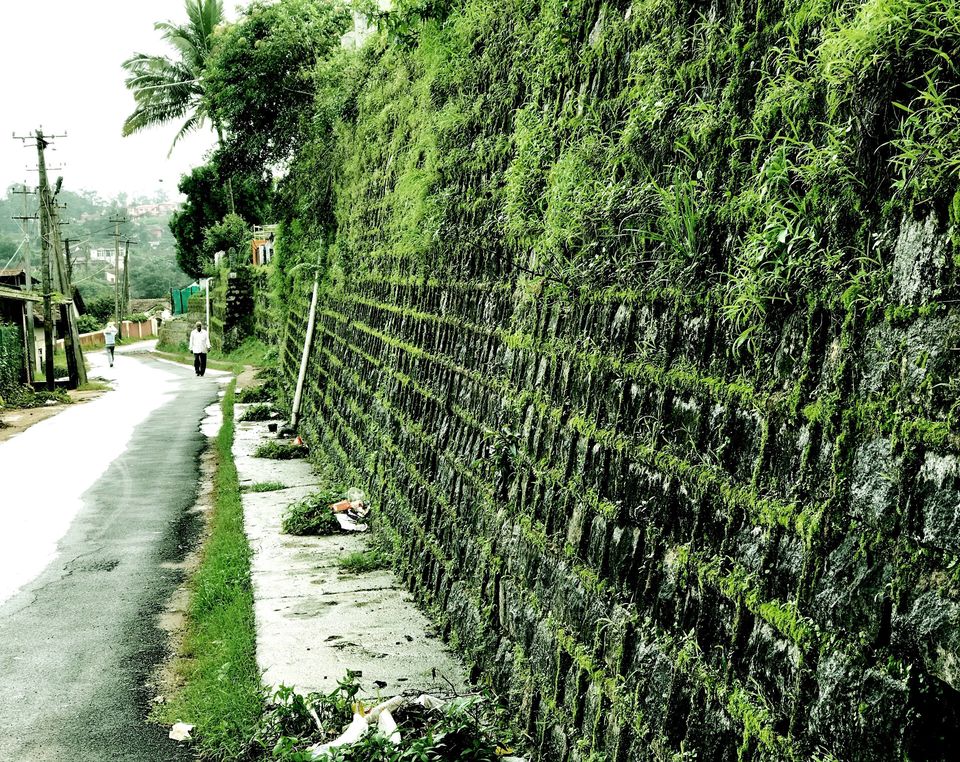 As that one person who is not lazy to plan things, I got down to the details quickly and this was the itinerary.
• July 7: Hyderabad to Bangalore, 560 kms and ~8-10 hours travel time
• July 8: Bangalore to Coorg, 260 kms and ~6 hours travel time
• July 9: Chill and roam in Coorg, visit nearby waterfalls and other landmarks
• July 10: Coorg to Bangalore, maybe on an alternate route
• July 11: Bangalore to Hyderabad, the most boring leg as there is nothing to change here from the earlier leg
With this itinerary, we had a clear timeline and plan. However, like with any other itinerary and group ride, I knew that we are not going to stick with these timelines and this would become that much harder to handle as the group size increases. However, I made sure the itinerary included enough layovers and breaks so that we enjoy the ride and are in good shape when we come back to our regular life.
Anyways, we got the hotels booked for our first leg in Bangalore and then Coorg while not booking anything for the second leg stay in Bangalore till we actually experience the Bangalore hotel in person. Our anticipation was right and we changed to a better one, though it costed us a bit more. This has been a consistent practice in my earlier trips too as you could not only try a new hotel but also have the flexibility to change in case the first experience is bad. Once we had all the pre-ride formalities and checks done regarding the essentials and other key inspections related to bag weights, maintenance of our motorcycles and weather checks, we took off early from Hyderabad.
MEMORIES & MOMENTS
They say a picture speaks a thousand words. How about a video then?
Irrespective of how good and sweet that video was, some pictures do really speak a thousand words and I can keep staring at them for hours as nothing is a greater art than nature itself. For instance, Mallalli waterfalls in Coorg is one such art piece that I wish I can keep in my bedroom and wake up to it every day. As much as we (all motorheads and travel enthusiasts here) enjoy the exhaust notes of various automobiles, there is something surreal about the sounds of nature and some of those sounds can never be replicated truly and holistically in any form of media.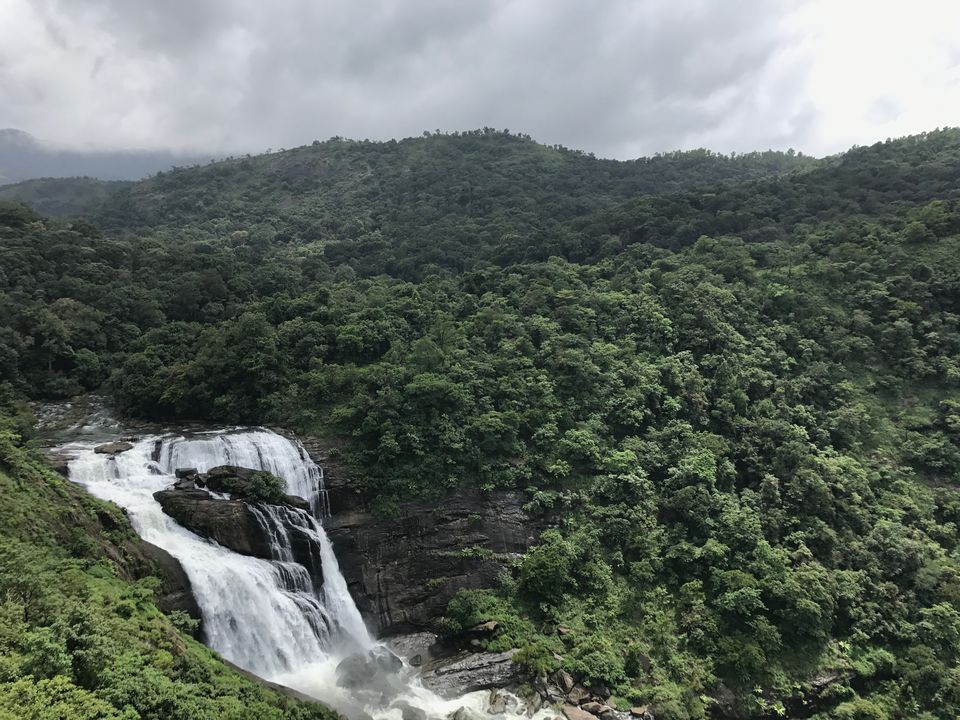 Another important element of any trip is the type and place of your stay in that destination. For instance, we stayed at Abbhydhama Homestay in Madikeri (Coorg). It is maintained by a family and even though the rooms were not the best we ever stayed, the location and scenery made up for it big time. Also, the food was very much homemade and it was a great value stay.
Also, the weather was just ideal or in other words just picture perfect. We went to Coorg when the initial monsoon burst was just over and most of our trip was under mild temperatures and decent cloud cover thus keeping us not too humid or cold as it usually gets in a hill station. Though one thing I dearly missed in this trip was the local tea and coffee. Maybe I can check it off in the next ride!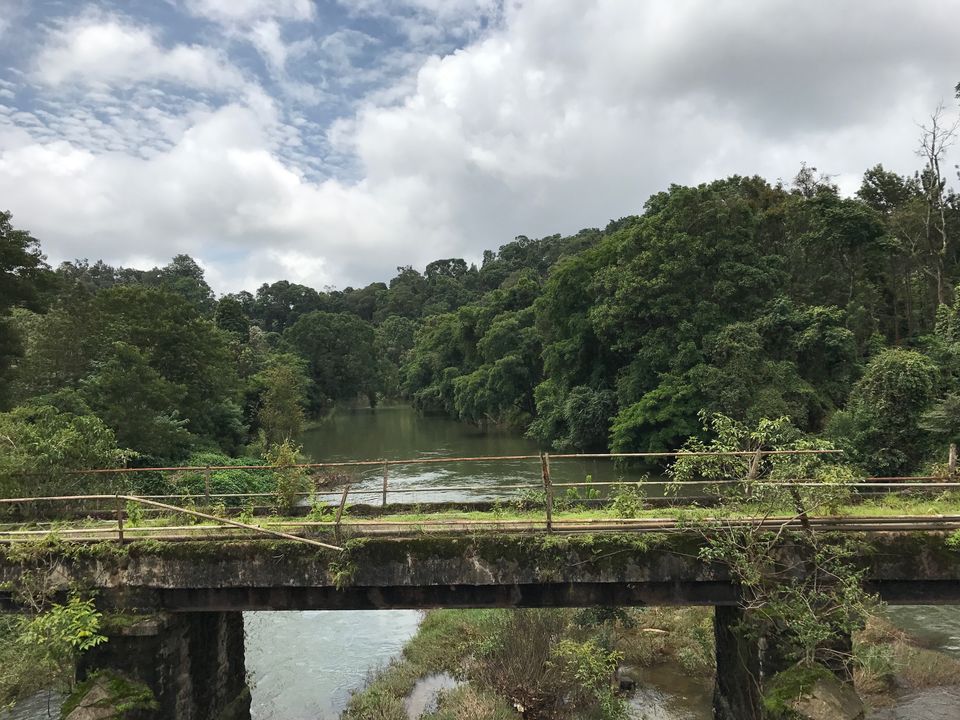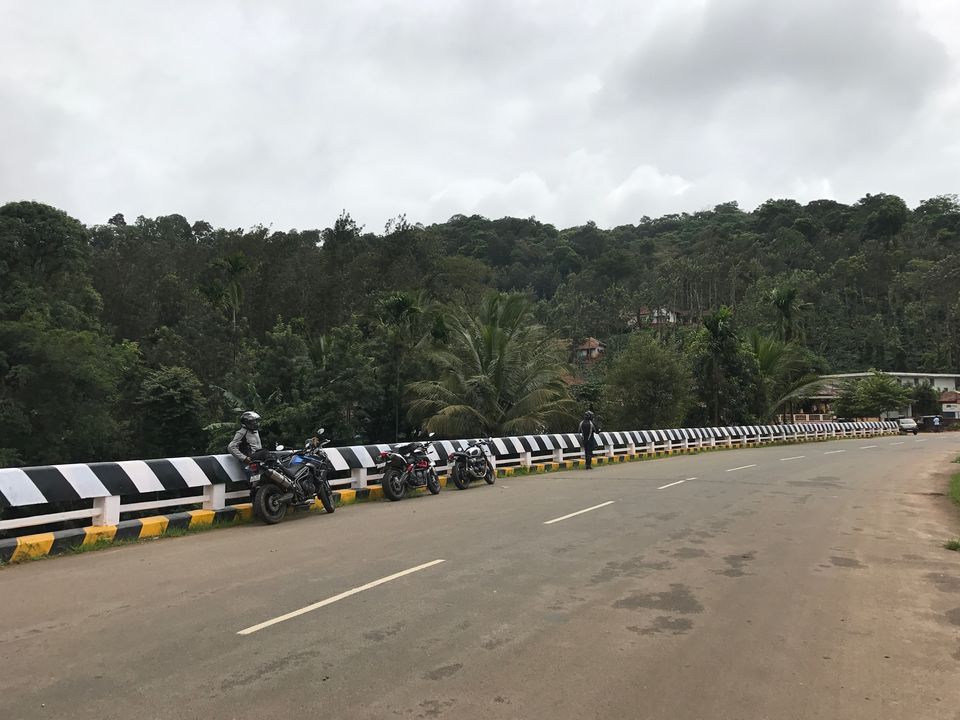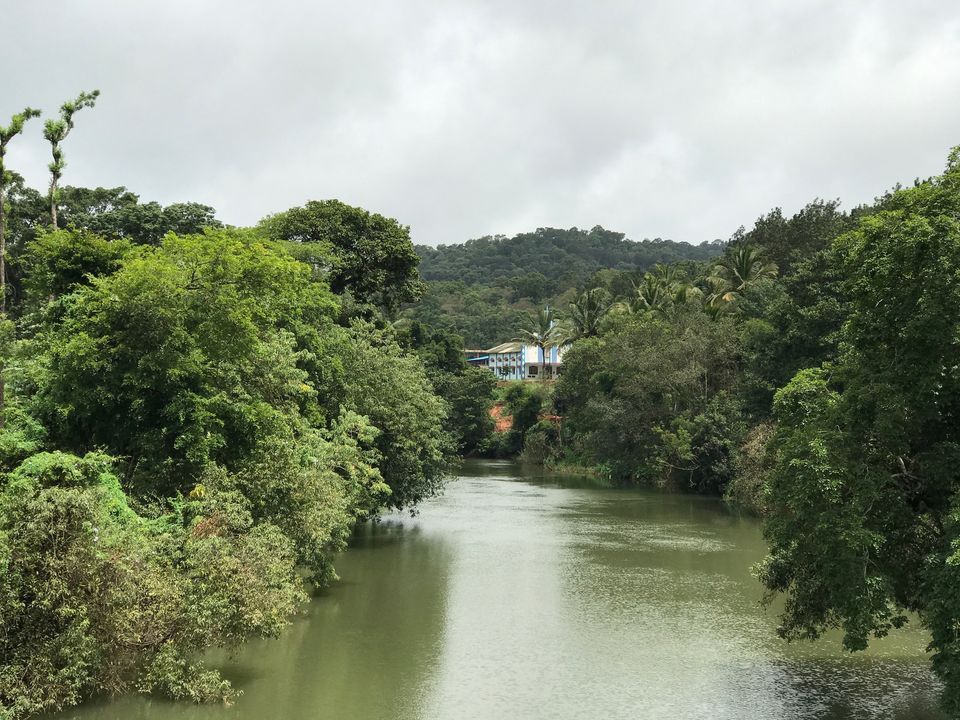 And finally after acquiring lot of memories from a lovely yet deserving break from the routines of our regular life, we headed back to Hyderabad.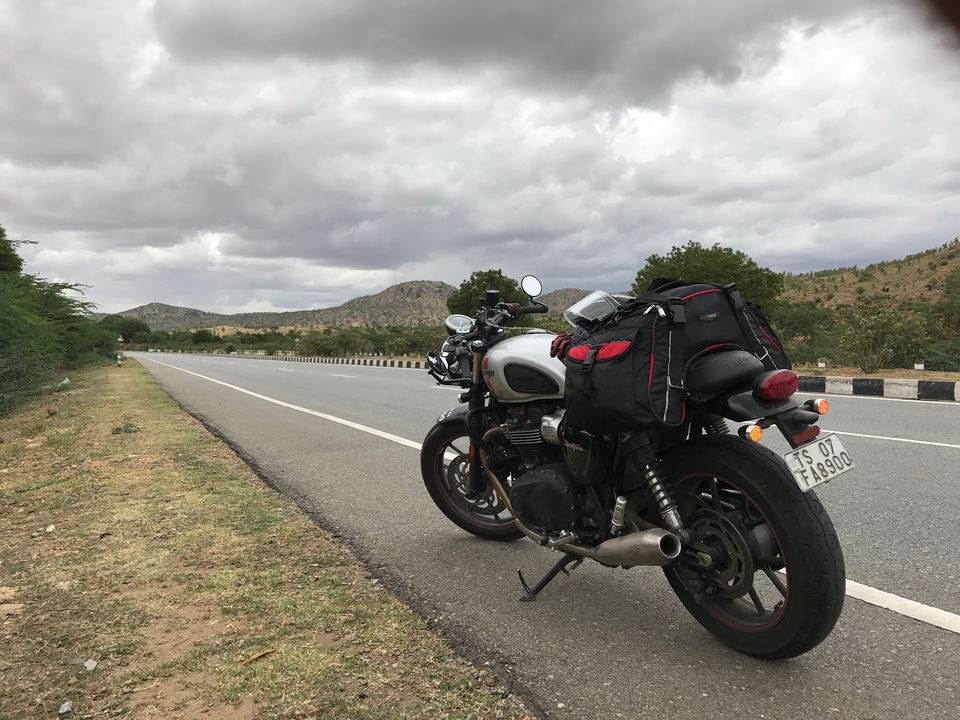 I'm sure there can be a lot to say from a single ride to a far away destination from home like Coorg. On a motorcycle, the travel experience is that much more enhanced as you not only get to experience the nature much closer than you do if you travel in a car or fly down but also get to know yourself better as you are by yourself for most of the ride. On that note, I would like to end with the following thought!
Your body tells you to stop but your mind wants to push the limits
Your breathing becomes harder but you feel life more than you ever did
Your thoughts make you introspect yet your machine keeps you focussed
Your feelings are lost while your senses act perfectly fine keeping you alive
And finally you cry not because you are lost but out of your completeness with life and nature at its fullest