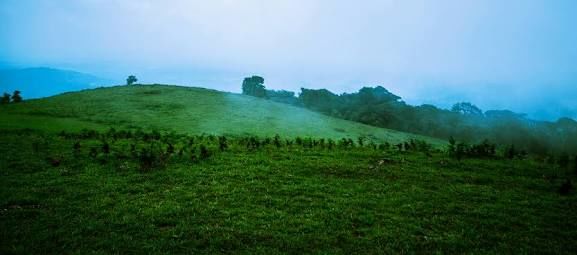 Located on the western ghats, ruled by Haleri dynasty, kodavas being the major inhabitants of Coorg, this hill station is very popular for coffee plantations. Coorg is a perfect get away and a popular tourist spot too. It is situated amidst beautiful hills, green vegetation and deep valleys.
HOW TO REACH - By Air- Mangalore is the nearest airport and 265kms away is Coorg. By Train-Mysore junction is the nearest and 95kms away is Coorg. By Bus-From mangalore there are buses to Coorg. 
PLACES TO SEE
-Bylakuppe- It is the largest and cream of Tibetan settlement, where Tibetan culture and a huge monastery is seen. Golden temple, sera ja monastery, sakya monastery and Tashi lhumpa monastery are popular places that depict Tibetan culture. A place for religious lovers. 
-Dubare- A popular elephant and forest camp on the banks of river Kaveri. It is an elephant training camp too. Safari ride on elephant, nisaryadhama and veerabhoomi are things to do and see in dubare. A place for animal lovers. 
-Abbey Falls- It is located between coffee plantations, spice estates with trees. It is located at Madikeri. A hanging bridge, Thereon-small trek path, that takes one to the falls, are Places to see around abbey falls. A place for nature lovers.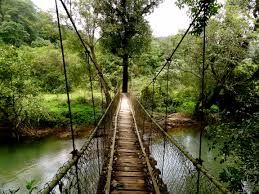 -Rajas seat- A beautiful garden, amidst layers of greenery, mountains and mist. It used to be the seat of kings and queens of Coorg, who would watch the rise and set of sun. Toy train for children, musical fountains are the things to see in this place. A place to see for mountain lovers.
-Chetalli- A beautiful nature bound village, amidst the misty hills, greenery, forestry and beautiful falls. Chettalli falls, Cherala Bhagawathi temple are Places to see around. Another place for nature and culture lovers. 
-Nagarhole national park- A home of tiger, leopard, gaur, dhole, bonnet macaque and 270 species of birds. This national park is blessed with scenic lakes, and lush forest which joins kabini lakes, making it a part of nilgiri biosphere reserve. Safari rides, boat trips to the Kabini river are things to do at this park. Another place to see for animal lovers. 
Besides the above Bhramagiri peak, Iruppu falls, Madikeri fort, Mandalpatti view point, and Honnamanakere are some popular spots to see.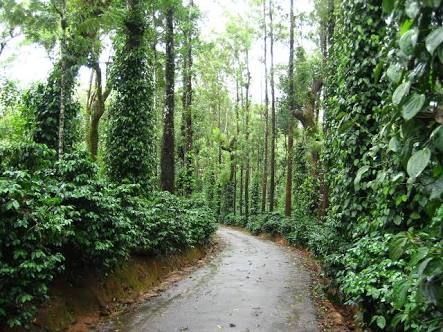 CUISINE- Coorg cuisine is influenced by hills, forest, history and culture. Rice is their staple food. Akki roti, variety puttus( steamed cooked dish), like kadambuttu, paaputtu, nuchputtu, thambuttu are some popular BREAKFAST dishes to taste. Sanakki a fragrant variety rice is popular and used for cooking. Different variety rice pulav, like vegetable pulav, chicken pulav are popular RICE items to taste. Traditional gravies are blend of coconut, garlic and spices. Baimbale curry, Therme thopp curry, chekke kuru curry, Madure kanni are popular VEGETARIAN  dishes to taste, while pork curry, panda curry, kembe curry are popular NON VEGETARIAN delicacies to taste. Bella Kapi, jelabis and thali payasam are SWEETS to taste. Crispy Vadas, dosas with chutneys are popular STREET FOOD.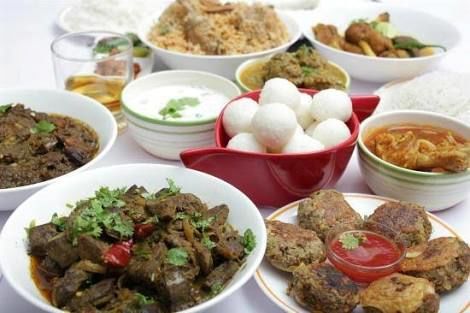 SHOPPING - Coorg is very popular for spices, dry fruits, Tibetan artefacts, and ethnic jewellery. Friday market, Kushal nagar market are popular Shopping markets. 
-ADVENTURE SPORTS- camping, river rafting, hike and trekking, bird watching, and fishing and angling are some popular adventure sports done here. 
-HOW MANY DAYS ARE REQURIED TO SEE- 3-4 days are much required to see full of Coorg. There are travel packages from many cities to Coorg. 
-BEST TIME TO VISIT- November to April. 
I would call Coorg as the Kashmir of south India. A beautiful place, that rejuvenated our bodies, mind and soul, some years back, which stands as a memory in my mind.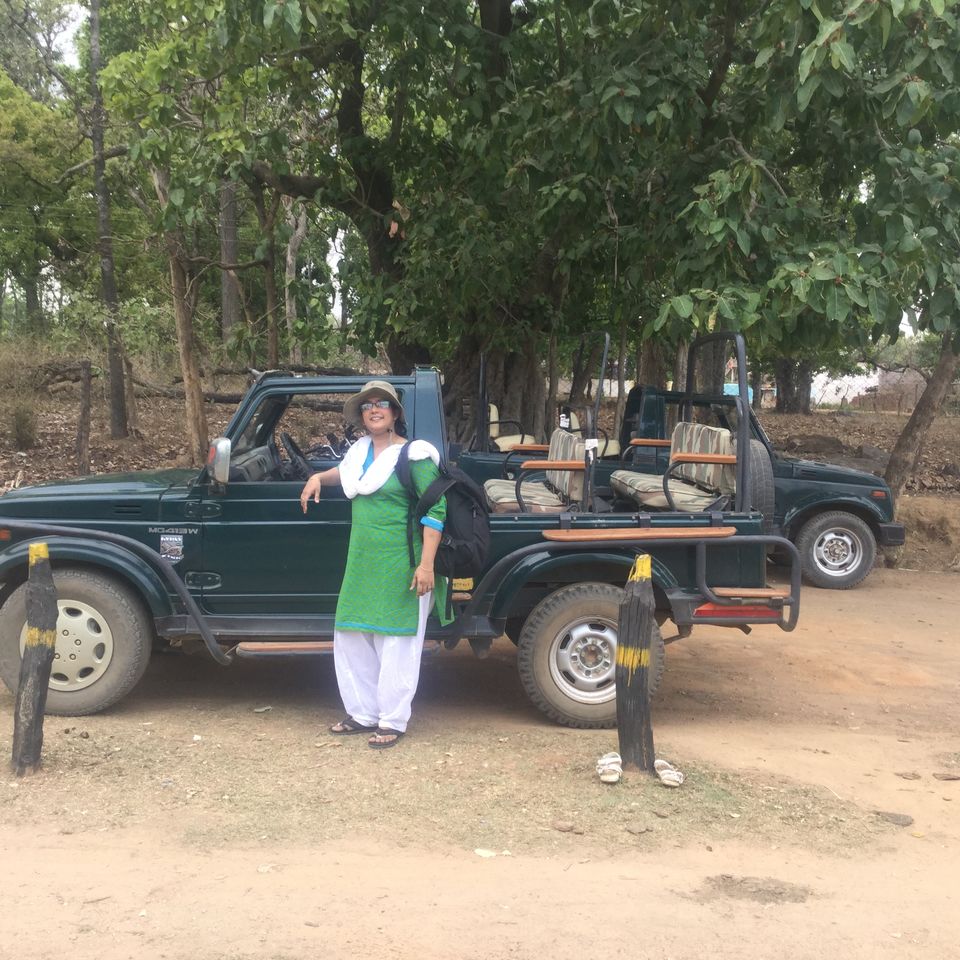 Radnara.wordpress.com