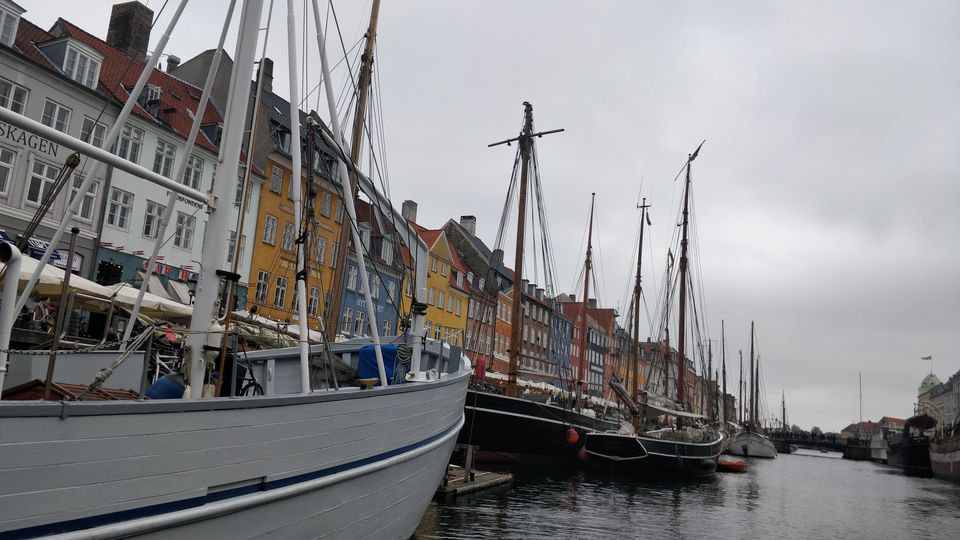 I recently got an opportunity to visit the capital of happiest country in the world-Denmark! And the experience of this beautiful city has left me with happiness indeed!
1. City Charm
Copenhagen is so pretty. The city has charm in itself. Breezy and chilled weather and freshness in the air makes you feel happy and calm at the same time. People over there are very friendly and welcoming. You can feel the charm of this city all around the streets, old buildings, Nyhavn-the hub of the city, church and all where around.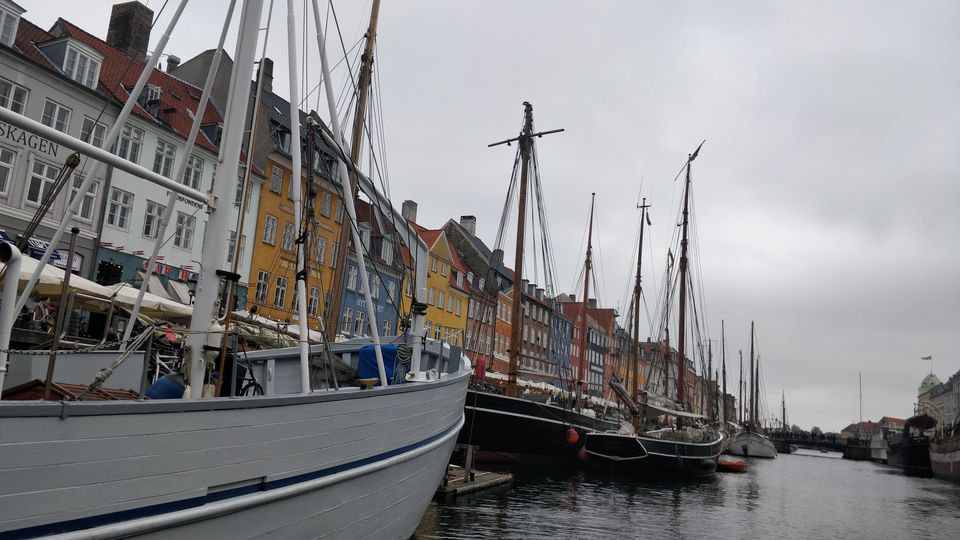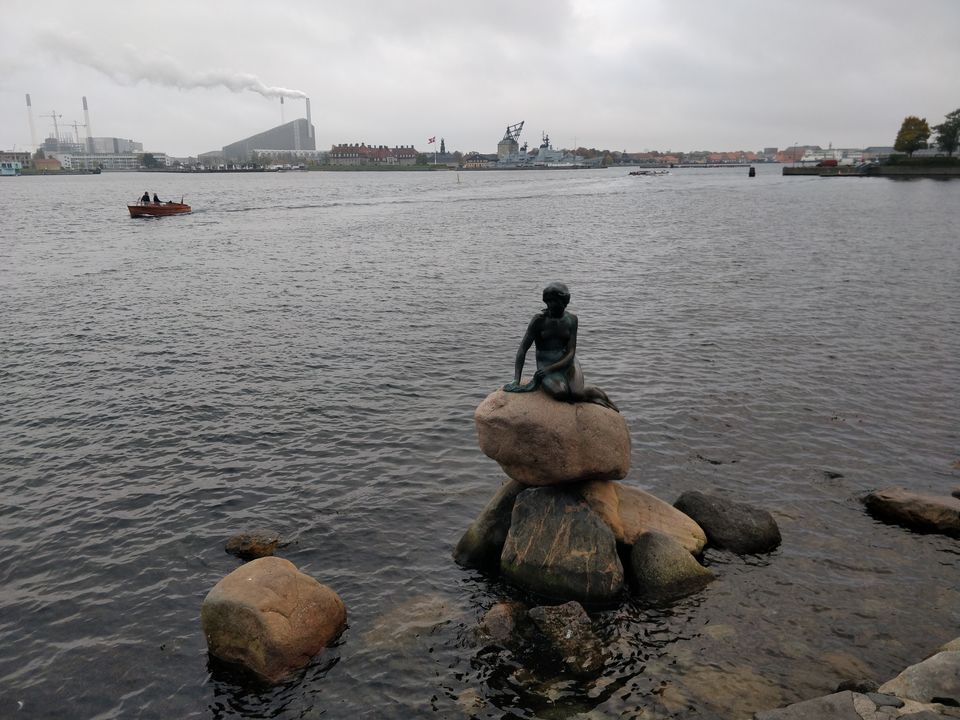 2. Canals
Copenhagen being on the coastal islands has wonderful canal tour and you will be mesmerized by its beauty. Canal Tours is a wonderful way of seeing Copenhagen. Experience the idyllic harbors and canals of Copenhagen with a canal tour.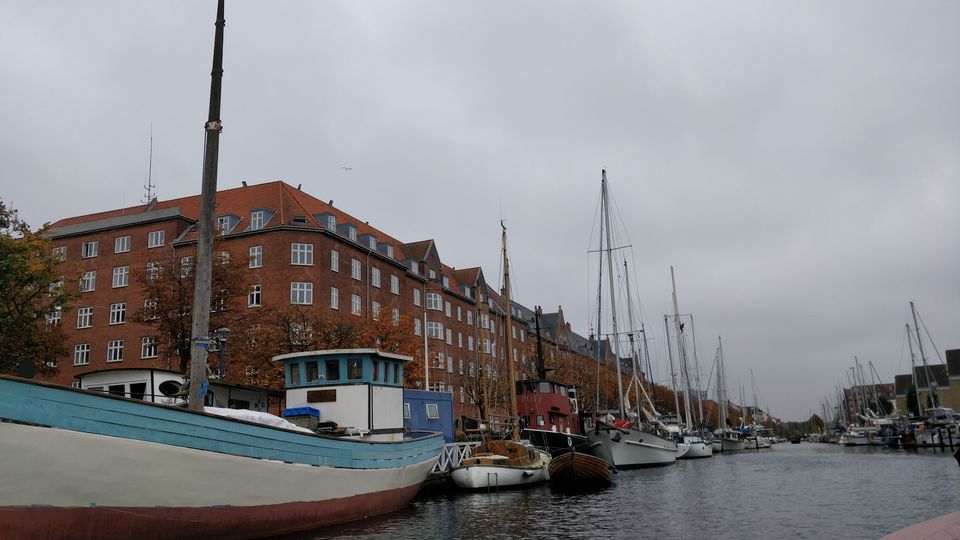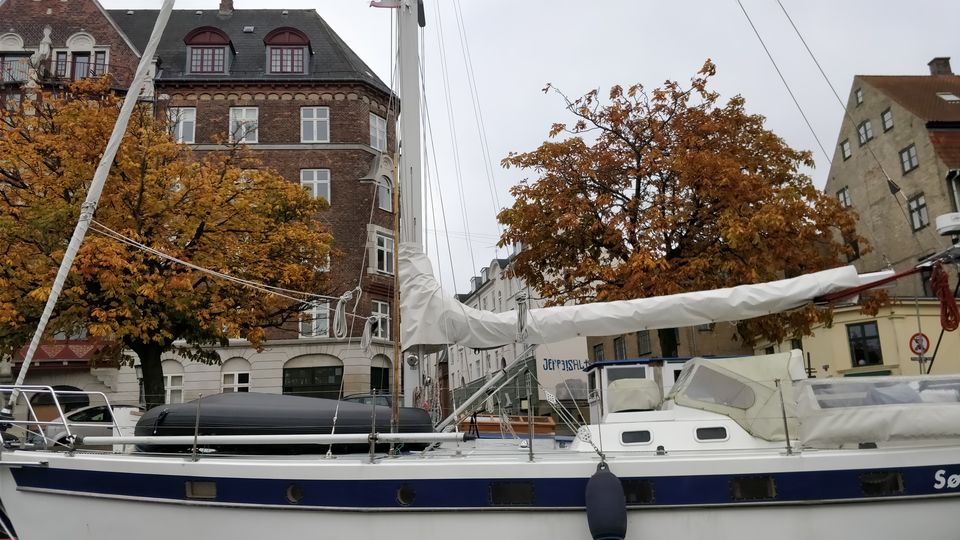 3. Castles & Gardens
Copenhagen has so many amazing, huge, beautiful castles and luscious gardens. Be it Shakespeare's Hamlet inspired -Kronborg castle, Christiansborg palace, Frederiksborg castle, and so many others; all of them are treat to the eyes.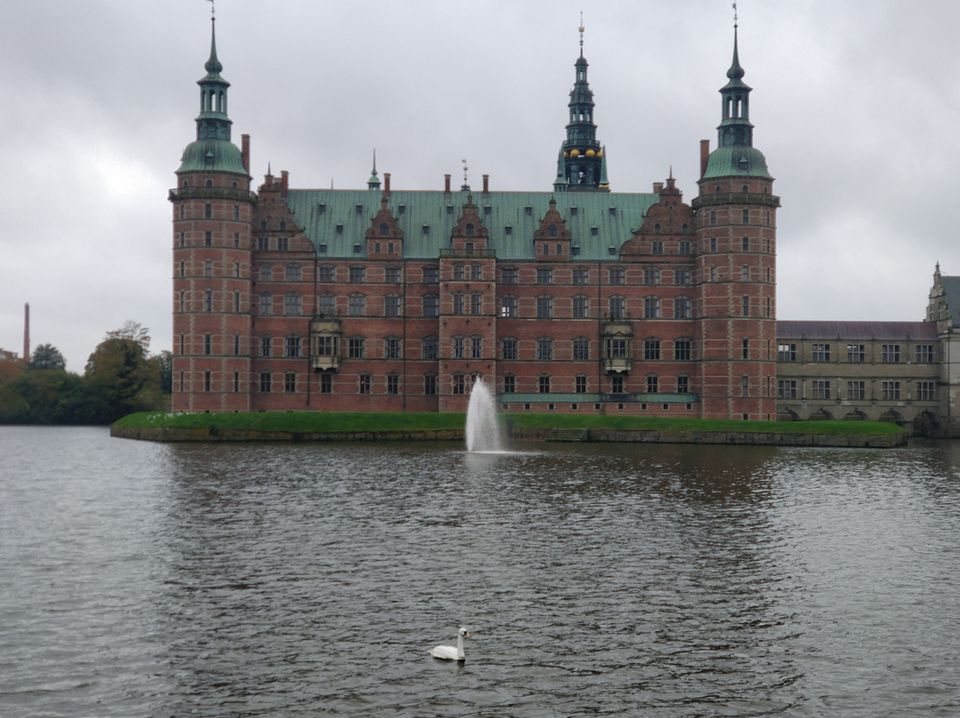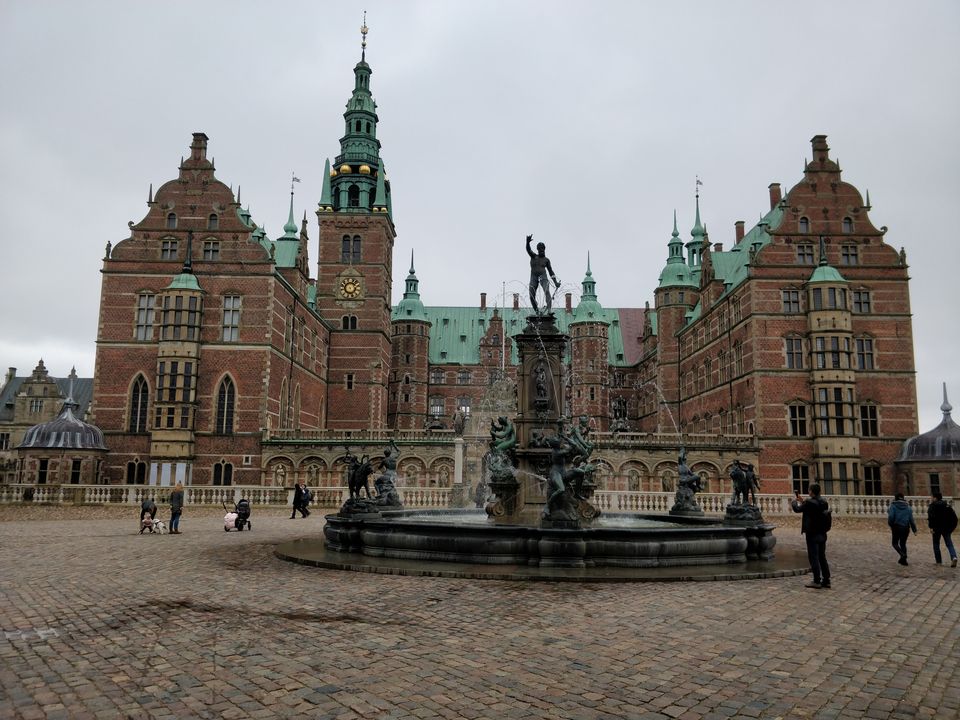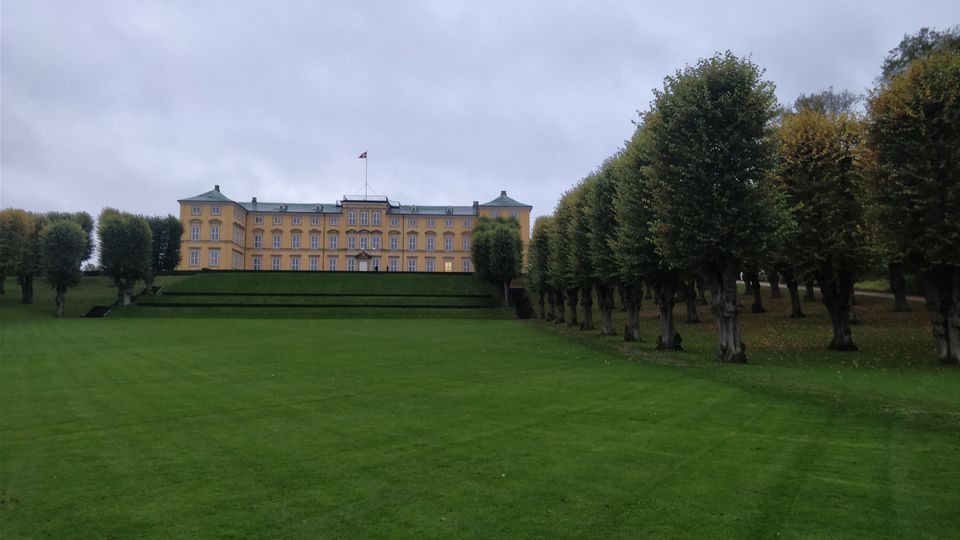 4. Cycling Tracks
Where do you get to see more of bicycles on the road than bikes and cars! Where do you see special bridge constructed only for cycling! Where do you see well-planned cycling tracks throughout the city! And moreover, where do you get to see the so many varieties of cycle, which you wouldn't have seen otherwise! Best way to enjoy Copenhagen is like the locals do- Wear your shoes and get ready for cycling time!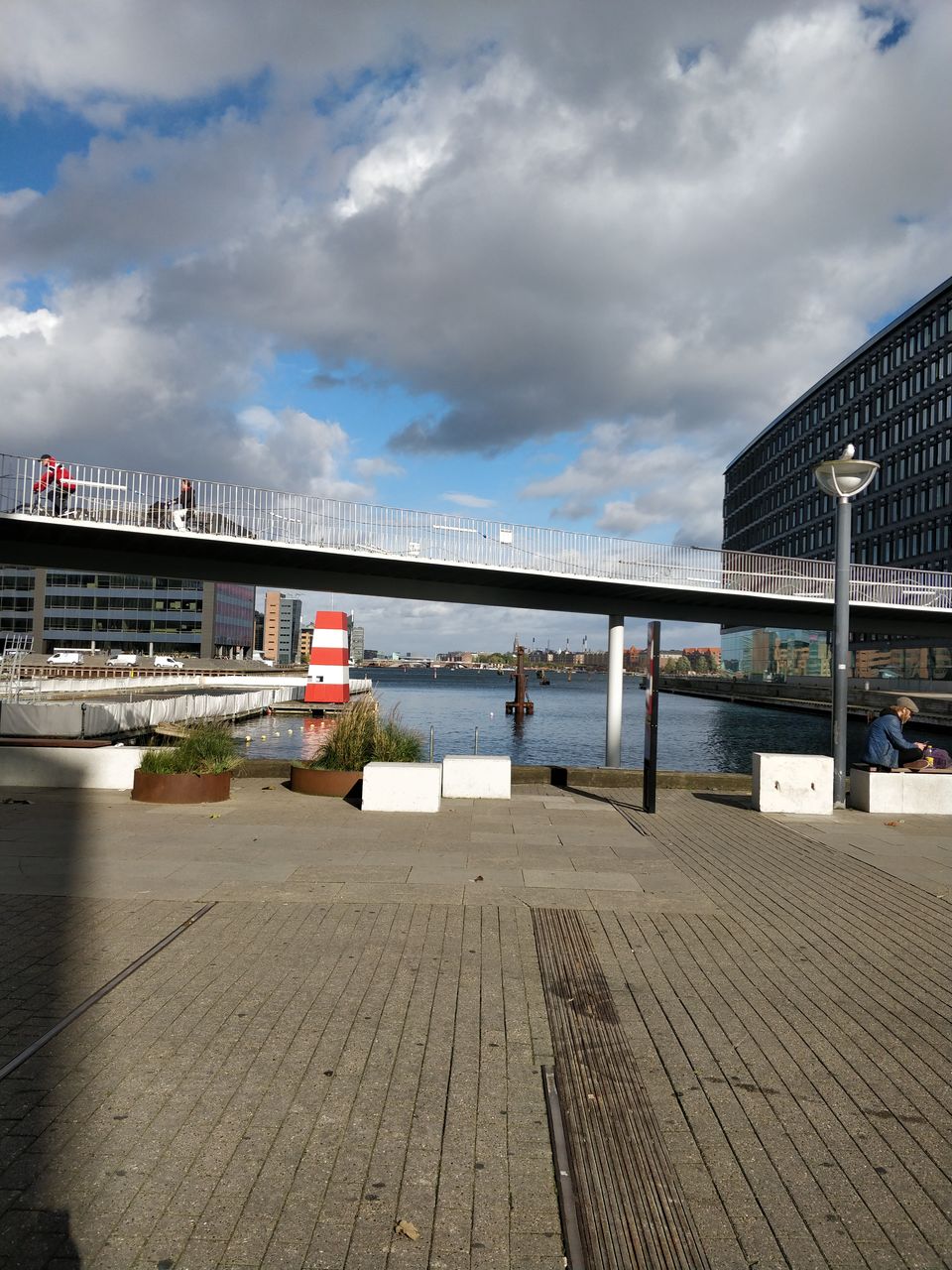 5. Copenhagen Zoo
Copenhagen zoo is must-go. It's an exciting experience. You get to see all kind of animals across all continents in one place-be it polar bear, penguins, Giraffes, zebra, red panda, tiger, lion, wolf,and the list in endless. Whatever the weather , Copenhagen Zoo offers tropical experiences in the Tropical Zoo. Seeing polar bear so closely is very exciting. That one sight of polar bear is completely 'paisa-vasool' moment:p And how can I forget mentioning about spending time with Kangaroos in open!