Let me show you how girls are really misunderstood, their dawn till dusk parlor and Zara gossips, discussing how many times they wash their hair, the mundane monthly PMS, the random girl bitching, which shoes match with which dress, colors of new MAC lipstick and lot more in a list that I call: "Ladkio ki Batein"
Toh Ladkio! Aren't you frustrated with this so called "It's a man's world". Even if it is, by their numbers, but we are meant to be the Queens of our life, where we can breathe freely, drive our own car without another stout Aunt, staring us through the windows : "Oh look! Sharmaji's daughter has started driving her car! Let's hit the ceilings with your high heels, take the captions of your pic "Girl's day out" to an entirely next level.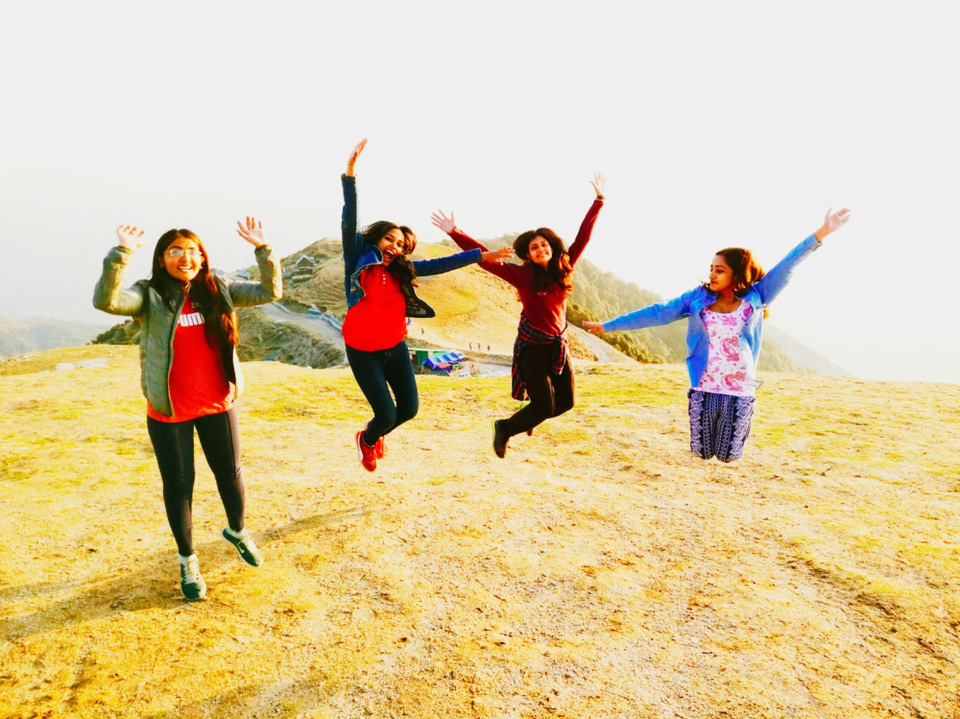 The poor college chaps who have a fixed budget, the monthly Rs 7000, that included our Mess bills, every Wednesday Dominos pizzas, photocopy of notes, and a fully budget trip, a trip to Bir billing. A trip with my 6 butterflies, but no extra "Luxury" products.
The word "luxury "reminds me of the HRTC bus that we hopped from ISBT Chandigarh at 9 pm. The constant shattering sounds of glass windows , the bumpy rugged roads and the constant flickering of bus lights never let any one of us sleep. The temperature was dipping with time. Finally, we were there, in front of the famous ancient temple of Lord Shiva, Baijnath. Luckily it was Shivratri that day. At 4 am in the morning, we made our way through the winding streets of festively lit Baijnath and as we all know how captivating Indian streets get during festivals., we were amazed by the lighted streets, and fragrant air of festivity.
We waited for a couple of hours at a sweet shop, boarded a local bus to Bir; got into a guest house for freshening up and breakfast that we were carrying ourselves (that's where budget restricts from fetching breakfast from restaurants J).Later on ,when the sun started peeping out of the violet sky bidding bye to almost white moon, we two left for stroll while other two chose to rest.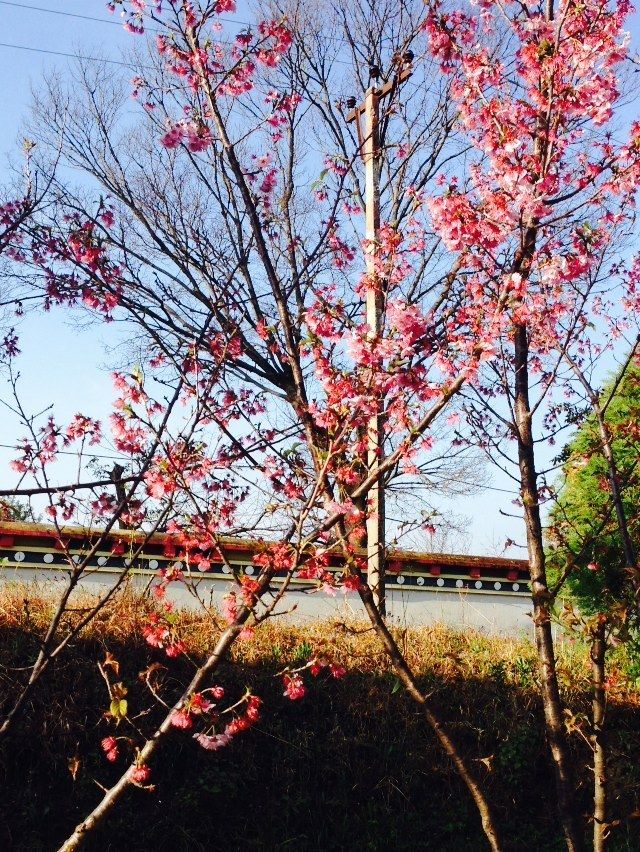 The peace and calmness that envelopes you as you look around and appreciate every being of that little town is truly phenomenal .I was in awe of the sentinel trees, the thorny bumble with yellow flowers, colorful birds that flit in and out of you view while a huge rapport circles overhead.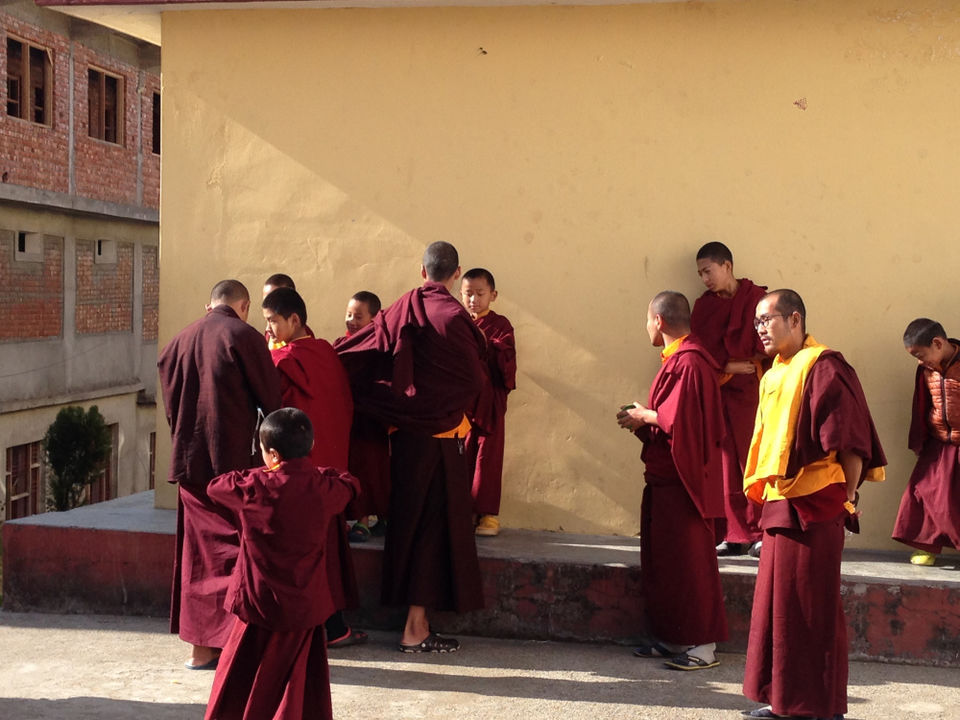 Our amazement grew as we sighted the vivid monastery marked with radiant colours. The modest life of monks draped in orange and red pieces of cloth made the aura of place more soothing.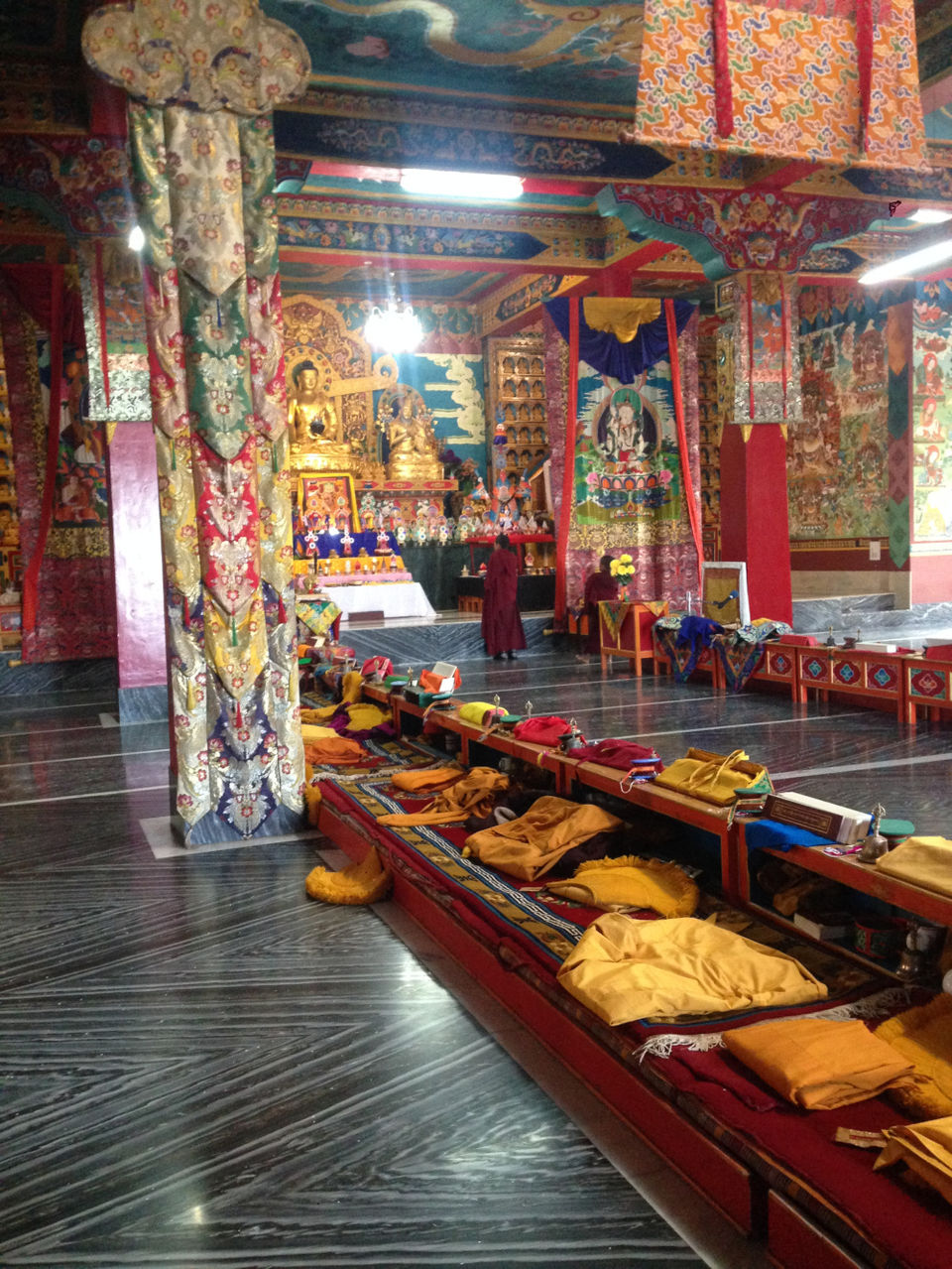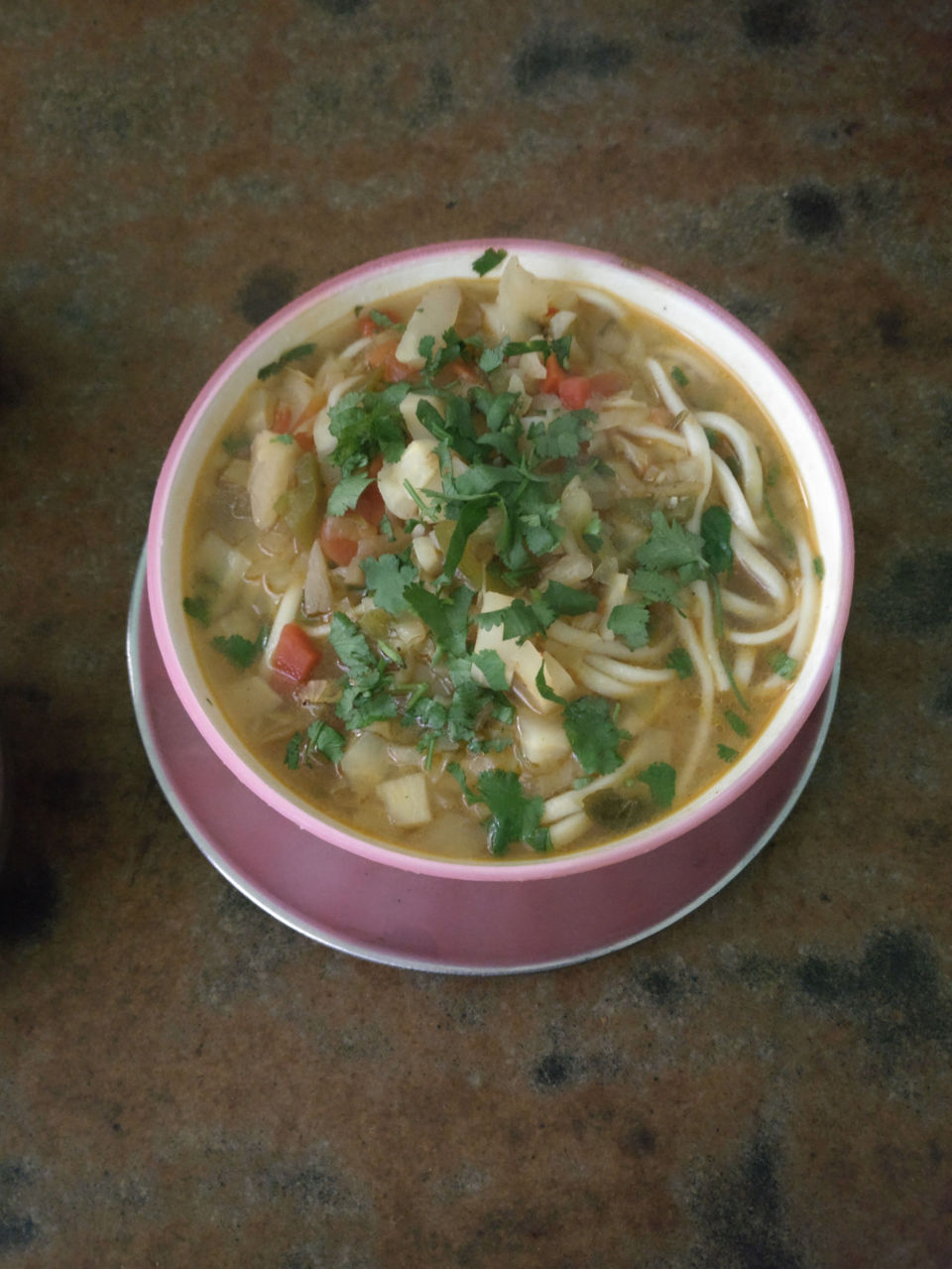 The lunch was meant to be authentic Tibetan dish. We ordered the Thukpa and momos .Thukpa is a cup of soupy handmade noodles spiced with Indian flavours.
We started our journey to billing which was 14 km from Bir. We reached our camping site via car, settled down there for few minutes and then started our trek.
The local nomad took us to the top of the peak, the patches of snow on the way kept as fascinated as it became thicker and whiter with the distance. After 2 hrs of trek we halted for a breath-taking sunset. The pale blue sky reflected the changing colors of sun .It went from pale blue to pastel pink And in a minute , to an incandescent orange .Soon the sky was brightest pink. It was moment of awe when you realize , cannot replicate the colors of nature.