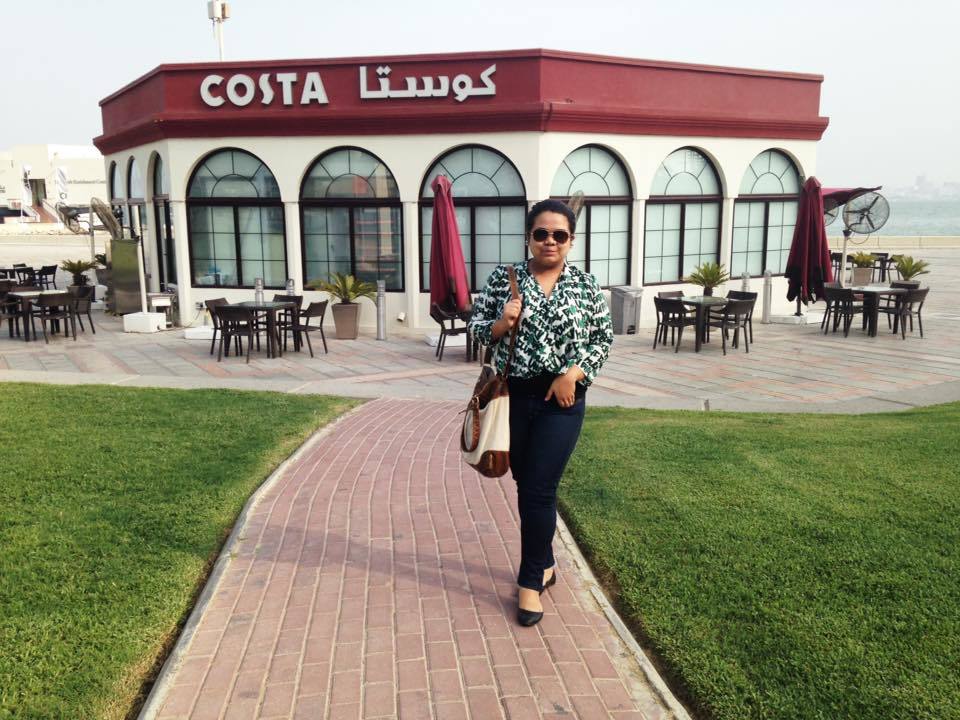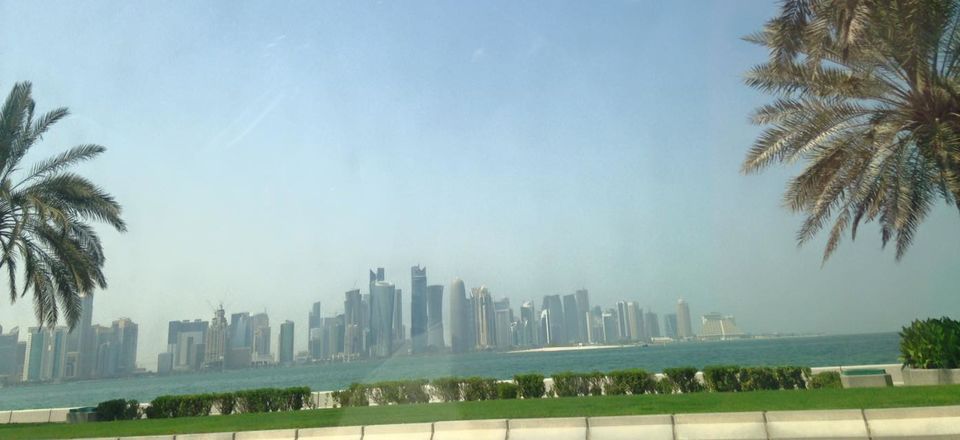 Late lunch grabbin' at Costa Coffee at Corniche near Sheraton Park has always been my close friend's favorite. She loves spending her time at this store. So, she invited me not only once but whenever she feel like goin' out and just lounge here. 
To be honest, am not fan of Costa menu; the first time I tried their menu was when I had to get a quick breakfast at DOH airport (old one) but ever since my friend brought me here, I'm loving it na. 
The shop has a large-seating capacity; especially at night; there's a lot of people- couples, families and solo... only 1-2 staff were only approachable.. Some are even frowning! Nega vibes.. Anyhow, I liked the place as well. In the morning or afternoon; sun's up and view was nice. Greenery of the park, and sea view & at night; of course the night lights of the skyscrapers. 
Over-all, I shall recommend :)