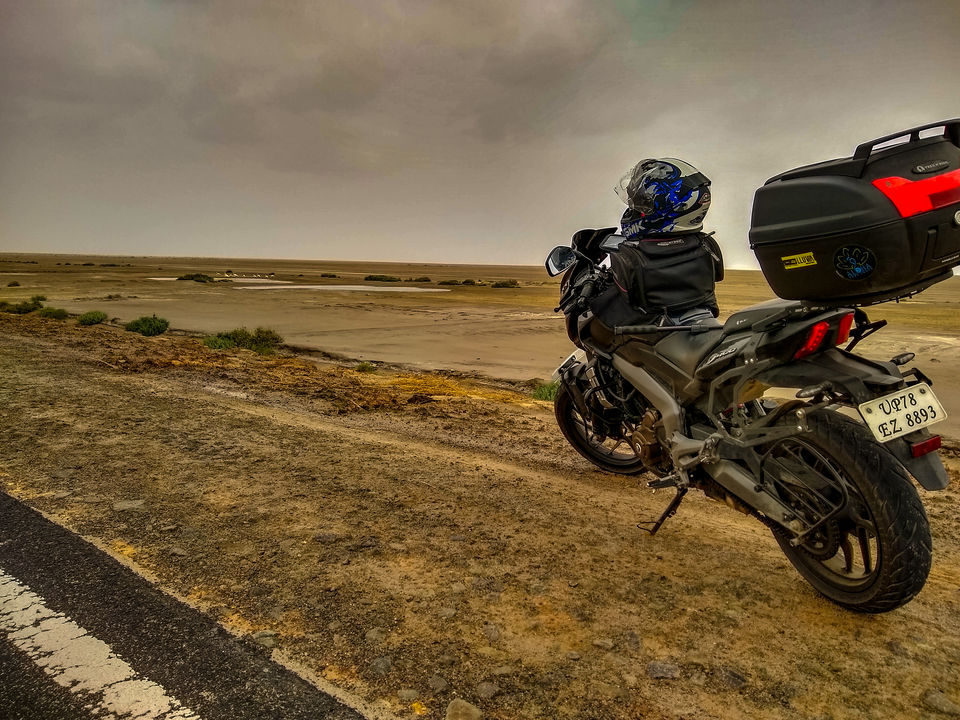 I consider myself extremely lucky to be able to pull this trip off.
A bike trip across the country definitely holds the top spots in a biker's bucketlist,and I ended up doing it in 105 days solo.
Now people had a lot of questions regarding the ride,but the most prevalent was obviously regarding the finances.How much the trip cost.
So here it is the complete breakdown of every expenses on the trip.
You can skip to the very end if you want to know the total cost,but I would advice against it,coz then you would be missing vital cost breakdowns info.
Found the info helpful.