Marriage is beautiful. However, what's not beautiful is goddamn planning the wedding. The intimidating thought of picking a venue, creating a menu, guest list and all of it coupled with a huge financial cost.  
If there's one couple who identifies with this, it's Jeremy and Rachelle Garrett. Why? Because instead of planning a big fat traditional wedding, these two decided to spend their hard-earned money on the trip of a lifetime to Iceland.
They hiked over glaciers, under waterfalls, explored moss worlds, played with horses, and relaxed in hot springs. All with an idea to find the right spot to get married at and finally, they found it. The ancient ruins of an old church, the only building to survive a volcanic eruption that took place long ago.
With the extra money Jeremy and Rachelle saved by not having a traditional wedding, they hired photographer Troy Moth to follow them around afterward and capture the special moments they shared during their travels.
Take a look at the pictures below to see their amazing trip through Iceland.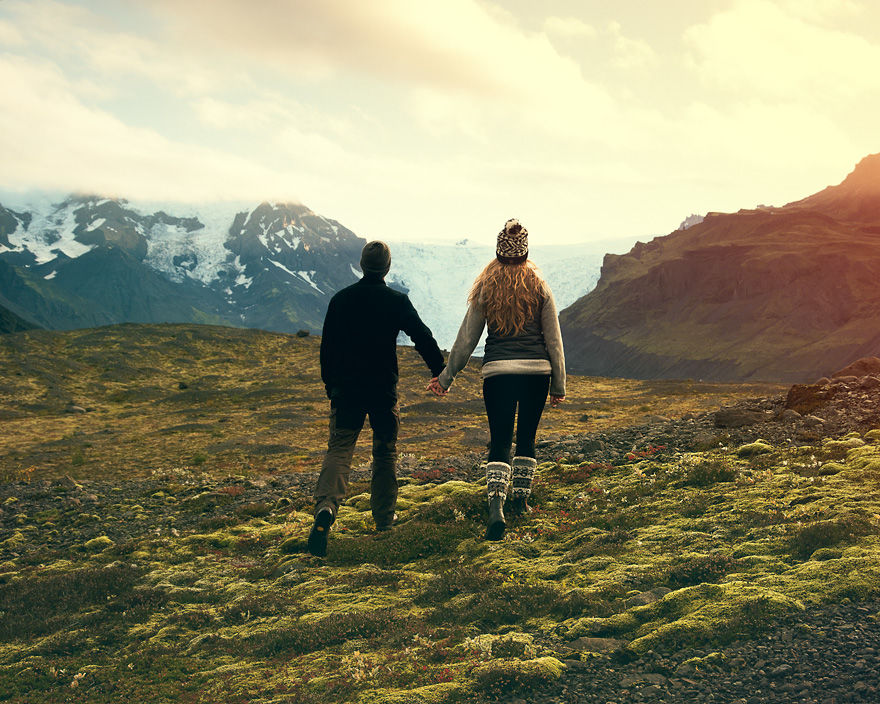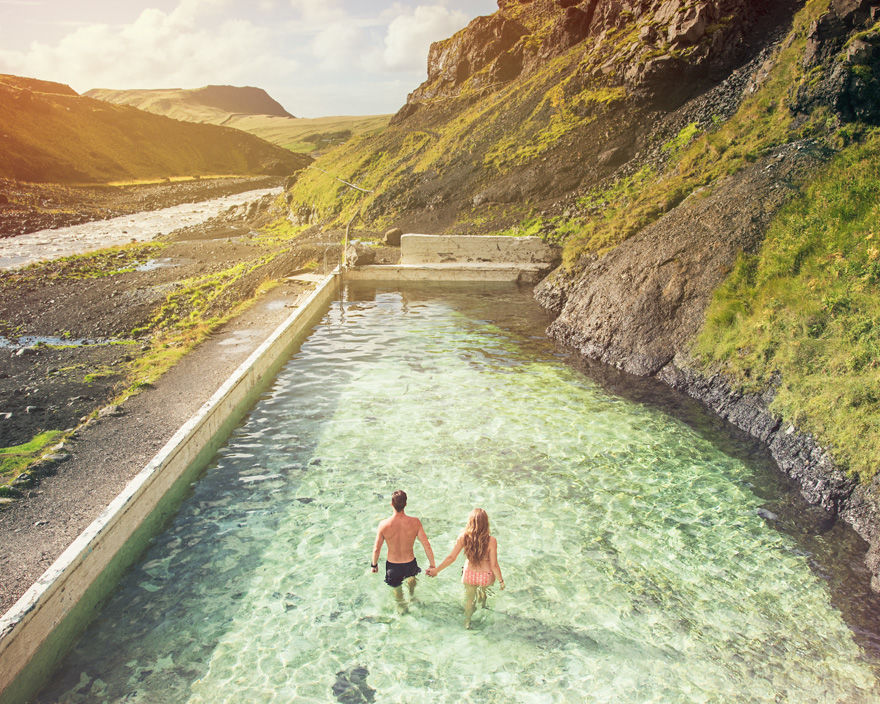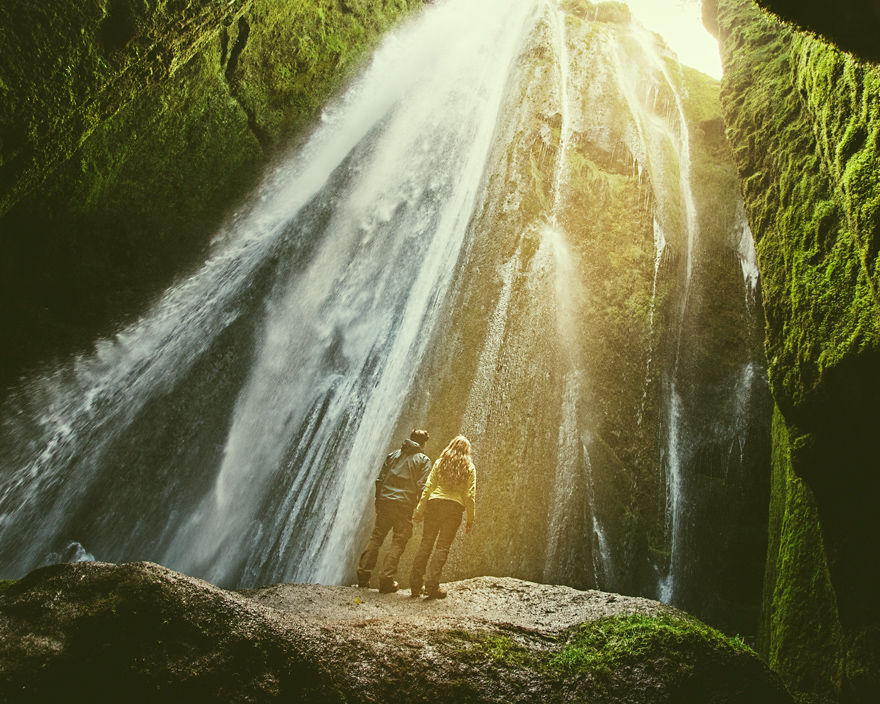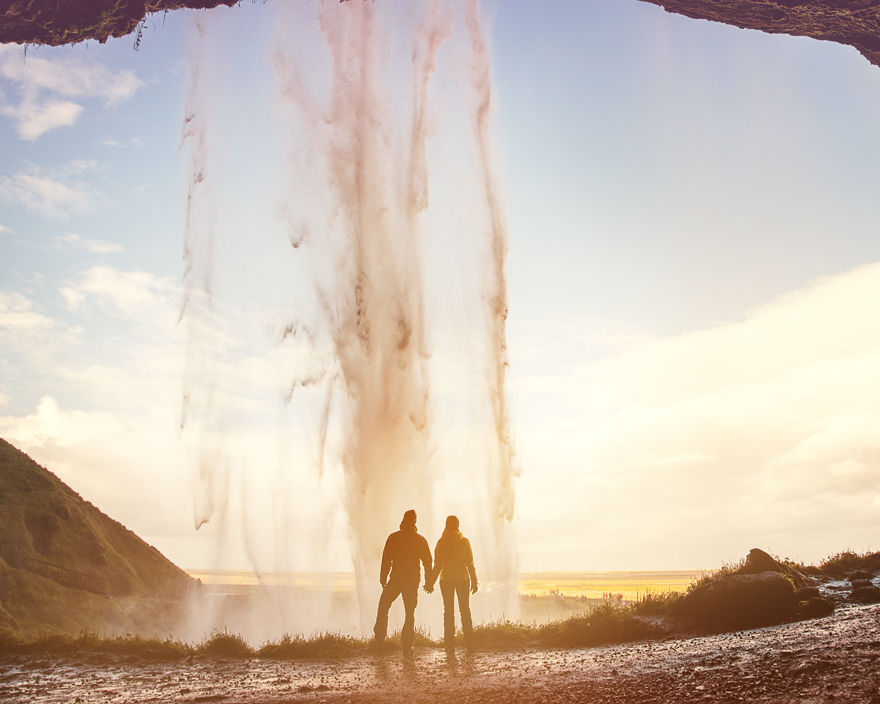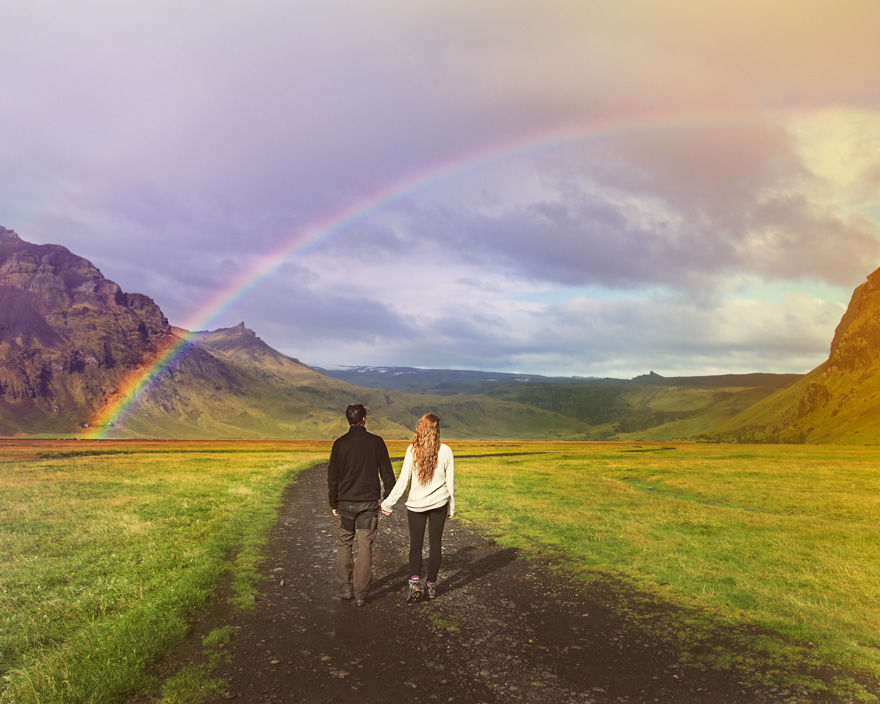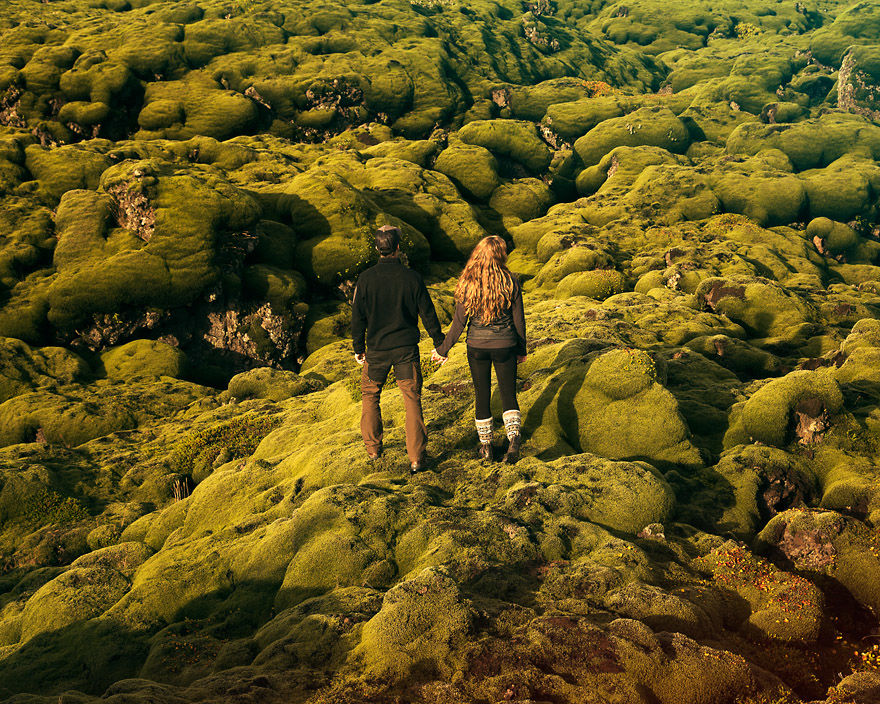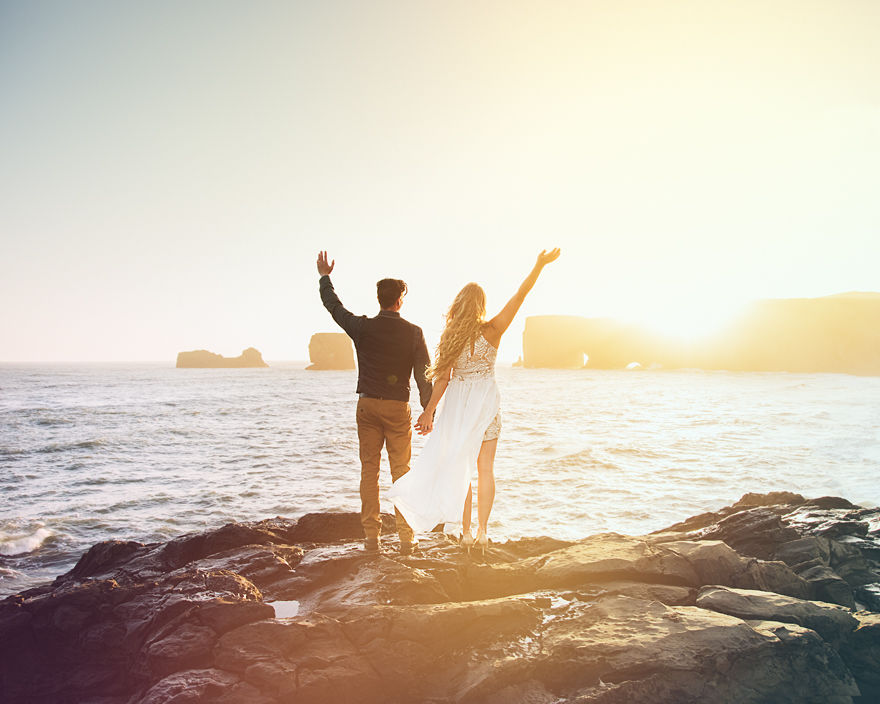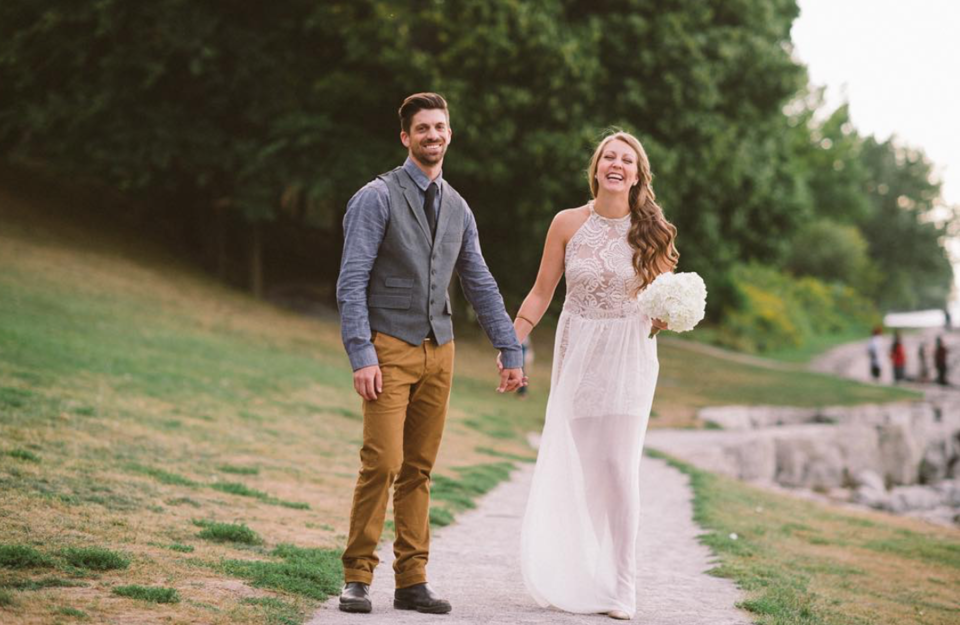 All Picture Credits :  Jeremy, Rachelle Garrett and Troy Moth