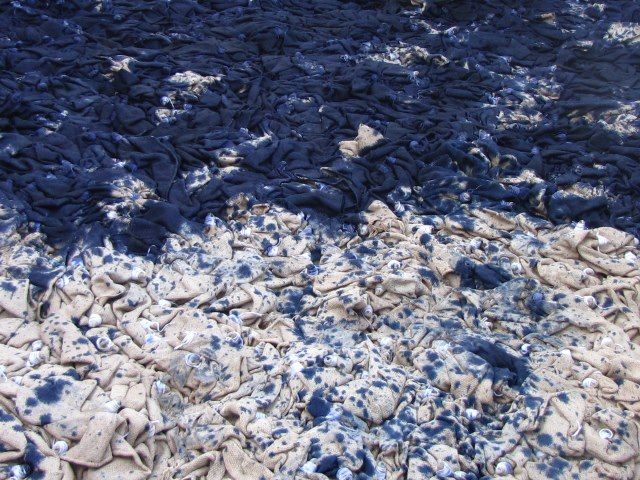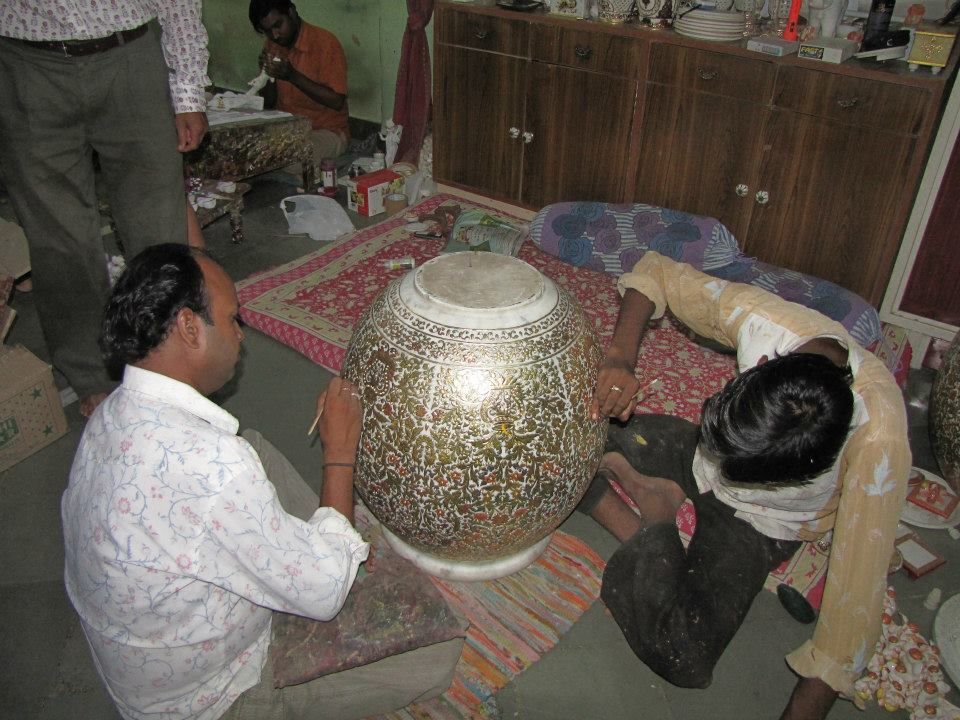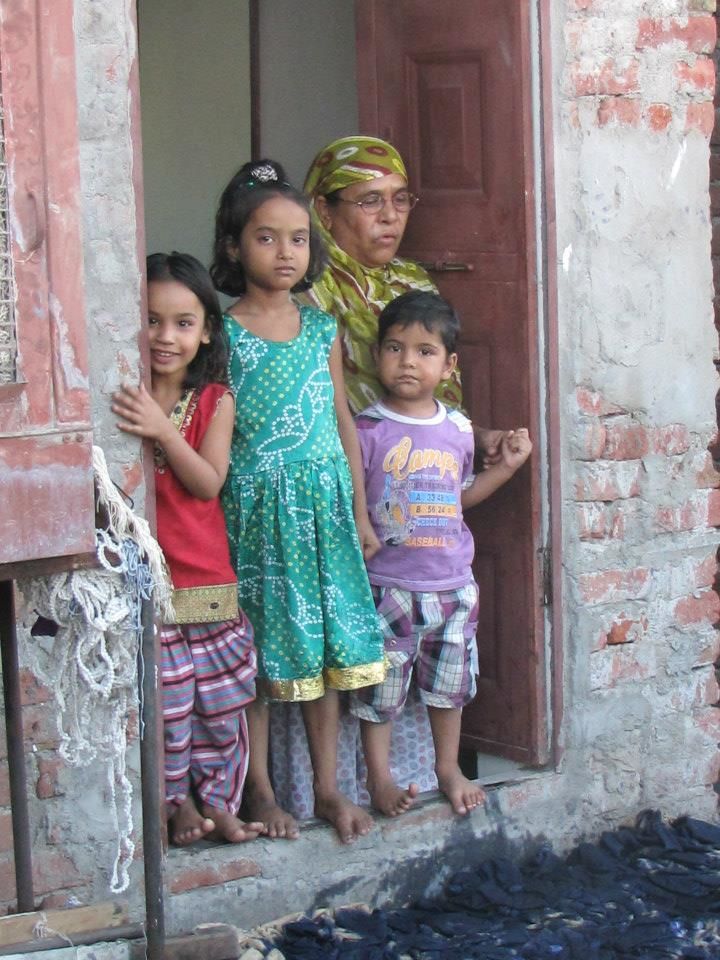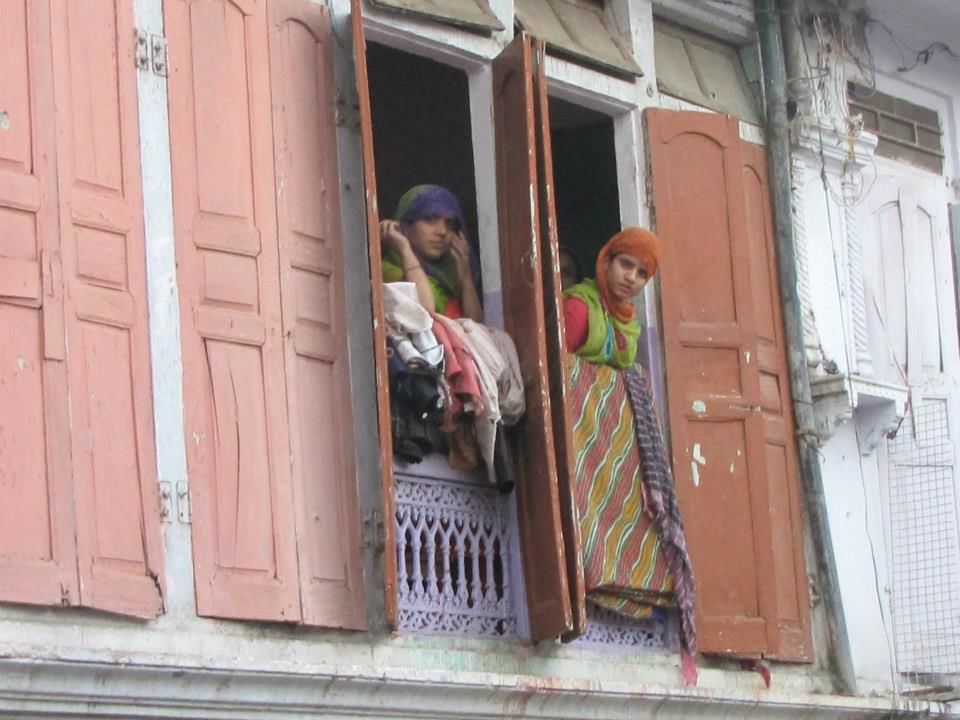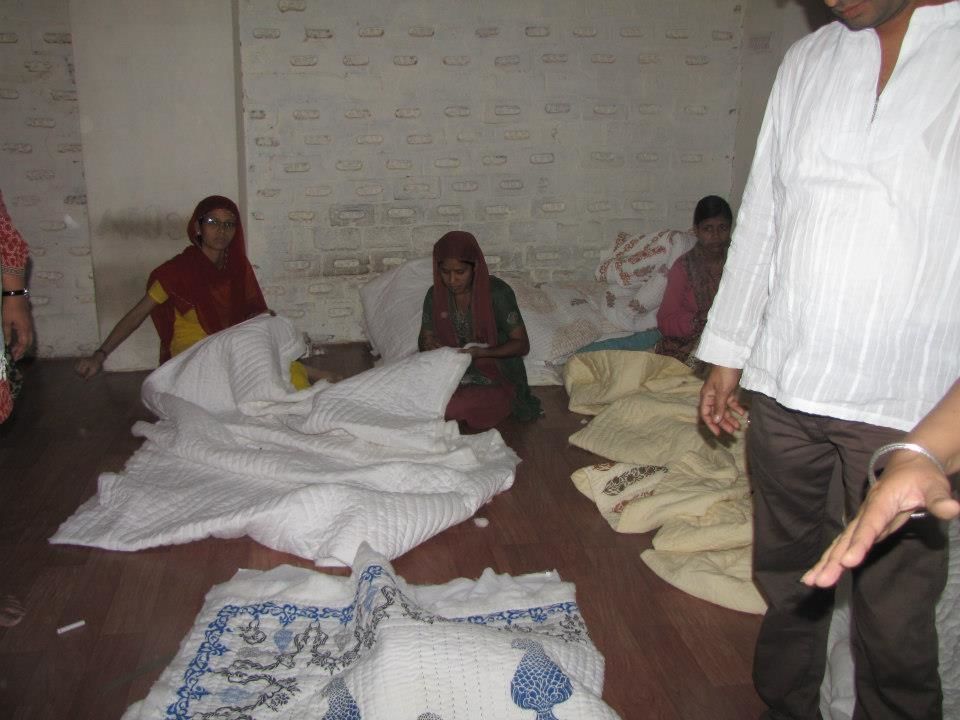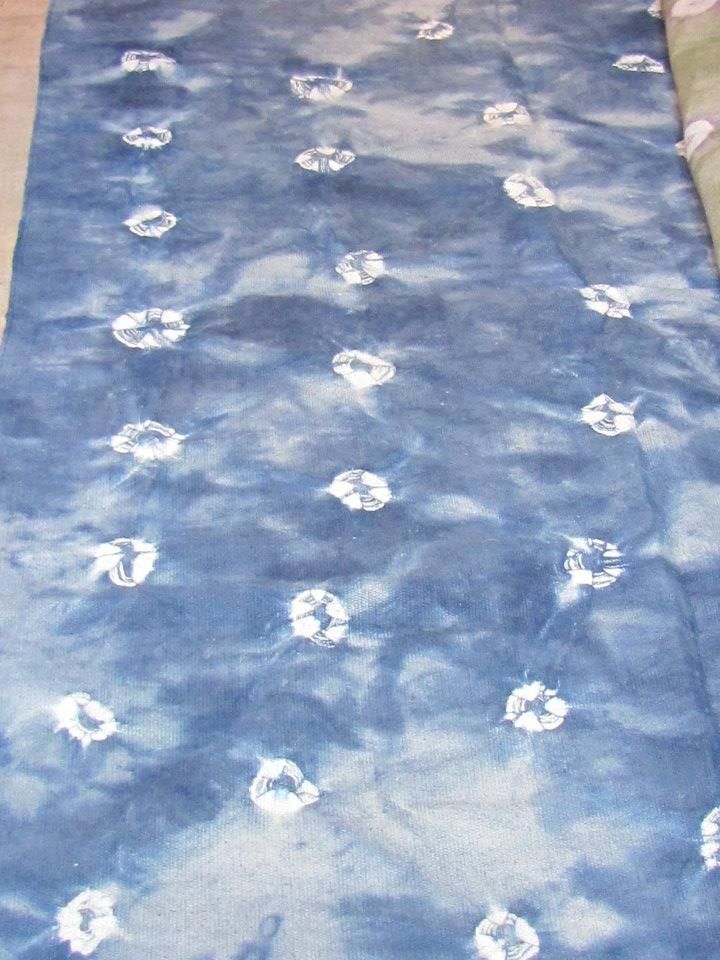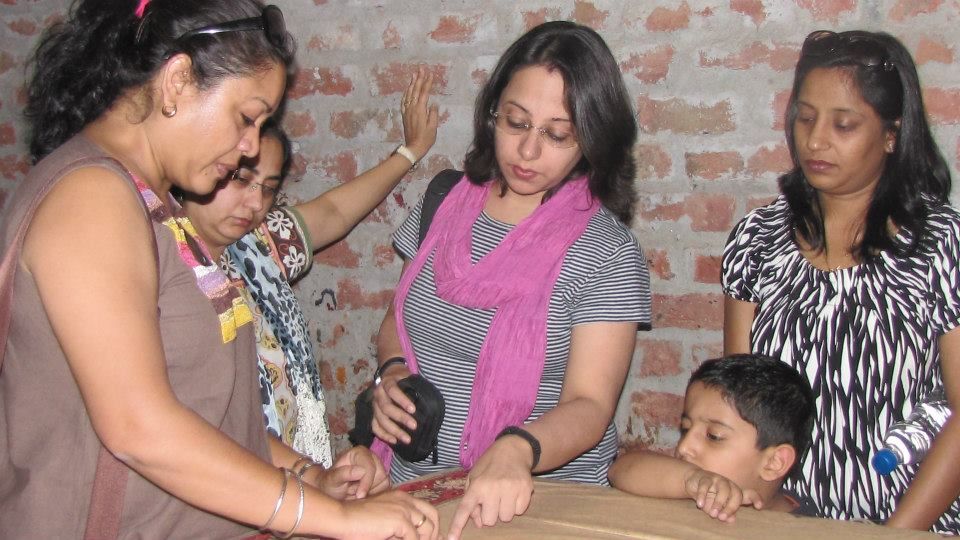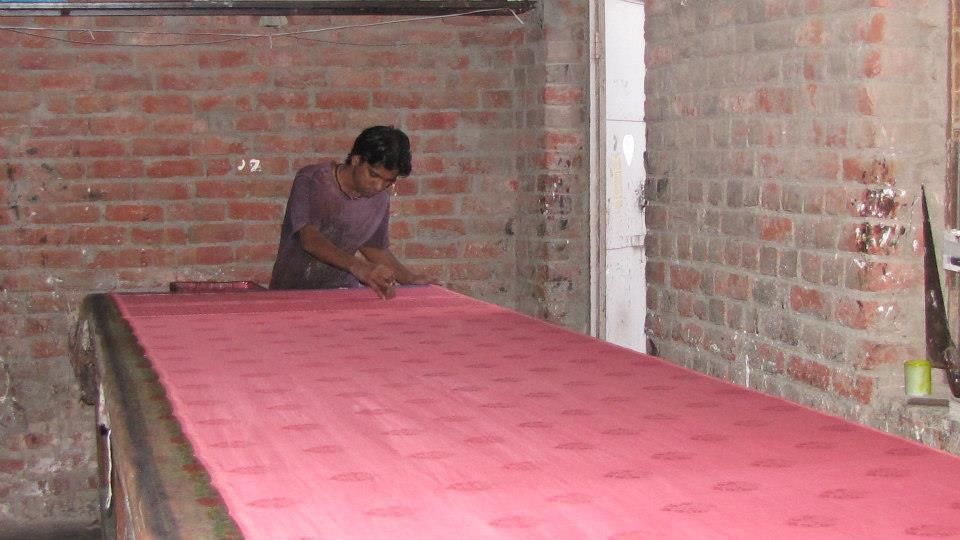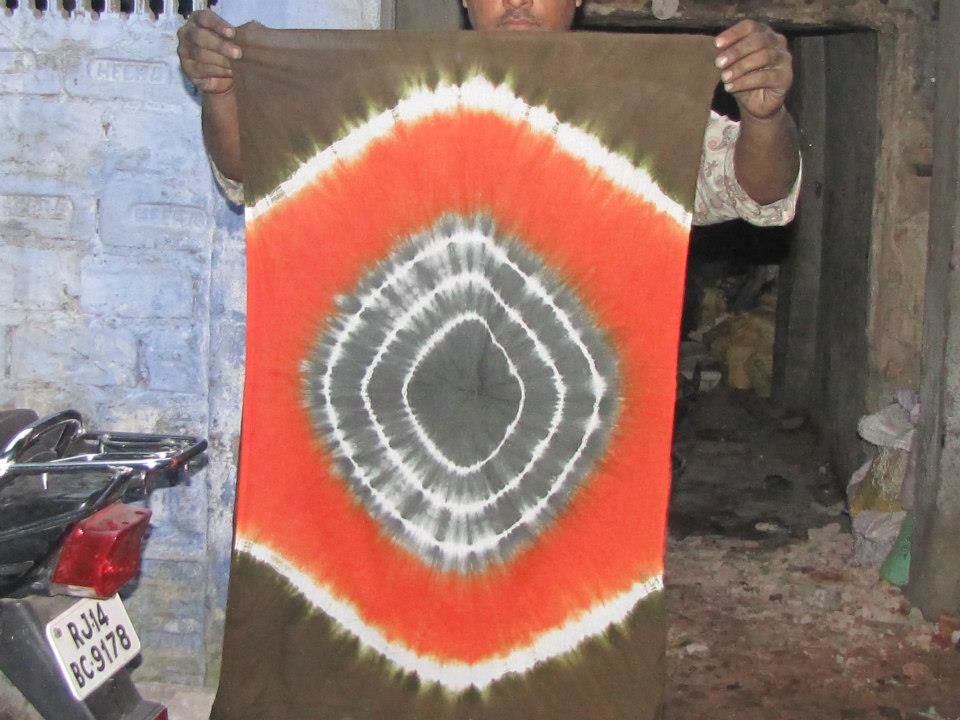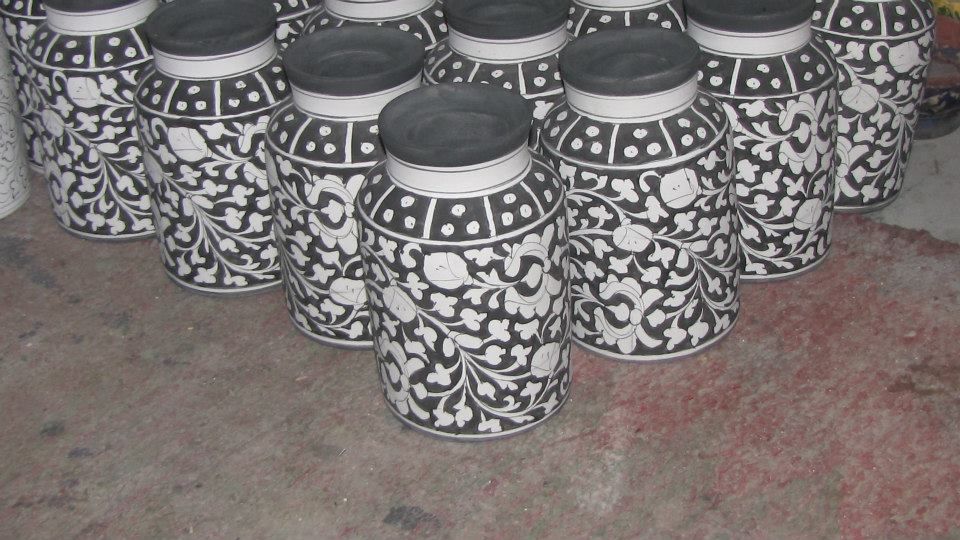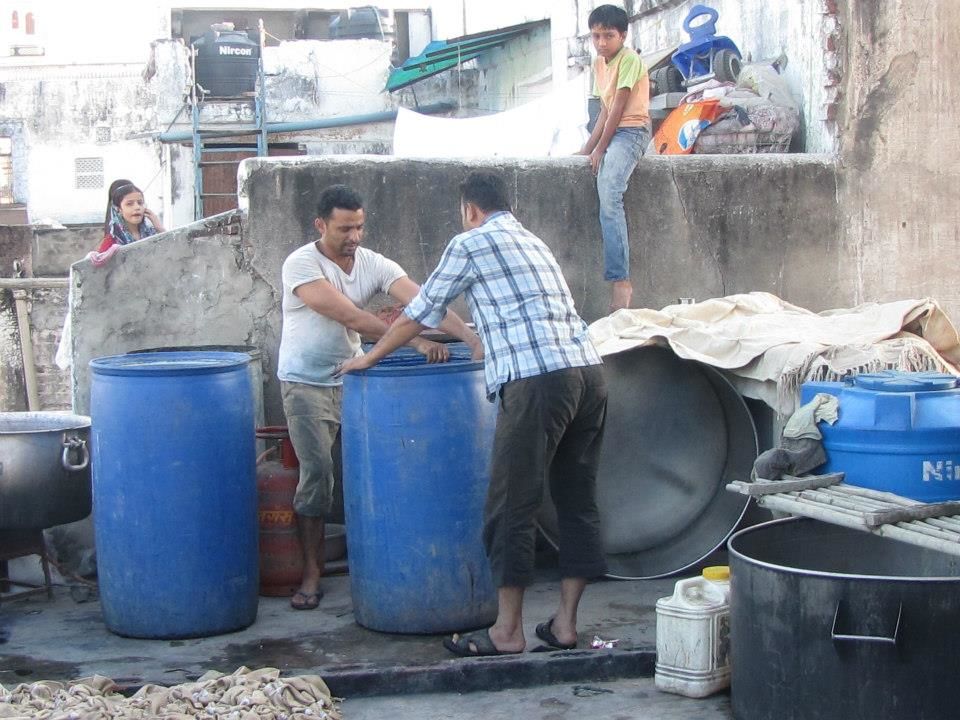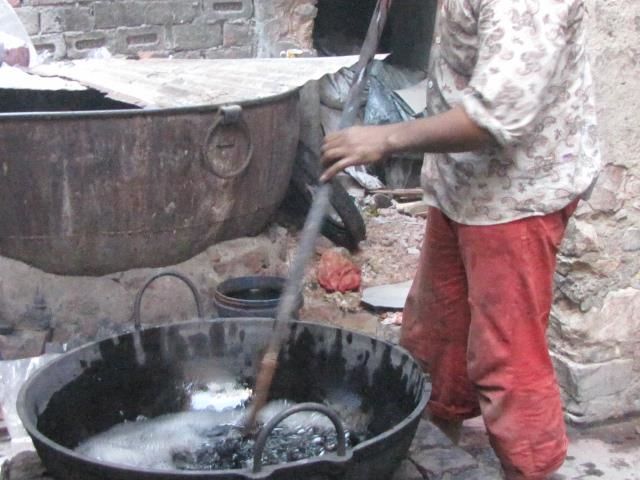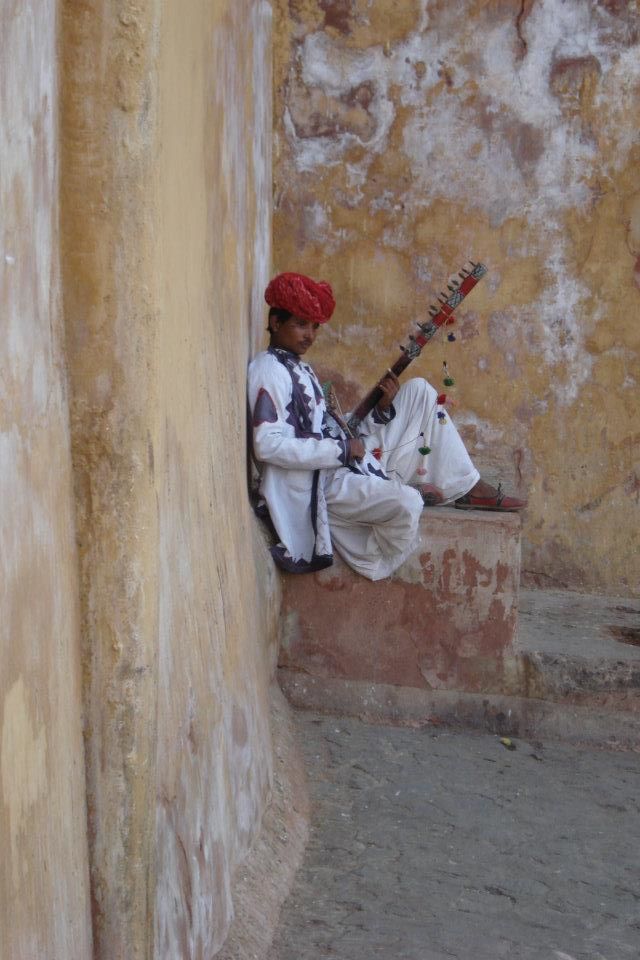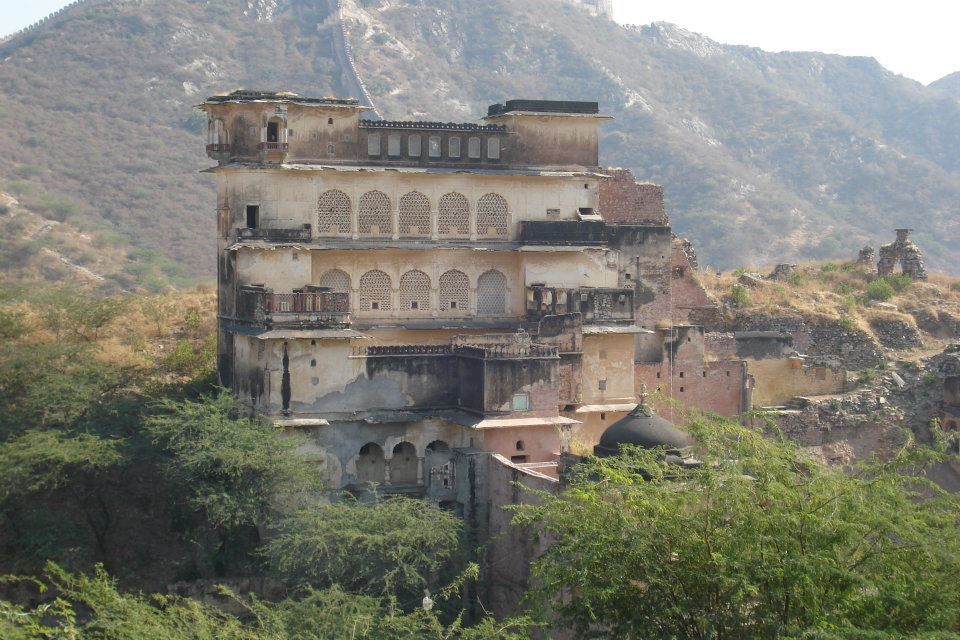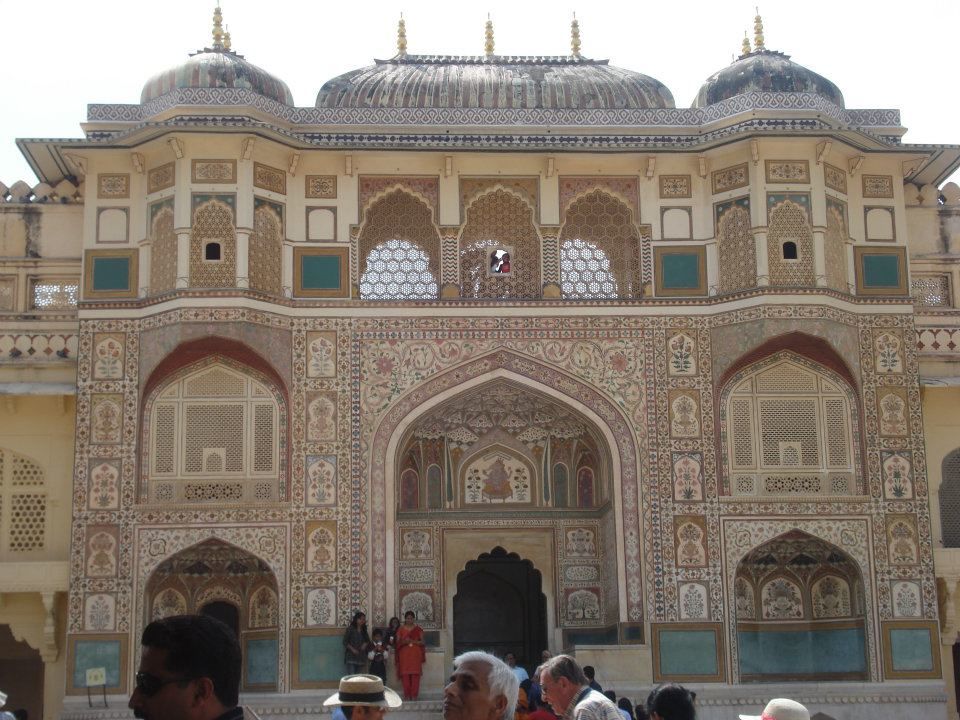 An offbeat experience with craftsmen in Jaipur.
See upclose the makings of the exquisite crafts that come from this region and hear the stories from master craftsmen themselves.
3 day/2 night Jaipur.
A mixture of sightseeing and craft tour in the most vibrant city of India, Jaipur. You will be introduced to some popular local cuisine at the bazaars of the city and dine at the some well known haunts known to locals only.
Tour price Rs 13,000 per head.
Contact : 9871000994 at Vistas
Website: www.vistasindia.com 
Day 1 : Start with Anokhi museum near Amer Fort
Sitting atop the hillock at the edge of jaipur is an artistic marvel
Quit manufacturing unit near Amer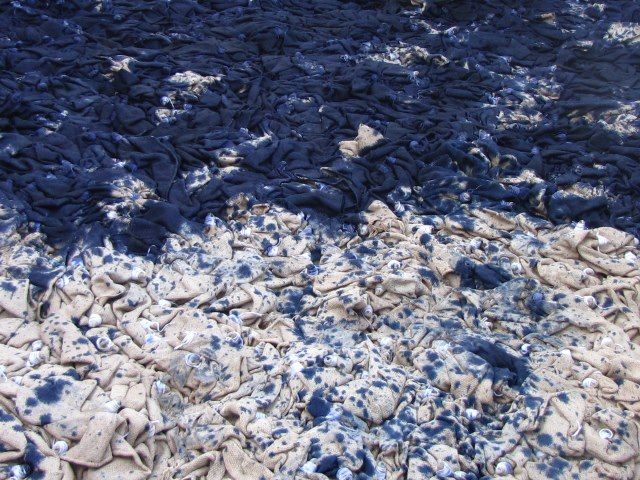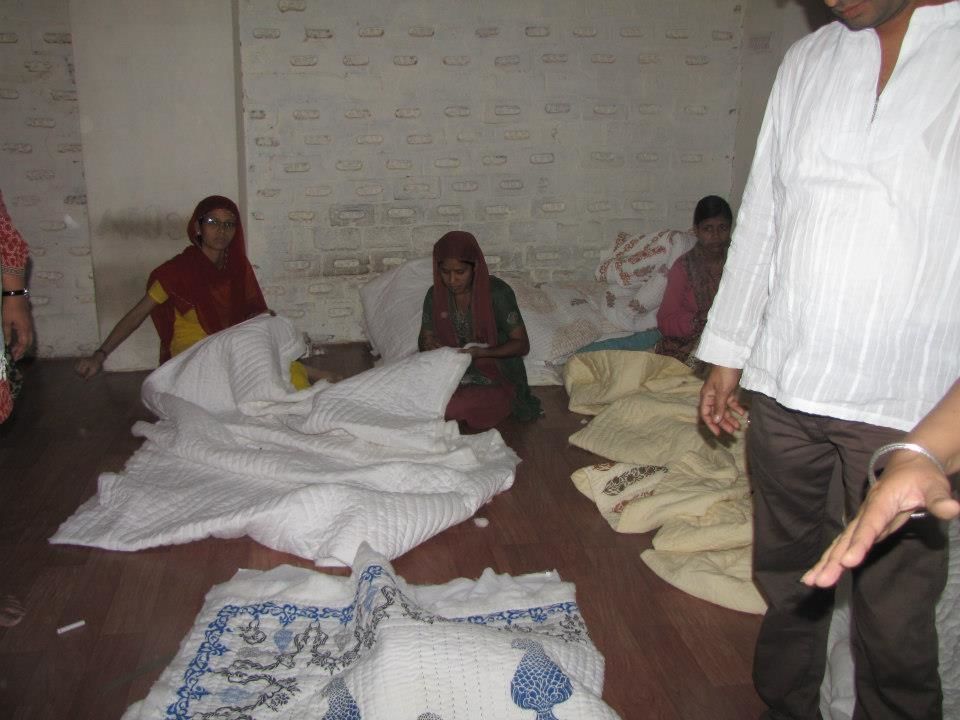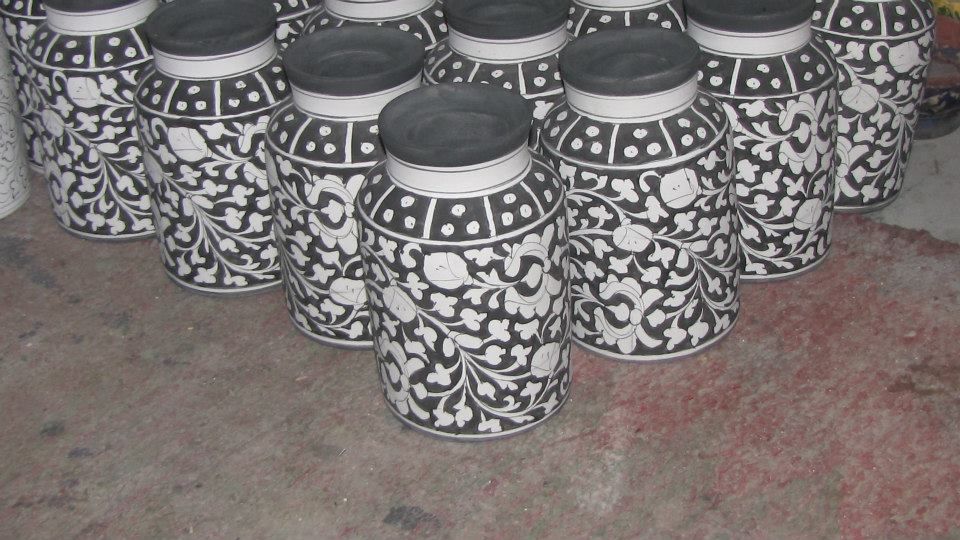 Day 2: Block printing workshop. a hands on experience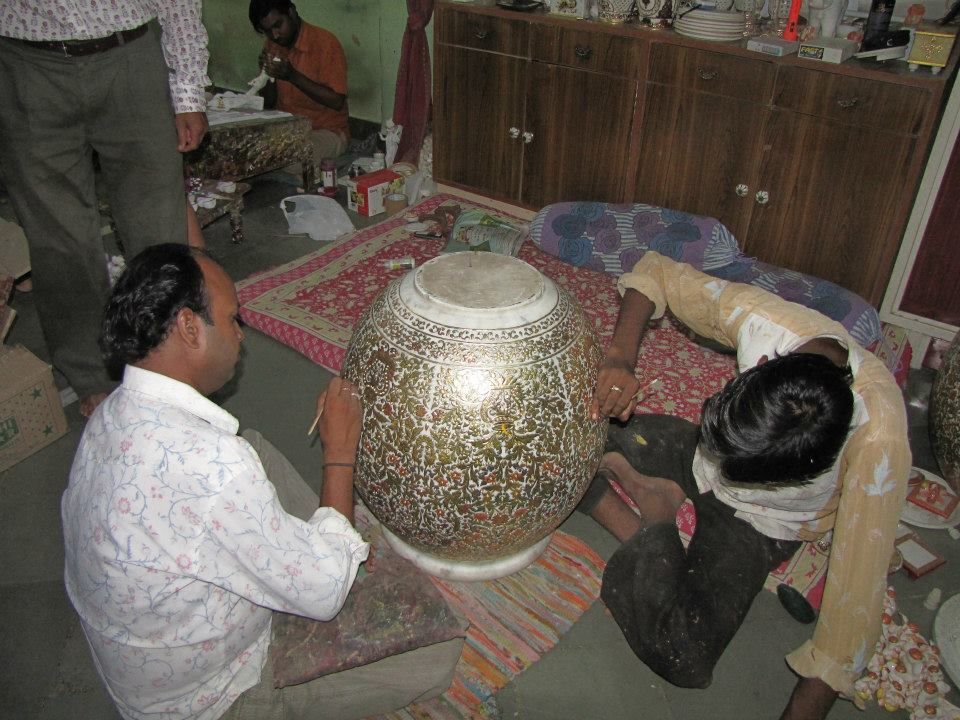 hand made paper making unit and printing press.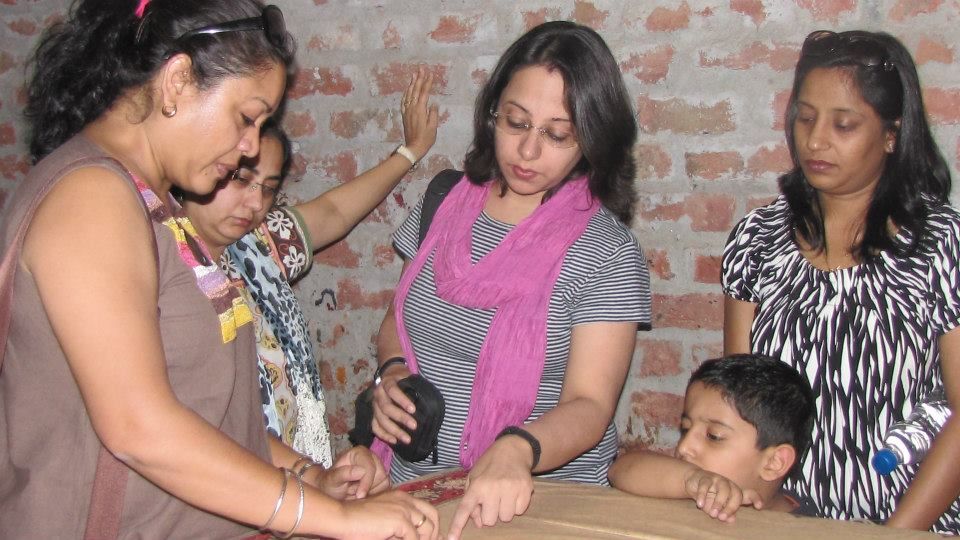 evening dinner at the rustic resort in Jaipur.