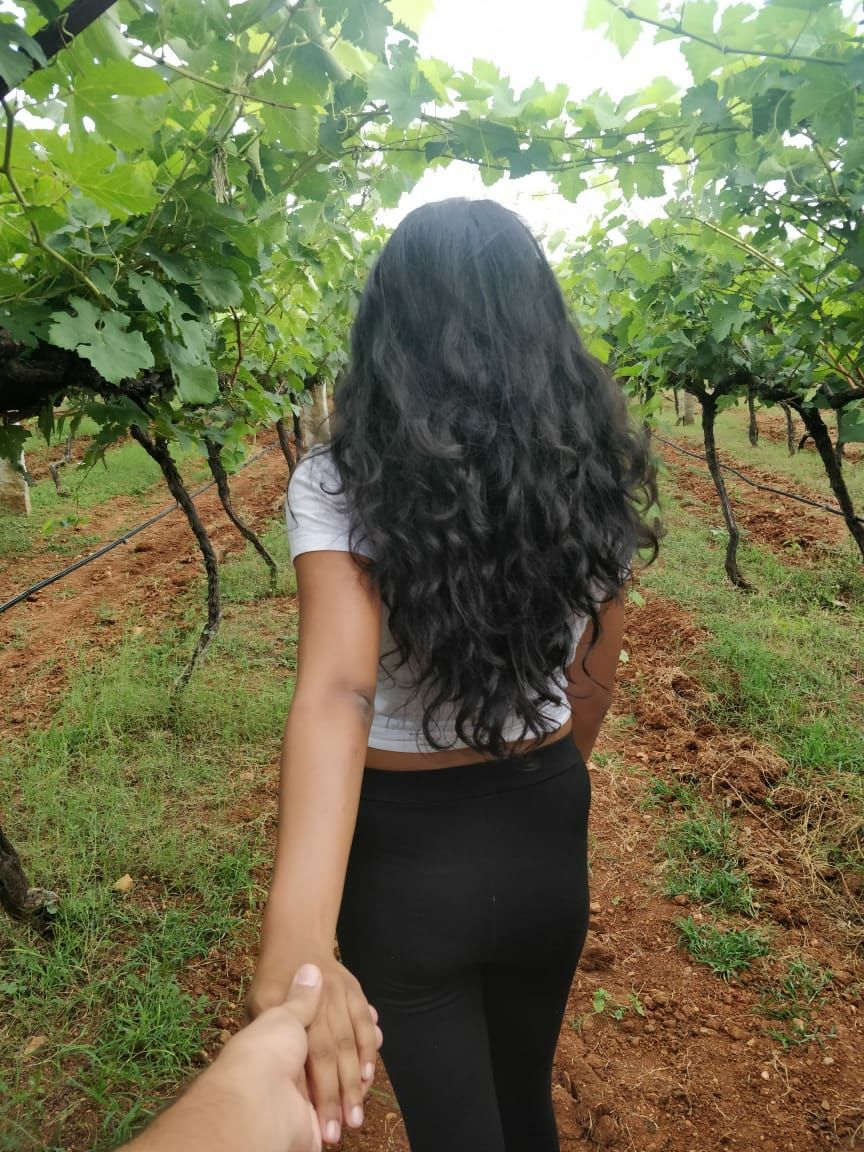 This tiny lil trip away from Bangalore can give you a good weekend gateway with friends familes and everyone you want to go out with.
Around 80km from Bangalore, in this small town called Channapatna , lies a wine tasting tour ,previously called heritage winery and renamed to Kadu .
Kadu in Kannada means forest , these guys are associated with the forests in Karnataka and do some cool stuff for tiger conservation.
First thing first , the Google map location when you search for heritage winery is incorrect. The correct location is in Channapatna. The Pro tip I Can give here is to search by the in house restuarant name, epulo restaurant , this definitely shows the correct address on Google maps.
So after driving 1.5-2 hrs , you reach this place. I have to mention, the last 2-3 KM's drive along the countryside small roads is very picturesque.
On reching the place, I can for sure say , you will be pleasantly surprised for how well the place is made and maintained , how cute is some parts of it. Like the below pic for eg.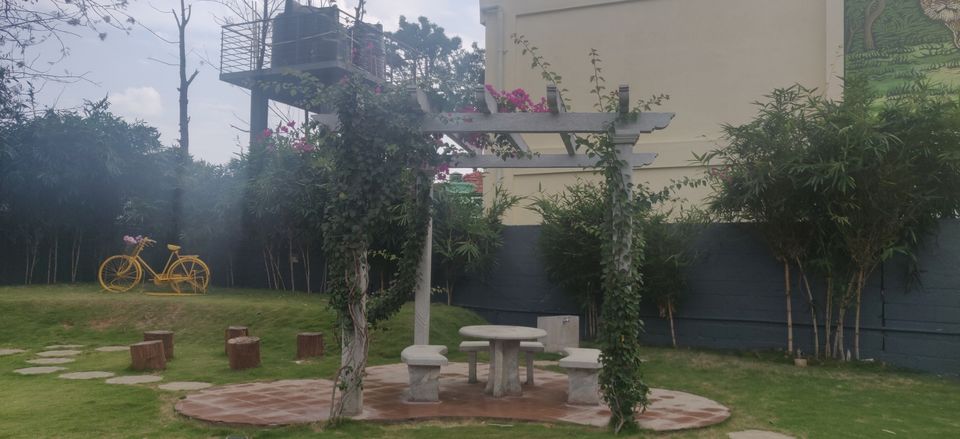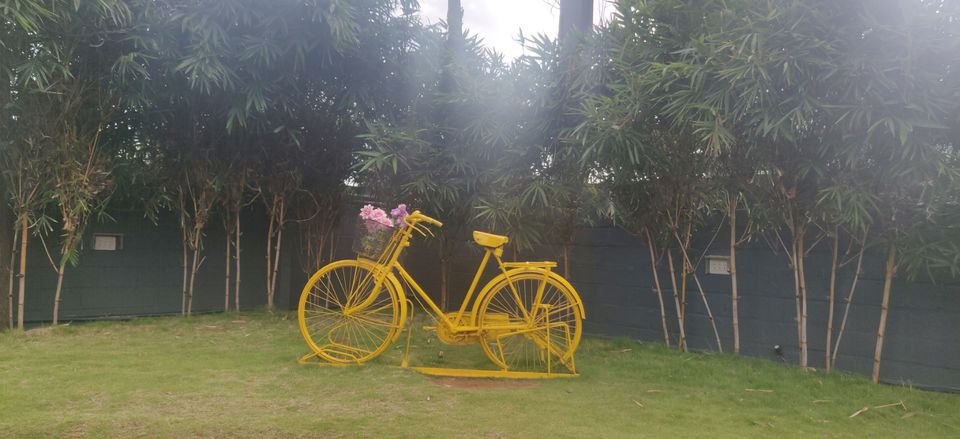 Sitting area made soo cute.
They also have a inhouse restaurant called epulo. Here goes the pic.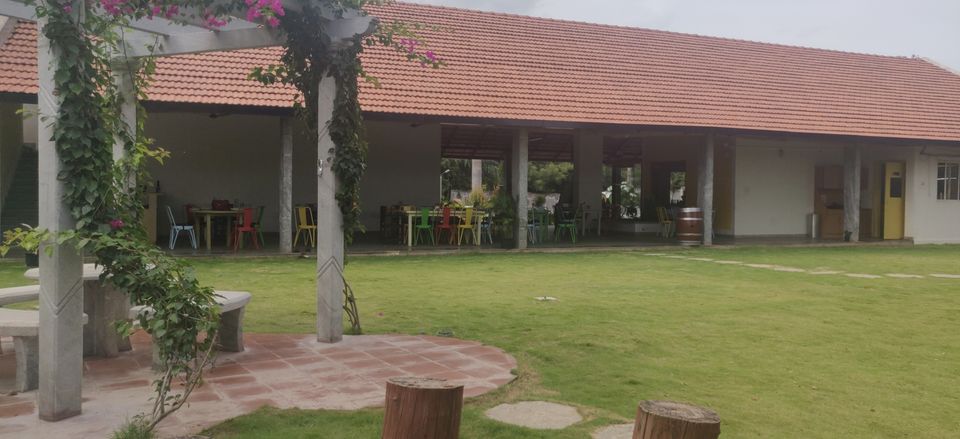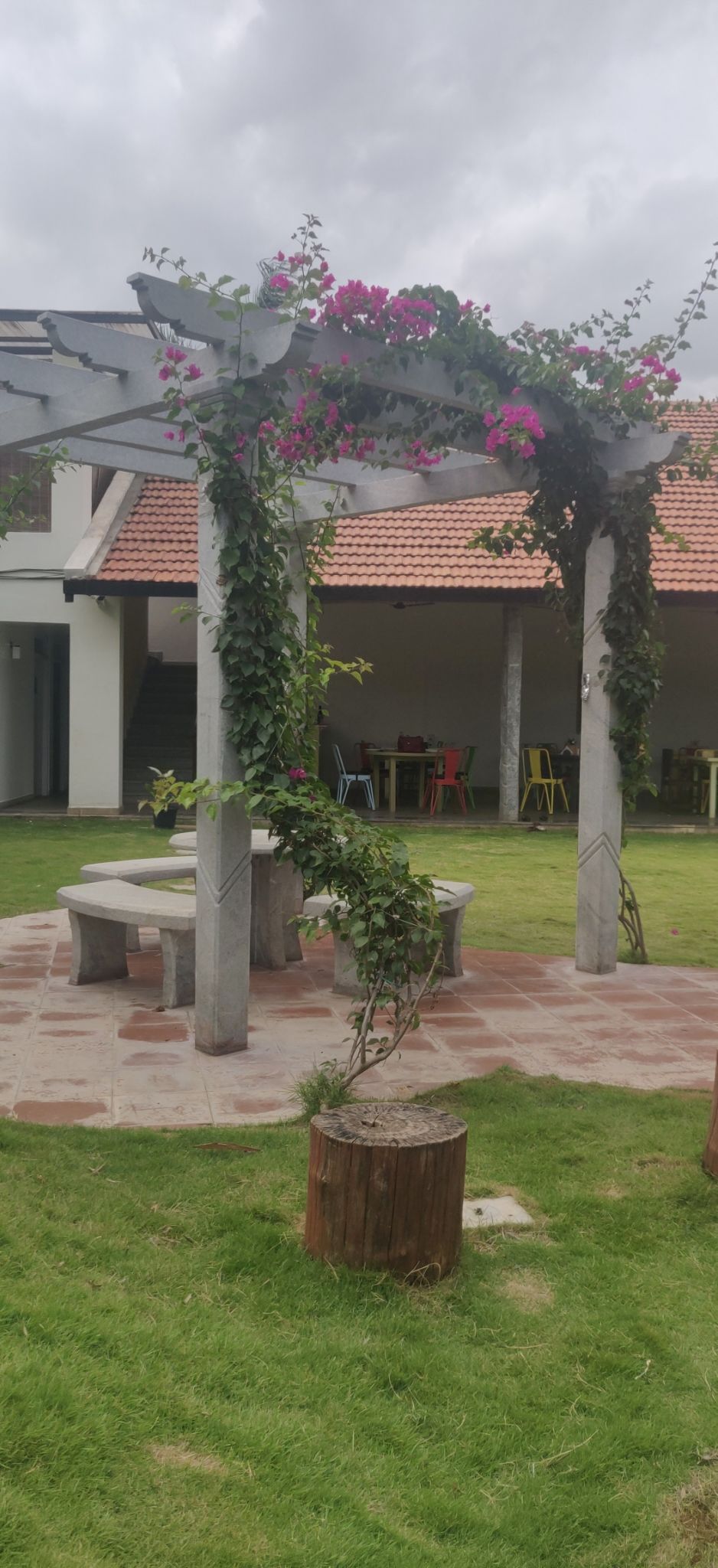 Once we finished lunch we headed for the one tour.
The wine tour cost 400 RS per person as of June 2019. This includes wine tasting of 6 different varieties and this last for around 40 mins. There is an additional charge of 500 rs if you are interested to do stomping , which again lasts for 40 mins.
Here is the pics of vineyard.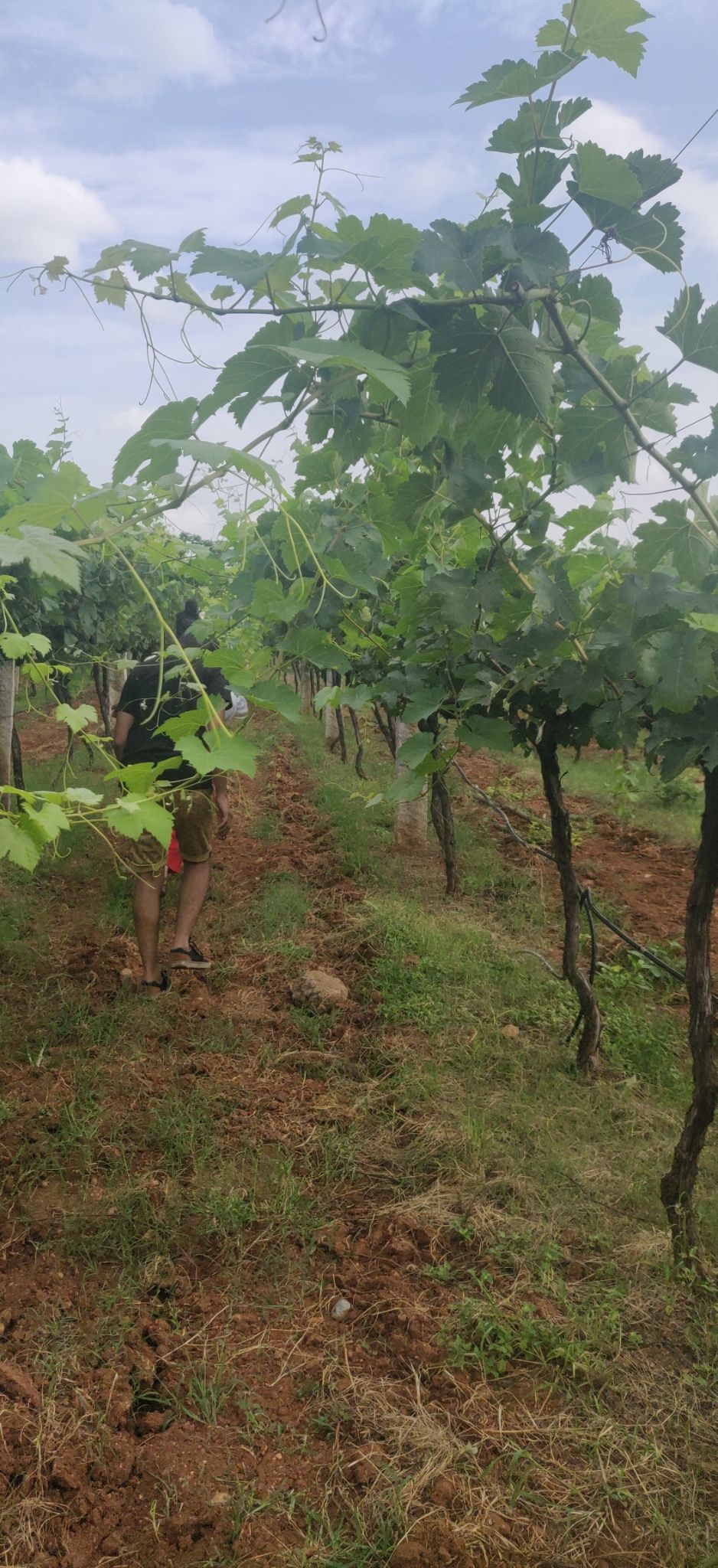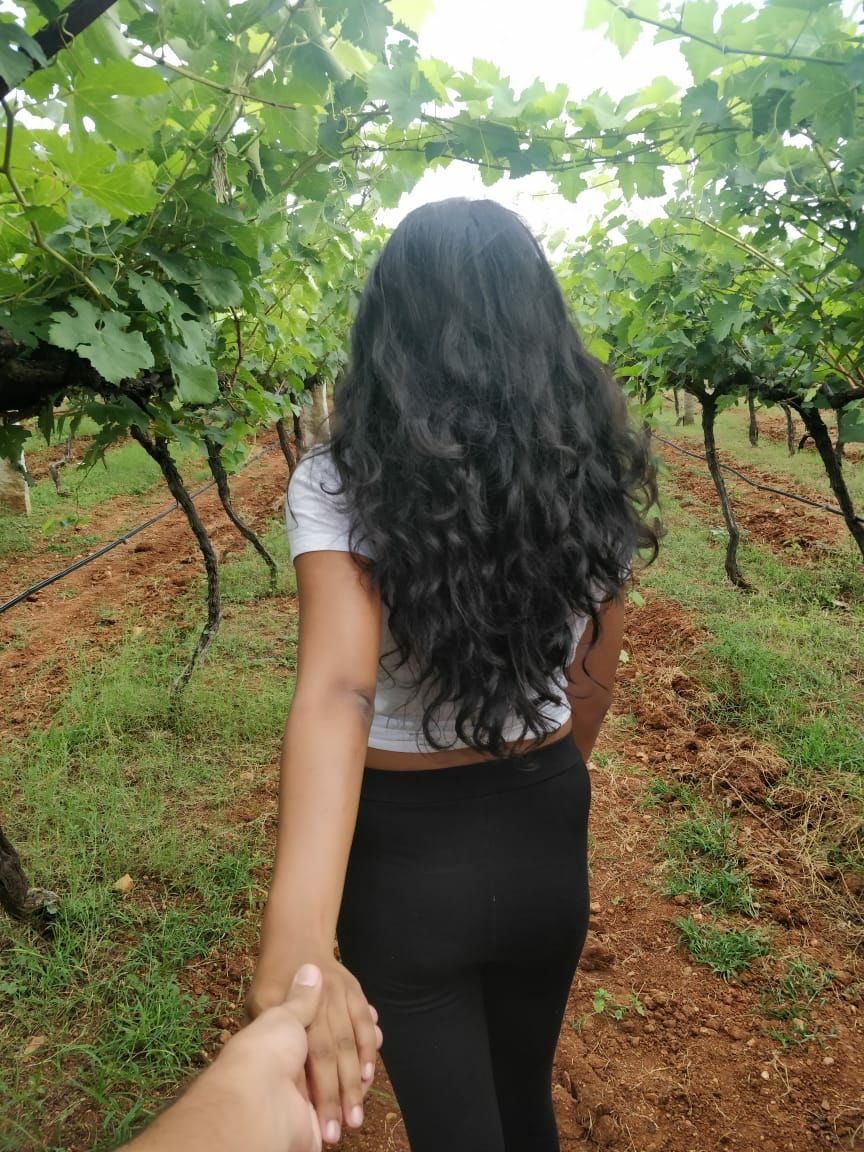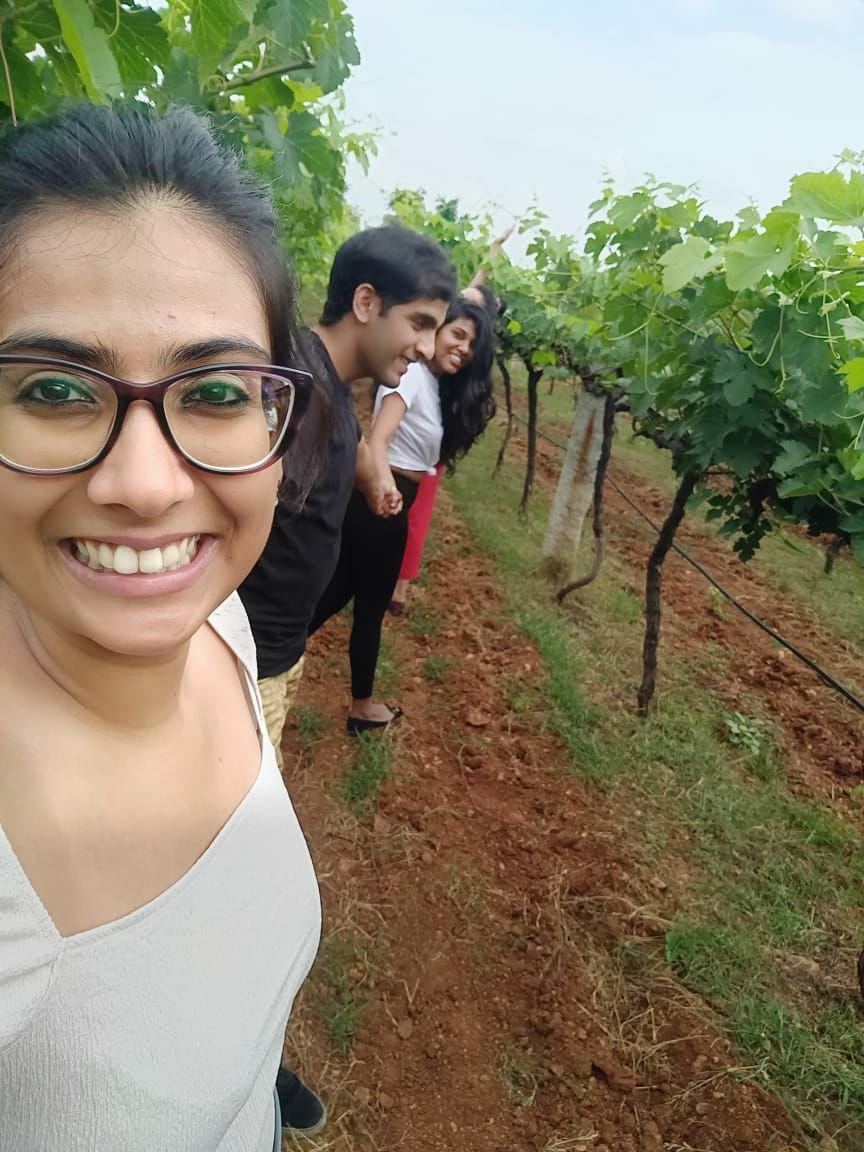 Pictures of the distillery and wine tasting.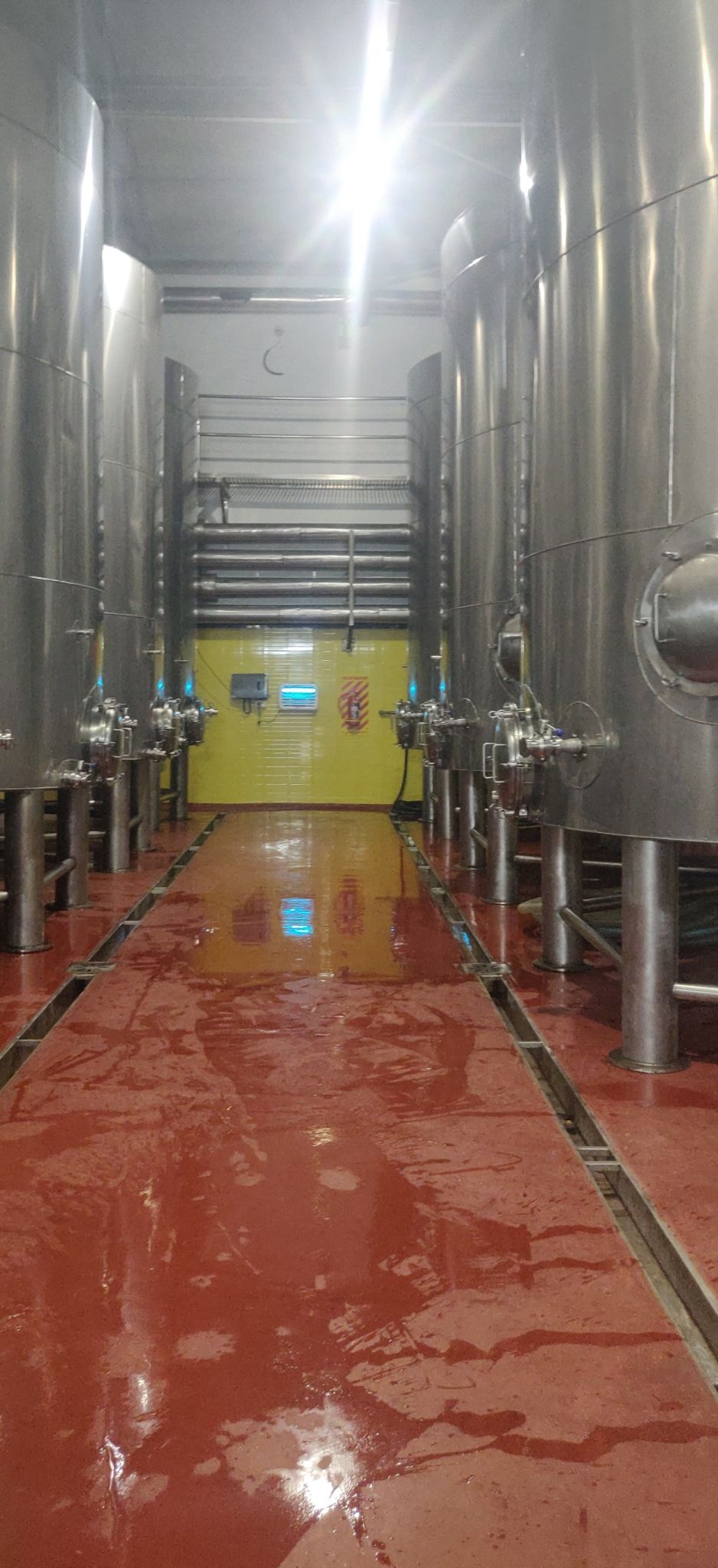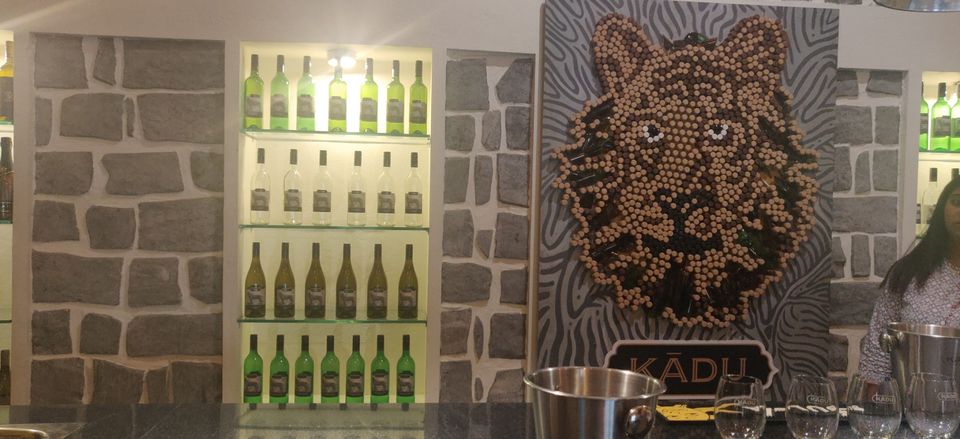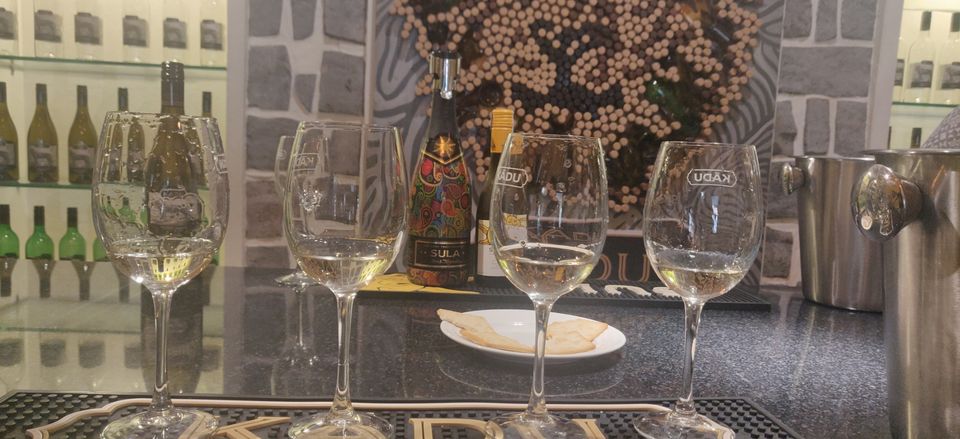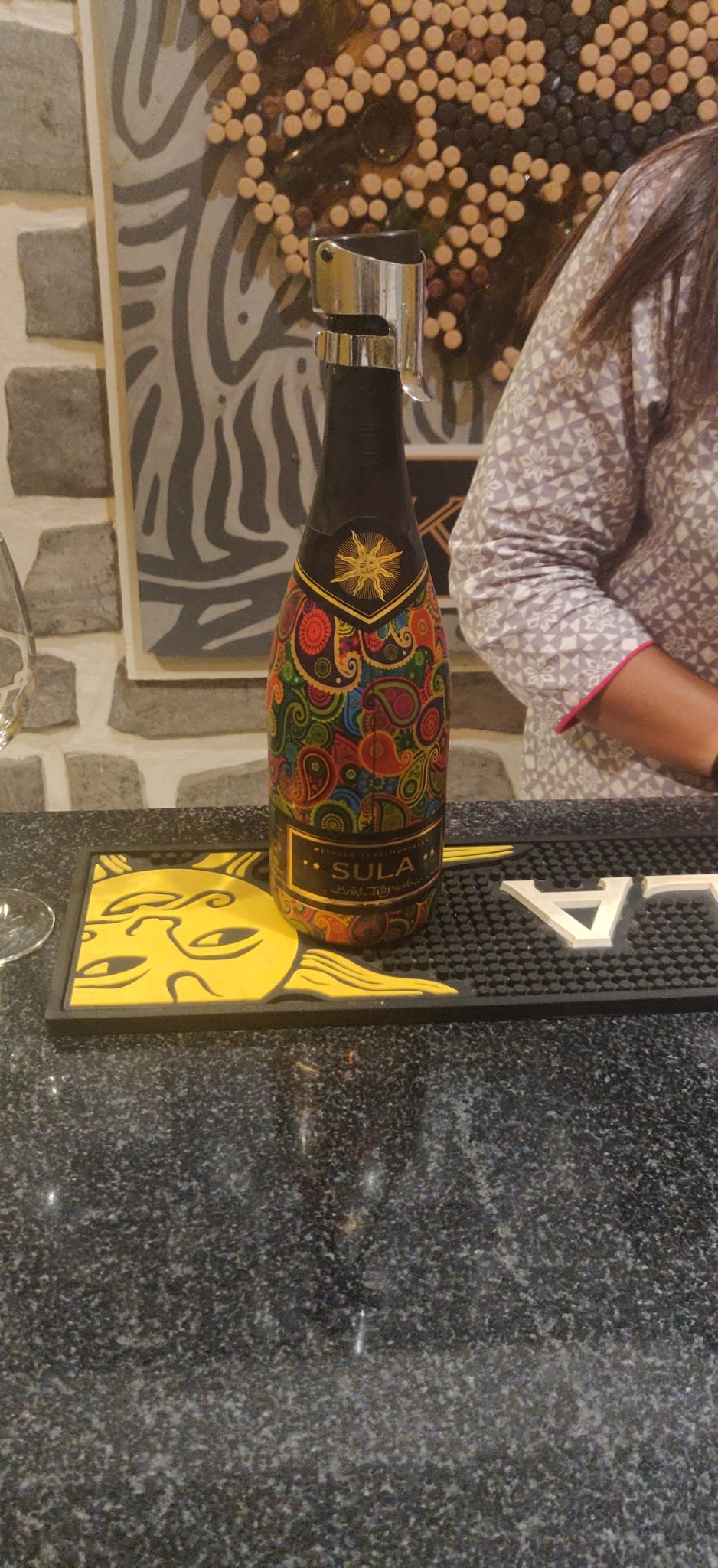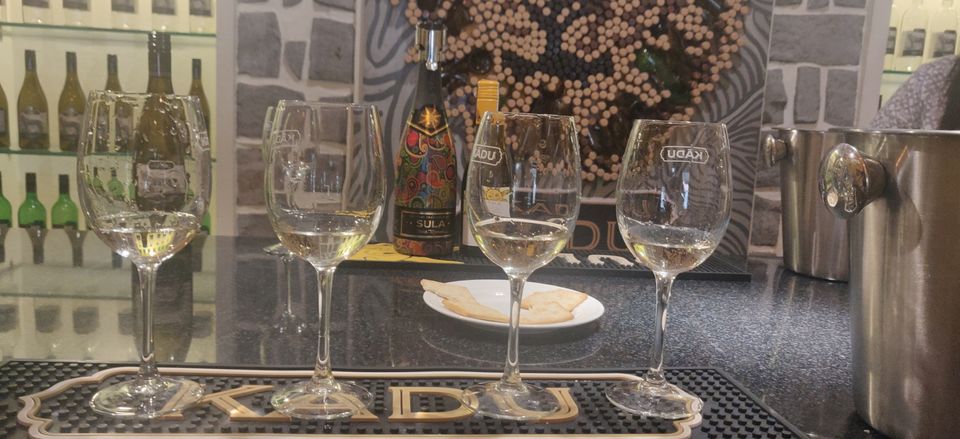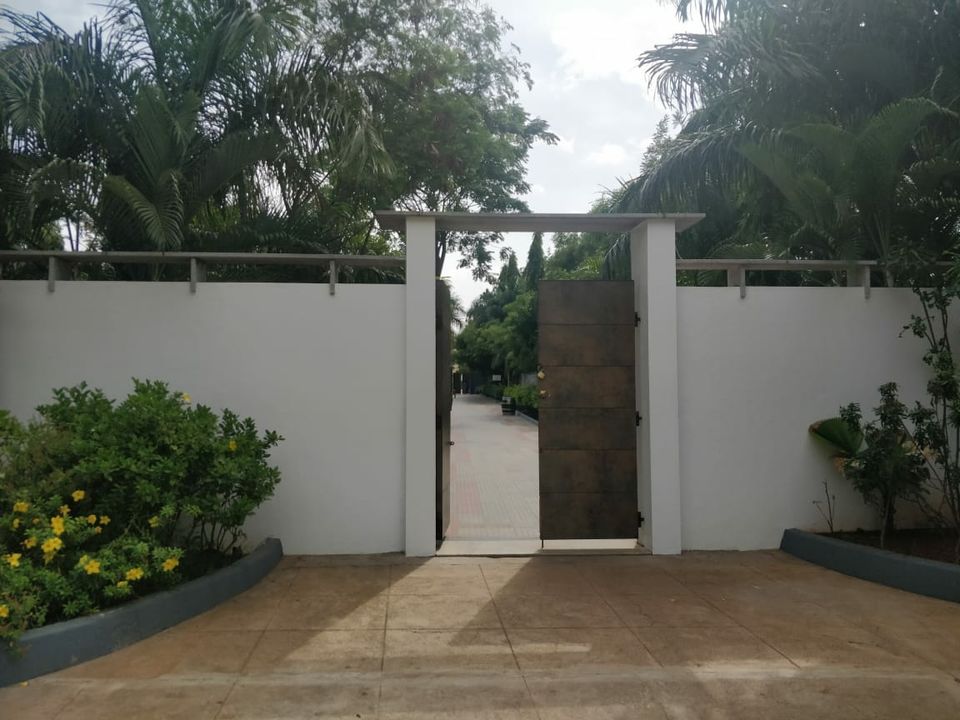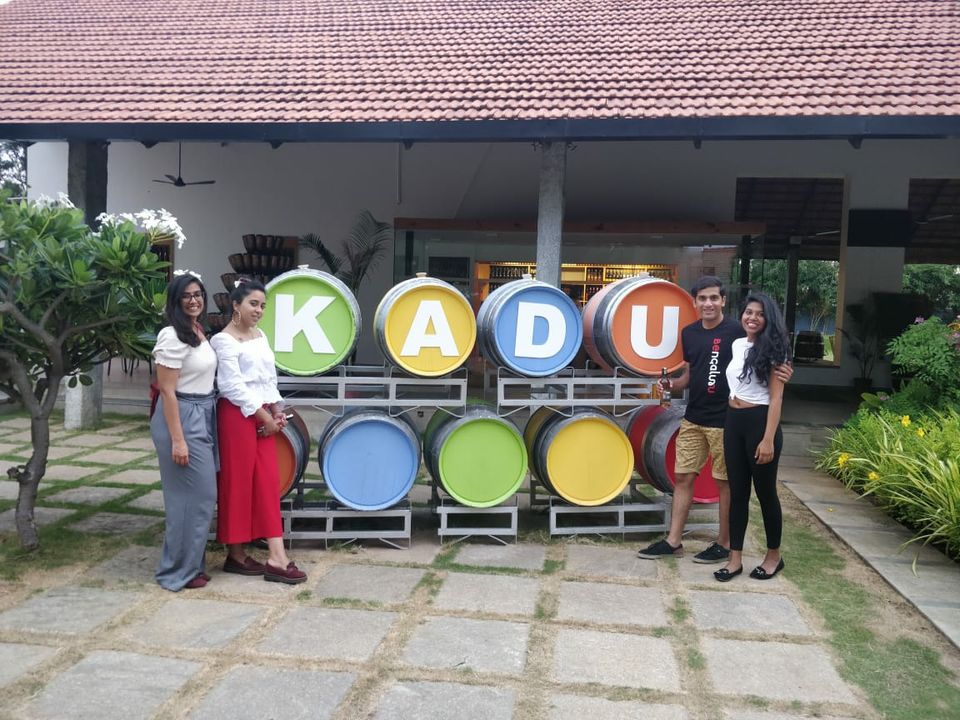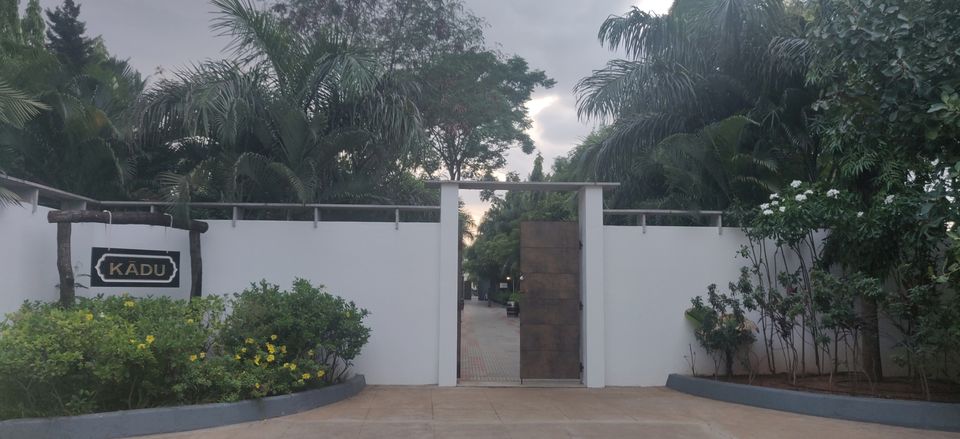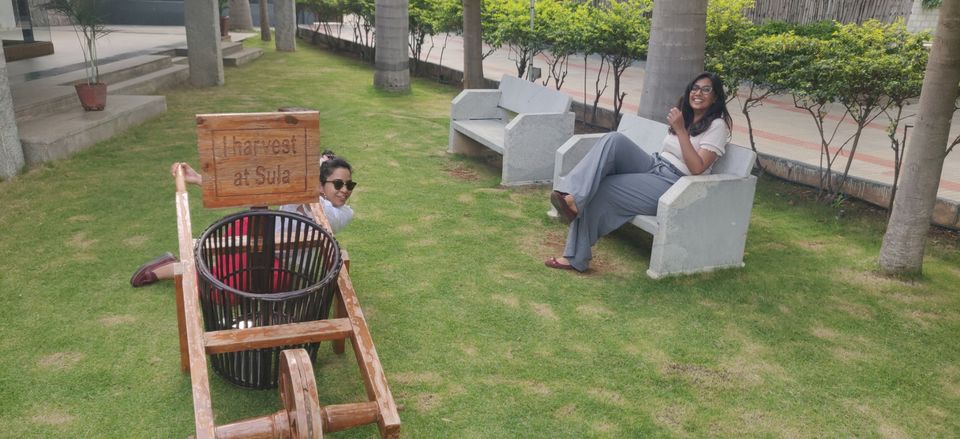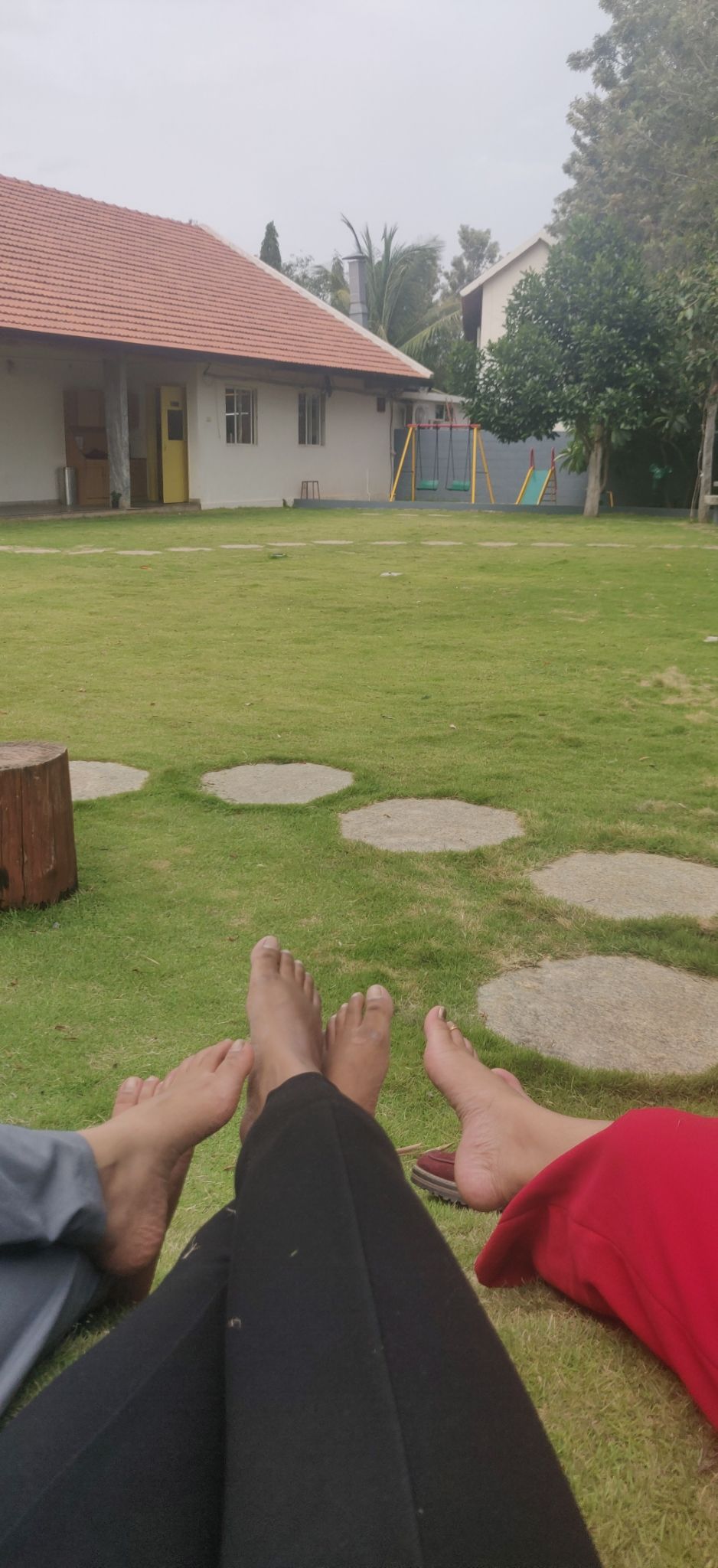 i don't have the pics of stomping, as I skipped it due to time constraints I had .
Wine tasting was my fav part, learnt so much from holding the glass to drinking it .
There's a shop where you can buy almost all their wines at a very reasonable price .
Overall. It's a great place to go for a day trip and I personally highly recommend it.