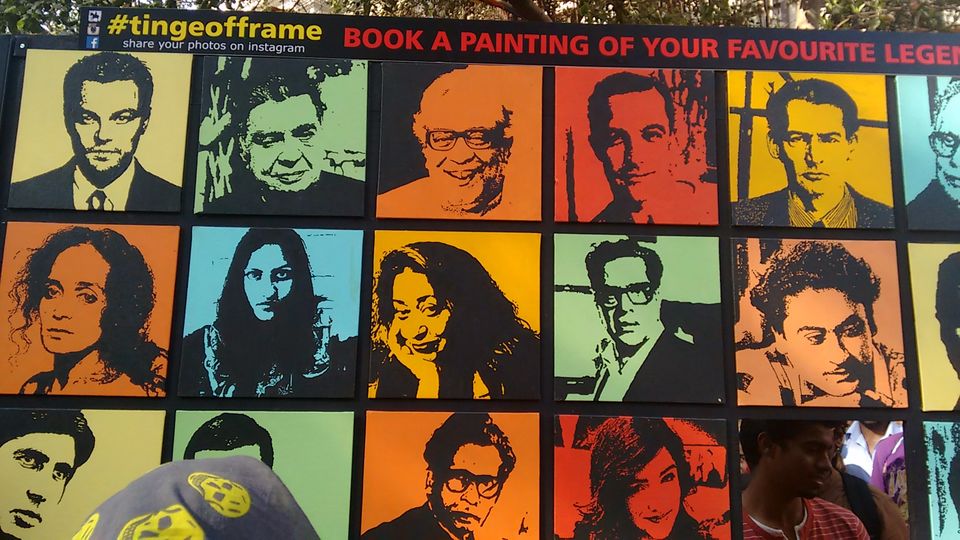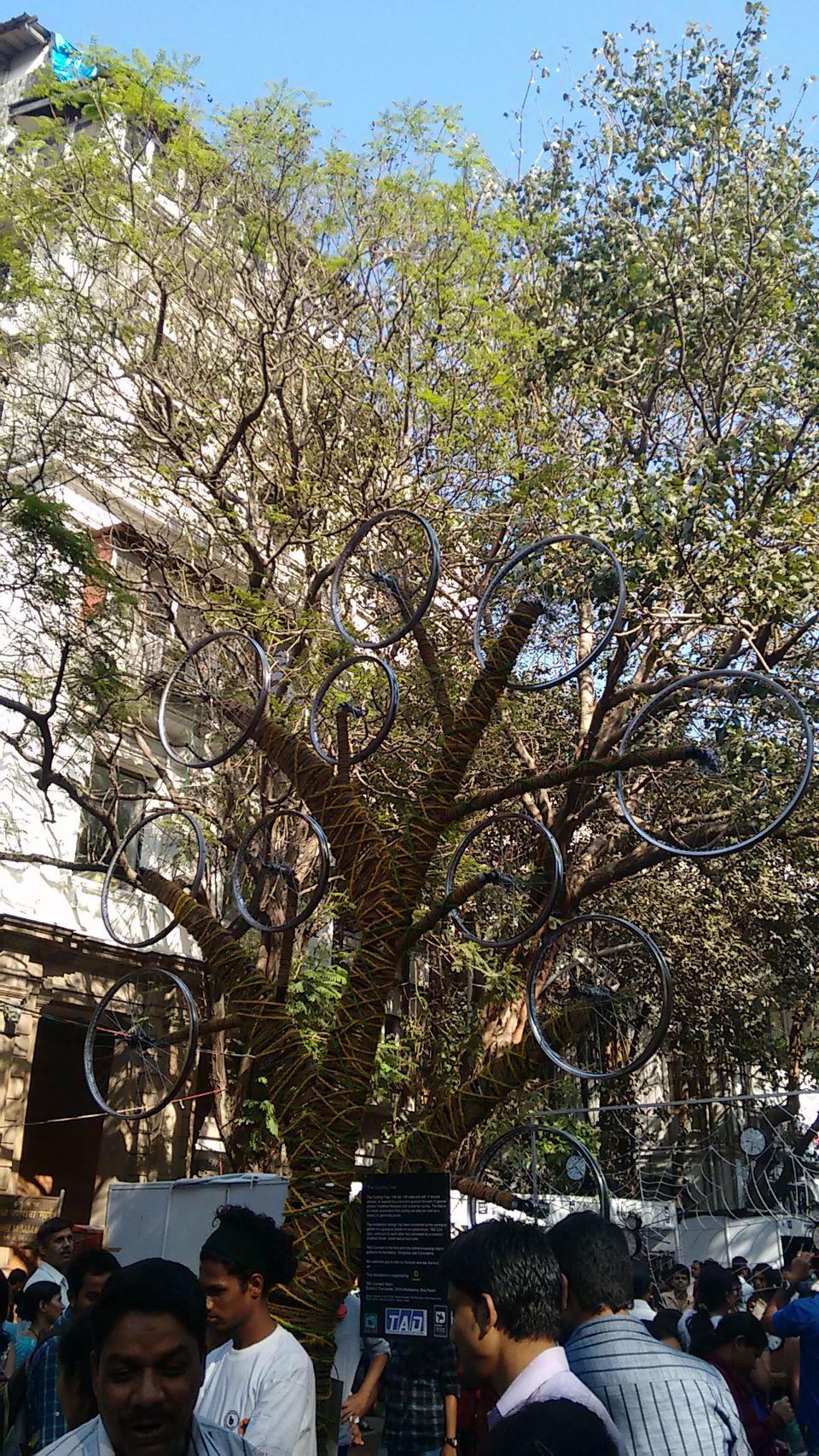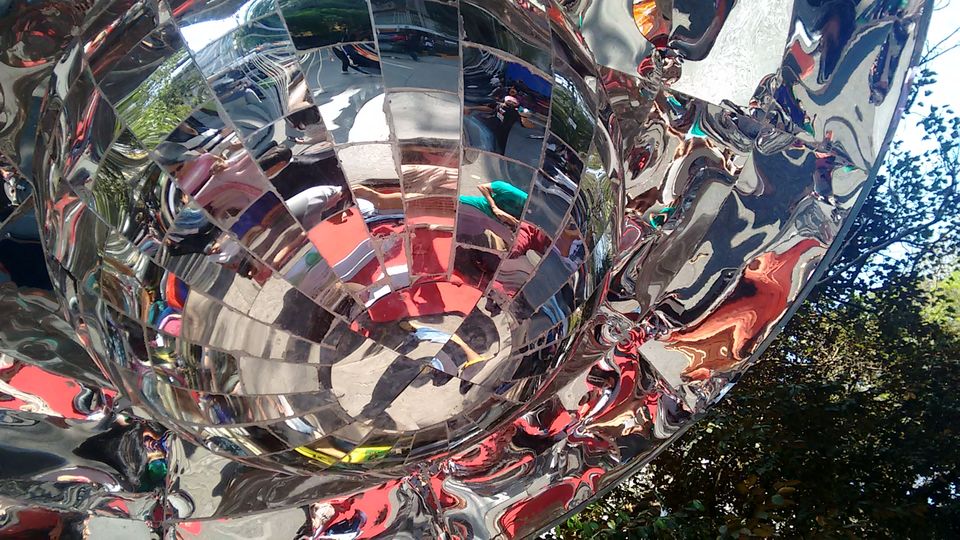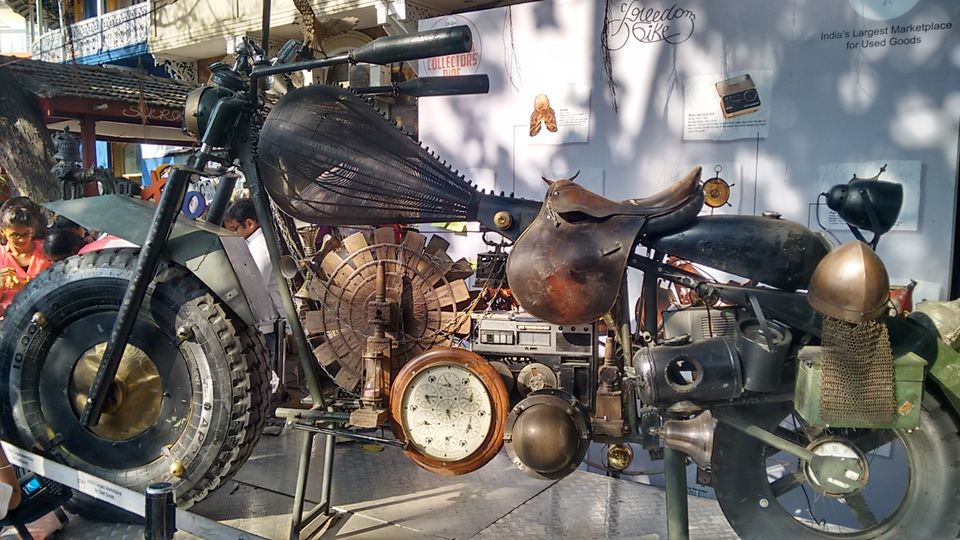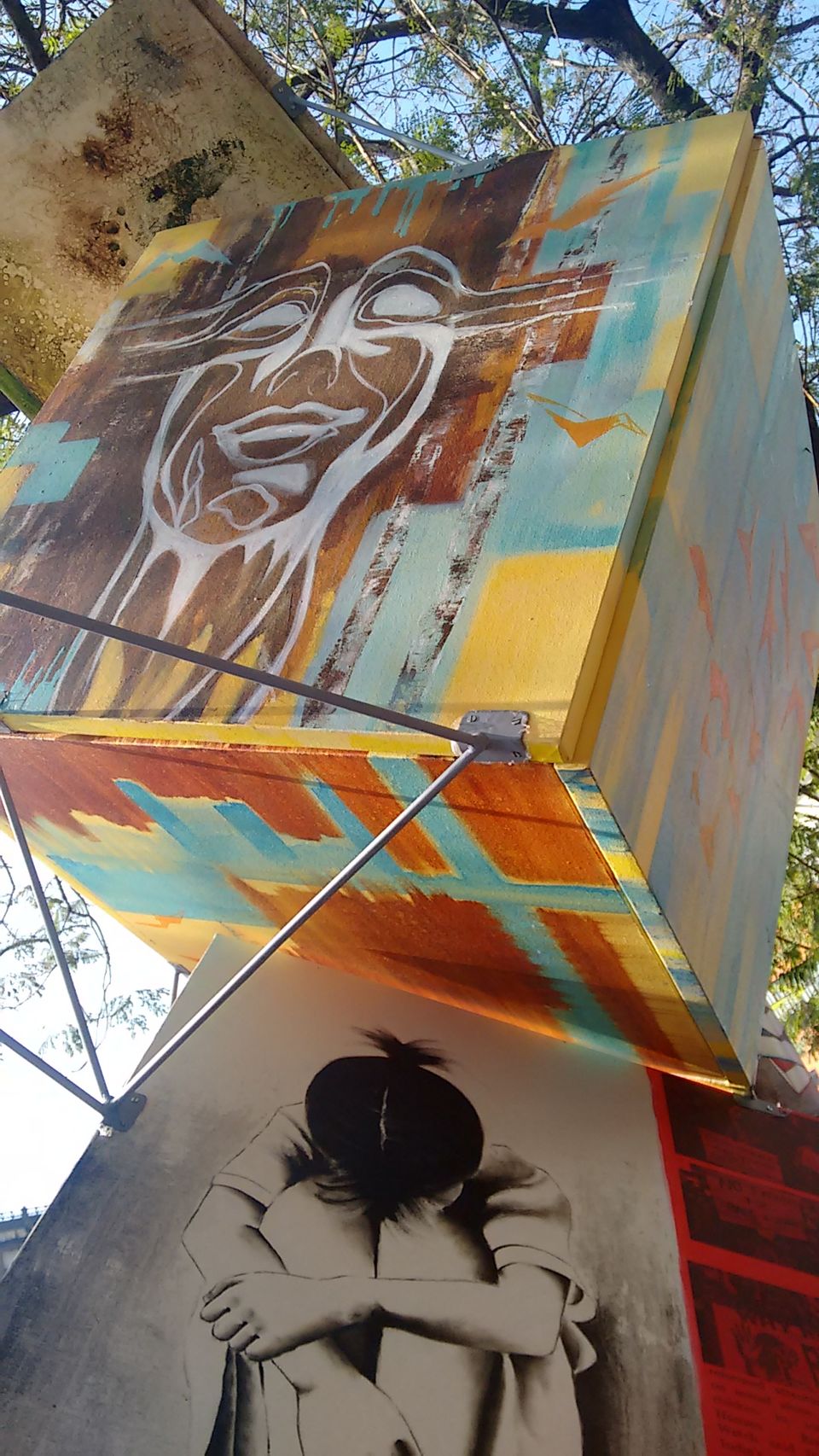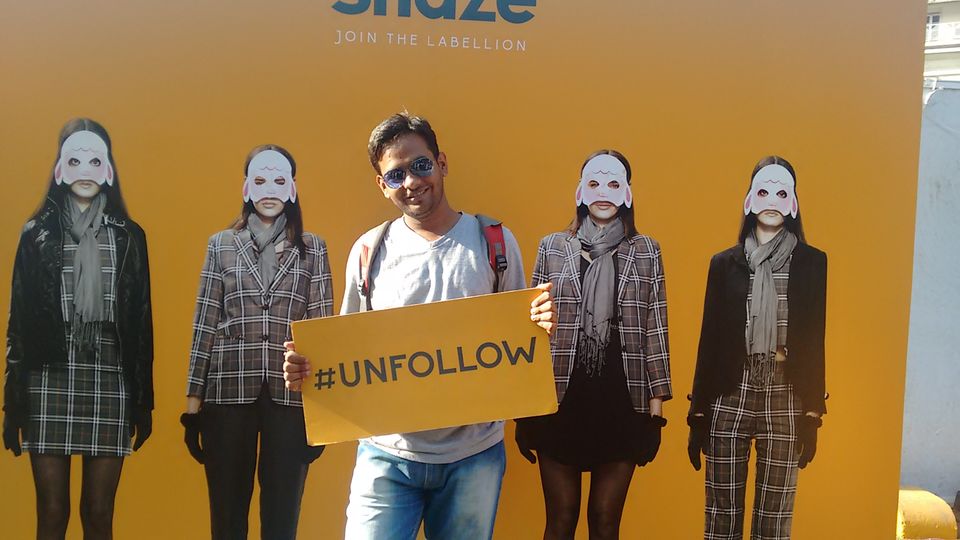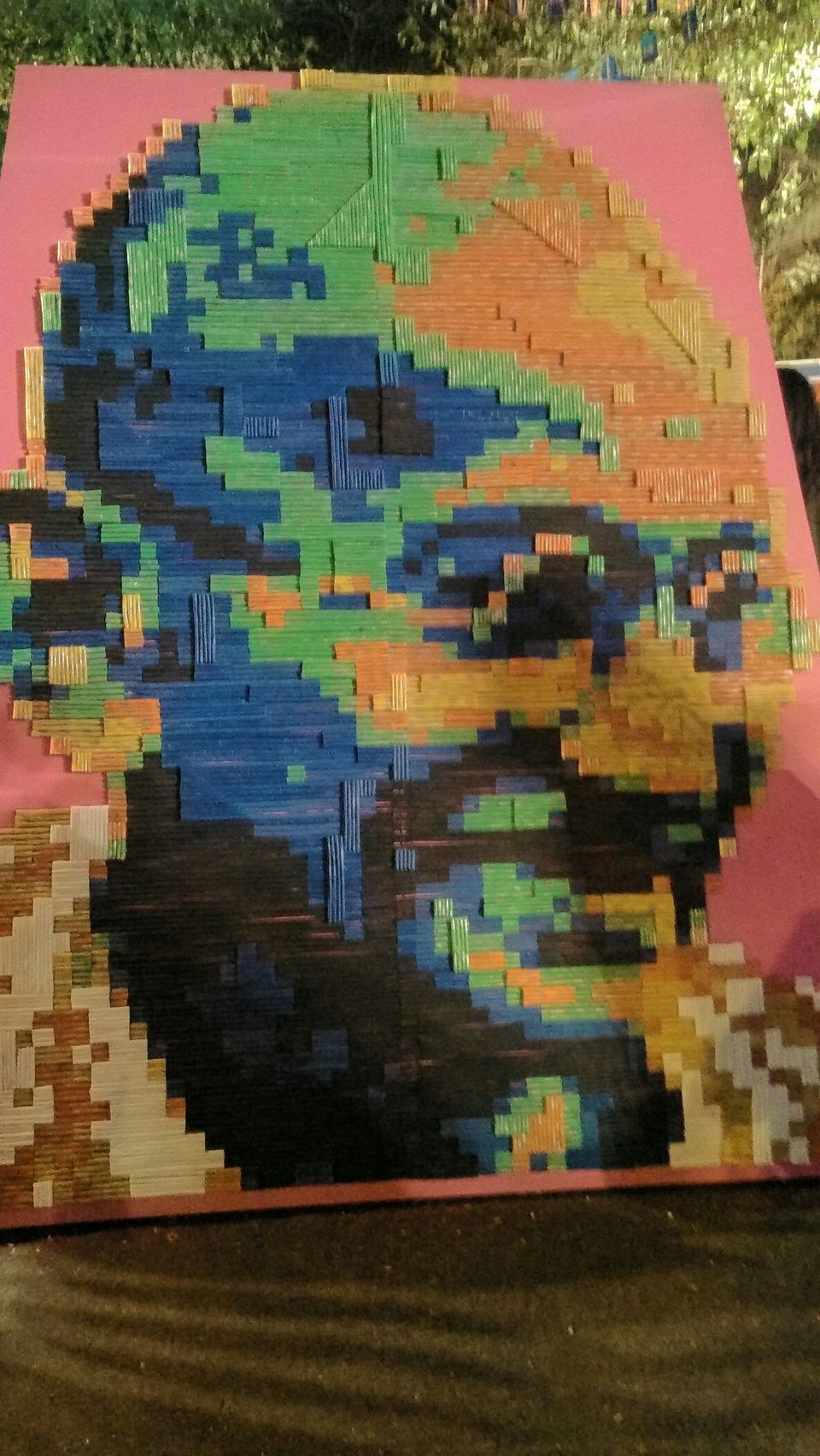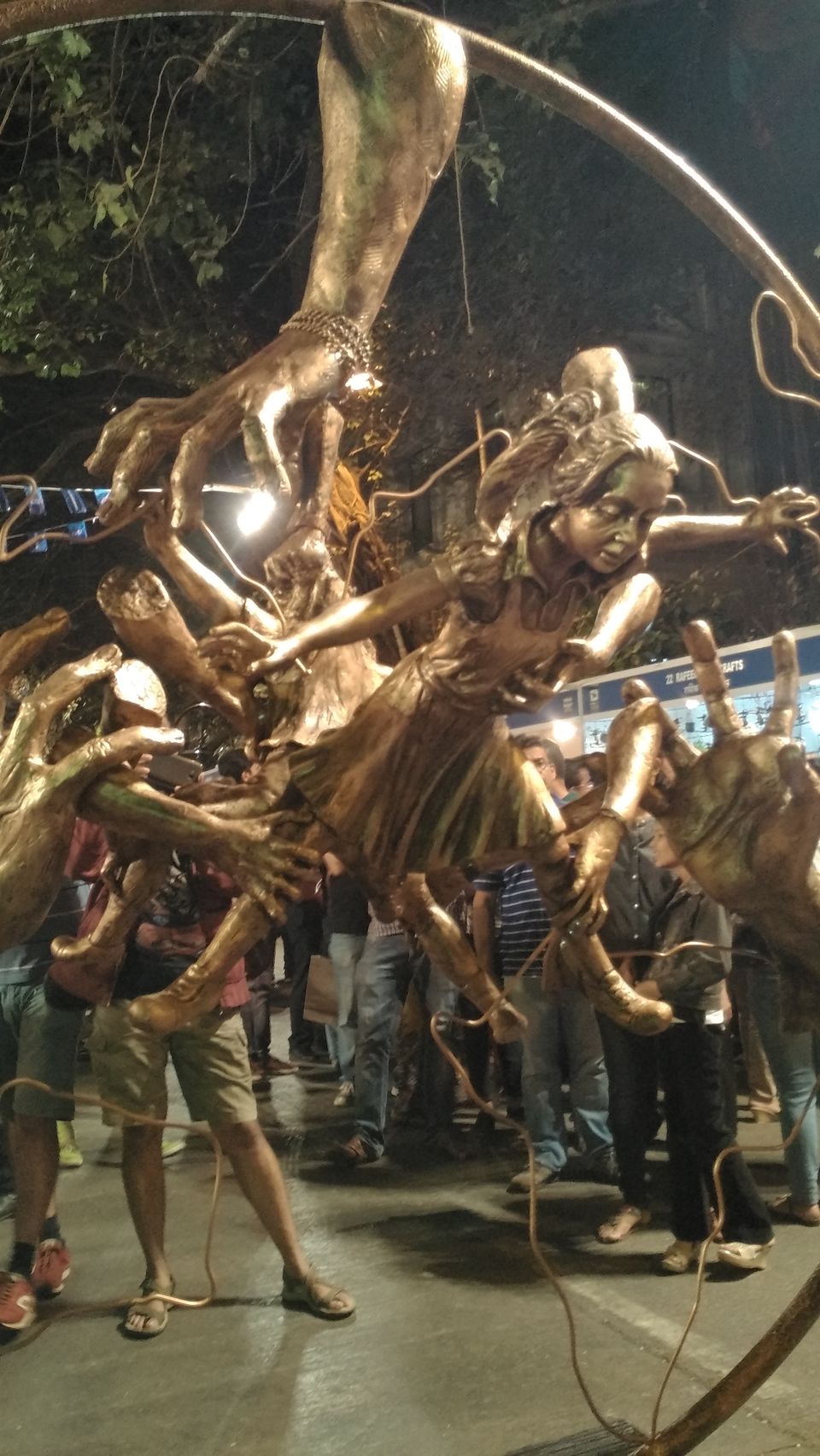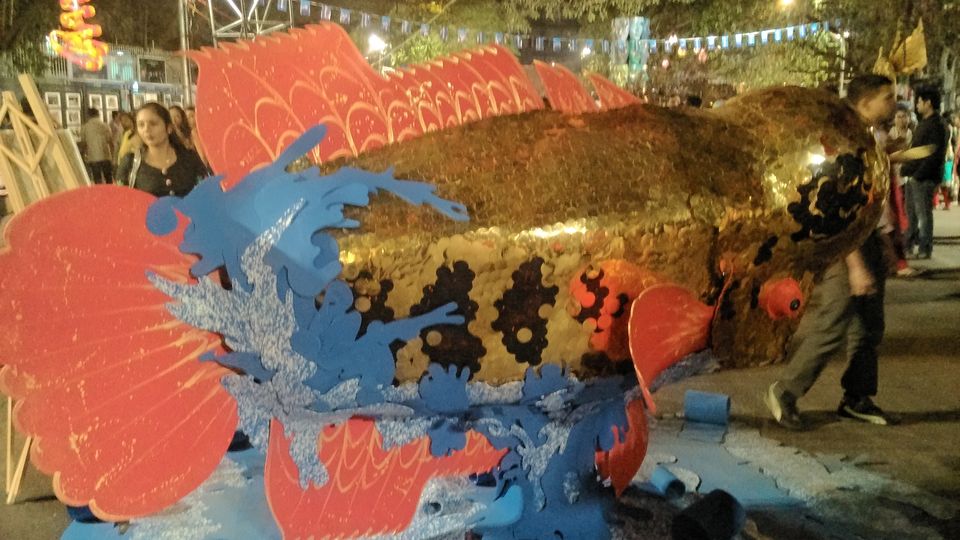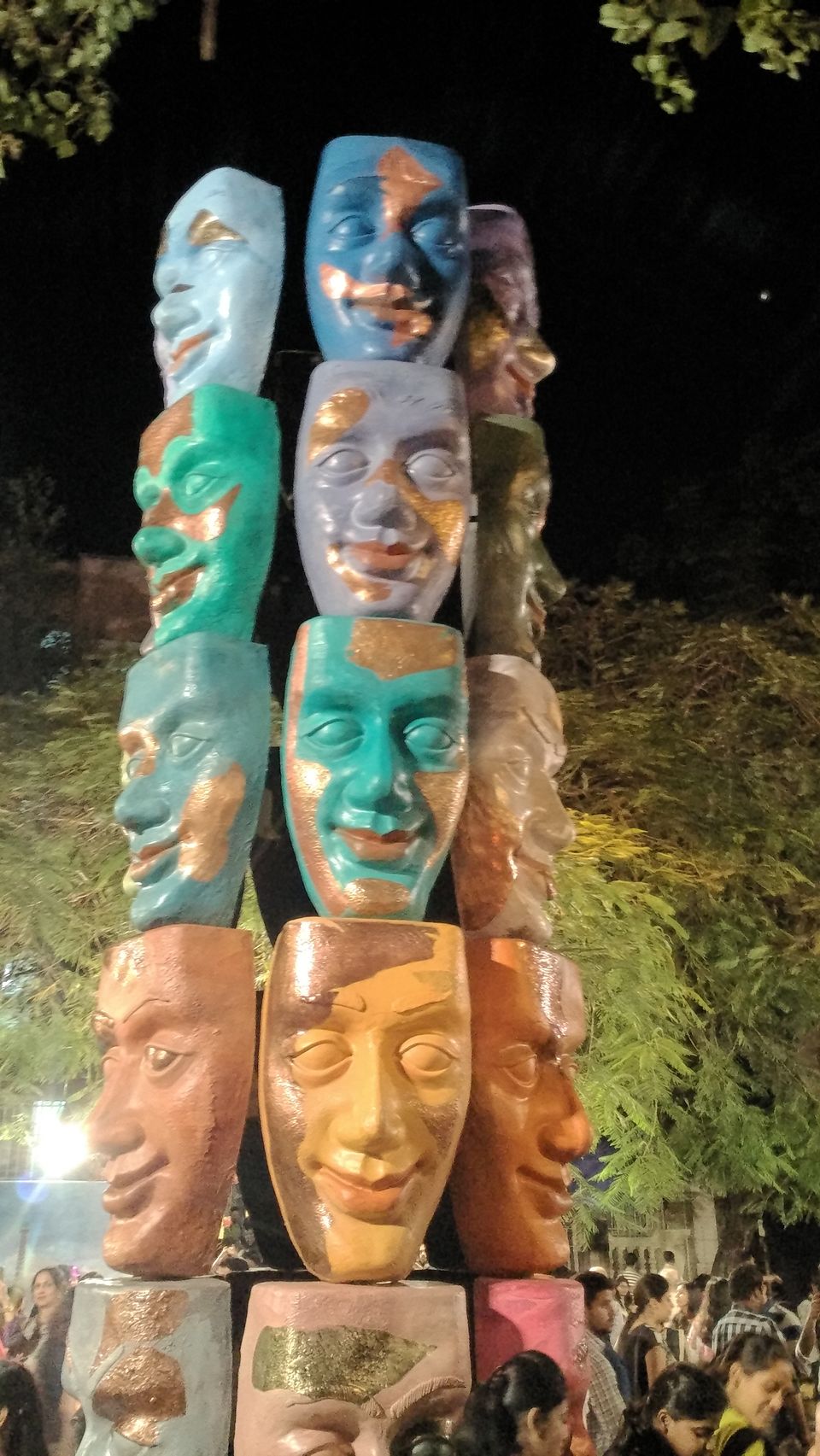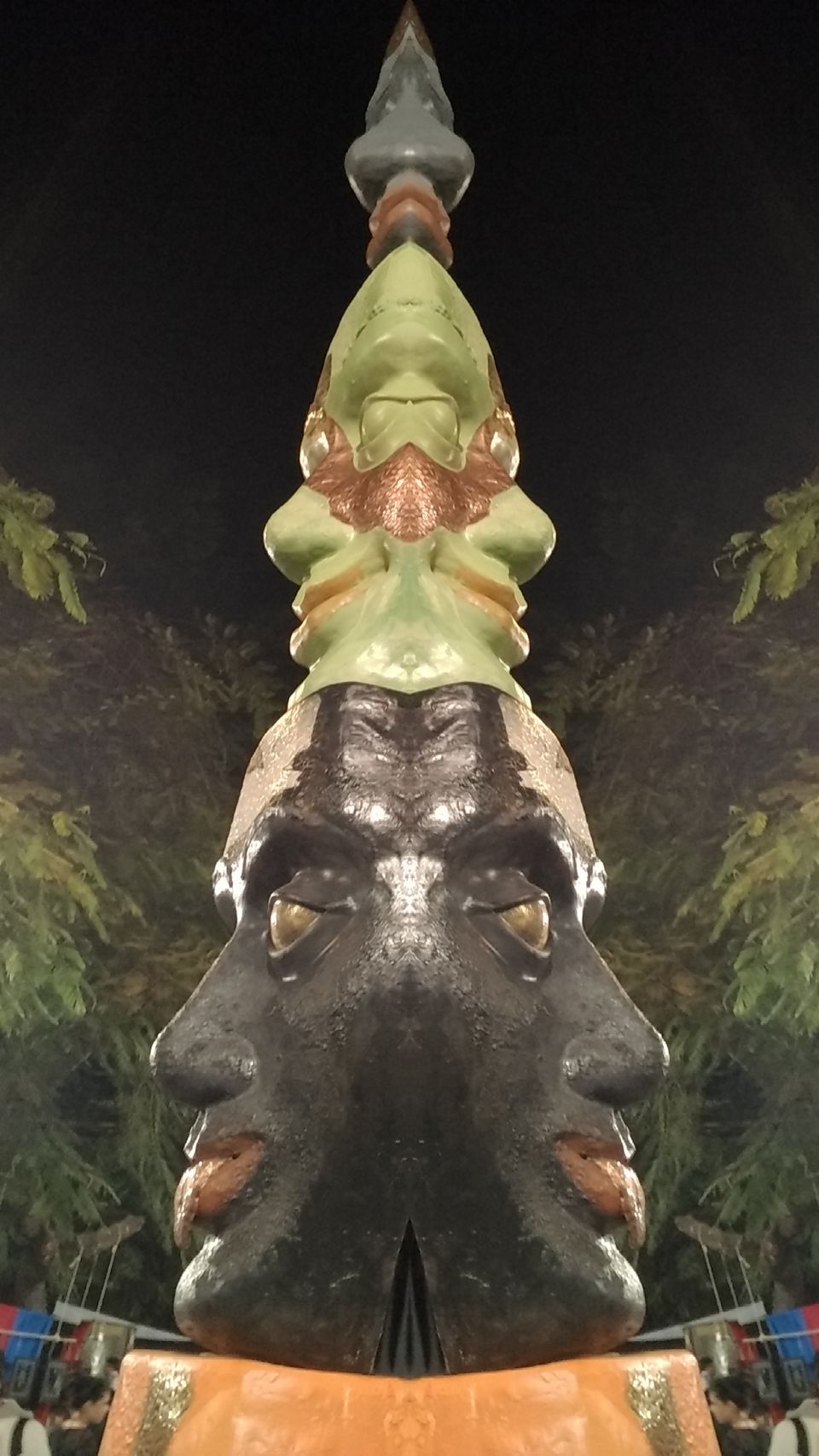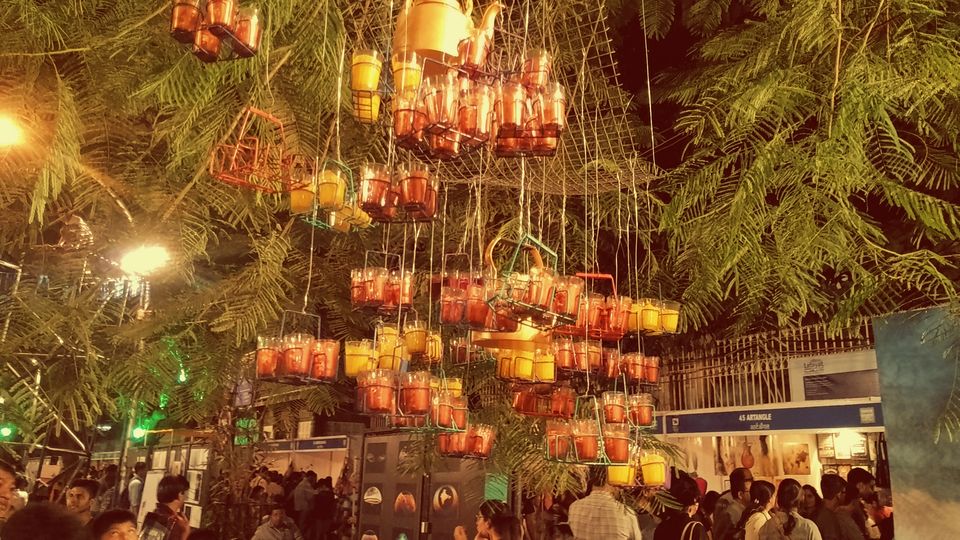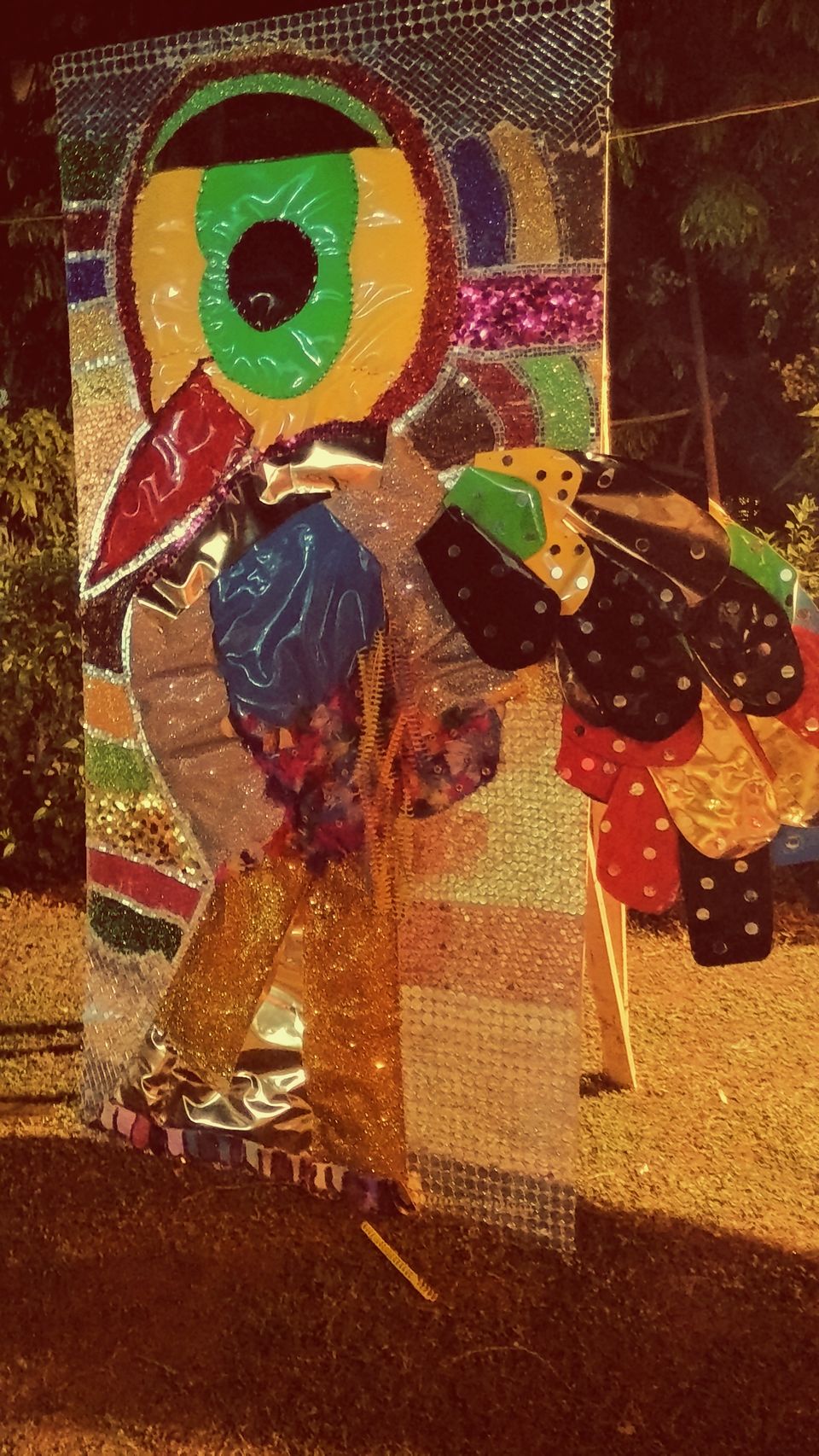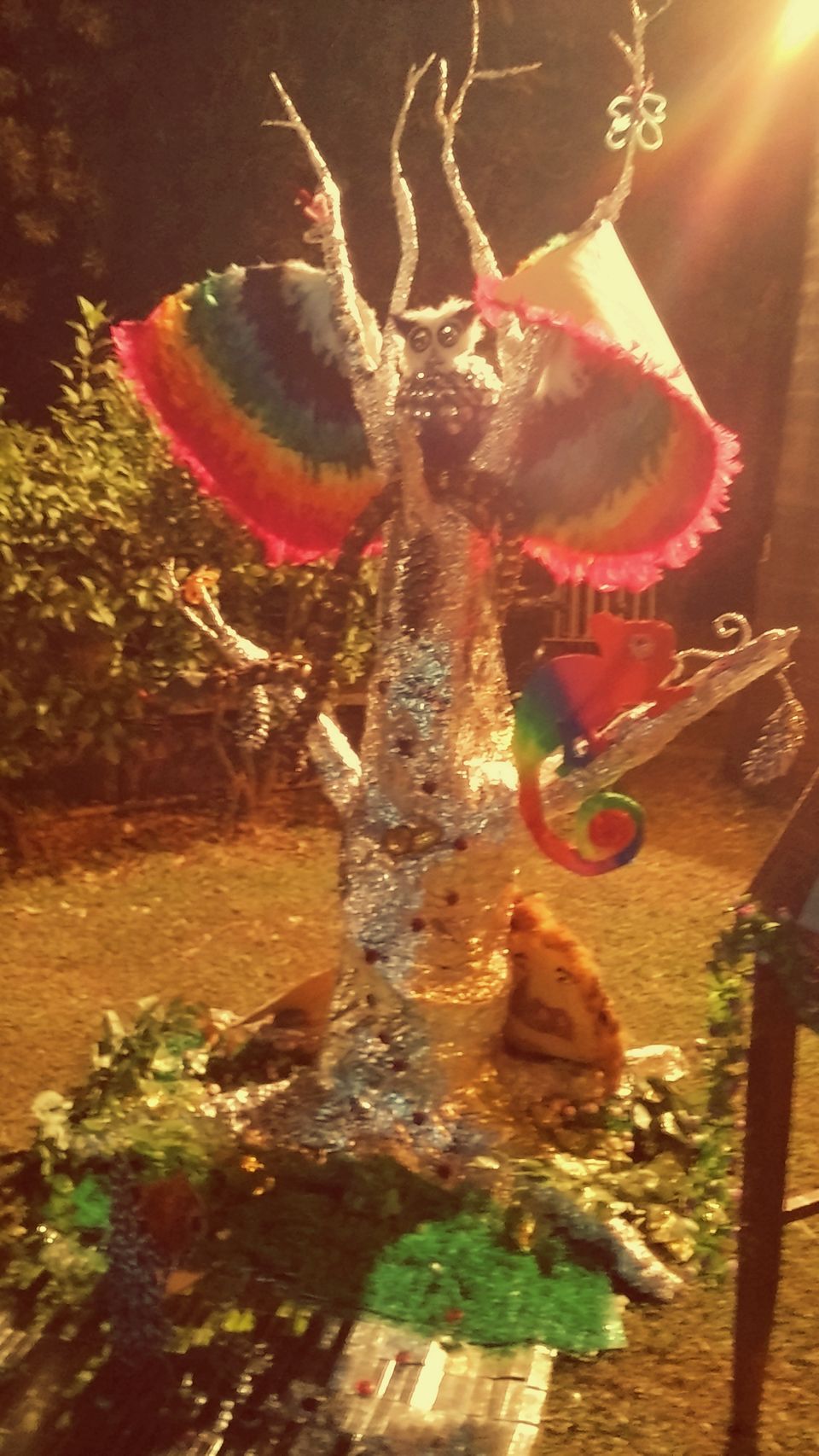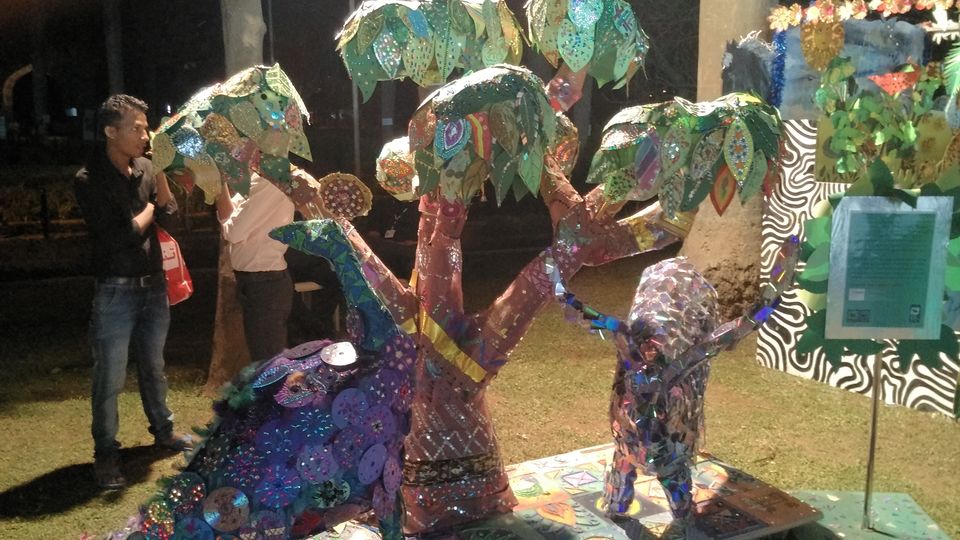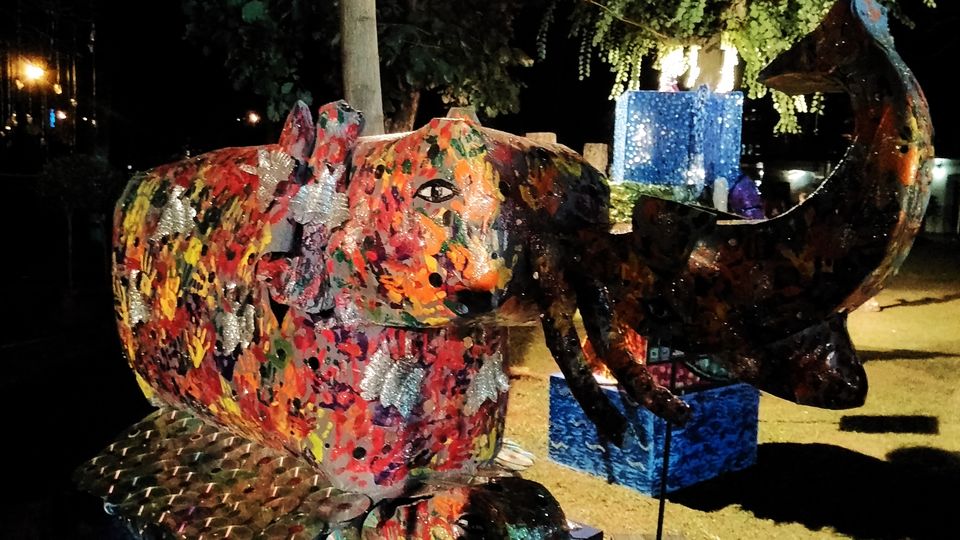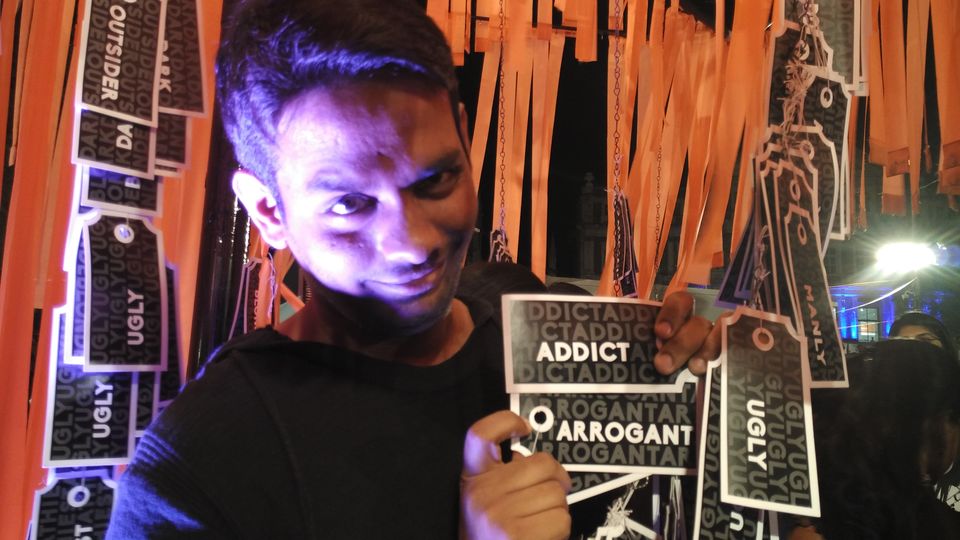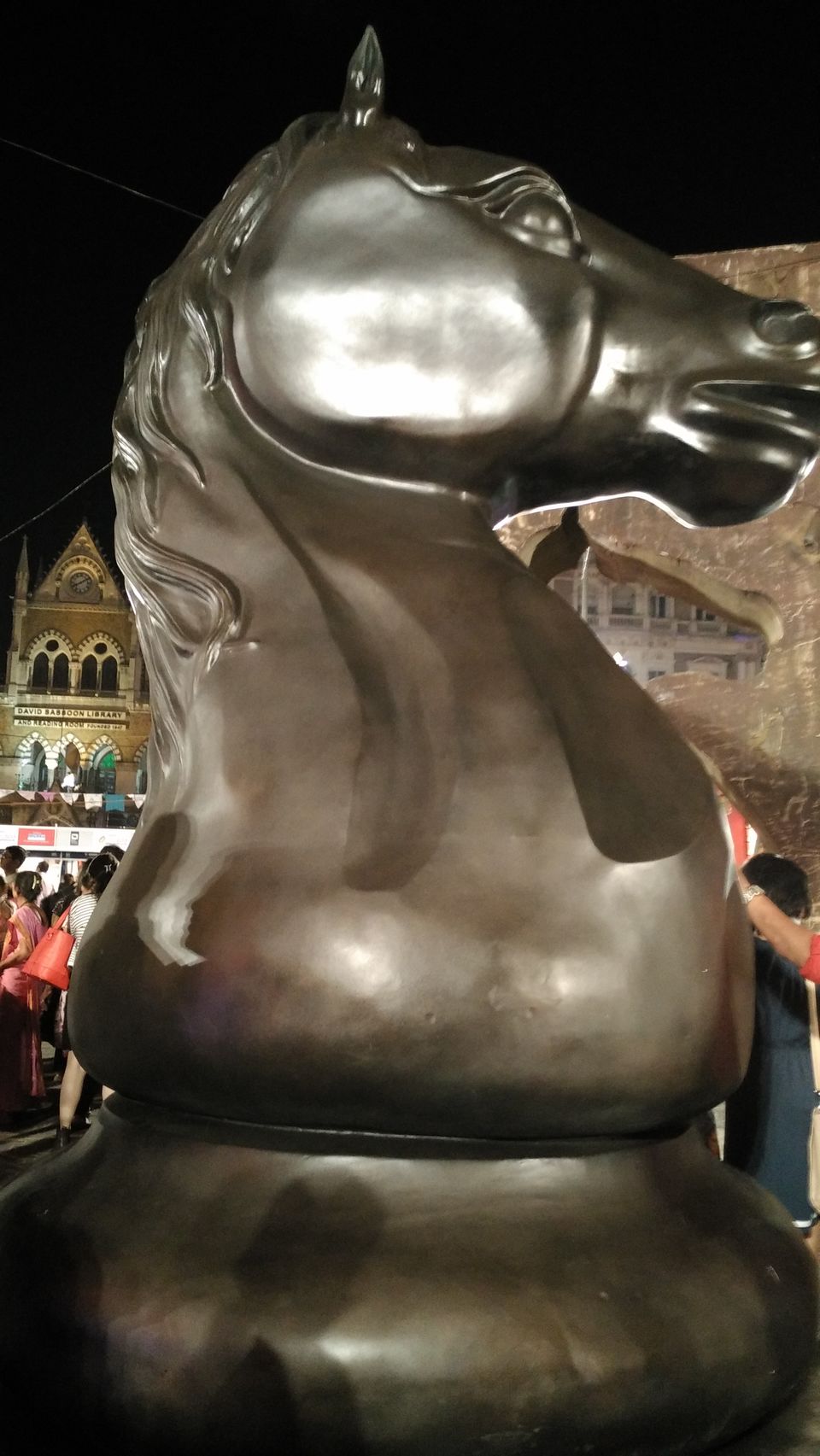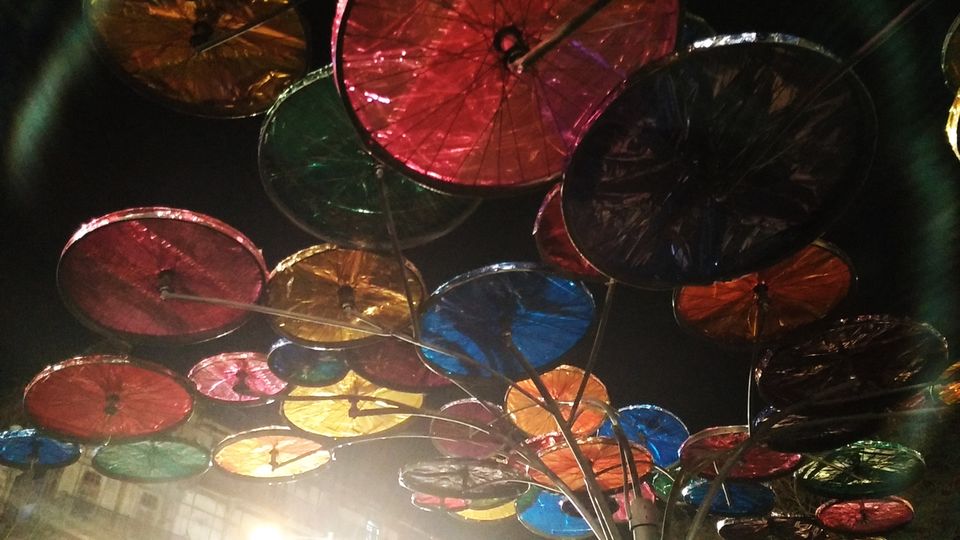 A Story - Ronit, A Mechanical Engineer in a MNC ,working hard to get some stability in his life; but something was still missing from his life. One day when he got bored from his work, he decided to find some life ,some colors , some craziness and some creativity. he remembered that one of his colleague told him about some creative fests in Mumbai and Kala ghodha was one from those fests. He searched on his office internet and where he found the all detail about the fest. There was so much to see there, rock bands, arts , clay modelling and food. Ronit left office on time on that day to visit kala ghodha.
Colaba - He was stand on the entrance of the fest, crowded place, rock bands music and all beautiful stuff which were enough to make anyone's day with full of craziness . on the entrance of the fest , he saw some arts, related to social issues like child abusing or some woman empowerment .
He was actually thinking that after a long time he was feeling alive. once upon a time rock bands , parties, artistic work was the part of his life too and now his life is like a colorless. After long time he tried gol gappa which was far better than Office's Nescafe's coffee.He was remembering his childhood memories ,golgappas ,ice candies and he felt that how much it means to be Crazy with someone , u do not know and u never met.
Mumbai is like that only , it is like your first novel where you start with less interest but after some time you are super excited to read complete this .
After all we are also God's own creativity so how can we forget to use our creative perception to see this world.