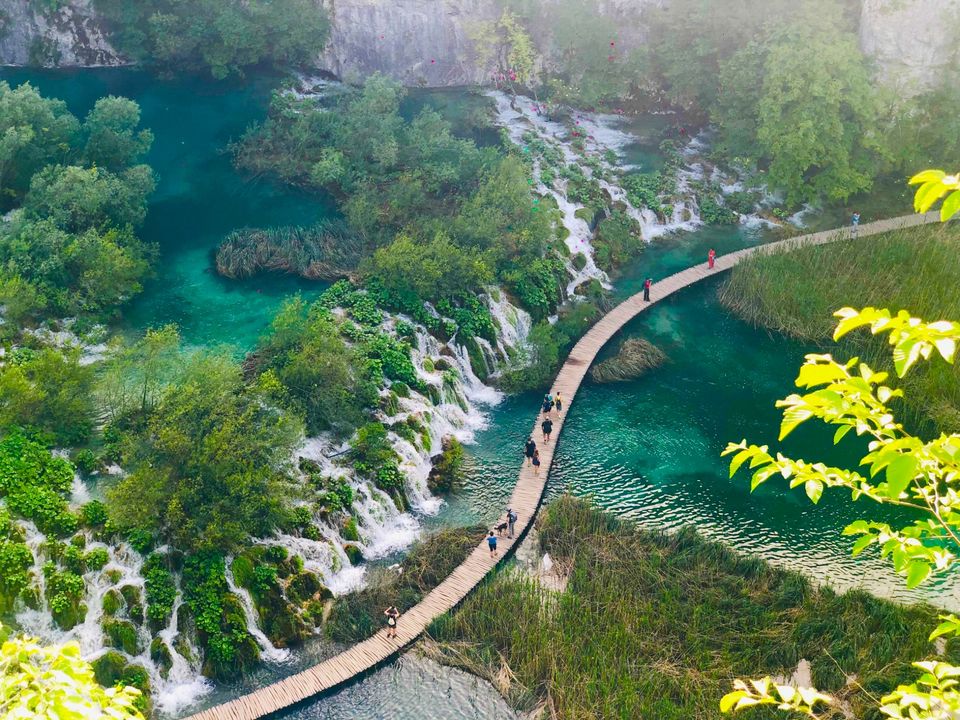 Transport:
Flixbus from Munich to Zagreb (8 hours)
We reached Zagreb and got the next bus to Plitvice.
Tips:
~ Reach Zagreb and then get your tickets for Plitvice from the bus station itself. We missed our prebooked bus coz of highway traffic.
~ We bought our National Park pass from the counter but you can also purchase it online.
Plitvice lakes - Our stay was @ Jezerce 12a. It was a cute little attic room and the hosts were incredibly sweet and dropped us at the National park entrance on both days.
We reached at around 12:30, had lunch and left the room by 1 PM.
For Plitvice, "research" is a must and since we had 2 days, we explored multiple trails and went off the trail as well.
Route H or C
- These routes cover the entire park, the small waterfalls and the huge lakes. H and C are exactly the same trails, just in opposite directions.
- We took Route H on the first day, started around 1:30 and finished at 6. Here, we come across the larger lakes at first and finish with the smaller lakes and the highest waterfall.
On our way back, we grab a quick bite at a Bistro close by, enjoyed their 'not-so-small' Pizza and beer 😋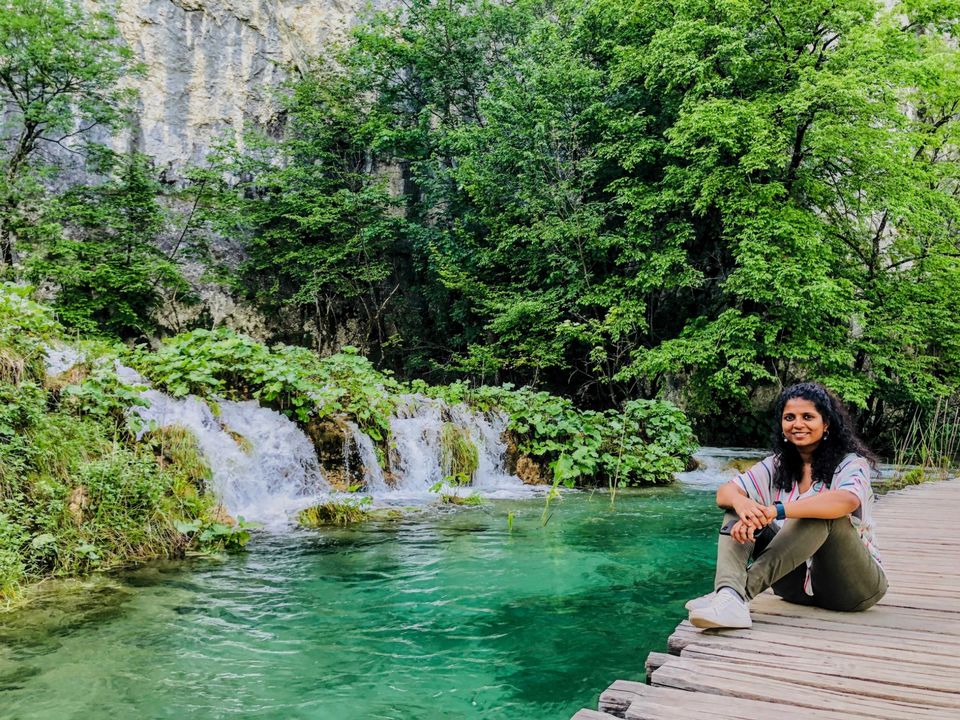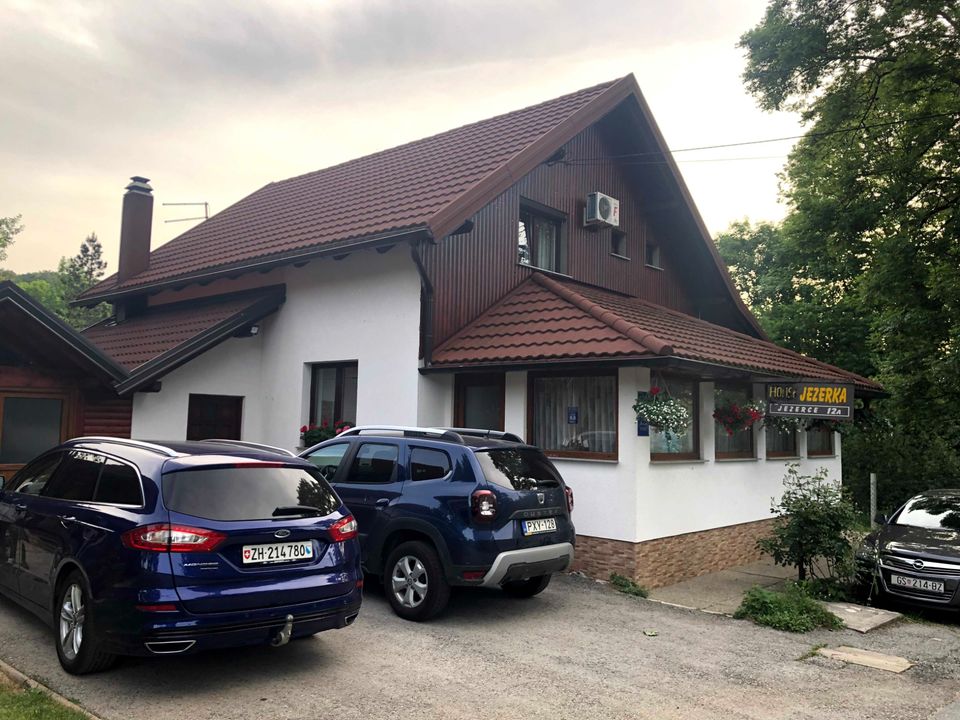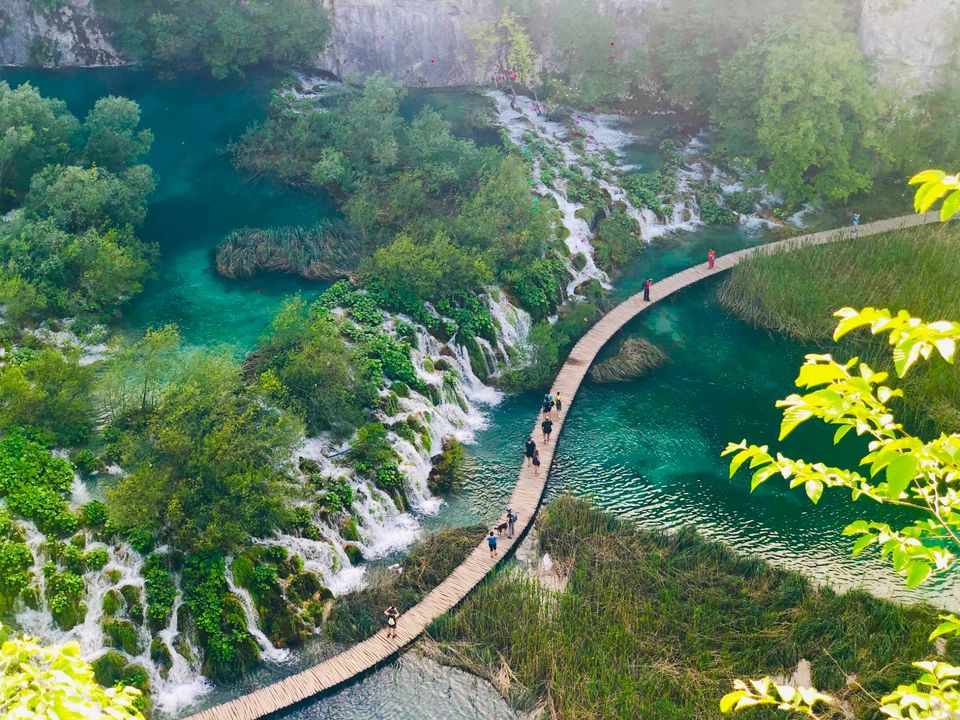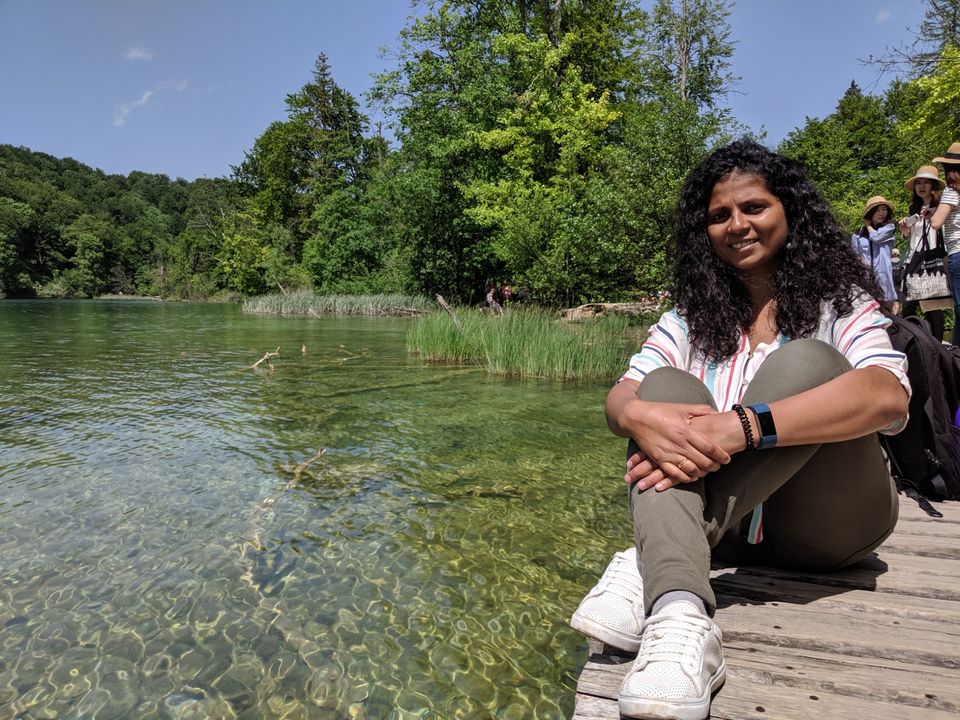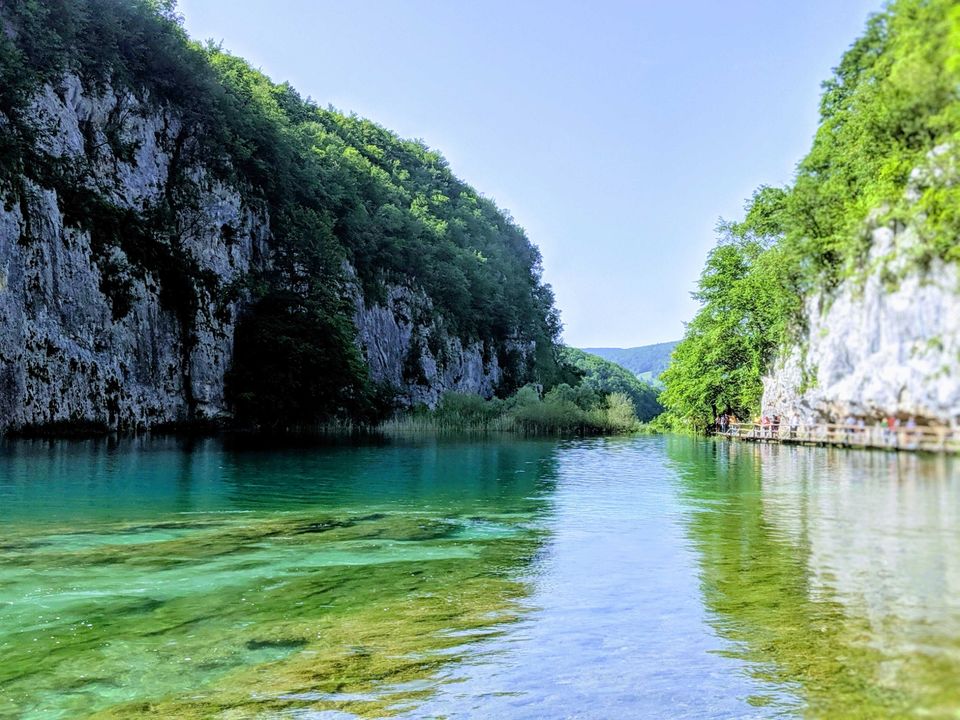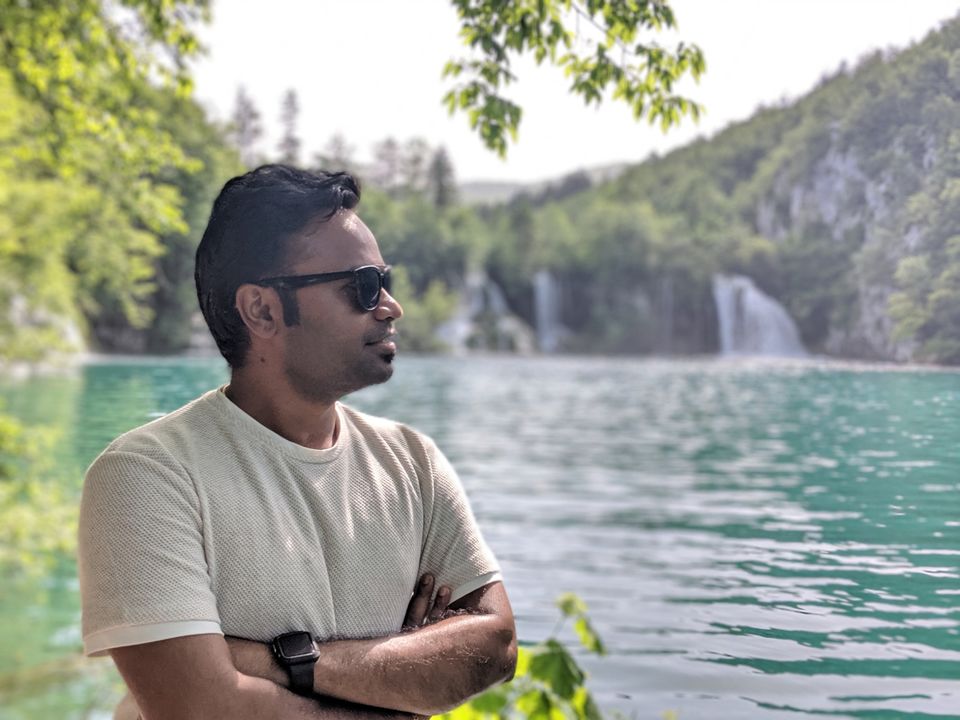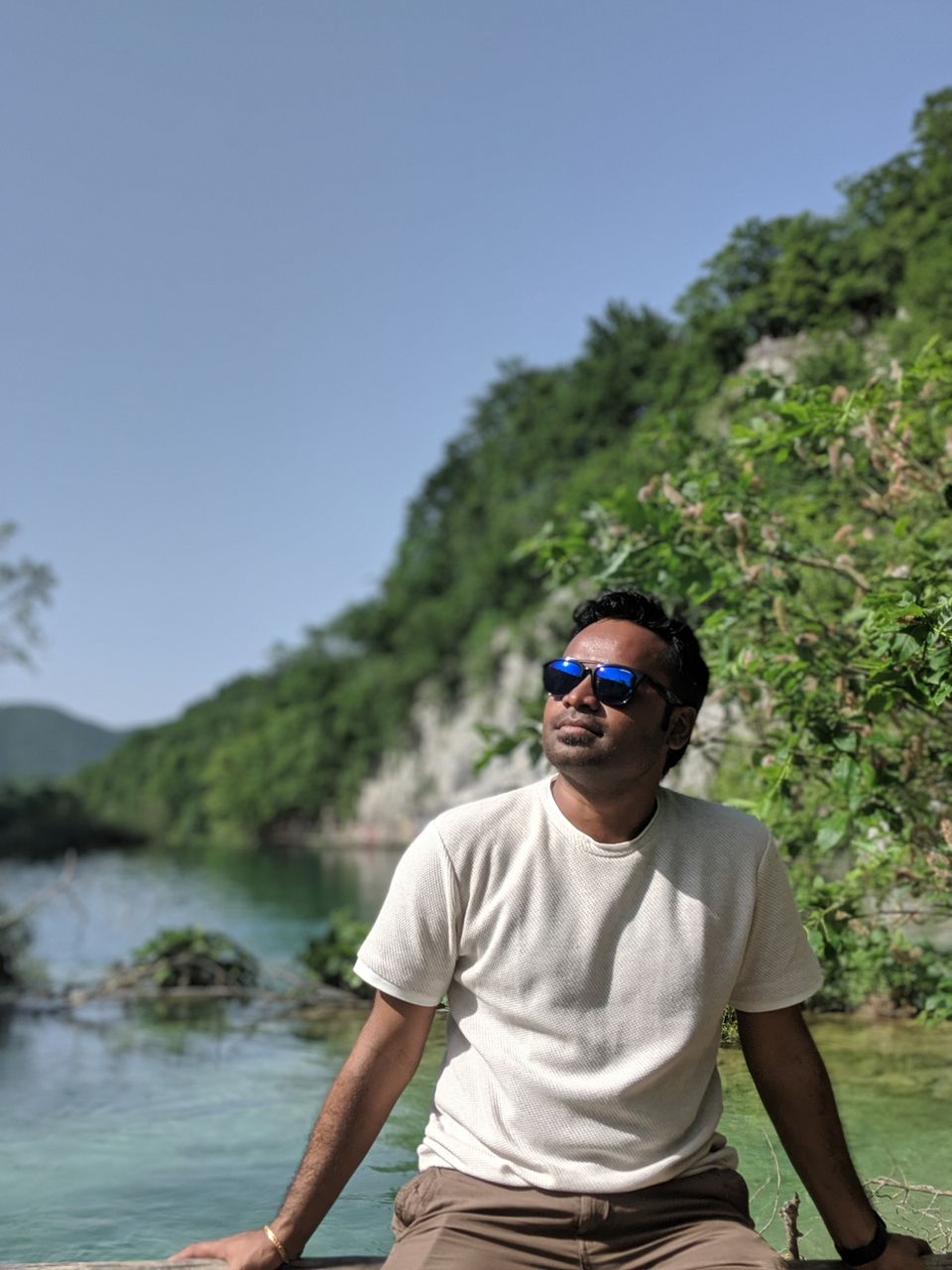 We checked out at 7am and kept our bags in the common locker at Entrance 2.
Route K and Route E
- K is a hiking trail, takes 6-8 hours. You walk around the lower lakes and then the hike takes you through the hills from where you get the beautiful top view.
We partially explored Route K  (only the lower lakes) and then took the ferry and switched to Route E.
We started around 8 AM and switched to Route E by 11 AM.
- Route E is pretty awesome, 3-4 huge waterfalls and a beautiful trail to follow. It takes you through the higher lakes on a different trail. This trail takes 2-3 hours, we were done by 2.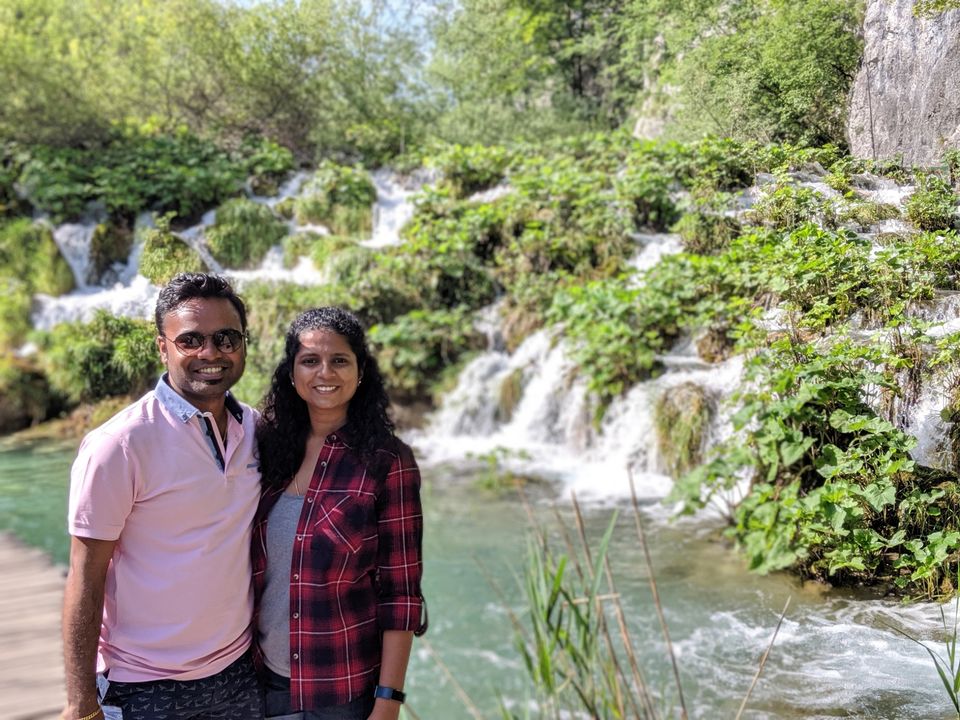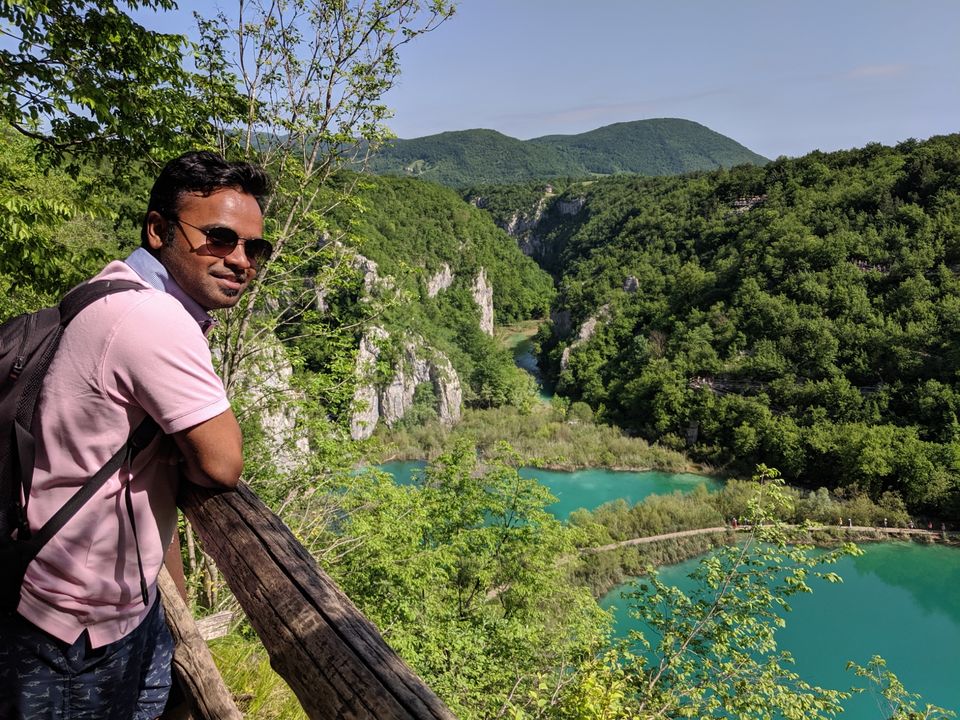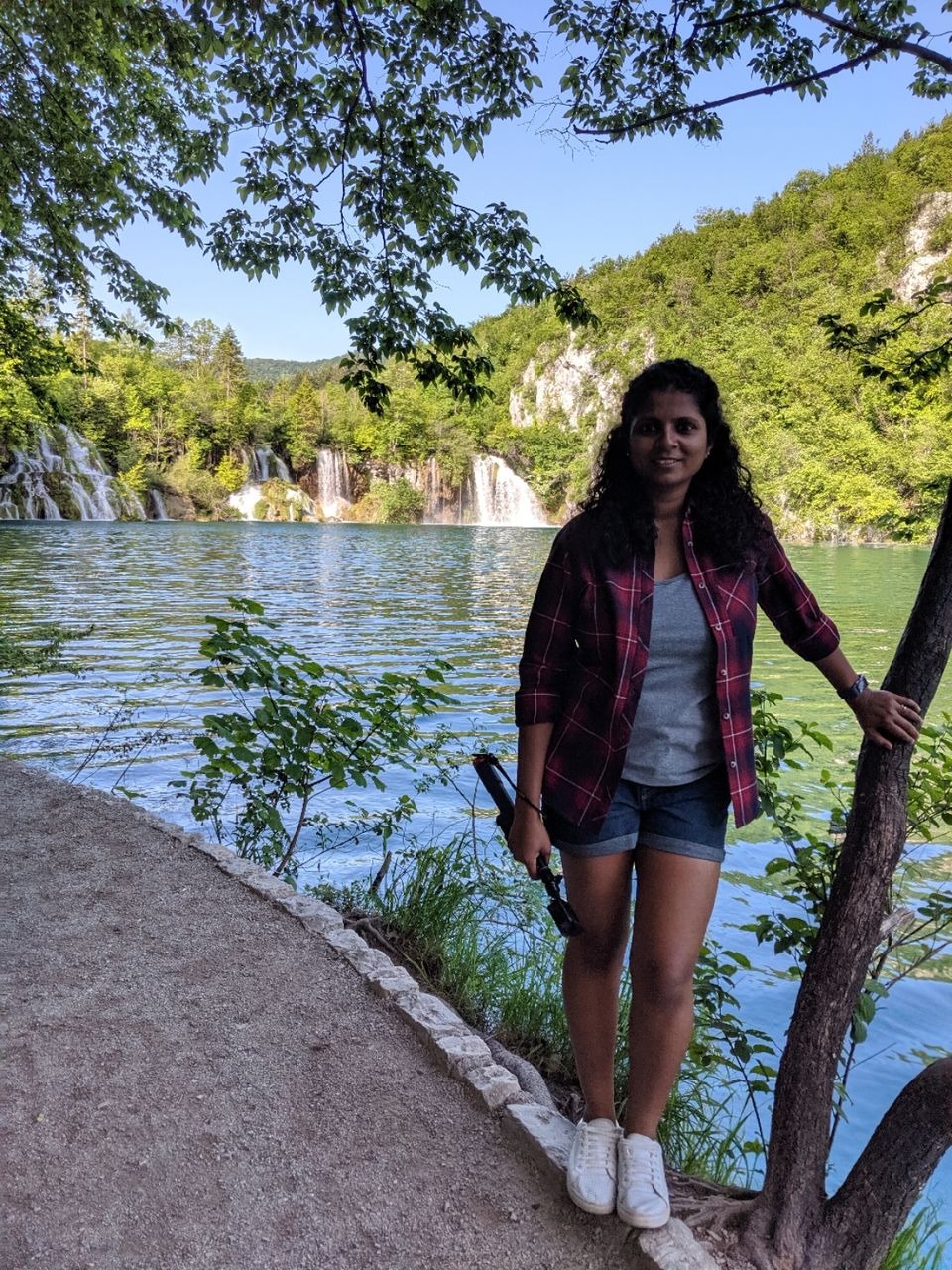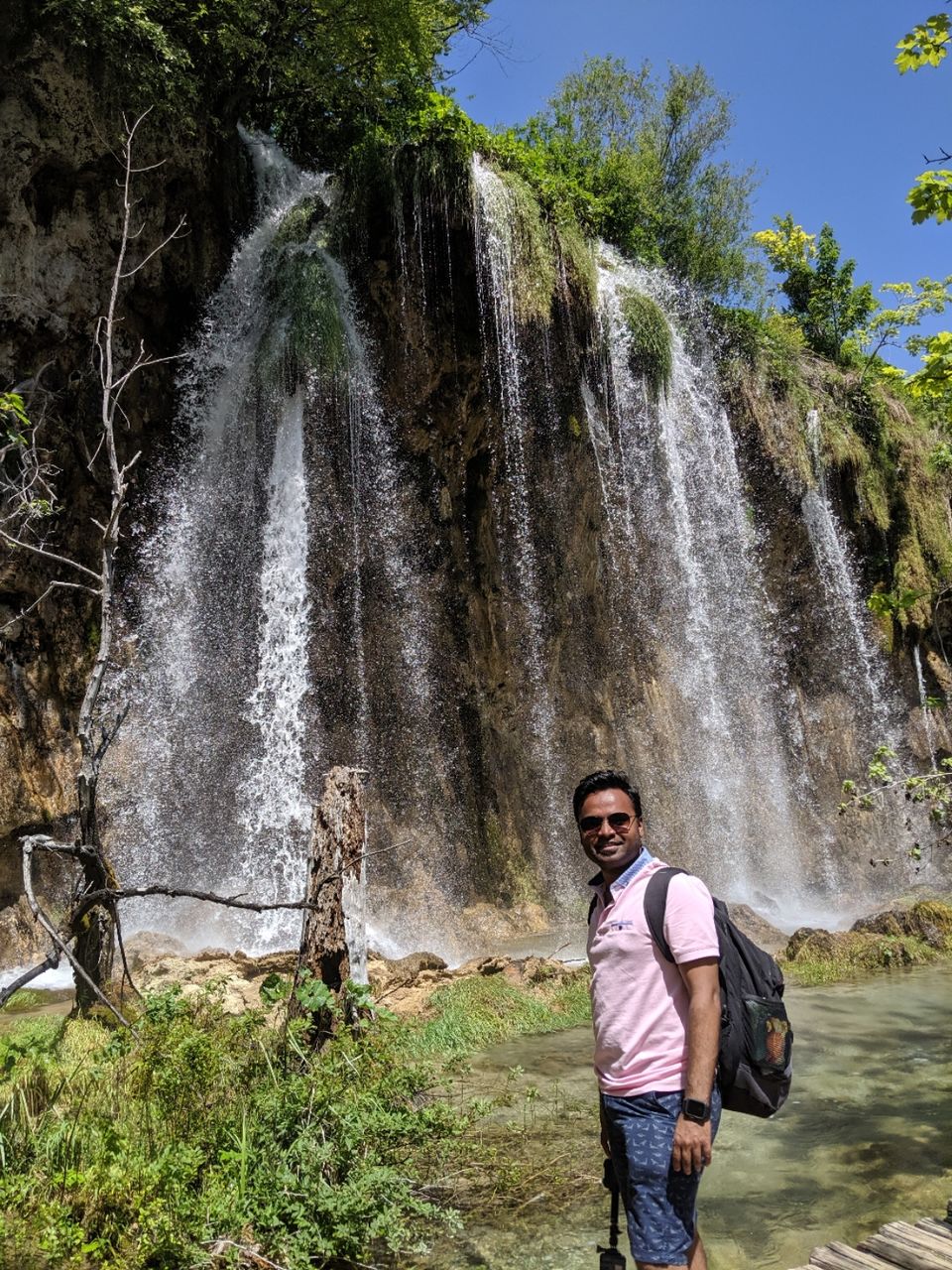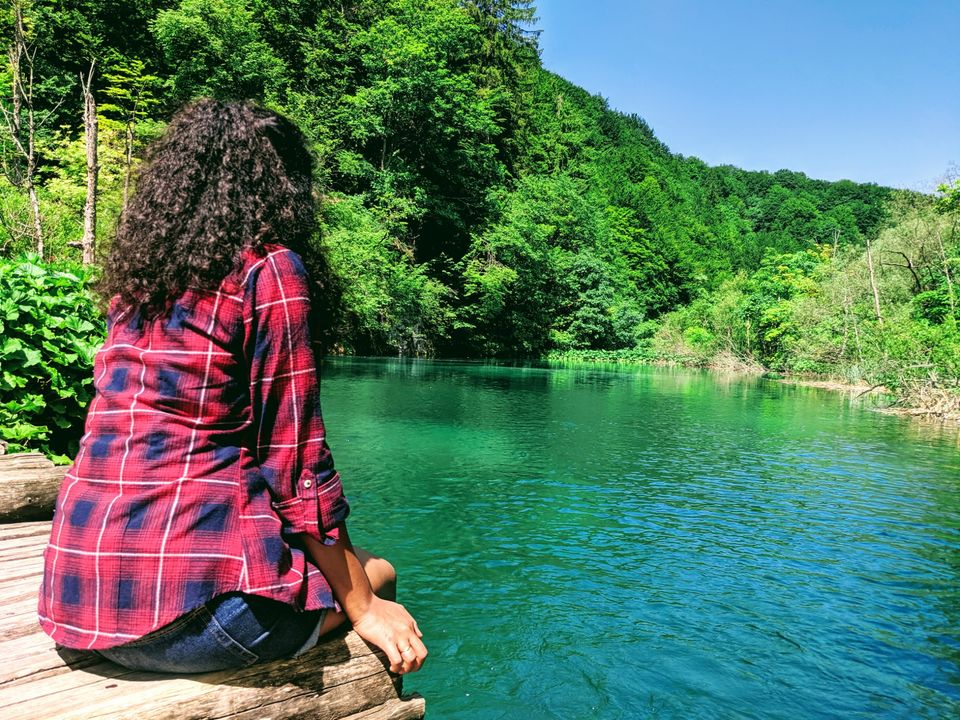 We get our bus to Split! It's a 4 hour ride and we reach there by 8 PM. We quickly check in our apartment near the bus station and walked to the Cathedral and strolled around the market area.
We were craving some Asian flavors, so we took a take out from Wok Bar and sat by the port, enjoying the view.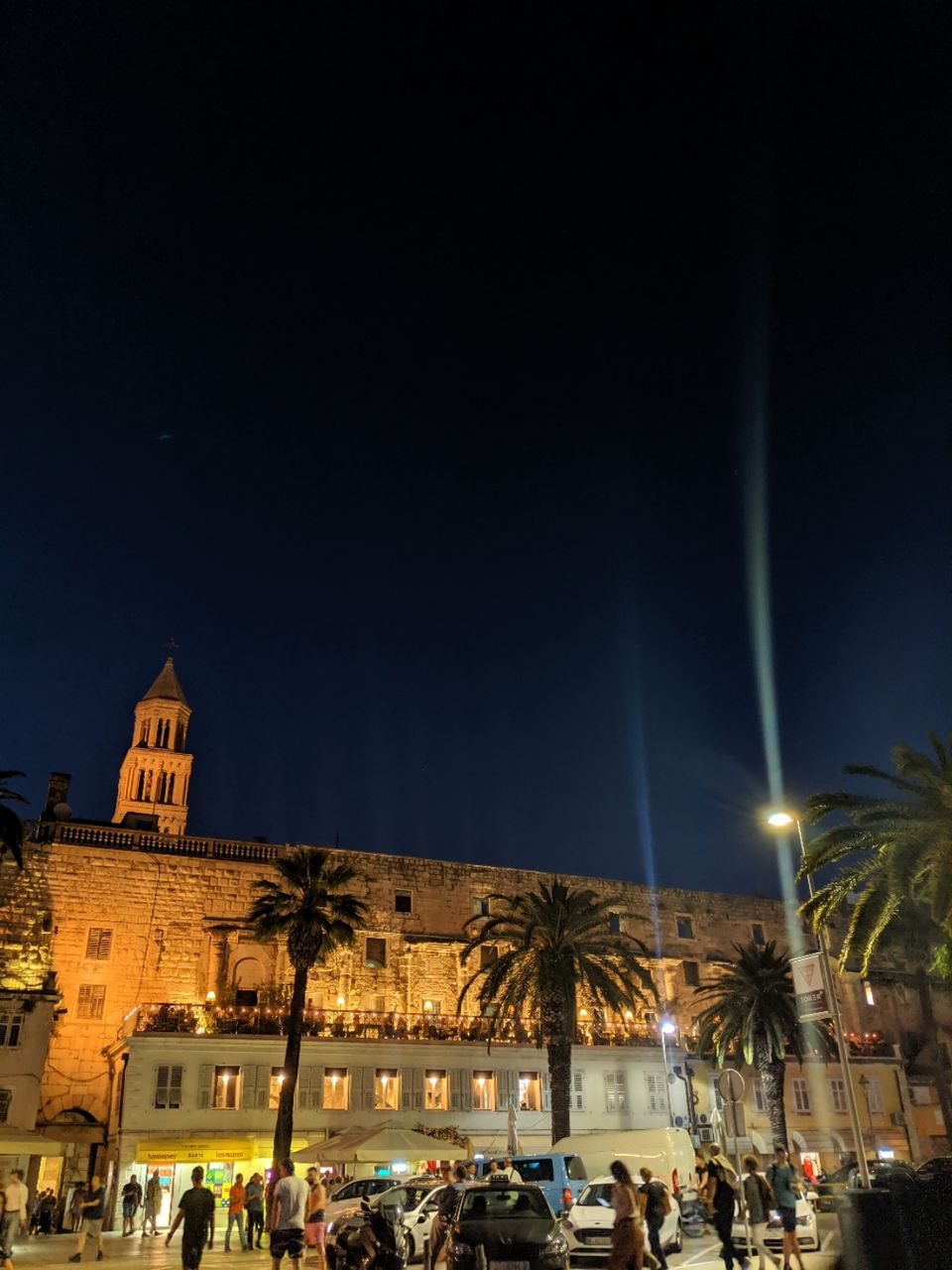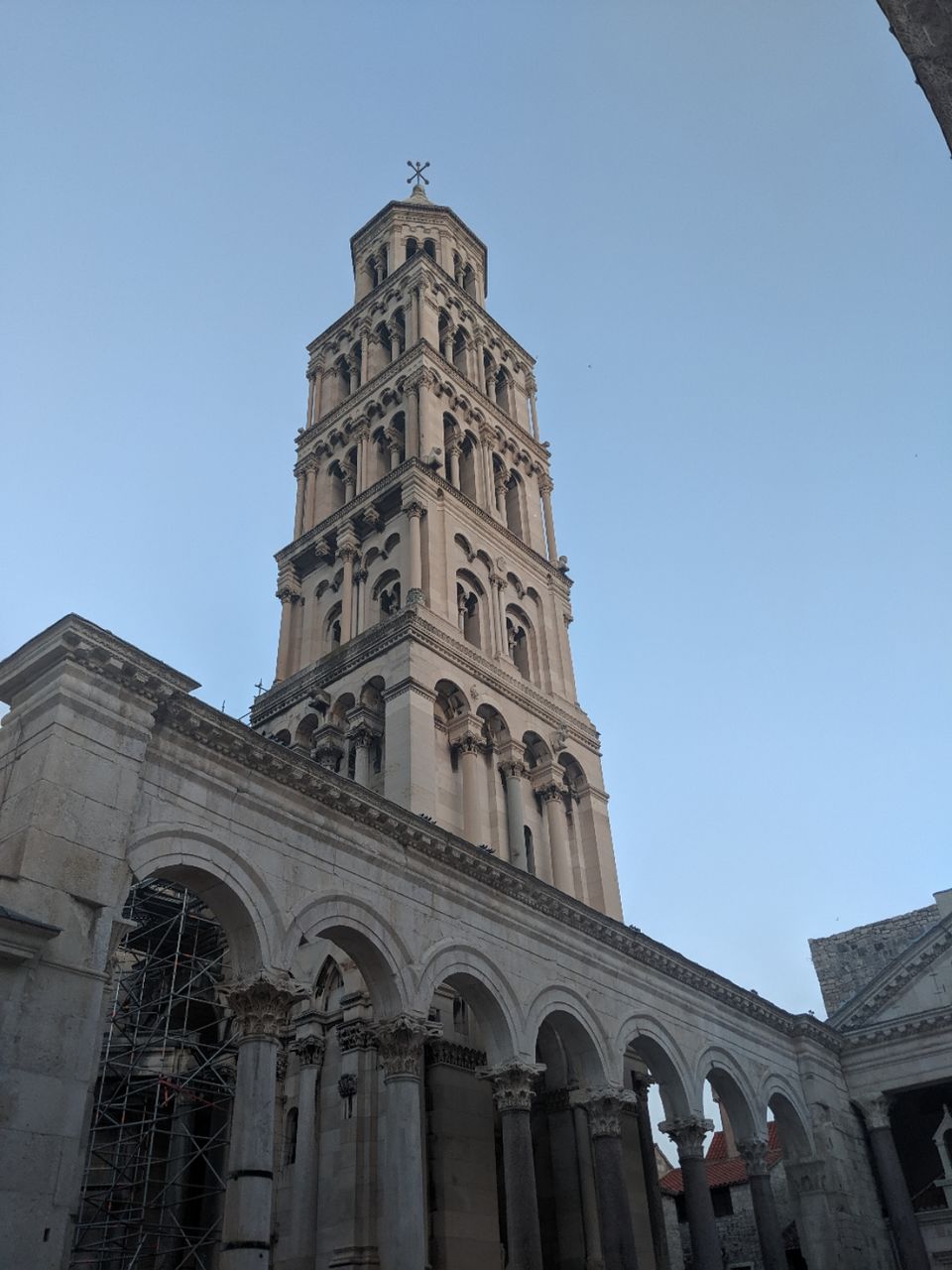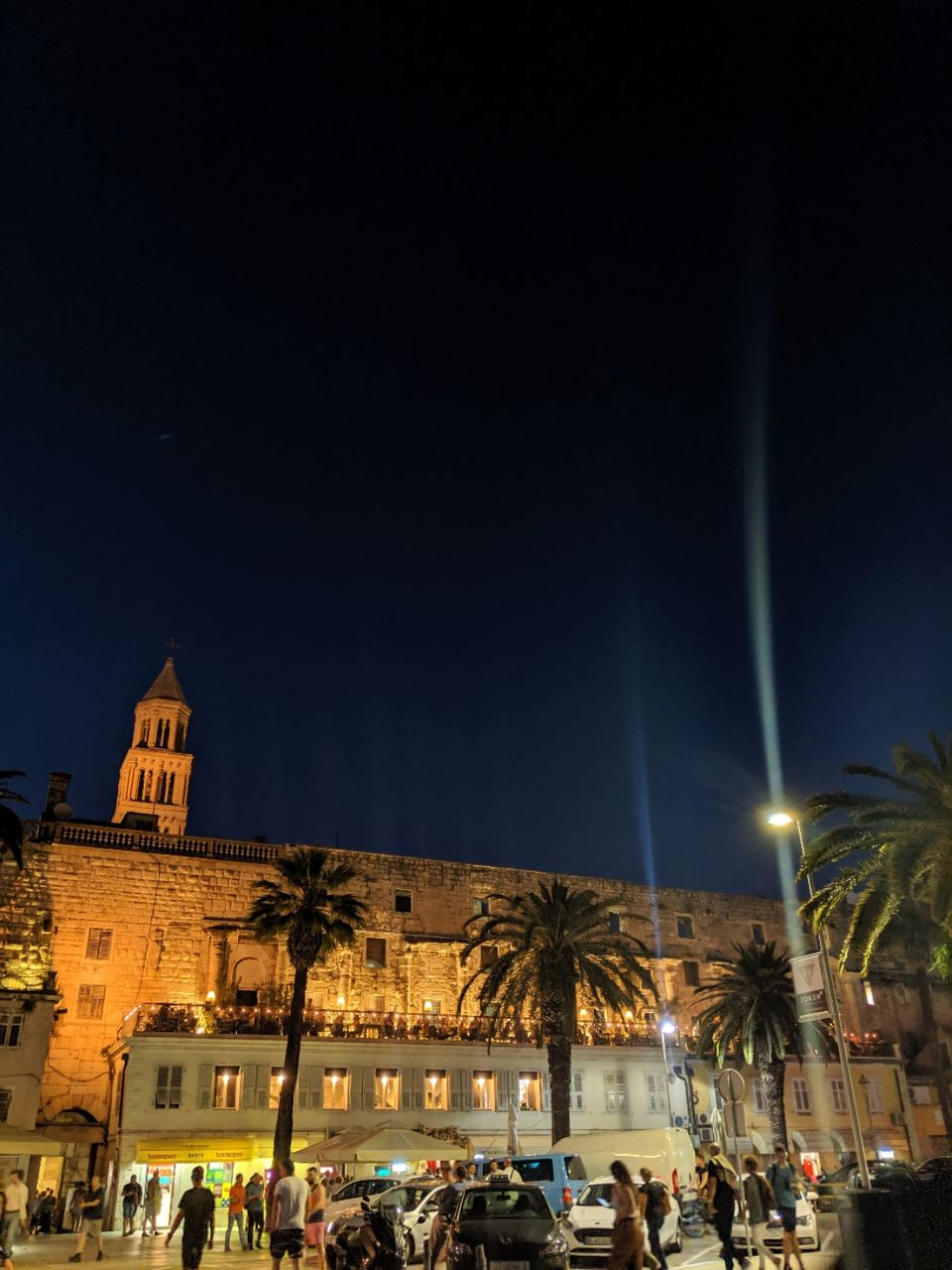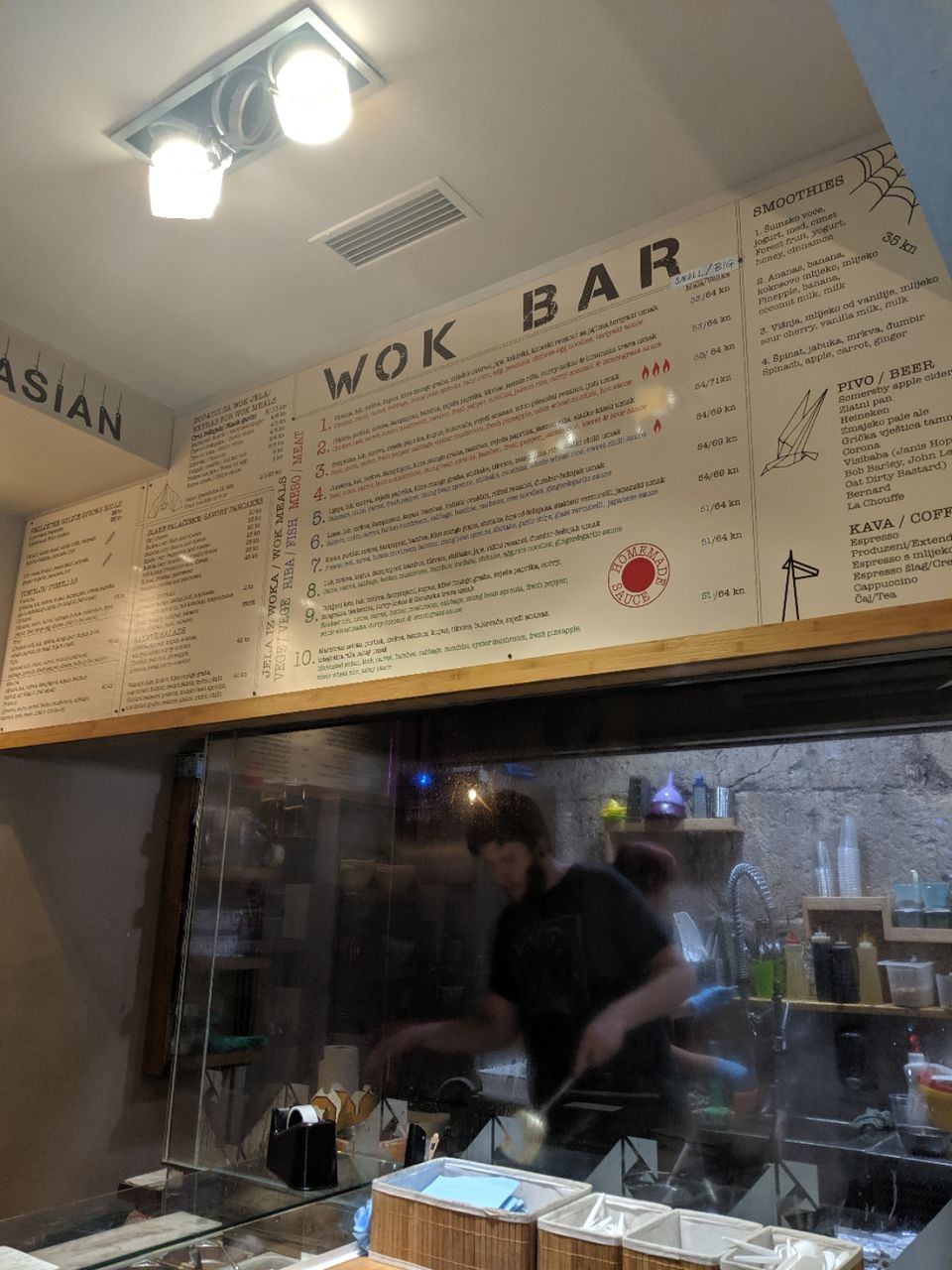 We get our bus to Dubrovnik @ 6 AM from the Split bus station.
Tips
~ Sit on the right side of the bus, the view is spectacular.
~ Get the Dubrovnik Card - it includes City wall, Red Keep and also public transport. We took a 1day pass.
~ Carry your water bottles coz there's drinking water fountains around the Old town
We reach Dubrovnik, check in our apartment Imperial. A very well equipped apartment with a beautiful home grown garden and an extremely enthusiastic host!
It was super sunny, so we take our caps and water bottles and leave for our walk to the City walls. It should take about 1.5 - 2 hours.
Once we were back, we had a quick bite and left for our Game of thrones tour. It was fun correlating the iconic scenes and discussing how disappointed people were with the finale 😬. 
Now it was time to hit the beach, we spent around two hours chilling at Banje beach.
Next day, we returned to Split and were on our flight back to Germany.
Croatia was a dream destination for both of us and it surely was a dreamy experience!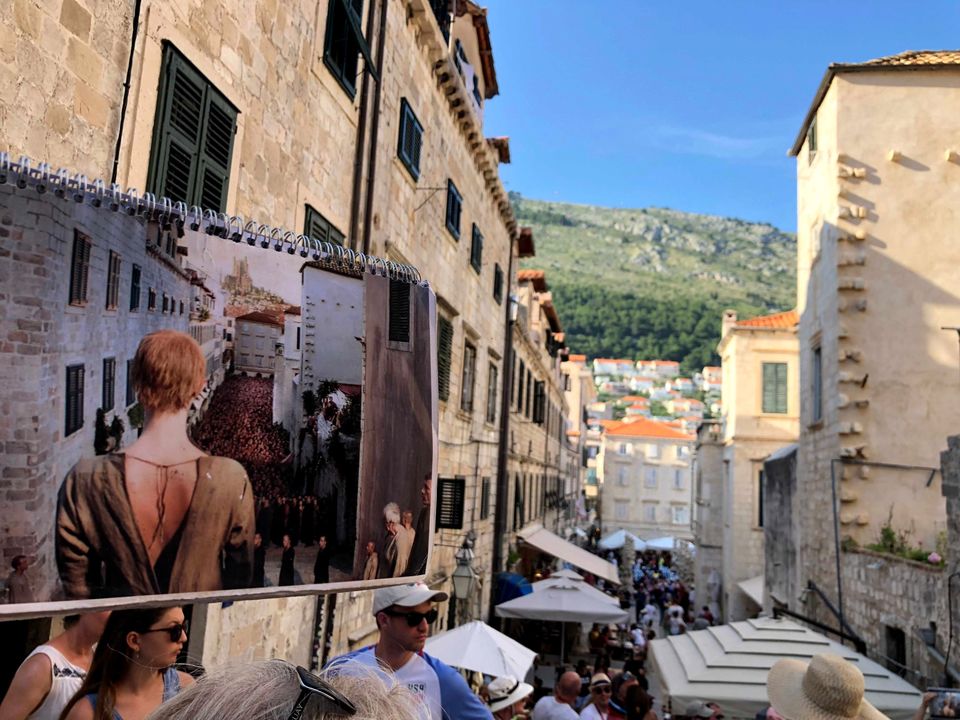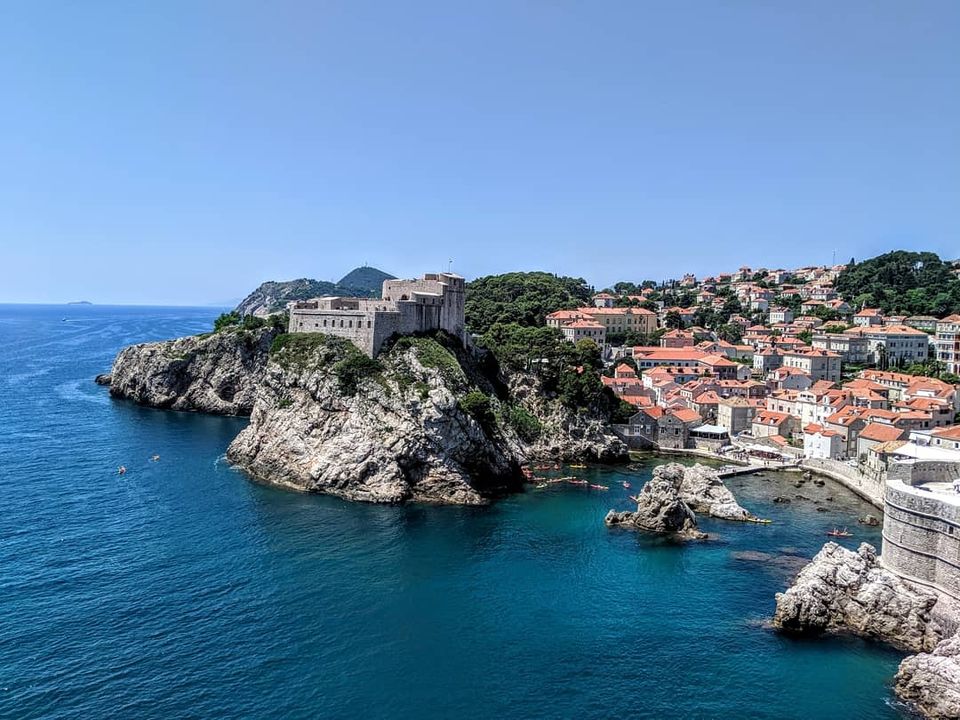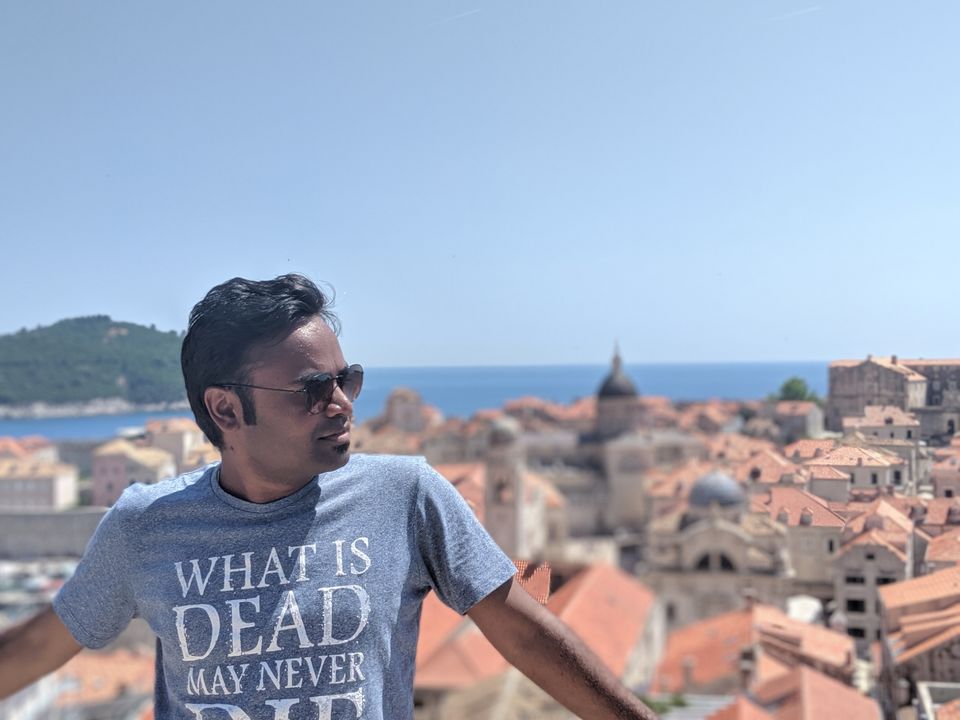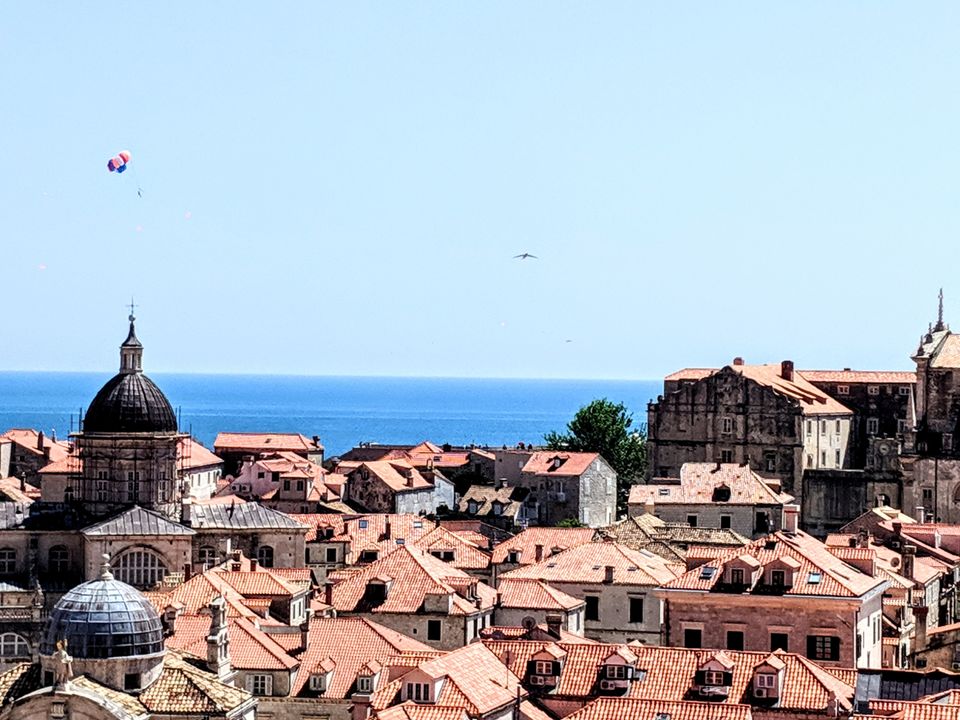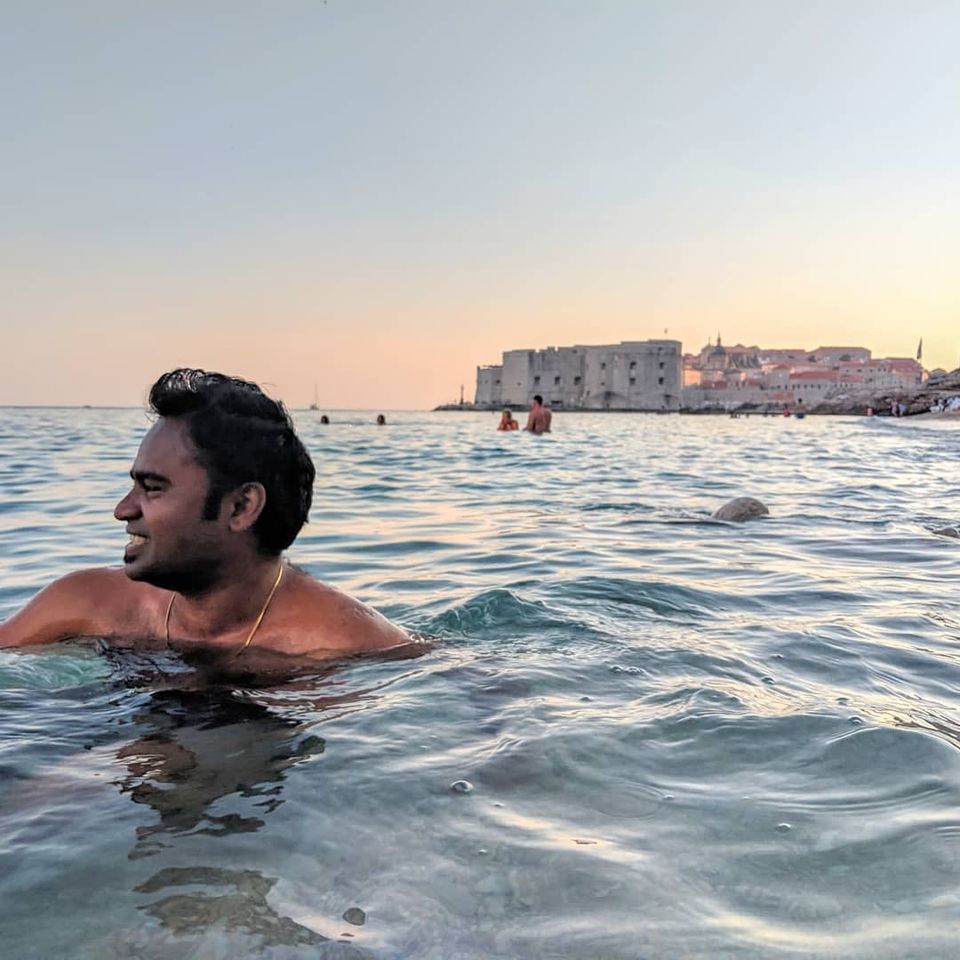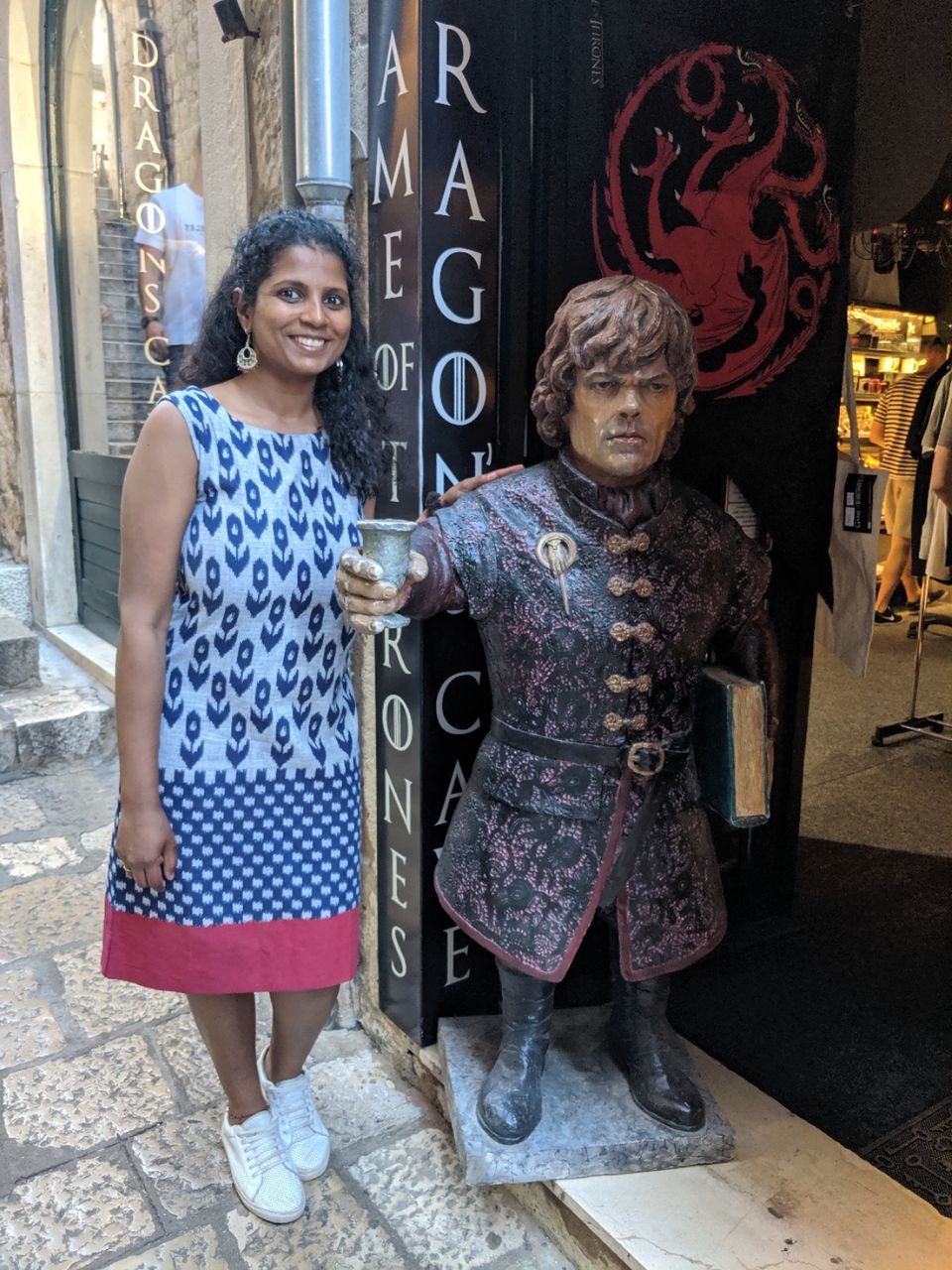 With the emerald lakes at Plitvice, deep blue Adriatic sea and the limestone streets giving it a Vintage touch, Croatia is without a doubt my favorite destination in Europe.