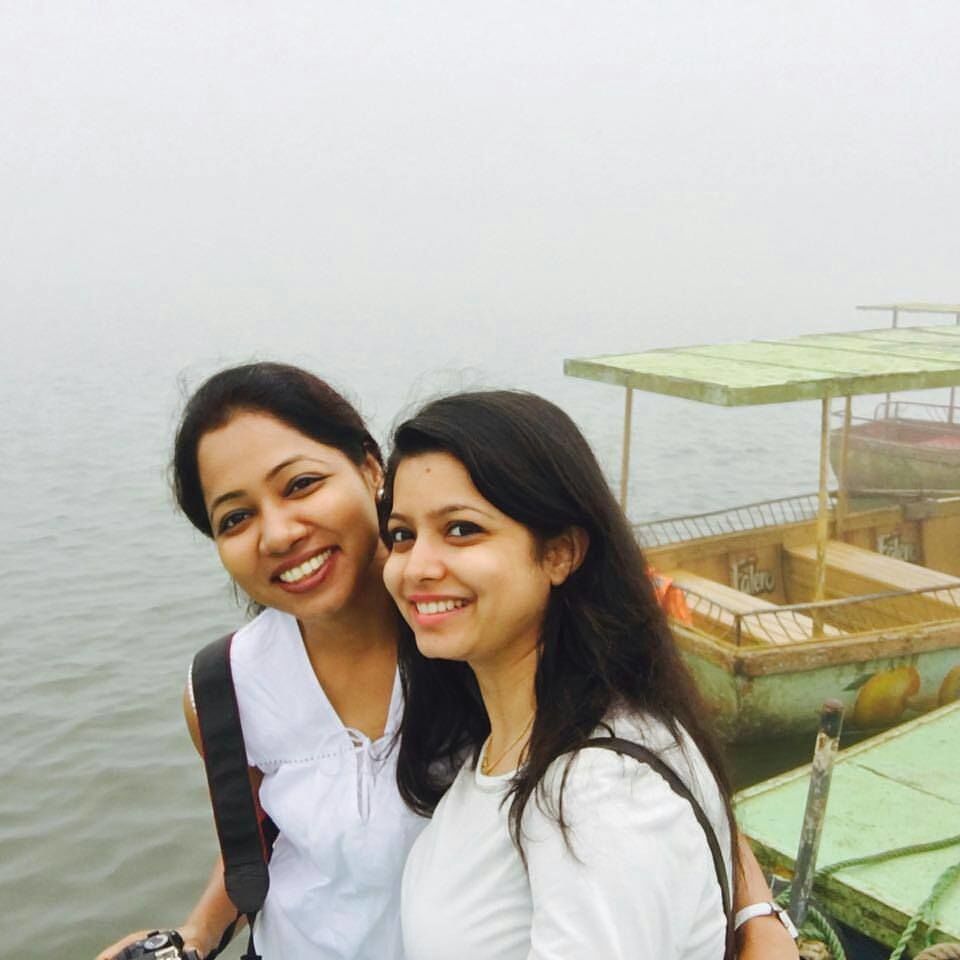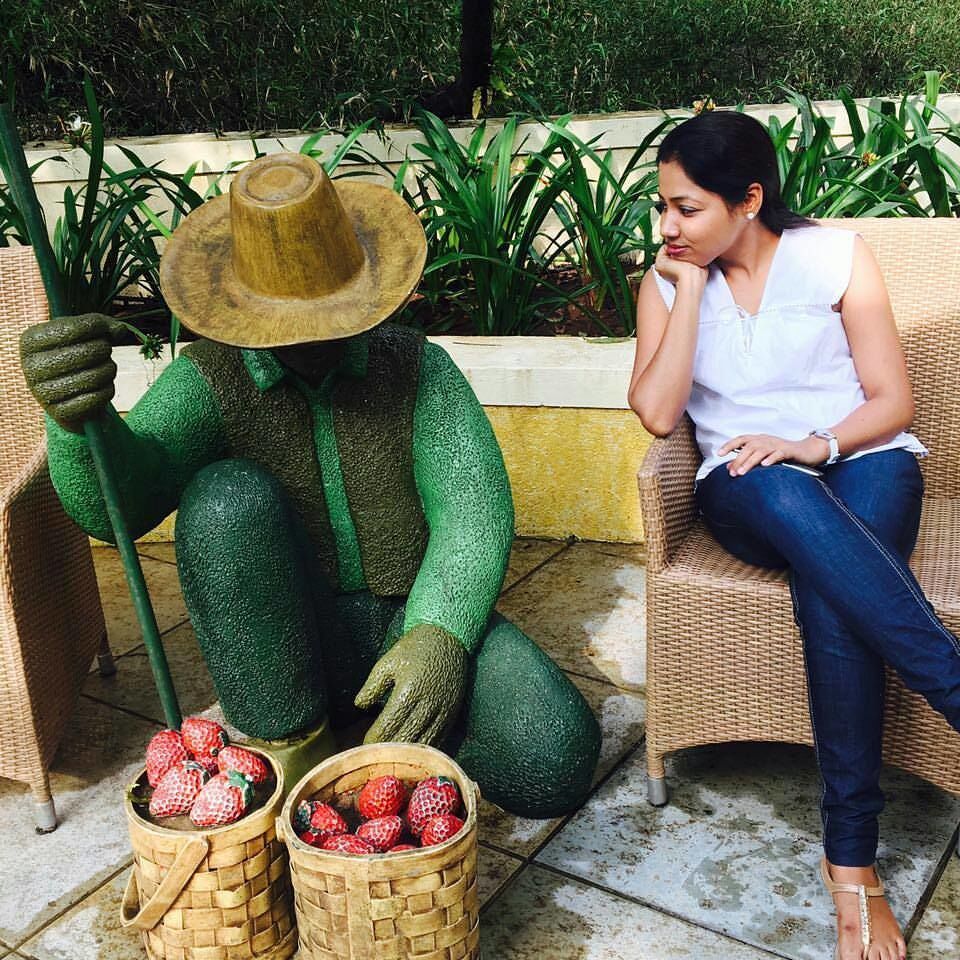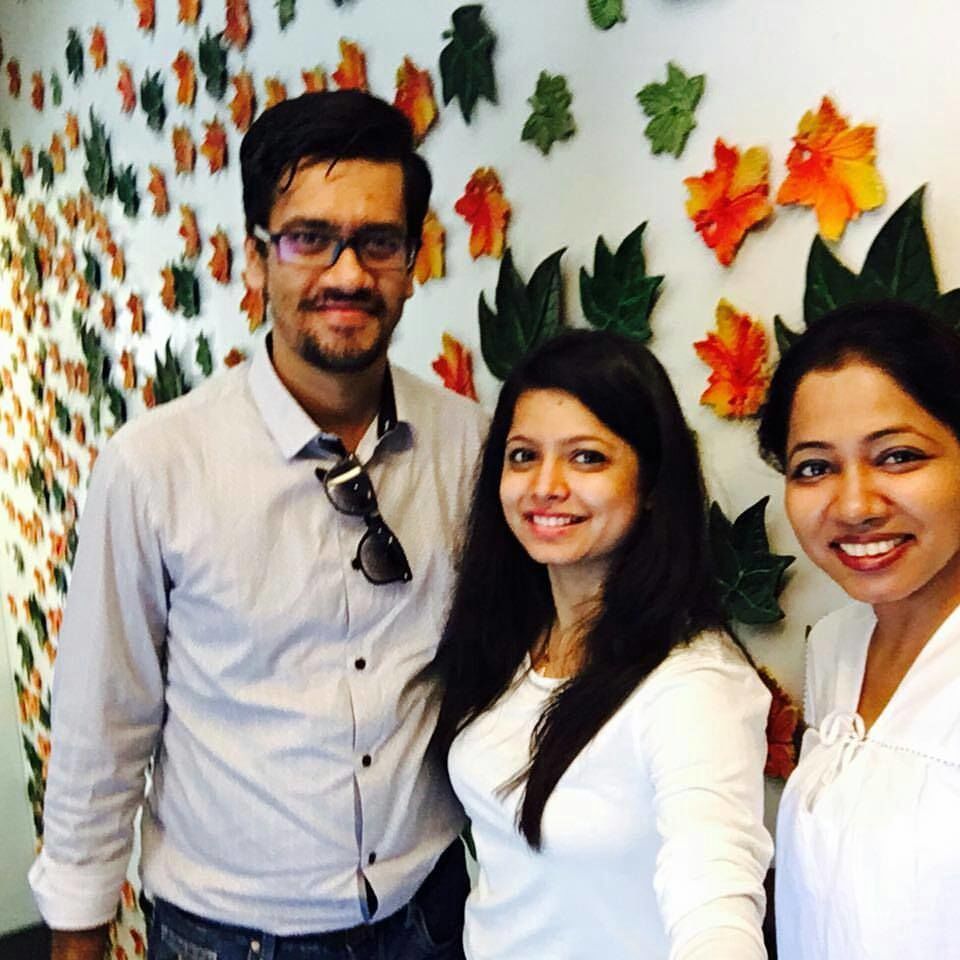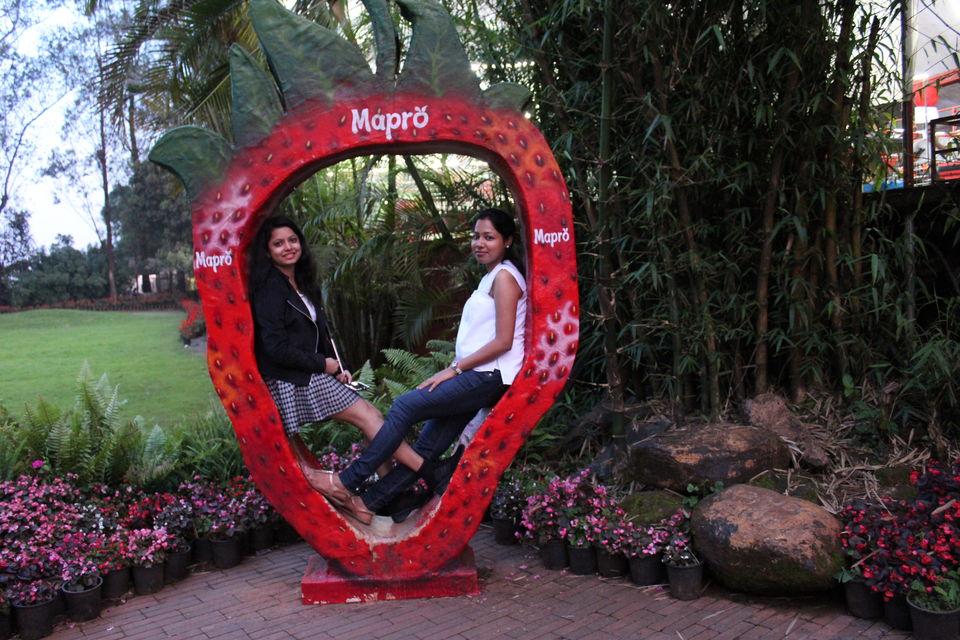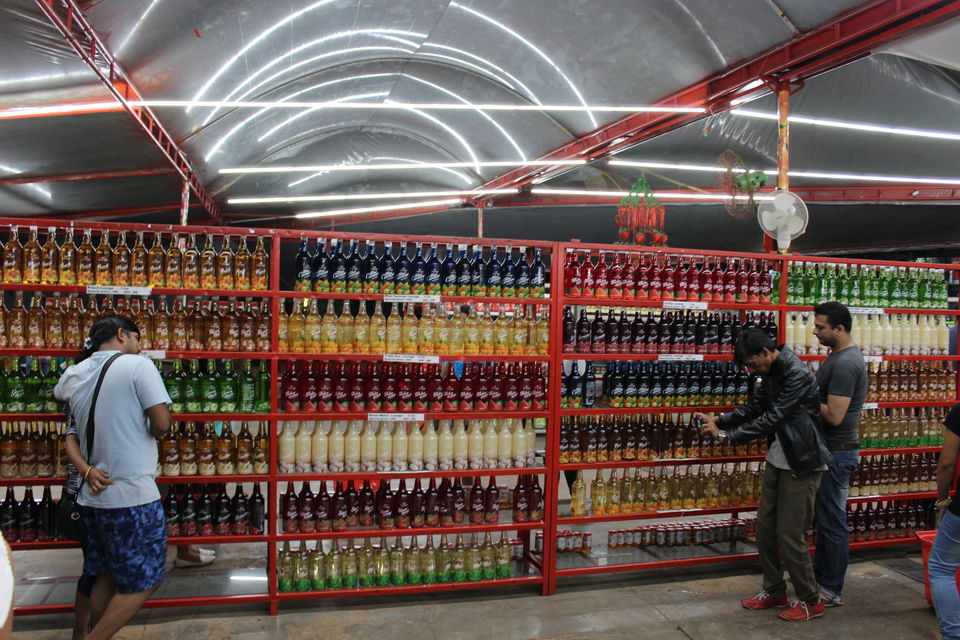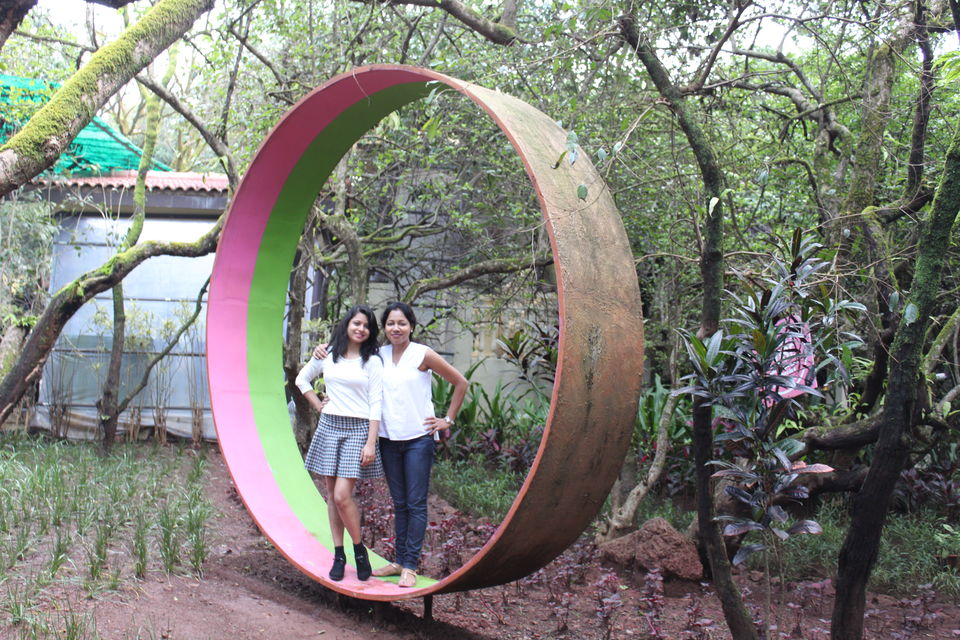 If you think travel is dangerous, try routine. It's lethal.. Perspective is a beautiful thing. Same places evoke such different sentiments in people and that is the best thing about travel. I had a meeting in Pune, so thought to go a day prior and my friends planned the trip to Mahabaleshwar. My friends have been there a couple of times but for me it was first time.

Landed in Pune airport at 10:30am from Chennai. Good weather & the sun was kind on us in Pune. My friends received me at Pune airport & we headed directly to Mahabaleshwar. On the way we witnessed few waterfalls. It took us about 3hrs 30min to reach there. We directly went to Le Meridien for Sunday brunch & hogged almost everything. Happens when reaching to a destination is on priority & everything else takes a backseat. The resort is located in a densely forested area in the picturesque hill station Mahabaleshwar. Perfect place of unhurried relaxation.

After relishing the Sunday brunch, we headed next to the Venna Lake for boating. The clouds were touching the lake water, as if they were welcoming us. Then next on the list was Mapro Garden which is known for their strawberry produce. It hosts the annual strawberry festival. Mahabaleshwar contributes about 85% of strawberry to India. Popular scenic point with views of the valley one can get from Parsi Point, Elephant's head point and Babington point.

Returned back to Pune same night after capturing few pictures. These pictures say - look closer, live deeper & spread the wings as wide as the horizon.