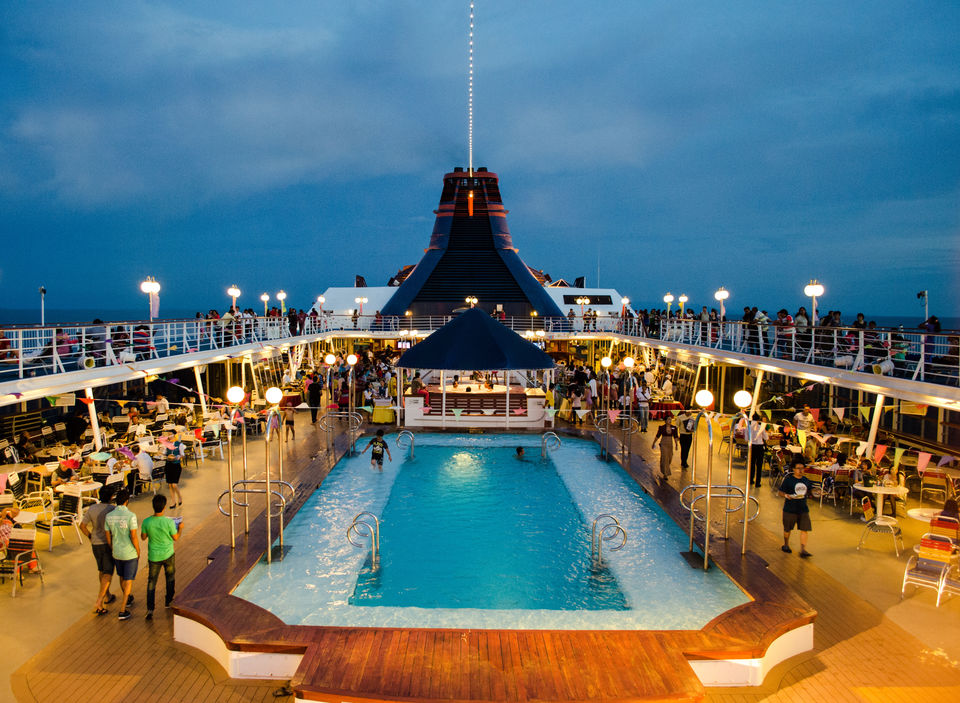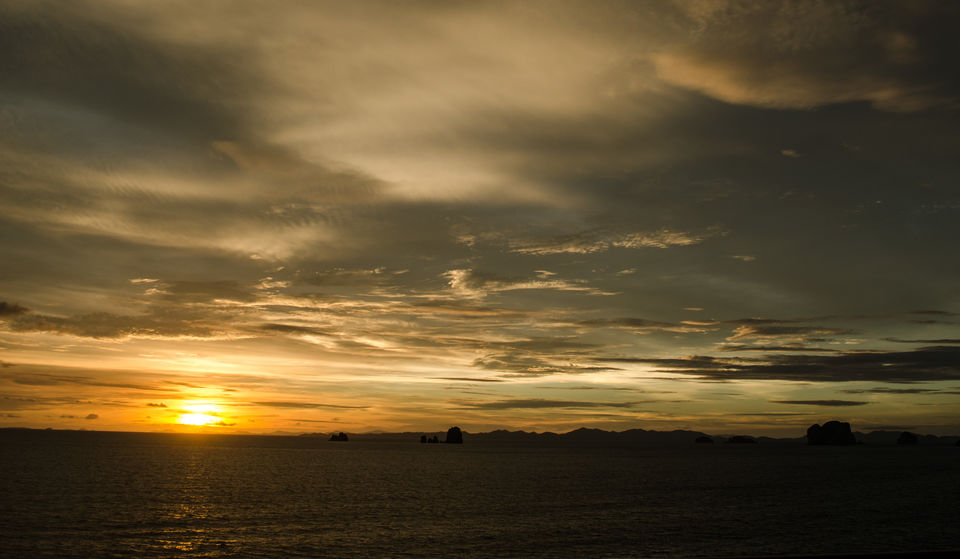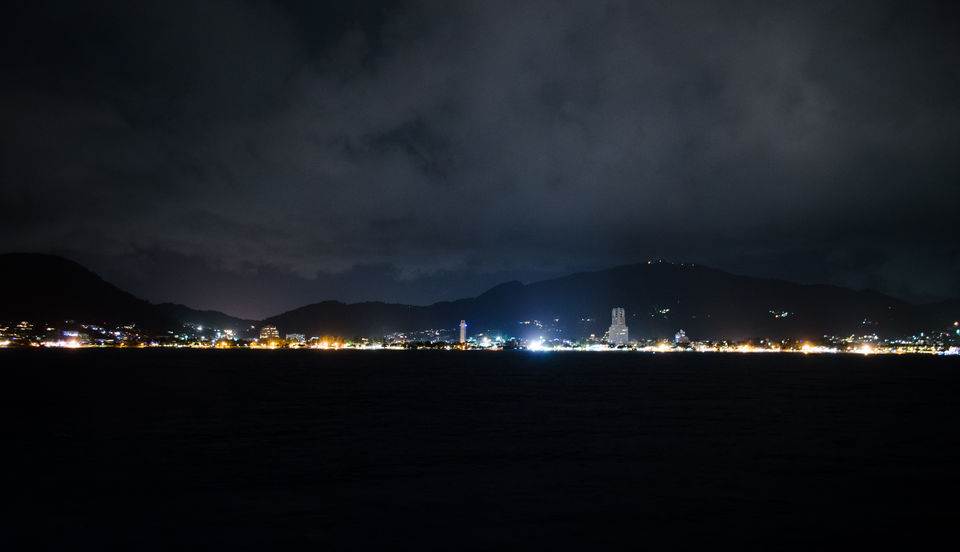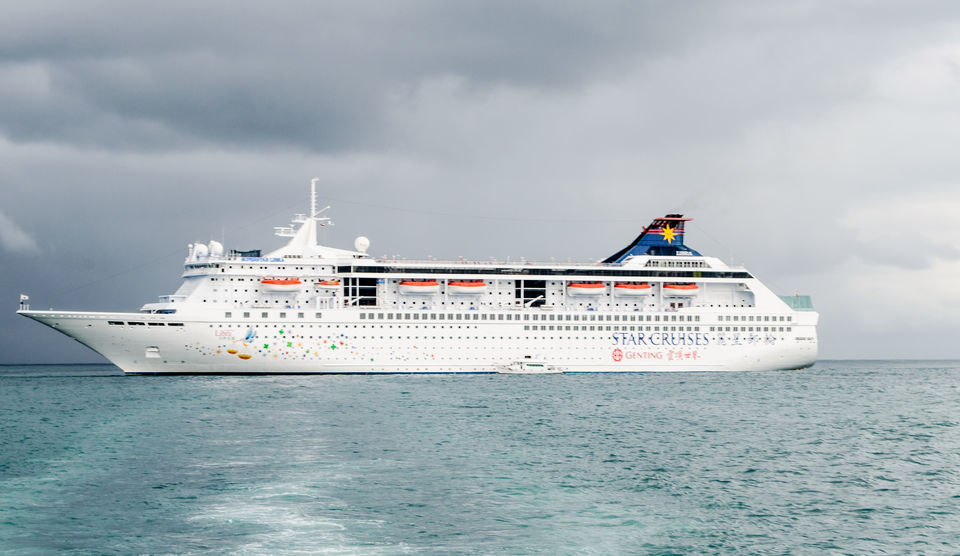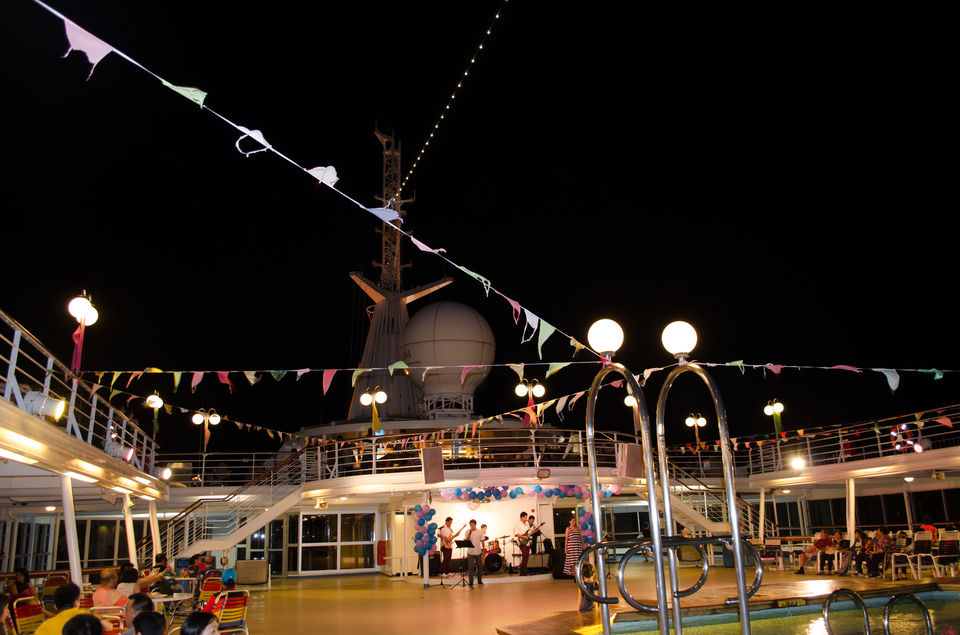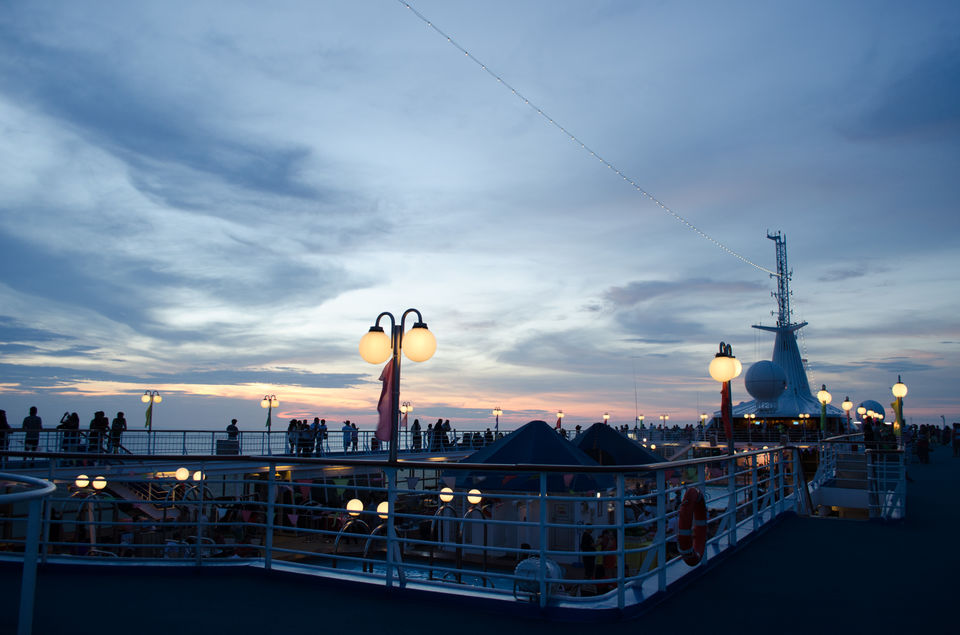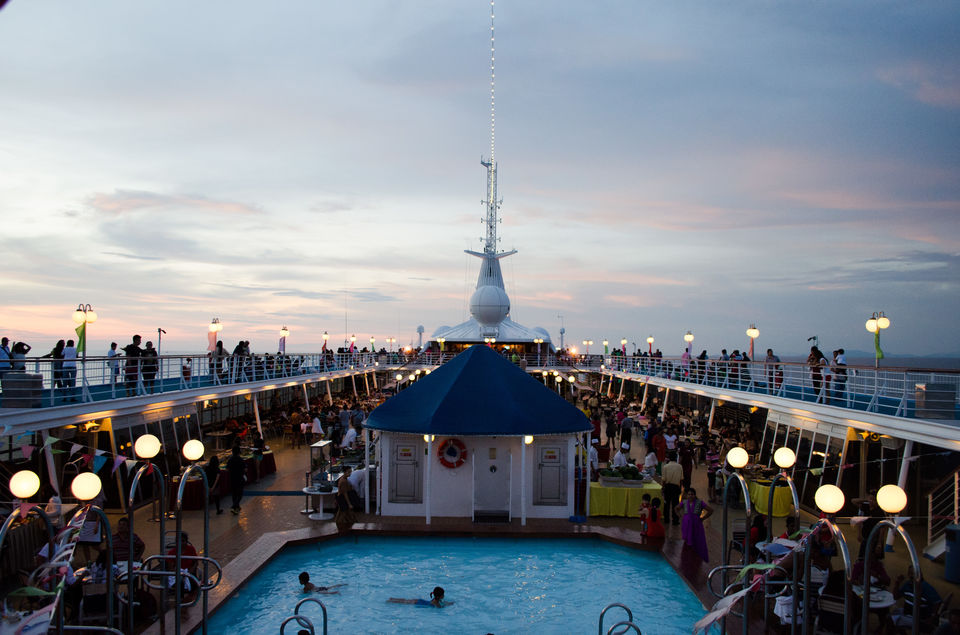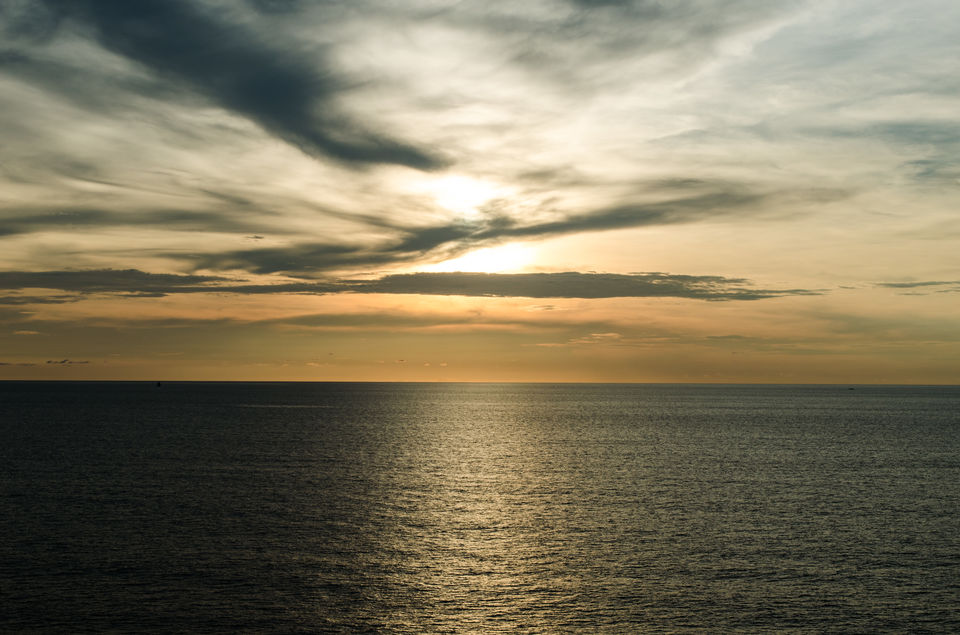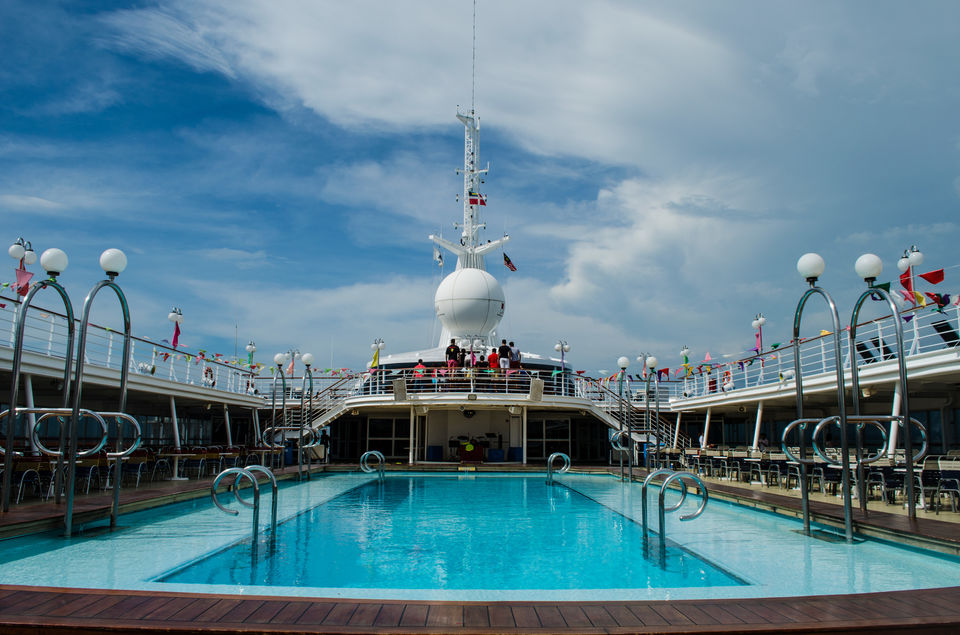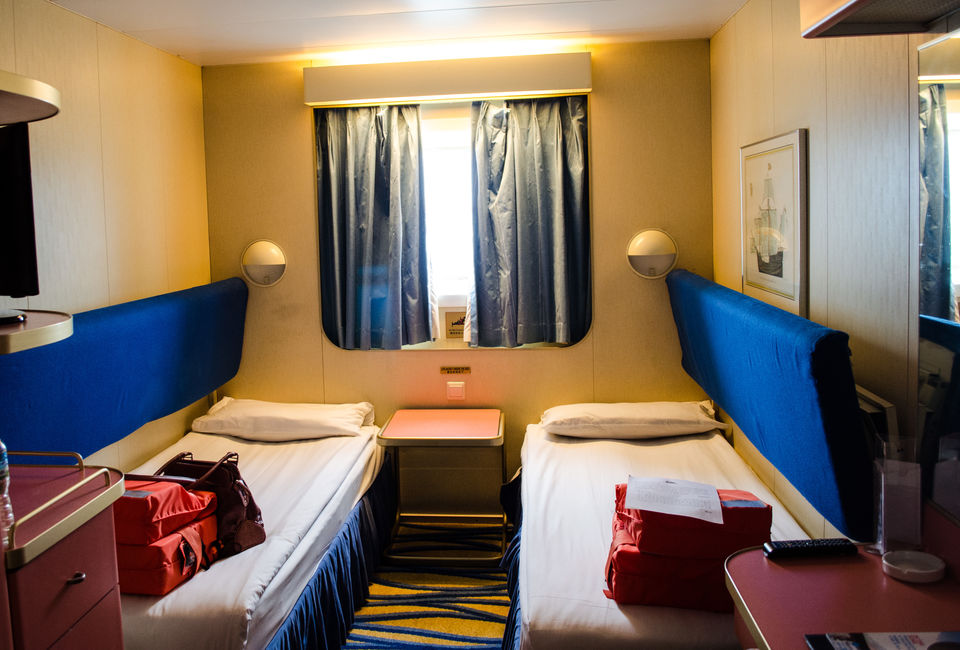 Cruising in the Indian Ocean with Star Cruises was a trip of a lifetime. Be it the beauty of abysmal ocean or the view of the rising/descending sun across the horizon, the cool breeze or the thunderstorms, I savored each and every moment.
I was dazzled by the grandeur of the amazing cruise liner. Me and my family boarded the cruise from Penang Port, Malaysia on 02-Nov-14. The crew submitted our passports before boarding and gave us Smart cards with our particulars on them. Smart card worked as Room key, credit card for shopping and any other on board activity, and most importantly our identity proof in Thailand.

As we set sail on an exotic getaway from Penang Port, there was so much to explore and revel throughout journey. Starting with the welcome at Stardust lounge, High tea, Pool deck party, 24 Hour casino, and much more. There were many multi-cuisine restaurants on board that offered sumptuous buffet for breakfast, lunch and dinner.
Our itinerary included visit to two island cities of Thailand viz. Phuket and Krabi. Star cruises offered variety of excursions to choose from to take up in Phuket and Krabi. But, we preferred to travel independent to explore and shop in Thailand on our own.
We attended Gala Dinner on our last light which reminded me of the scene from Titanic movie where all the Riches and Intellectuals sat together and had dinner with the band members playing soothing music.

Overall, It was a splendid experience to sail away from hustle & bustle of the city life. I'll recommend all the readers to forget about your internet connection, ringing cell phones for few days and go on board to embrace the beauty of nature.