Rajasthan, the land of the Rajput rulers, is a place on earth with unmatched history and culture.
Rajasthan earlier referred to as 'Rajputana' was under the reign of several rulers belonging from various religions and ethnicity. And this influence of multiple rulers over many yearshas led to the creation of an enriching culture of Rajasthanthat is a quintessential blend of royalty and valor. Besides, the architectural excellenceof this place also stands unmatched.
The best Rajasthan Cultural Tour Packages can help you experience the cultural vibrancy and heritage of this state, which includes:
1. "Atithi Devo Bhava"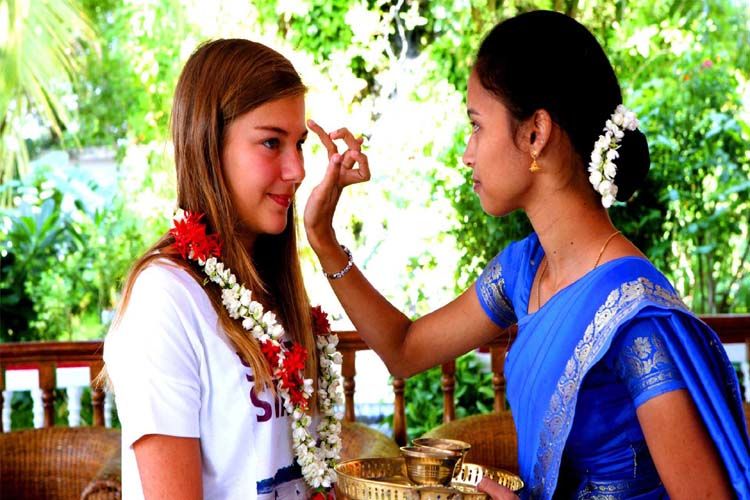 The statement in the Rajasthani dialect translates to 'serve your guests thinking them to god'. It is not just a statement, but they live up to this fact even this very day. Majority of the residents of this city are associated with the tourist industry and their only aim is to treat you in such a manner so that you book Rajasthan Cultural Tour Packages again and again. As the economy of this city is purely based on tourism, they don't want to turn off guests.
2. Folk Music And Dance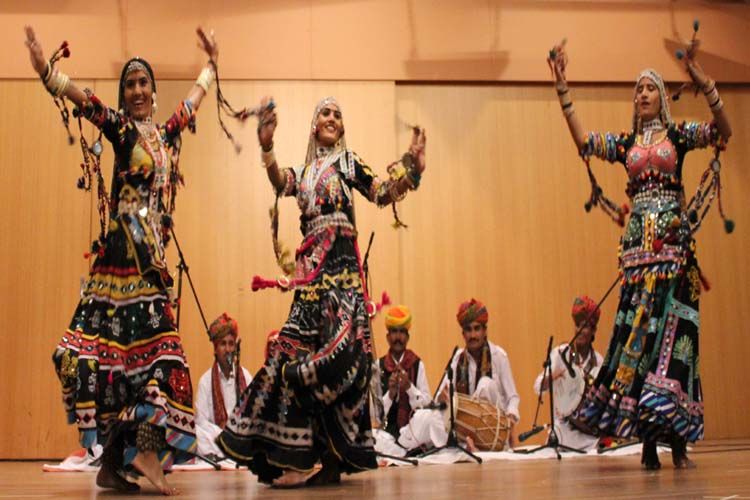 You might not believe, each and every region of this large city sports it unique folk culture. However, if you want to experience the best folk music and dance lookout for the Manganiyars and Langas, the two most major folk dance groups.
You would be astonished to know that the folk dances take place for different purposes and also during specific seasons. Like if they are want to taste the splash of rain, they perform ragas to appease the rain god.
The instruments used during the dances are unique and unfamiliar, and would surely make you fall in love with its brilliance and simplicity.
3. Architecture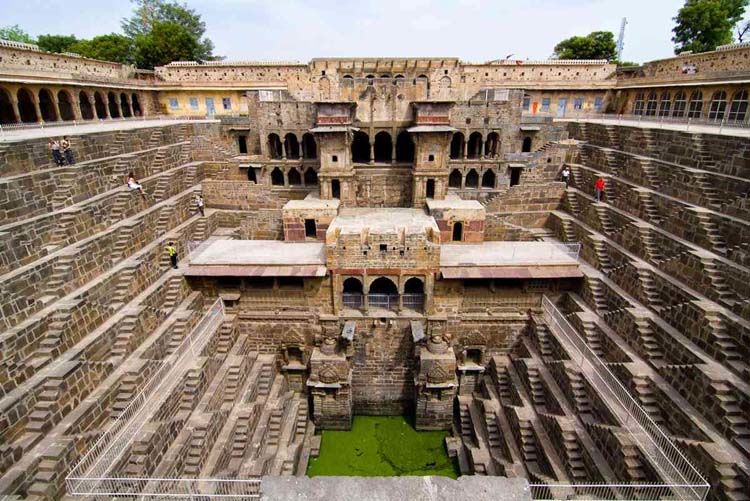 Rajasthan not only flaunts iconic architectural sites built by its rulers but also some fine examples of modern day art. If you have a love for ancient monuments with polished architectural features then forts of Rajasthan are calling out for you. For example, you will get to explore a 15th-century Jain temple along with Mu-Gurjara architecture, an indo-western style foundation exhibiting various shapes and patterns.
If you want to experience more of the forts of Rajasthan Jaisalmer Fort is a must-visit for its architecture, not to mention the stunning Umaid Bhavan Palace built by Maharaja Jai Singh II.
4. Religions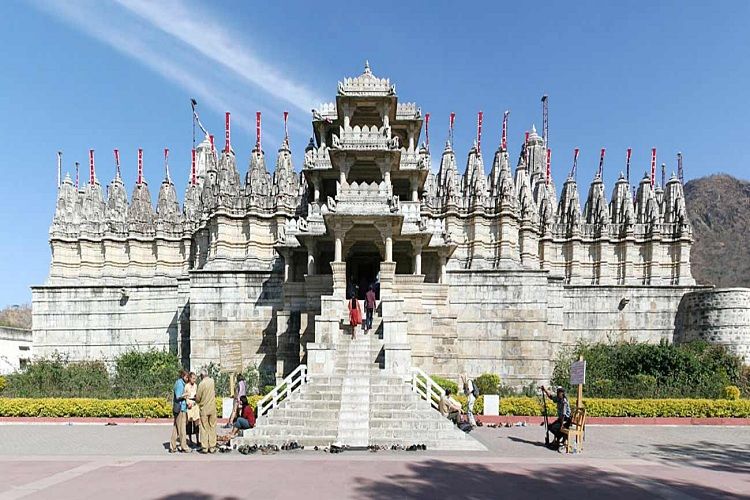 You might make out from the enriching architecture that the city is indeed heavily influenced by diverse religious beliefs. Current residents mostly practice Hinduism, Islamism,and Jainism.
5. Handicrafts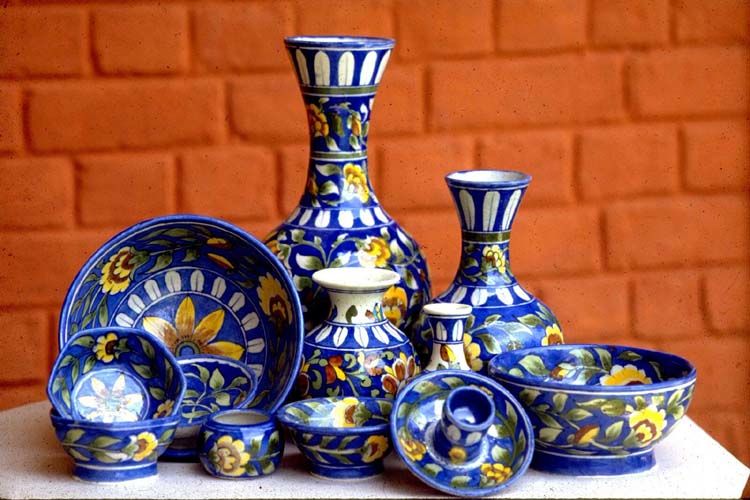 If you decide to buy Rajasthan Cultural Tour Packages make sure to reserve a day solely for shopping. From beautiful hand-knitted carpets to gorgeous jewelry and garments, you can find a ton of luring options over here. Be sure to purchase at least one leather item, shoes,and bags made from camel skin. If you love collecting antique, then lookout for authorized sellers as you would get a lot of genuine artifacts belonging to the previous era in this city.

6. Camels And Camel Festivities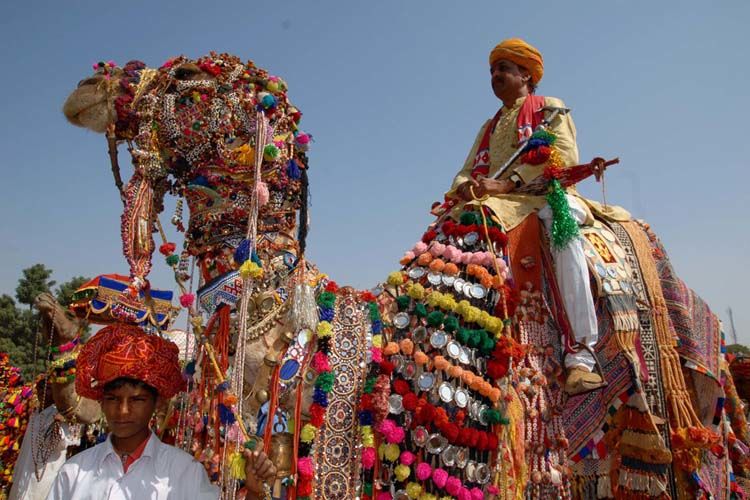 You will find camels almost in every region of this city and these animals have been blessed with the potency of surviving amidst extreme weather conditions. To fully experience the culture of Rajasthan say yes for a camel ride conducted both during peak seasons and also to mark special occasions. You can also watch out various fun festivals like camel races and dances.
7. Attire
The traditional attire of Rajasthan, although conservative,is rich in terms of fabric, colours, and fashion. While the women wear cotton or silk saris with a mandatory pallu covering their head the men can be seen in kurtas and dhotis with a headgear called pagri covering their head.

8. Cuisine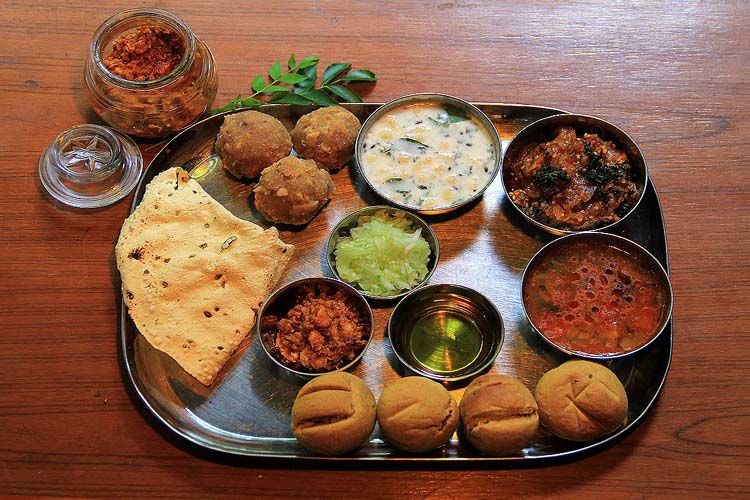 Rajasthani cuisine is among the most delicious in India. For all those who love to experiment and experience global cuisines, tasting the delectable dishes of this state will leave them craving for more.
The forts of Rajasthan, its landscapes along with the warmth and hospitality of its people will make you fall in love with this place. And no matter how far you go, you would want to come back here as soon as you can.

Also Read: Mt. Kun Expedition in India