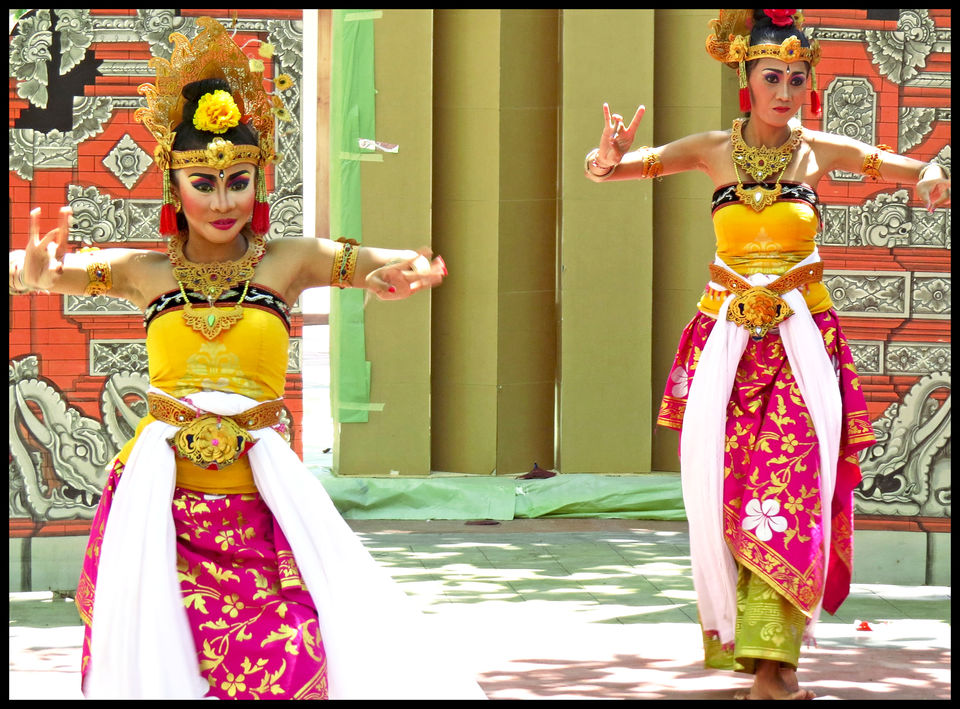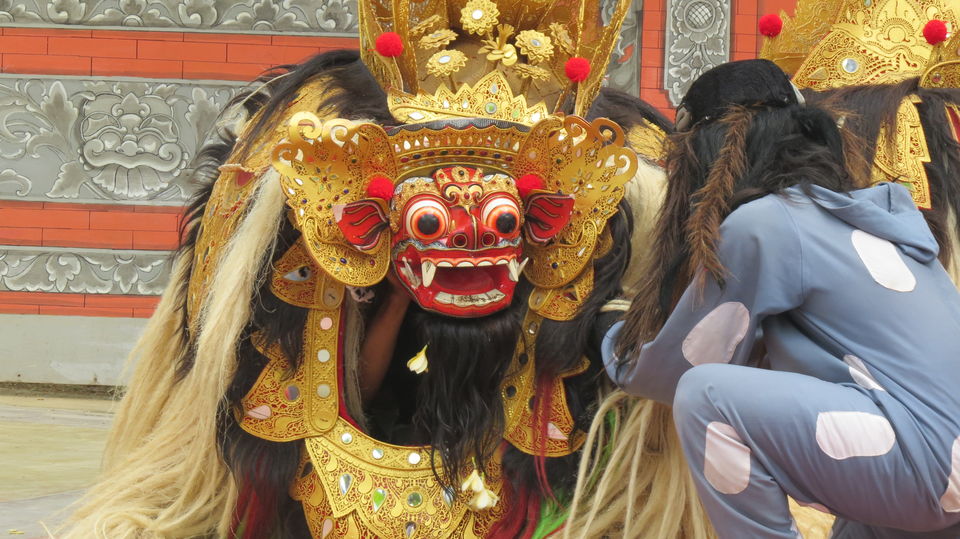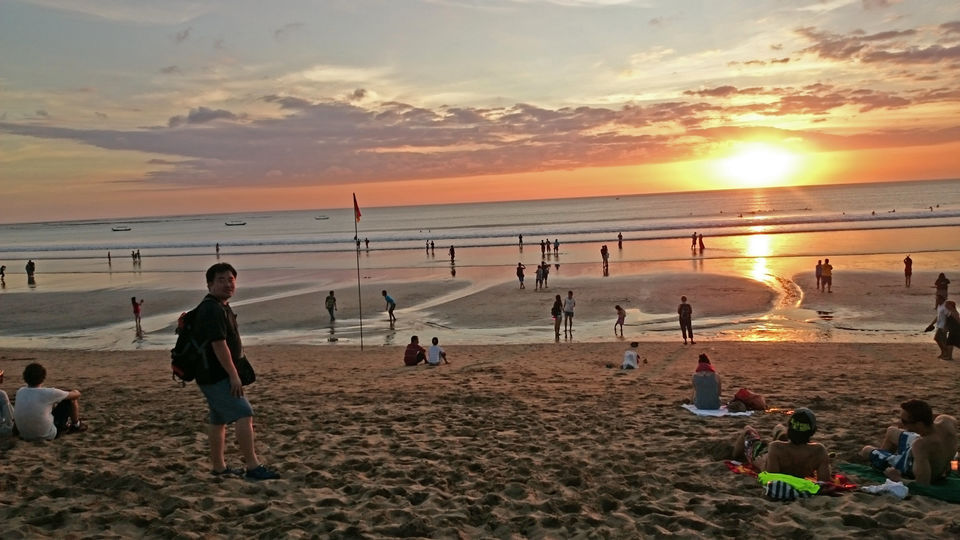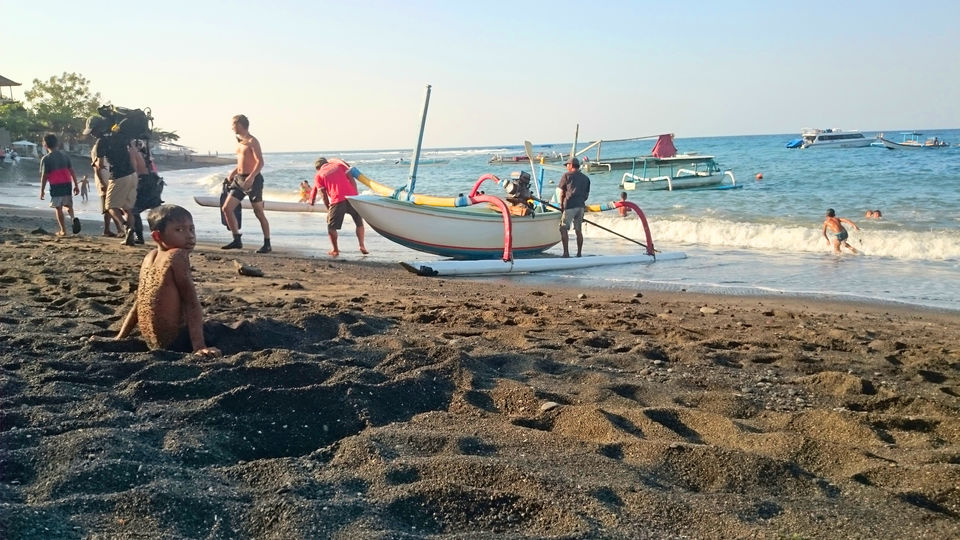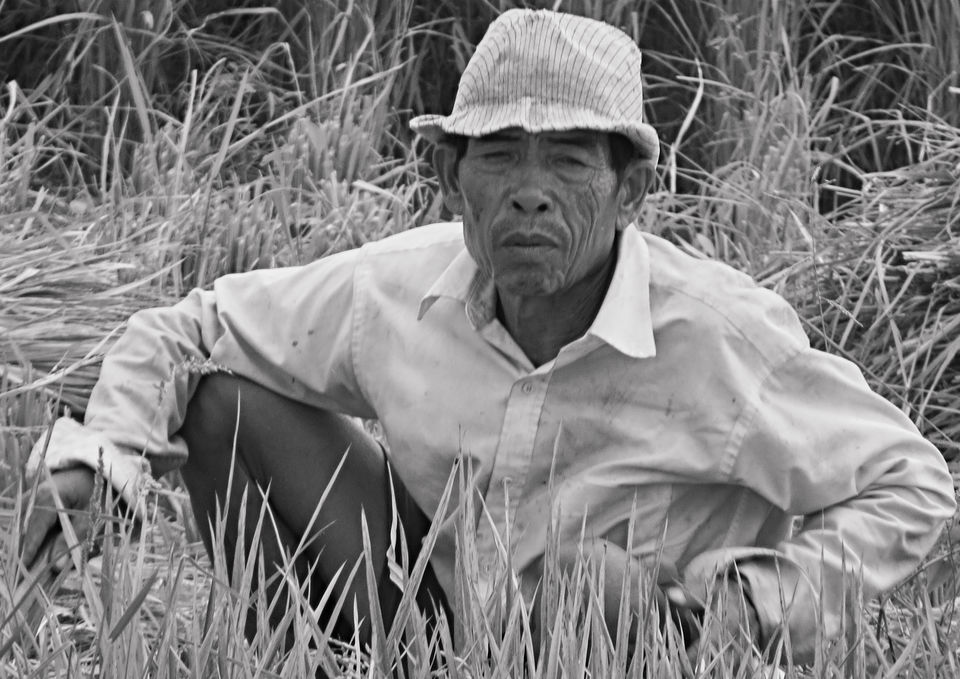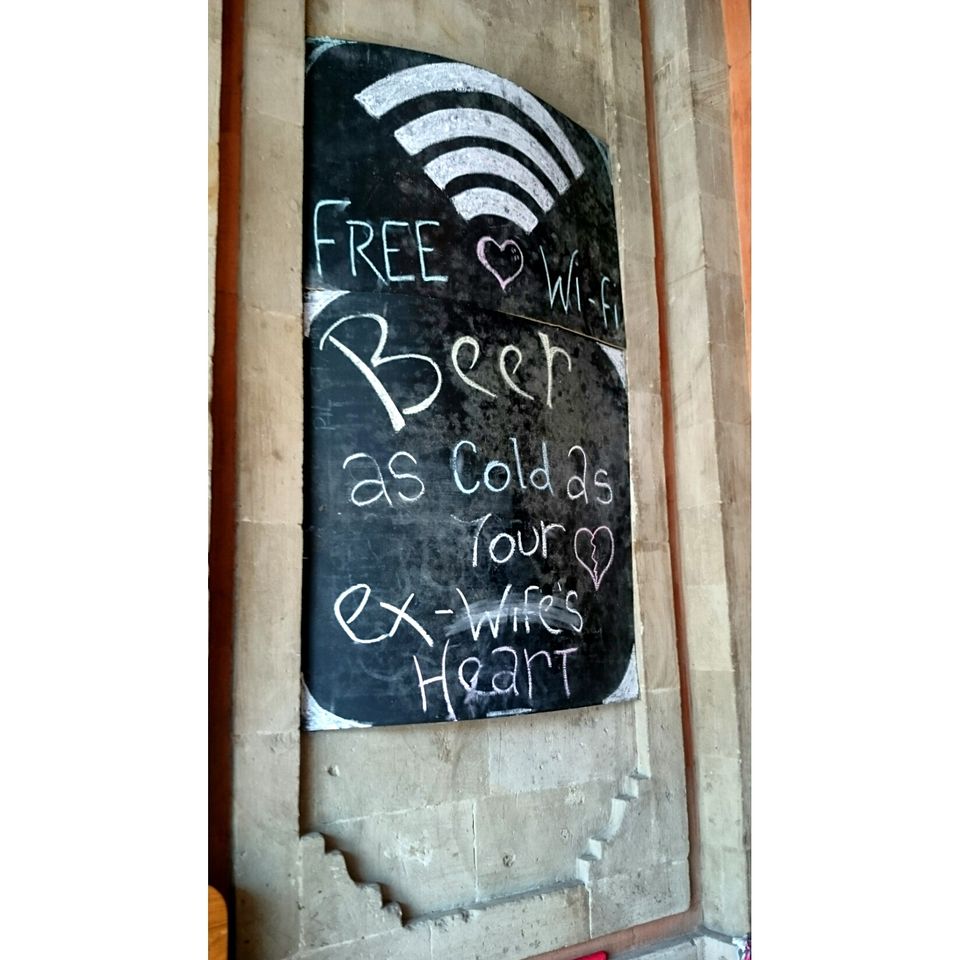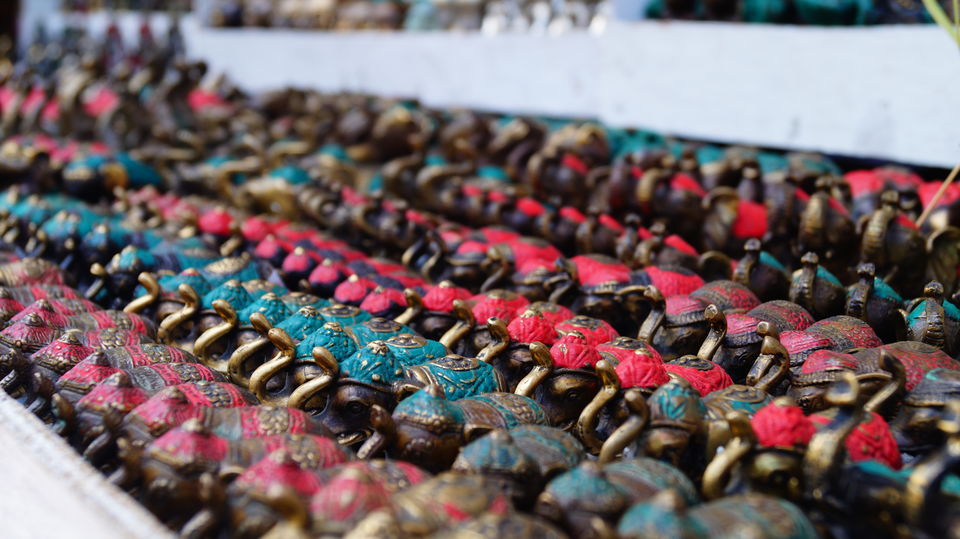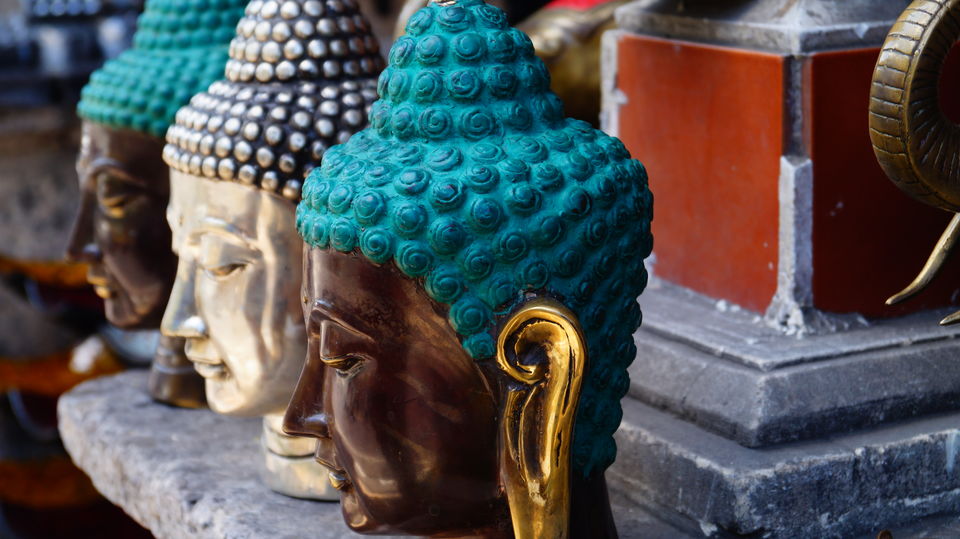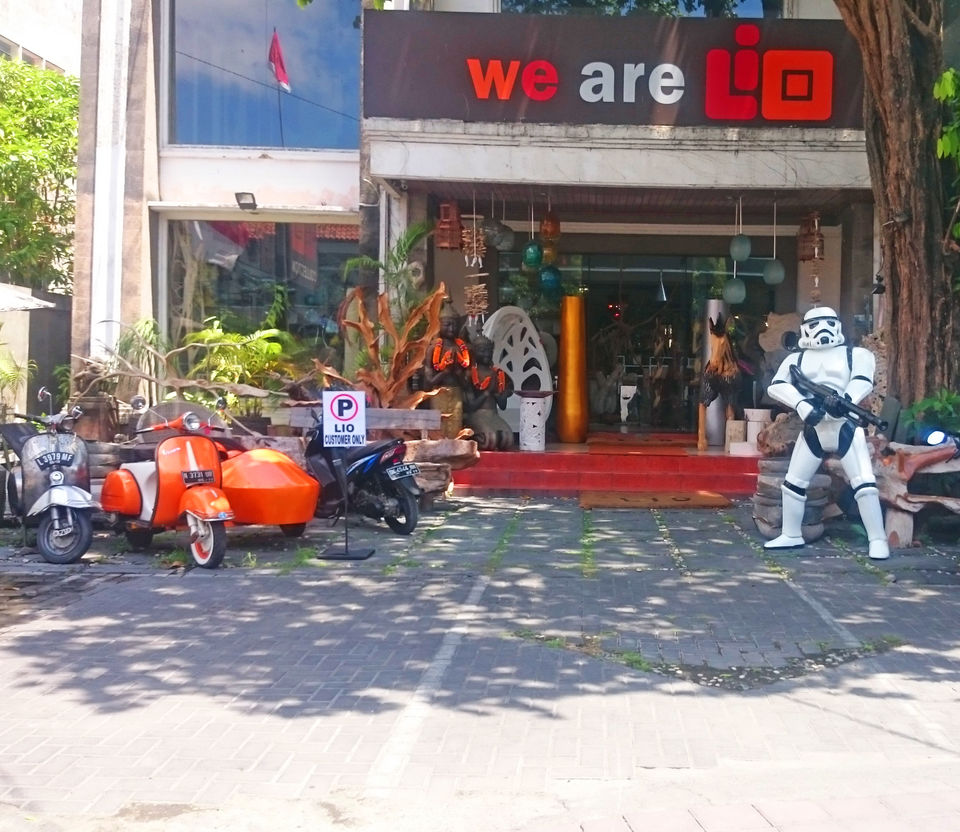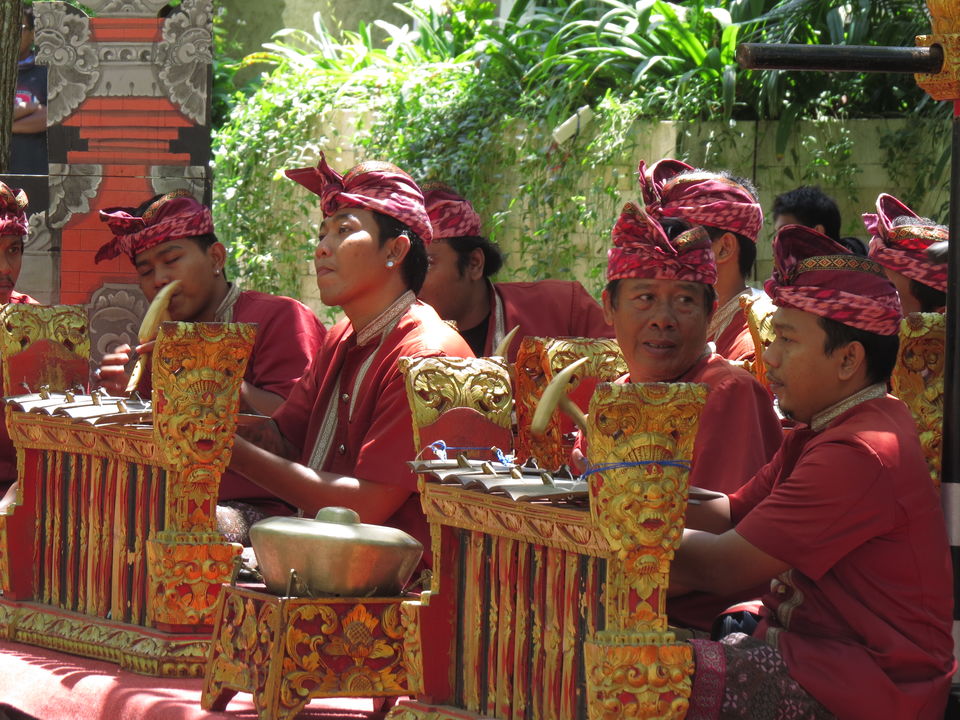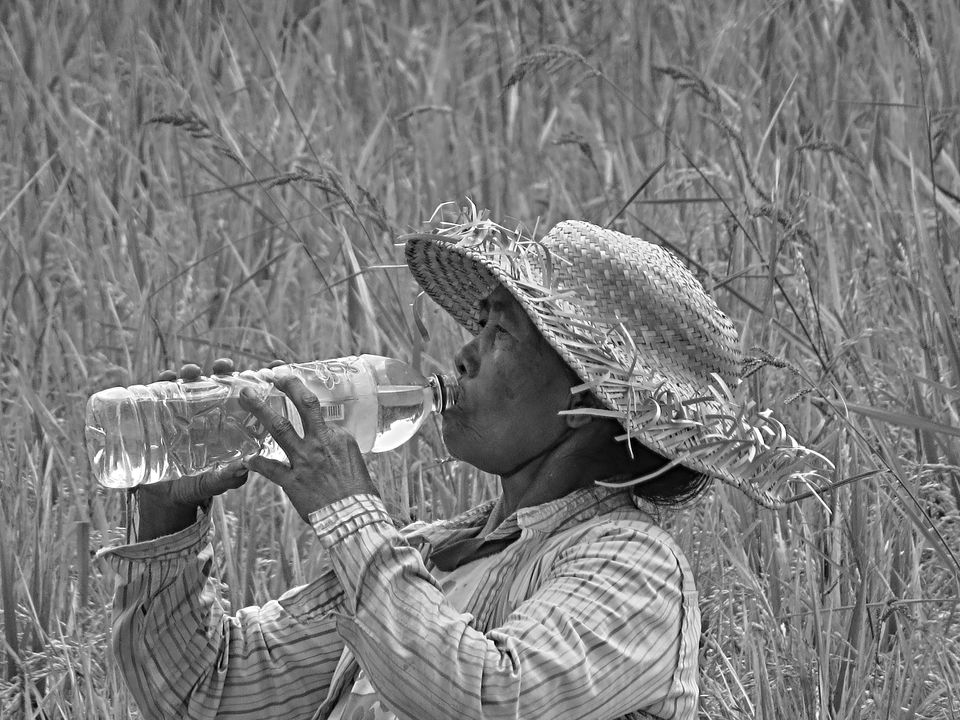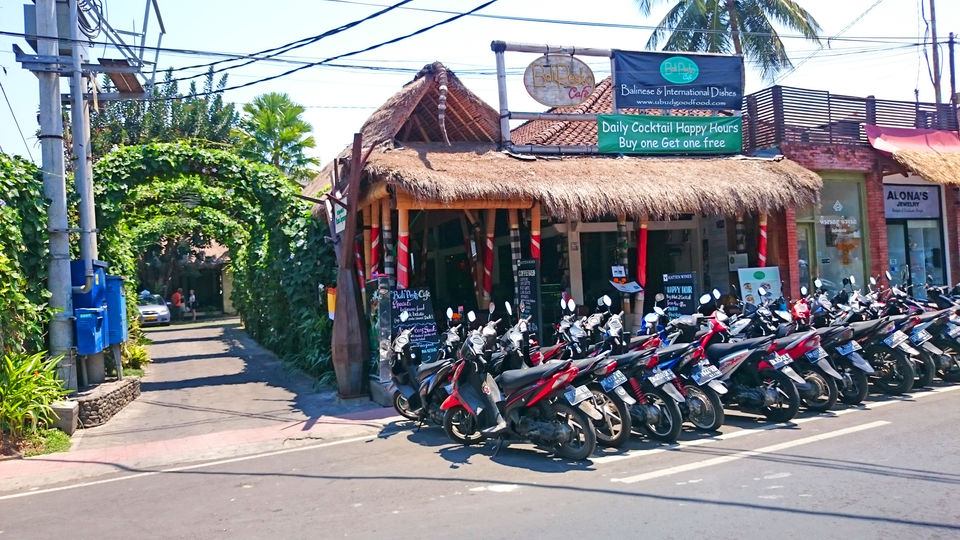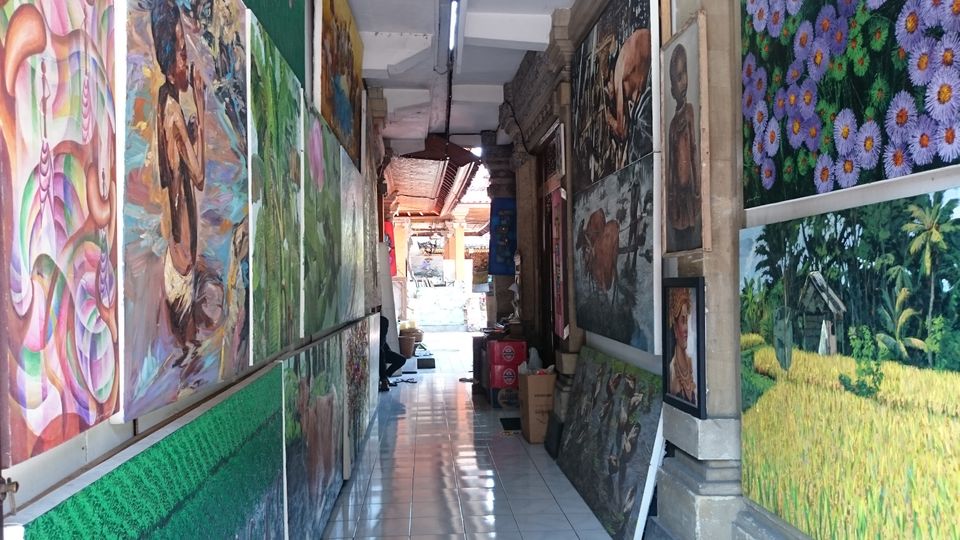 When someone says the name of Bali, what is the first thing that comes to your mind? Beach, nightlife, SPA etc. But Bali for me was discovering a way of living life, finding soul of life. Surfing, shopping, relaxing, sight seeing, wildlife, Bali has got it all. Let me walk you through the soul of Bali. Which is, it's culture, people and streets.
CULTURE:
The culture of Bali is unique. It does not mean that the Balinese resist changes. Instead, they adapt it to their own system. This goes back far in history. Prior to the arrival of Hinduism in Bali and in other parts of Indonesia, people practice animism. When Hinduism arrives, the practice of Hinduism is adapted to local practices. The brand of Hinduism practiced in Bali is much different from that in India. The principal Hindu-Balinese rituals and ceremonies are concerned with maintaining the balance between positive and negative forces.
Wayan a restaurant owner by beach told me. When seen from sky most brightest land was that of India, then Bali. Hence even though Hindus were settled in Java before. After Muslims entered java, Hindus moved to Bali. People pray 4 times a day.  In hope that gods will guard them, Balinese people offer prayers to sea, land as Bali could hit Tsunami, earth quake anytime.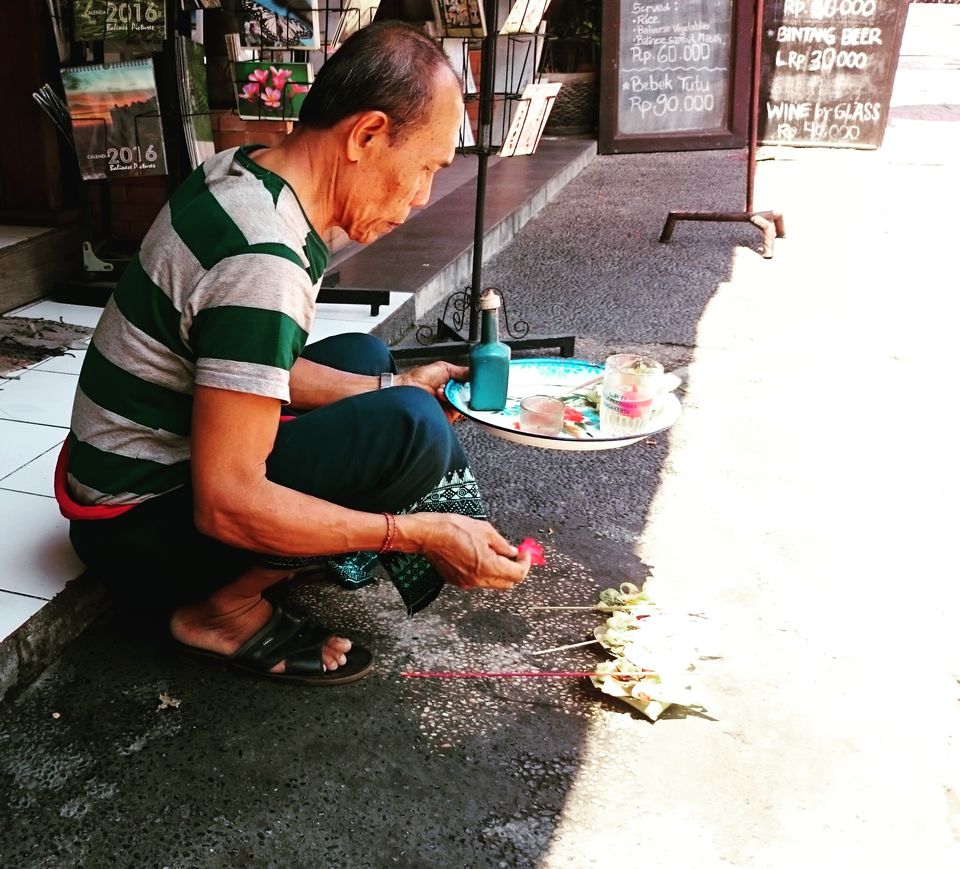 PEOPLE:
People say that the Balinese people have reached self-content. It is not an exaggeration that when a Balinese is asked what heaven is like, he would say, just like Bali, without the worries of mundane life. They want to live in Bali, to be cremated in Bali, after they die, they wanna reincarnate in Bali. Life in Bali is very communal under the organization of villages. Temple ceremonies, marriage, cremation, farming and even the creative art festivals are decided by the local community institution called "Banjar". The local government mostly responsible for schools, health clinics, hospitals and roads.
If there is no tourism economy of Bali comes to an halt. There life is tough and dependent on us tourists. A local told me that government has made it compulsory for every kid to finish high school otherwise they aren't allowed to even run private business. 
Everyone looks so young here. 21 years old Madee who actually looked like 14 years old boy had wife n a kid because of "accident " Haha. Honesty of balinese people is something that makes you wanna come back to Bali. I had forgotten my camera battery in taxi. Next day wayan called n came to return the battery :) .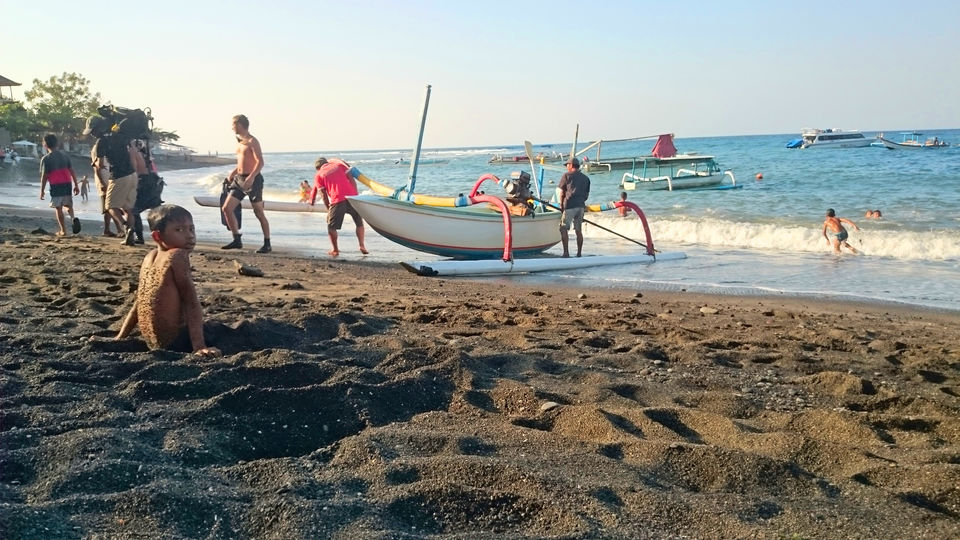 STREETS:
Whatever your preference for food, drink or nightlife entertainment, on the Island of Bali you will be certain find it. That's no exaggeration! In Bali, whatever your budget food or drink, the prices will always be substantially cheaper than those in Europe, Australia, Japan, Singapore, Malaysia etc. You can enjoy a deliciously fresh Nasi Goreng (Fried Rice) for $1 or dine in one of the finest restaurants spending $100 for a 7 course meal. The choice is yours! Be assured, the value for money will be mind-blowing. Bali's nightlife reputation is legendary and over the past two decades many upbeat clubs, lounges, bars and pubs have opened, promising to satisfy each of your wildest wishes and desires. The southern part of Bali is where most of the action is happening, with the Northern and Eastern side offering more of a quite & relaxing environment.
People here are friendly. I was walking around and this guitarist looks at me and goes "chal chayyan chayyan ". I just stood in amazement, laughing my heart out. While shopping they'll call you some famous celebrity to impress and sell product. Every Indian man is Shah Rukh Khan or Salman Khan and every Indian woman is madhuri or sridevi to them haha :). You'll be astonished to see art of amazing artists in Bali. They know how to use simplest things and make it magnificent.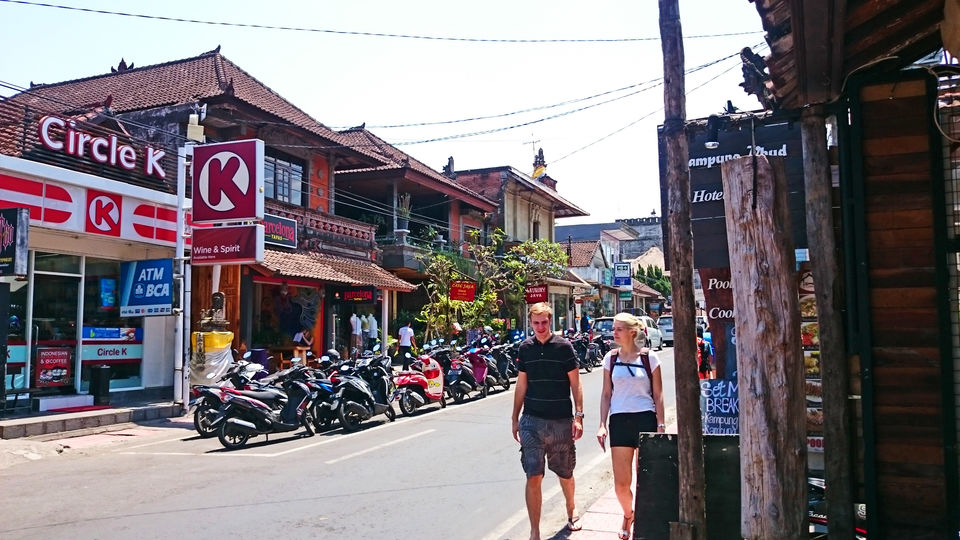 When here:
1) I tried Luwak coffee made out of poop of Luwak. I know sounds disgusting but it is apparently finest coffee in whole wide world. You should try it too :)
2) When shopping for souvenir. Buy in Ubud instead of Kuta. Prices are way cheaper & bargain for half the price.
3) Keep at least 2-3 days aside just for just relaxing by beach & nothingness.
4) Free live music + Watching sunset on cliff + Cheap beer = Heaven. Try it!!!!