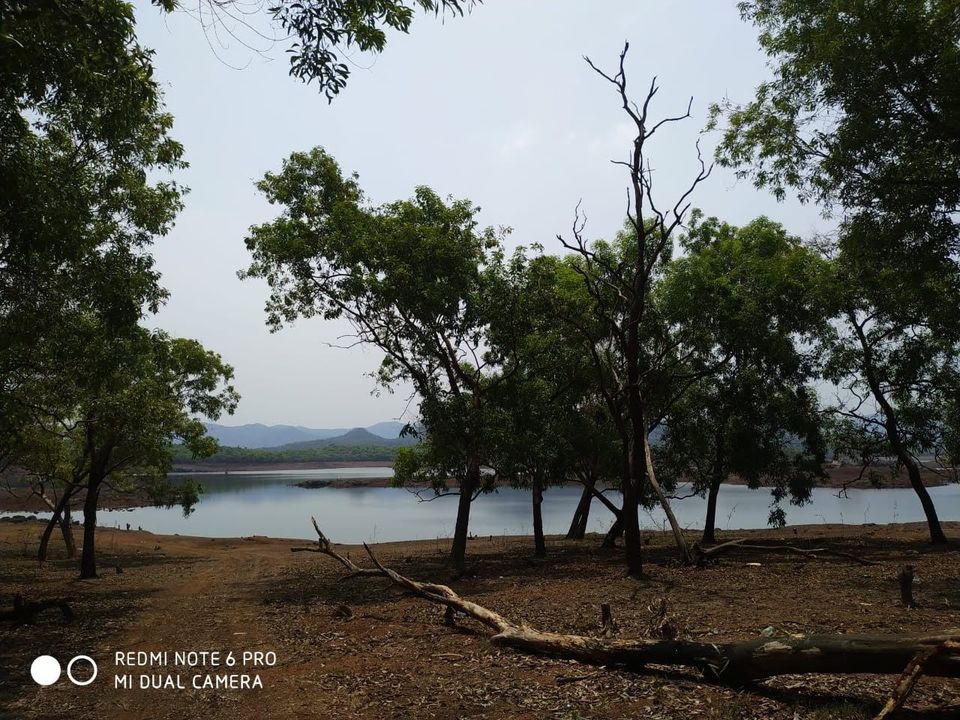 The history of Goa is not completely known by all. Specially about reservoir(curdi) of Salaulim Dam in South Goa, which is in sanguem taluka. This project was idealised by Dr. Dayanand Bandodkar and in order to built the dam, the entire curdi village was submerged.
Around 3000 people were rehabilitated to nearby villages and some were compensated. Where Hindus, Christians and Muslims used to live peacefully with love. Before rehabilitation the villagers used to do poultry, fishing and farming there in curdi itself.
There is a temple of Lord someshwar in curdi which is dedicated to Lord shiva and is totally surrounded by water the whole year and therefore every year the migrated curdi people celebrate utsav inorder to recollect the memories of ancestral place. There is a chapel where the Christian ancestors also visit there once a year and Muslims too visit to worship the lord.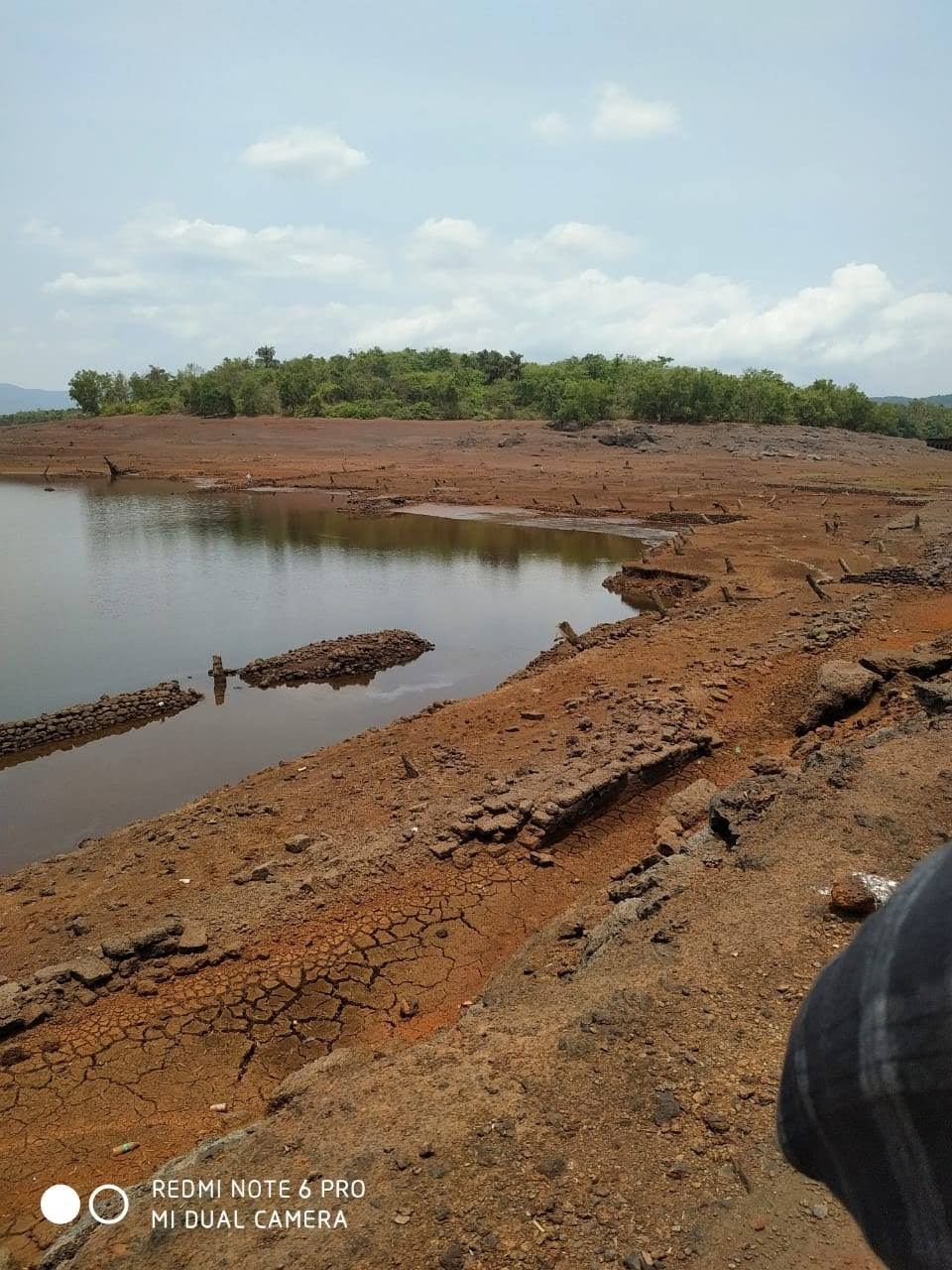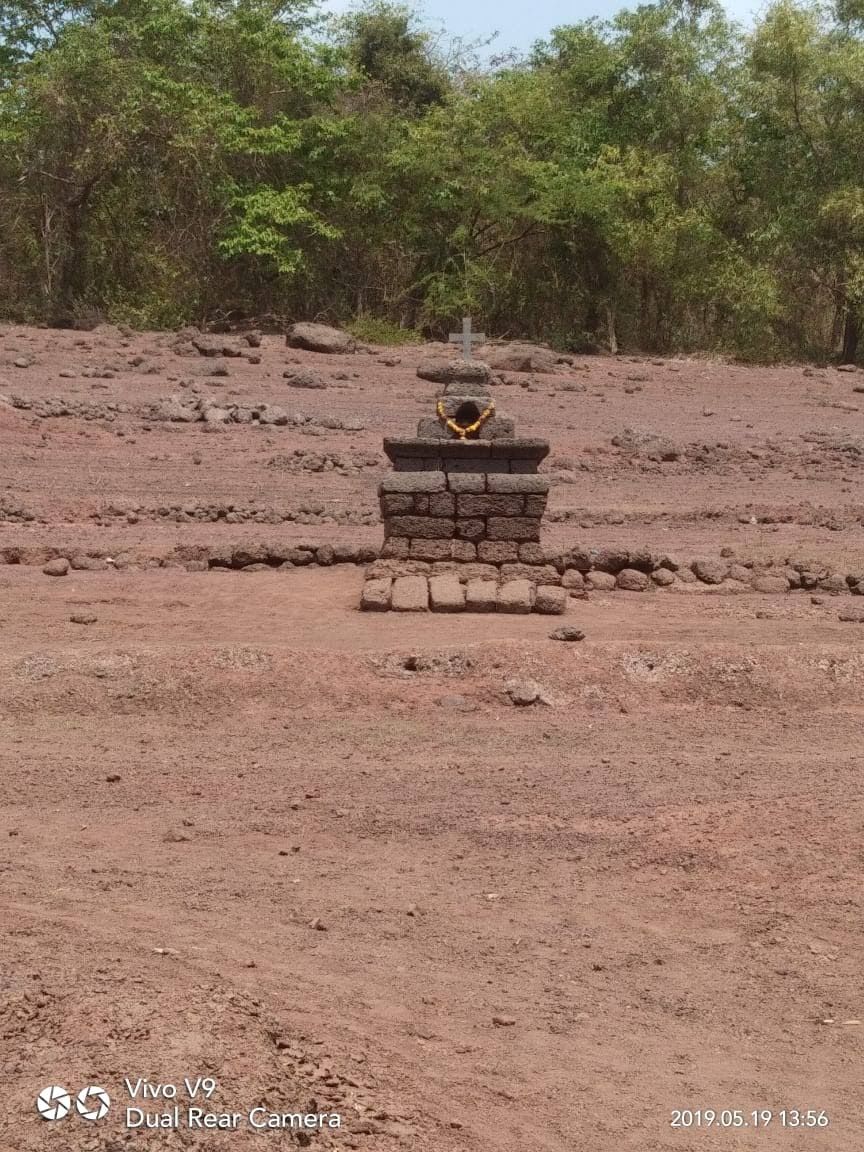 Since then, Curdi has become a destination point and it can be visited during summer only. Since the water dries up and therefore the submerged houses, temples, chapel, wells etc can be seen. The mountains can be seen with lush green forest. There are 2 routes to reach curdi which are;
16km away from tilamol, 20km away from sanguem and 66km away from Panjim( Capital state of Goa)