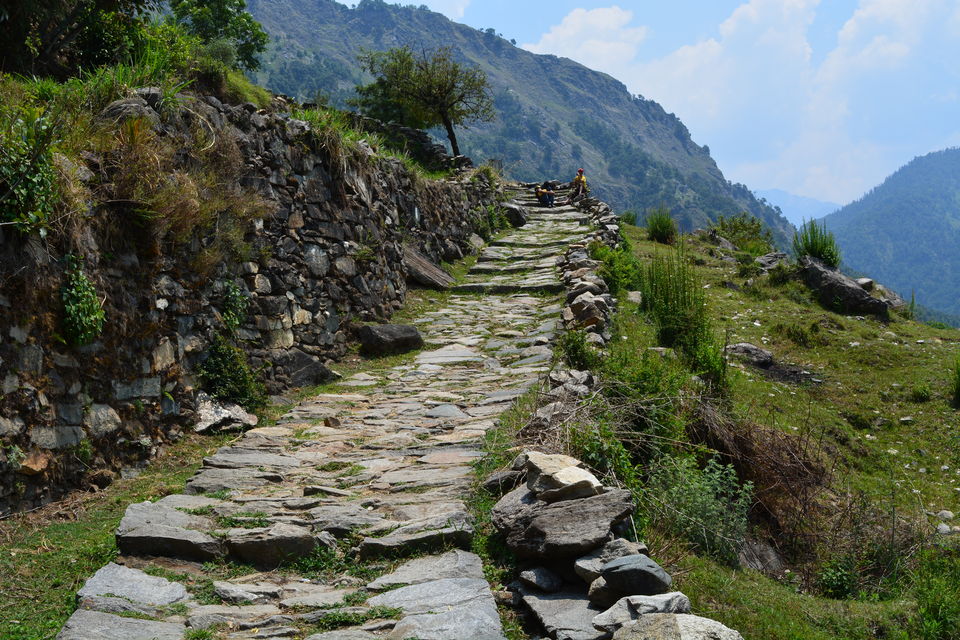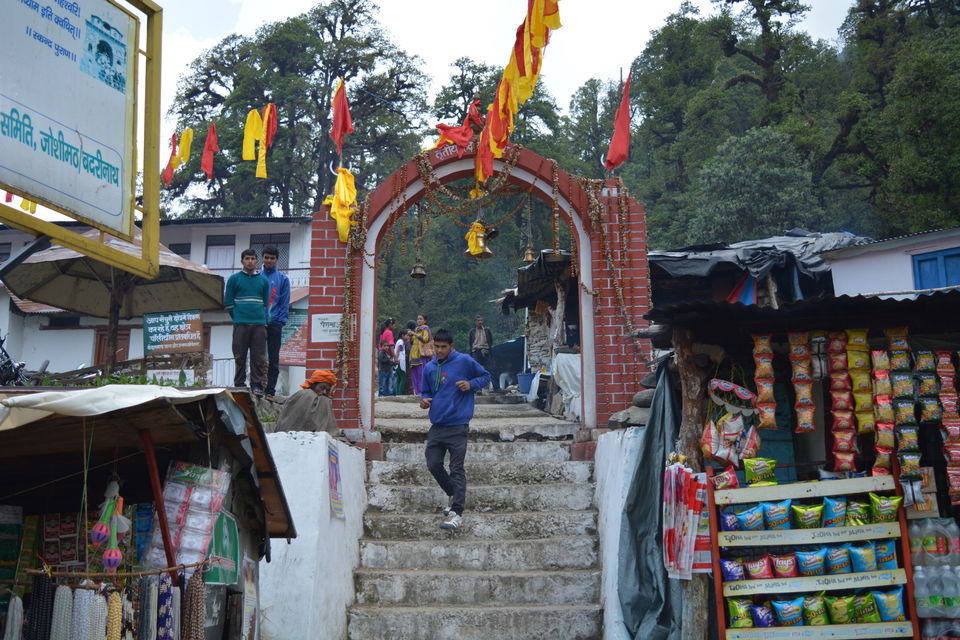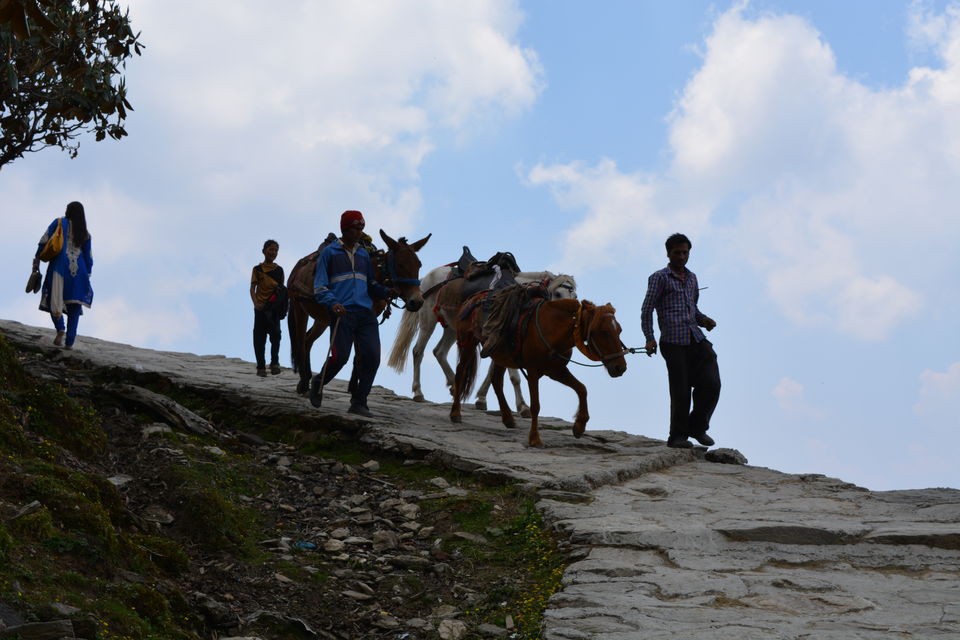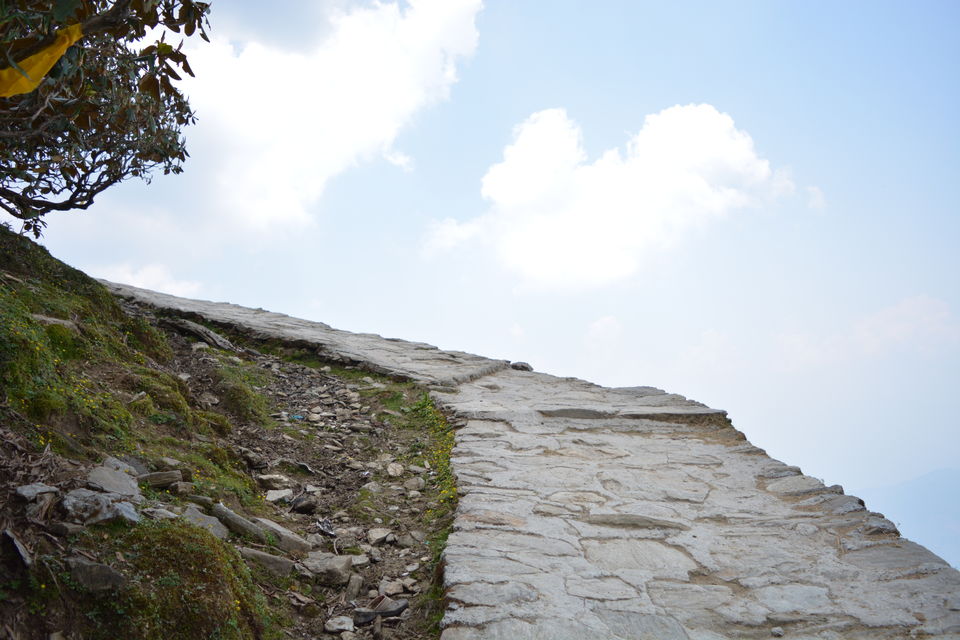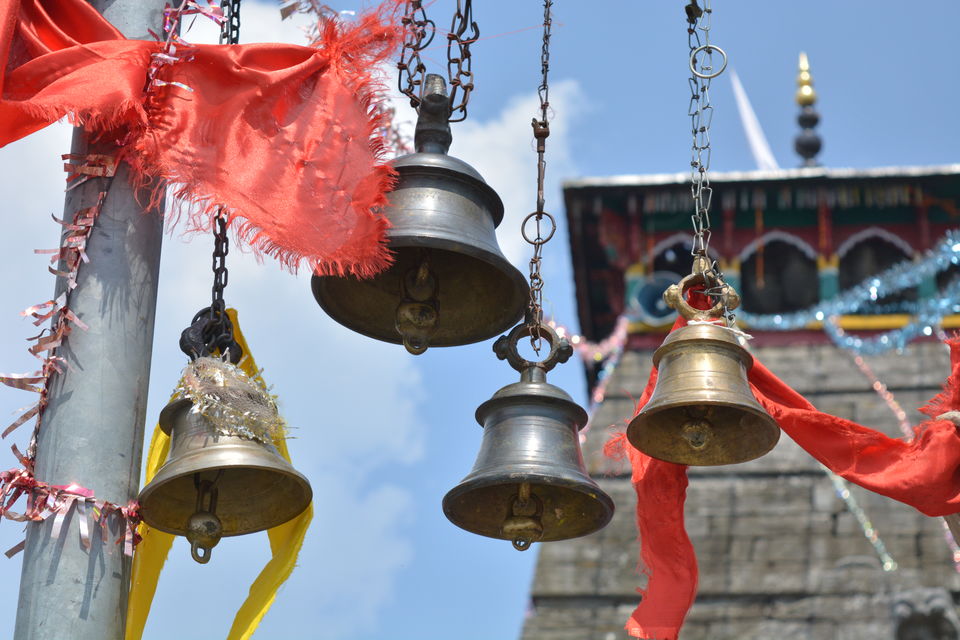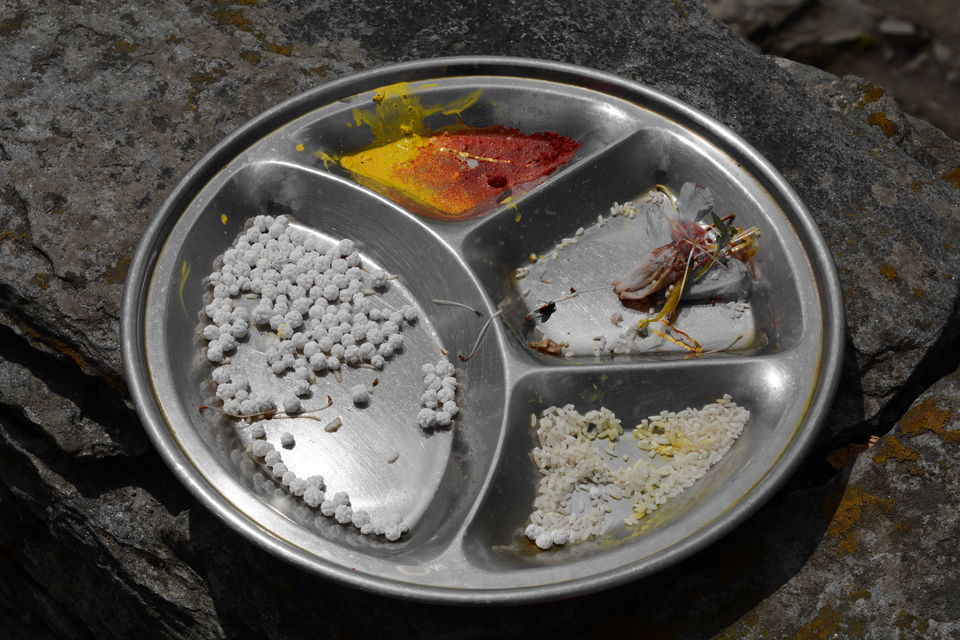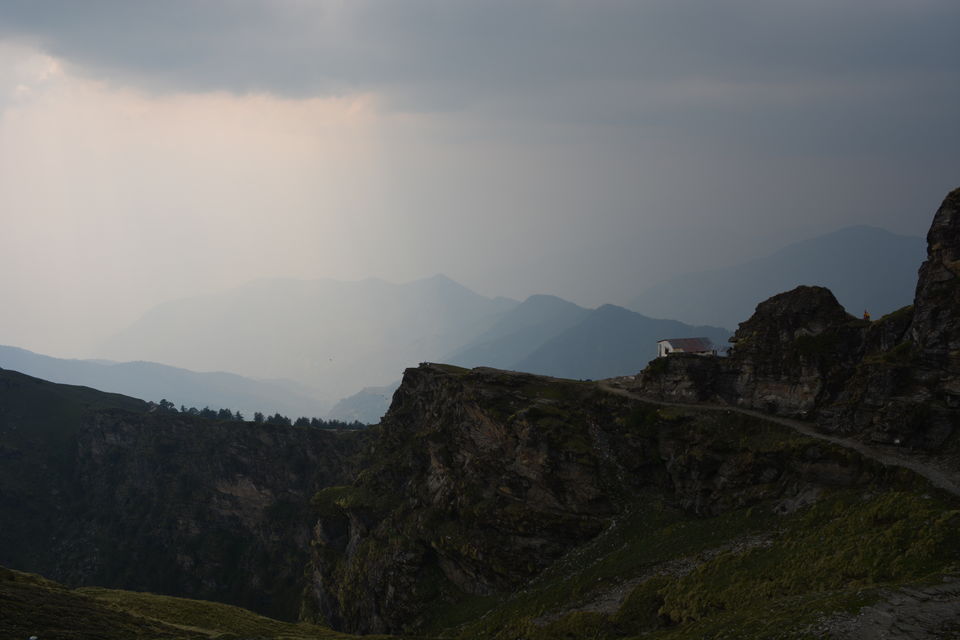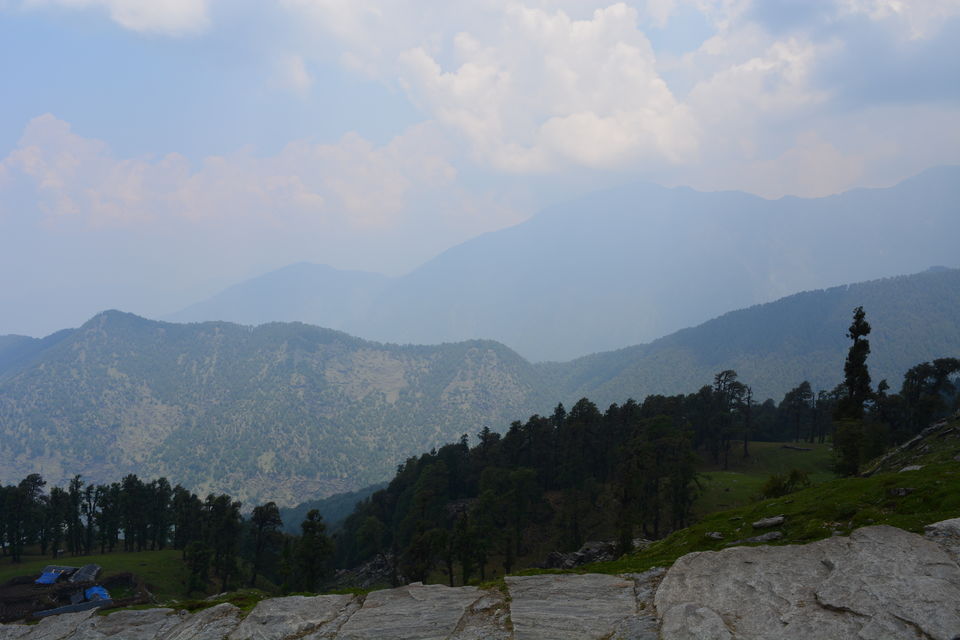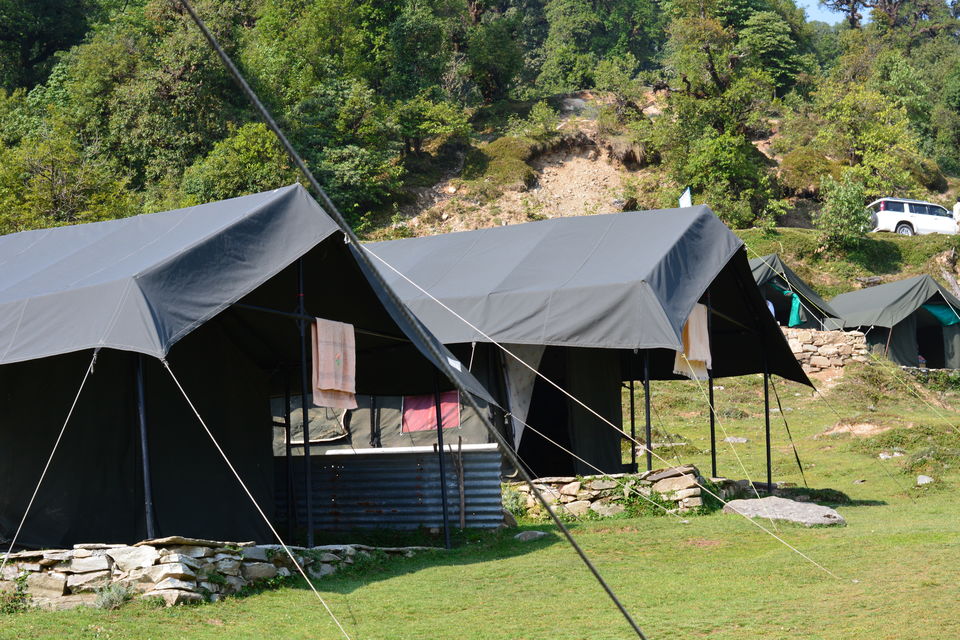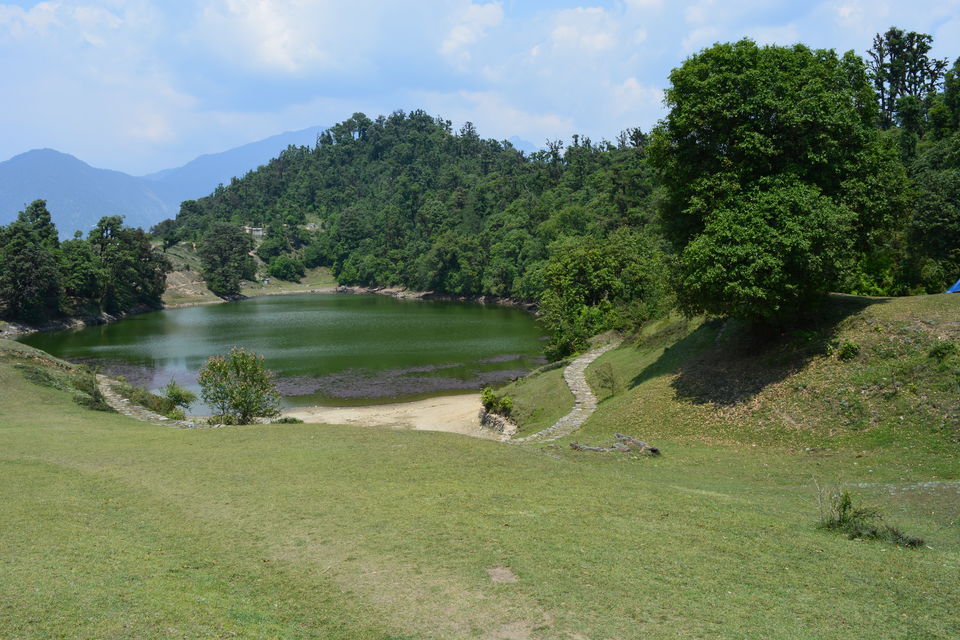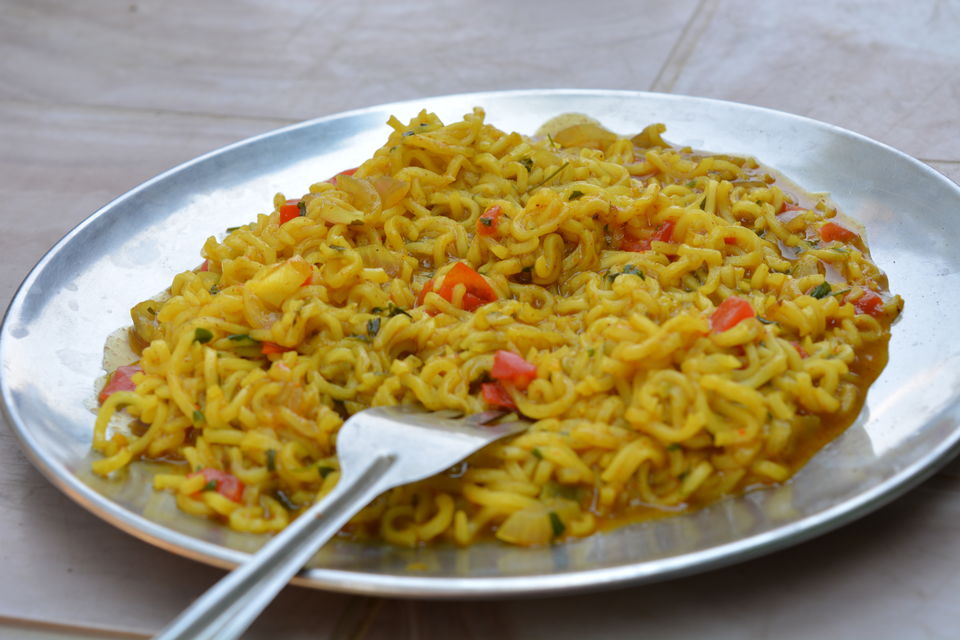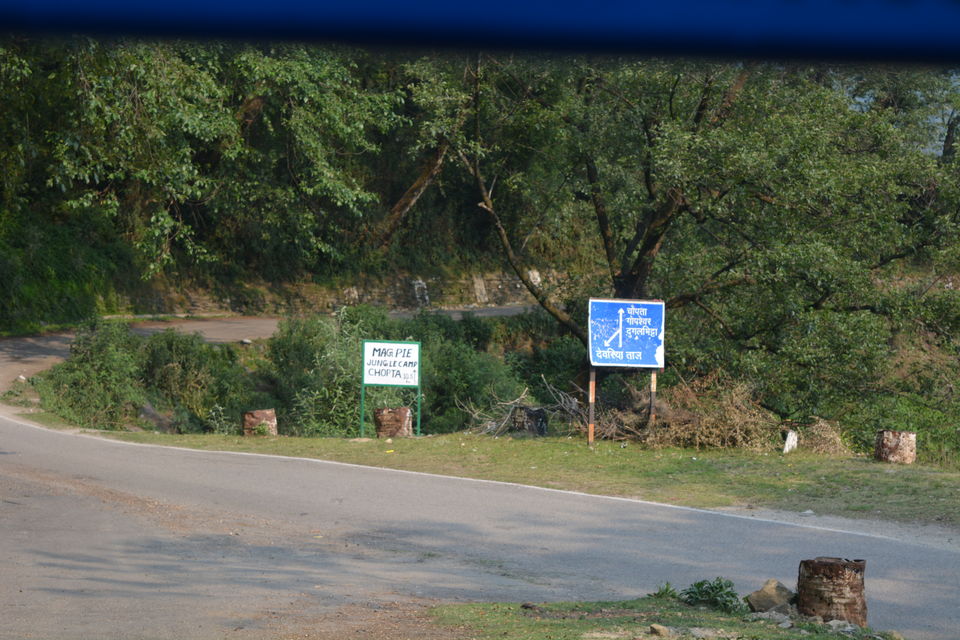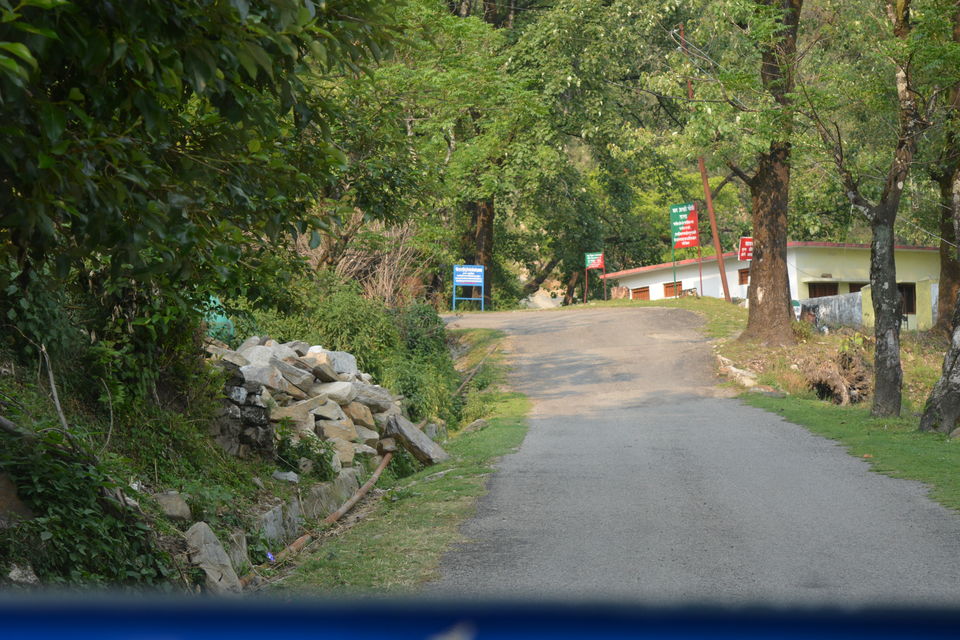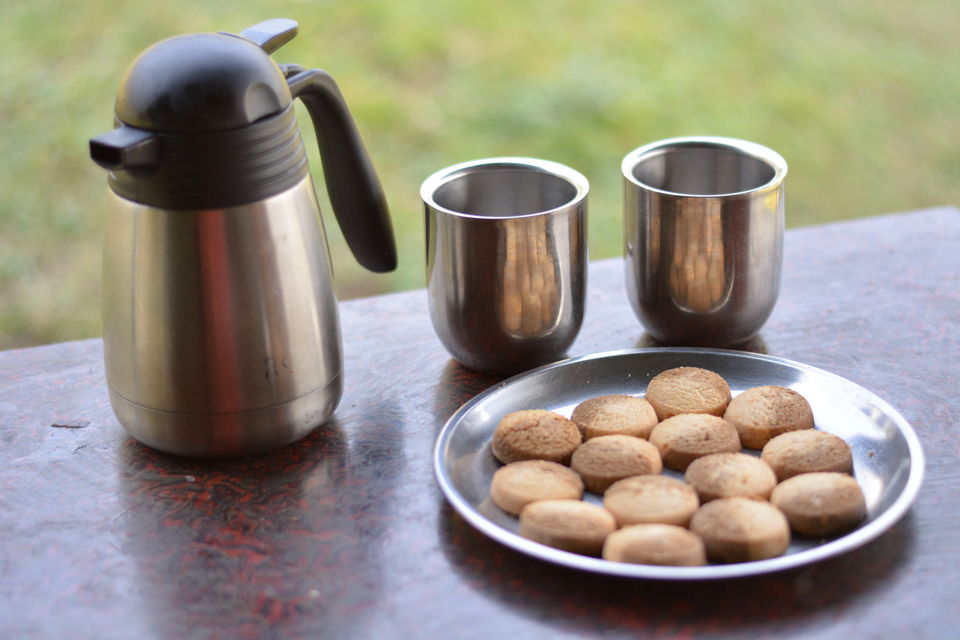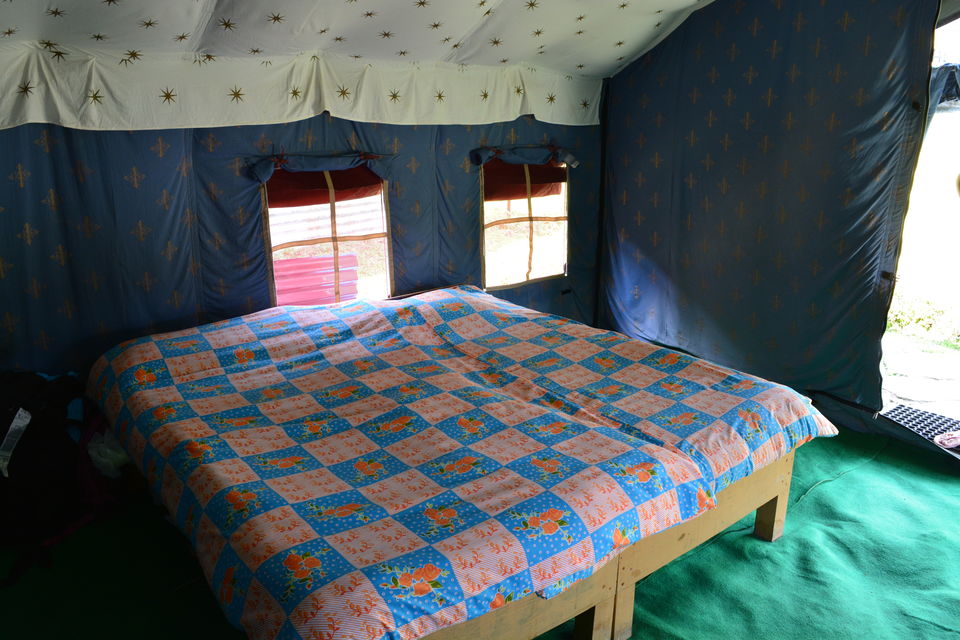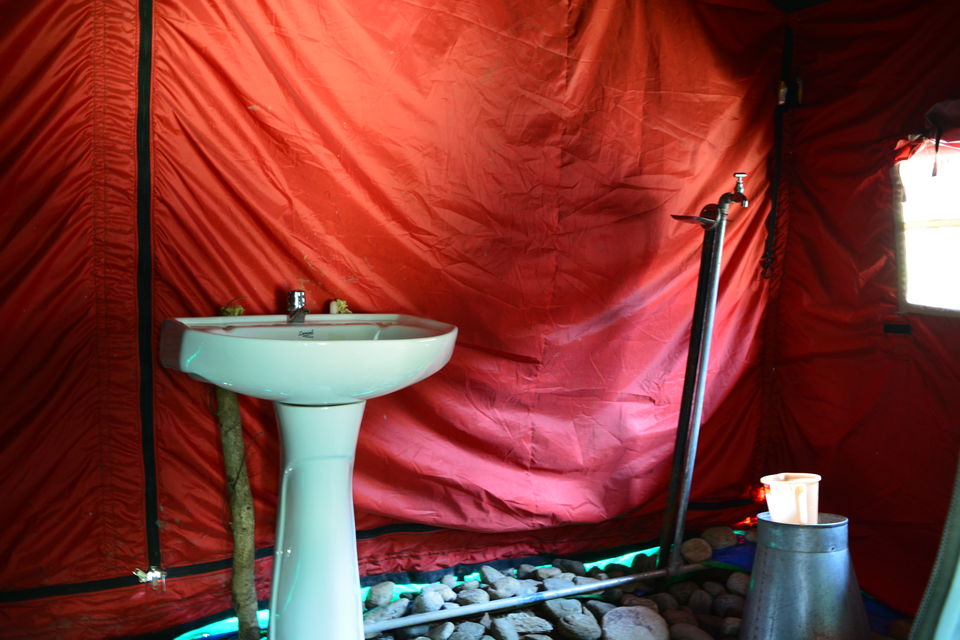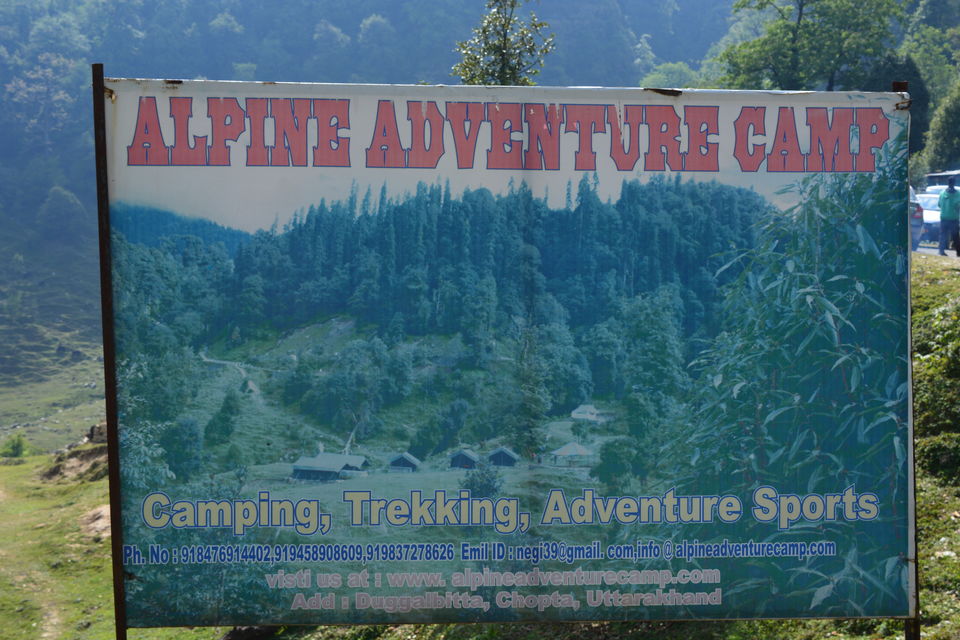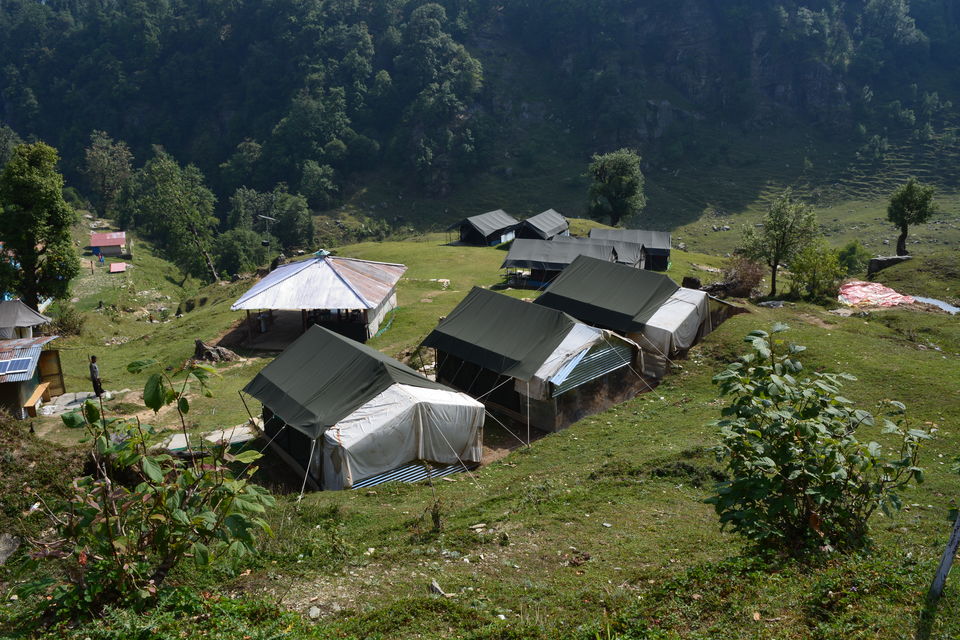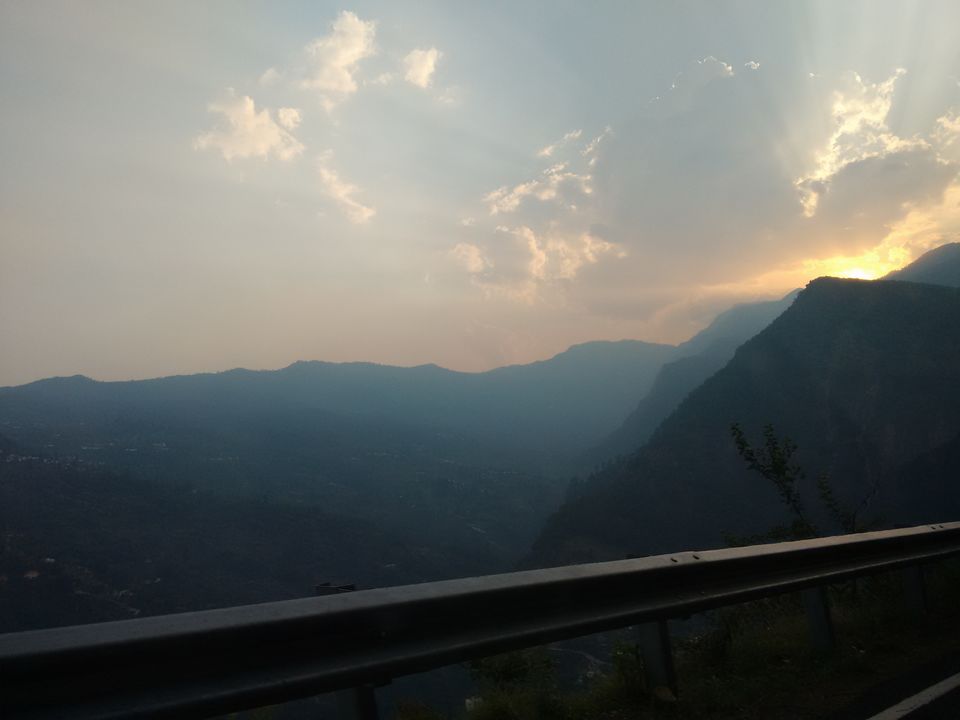 After hearing about Chopta last year, which is also called as Mini Switzerland of India, I was eagerly waiting for summer vacations to begin and schools to close so that my wife could also accompany me on this trip. I booked my train tickets well in advance from New Delhi to Haridwar and Haridwar to New Delhi. Haridwar is considered as the starting point of all the heavenly places in Uttrakhand.
So the big day arrived finally and we boarded our train from Old Delhi Railway Station at 10pm and reached Haridwar at 7am next morning. We took a small budget hotel in front of Haridwar railway station to freshen up and get ready for our journey ahead. I had searched various taxi options from Haridwar to Chopta like radio cabs and some private cab operators but they were not reliable. So finally opted Haridwar taxi union which is just outside Haridwar Bus Stand and opposite to Railway Station. They charged us Rs 5500/- for One side drop to Chopta inclusive of all. Our driver Mr Vikram, a middle aged man, very humble, polite and helpful person. He had taken various trip to Chopta and told us it will take around 7-8 hrs to reach our destination. Mind it here guys, Chopta, as they say is 225kms from haridwar but it does take that much amount of time. So we started our journey at 11am, crossing Rishikesh, Devprayag (Along NH-58) we reached Srinagar and took a halt for lunch around 4pm. After that we started again, crossing Rudrapayag, Ukhimath.
Uptill Ukhimath, I had a feeling that where Am I Heading towards??It seemed i made a wrong choice about this place as there was no hint of  what all i expected like snow covered peaks,cool breeze etc.And was thinking my wife is gonna freak out at me.But as we reached Ukhimath,awesome greenery with fresh cool breeze welcomed us and our all tiredness just went away.We started feeling fresh and then finally at 8pm we reached ALPINE ADVENTURE CAMPS at Dugalbitta.
These camps are run by Mr Manoj Negi(+91-8476914402) and he personally welcomed us.Very Humble,Down to earth personality he is.He has got some 7-8 tents with attached Western toilet.All were very neat and clean and properly arranged.Meantime it started raining all temperature suddenly dropped and became chilly.We took our dinner at the camp,all home made hygienic food freshly prepared in their kitchen.It was so cold that we had to take quilt while sleeping.
Next day we got up sharp at 7am and that too feeling fresh and energetic,not like in cities where we have to snooze our alarm for atleast 45 minutes for finally to get out of bed.May be because of fresh air,lots of greenery and no pollution we were feeling like this.The camp served us tea in our tent and believe me,having tea in cool breeze with snow covered mountains in your sight and greenery around you,feels like you are in heaven.We took bath and water was damn chilly.The camp has hot water facility also.We had breakfast and left for TUNGANATH-CHANDRASHILA trek around 11am.
Tunganath trek is 5kms from Dugalbitta (our camp site) and one can take cab to reach the starting point and it takes just 10-15 minutes.We Started our trek around 11:20am. Its a steep trek of 3 kms and took us 3 hrs to reach ah Tunganath temple ,which is also considered as Highest Shiva Temple in the world.
The trek is tiring as it requires a steep climb of 35-40 degrees(angle). There are many food stalls in between where you can take rest and something to eat.The trek is surrounded by snowy mountains, lot of greenrey and it seems you are not in India and somewhere in Europe.We reached at temple at around 2 pm,did darshan,took the blessing of Almighty. Suddenly it started getting Dark and started to rain.It was a hailstorm which lasted for around 20 mins.Due to rain,the trek became slippery and that is why we had to cancel the trek to Chandrashila,which is 1 km more from Tunganath.
Here is an advice for fellow travelers,Start early for Tunganath-Chandrashila trek as you never know when it start to rain.During and after rain,trek becomes slippery.And trek to Chandrashila is a test of your guts and Physical fitness.We made a mistake here and started late,that's why had to cancel Cahndrashila trek.Our fellow travelers said that we missed a fantastic view :(
We started our trek back to starting point and took 1 hr to reach.We took cab and reached our camp site.We were too tired after a hectic trek but again,tea made us refreshed.The Camp arranged bonfire that night and we had a wonderful time along with other visitors who were staying at Camp.
Next day,we planned for Deoriatal trek,another 3 km trek.We took a cab and reached Sari Village which is the starting point for this trek.Again a steep and rocky trek,tiring one also.Make sure you carry water bottle before starting this trek as there is no shop,dhaba enroute.Only shop you find is when you reach at the top.We made this mistake of not carrying water bottle and thought will take on the way and had to suffer heavily untill a fellow traveler coming down from top offered us half a bottle of water.God bless him.After 3 hrs of too tiring trek,we reached at the top and founded a small pond with lush greenery and some mountain peaks.We thought we would find something amazing but to us it seemed like an golf course.But it all depends on person to person,some might like it some might not.We spent just 15-20 minutes,took pictures and started back and reached Sari village in 1.5 hr.Fellow travelers can also stay overnight in rented tents which are available at the shops on top.We reached camp,again there was bonfire that night,enjoyed,had dinner and went to sleep.
On our third day, we didn't planned anything and opted to stay in camp whole day to relax.Just went around camp,clicked pictures and enjoyed the nature.
On fourth morning,We called the same driver who dropped us here,to pick us and drop to Haridwar.Again 7-8 hrs journey and reached Haridwar at 5pm.We had already booked Shatabdi Express from haridwar to New Delhi which left Haridwar at 6:15.
While in Camp,we didn't got any mobile network so we were cut off from rest of world for 4 days,and office too;)
Make sure you carry an Umbrella/Raincoat in hills as anytime you can face rain/hailstorm. Fellow travelers can come here to relax in nature,with no hustle bustle like cities apart from trekkings. We will always regret for not making upto Chandrashila,but will make sure to complete that one day :)