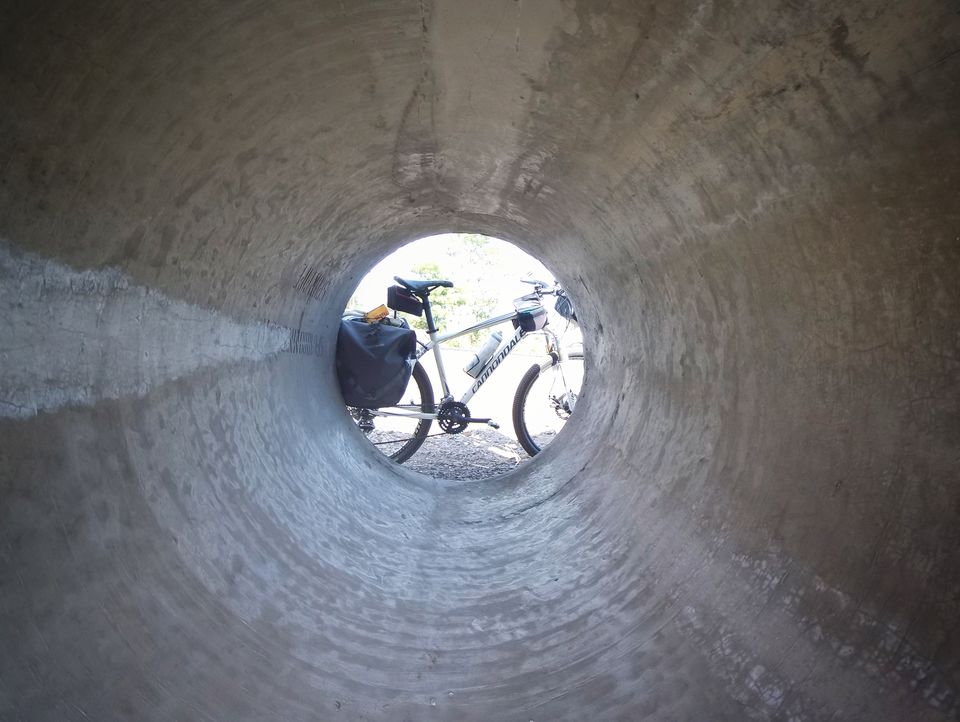 #TripotoCyclesToGoa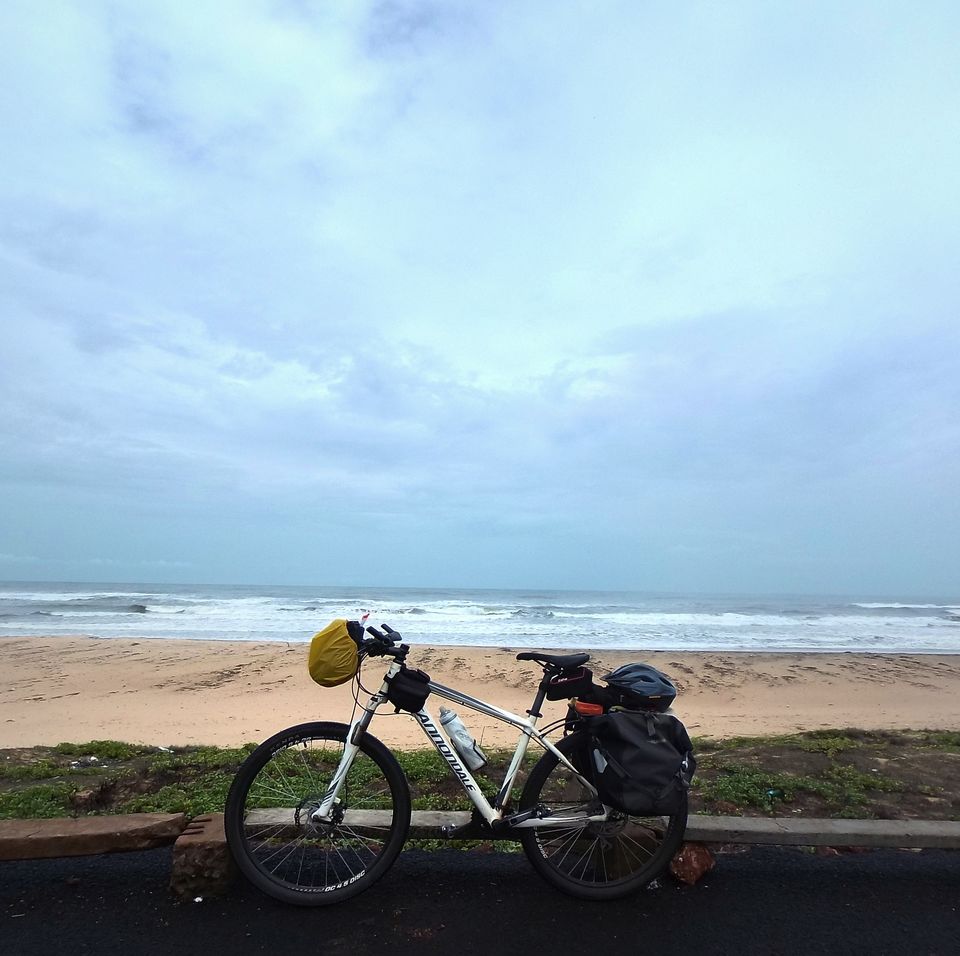 Devgad to Malavan (58kms) 11th June
Starting Point : Devgad
Starting Time : 6:30am
Lunch Point : Achara Titha
Destination : Malvan
Places to visit : Kunkeshwar Temple, Malvan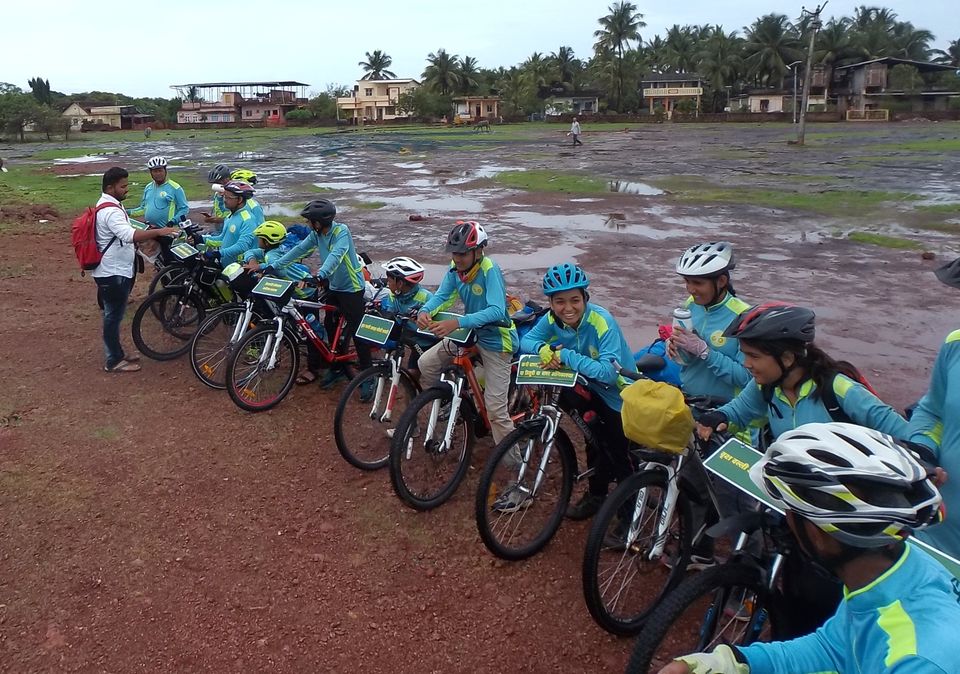 Today, by the time woke up; few local reporter had already got a whiff of our presence in the town. They were waiting for a short interview with us. Our young cyclists answered all their questions well and we left for Kunkeshwar.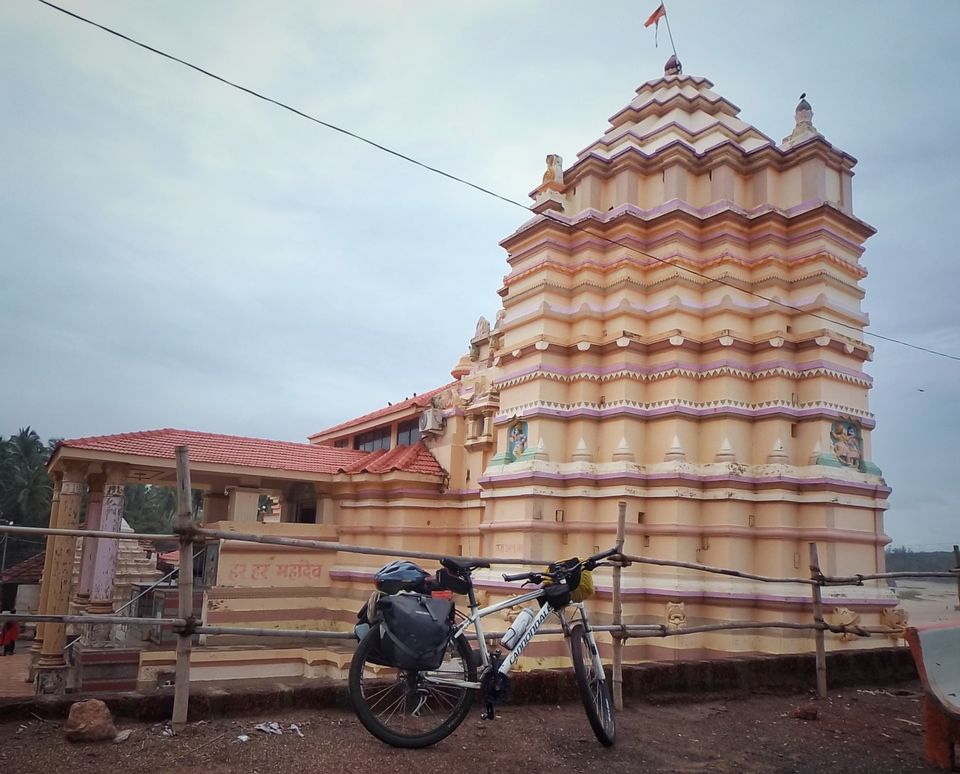 The road we embarked on, is passing through villages with interesting names and history viz. Tarmumbri, meethmumbri. Temple of kunkeshwar is situated on the outskirts of the town and famous for its south Indian architecture. It was interesting to read that even Shivaji Maharaj was a frequent visitor to this temple.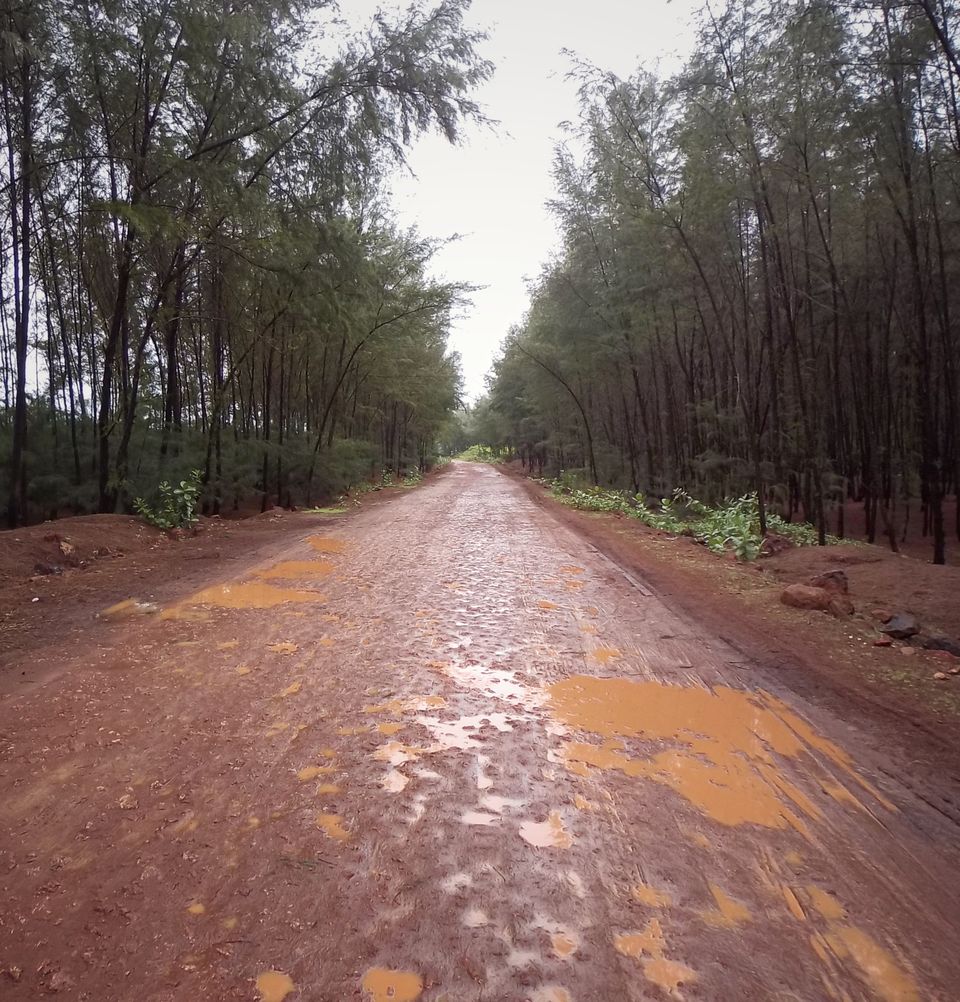 The village of Aachra was our next destination for lunch. This stretch of road was very confusing. Name plates for Achra were displayed frequently accompanied by an immediate steep climb, which used to confuse us whether or not we have arrived at the location. Finally, after a short bridge, I saw a bus terminal and we all were relieved. We took this opportunity to eat freshly cooked fish dishes.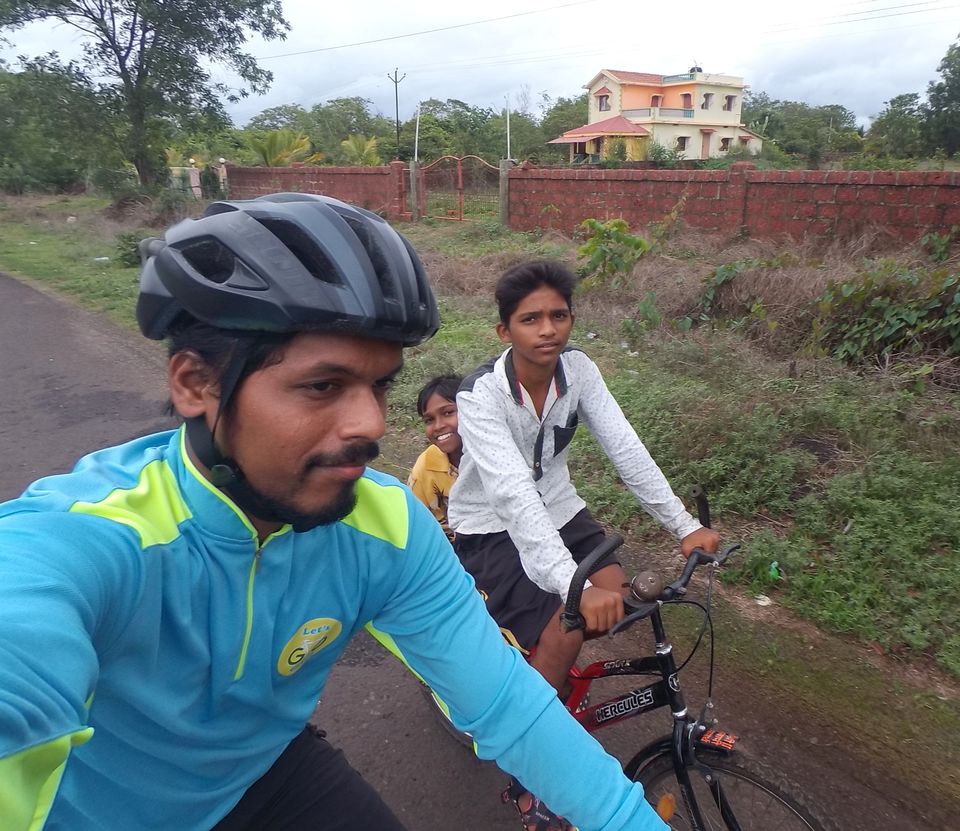 The road after Achra passes through tall old tress- Akeshia: Plated in a straight line. The sun was setting down and we were enjoying our shadow being played out on the road. Few local cyclists came along as well. They were cyclists enthusiasts. "we saw you riding and we decided to catch up", they said. We peddled along for few kilometers and then they left with a smile on their faces, excitement in their eyes and a promise that someday they will visit us in Panvel on their cycle.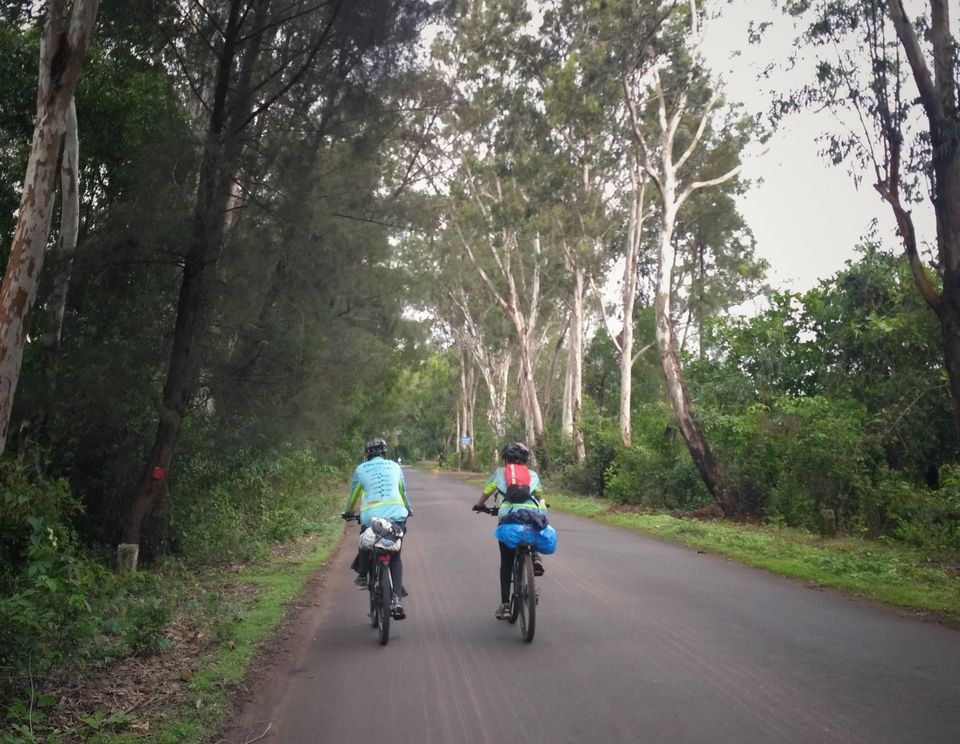 Today we had planned to stay in Sevangan. A charity established by Barrister Nath Pai. This place has a beach right outside its compound wall and plantation of Coconut trees inside it. A remarkable day indeed which ended well with a peaceful night's sleep!