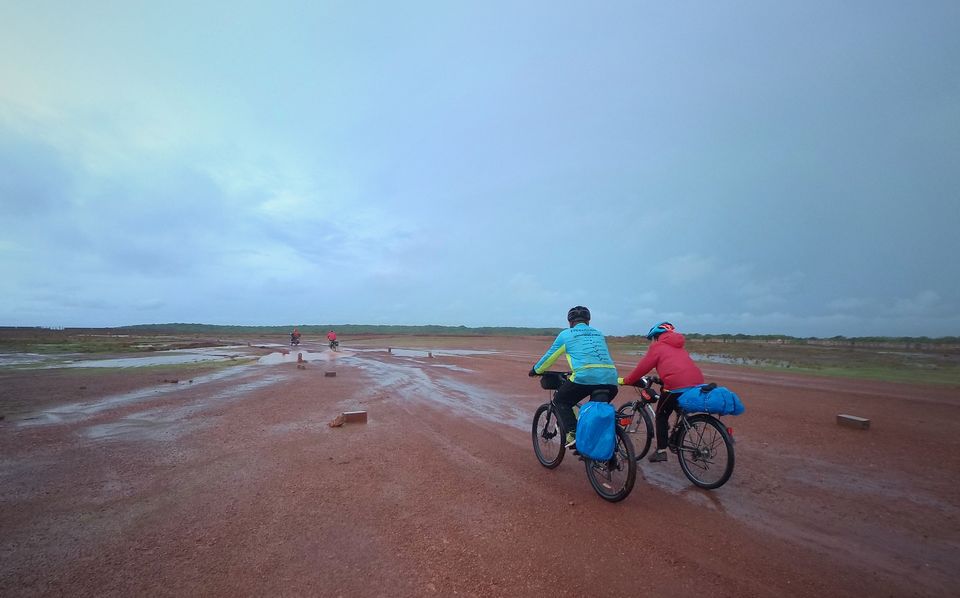 #TripotoCyclesToGoa

Malavan to Shiroda (61kms) 12th June

Starting Point : Malvan
Starting Time : 6:30am
Lunch Point : Vengurla
Destination : Shiroda
Places to visit : Vengurla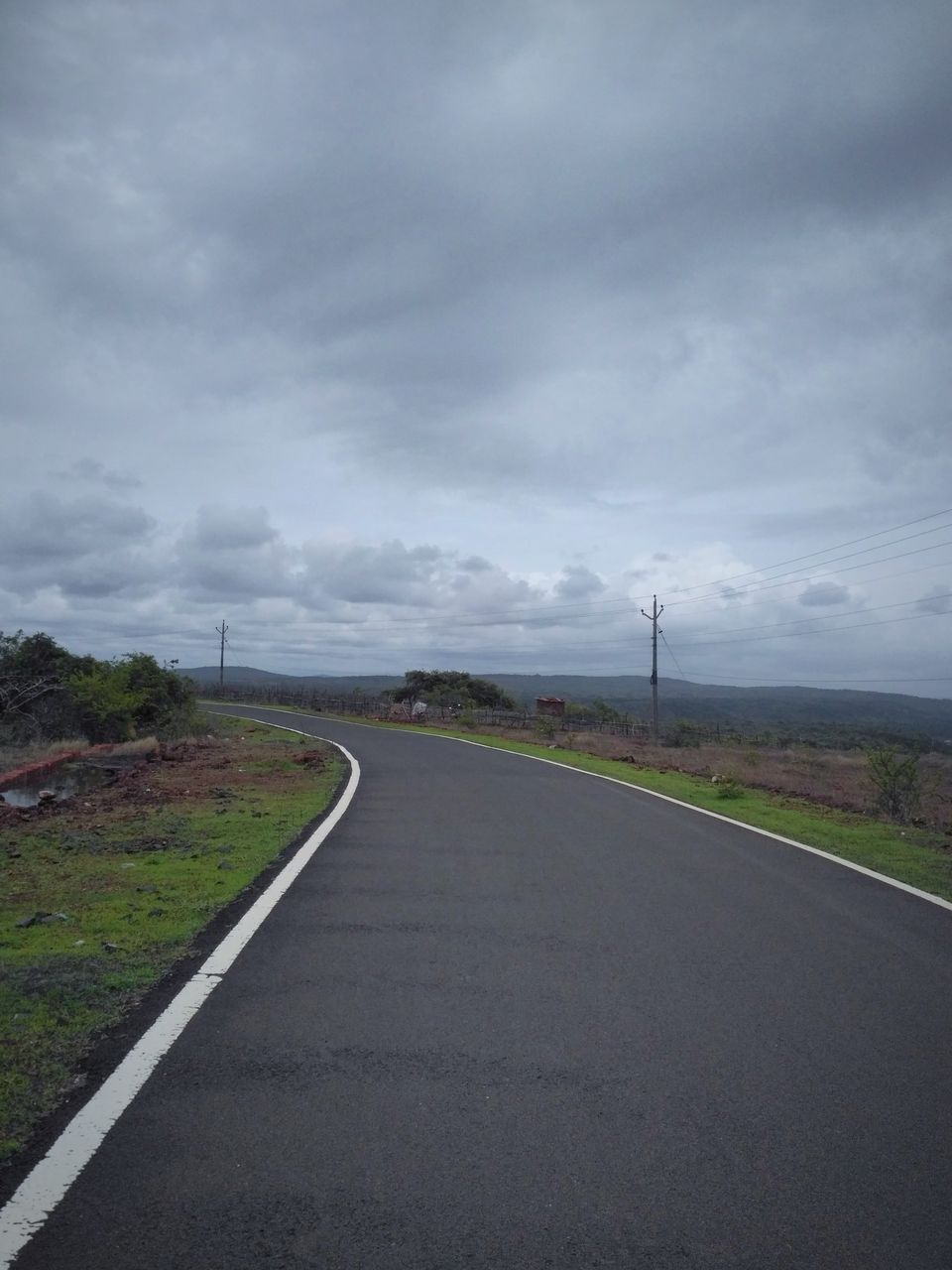 When we reached Malwan jetty today many of us were excited to visit Sindhudurga fort but that was not possible. All boats are anchored after 1st June every year.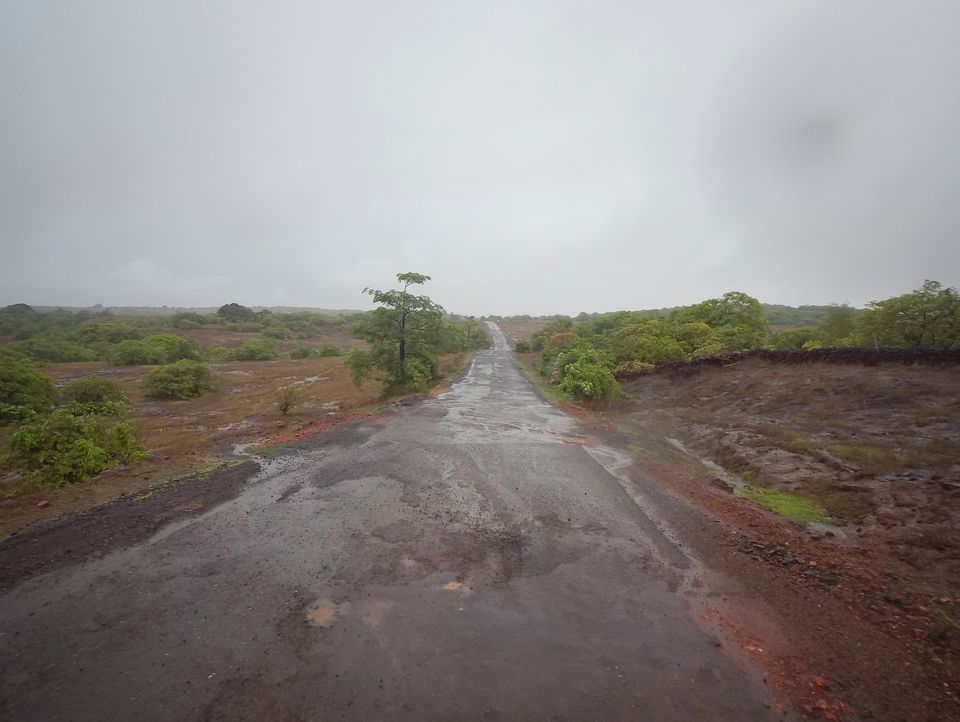 The rain started shortly after then and we could literally see the waves breaking on the bastions of the fort. We headed towards Vengurle after taking few pictures. The road that passes through the city is twisty and tight.Our small platoon of cyclists was marching in a single line at a steady pace.The road had a small climb soon after the city.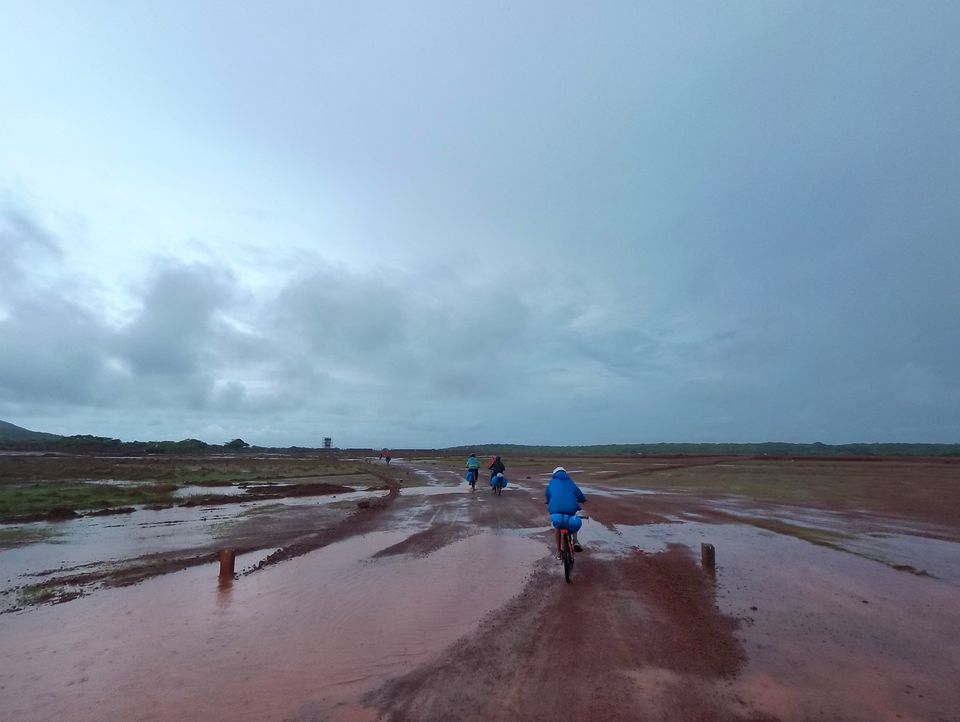 The construction of Chippi airport is underway in full swing. Workers advised us to take the road passing right through the demarcated area. It was muddy and slippery but the road which we were planning to take was far worse. The road after that did not have any unexpected challenges and it let us spend some alone time with our cycles with absolutely no traffic to disturb and rhythmic drizzling all the way till Mhapan. We had lunch Mhapan and reached Vengurle for tea. Mochemad Beach was on the right side but we were totally drenched so no one even thought of visiting the beach.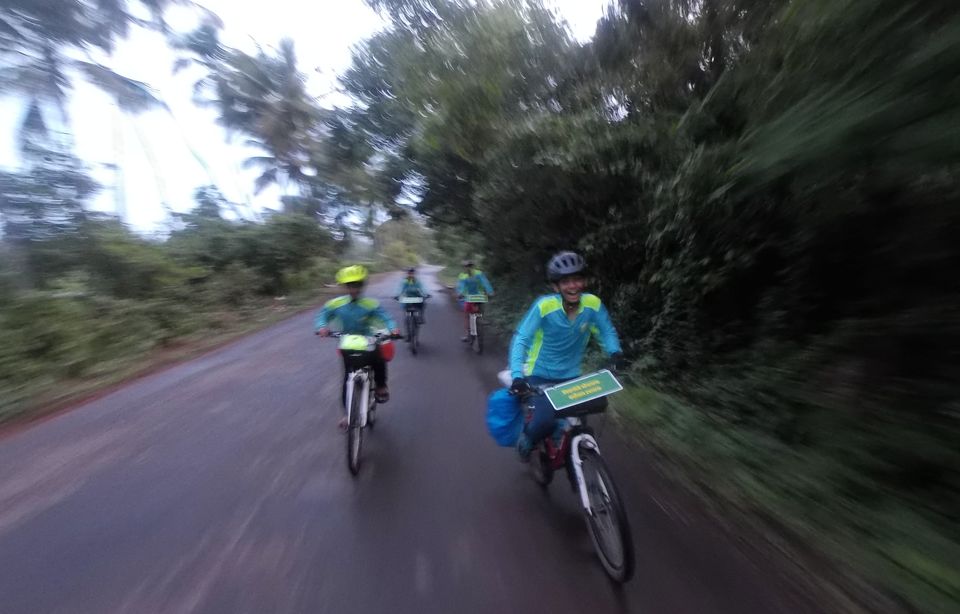 I was riding with the kids answering their questions and almost missed the turn for Shiroda. We reached Shiroda at 6. It's our last stop today before we reach Panjim tomorrow.