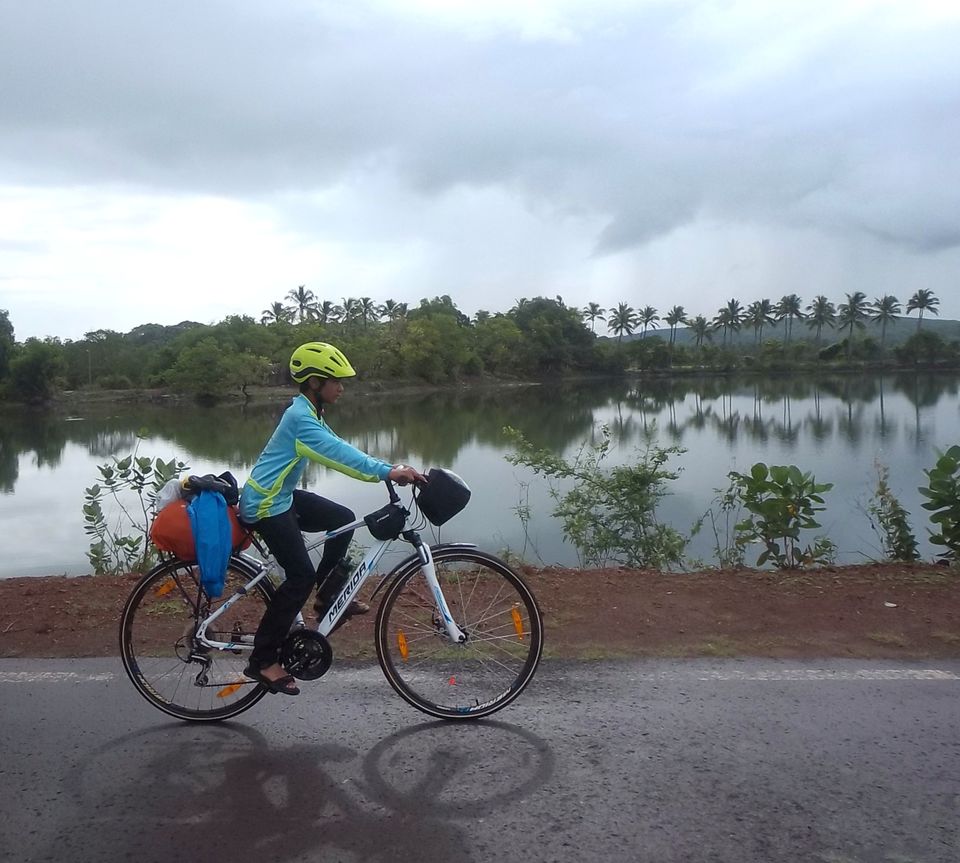 #TripotoCyclesToGoa
Shiroda to Panjim (50kms) 13th June
Starting Point : Shiroda
Starting Time : 6:30am
Breakfast point : Terekhol
Lunch Point : Panjim
Destination : Panjim
Places to visit : Terekhol Fort
Today was the last day of our ride and we all are really very excited to finally reach the destination for which we all were pedaling since so many days.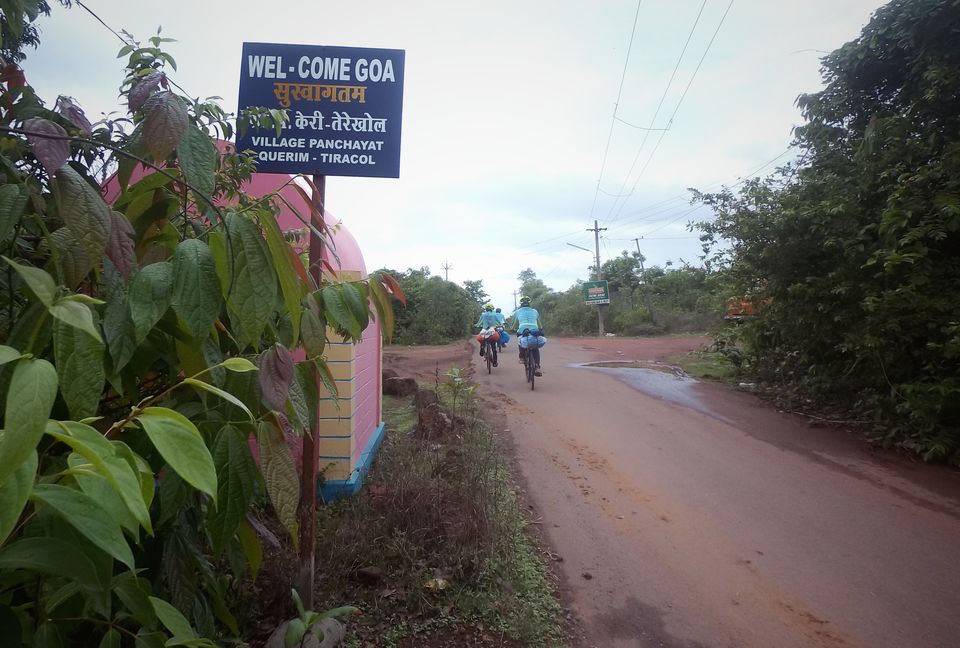 We crossed the state border near Terekhol. The fort of here is now converted into a hotel. We planned a visit and we were mesmerized to see the top class maintenance of this gigantic place. It is preserved very well as compared to the other forts on the coast. The church was specially decorated for the marriage. It is probably the first time in the history of this place that a man will give up his independence without a fight. We left shortly after spending few end of the Goan music which was playing in the background.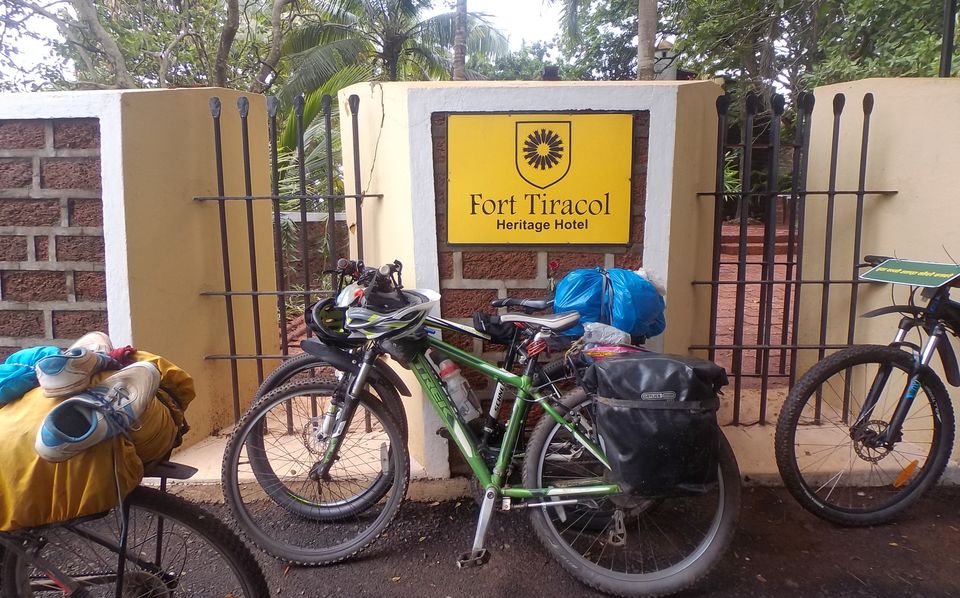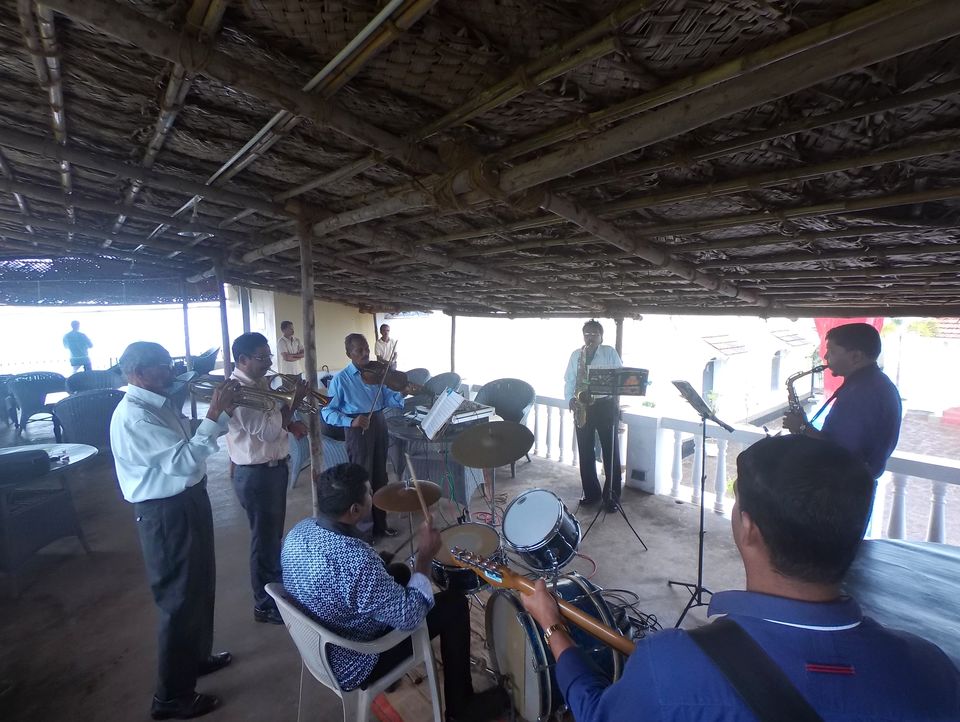 A Terekhol ferry was our next target. It will be the last ferry ride of this expedition. After we crossed the Terekhol creek, Panaji was just 40 kilometers away. We were pedaling rapidly in order to reach on time. The weather was on our side, it was sunny. Houses on both the sides were making the road more picturesque. Foreigners and localities were staring at our young cyclists with curiosity.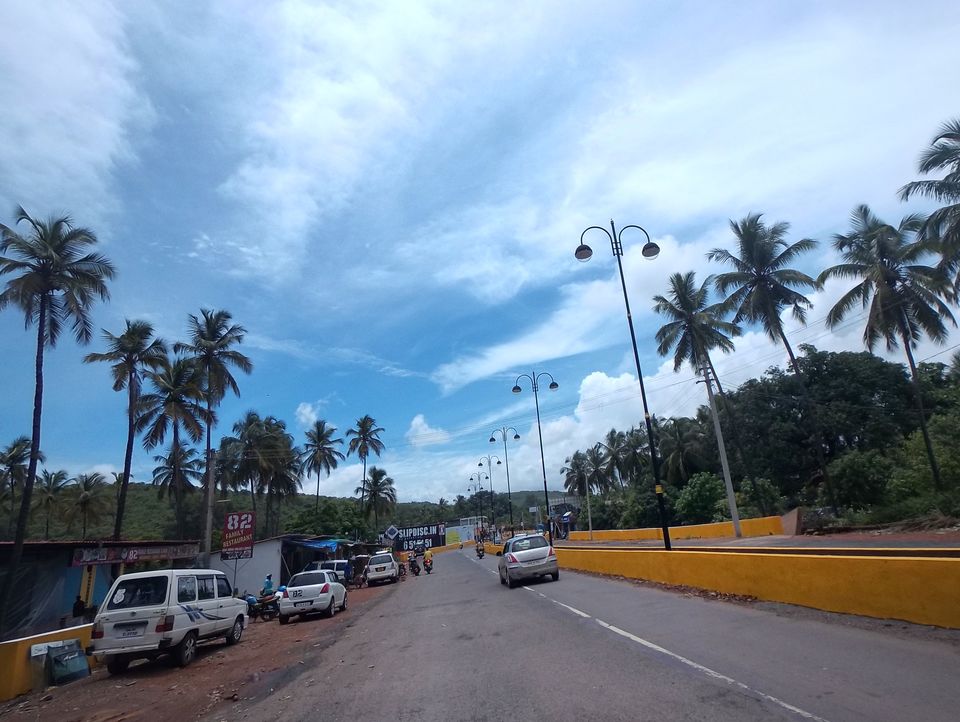 We decided to go via Mapusa which was a comparatively a less busy route. A loud noise from bottom bracket of my cycle suddenly brought everyone to halt. Pedaling was not possible now. I had to options either to put her in a truck or to walk with her for another 20 kilometers. I choose the third, towed my cycle to another one and we resumed the journey.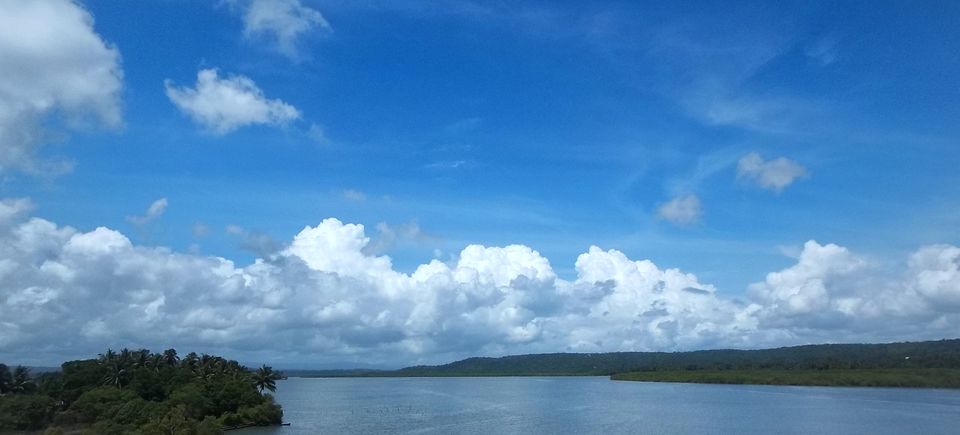 When we finally reached Panaji, although I was physically drained out due to supporting a Pillion ride, but nonetheless spiritually uplifted because of what all of us had achieved.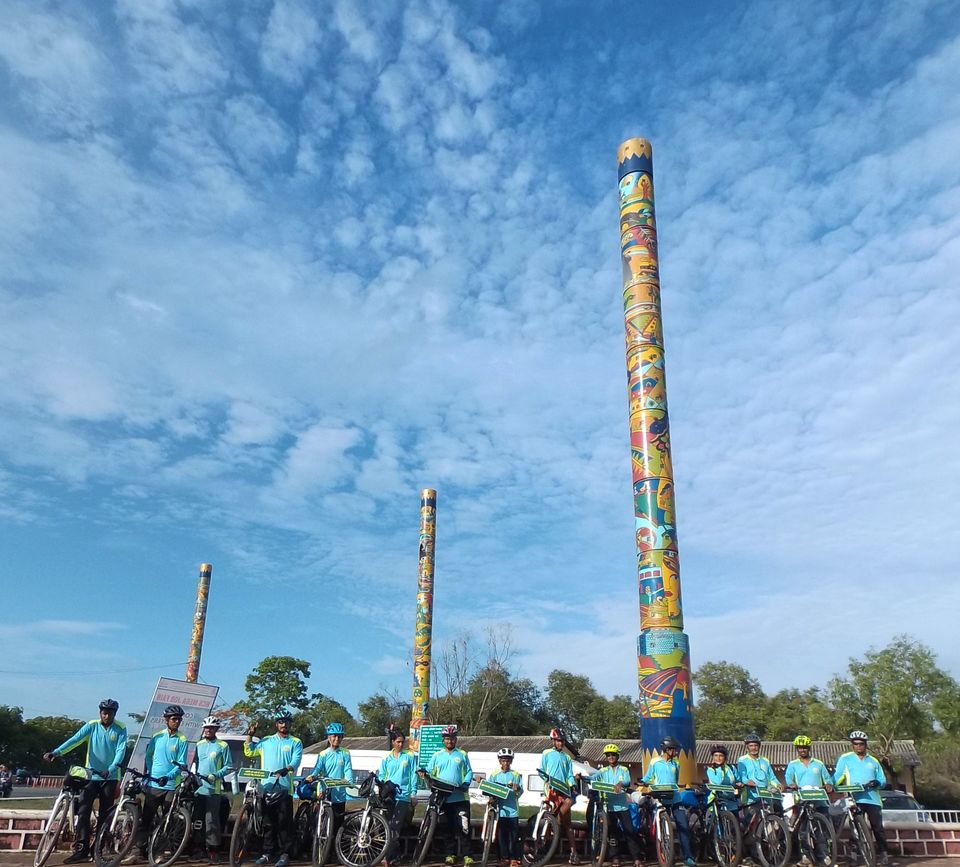 The journey was over, memories were made. The relentless pursuit of happiness had finally come to an end.