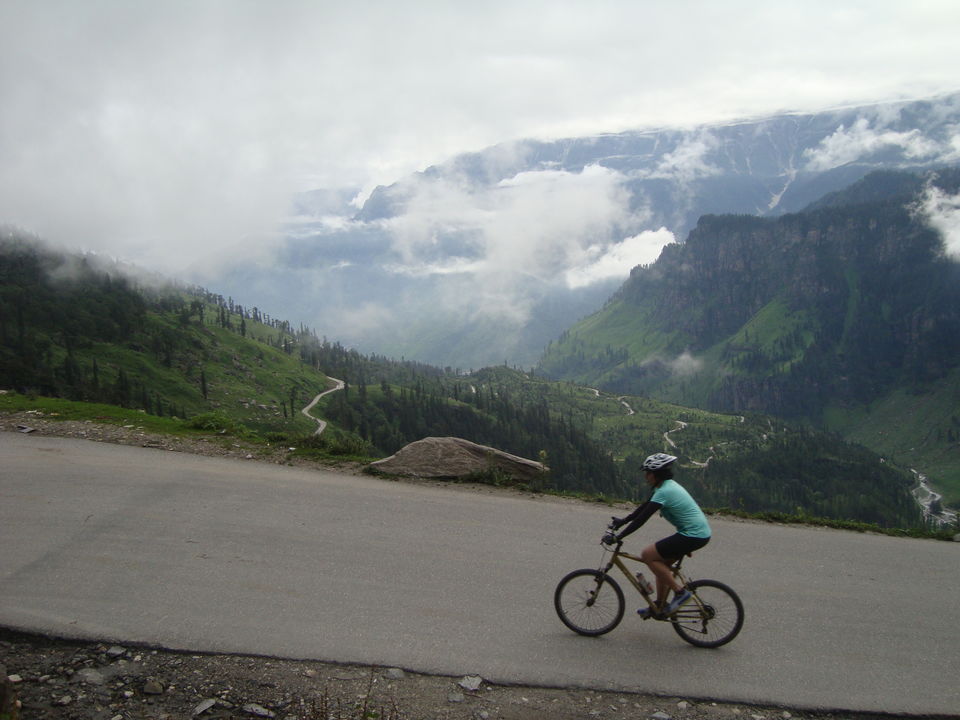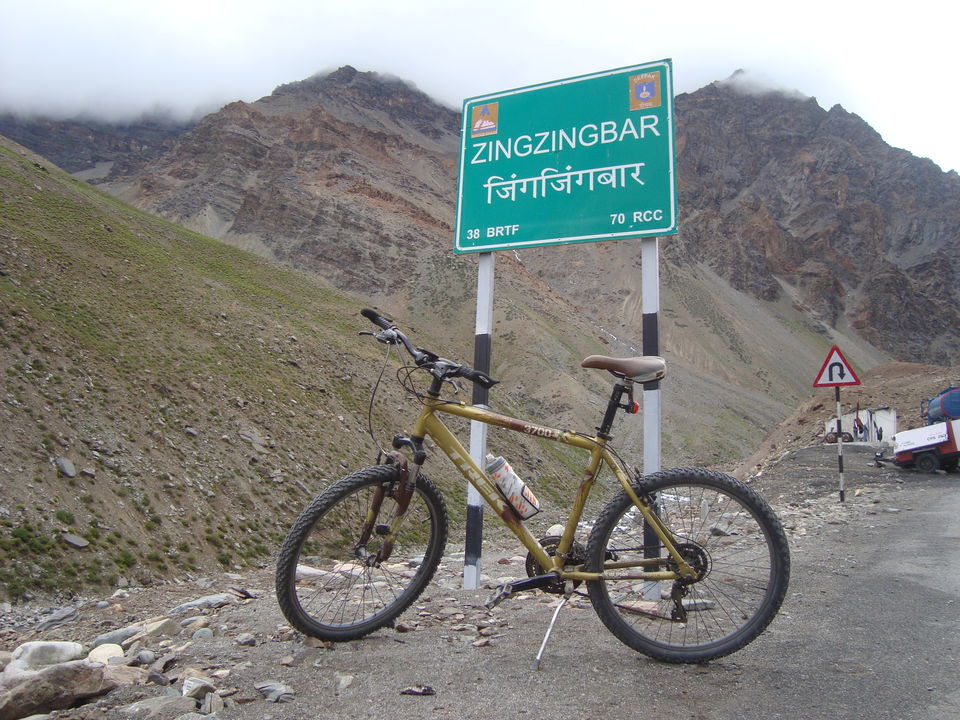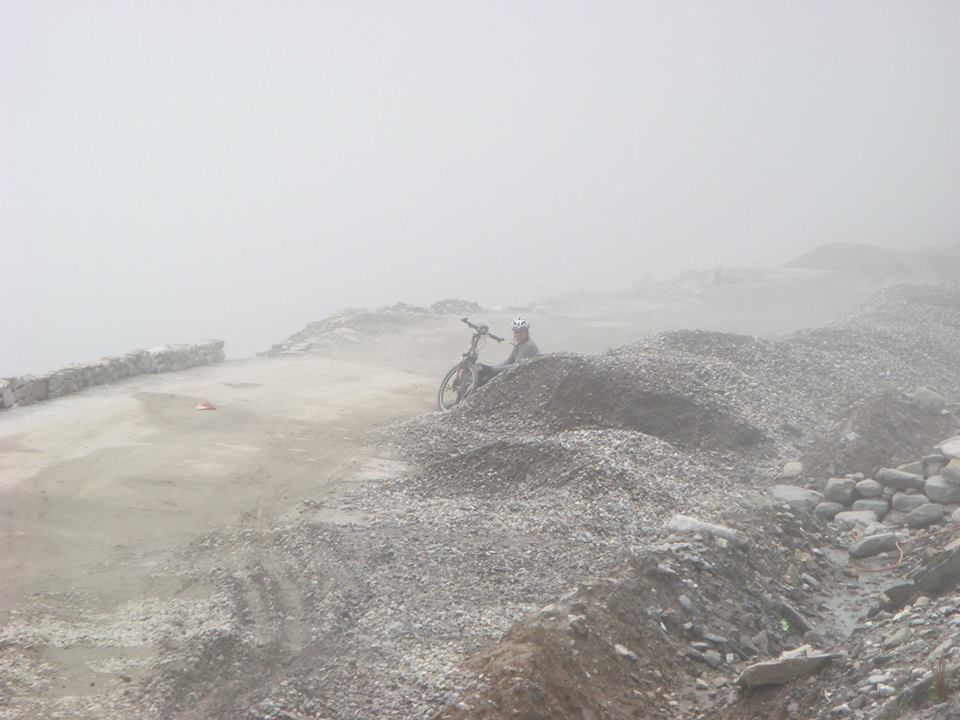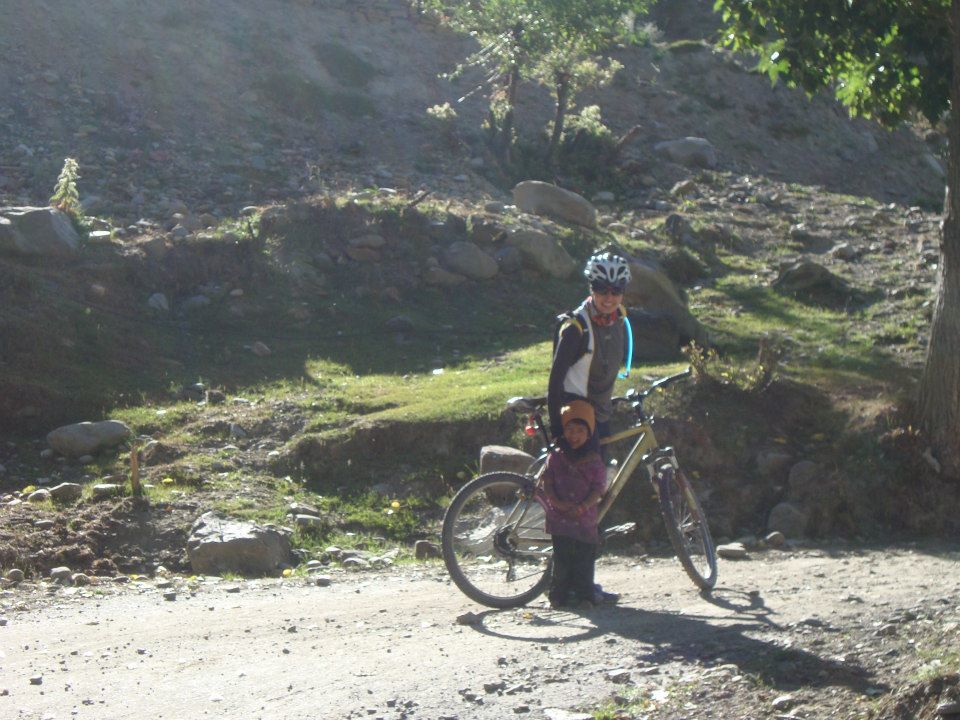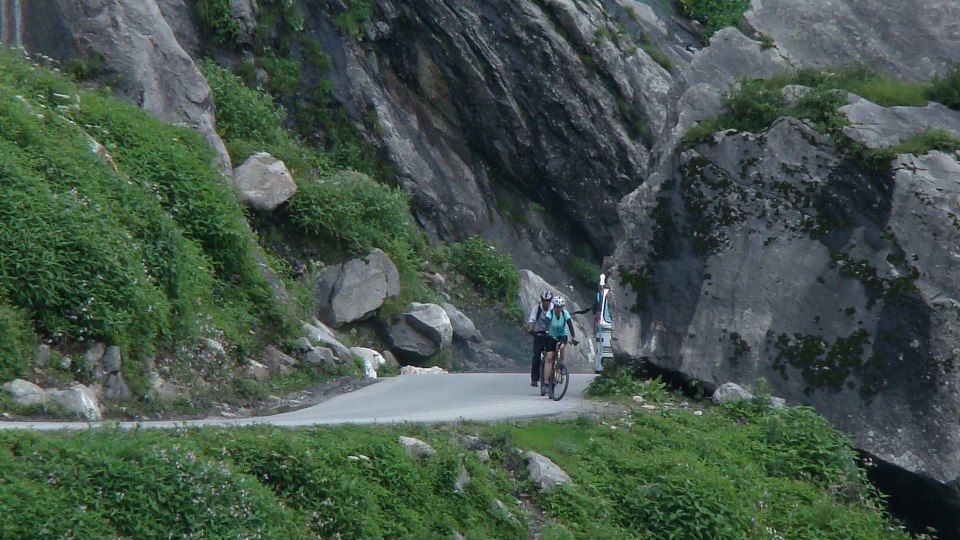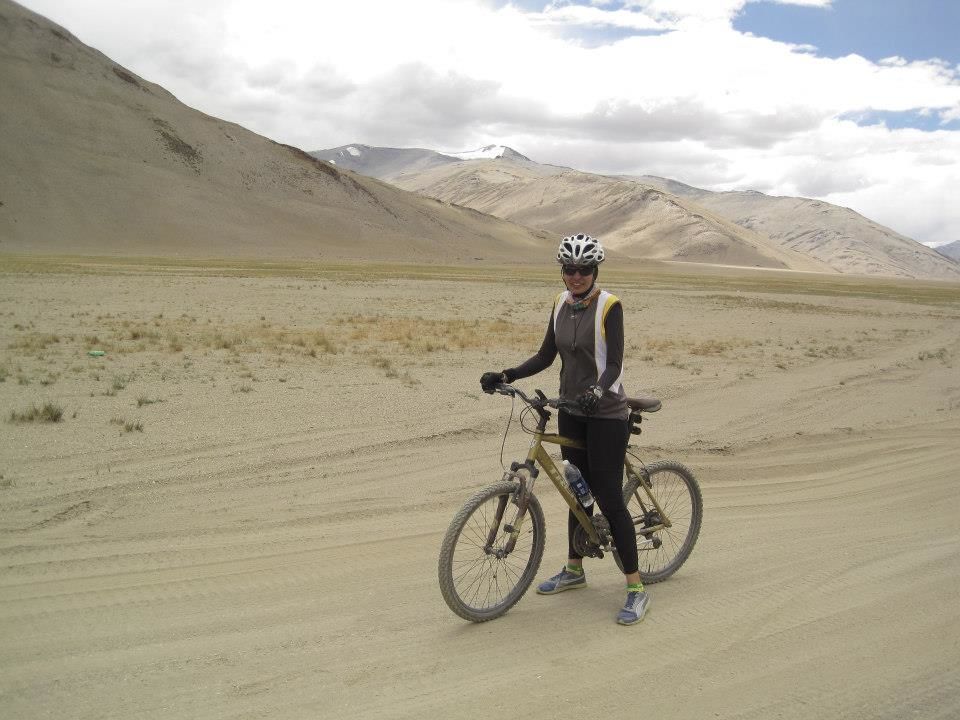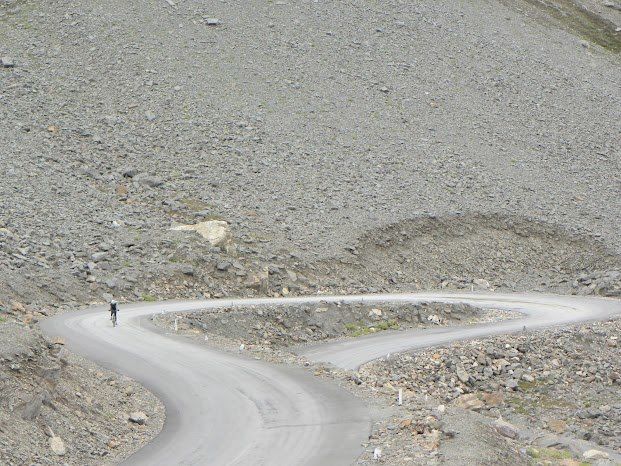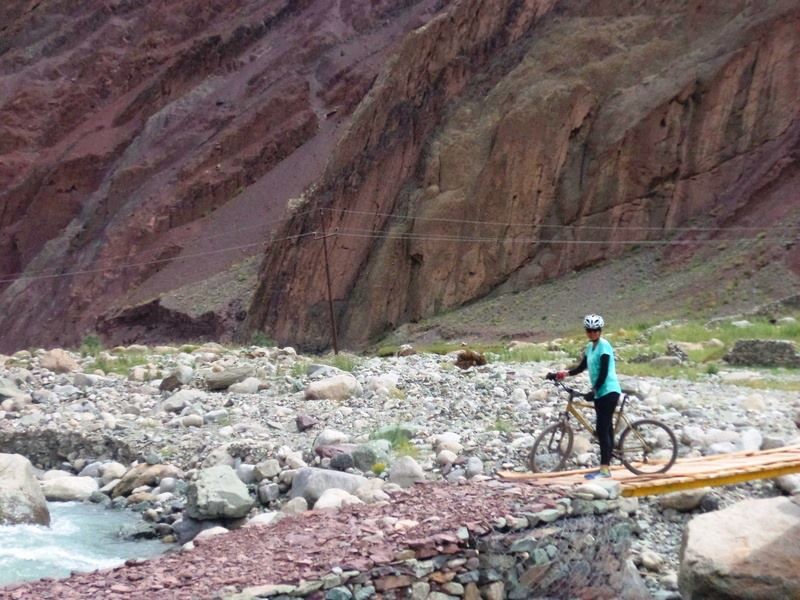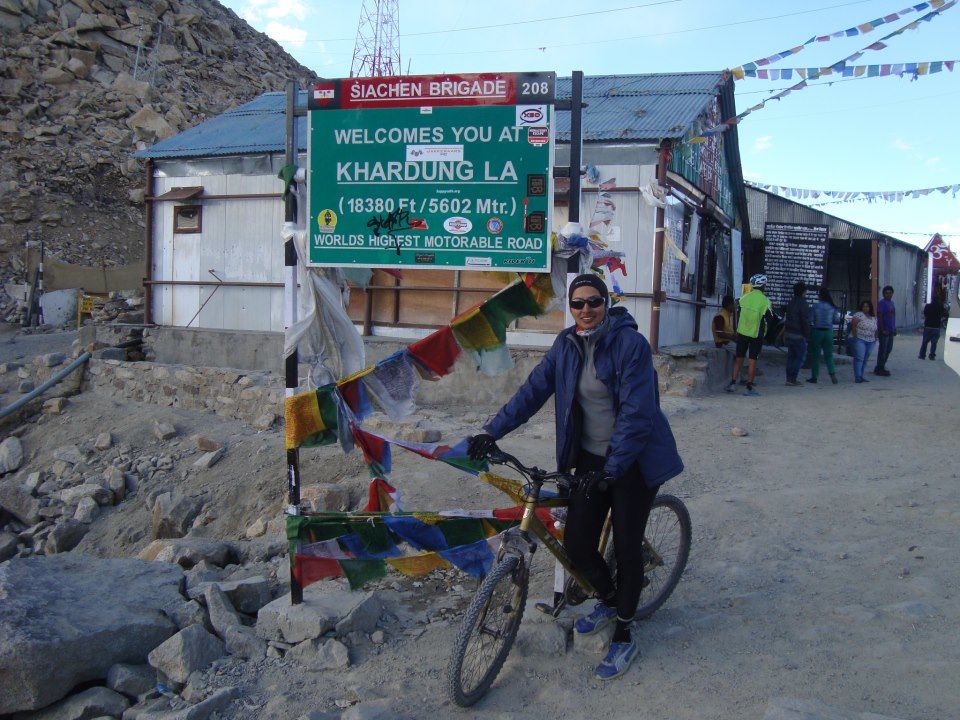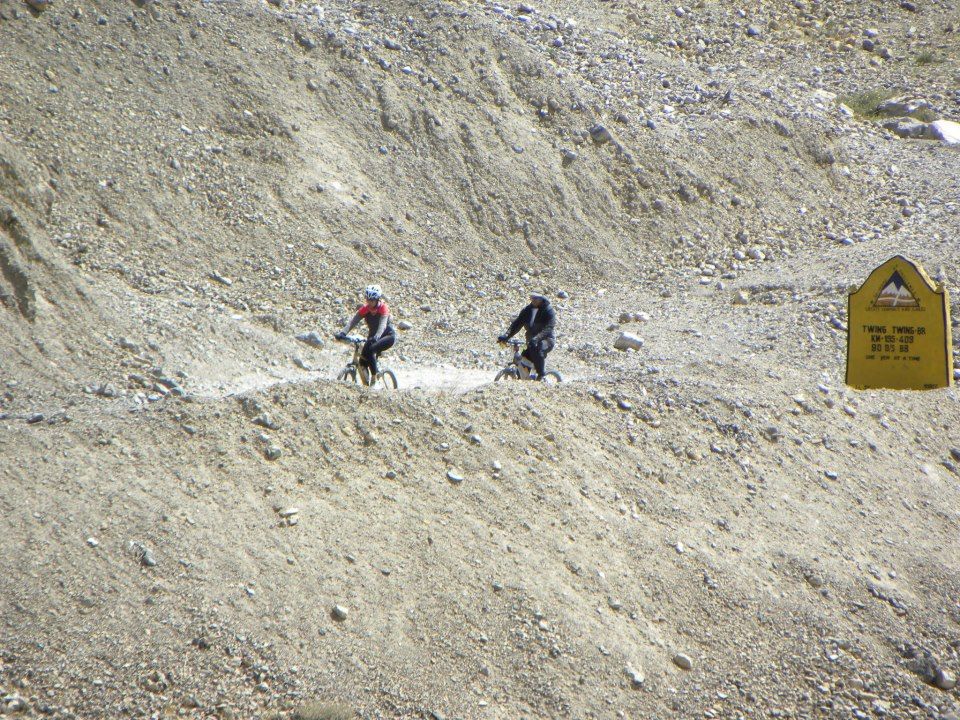 INDEPENDENCE DAY!
Exactly 5 years ago, I got introduced to this new set of people called 'cyclists' – high on energy, self-motivated, absolutely happening, fun to be with!
I can't believe its been so long that I am a part of them and they are all an important part of my existence today. Cycling has given a new meaning to my life. It is an expression, freedom and fitness for me. It is a routine, I'd love to have and follow all through my life. It gives me a very different kind of high and makes me energetic.
When I started pedalling, little did I know that I would undertake an epic journey of my life on the two wheels to Ladakh. Today, I am a little nostalgic. After having met fellow riders and everyone recalling my achievement, which I seem to have forgotten, I felt refreshed and recharged. I am trying to recall all tiny steps that I undertook to get to where I finally did – Khardung La.
I remember having loads of work at office, leaving late in the evening, despite that not missing my practise rides. I also remember the tons of rice that I consumed each day to keep my energy levels restored. I remember having very little understanding of what it would take to get there, but only a strong will. I remember my Dad recovering from his chemotherapy sessions and being the elder sibling I had a lot on my shoulders. I remember having met with an accident two weeks before I had to leave. I remember all my friends backing out for one reason or the other and I also remember being the only girl to have reached Manali to undertake this trip with a set of complete strangers (only guys that too).
Today as I look back, I can say that I surprised myself and may be everybody else too. Some co-riders were of the opinion that I would drop off. But once we started there was no looking back for me. The staff was supportive and so were my fellow riders.
As I recall, I think we all were on our own individual trips to the same destination. When I started riding, the discouraging words that people had spoken to me rattled in my mind, I was angry and vengeful. I think initially, I was on a journey to validate my existence, to prove to people that I had it in me what it probably took to be successful.
But as I kept pedalling, everything around me became insignificant. All the voices in my head got progressively inaudible and this surprised me. I thought I was on a journey to prove my worth, to shout out loud to the world that I existed, to answer those people who thought I couldn't do anything, but I was wrong. The journey was in fact teaching me all along.
I learned that people and their opinions do not have the power to define you. The only person who can define you is YOURSELF – by your own thoughts, by your own actions and by your own deeds. All the strength that you need lies within you to achieve your destiny. However, so many times we relegate ourselves to mediocrity maybe because someone told us that we were not good enough maybe a numerologist who read some number or an astrologer who claims to understand stars, or your colleague who probably is jealous of you, or maybe your boss out of his own insecurities and how we end up believing them completely. We believe everything and everyone except ourselves and that is the biggest flaw of our lives today.
I don't think I would have been able to achieve even 10% of what I did had I believed in people's opinions, or in circumstances, or even in my own physical condition (after the accident). I had every excuse to not do this but I chose to overlook all that and continued believing that this was indeed my destiny. I chose to believe in myself and then things kept happening for me. Some people who would read this would say that I was lucky that it happened this way, some would say that I was fortunate nothing went wrong on the trip, others would still say that it was a foolish attempt but now people's opinions do not matter.
This trip has definitely made me both physically and mentally stronger. Today in the midst of uncertainties, I do not lose sight of my goal, I refuse to believe what circumstances try to tell me, no matter how dark the hour I believe that sunshine is just around the corner. I believe in myself and in that little yet powerful inner voice that I brought along from Ladakh as a souvenir.
When people ask me about my trip, I think I disappoint them by telling them the above story. All they want to hear about is how I practised, what I ate, how many calories I consumed each day, how much I slept, how much I rode, what was the temperature like? I seriously don't remember any of these. Strangely, they just keep missing the point and I happily continue to disappoint them.