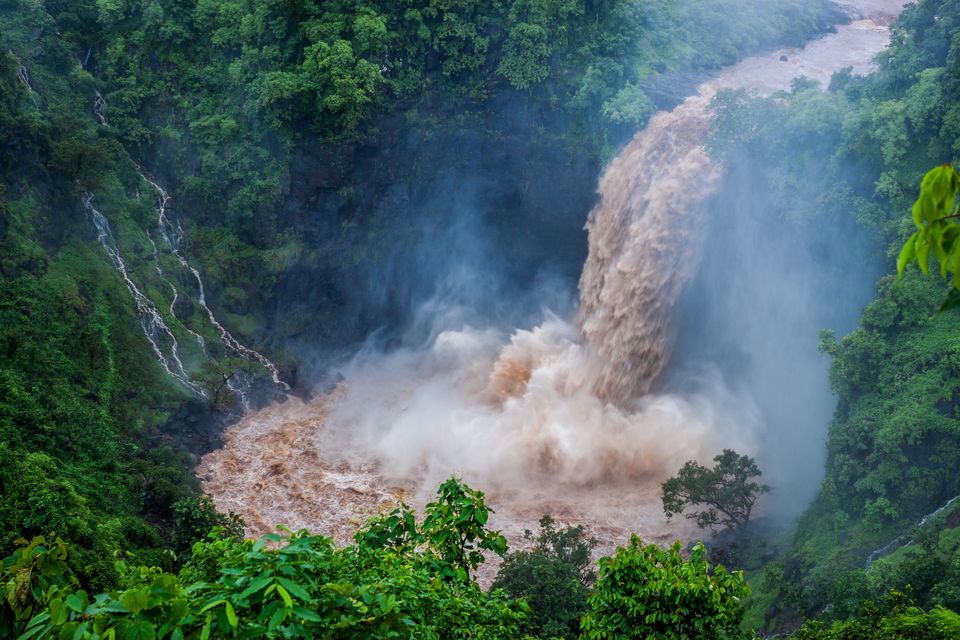 I love Monsoon, it is my favorite season to travel and explore places when everything turns lush green, the smell of the wet Earth, the mist, the rhythmic rainfall, everything about monsoon is magic to me. Does travelling during monsoon excite you too? than let me introduce you to this place called the Dabhosa waterfall and my blissful experience visiting this place.
Distance :
From Nasik - 90km approx
From Mumbai- 160km approx
From Pune- 290km approx.
Best Time to visit : Monsoon.
So we a group of 5 decided to do a road trip to Dabhosa waterfall from Nasik on our bikes. The monsoon had set in full fledged and we were drenched right from the beginning of the trip, it kept raining throughout. We took the Jawahar road which is unbelievably beautiful in monsoons.The ride was smooth with lush green landscapes and small streams of water flowing in every few minutes interval. The last 5-7km of the road is very very bumpy but I guess it is in the process of getting fixed. Other than the last stretch of bad roads the ride was pretty smooth, we stopped once in a while to click pictures but the rainfall was making it a task to get our camera's out.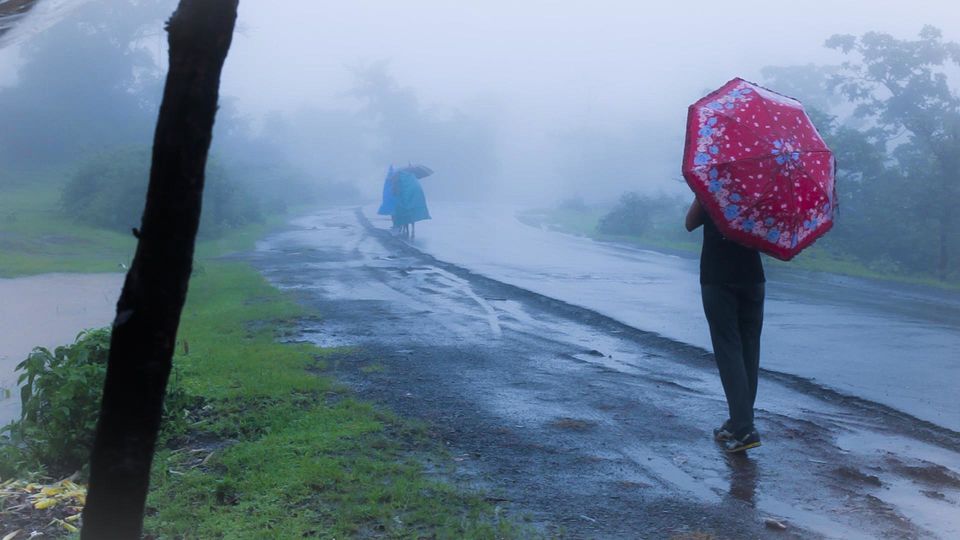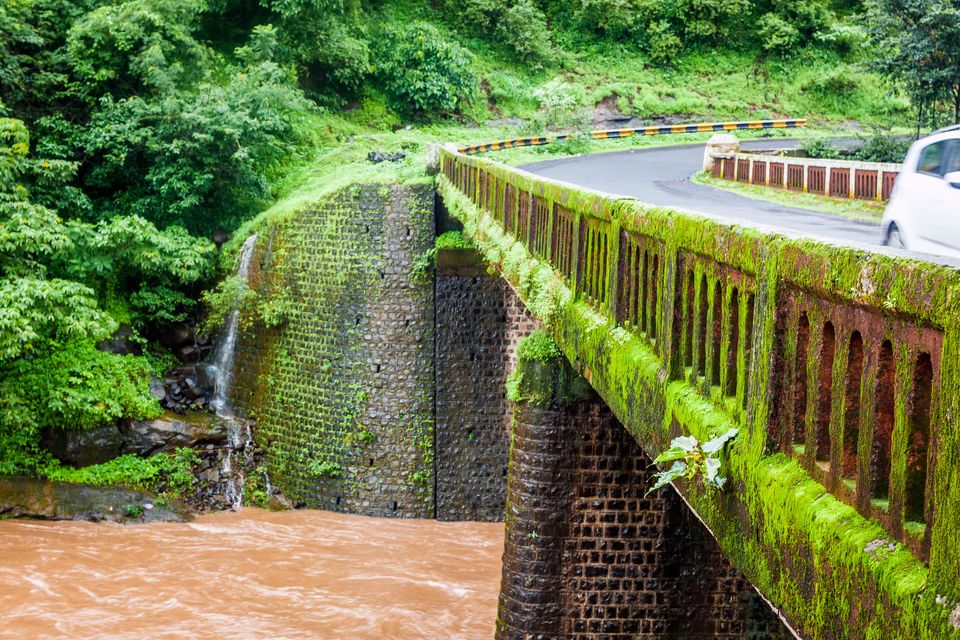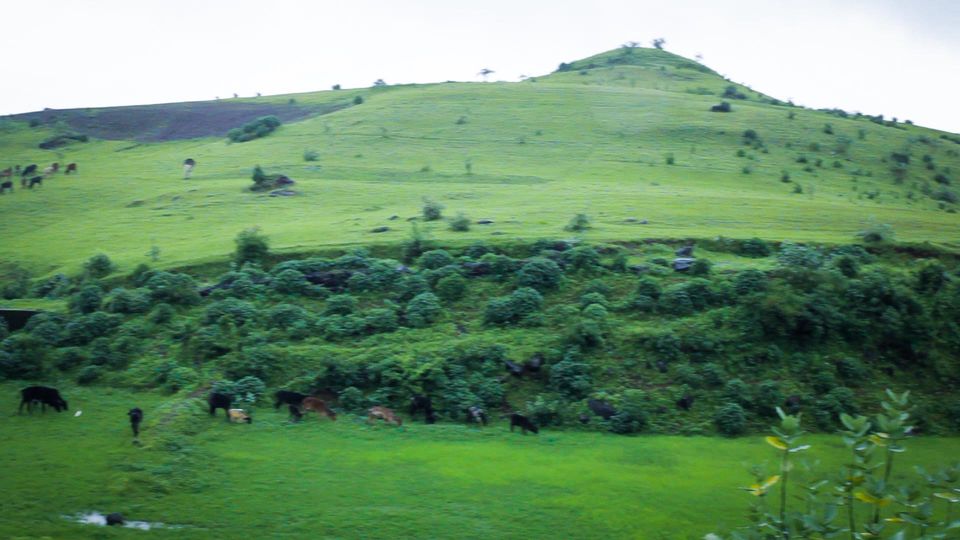 The waterfall is huge and gives you a larger than life feeling, the steps descending towards the waterfall are not well maintained and broken in places. Taking photos close to the waterfall is quite difficult as there is water droplets/mist everywhere, we almost lost our phone to the moisture.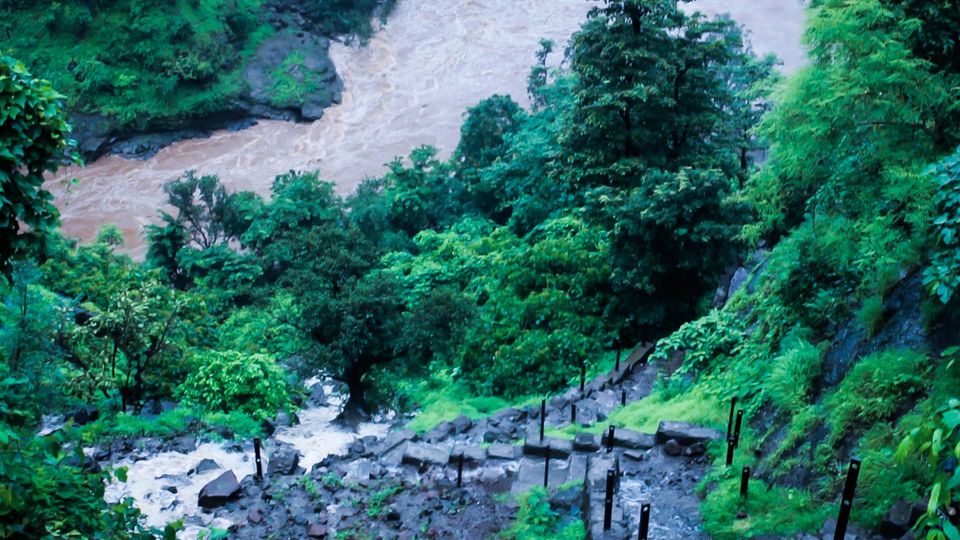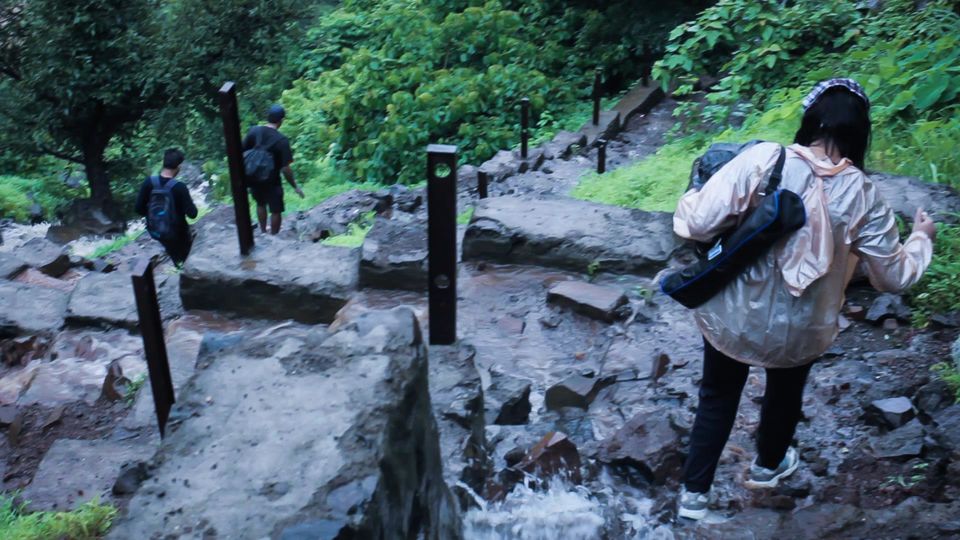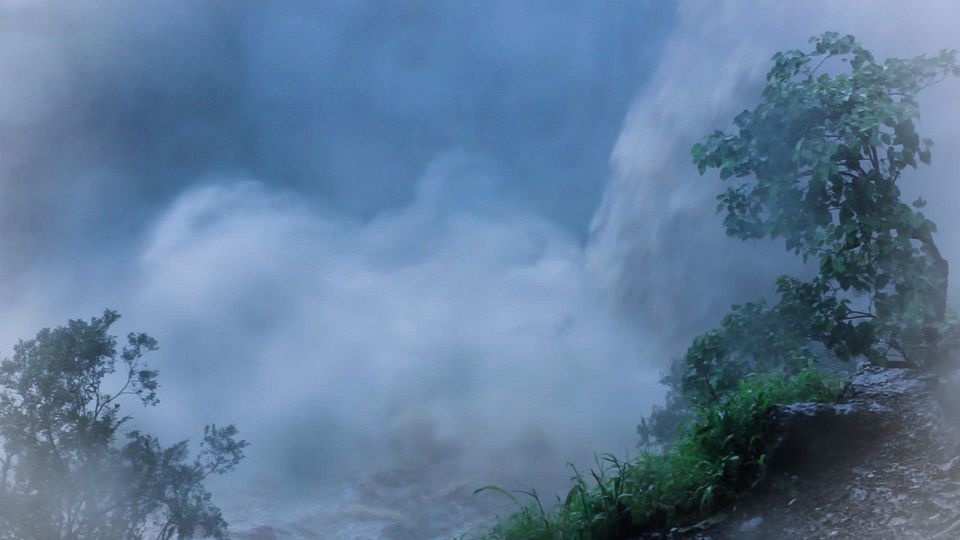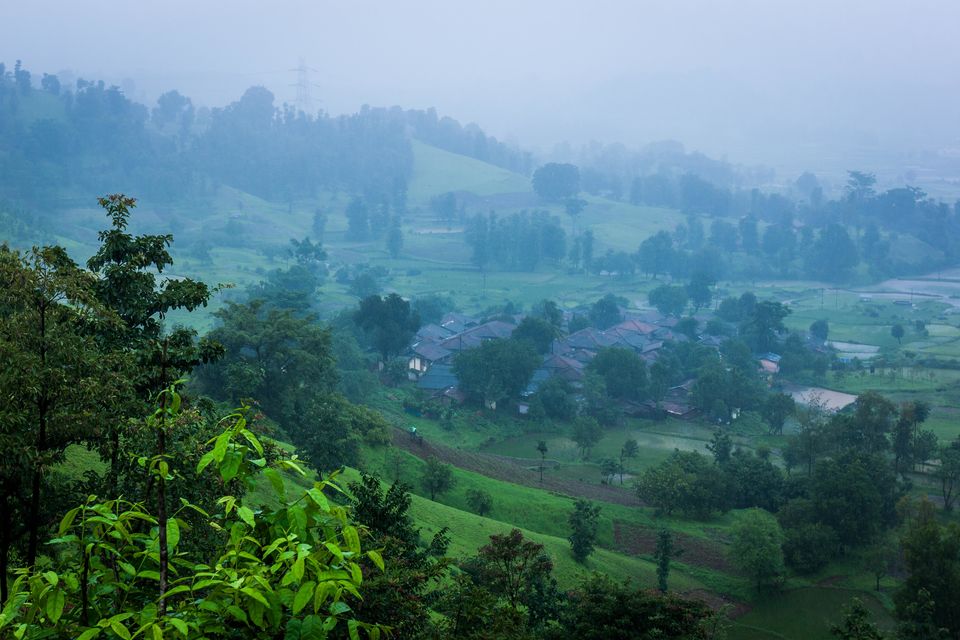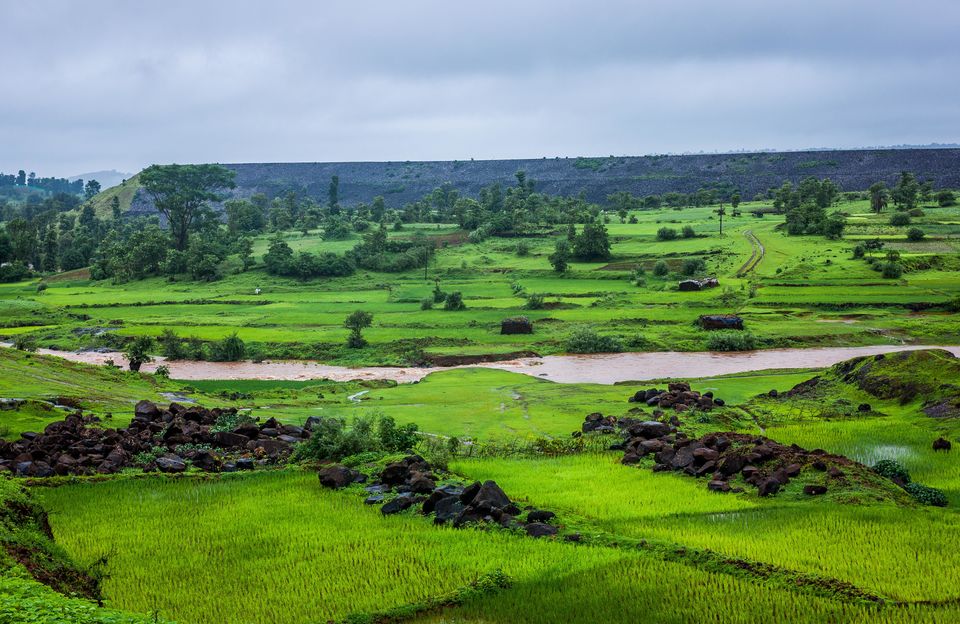 Things to know:
- This place is recommended only for monsoons, other seasons there is not much to see.
-Carry your own food and water as there are no proper restaurants only tiny joints selling snacks.
-The steps descending to the waterfall are very slippery and broken, not recommended for kids or elderly people.
-Wear good shoes, avoid heels or sandals as there are quite a lot of steps to trek down.
-Keep extra dry towels and plastic bags to keep your gadgets safe.
-You cant enter the waterfall its way too dangerous. but there are lot of small streams on way were you can enter.
Overall the views were too good to be true, outstanding weather, mist, fog, the sound of the water just makes the whole trip worth the long long drive.Hope you find this blog helpful in planning your trip to this waterfall. have a great day.