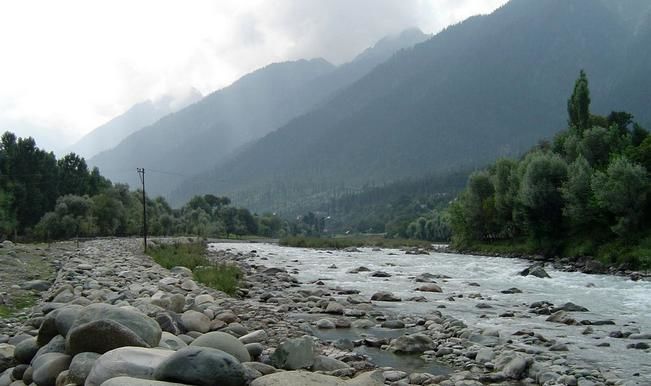 If you are looking for a hidden beauty in the heavens of Kashmir, Daksum is your place. Isolated from the touristy destinations, this river valley is the perfect getaway for travellers in search of peace and beautiful river music.
Things to see:
Witness the beauty of the Brengi River
The first thing you should try to see while in Daksum is the Brengi River. Uncontaminated, untouched by urbanisation, this river displays beauty like nowhere else. The banks of this river is a popular picnic spot for locals and also tourists travelling to Daksum.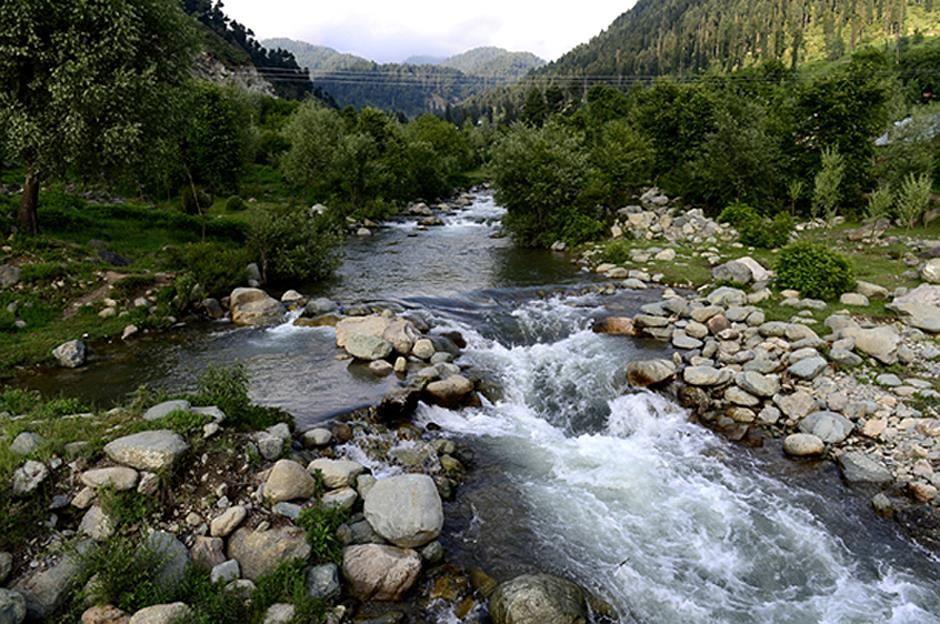 Meet the Van Gujjars
The Van Gujjars are one of the oldest tribes residing in that part of the Kashmir Valley. Daksum is one of the homes of this tribe. You will find numerous nearby homes of this tribe. Visit them and know their story.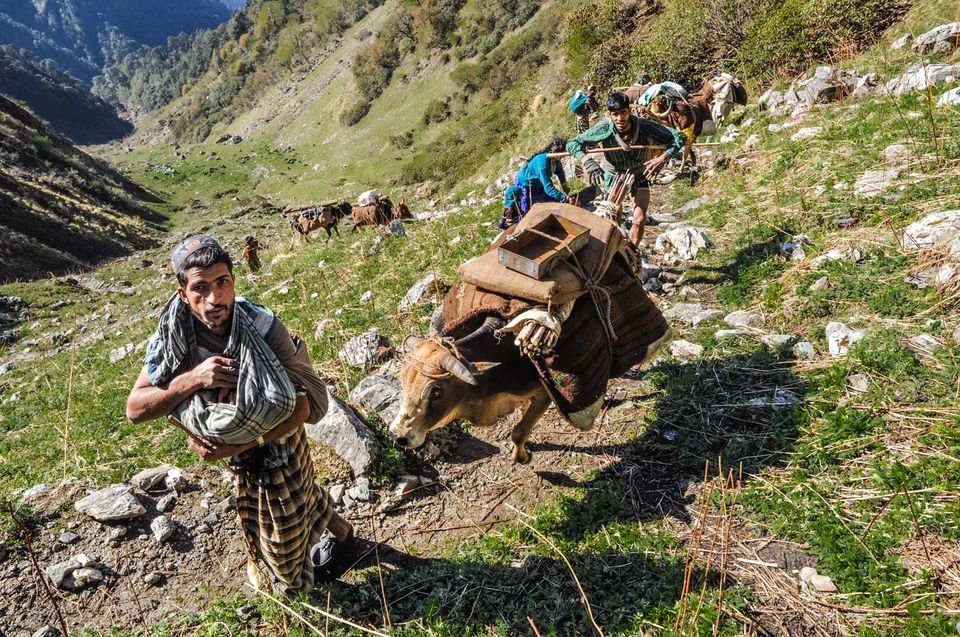 Take a walk to the Dessu Village
In a beautiful place like Daksum, a morning or evening walk to the nearby village of Dessu which is downstream Brengi River, is nothing less than a treat. The river breaks into small brooks and the place has numerous fruit trees and old houses.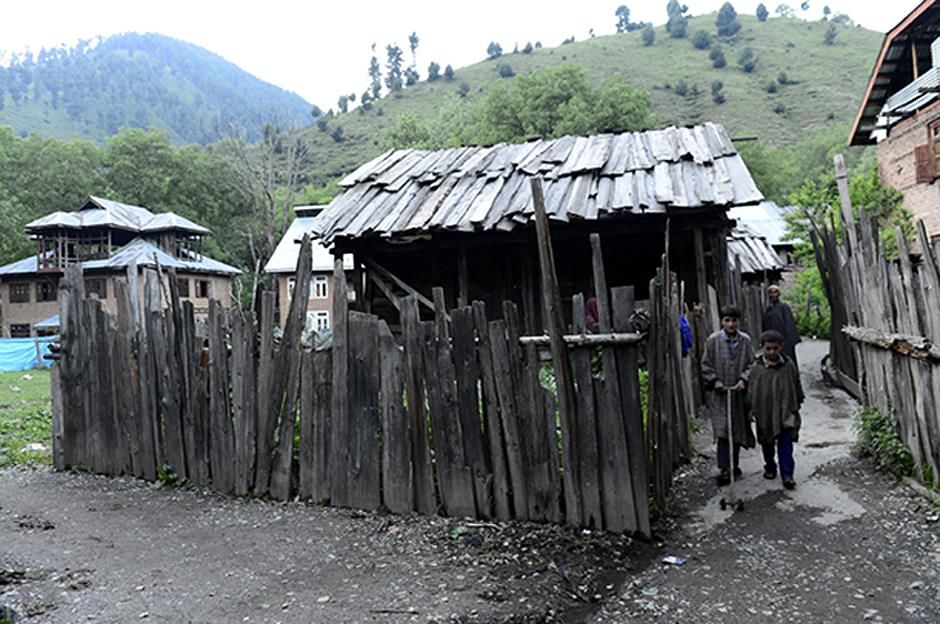 Visit the Rajparian Wildlife Sanctuary
Be among himalayan wildlife by taking a walk across the Rajparian Wildlife Sanctuary. As you walk downstream by the banks of the Brengi River to the Rajparian Nallah, you will be walking within this wildlife sanctuary. You might spot a flock of sheep passing by you.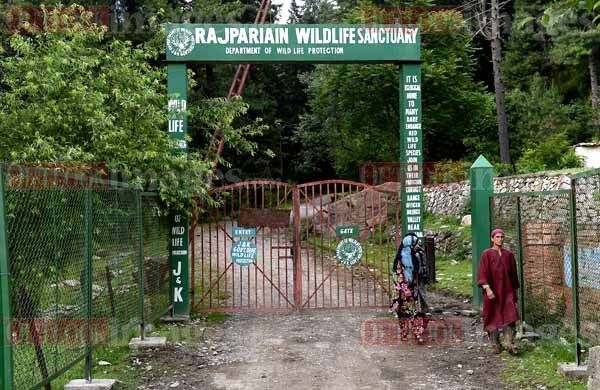 Visit the Sinthan Top
This 12,000+ ft high pass is the connection between Kashmir and Kishtwar region. The 32 km drive from Daksum to this top gives a priceless view of the valley.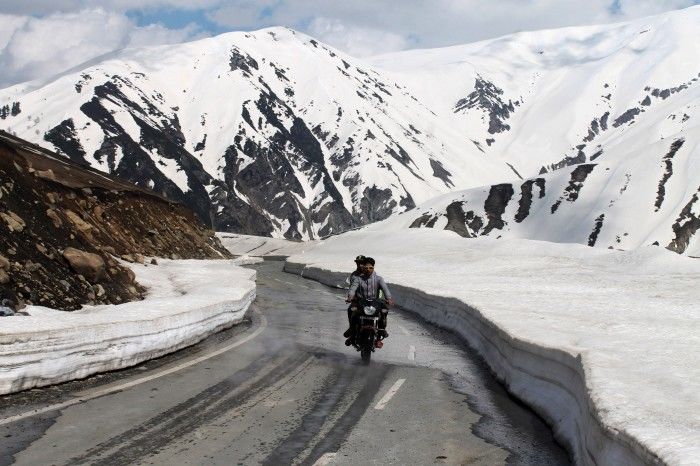 How to go
By Air
The nearest airport to Daksum is the Srinagar Airport
By Train
The nearest major railway station to Daksum is Jammu. You can avail the Northern Railways local trains but it is not recommended due to frequent delays and rush.
By car
Prepaid taxis charge INR 3000 one way to Daksum through NH1A crossing Pampore and Awantipora.
When to go
The best time to visit Daksum is July to November.
Accommodation
The JKTDC's Alpine Tourist Bungalow is the best option to avail regarding stay at Daksum. Cost - INR 1500 per day.
You can also request one of the nearby villagers to accommodate you in his home to have an authentic local experience in Daksum.