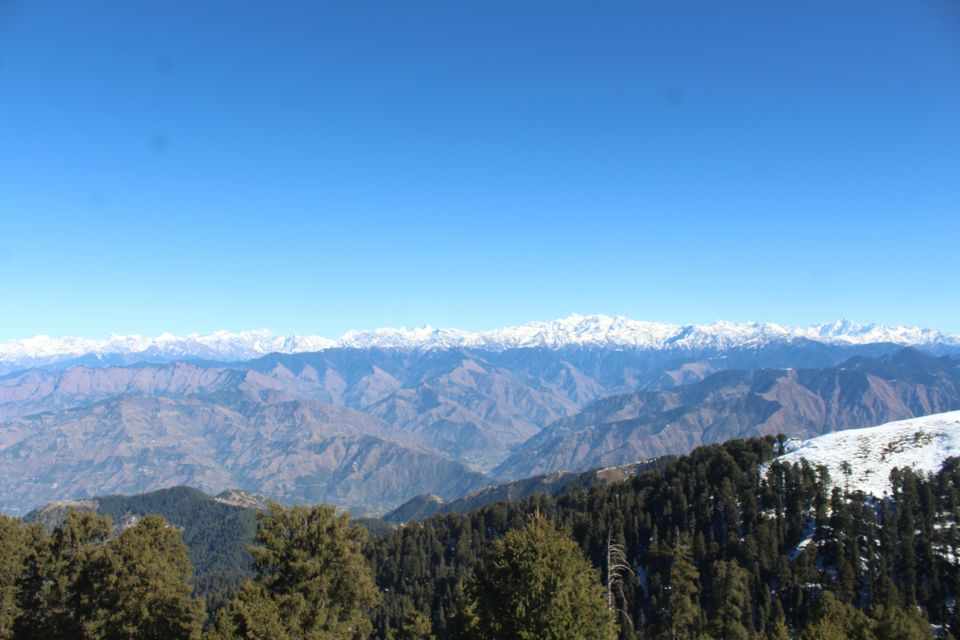 So, Me and my friends decided to perfect budget trip for Dailhousie. Because there was our vacation time so we were very bored to our Routines. After many talks on phone calls and cancelling so many plans we were decided to went dailhousie in December. So we booked our package on (www.invinciblengo.org) package was around 6000/- per person including food, accommodation, train tickets, guide etc.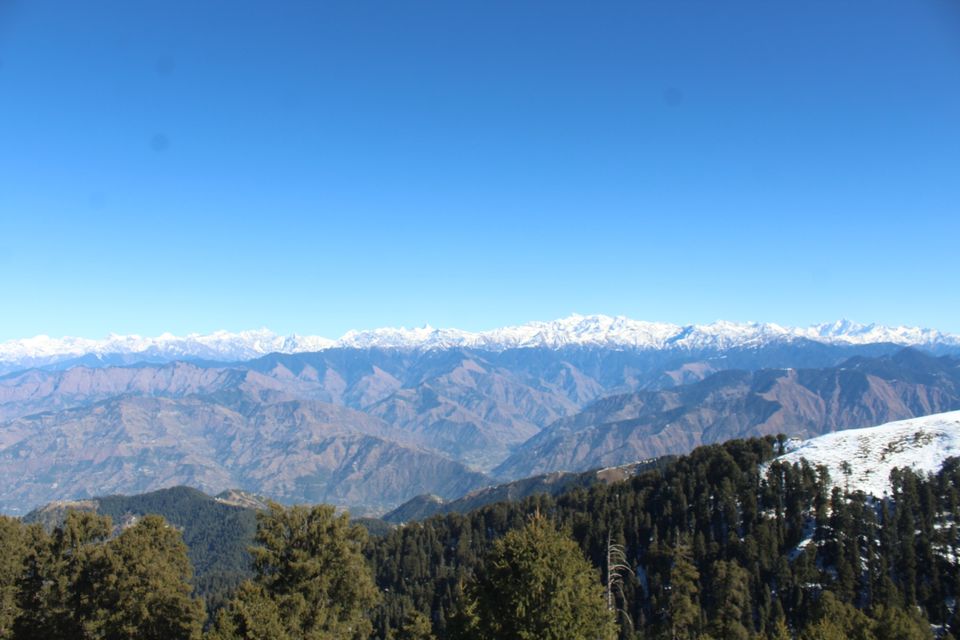 Dailhousie is a quiet hill station, which is mostly visited by foreign tourists. This city situated at an altitude of 2,030 meters above sea level. The name "Dalhousie" is given from Lord Dailhousie, who was one of the viceroys of India.The architecture of this city gives one a poignant reminder of the British colonial era and exudes an old world charm. It has four main churches- St. John's Church (built in 1903 A.D), St. Patrick's Church (1909 A.D), St. Andrew's Church, and St. Francis's Church. I've visited St. John's Church and St. Francis's Church.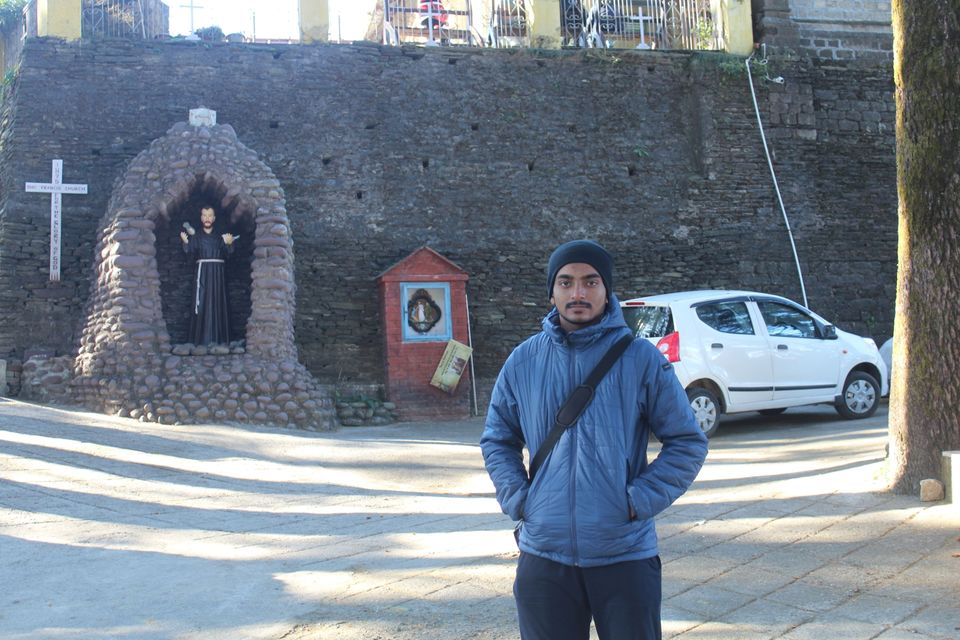 1) Kalatop
Kalatop hill is famous for many reasons and one such reason is the Kalatop Wildlife Sanctuary, which is one of the most beautiful places in Dalhousie that draws tourists and make them fall in love with the place. This high altitude forest area is located at an average elevation of 2,500 meters above sea level and offers stunning views of thick pine, deodar, and oak forests and a plethora of various fauna such as the Himalayan Black Bear, Pheasants, and Himalayan Black Marten.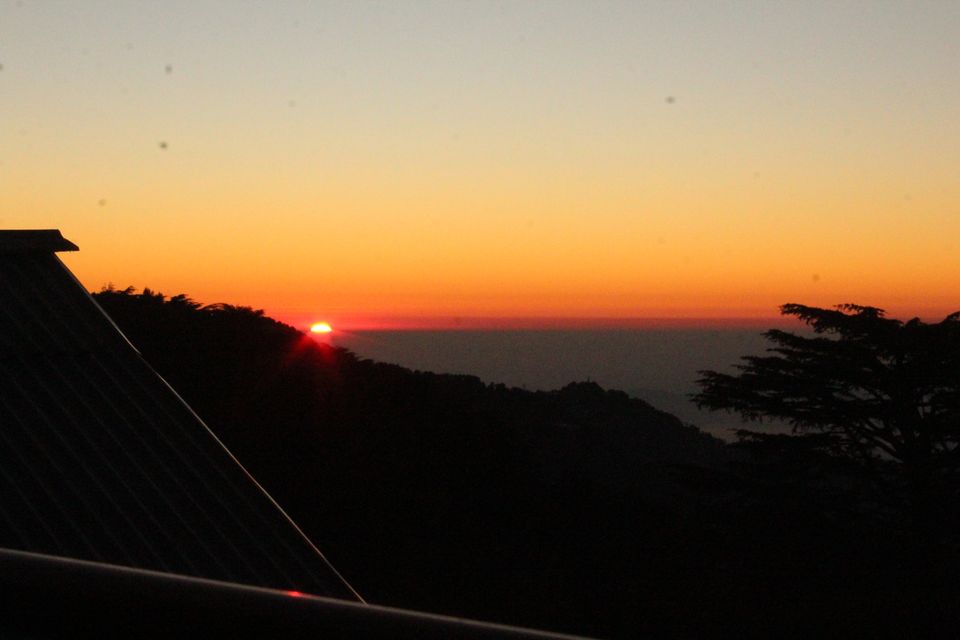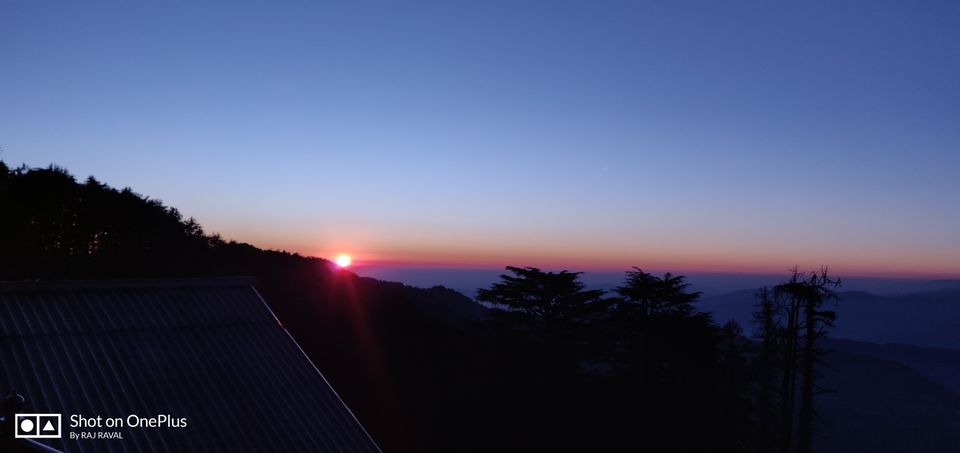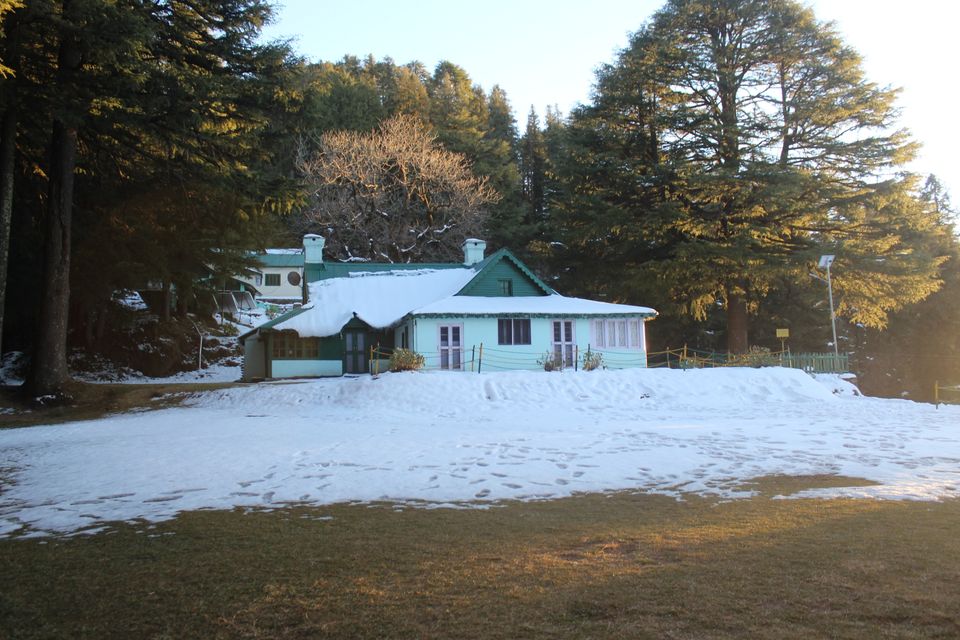 2) Dainkund Peak
Dainkund Peak is the highest peak in Dalhousie and a famous tourist spot where people come to experience the beautiful views and sense of calmness that this location has to offer with such a serene setting. The peak is the highest one can get on and gives a 360-degree view into the depths of the beautiful valleys that you'll find no matter which direction you face. At the peak, you can experience the comfort of the silent breeze flowing, making you feel as if you are floating in the clouds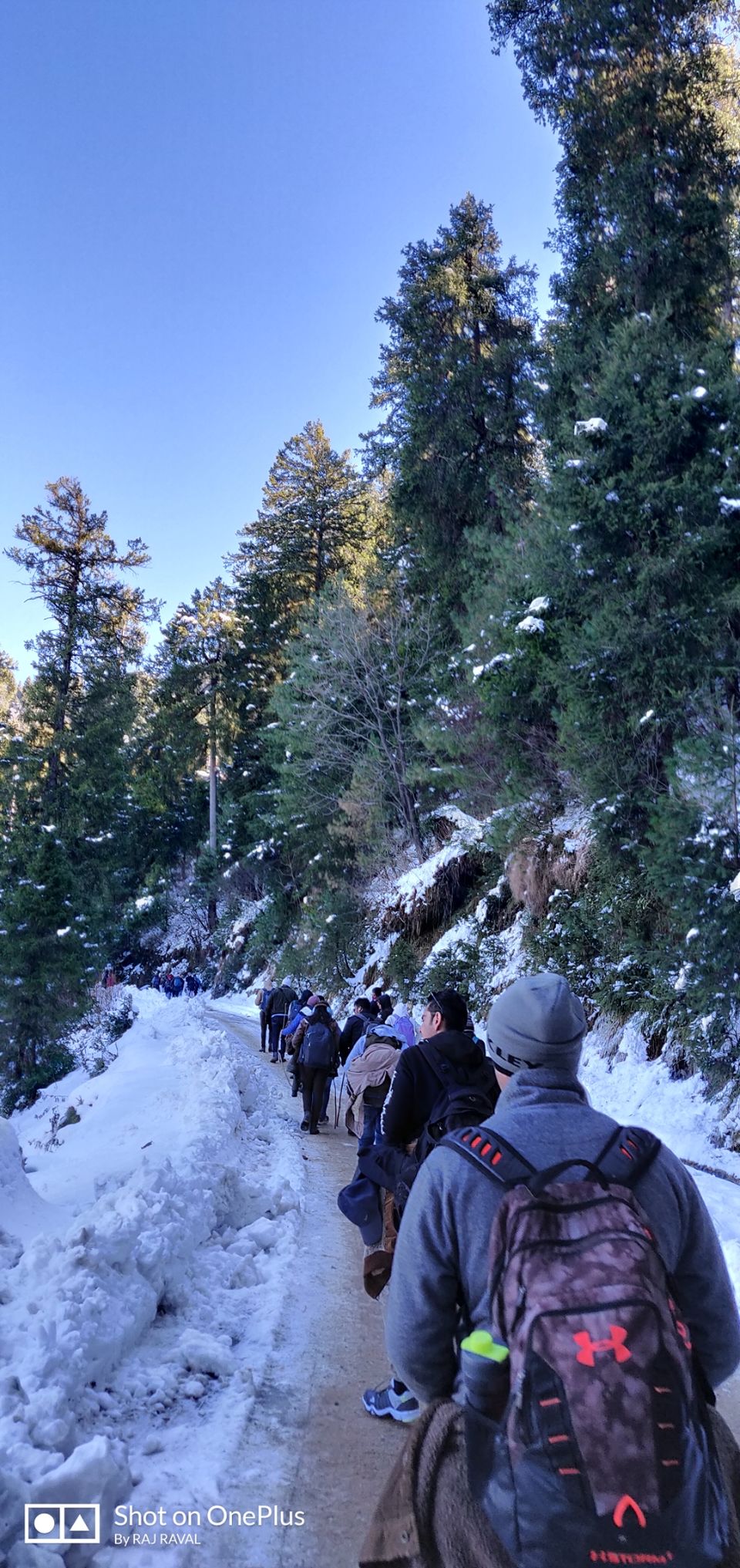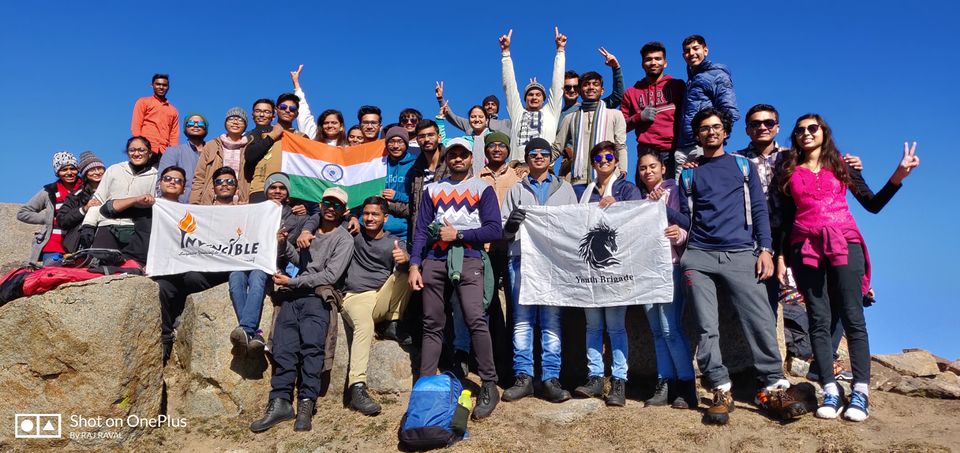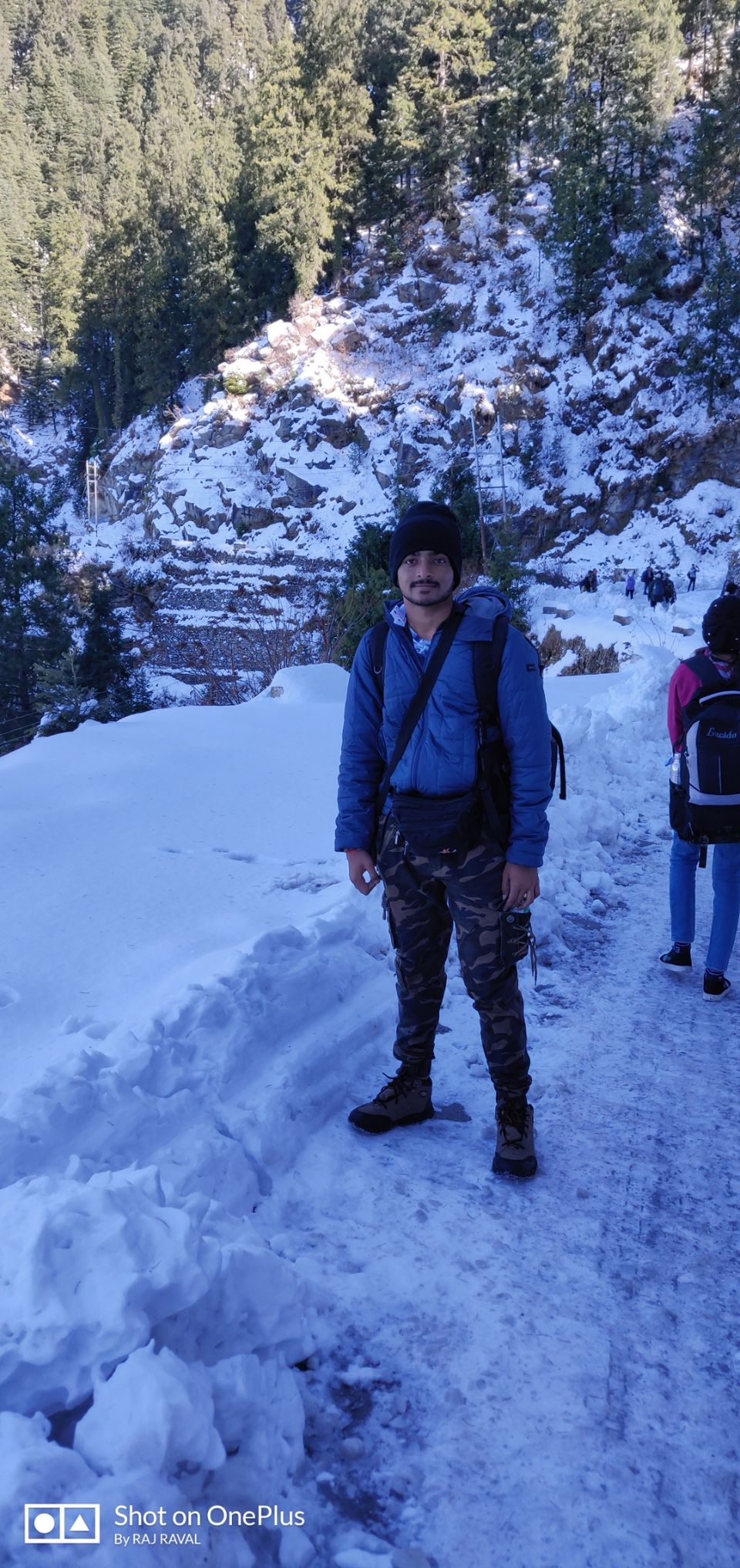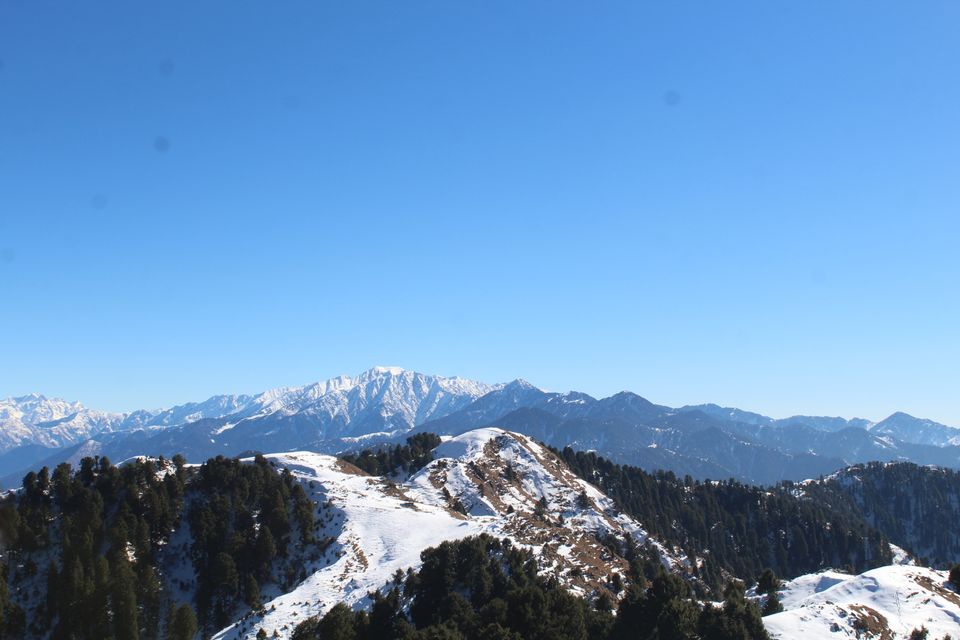 It was one of the memorable visit at Dalhousie.
#explorebeyondlimits