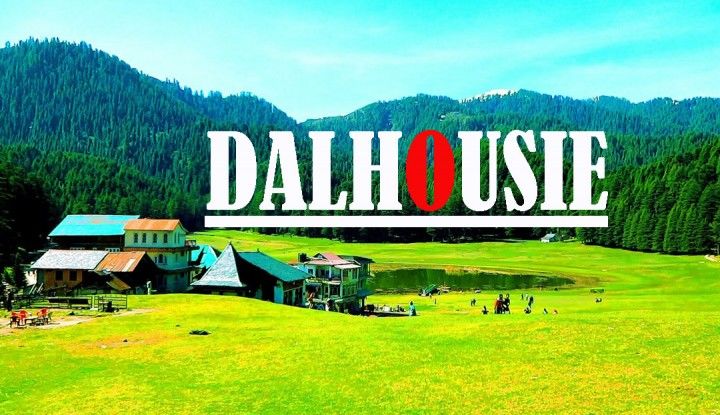 Are you running short of time but want a short-time off from your hectic schedule?
Well if you can chuck out just 2 days from your busy schedule, you can gift yourself a Himalayan holiday in the quaint town of Dalhousie.
So, without wasting any time, lets get into the facts and figures.
First Question that comes to the mind - How to reach???
Easiest way to reach is by taking a train to Pathankot and then catching a bus/taxi for reaching Dalhousie. Taxi will take 2 hours whereas bus will take 3-4 hours depending on the hill traffic.
Bus Fare: 100/-
Taxi Fare: 2000/-
Now, once reached the question is -Where to stay???
Being a popular tourist destination, Dalhousie has ample number of hotels both for lodging and fooding. Its better to pre-book a hotel if you are gong during peak seasons.

When to travel?
A year-round destination, Dalhousie has something to offer you in every season. You should plan to visit Dalhousie depending on what you want to do in this pretty hill-station. Here's a monthly breakup of Dalhousie's climatic conditions so you can plan when to go:
March to May: The summer season in Dalhousie starts from the month of March till May and it is generally the most-preferred time when tourists from different parts of India visit this hill-station as the weather is pleasant and the temperature is less than 30 degree Celsius. This season is perfect for sightseeing, nature walks and relaxing amidst the scenic environment of Dalhousie.
June to September: The monsoon season in Dalhousie starts from the month of June and lasts till mid-September. While it does not rain that much in Dalhousie, you can expect some mild showers. During this time period, the town appears quite beautiful and romantic with lush-green forests gleaming with rainwater. This can also be a good time for honeymooners to visit Dalhousie as it is less crowded with just the right amount of rainfall.
October to February: While October and November might not be that chilly, the time period between December and February which constitute the winter season of Dalhousie is quite cold. Since the place is at a high altitude, the temperature is low. It ranges from 10 degree Celsius and can sometimes go down below zero degree as well. However, if you love to play in the snow, then winters is the ideal time to visit Dalhousie. Also, some hoteliers offer attractive discounts on accommodation during this lean season.
Itenary:
Day 1: Arrive at Dalhousie in the morning/afternoon. Take some rest and explore the local Tibetan markets and chowks nearby. Gandhi Chowk is an important market area of Dalhousie cluttered with shops and street foods. You can also walk up to nearby Subhas Chowk which is relatively smaller in size.
You can also pay a visit to a nearby church which reflects an admirably beautiful colonial architecture.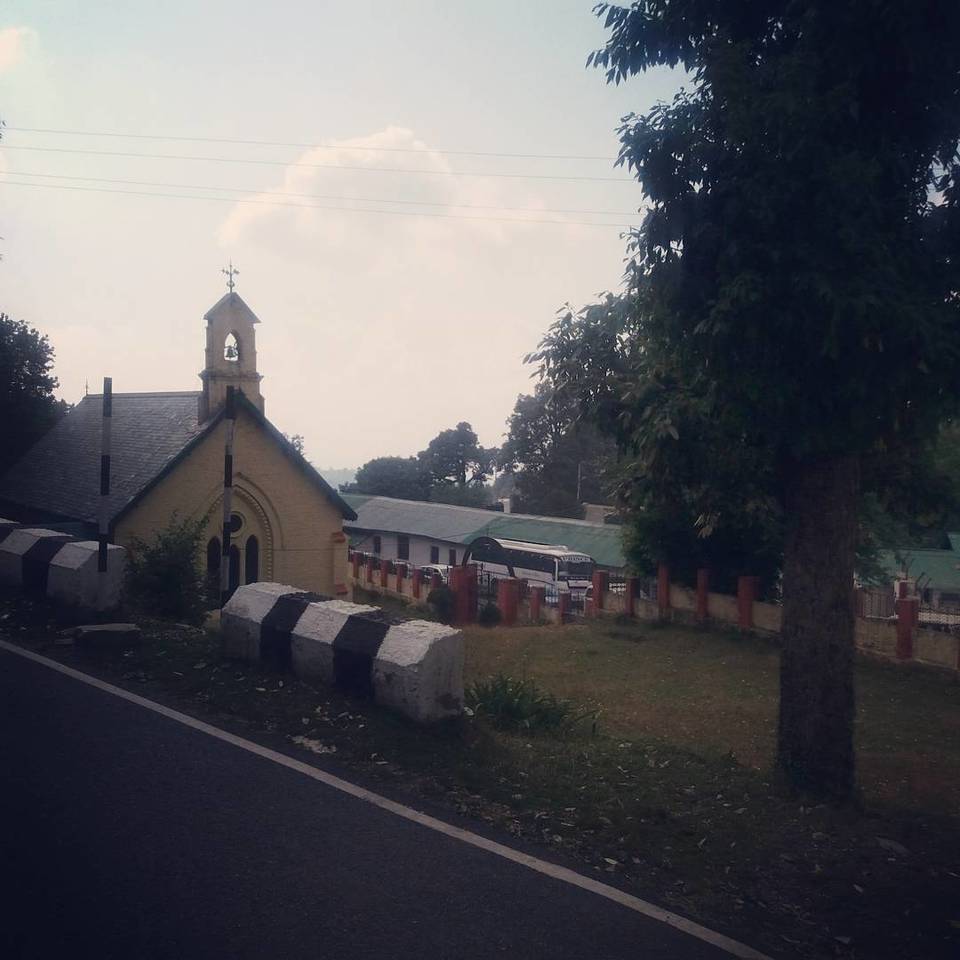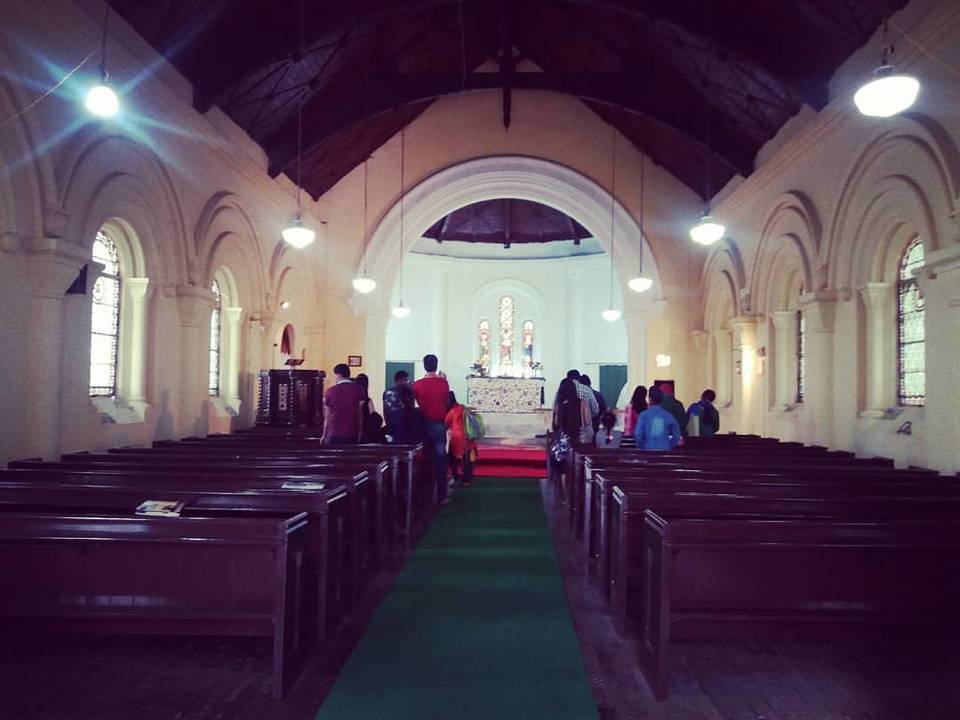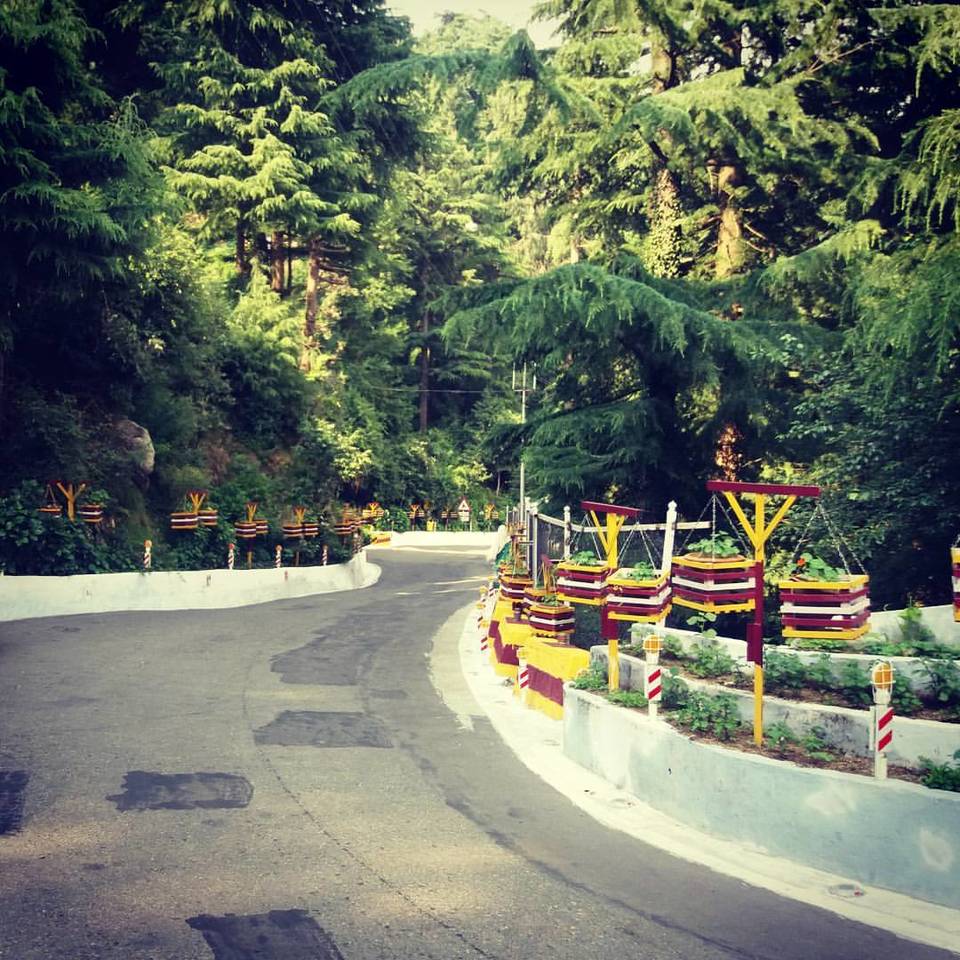 Day 2: Get a Taxi for Khajjiar, Kalatop and Dainkund. Its better you arrange it beforehand. Costs depends on your bargain power but it should come at least 2000/-
Start early(7AM or so) to avoid traffic. Head out for Khajjiar first.
Khajjar - Often referred to as 'mini-Switzerland of India', Khajjiar is approximately 24Km from Dalhousie which sits on a small plateau with a small stream-fed lake in the middle that has been covered over with weeds. The green pasture looks like a huge golf course surrounded by calm and dense alpine forests.
Frankly speaking the highly sought-after tourist spot has now lost its charm due to lack of proper maintenance and people's attitude. The lake at the center of the lush green meadow has turned into a dirty marsh and has become a place for draining waste waters from the nearby shops.
You have the options to enjoy zorbing, horse riding or paragliding or just opt for a lazy stroll in and around the meadow and forests nearby.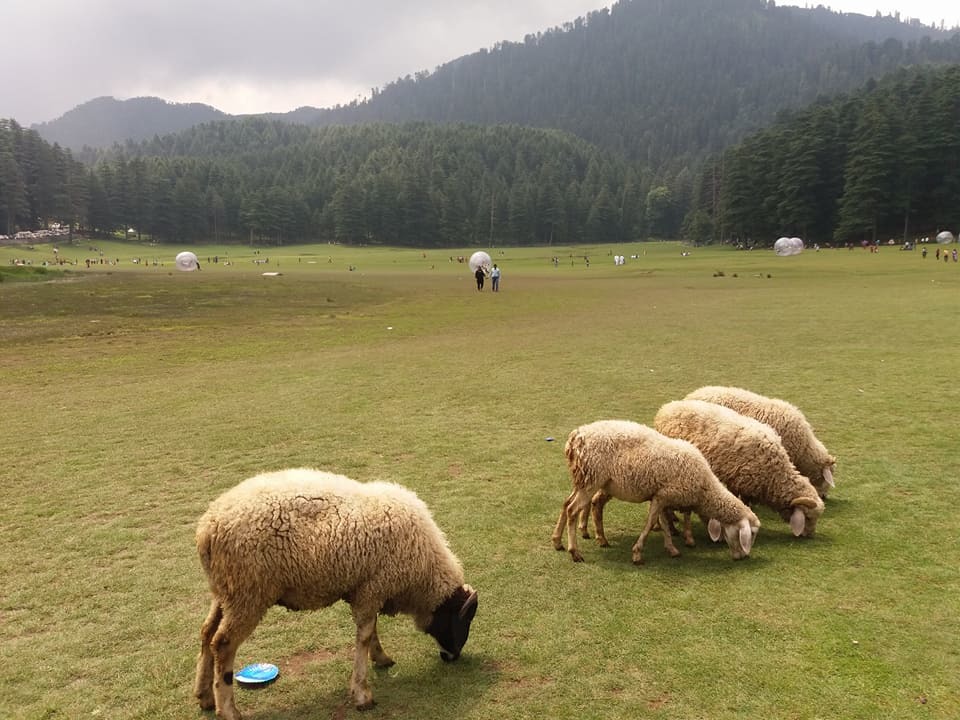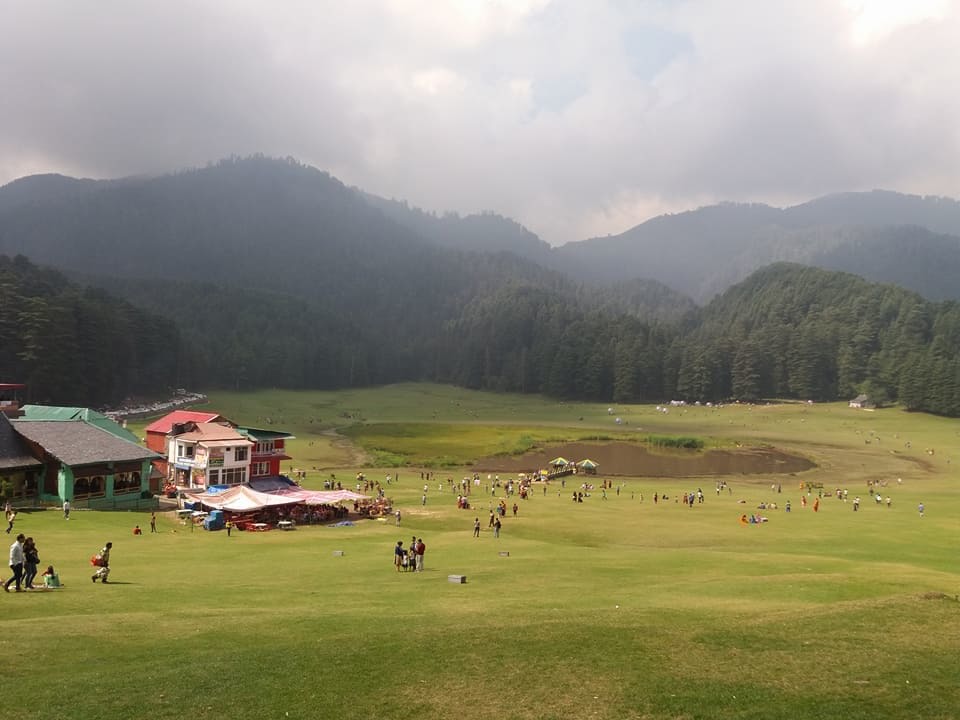 Kalatop - This high altitude forest area is located at an average elevation of 2,500 meters above sea level and offers stunning views of thick pine, deodar, and oak forests and a plethora of flora and fauna. Trekking is the best way to explore the beauty of this forest, which is why the tourists come here in the months of October to March to catch a glimpse of snow covered valleys and dense forests.
There is a forest guest house at Kalatop, where the guests can stay for a better experience as they can closely watch the mother nature and spend their holiday in absolute bliss. Tourists normally prefer to walk up to Kalatop from Lakkarmandi, which is approximately 4 kms from Kalatop, to take in the amazing views of the beautiful landscapes of Kalatop. This region is less explored compared to other area of Dalhousie, and so forest trailing, wildlife safari, and picnics are so much fun here.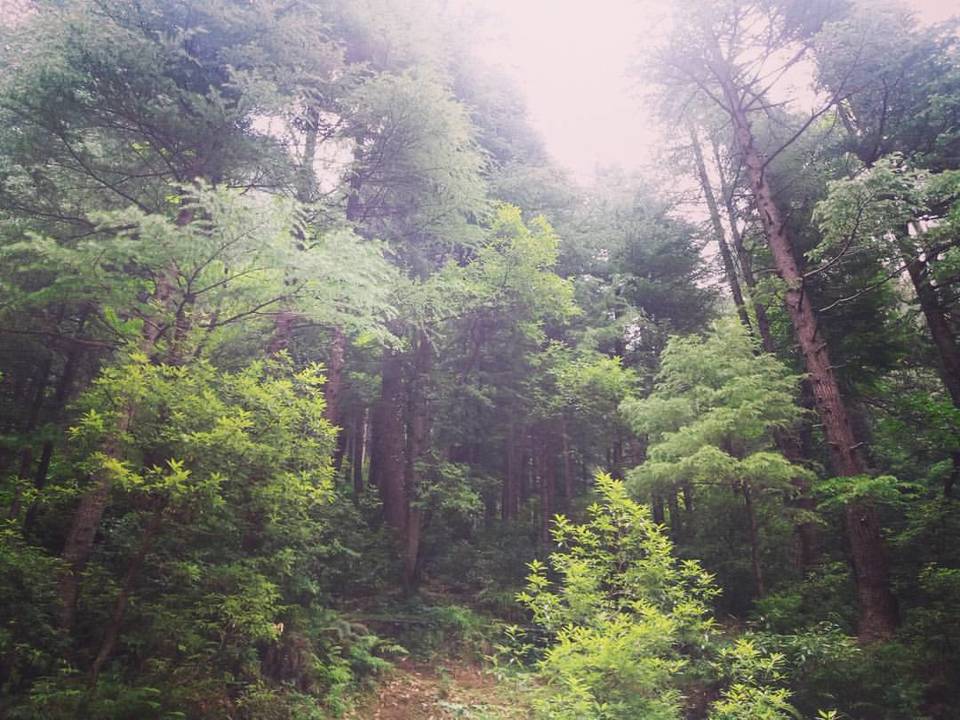 Dainkund - This should be a must-visit place while in Dalhousie. You have to walk 30 minutes to reach the highest peak of Dalhousie-Dainkund Peak which offers a complete 360° view of the entire valley.
The road enroute the peak is embellished with wild daisies on both sides that are a treat to the eyes. The top of the Dainkund Peak is home to the Pholani Devi Temple which houses nothing more than a trident. One can hear the pleasant breeze blowing through the trees creating a musical serenade.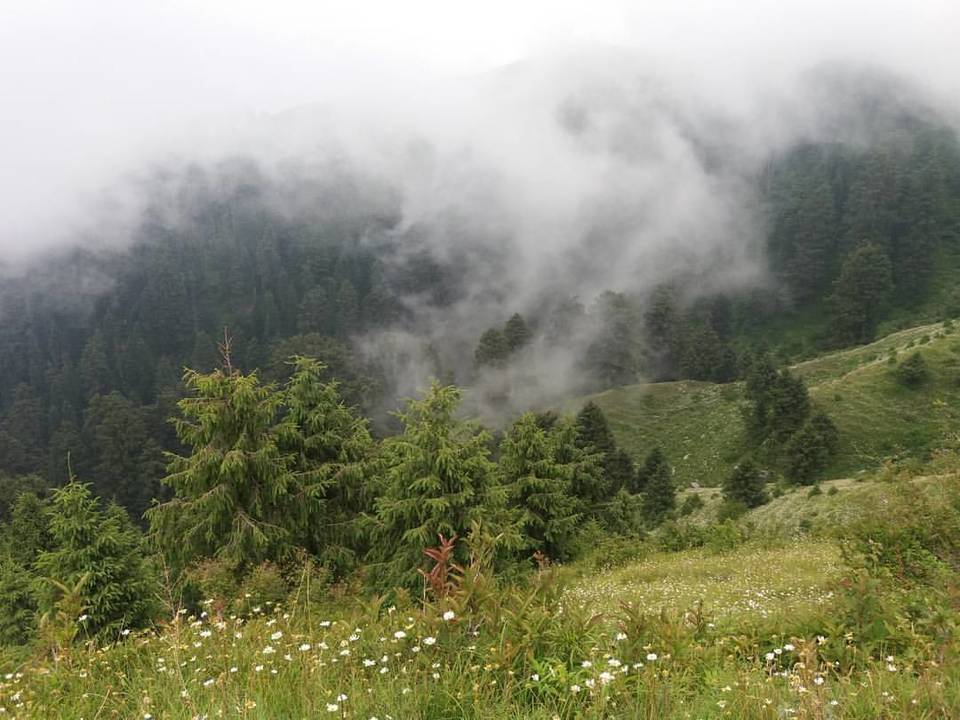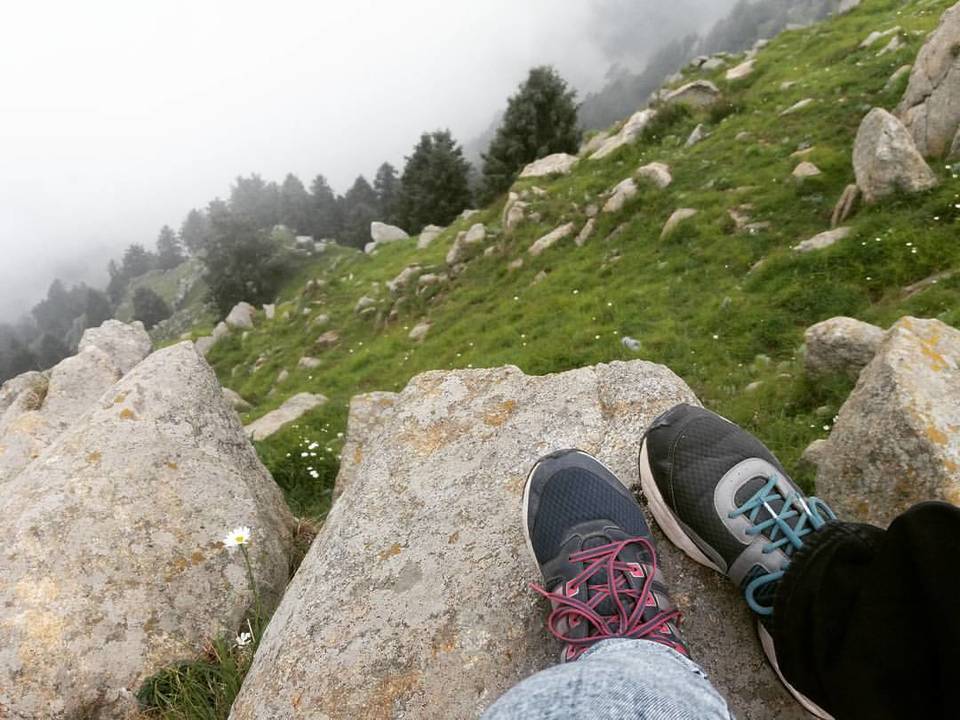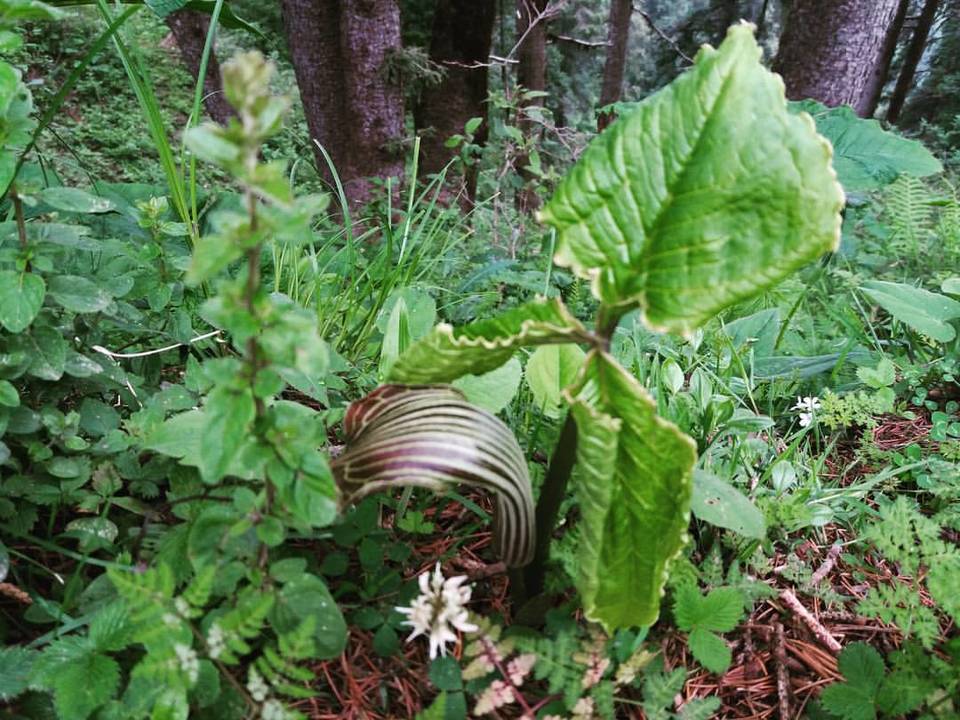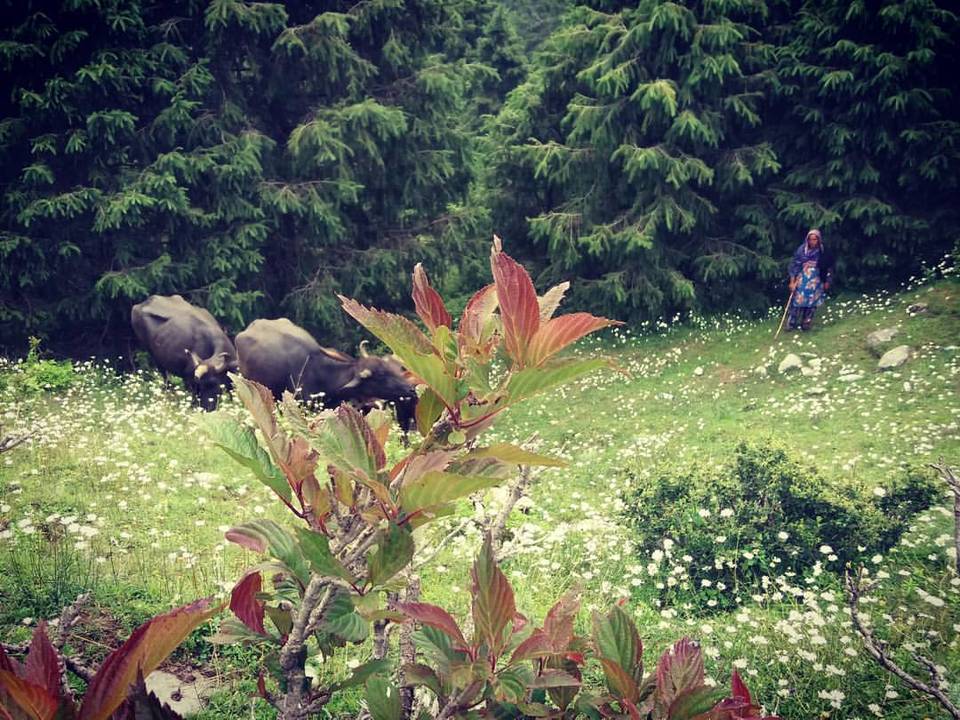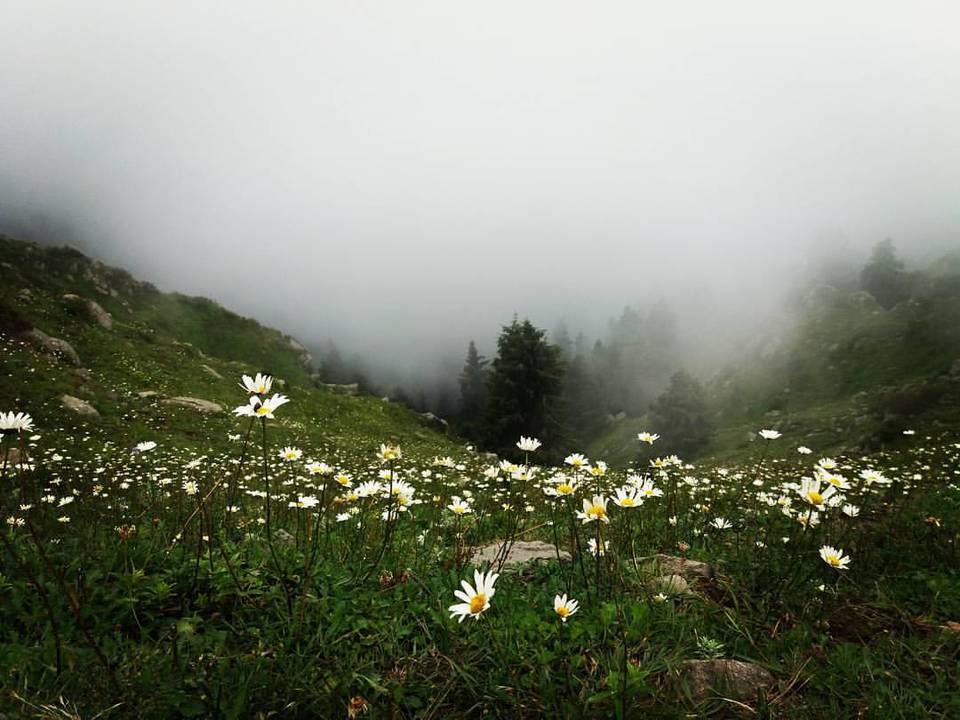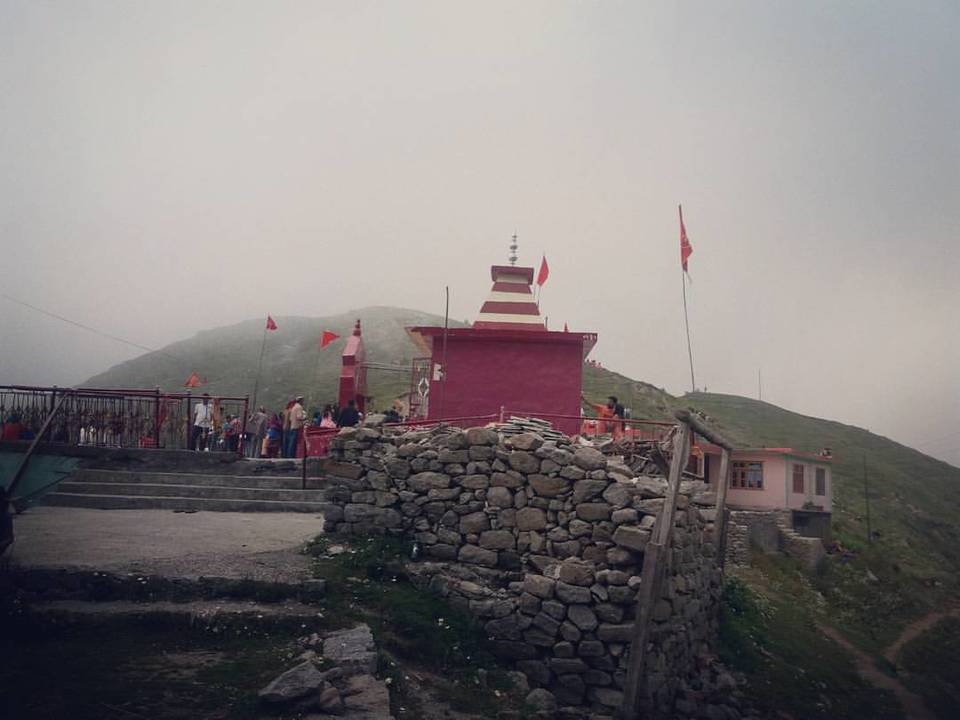 Apart from the above mentioned places, there are beautiful places like Bakrota Hills and Ganj Pahari but to explore those, you need more days at hand.