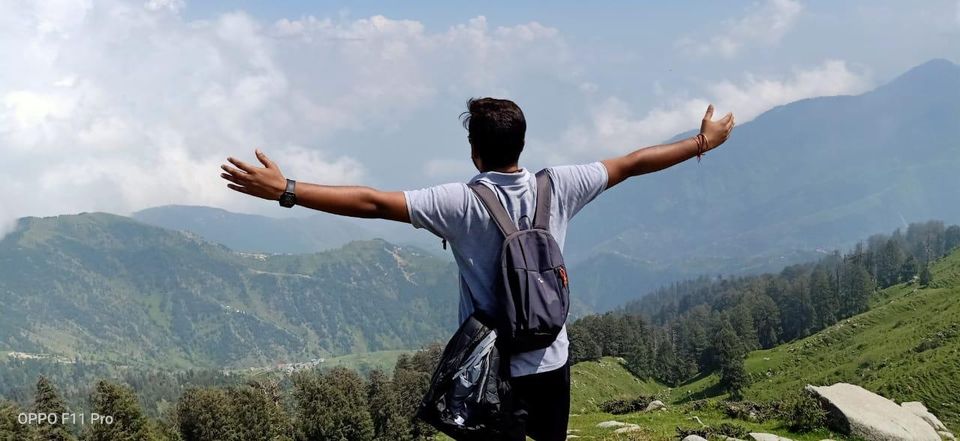 We reached dalhousie after an over night journey from Delhi it was 588 km so it was long and tiring drive we reached around 5:30 AM in the morning.
From hot & humid delhi to Cold and pleasant Dalhousie it was amazingly refreshing in the morning, best part was when we reached there whole town was asleep i could see only 2-3 people jogging in the morning and i could listen to church bells and prayers from far away. It was magical.
Than we start hunting for hotel and soon we realized that advance booking was necessary as it was so early in the morning people were not entertaining us it was bit disheartening. Finally we found one 4 star property The Mongas we booked a family suit which has 2 bedrooms and 2 bathrooms as we were in group of 5 so we opted for suit rather than separate rooms.
After 3-4 hours of sleep we had our lunch in the hotel and left for satdhara waterfall which was 2.5 km away as we were in a mood of trekking so we decided to trek to waterfall.
I must say waterfall was beautiful but nothing different from waterfalls in nainitaal, rishikesh but one thing about this town i loved is its less commercialised and small town with lush green mountains.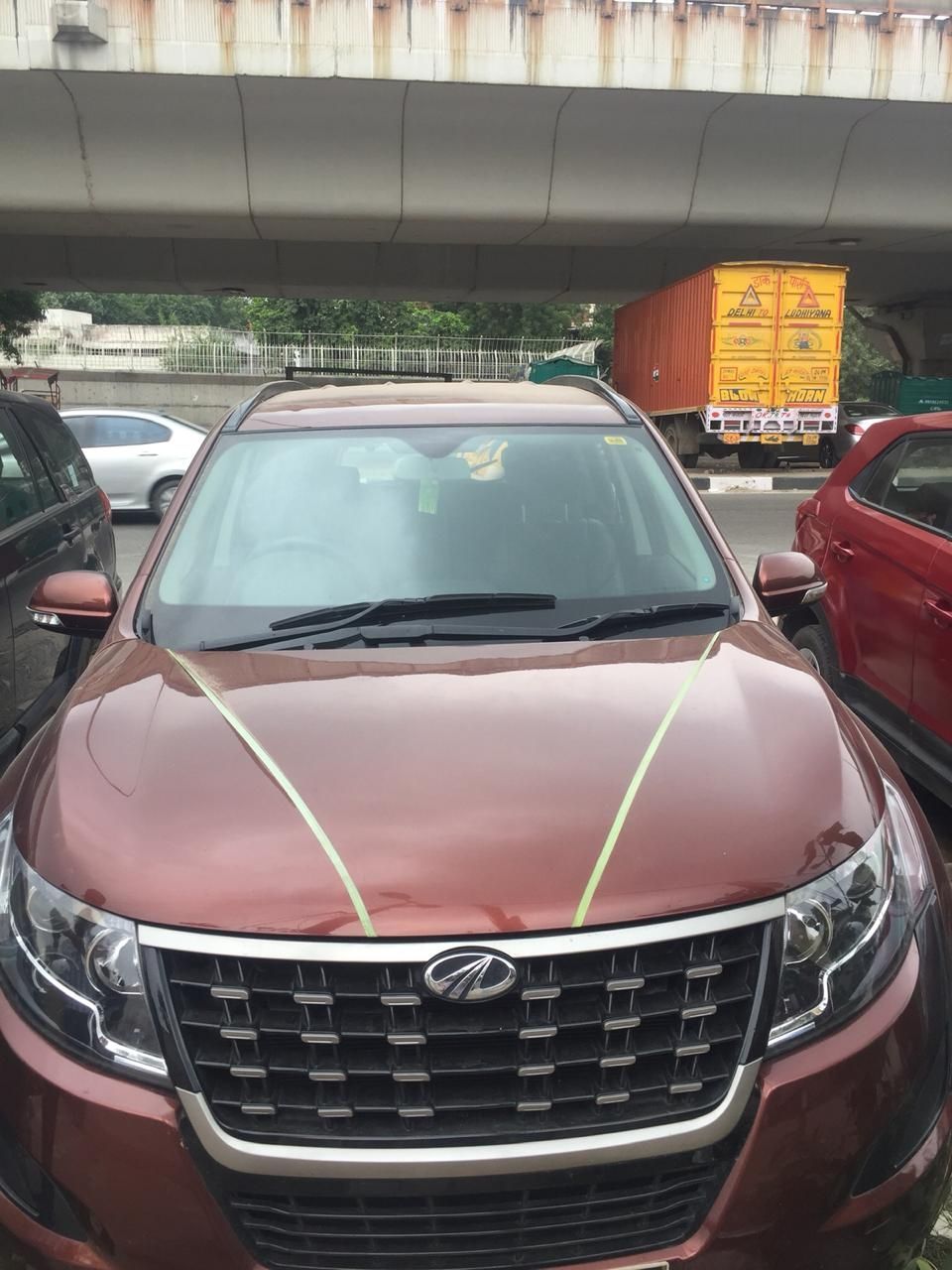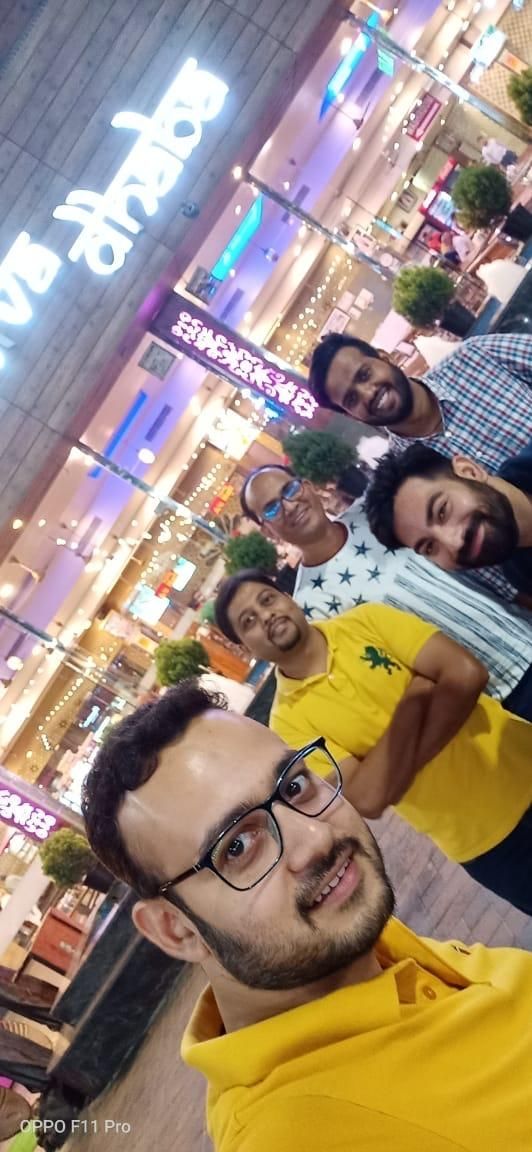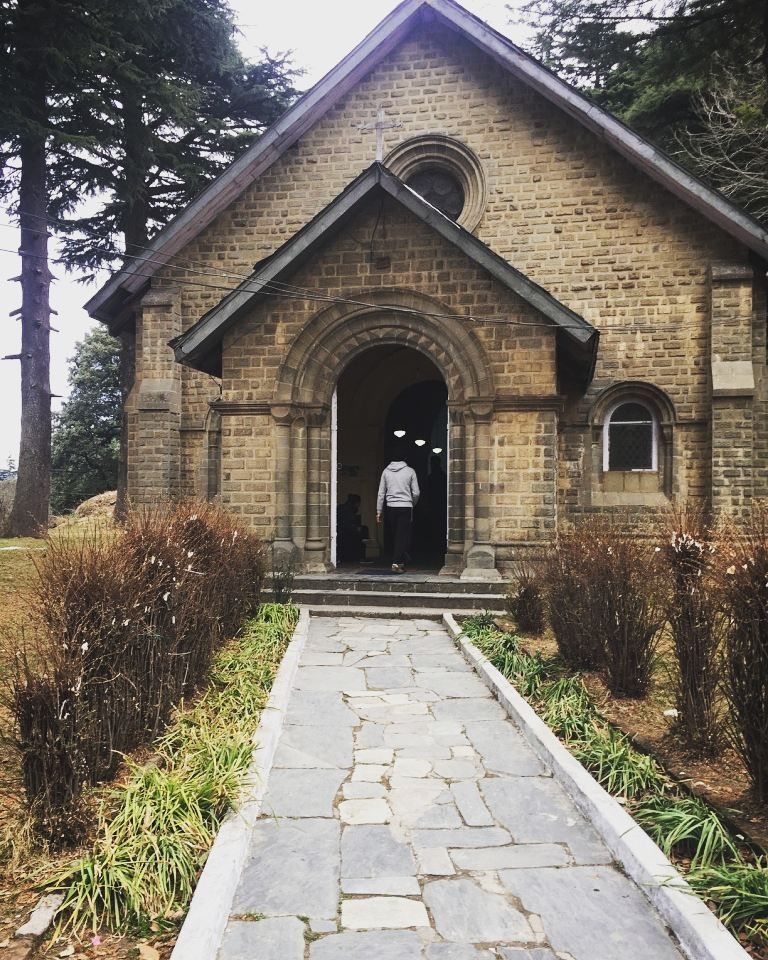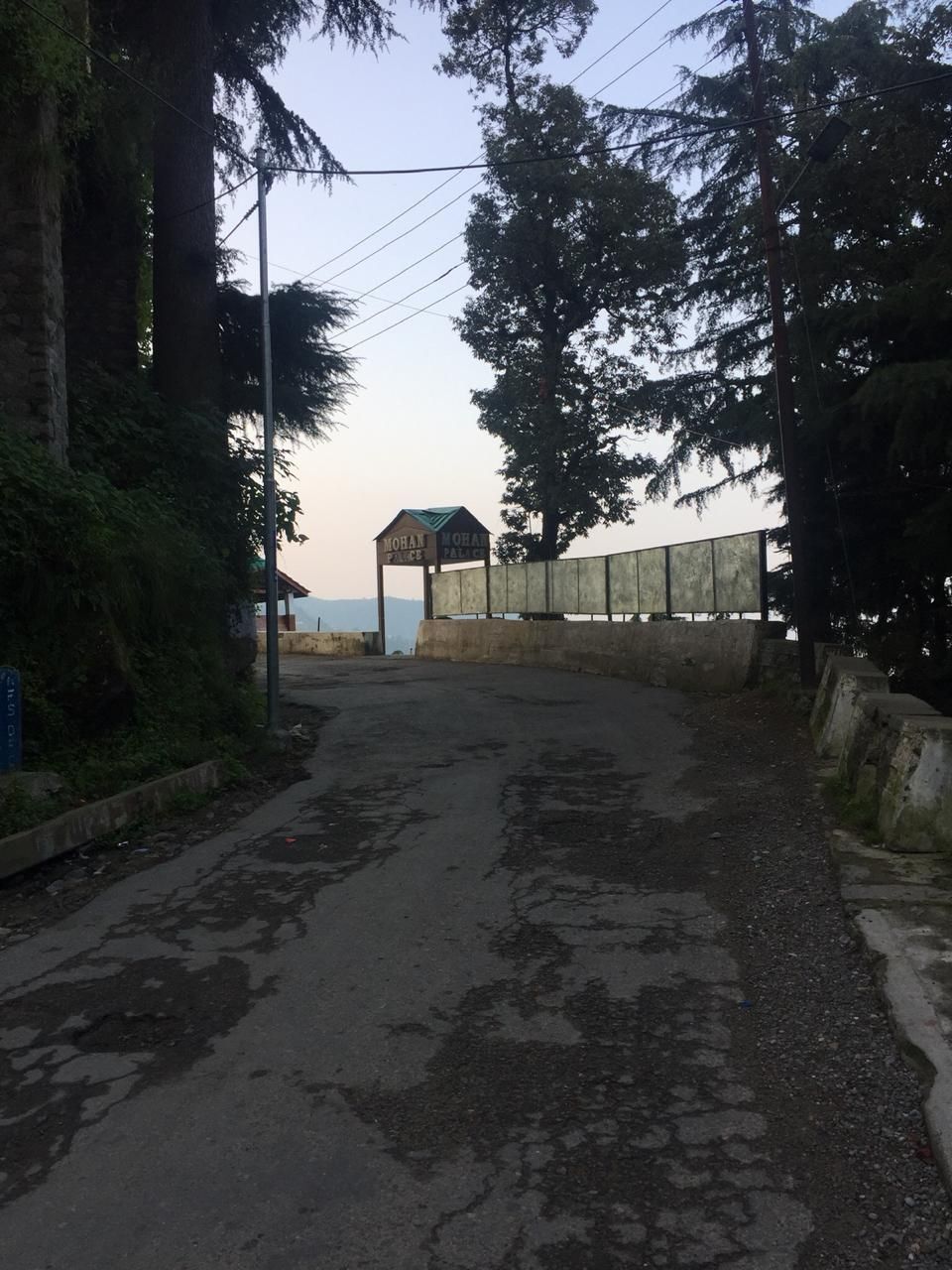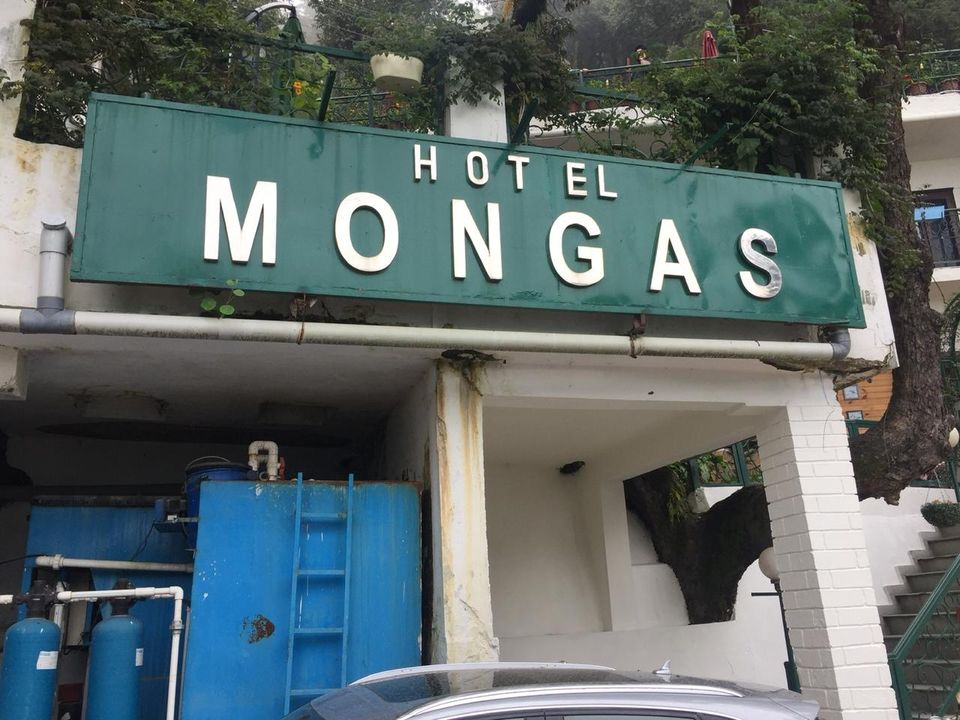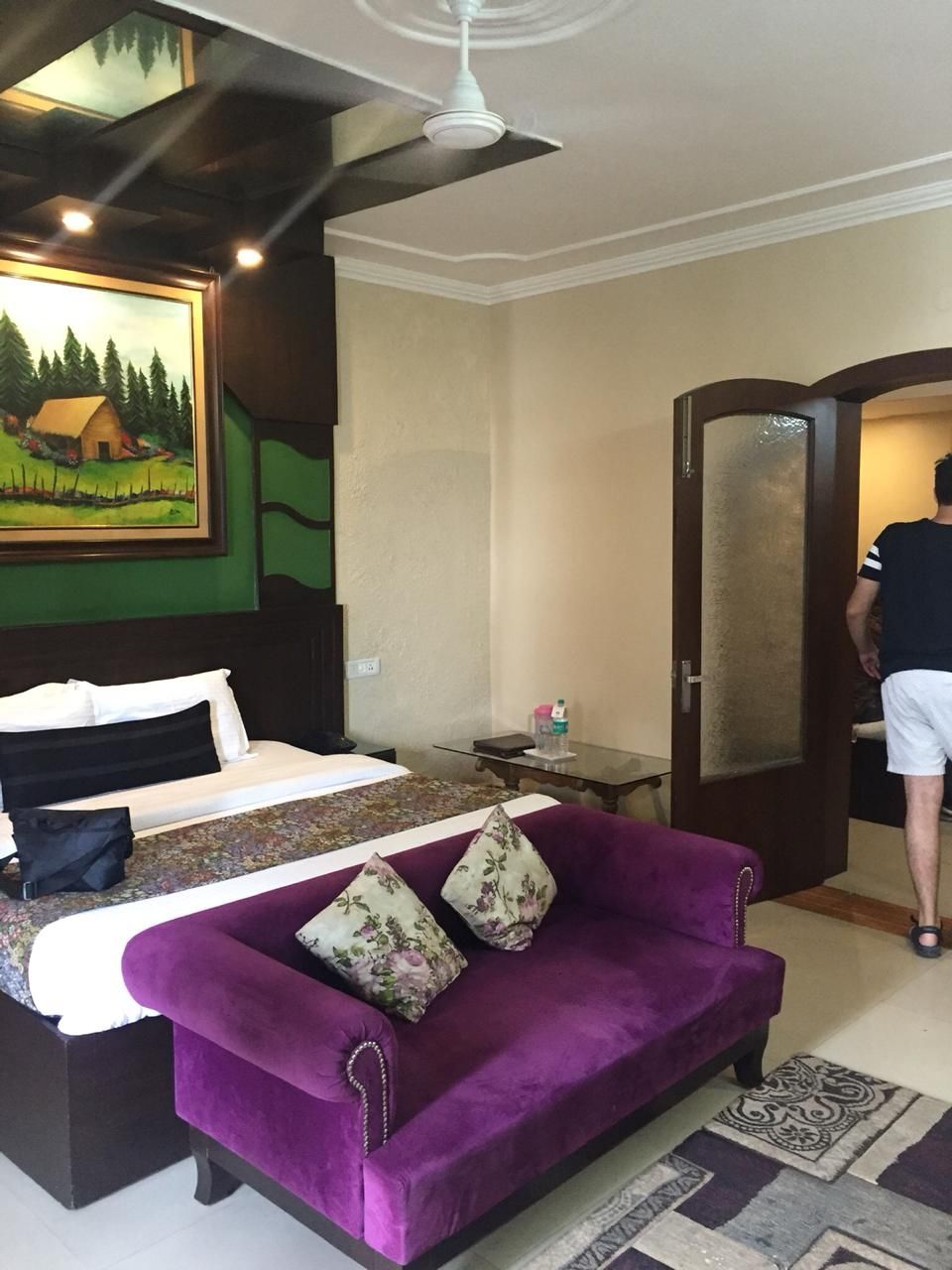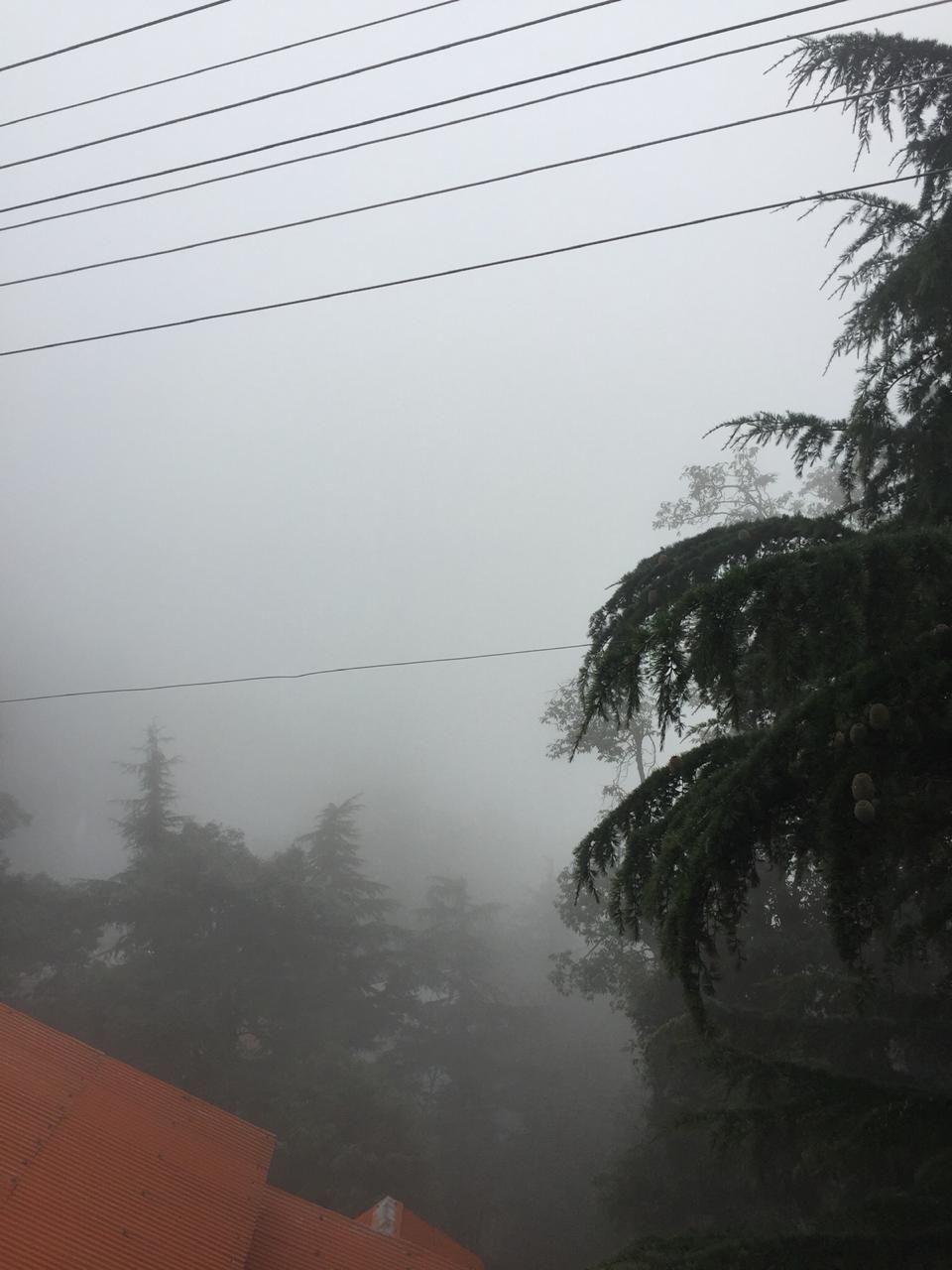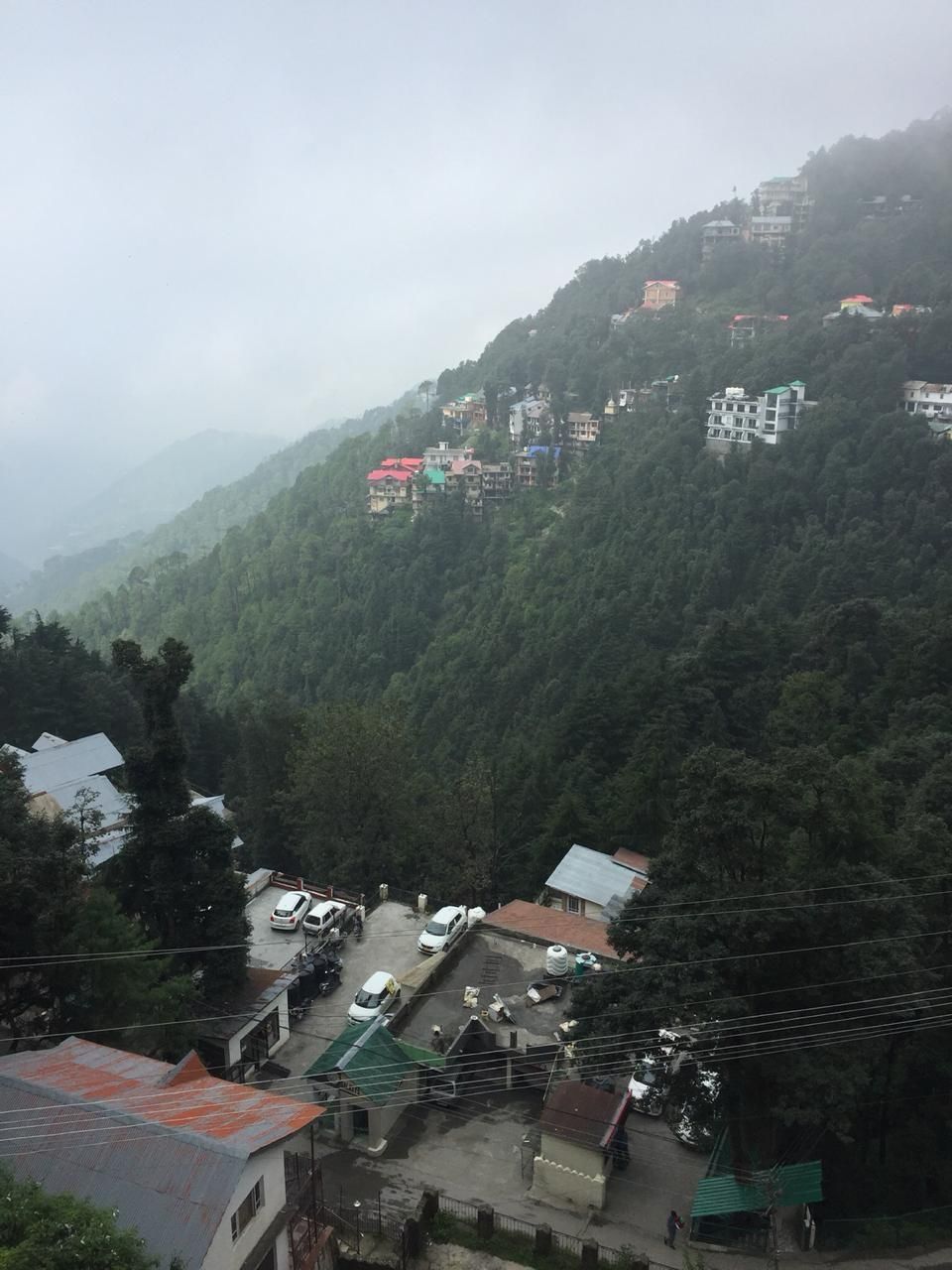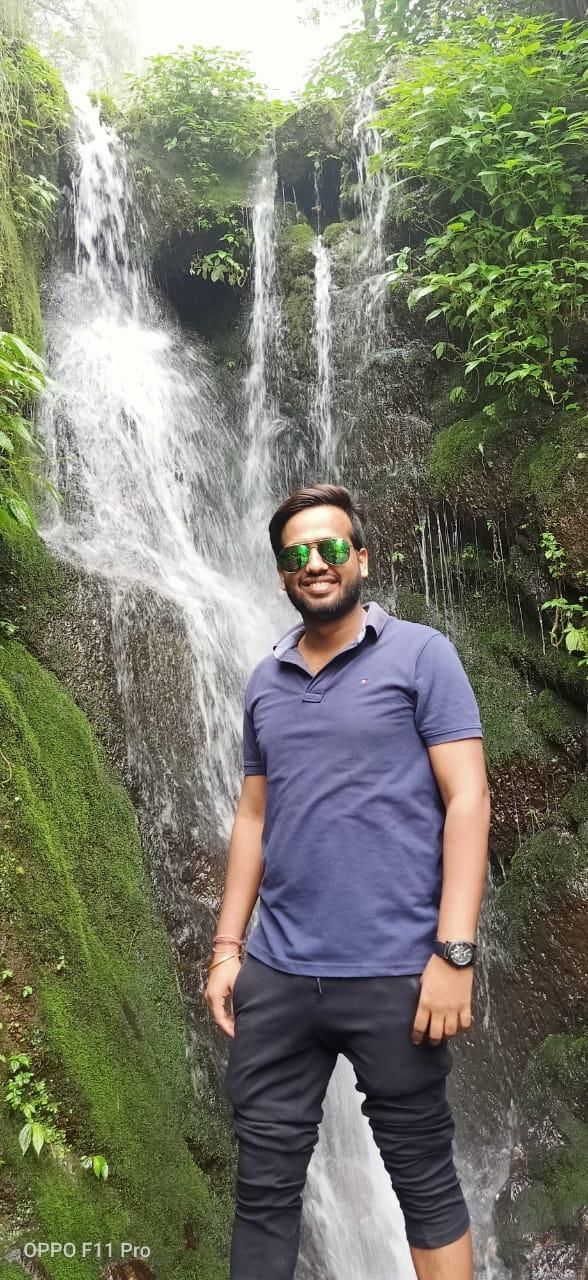 We got up and left our hotel at around 9:30 AM for Jot Pass Trek. Now it can done in 2 ways
Kalatop - Dainkund peak 3 km its filled with flora and fauna you will pass through kalatop wildlife century.
Dainkund - Jot Pass 9 Km trek whole trek will pass through grass meadows and it was above clouds.
We started our trek from Dainkund it was magical from the very beginning its a high security place as there a air force facility on one peak of the mountain covered in clouds. First 1.5 km were stairs which were extremely tiring i request everyone to carry enough water, energy bars, glucose biscuits, medication with you as there is no shop or help during this trek unlike other triund or kheerganga treks.
It was extremely beautiful after stairs ended weather changes dramatically and clouds descended further nothing was visible cold winds were freezing and we 5 were all alone on Dainkund peak immense peace and soothing environment.
Jot pass is at 9500 feet it took us 4 hours to reach JOT pass and these 9 km walk was best walk of my life started with stairs, grass meadows, rocky trail, steep wildlife trek, breath taking views and freezing cold winds.