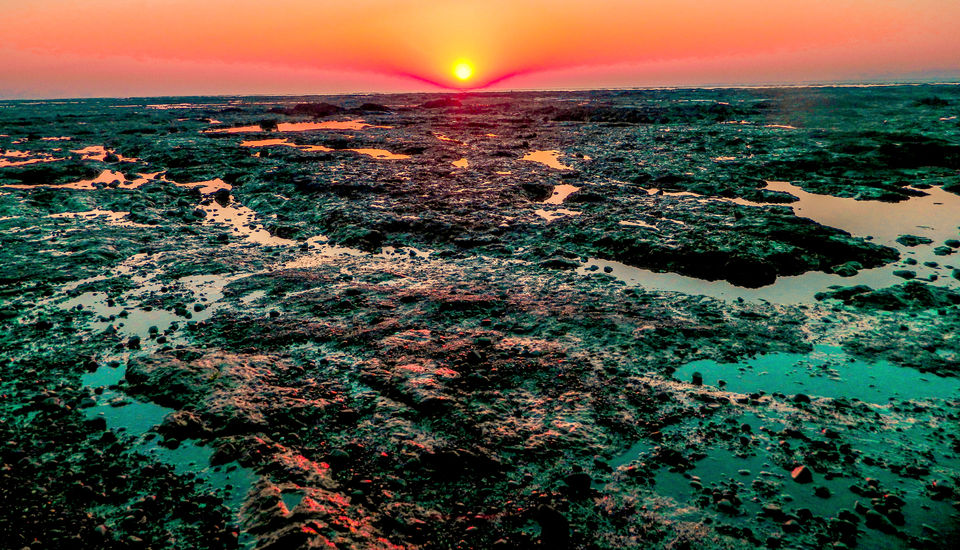 Beautiful Sunsets at Jamporee Beach..!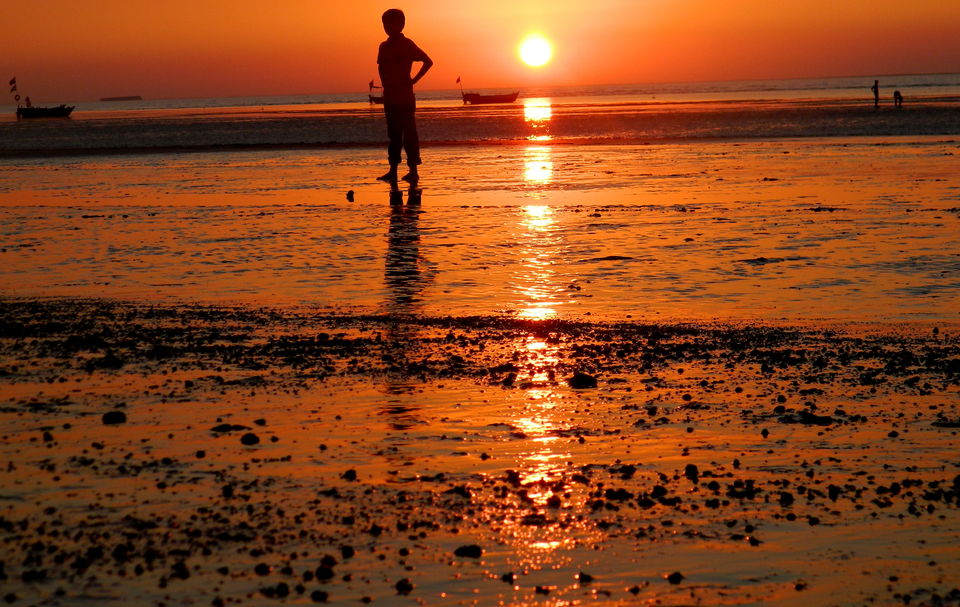 Jamporee Beach, weird the name is,much more beautiful the sunsets are. Located in Moti Daman,India, this is one of the most visited tourist places in Daman. The main tourist attractions at htis beach are its water sports. They provide you parasailing,bike riding,horse riding and a ride around the beach in an open Nano car. Yes,you heard it right! They do provide a ride around the beach in an open Nano car. It costs around 60 INR per person to take the ride.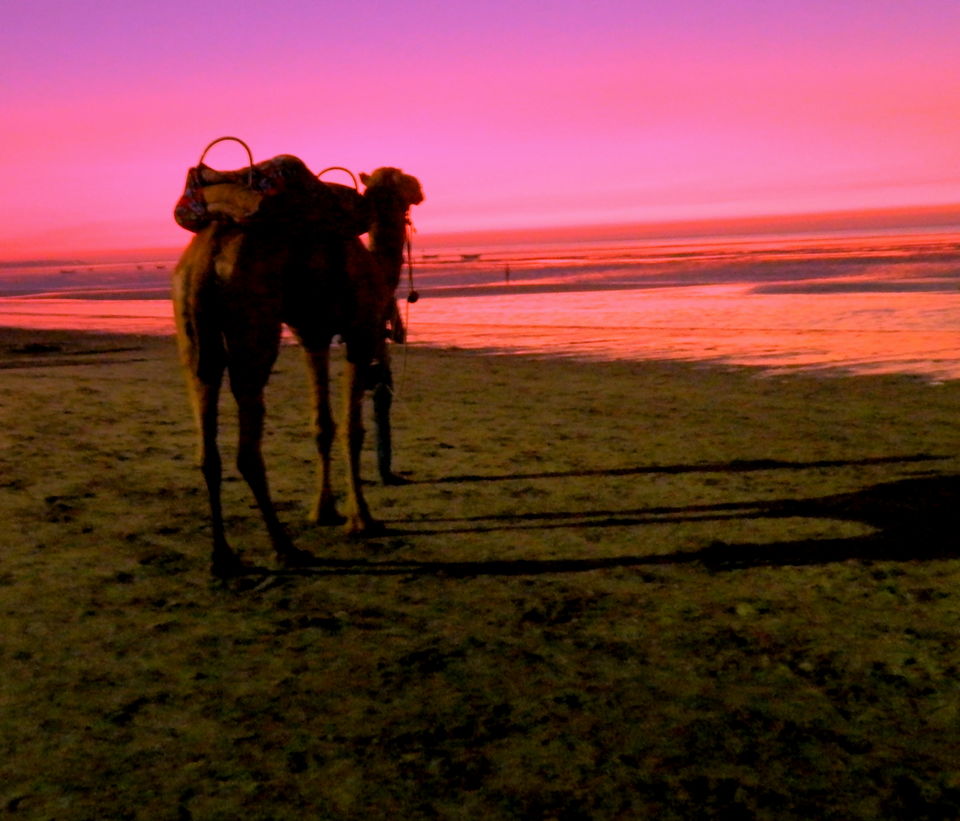 Moreover,this beach offers a lot for the aspiring photographers. Oh yes, how can I miss out on the Camel Rides. Along with the horse rides, the tourists can also take feeling of the desserts(not literally) by hoping up on a camel and going for a ride around the beach.This beach is also famous for providing some mouth-watering and delicious sea-food. There are shacks available at beach where you can just lay down and enjoy the sea food, with the amazing and mesmerizing sunset view.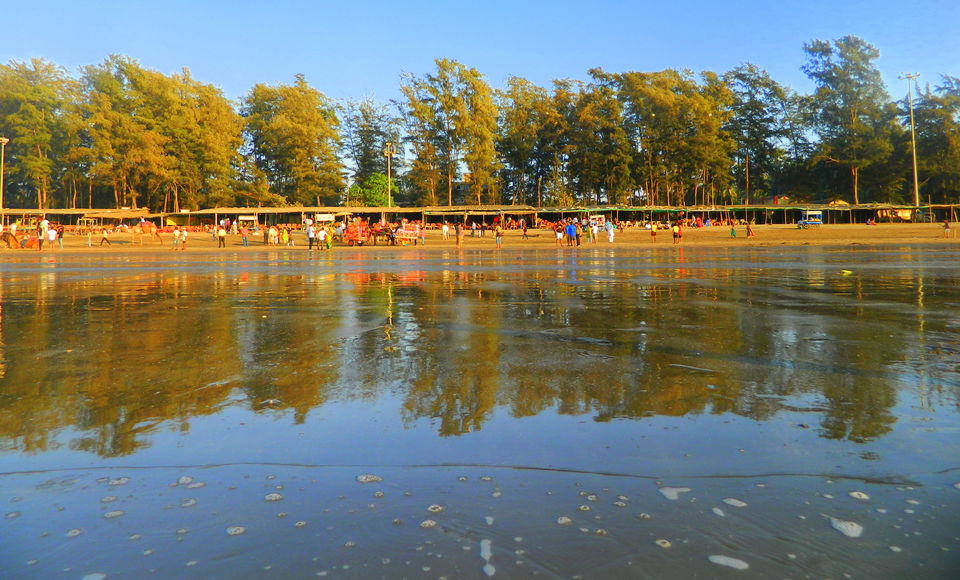 Shacks at Jamporee Beach
Love playing Cricket ? Then Jamboree Beach is the place for you. Every evening the localities here play cricket by forming two teams, and the loosing team always has to pay for the drinks of the winning team. When we were here, we had a great time playing cricket with the localities and knowing them.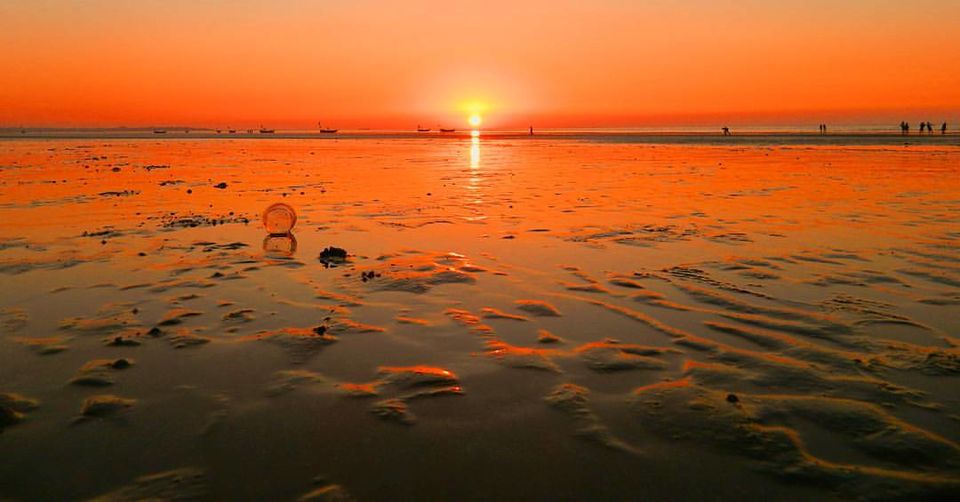 Jamporee beach is also used as a picnic spots by various local schools in Daman.
So ever you wish to travel to Daman, do have a visit to the Jamporee beach. I would recommend to visit this beach in the evening to enjoy the beautiful and never seen before sunset. And yes, if you're planning to travel at evening,please travel in your private vehicles or hire a taxi or an auto-rickshaw. At evenings,there is a scarcity of auto and taxis outside the beach, as the beach is located in the interiors of Moti Daman.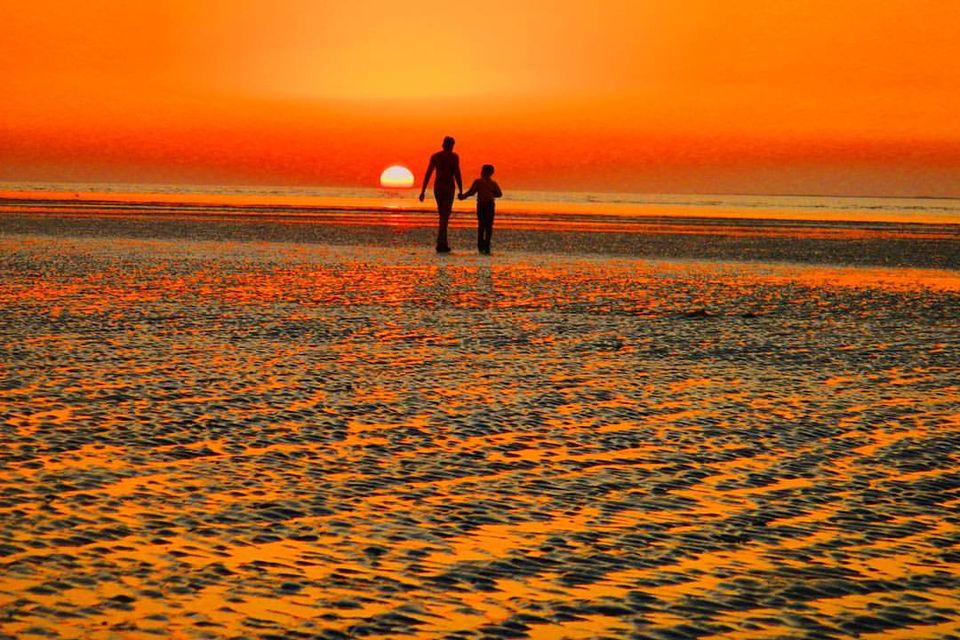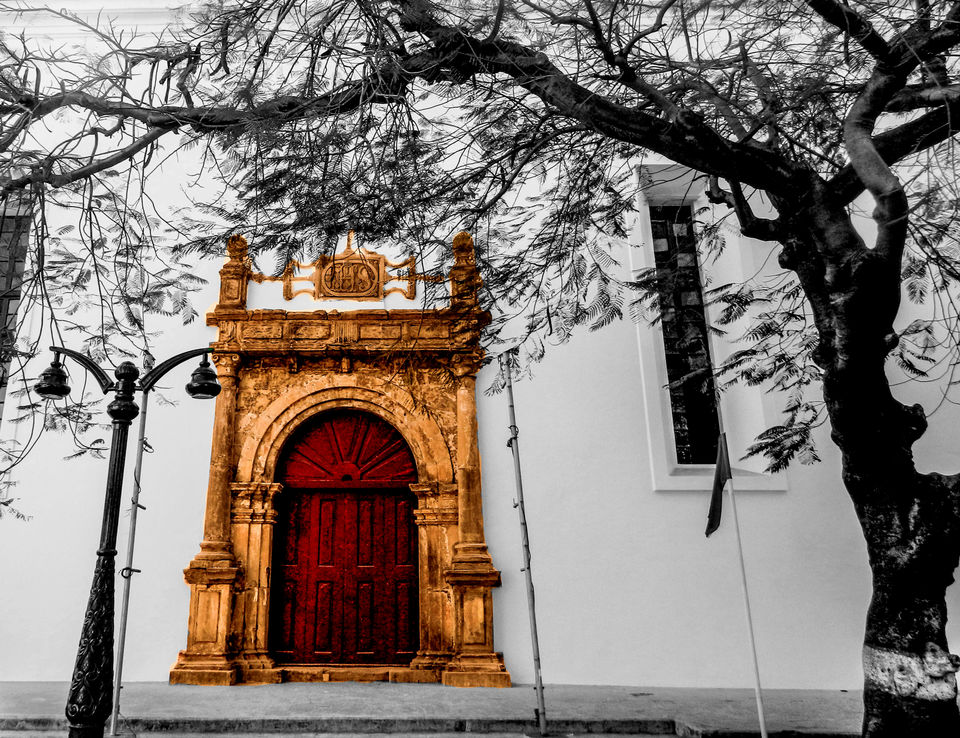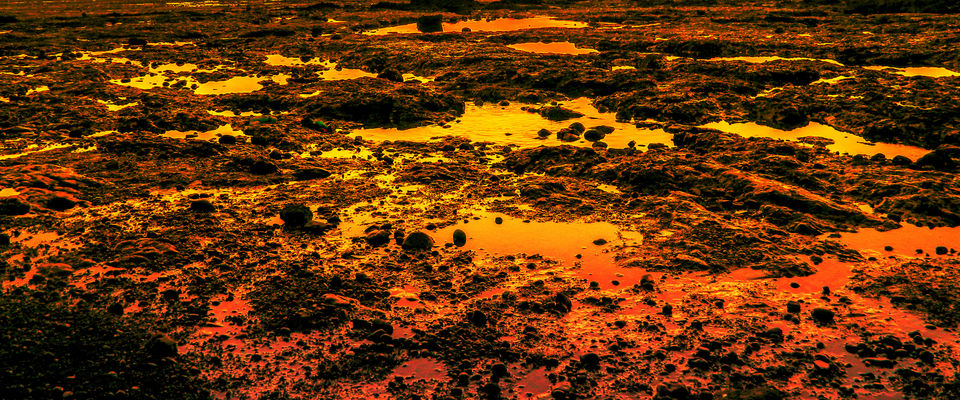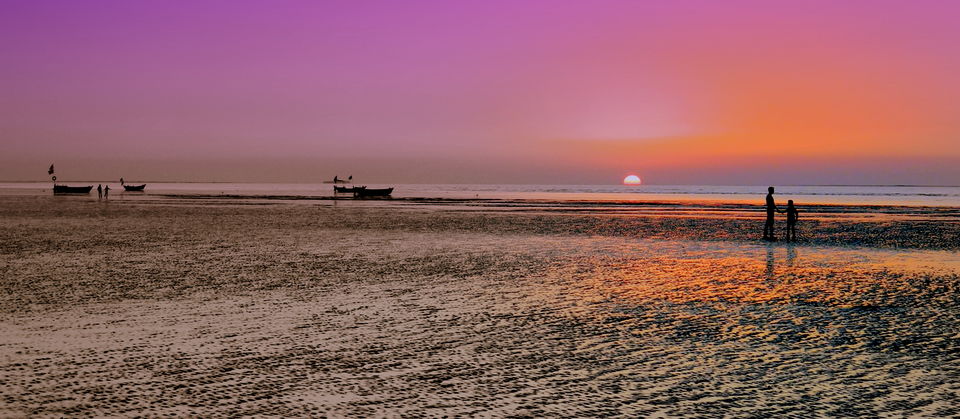 So here's me signing off! Do visit Daman and yes stay tuned for further updates!
Chao!