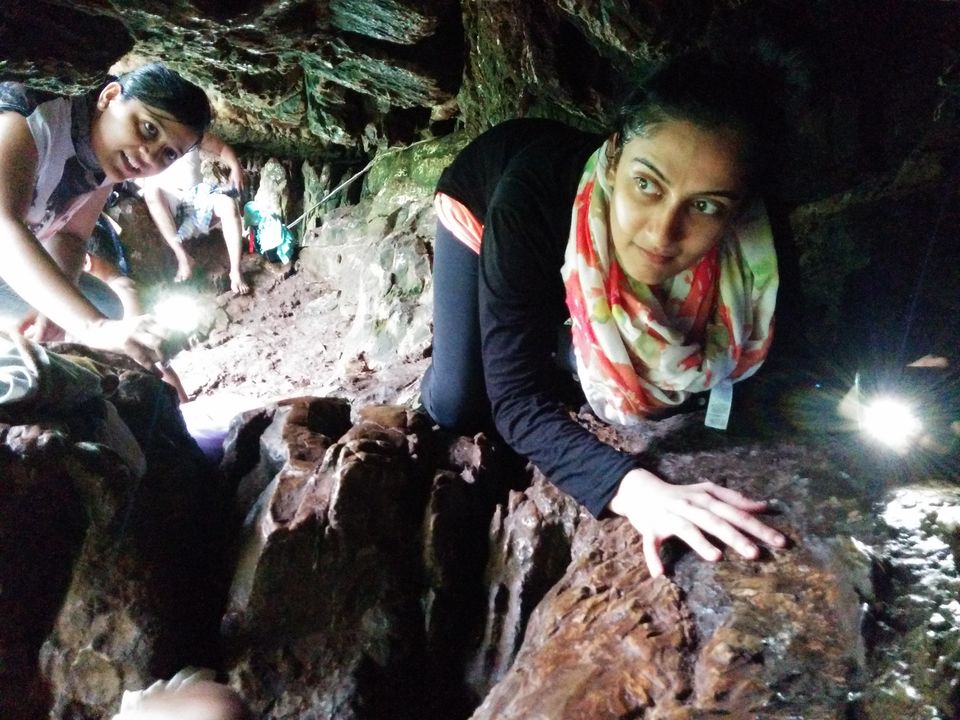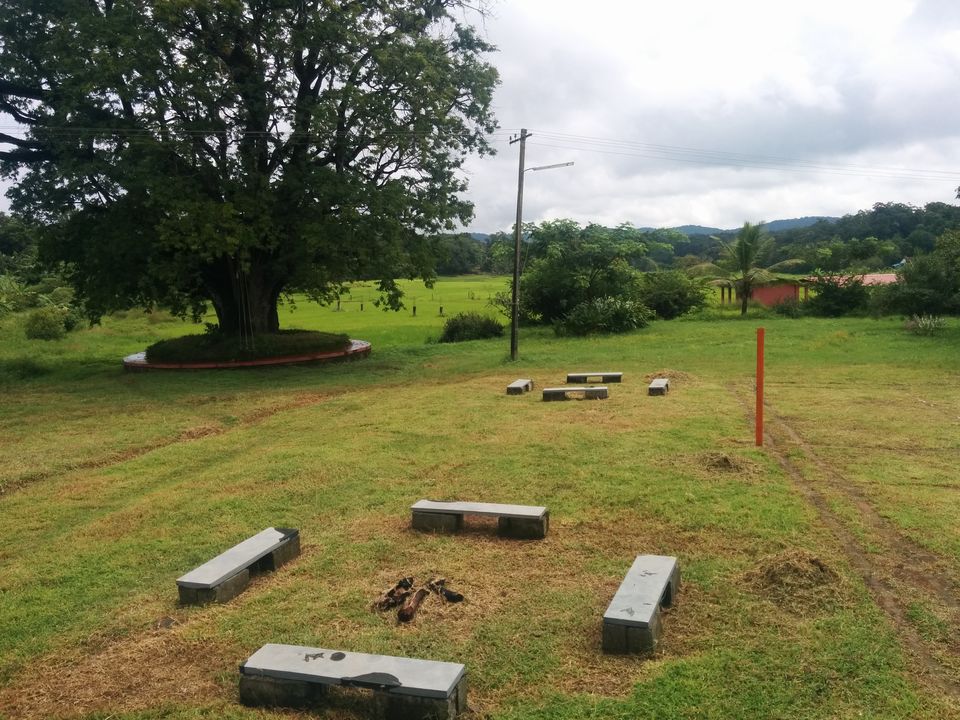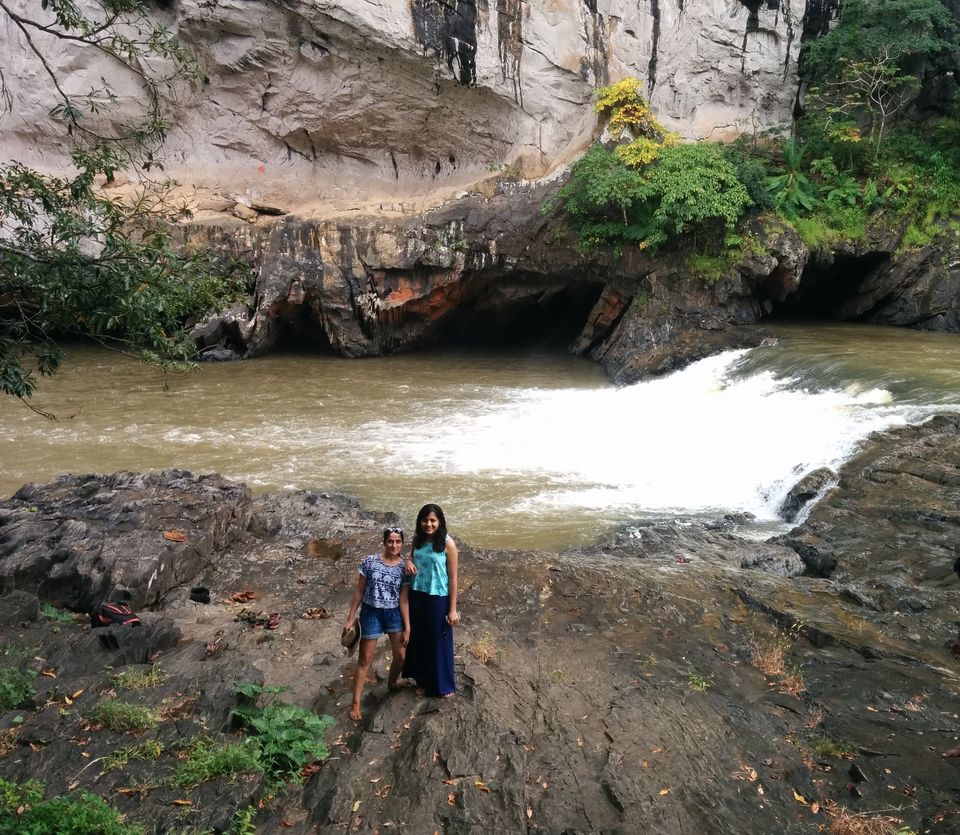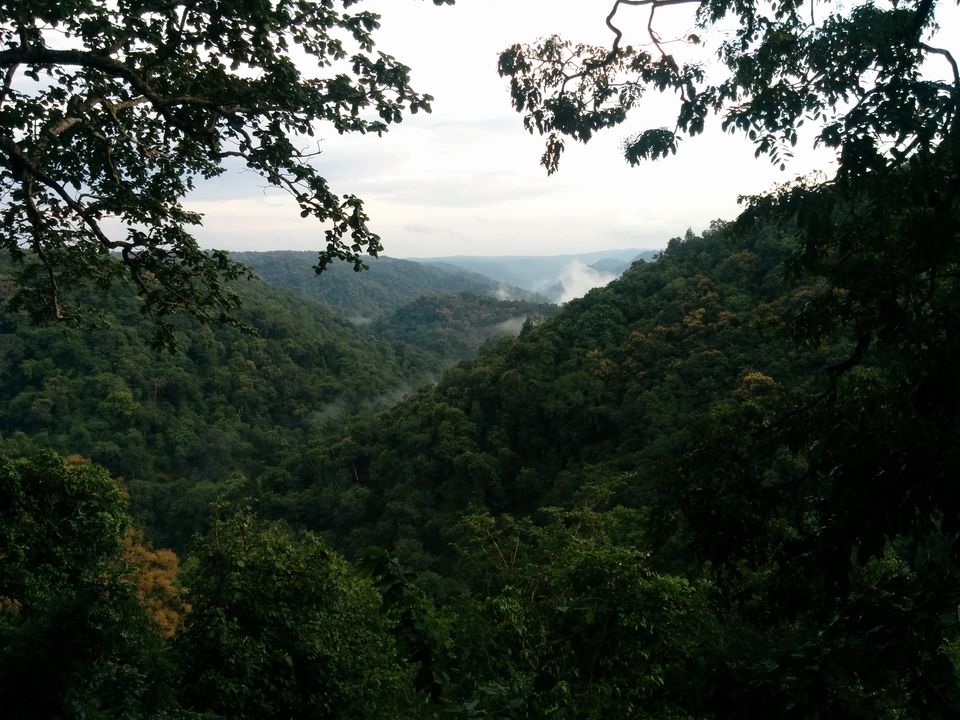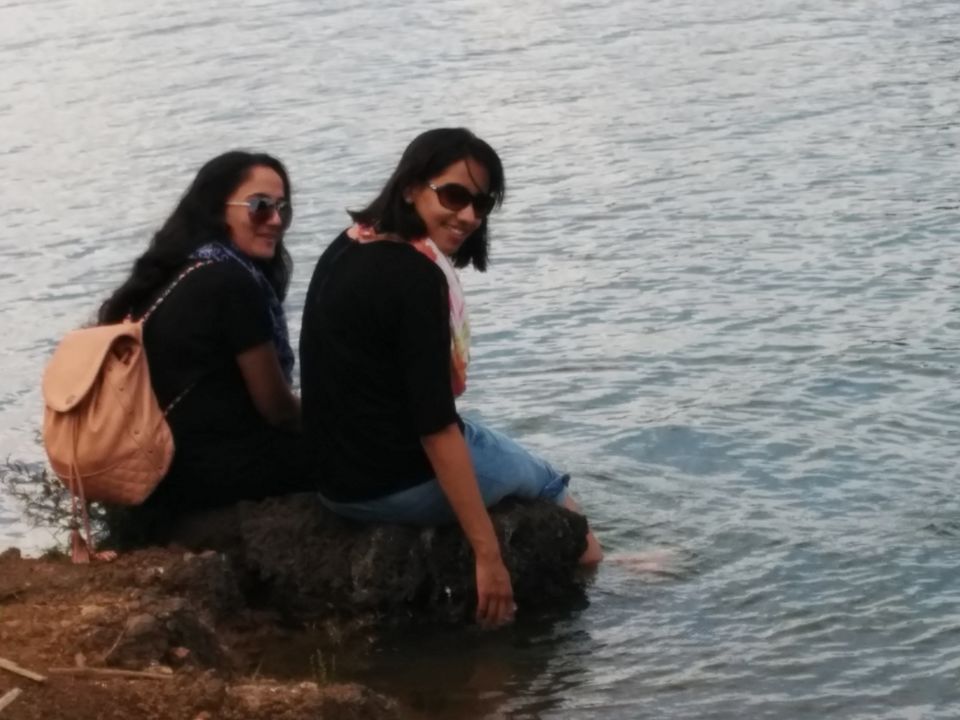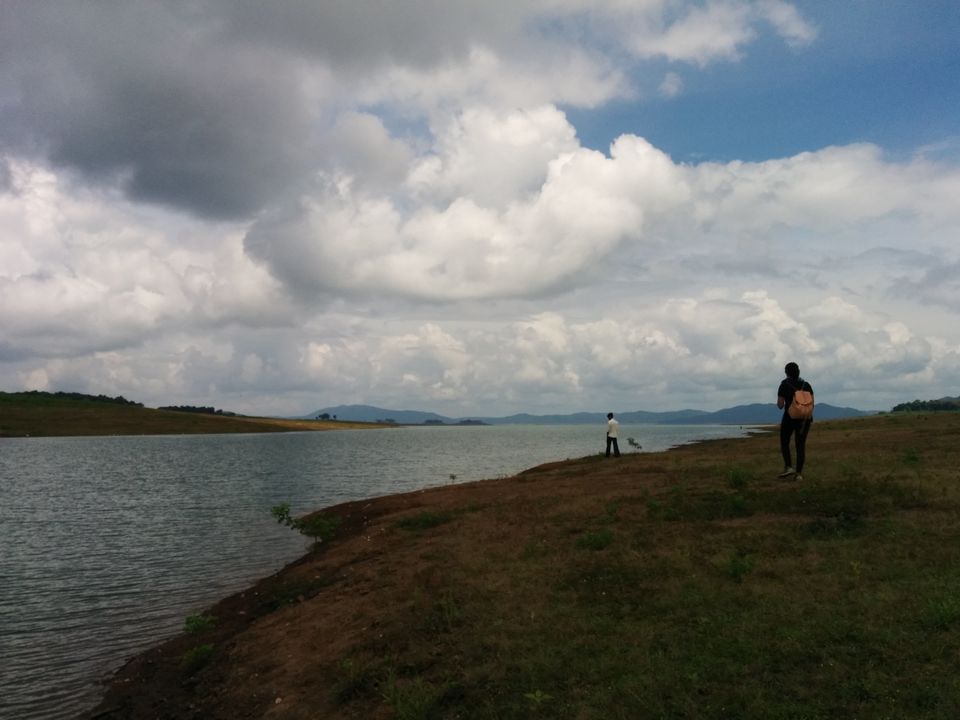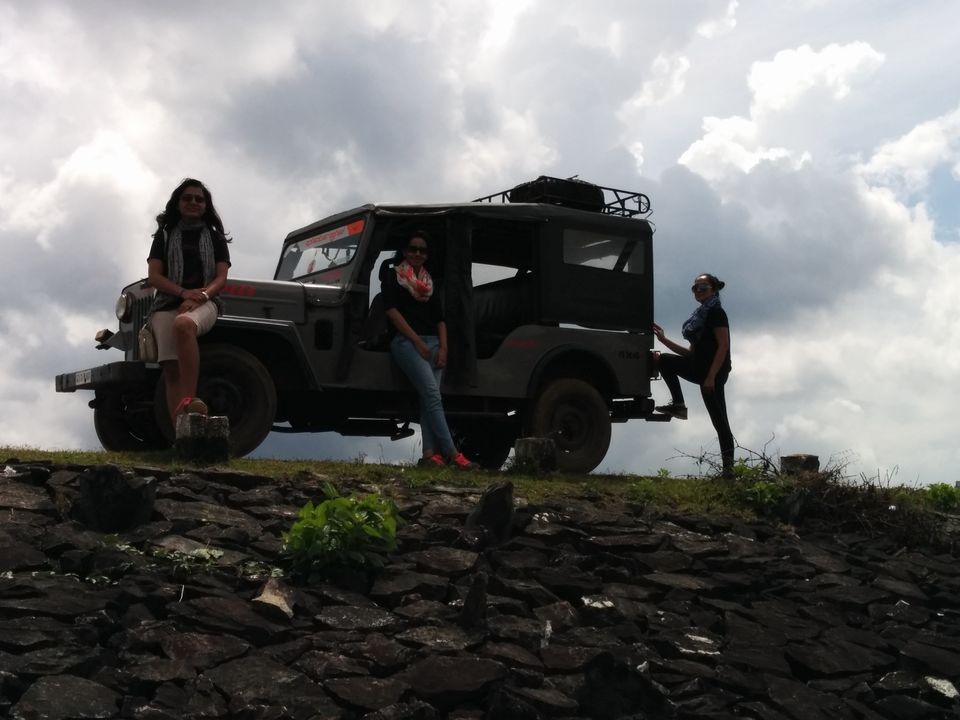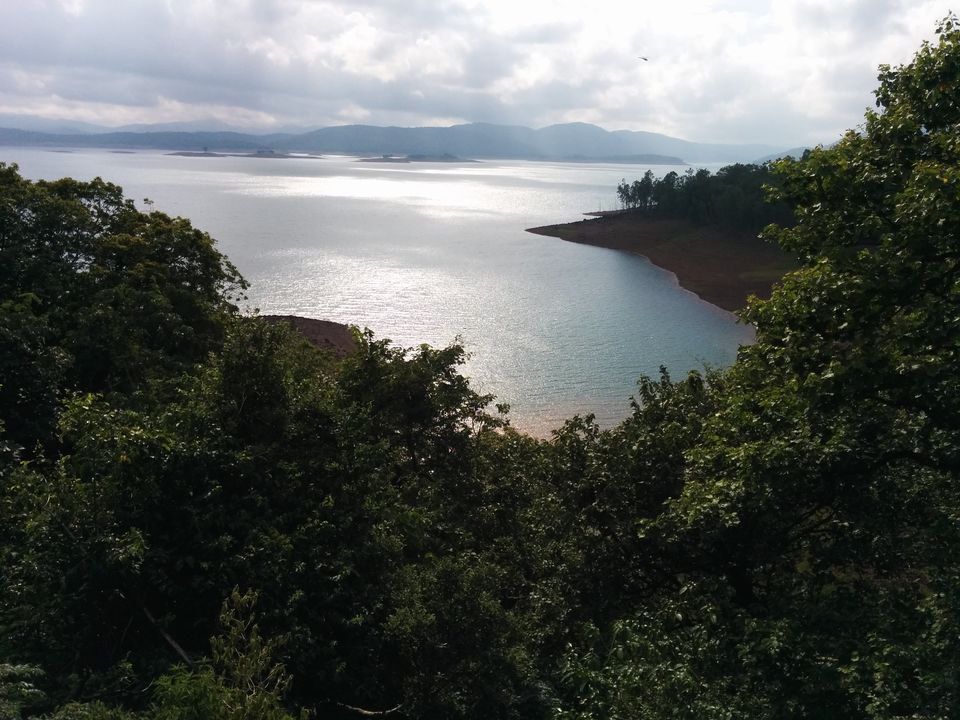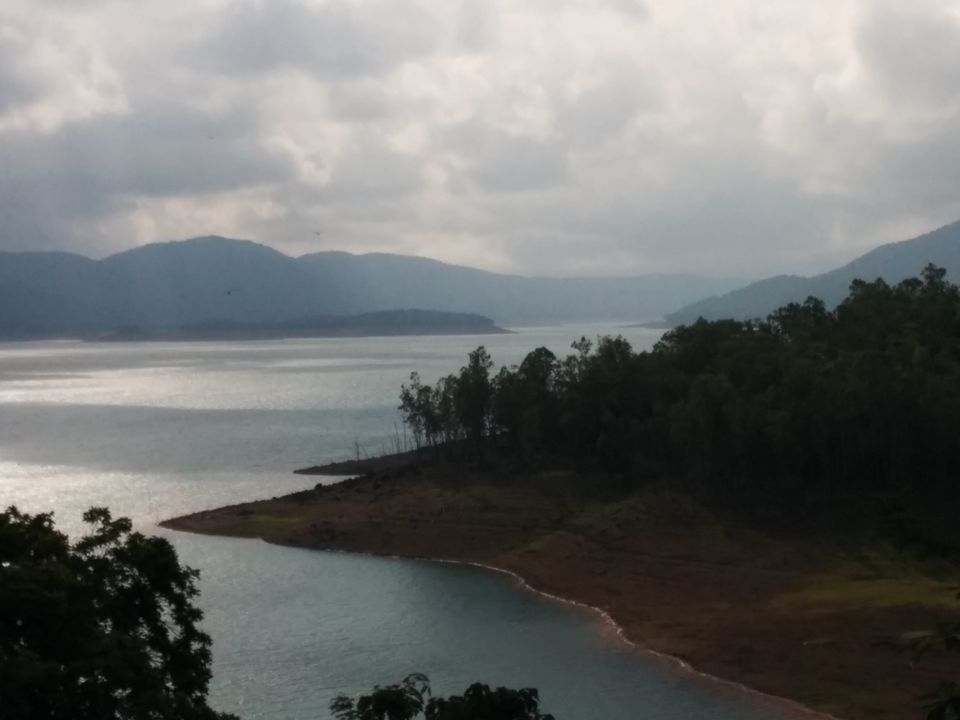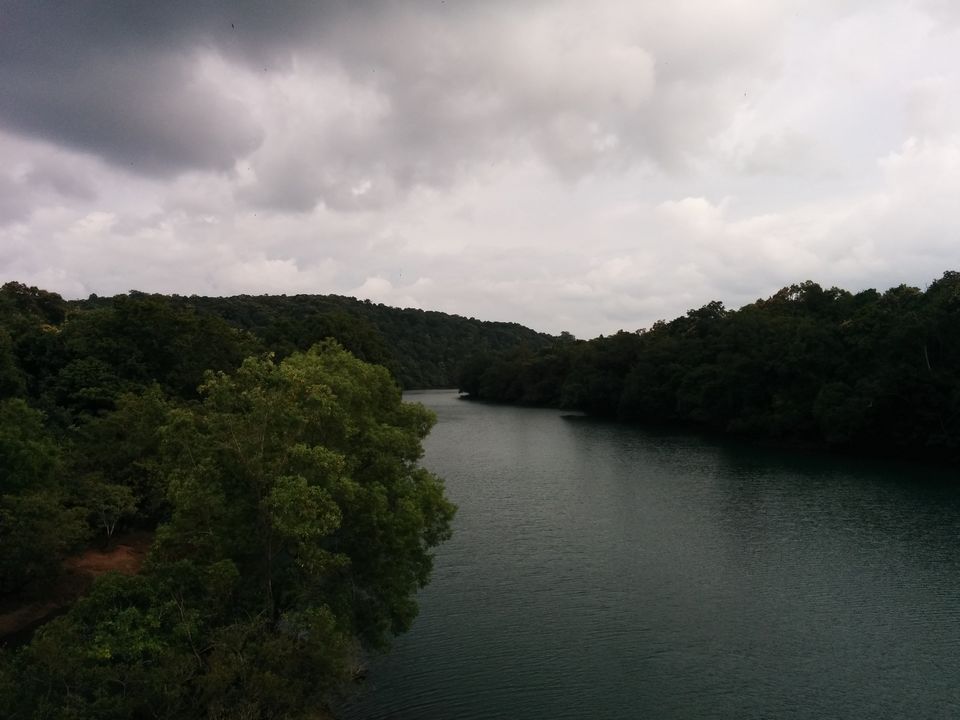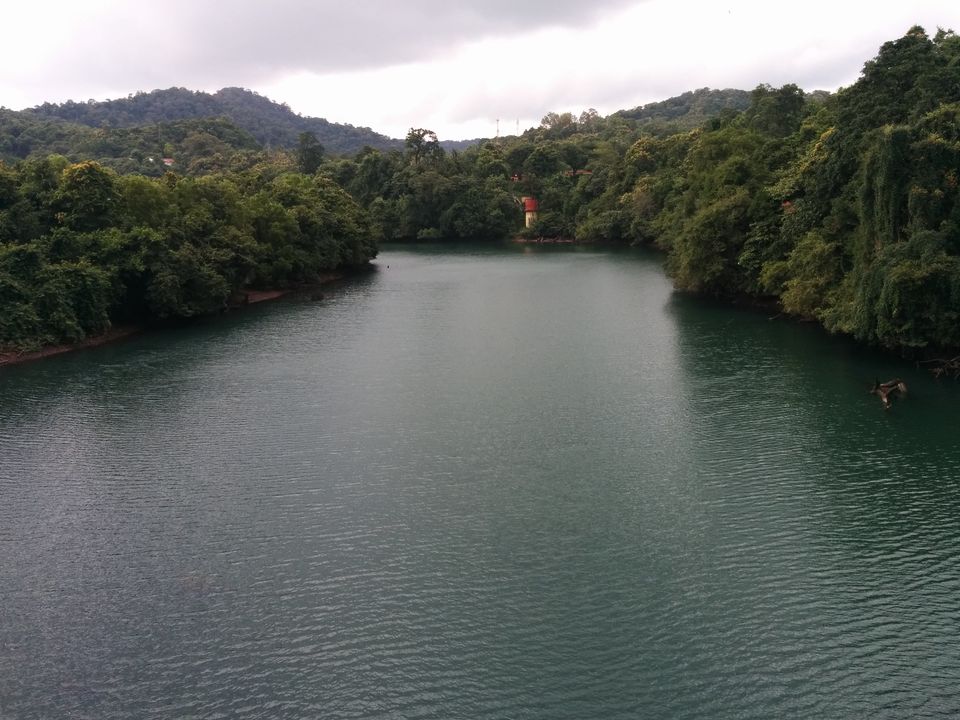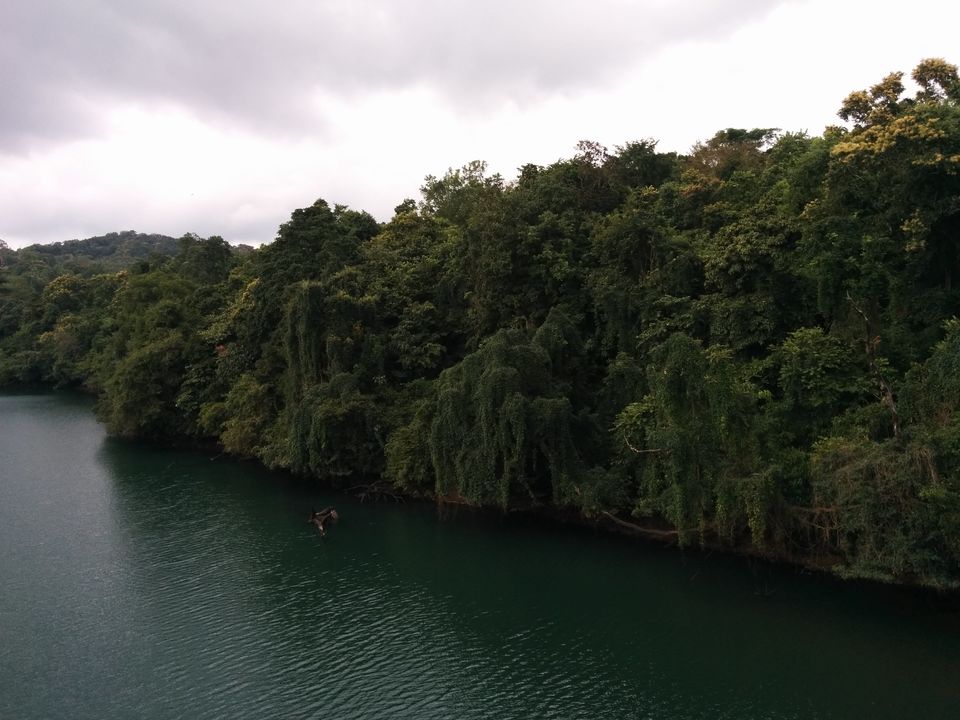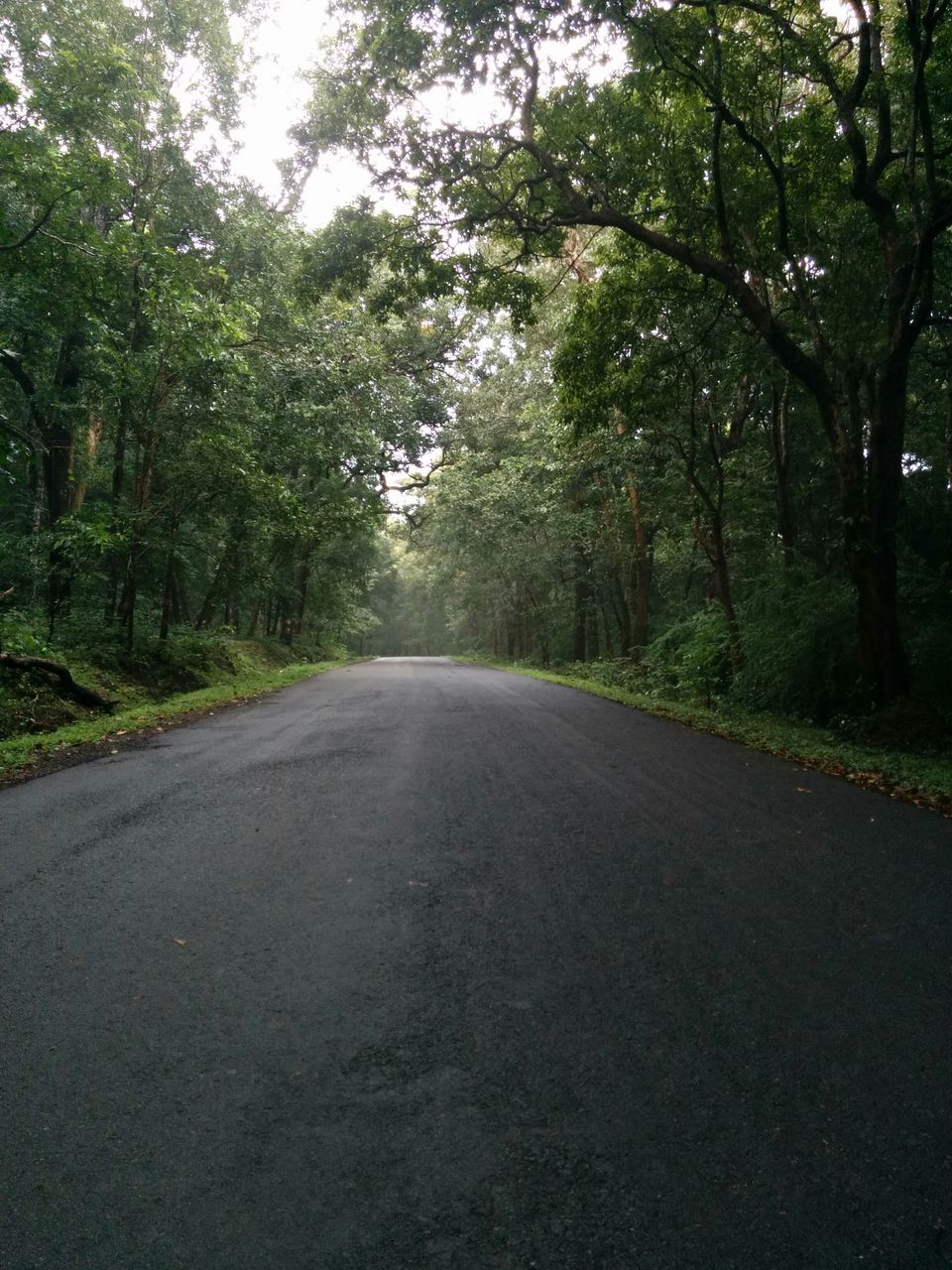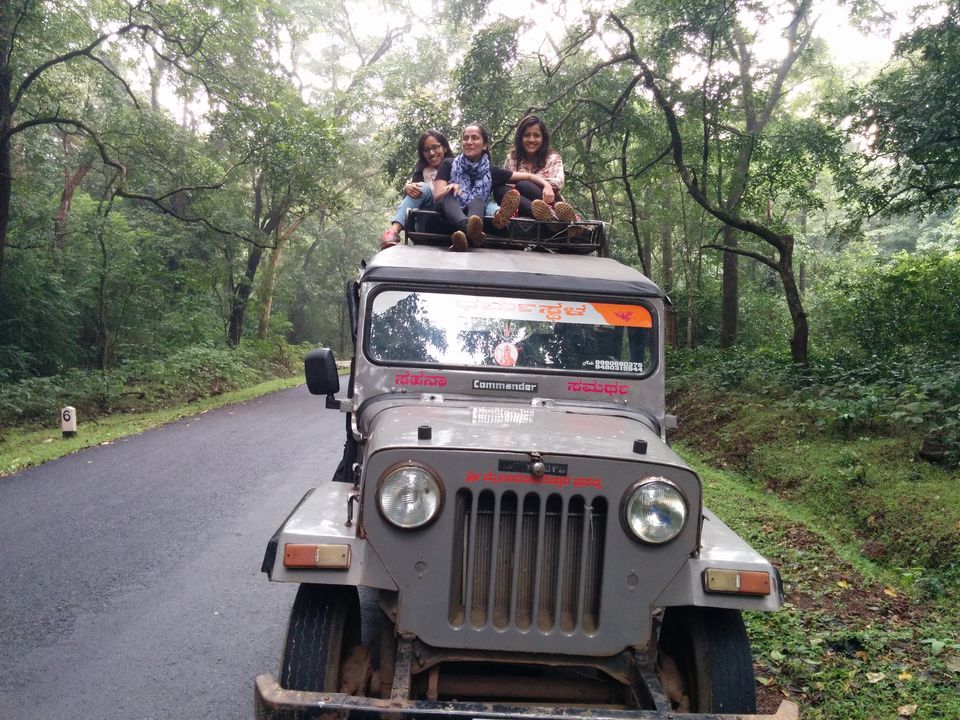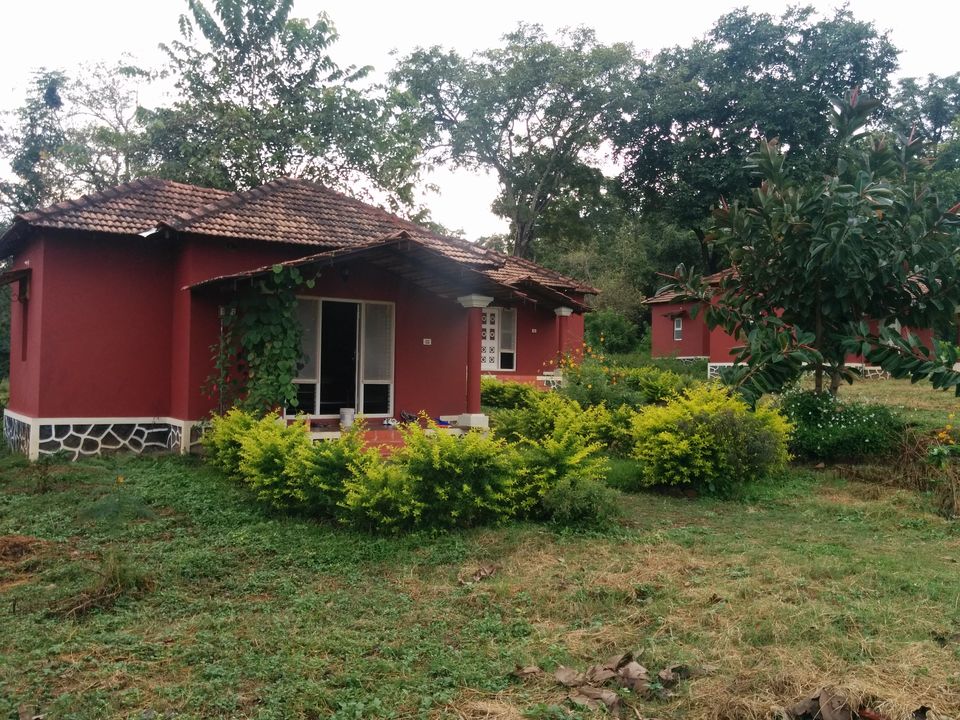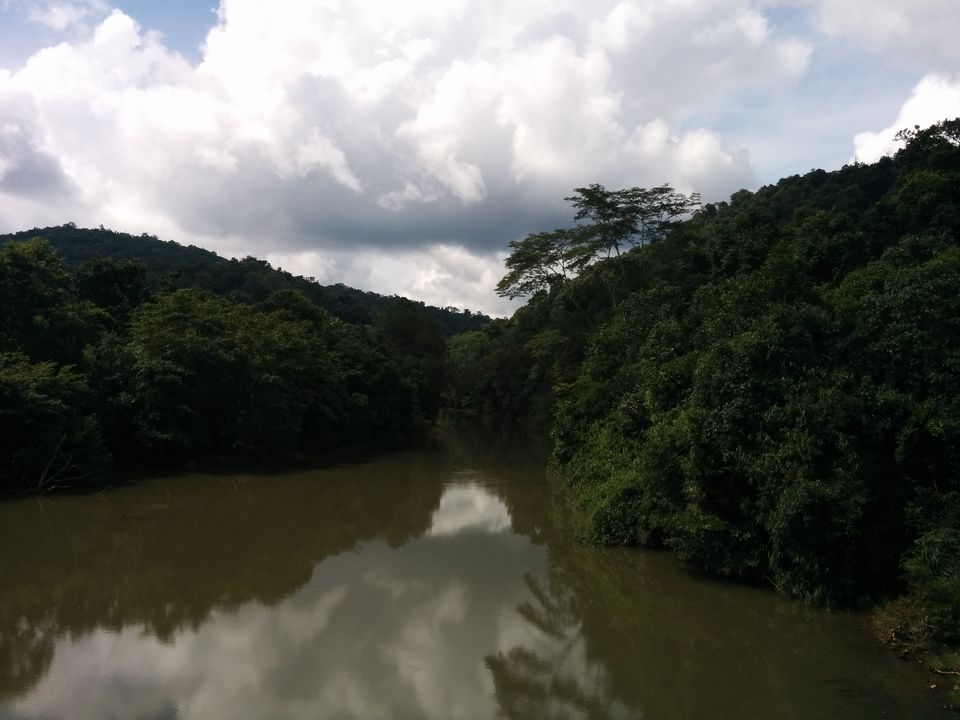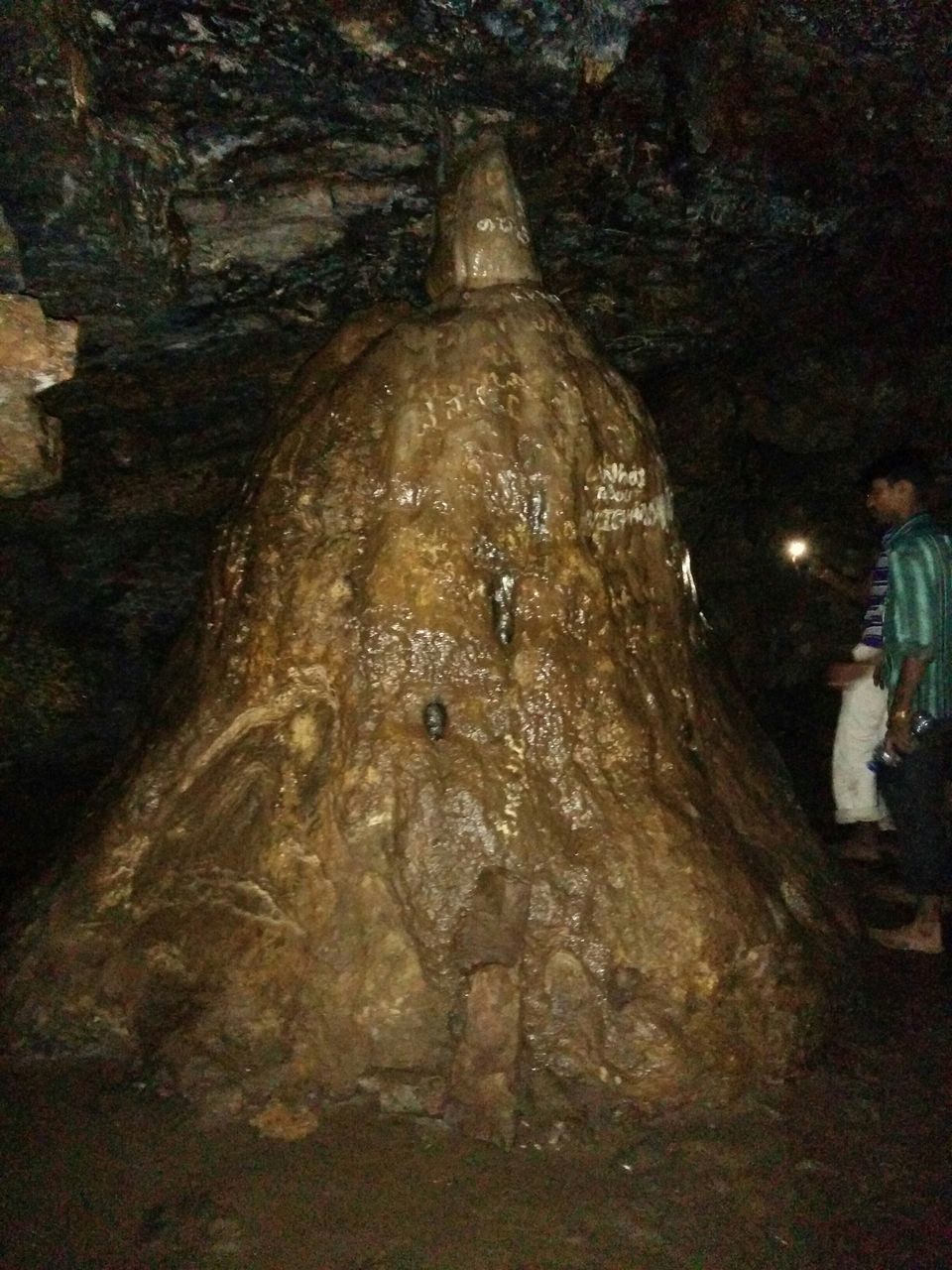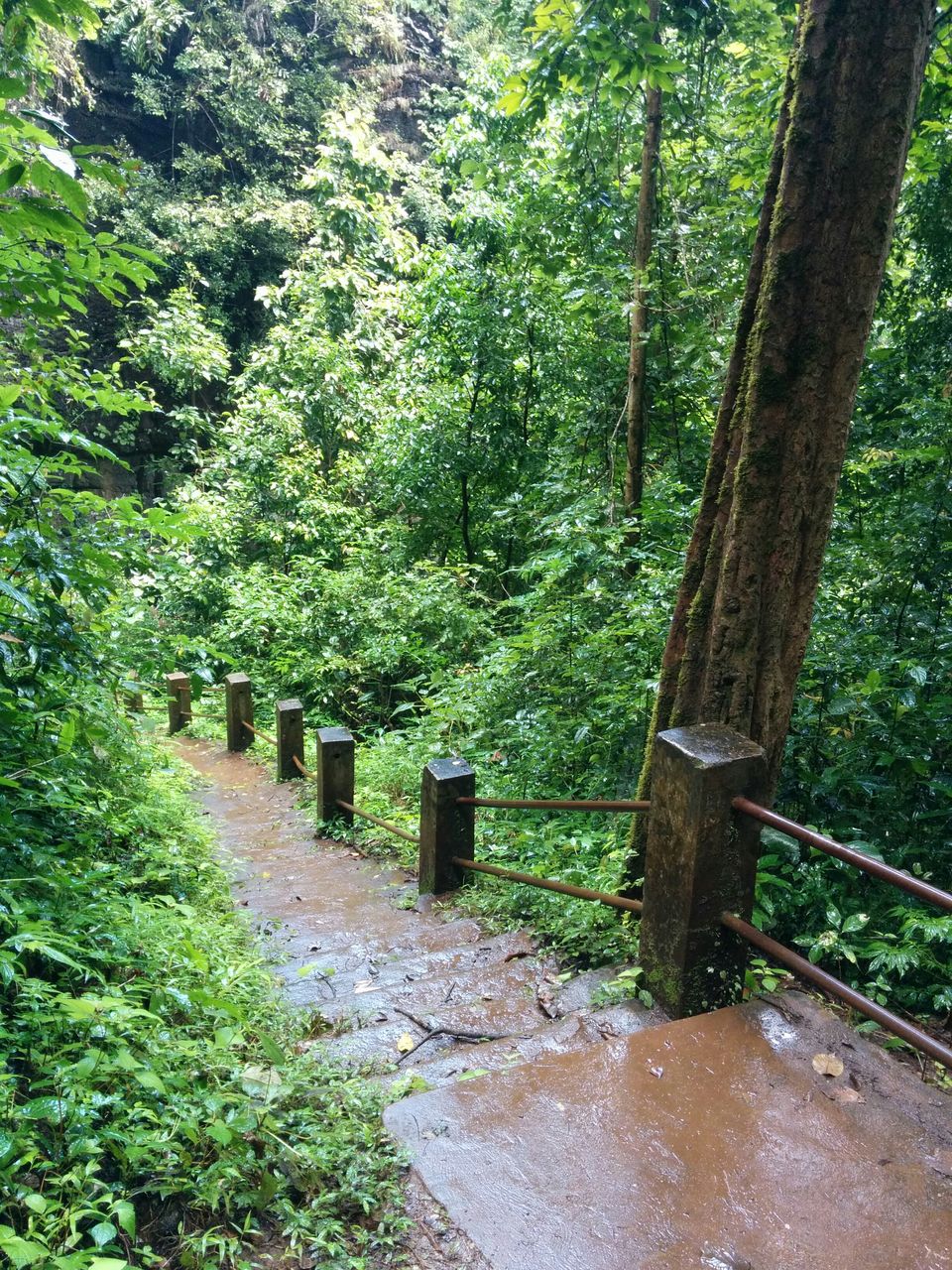 Seeking a get away (and this time, honestly, to get over the lowness in life).. after evaluating a lot of options, we zeroed in Dandeli. 
Dandeli is situated in North Karnataka in western ghats. 
We had not planned anything. The idea was to relax! But God had a different plan for us. 
And as I write this blog, i don't really have a list of must see places, things to do etc. ... Dandeli doesn't have mush to do. It is a small place blessed with dense forests, river, backwater and some resorts. 
We were lucky to find accomodation in Dandeli Chalet. This homestay is actually surrounded by forest and it retains the feeling of being in nature. The huts are beautiful. Also, the owner is an amazing person. And all thanks to him that our trip turned out to be an experience. If it was not for the options that this guy suggested us I don't think this trip would have been so awesome. 
These are the 2 things which made our trip wonderful:
1. For the entire trip we took a Jeep. An open jeep drive (the driver did let us sit on the top while we were in forest :) was really so much fun. Here is the driver's name and number - Shankar +91-9480315944. The climate was pleasant and the forests are so dense that the heat / sun was not a problem in open jeep
2. We ventured into caves in anshi national park. If caving is a word, then we did that. You need to walk through the dense evergreen forests to reach here. These caves have very narrow entry way. We had to crawl to go inside. Once in, we were surprised to see how humongous they are .. Do this for sure if you get a chance. Watch out for hundreds of Leeches that will stick to your body as you make your way through forests!
There are options of water activities like rafting, kayaking, zorbing etc as well. Fun ways to spend one of the day of the trip.