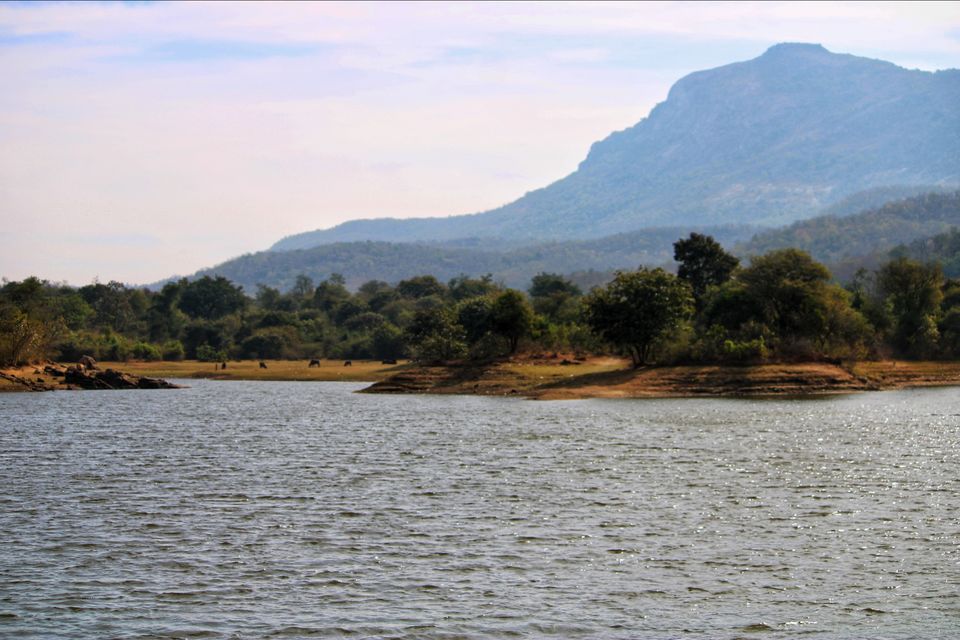 Yes it was a holiday so all we with 3 bikes (Yamaha FZ 150, classic 350 bullet, Ns200) moved around for a short break fast trip and for me yes I wanted some extent of adventure during short trip.
So here we started our trip from btm, Bangalore to dandigannahalli towards the airport which was quite exciting when you'll go for ride during golden hours. We six people felt quite cold during crossing of nandihills road. So from my suggestion better to plan 4am from Bangalore to enjoy the perfect ride.
Finally before the view point we challenged an offroading due to construction and village. We reached 6-6:30 am on view point (photo : 3 bikes ) then got a PEACOCK to fly and latter on i got to know that it's the back side of Avellapetta, water coming out from mountains really cold. Don't forget for a bath at there.