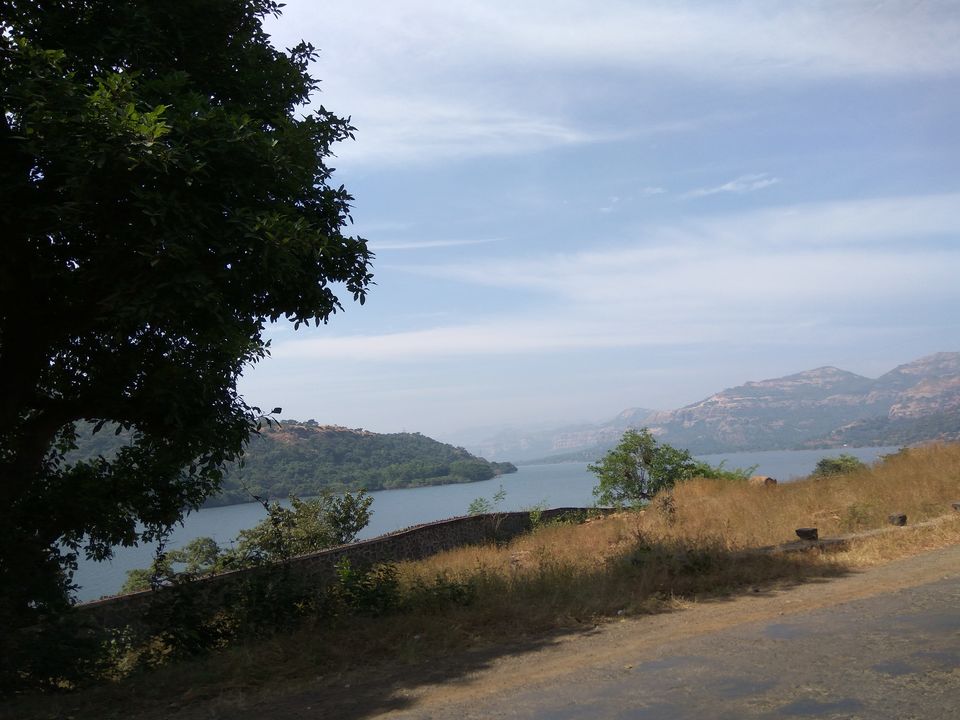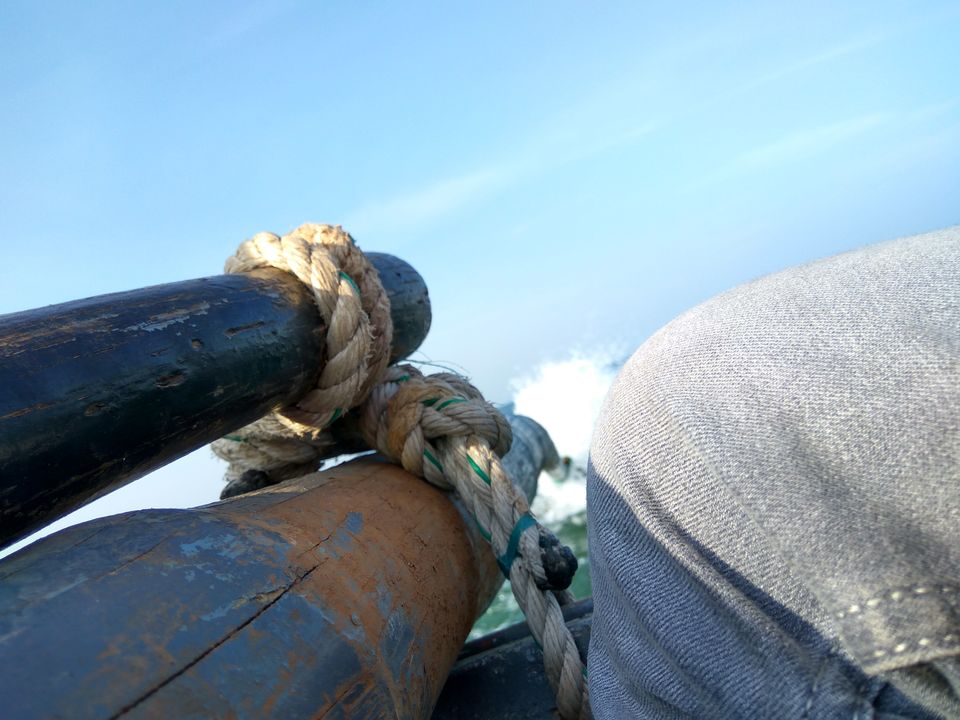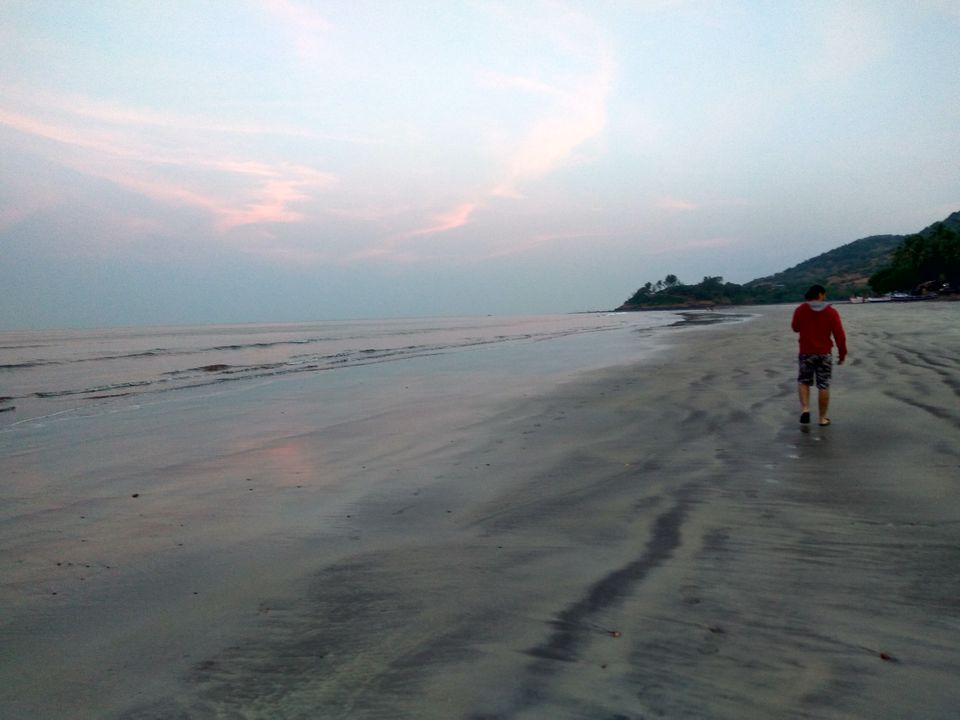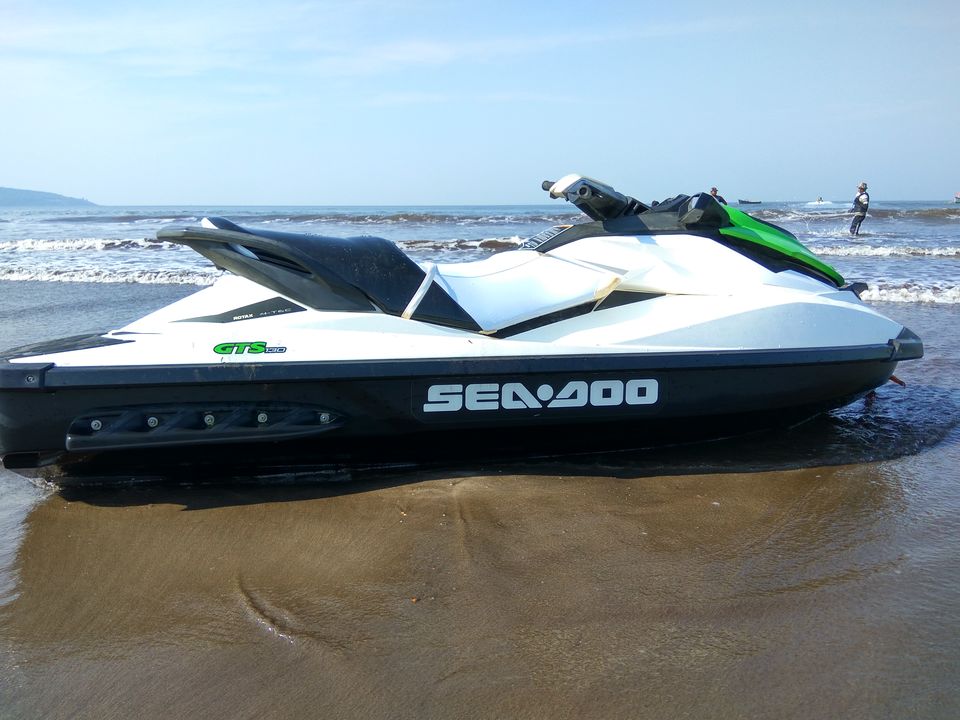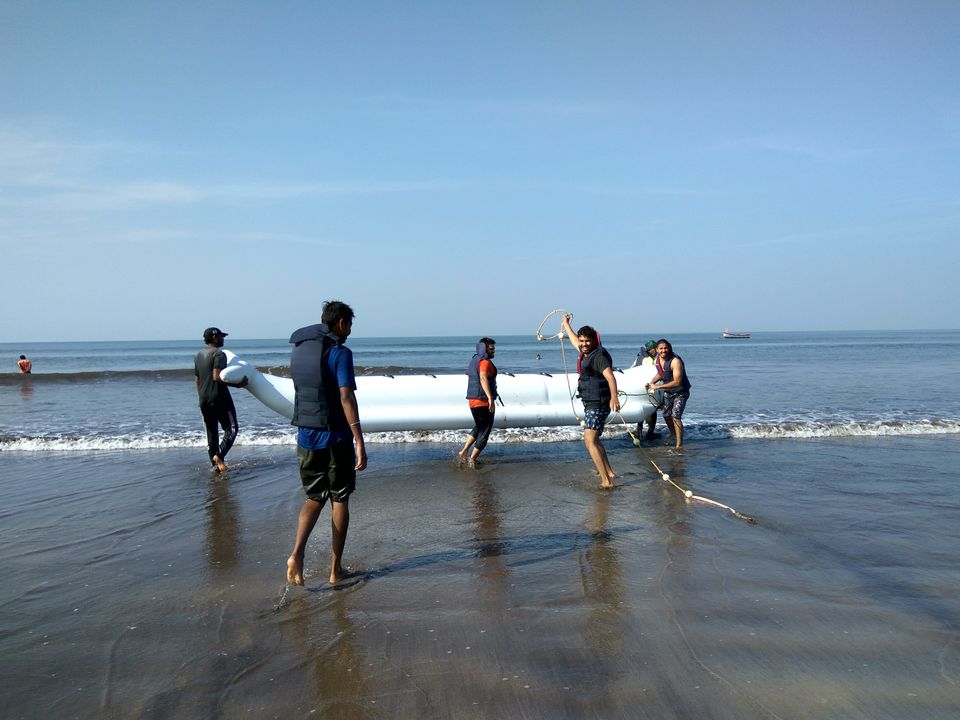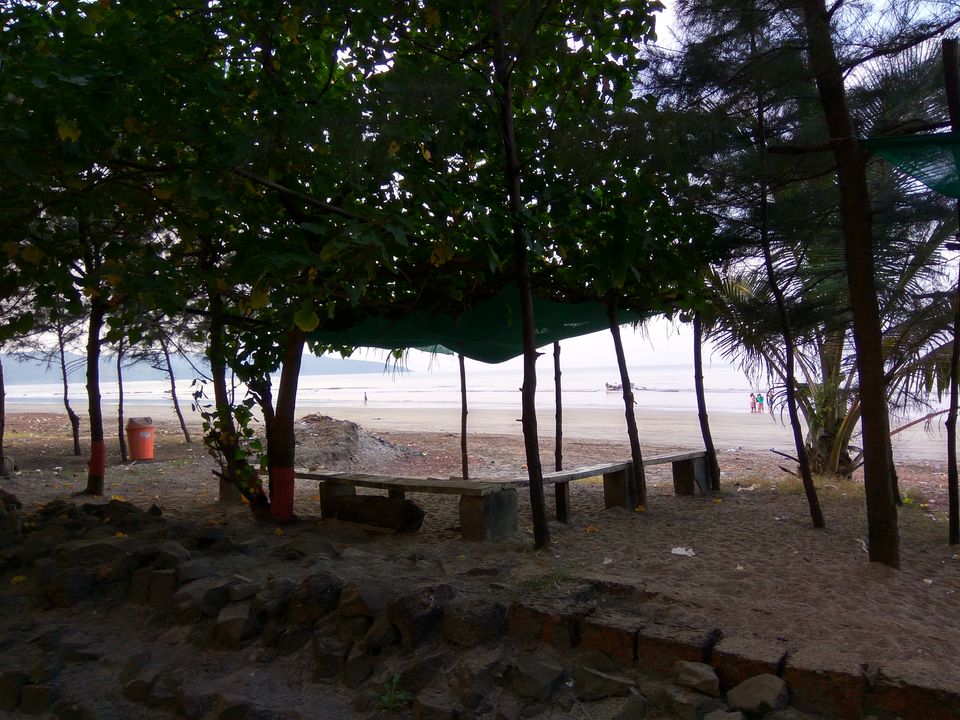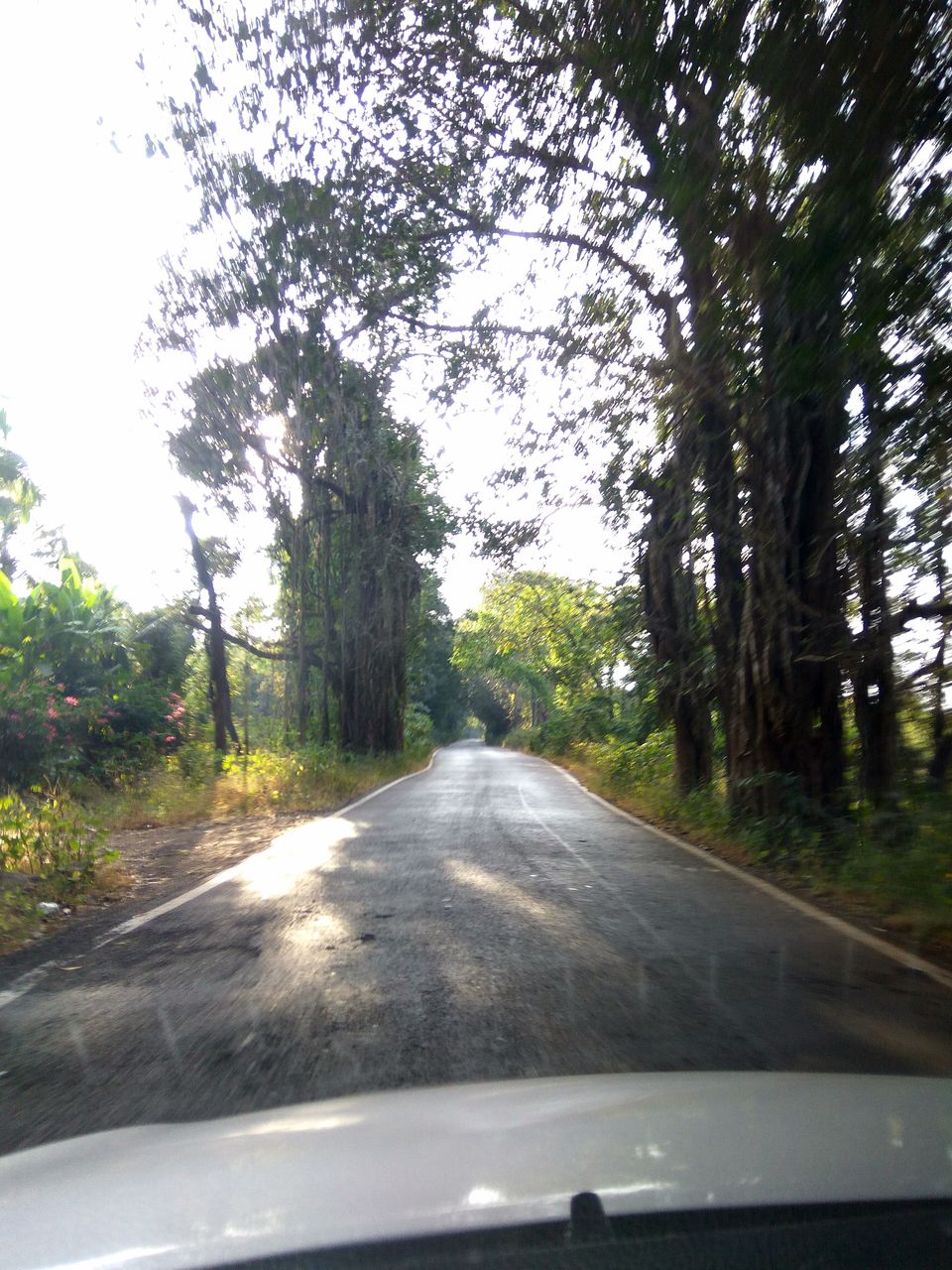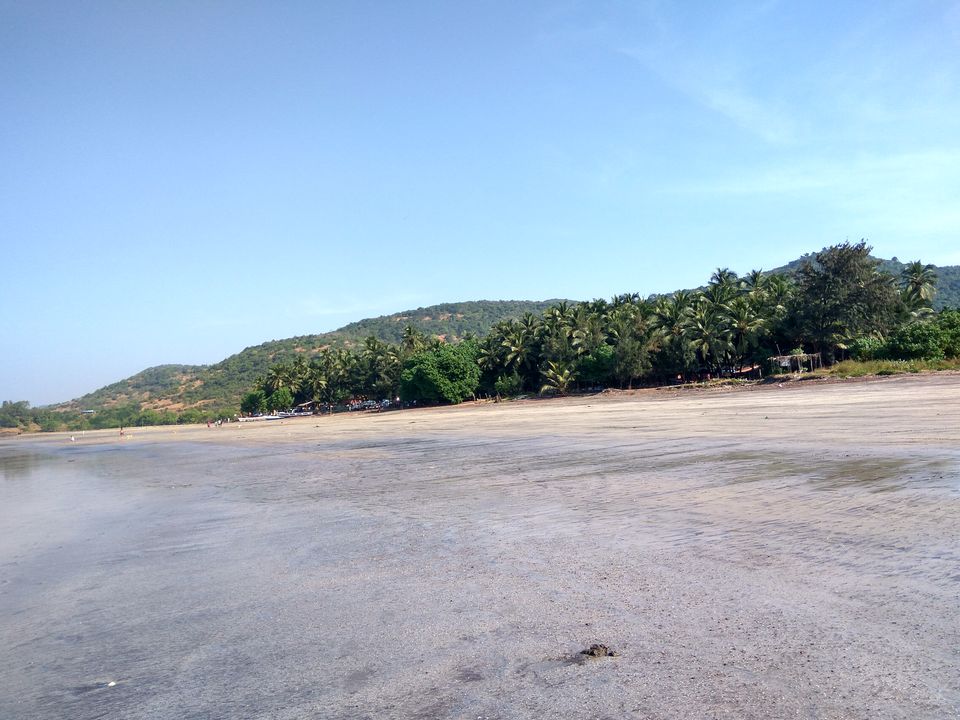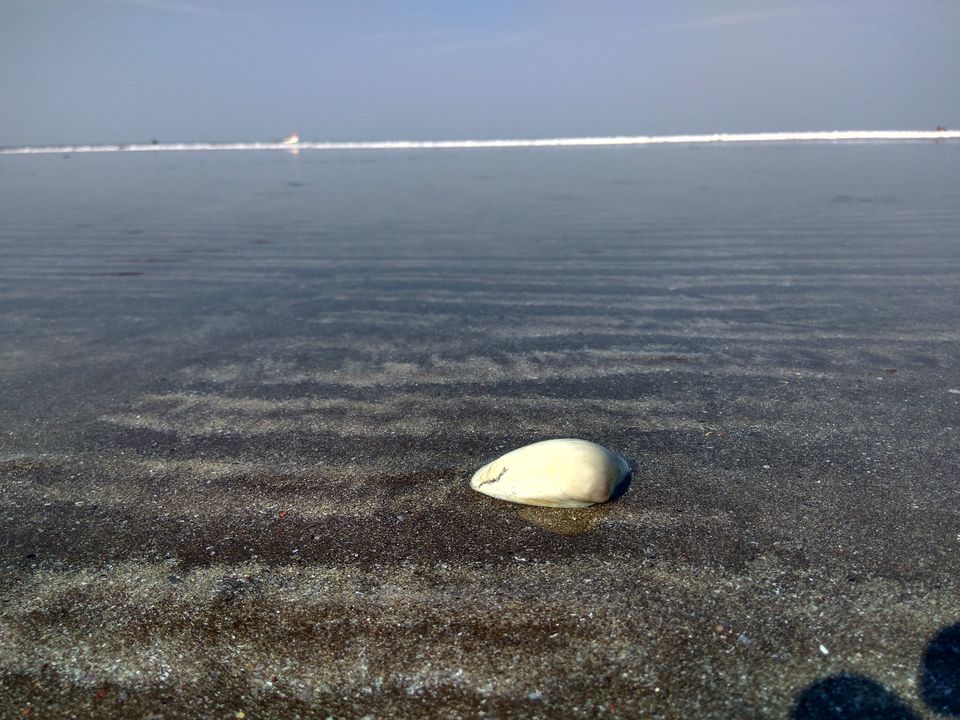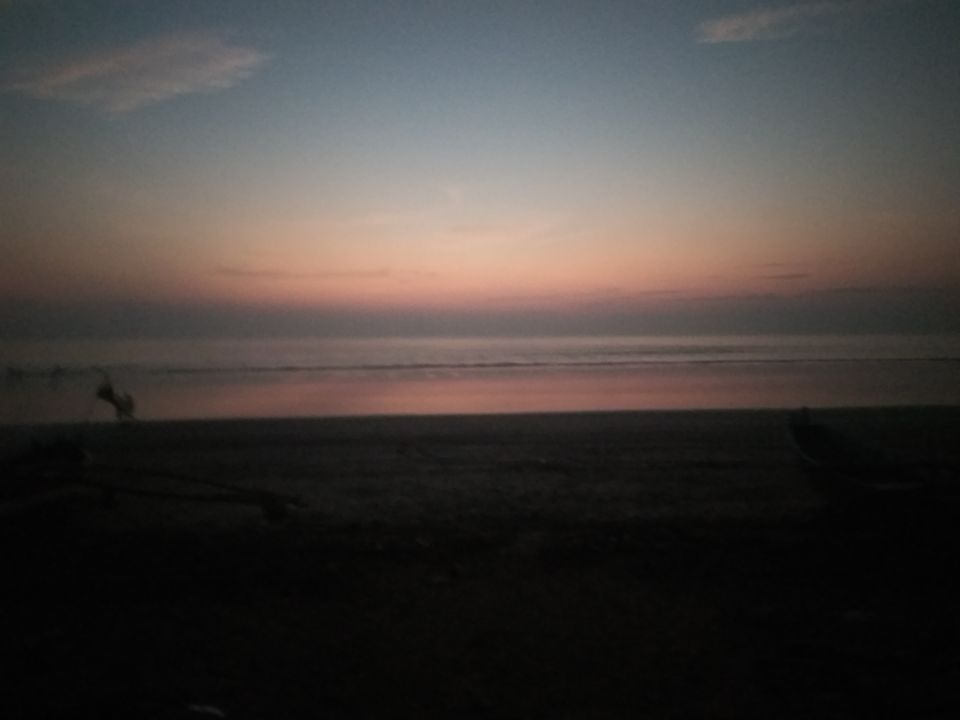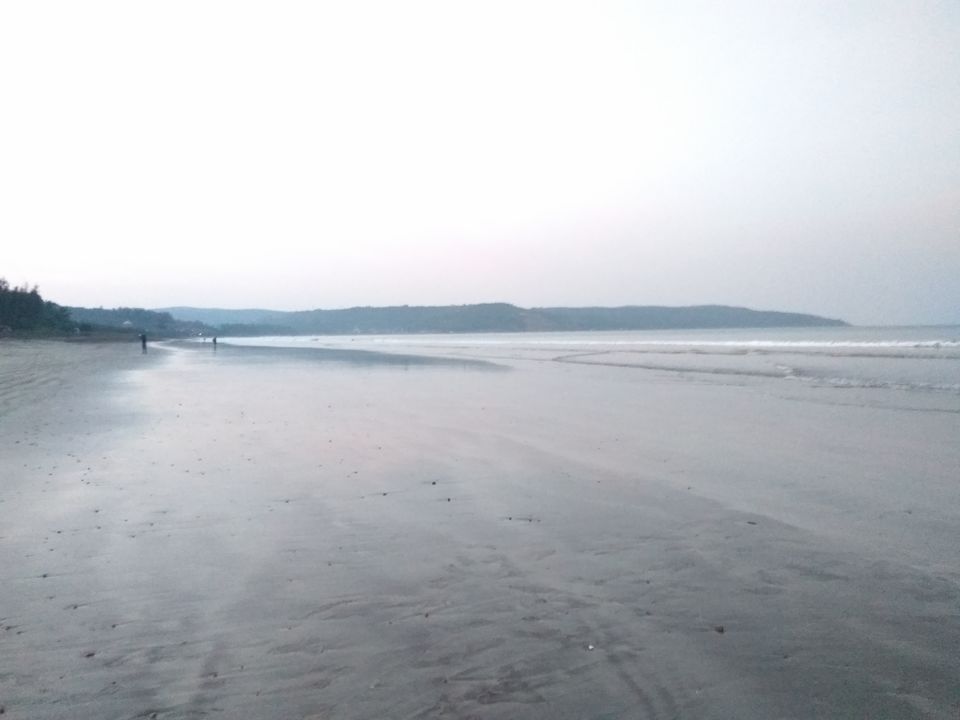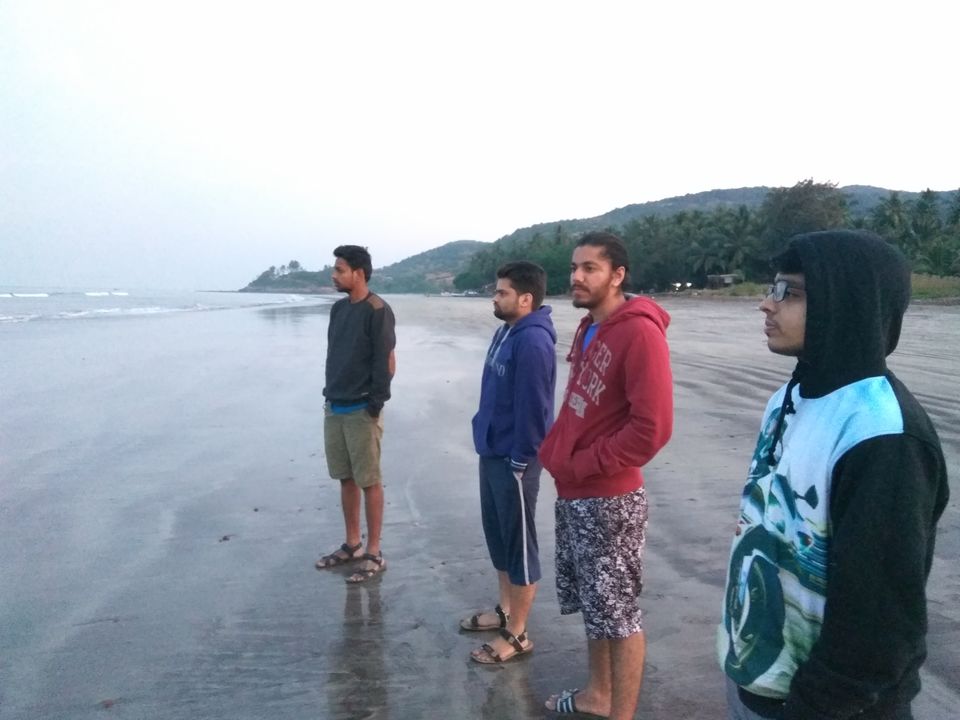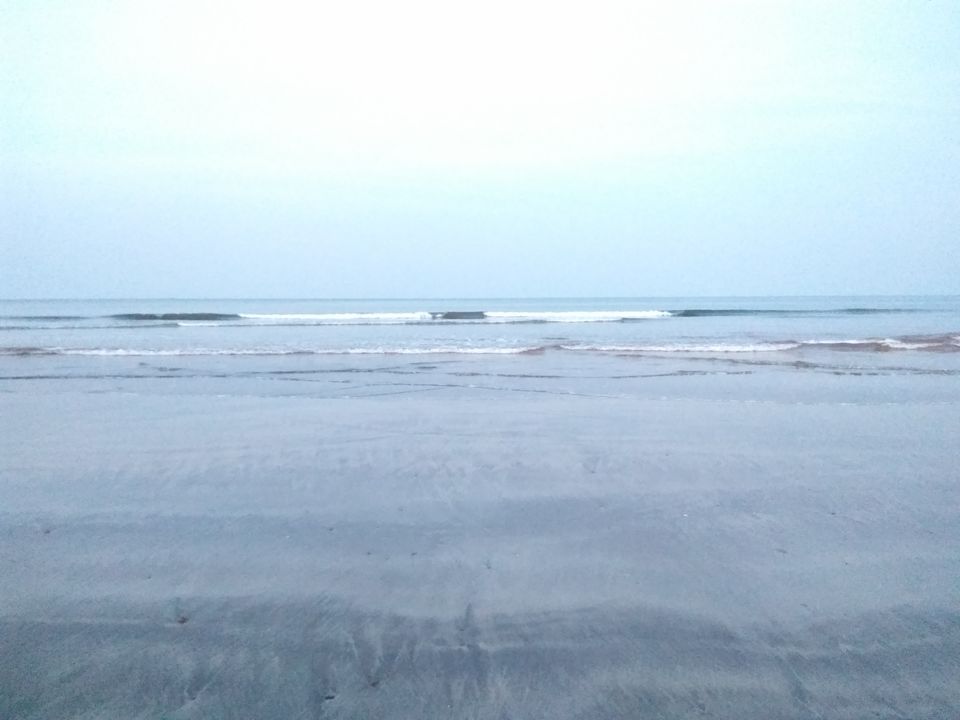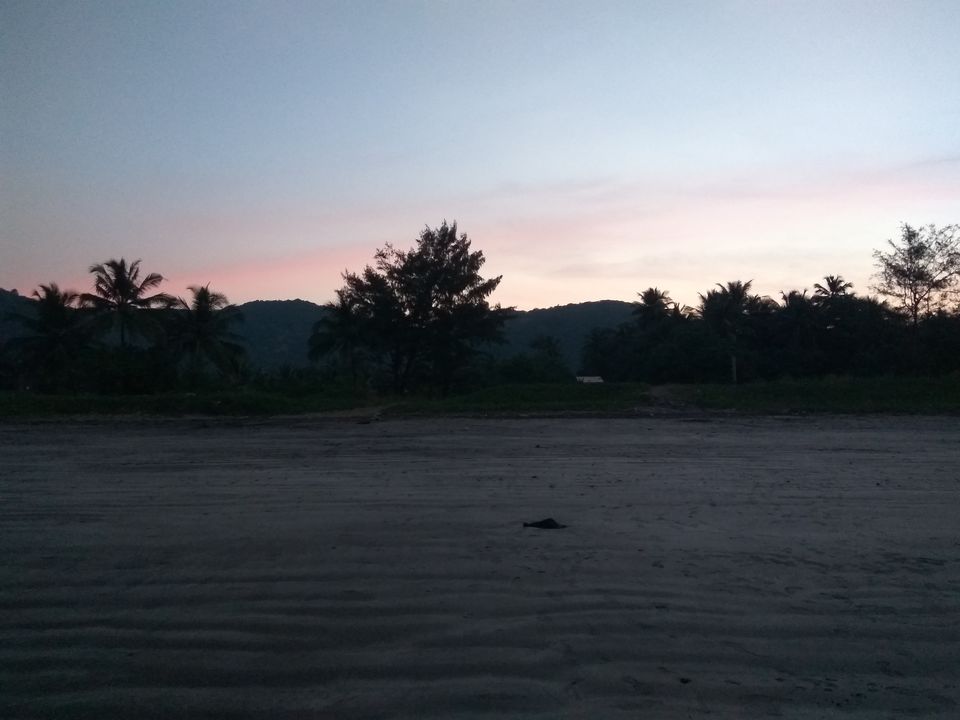 Ladghar beach, I think nobody explain the beauty of this place you just have to feel this and Must go paradise for beach lovers.
Dapoli beaches is very famous in konkan region.The best thing i feel in maharastra is every small village in konkan and malvan has its own beauty you can not compare.From Pune we decided to feel this place and see how beautiful it is, We hired a self driving car and start our journey around 10 am on sat via Tamhini ghat route, it is around 170 kms from pune and the route is very beautiful twist and turns all around but for a patch of 50 km. Roads condition is very bad and you have to be suffer alot.
Anyways there is one route also,after a long day journey we reached dapoli, ladghar is around 15km from here.Road we travel 15 km is unbelievable and unexpectedly beautiful.
Finally after 45 min journey we reached ladghar and there is only 10-12 homestays of locals,these guys is always ready for welcoming you. We book a room in homestay, owner's name is Ajit. Very kind and Humble person he is. nice services,food arrangement each and everything is good.
If you want fishes,crabs,prawns or any other sea food,you have to give prior notice to them or take raw material with you from dapoli. Don't be oversmart in dapoli about food or try to search food because nobody served you not even tea.This is the idea of villagers that the guest have to to take food from there homestay only and this is fair decision also.
We reached there at 5 pm, It's all about the time of Sunset people were enjoying on beach. Happy time to see happy faces all around.Now sun is ready to set beach is so calm the very pleasant tone of sea makes you thrill.After that we are ready for Bonfire as it is time for winter so the show must go on with fire.Night was about to done and we are also ready to sleep.
Ready to face sea around 6 am when no one is present on the beach but we reached. With little bit of shivering because it's winter time.Beach looks astonishing after sunrise we are roaming all around the beach with car,Some people start jogging,yoga etc etc.
Dolphin's ride if you are lucky early morning dolphin's jump very near to shore(actually it's very far) but you can easily observe them to jump and if not go for Dolphin ride.
Water sports is very cheap here you can bargain and do whatever sport you want to do.After some enjoyment and masti on beach my journey is sumup and we are ready to say good bye to this place.
While returning we are coming from mahabaleshwar route ,road awesome it's like highway and it take less time and gives pleasant experience of driving also.