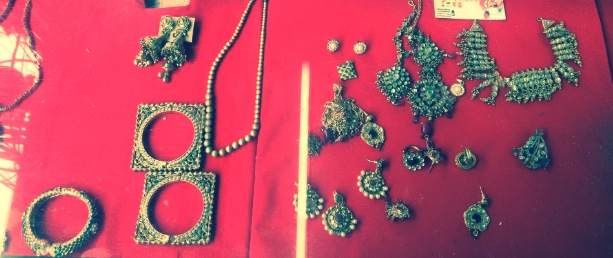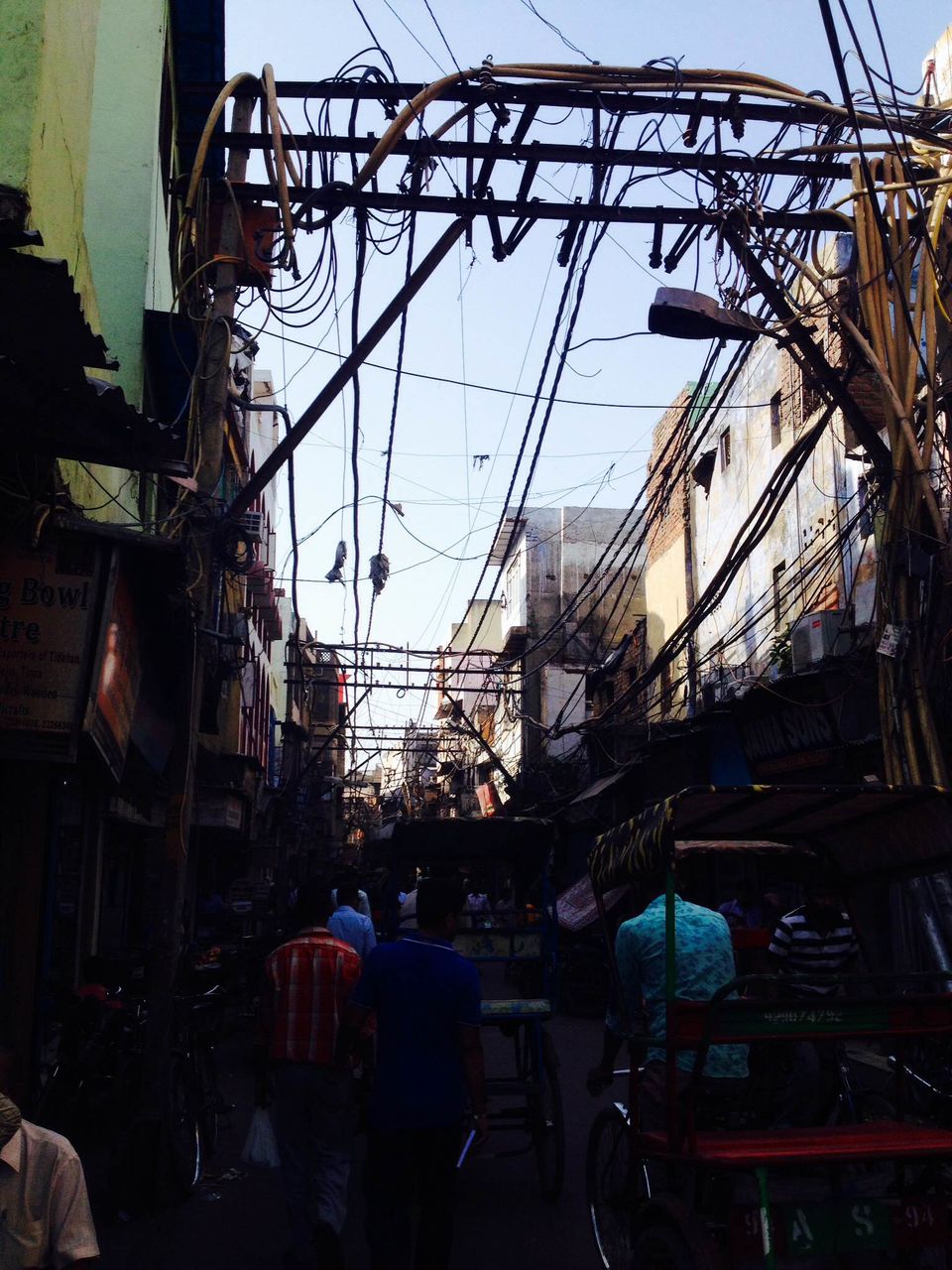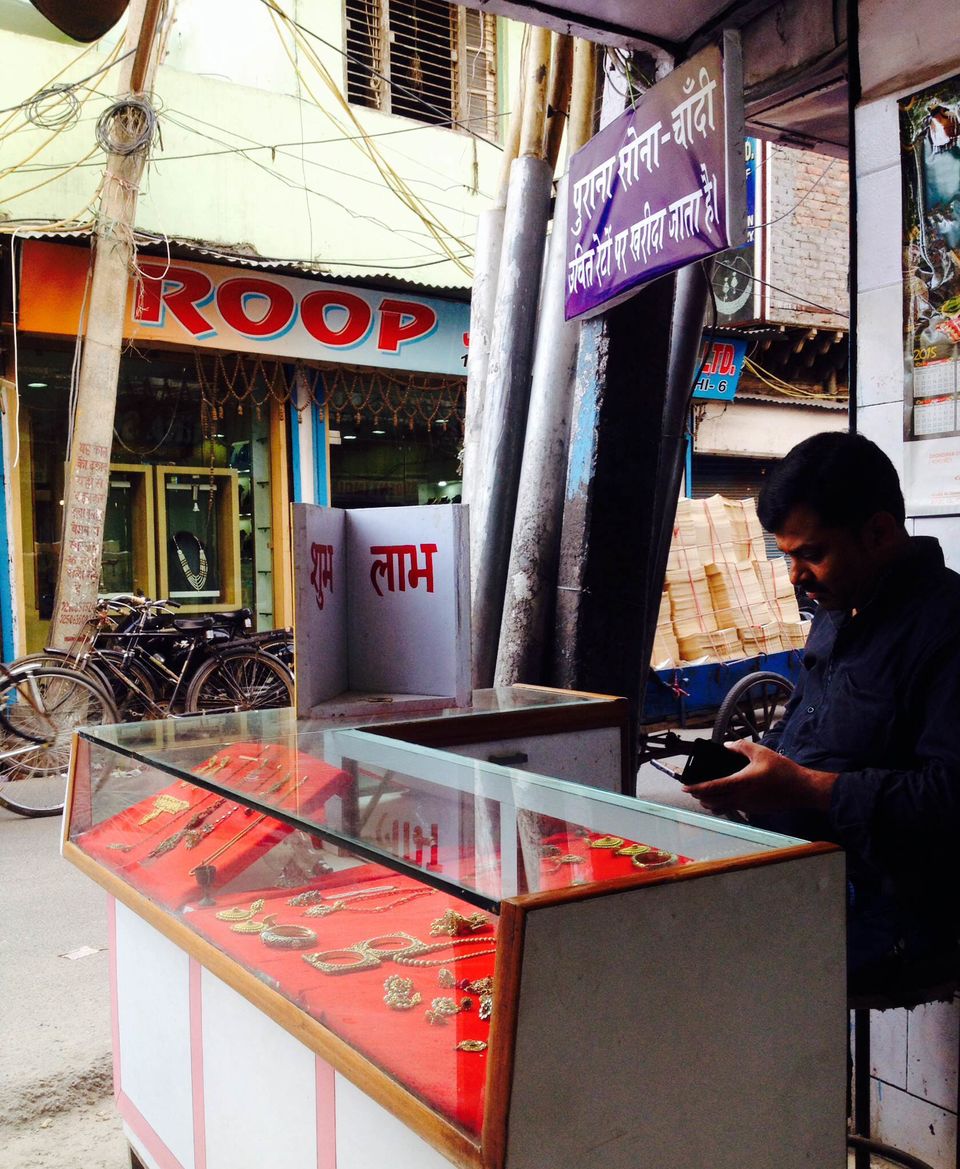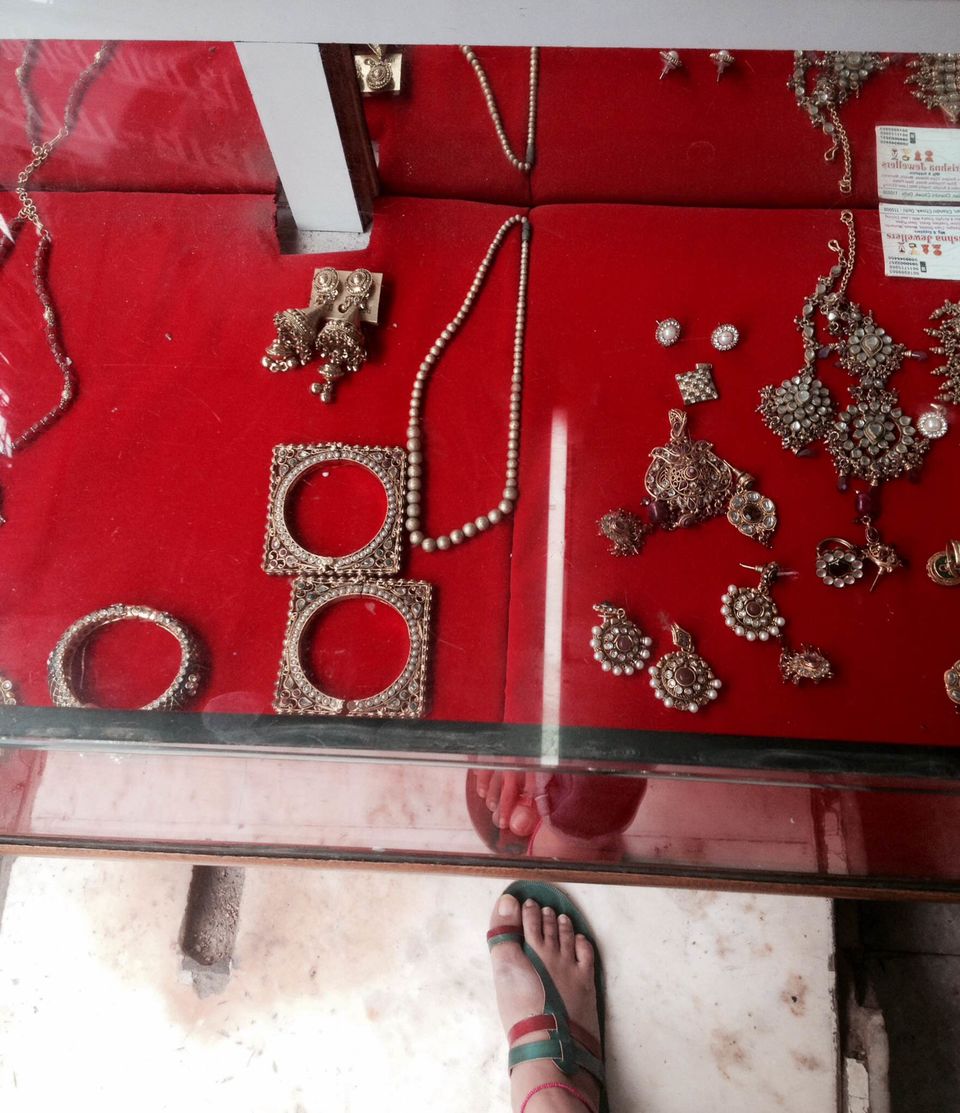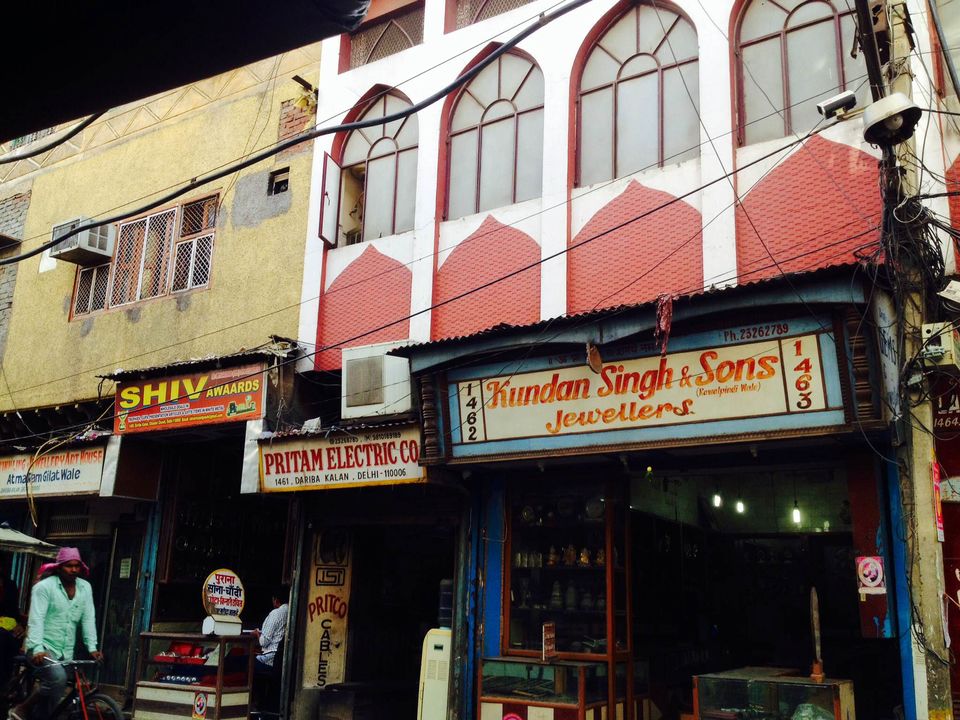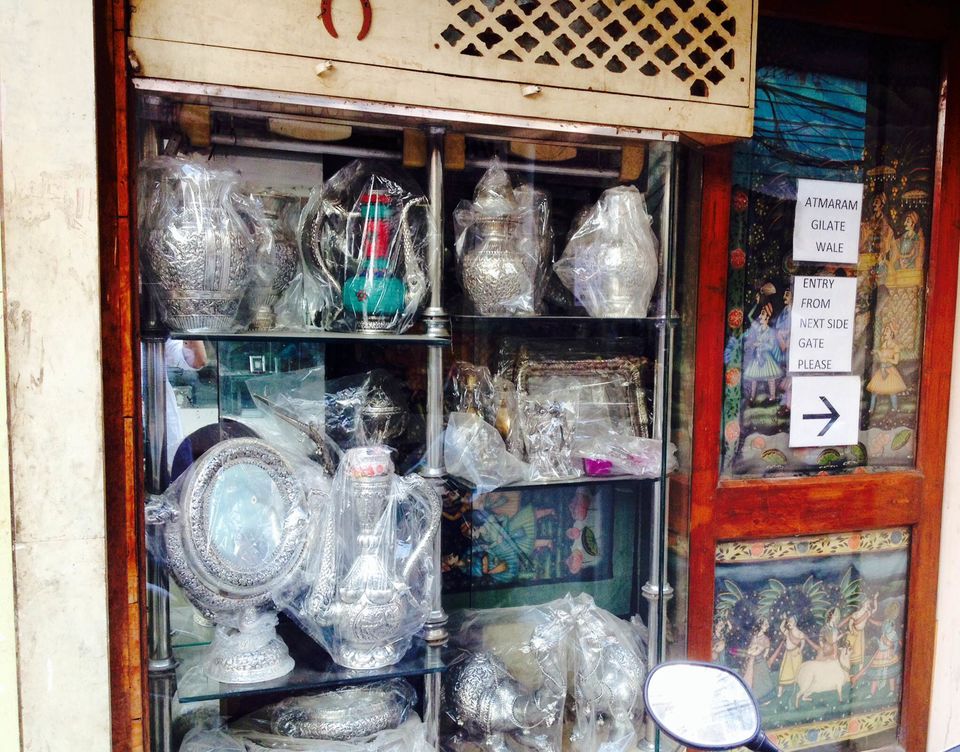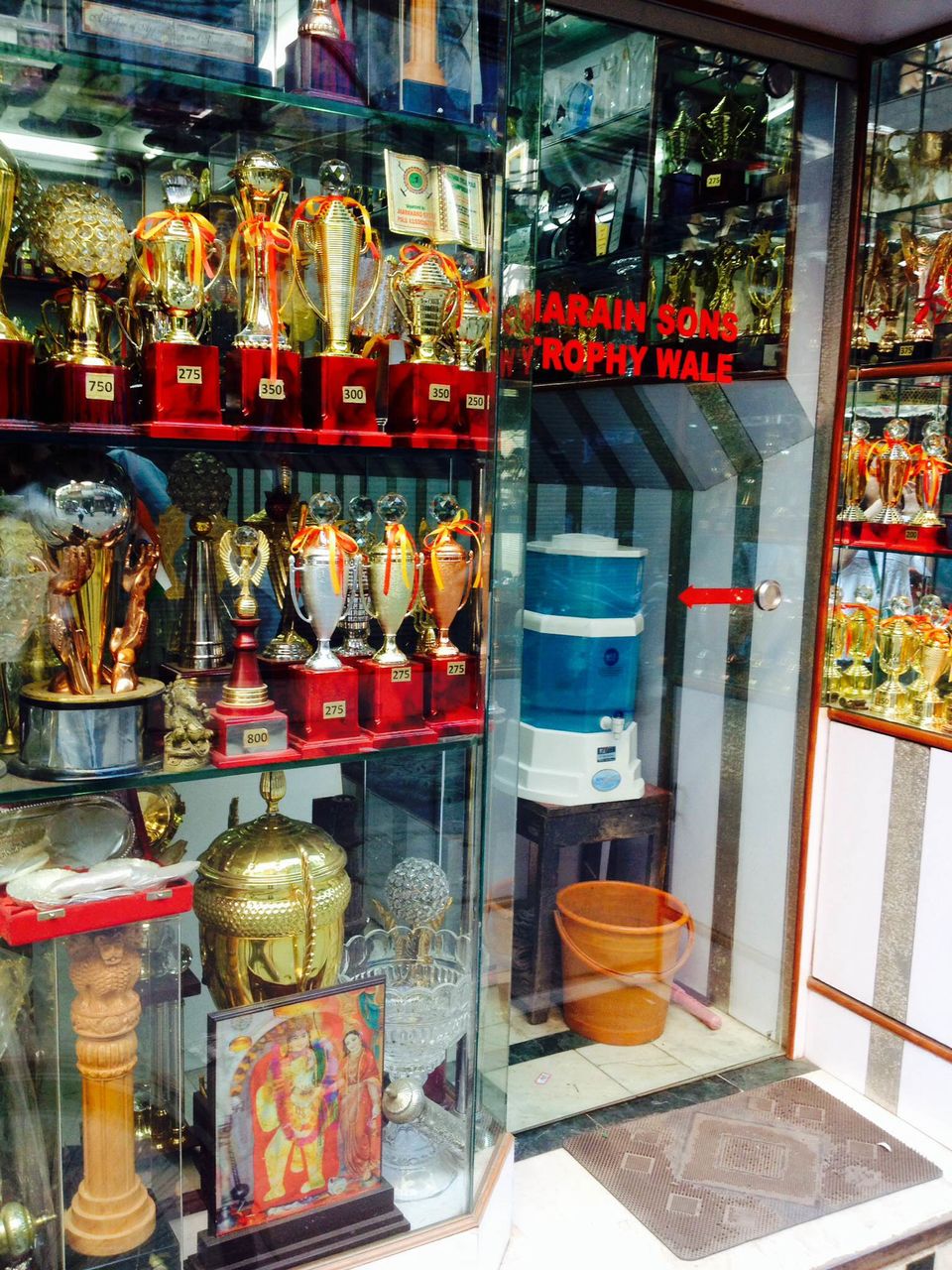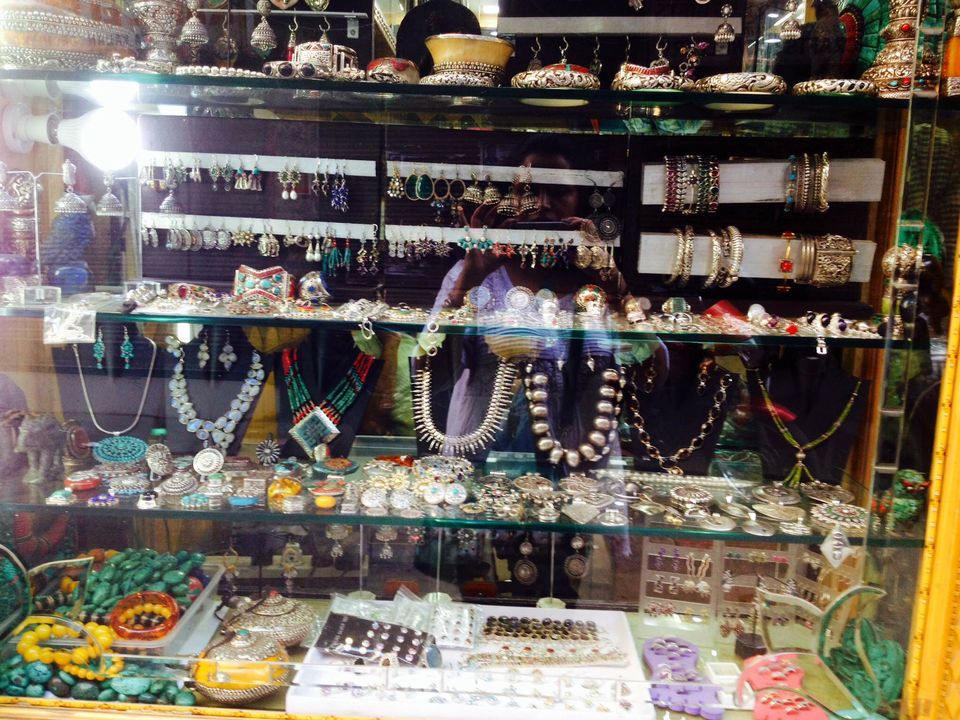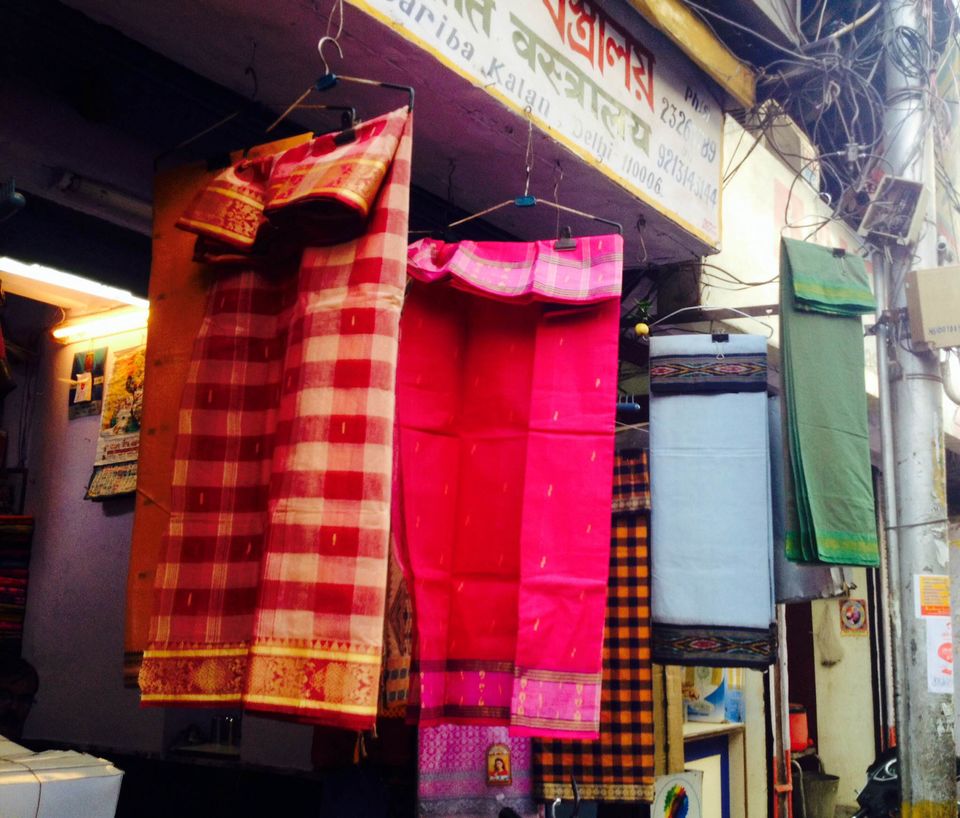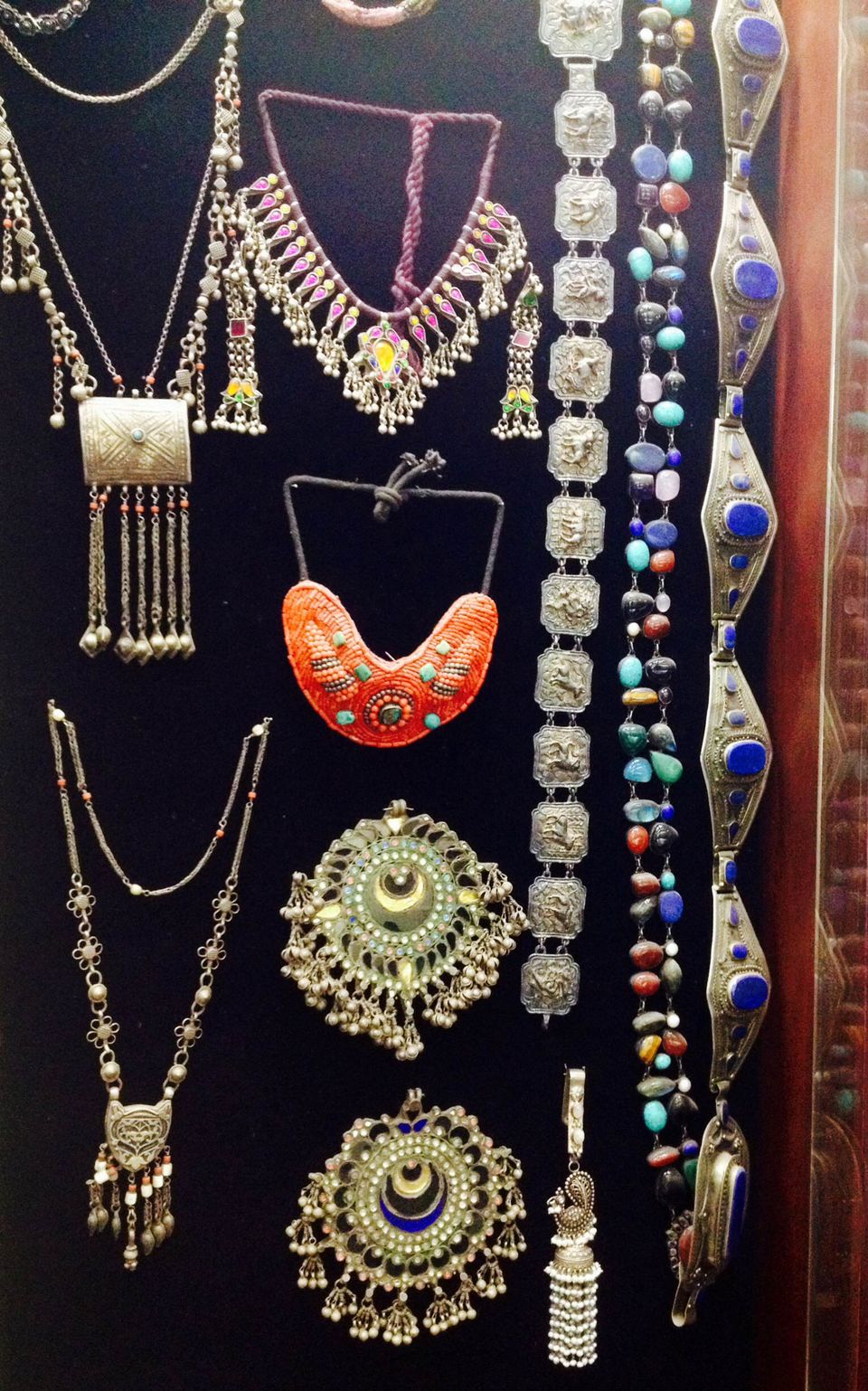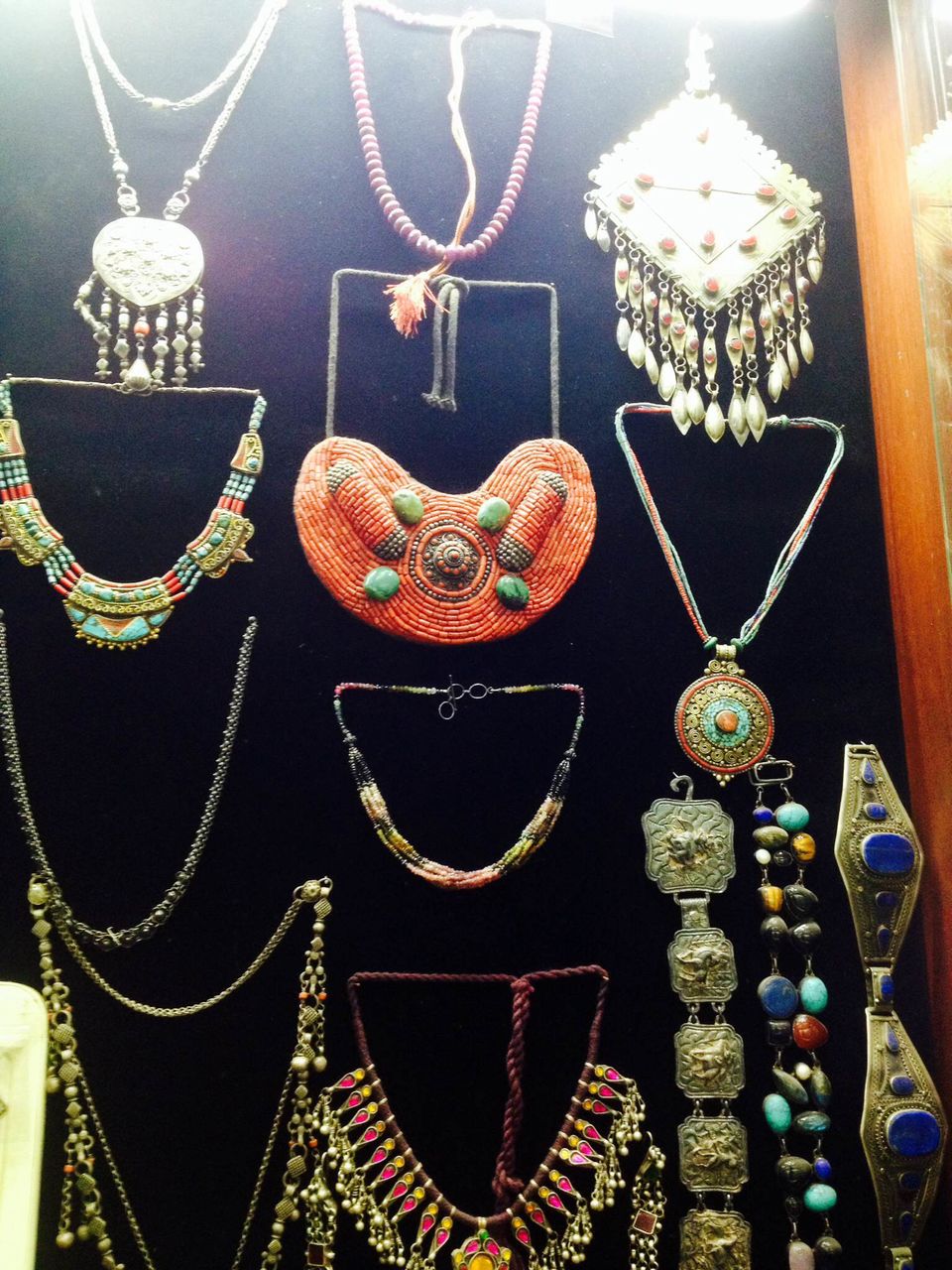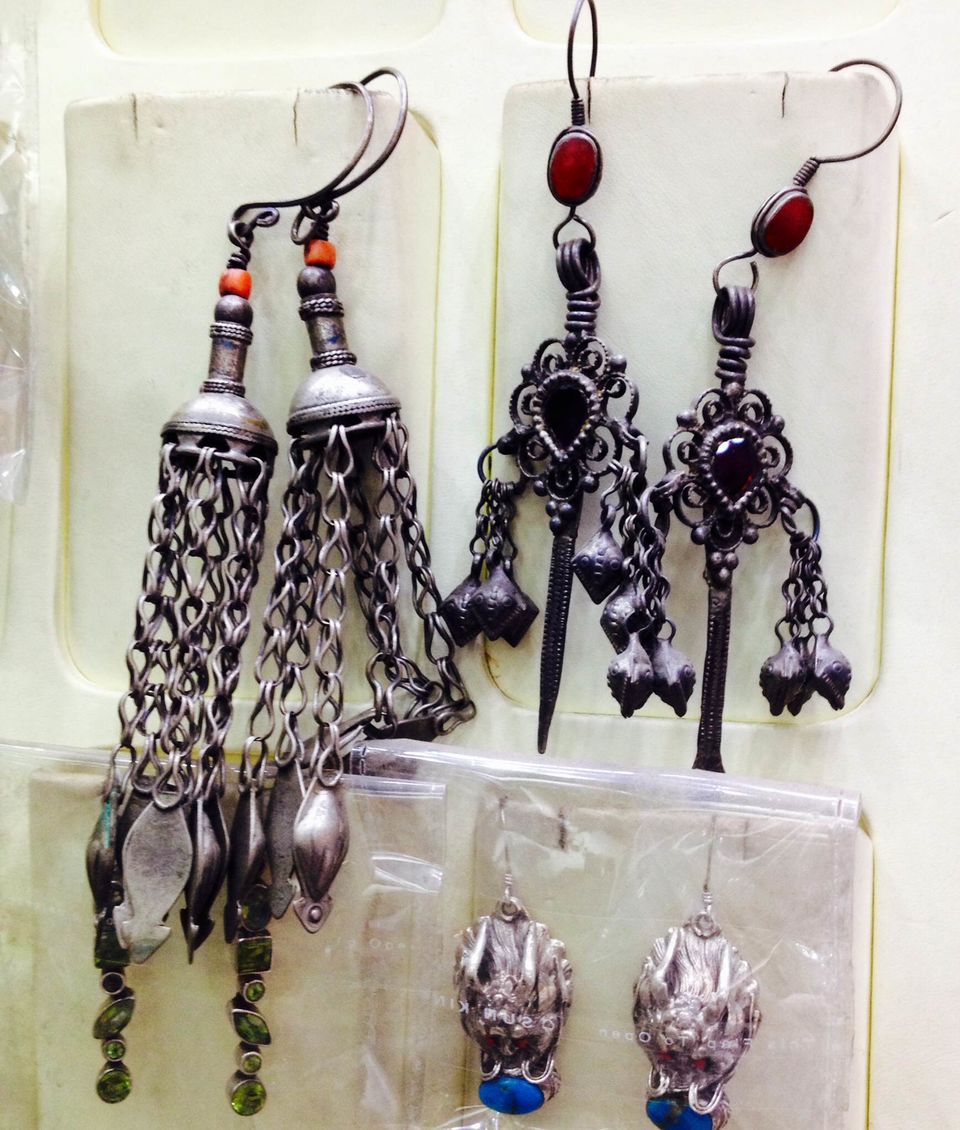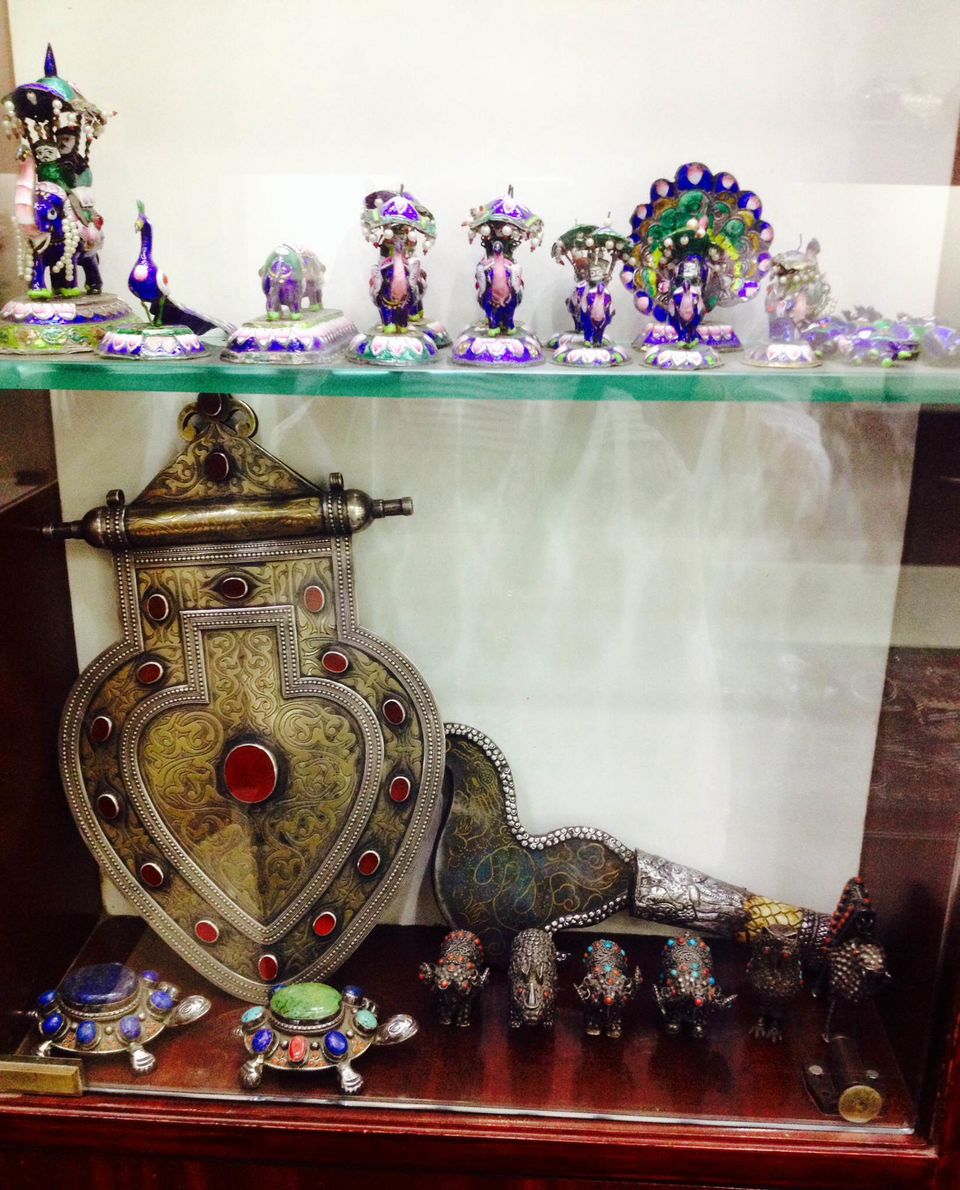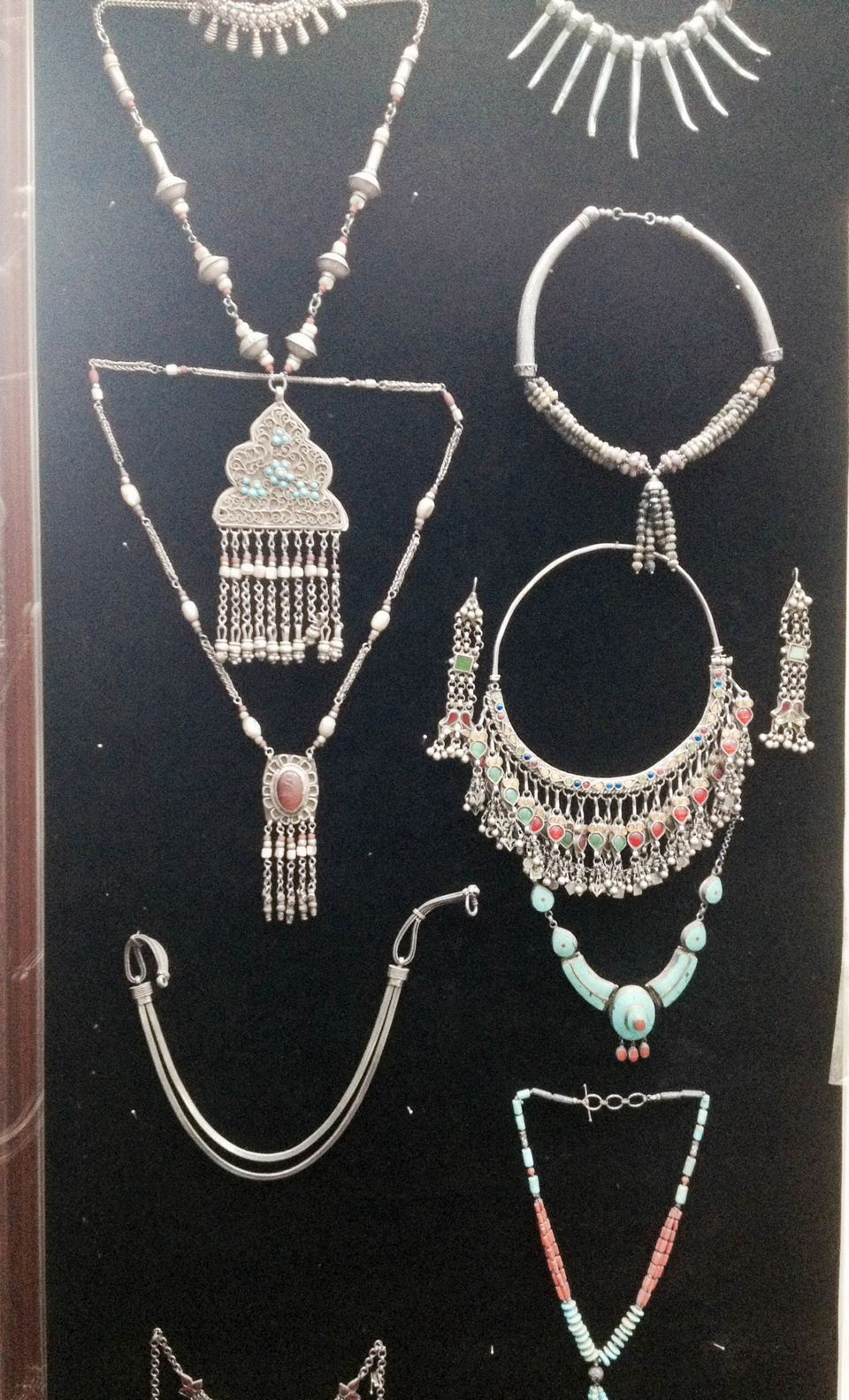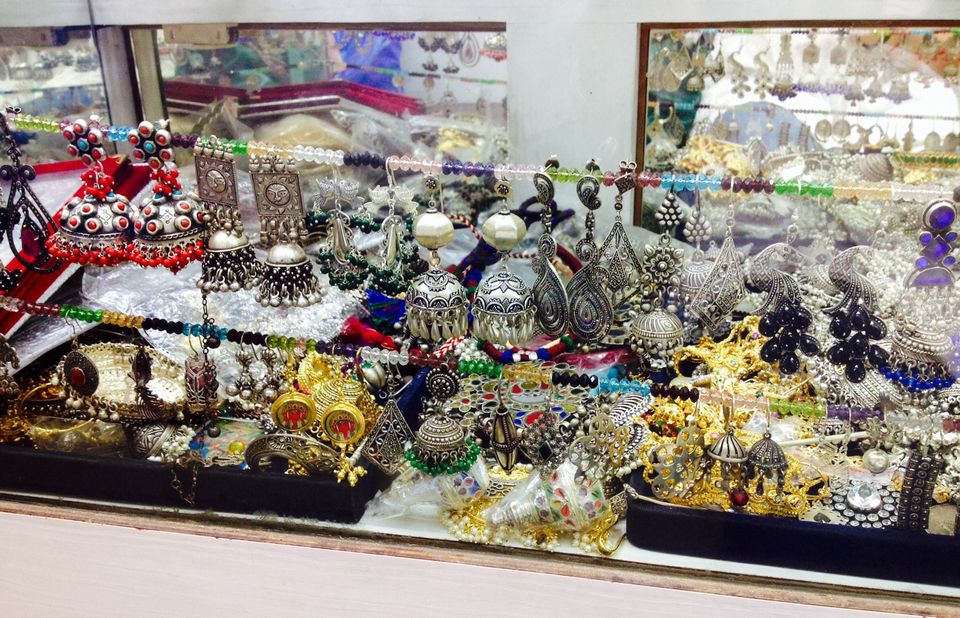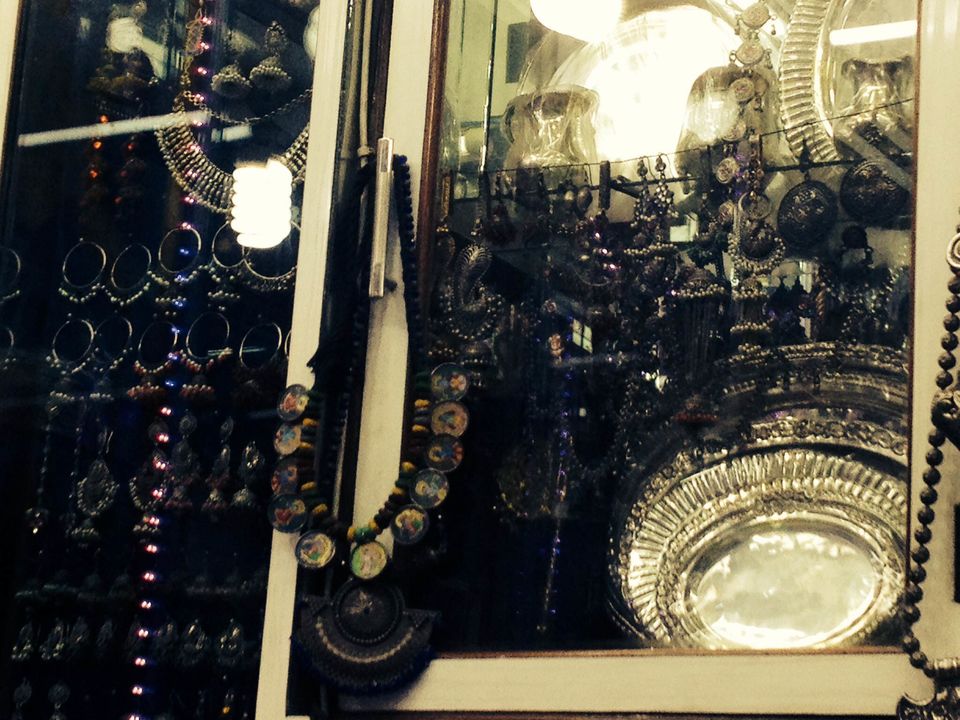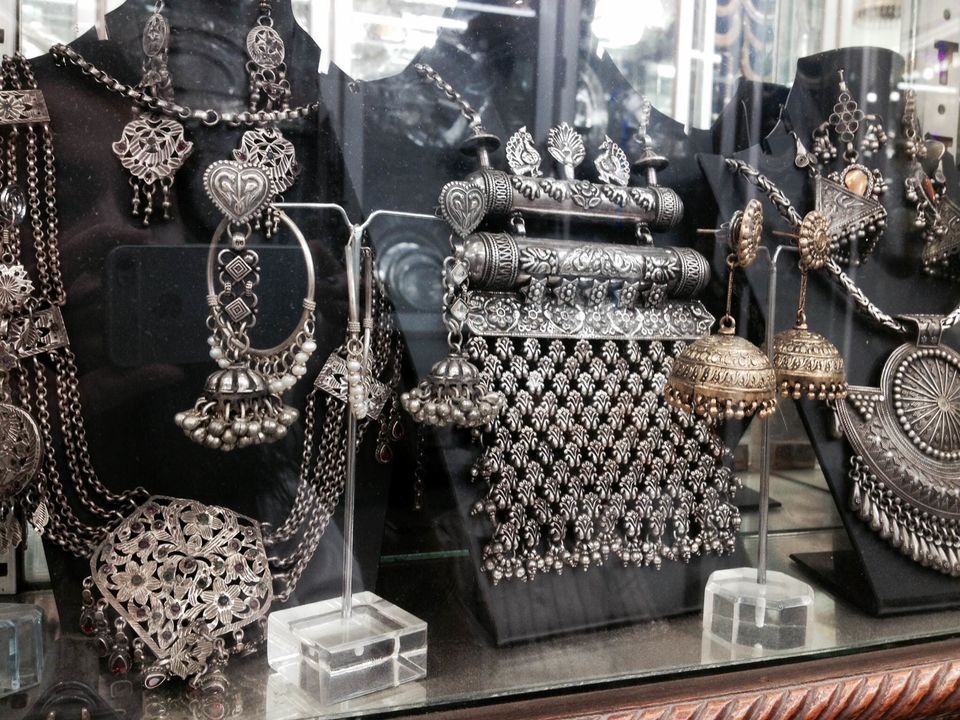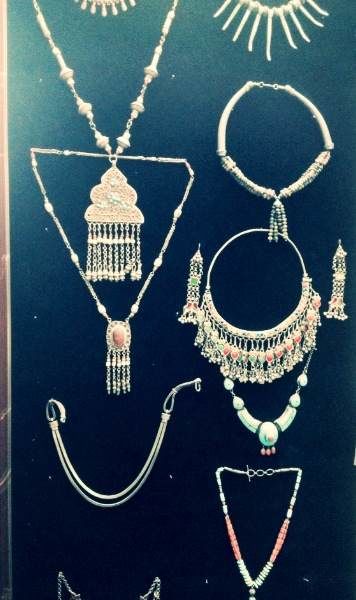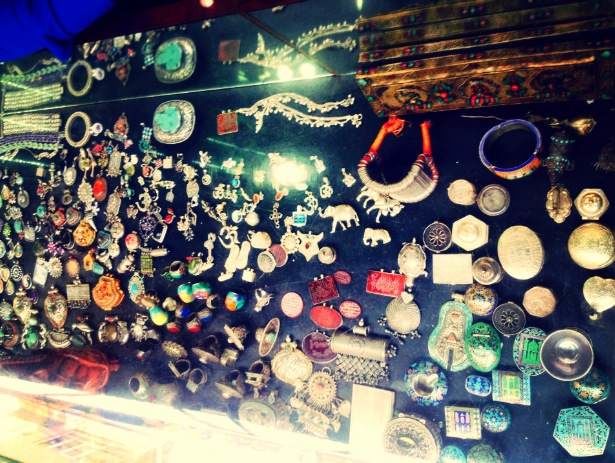 Passing through Old Delhi is never easy. It always demands a visit. The rose scent with a hint of curry aroma creates a magic trail. The old walls now covered with film posters and political flyers still share the untold stories hidden in the written pages of history. There is always a lane that you haven't discovered, a snack you haven't tried or a shop you haven't set you foot into.
Next time you planning to spend an afternoon strolling around Chandni Chowk, don't forget to make your way to the 'Lane of Incomparable Pearl', the Dariba Kalan Road, where almost every shop is about hundred years old and they have more than hundred stories to share. While places such as Meena Bazaar, Paranthe Waali Gali have earned repute that head them by miles, this bejewelled lane waits to be discovered by more. Considered as one of the most worthwhile hubs of jewels, ornaments and mementos, it is also believed that the princesses during the reign of Shah Jahan often purchased gold, gems and pearls from Dariba.Also known as Dariba Khurd or Chotta Dariba,  Dariba Kalan is a traveller's delight and even the locals can revisit it to discover something new and old.
During 1940s, about 10 per cent of the market was jeweller-based and only five per cent of people were halwais and booksellers. Today, the same figure has multiplied by 30 percent. Besides jewellery, you can also shop for antique silver artefacts, semi-precious stones and old coins that are priced and weighed according to the official bullion rates for the day.
Wooden works, hookah bases and Bengali taant sarees are also a good buy over here. Trophy and mementos making shops also fall in the chain of the oldest shops over there. Dariba also boasts of manufacturers who deal in handcrafted jewellery in both traditional and contemporary designs at retail as well as wholesale rates. Diminutive sweet shops around also offer rare delicacies like malai laddu,doodhi barfi and parmal.                                                                                                  
Walking through one of the oldest lanes in the city, one can lose track of time. Standing in the midst of this everlasting gali, you cannot ignore the rickshaws and cyclists paving their way through this congested bylane. Says Mukul Gundhi, a shop owner, "If there was a good parking area available, the place would have been more accessible for Dilliwallas and tourists."
The Old and Famous Jalebi Wala founded in 1884 stands at the turning to Dariba Kalan welcoming you with piping hot crisp thick jalebis. This place is also steeped in history as it is said that the street stands as a testimony to the gory massacre of 1739, led by the barbarous invader Nadir Shah. The soldiers of the Persian army killed many innocent people at this spot and looted precious stones and gems from the shops that lined Dariba Kalan.
Kinari Bazaar, another bazaar lane to the left inside Dariba And off Dariba is a treasure trove of unimaginable varieties of tinsel and trimmings for elaborate clothes, pagdis, veils, pieces of brocade and silk used to cover baskets carrying dried fruits and sweets to the home of the bride and groom, decorative wedding buntings for entrances and archways and all the other fairytale-like ethereal add-ons that define special occasions. 
Notable among Dariba's crafts are the Zardozi (an embroidery done with gold thread) and Meenakari (the art of enameling). A good variety of laces, gota and zari work makes up a good variety.
The incomparable 'Street of Pearls', Dariba still has a lot to offer and in all the fabled mayhem of this bazaar lane, rest a few treasures, worth digging deeper into the grime for. The old postcards, the infinite variety of Ittar, the ethereal glass lamps, the bling of gotas and laces and timeless silver and kundan pieces will take you back to the Medieval era and who knows you might bump into someone who share the rich legacy till date?
Some fascinating stops when you visiting this beautiful lane next time.  
Manohar Dhaba, Japani Samose wale
Whenever you visit Dariba just hop across the street and try a power puff delicacy at Manohar dhaba. Japani samosa is actually not a true-blue samosa. It certainly does not look, taste or behave like the conventional samosa. It's a big, layered puff pastry somewhat like a cheese puff with a delicious filling of lightly spiced potatoes and peas. The samosa  doused with a layer of chholey and chutney is a must try whenever you visit Dariba next.
Where: Shop No.38/240, Tel: 41391909
Hazari Lal Khurchanwala
Go down Dariba, get into Kinari Bazaar and you will find Hazarilal about 20 shops down the market, to your left and try Khurchan- thick caramelized milk scrapings. At this 100 years old shop, they keep boiling the milk in a big karhai and removing the malai, or the head, with a twig. In another karhai, they keep putting one layer of cream over another till the sweetness blends.
What's interesting is that sugar is not added to the milk. Instead, just before the khurchan is put on the counter, they sprinkle some powdered sugar or karara over it. This helps release whatever moisture there is left in the khurchan, and makes it softer. It's getting to be more and more difficult to find a khurchanwallah these days because few halwais make this dish since the process is too time-consuming.
Where: Shop No.2225,Kinari Bazar Tel:23253992
Dau Dayal Jewellers
Run by a Khartri family  since 1906, they offer you from antique oxidized silver jewelelry to gold plated jewellery studded with Panna,firoza ,from karnphools and mathapattis to launghaars and kanthi sets.They also have beisel work in silver which is a traditional Bengali work mostly found in gold. Also head for some exquisite Thailand jewellery and antique Victorian and one-rupee coins of mid 19th century. Besides jewelry you can also shop for antique silver artifacts and containers.
Where: Shop No. 1731, Dariba Kalan Tel: 23273839
Gulabchand Johrimal
Also famous in this market is the authentic itra, a special type of perfumed oil and attar that has been available at Gulabchand since the 19th century. Experience the essence of every seasonal flower and herbs gathered in those etched glass decanters. Also head for the subtle mixes of sandal attar, incense cones, animal fat-free soaps, like patchouli, mogra, sandal, khus, gulab and essential massage oils all taking you into a world of personal luxury, good grooming and trend of days gone by.
Where: Shop No. 320, Dariba Kalan, Tel: 23271345