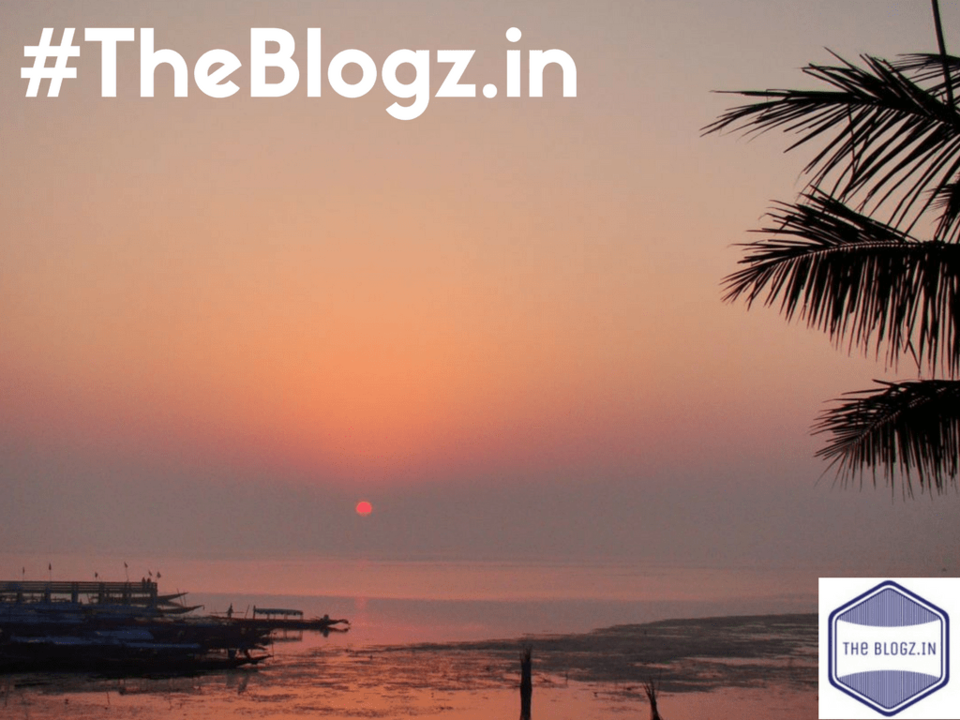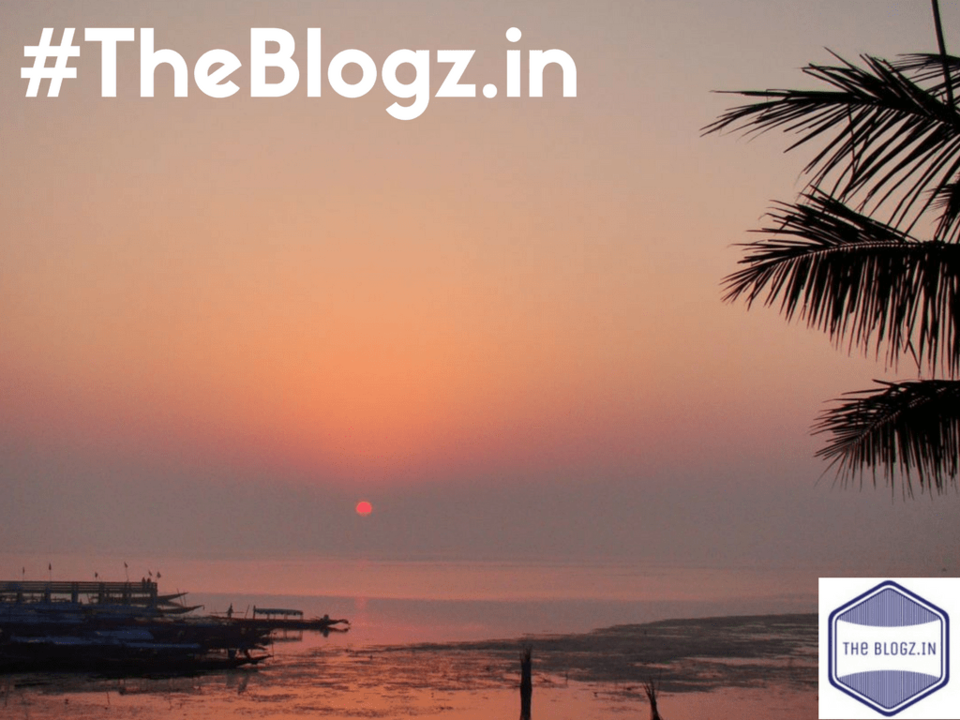 Daringbadi - Kashmir of East India A very beautiful Hill Station in the eastern coast of India, And it is in Kandhamal district of Odisha. It is the best Picnic Spot for newly married couples of Odisha, It is the only place in Odisha which is having Rainfalls in the winter season, Lots of local and foreign tourist are attracting towards Daringbadi because it is the place with so many natural bounties that include pine groves, coffee gardens, and beautiful verdant valleys.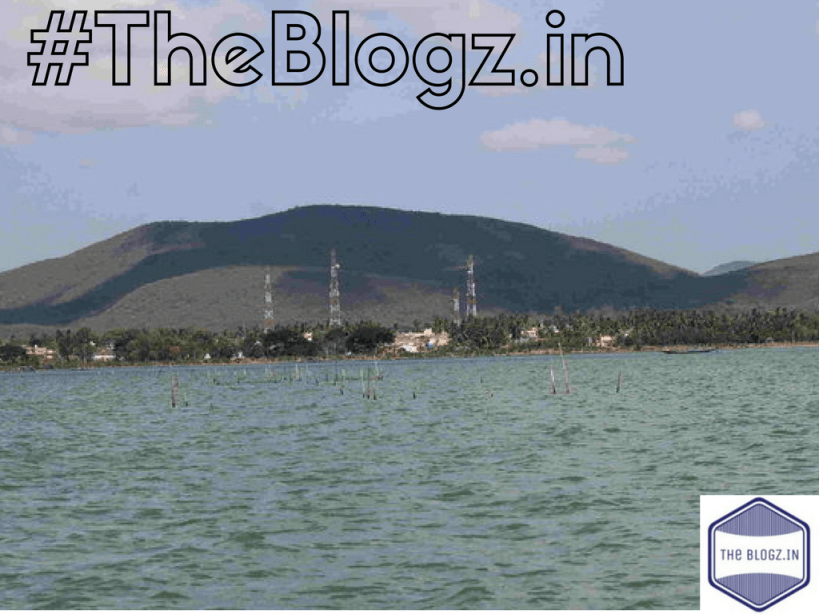 History
Daringbadi - Kashmir of East India has a very interesting history. It is found During the British rule, there is a Britisher named Daring Saheb (Local people were saying) had Founded this place and named it by his own name as Daringbadi (der-ing-baa-di), in Odia language badi is used for a village. So most of the old person said about it that some officers pronounced in as Daringbadi (Daa-ring-baa-di), so it turned into Daa-ring-baa-di from Der-ing-baa-di.
WHERE TO VISIT
Daringbadi welcomes to tourists by its scenic beauty. Several locations in Odisha are related to tribal culture, tribal art, and tribal beauty of Odisha is often miss out by tourists. Situated in the tribal-dominated Kandhamal district of Odisha, Daringbadi has so many beautiful places to visit. Natural green valleys Surrounded by thick rainforests, wild animals, Daringbadi at a 915-metre altitude above sea level has wonderful valleys and pine jungles. 
But unlike Kashmir, Daringbadi is not only popular in the hot summer but has thousands of visitors in the winter as well.Because of the snowfall, it is popularly known as the 'Kashmir of Odisha'. Here the dews turn into ice at the night which is mostly visited by people in the summer.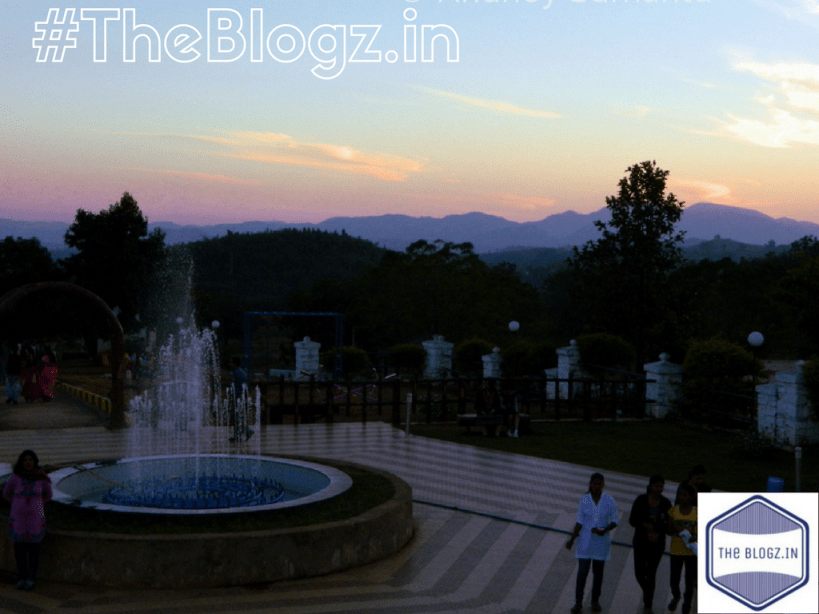 The other major attractions in Daringbadi is Rivers, Waterfalls, and Bird Sanctuary including Doluri River, Putudi Waterfalls, Dasingbadi waterfalls, Badangia waterfalls, Dadubada Paradise, Kirikuti Picnic ground, Ludu waterfalls, Herbal garden Picnic ground, coffee plantation, black pepper and turmeric gardens, Duluri Picnic ground, Hill view Park, Nature Park, Herbal medicinal plants, Belghar Sanctuary, Kotagarh Sanctuary.
WHAT TO VIEW
Hill View Park- For tourists there is a hill view point from where the whole of Darigbadi and neighborhood is visible.
Rushikulya river - This river originates from the slopes of Daringbadi hills.
Coffee plantation - There are two Coffee & black pepper plantations maintained by soil conservation/forest department daringbadi area which are an ideal place to explore and picnic.
Doluri River - Doluri river has many beautiful falls and many stony picnic grounds.
Similar Post : Lachung - The Valley Of Flowers 
Putudi Waterfalls - Putudi waterfall is situated at a distance of just 15 km from the place of Phulbani. It is one of the prominent waterfalls in Orissa. The water of Putudi fall merges into River of Bada Saluki. The surrounding area of the waterfall is covered by forest providing a place for the picnic.
Belghar Sanctuary - The tropical deciduous forest of Belghar Sanctuary is located at a distance of 158 kilometers from the city of Phulbani and around 50 km from daringbadi. 
The Belghar sanctuary spreads over an area of 16, 174,46 acres. Of which the cultivated area is 3876.44 acres. and rest area is reserved forest and animals. The thick forest is home to a number of rare and endangered species of animals and plants.
 The pride and beauty of the forest, however, are the long tusked wild elephants that abound in plenty in the region.A wooden bungalow at Belghar attracts many nature loving visitors.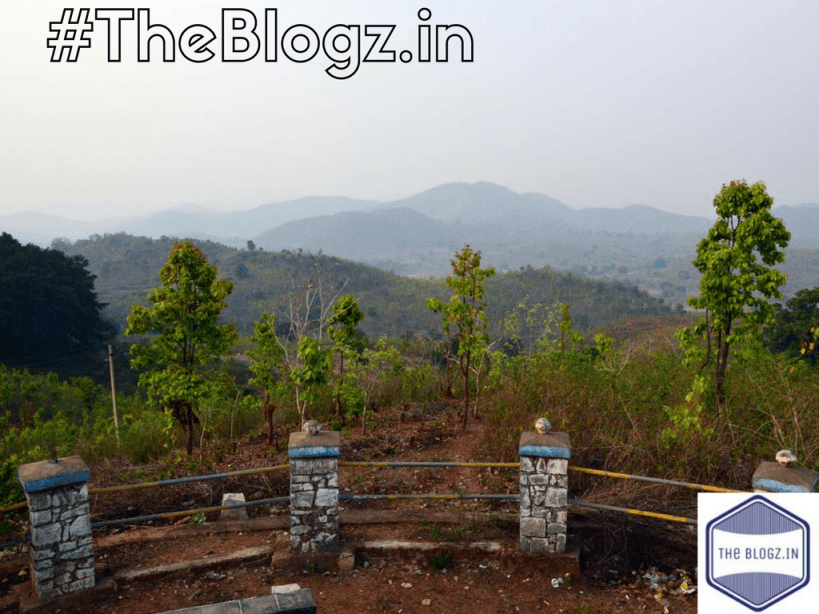 Thank you For Reading Travelogue by TheBlogz.in