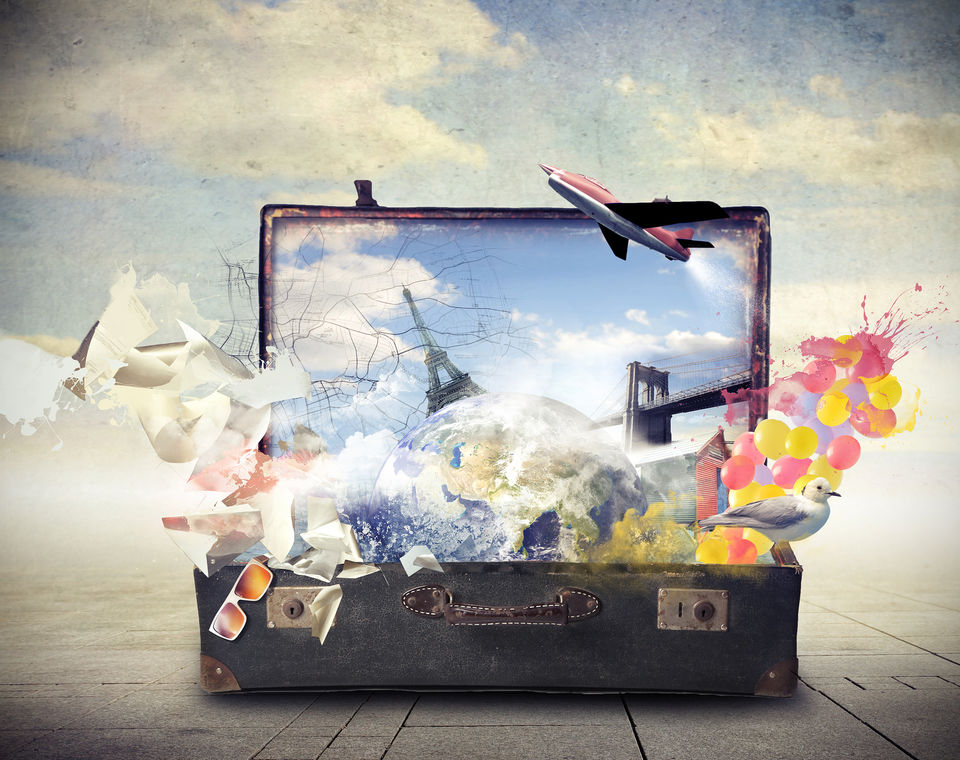 Darjeeling:- Beautiful one day,perfect on the next.

The difference between living and existing is how much wonder you find in the beauty around you."
Darjeeling - a luxury heritage property that was once the kiosk of Maharaja of Nawabganj.
Darjeeling, a small town in the state of West Bengal is known for its Tea industry, breathtaking views of Kanchenjunga,Darjeeling's Himalayan Railway, a UNESCO World Heritage site.
Darjeeling flora and verdure embrace Sal, oak, semi-evergreen, temperate and alpine forests.
Connectivity:- Darjeeling is in close proximity to Siliguri, Bagdogra, Gangtok,Kathmandu and can also be discovered by 88 km long Darjeeling Himalayan Railway from new Jalpaiguri. Located 90km from the city is Bagdogra airport, the nearest one. The common mode of transportation in the area for the locals include two-wheeler vehicles and visitors hired taxis for knocking around.
Having diverse and contrasting culture,the city is known for its primitive and endemic practices and festivals. Darjeeling also has Gothic Churches, the Raj Bhawan, Planters club and various educational institutions. It is also regarded as a center of music and a niche for musicians and music admirers. Singing and playing musical instruments is a common pastime for resident populations who takes pride in traditions and role of music in cultural life.
Now after briefing about Darjeeling, I'll tell about some splendid destinations to explore in Darjeeling.
Tiger Hill
Closely located at a distance of just 11 km from the city lies Tiger Hill. One can hit to the place either by jeep or by foot through Choirmaster, Alubari or Jorebangla and then scale up to the top to witness the eye-catching the beauty of Kanchenjunga at sunrise. One can also be apprised by the eye chanting the beauty of Mt. Everest from Tiger Hill. The distance between Tiger Hill and Mt. Everest is 107 miles only.
Rock Garden
Built by Sir John Anderson and a part of God's Botanical Garden,Rock Garden is about 10 km from the uptown along Hill Carter Road. Rock Garden is considered as a heaven for botanists. Set with scenic and artistic views it's a colorful terrace garden dotted with assorted and sundry flowers smoldering the beauty. The Chunnu Summer Falls is another heritage destination making the park more eye chanting.

Batasia Loop
A small decline from Ghoom, A spiral railway pattern by the name of Batasia Loop is situated with a distance of just 5 km from Darjeeling. In order to get a wonderful view of Darjeeling Landscape, Kanchenjunga, and other Eastern Himalayan Peaks, its a perfect place with beautifully polished garden.
There is also a memorial to the Gorkha soldiers of the Indian Army who sacrificed their lives after Indian Independence in 1947.
Darjeeling Ropeway
Special diverse offerings from nature and mind blowing views of the valley below,dense forests,lush tea gardens ,mountain streams in their full flow,snow peaks at the background and m,any other beautiful scenic beauties sets the benchmark of Darjeeling Ropeway. It is almost impossible to get all these places at one place. The Ropeway is one of the most popular destinations in the town offering all the delightful features. It consisted of 16 cars and plied between the North Point in the town of Darjeeling and Singla on the banks of Ramanand River. Its entry timings are 10 am to 4 pm. The average wait time is between 1 hour to 90 minutes.
Darjeeling Mall
It is located at the Center of the town, where the four roads meet also known as Chowrasta road of the town. A place for lounge and bake in the sun,one side of the road is filled with pines to witness wonderful mountain vistas , the other side is lined up with beautiful boutique shops of different kinds and all around the mall, you have benches to sit and relax. Also one more thing, there are a lot of lads offering horse rides to your children. Many elderly tourists also indulge as well. There is a police booth and just beside that, there is a cafe coffee day. Further, there on the street, there is Hawa Ghar.
So get ready to explore the best of Darjeeling? Make your trip to Darjeeling this season more exciting with us. We offer you the best of Darjeeling sightseeing along with organizing other adventure activities in and around this hill station like rock climbing, wildlife trail, hiking and trekking in Singalila Range.