Whenever I travel solo, People have different perception about Indian woman travelling whereas if they find any foreign female backpacker, they're quite fine with it. However it doesn't bother me anymore. Despite of crashing with skeptical questions & opinions every time, my 5th solo trip had to happen.
I am a bad planner or would say, late planner. I planned my 10 days trip to Darjeeling – Sikkim before 10 days from the trip. This time, it was my wish listed destination since childhood. It was Darjeeling – Sikkim. I had always seen Darjeeling & its magical views only in Bollywood movies before. When I was planning my Darjeeling – Sikkim trip, There was no questions about the place & people rather there was a different sort of a joy in my eyes. I knew that I'm planning the best vacation for myself.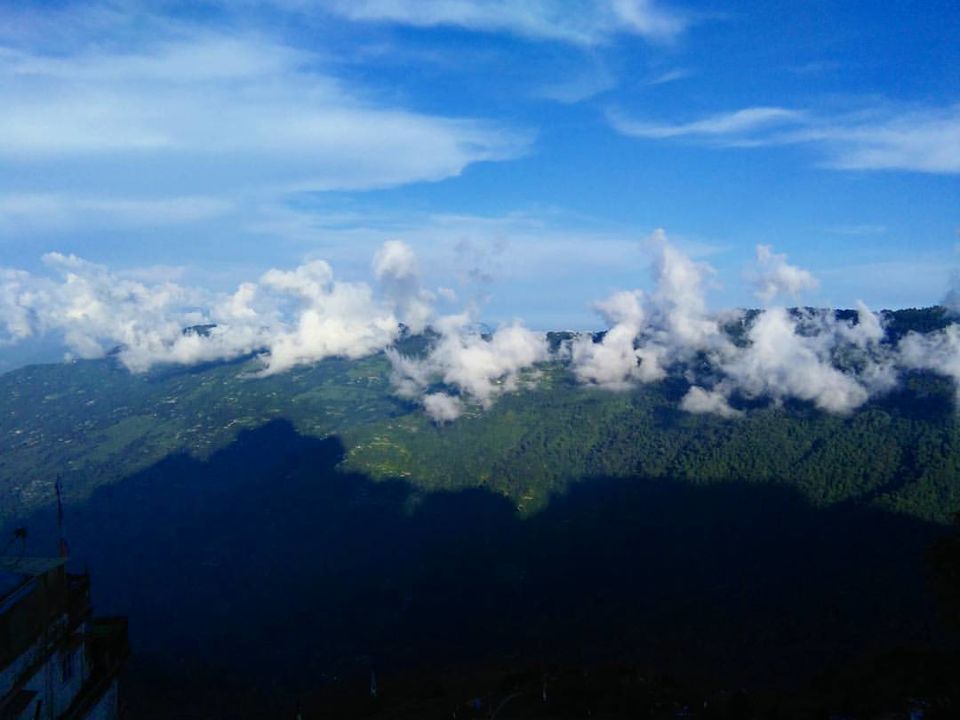 All three of us sat behind & started the journey while discussing about our favorite places in India. Those females were on 6 months backpacking tour to India. It was their last destination in India. We decided to explore Darjeeling together. After the bumpy ride to Darjeeling from Jalpaigudi, we reached Darjeeling. The aroma of Darjeeling tea in every café of Darjeeling was the first thing we explored. A roof top café, India's finest tea & a beautiful sunset amidst of mountains, that's all we needed to, relax after a tiring journey. We decided to visit Happy valley tea garden & Tiger hills after analyzing the lonely planet guide book for India. It's always good to meet new people as you can share your expenses as well because all the tourist places are very expensive when it comes to sightseeing. Tiger hills is a major tourist destination as you can see whole Kanchenjunga ranges if the weather is clear. However you have to leave by 3-4 am to reach Tiger hills. We had hired a private cab for three of us but on the way I saw so many women asking for lift. Yes, they take lift to reach Tiger hills to sell tea/coffee to tourist so that they can earn some money. I feel that government should at least provide them the facilities of mini bus as Darjeeling contributes heavily towards Indian tourism. Comparatively I found Himachal better in terms of facilities given by government.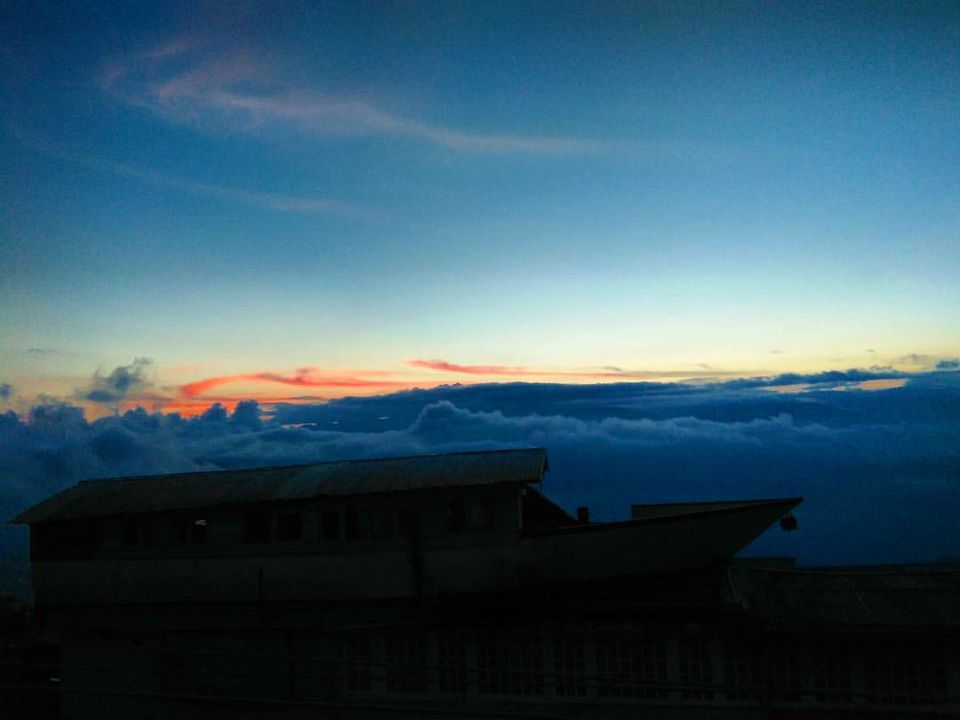 As soon as we reached Tiger hills, it was extremely cold but somehow Darjeeling coffee saved us. It was full of tourist during off season also. I guess whole Kolkata had come to witness Kanchenjunga. Who cares, I had got the best place as we arrived early. After 1 hour, around 5.15 am, Sun started blooming & spreading its warm rays on Kanchenjunga. We were lucky as the weather was so clear; we could see India's highest & World's third highest mountain peak. Sunrise is always beautiful but Sunrise at tiger hills was unusual as it totally transforms Kanchenjunga in golden color. The combination of Kanchenjunga & sunrise created a magical moment altogether. We were there looking at the peak point wondering how it feels to reach on the top. That moment, our thoughts & saffron sky were nurturing our soul. Later on, we decided to move towards Happy valley tea estate as we had only one day in our hand.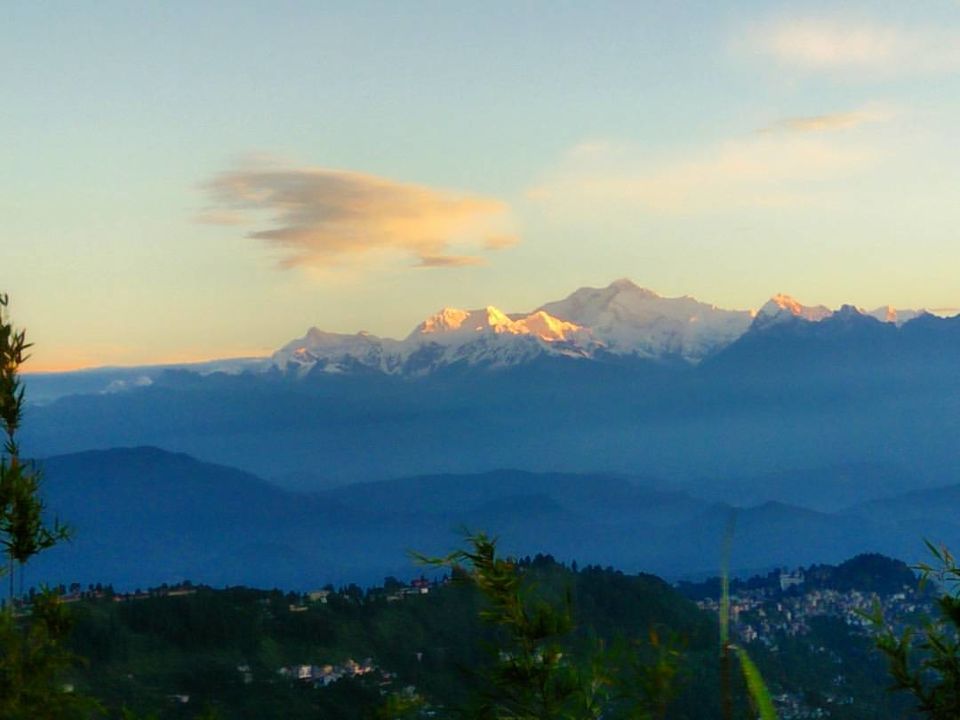 Darjeeling has 86 tea gardens but we chose Happy valley because it has a tea factory where you can explore the tea making process. On the way, you can see Ghoom monastery & toy train station. Happy valley tea estate is the smallest tea garden of Darjeeling. We went through the whole tea making process & understood the difference between various teas. The sad part of the tea factory was that they only pay 132/- per day to tea garden workers who pluck the best leafs to make the finest tea of India. Happy valley is purely ravishing if you're taking a walk in the tea garden. After visiting these two places, it was the time to say bye to each other as I had to go to Sikkim. Now I was alone again for my journey from Darjeeling to Sikkim.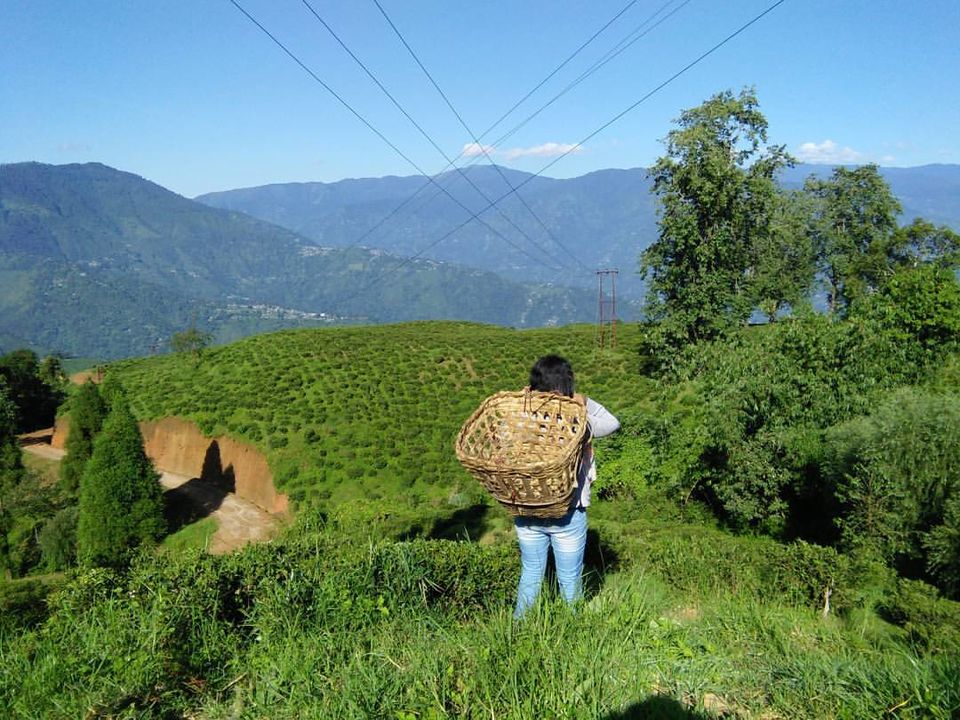 The distance between Darjeeling to Sikkim is another 3 hours journey. You will get shared sumo for the same as well. The whole route between Darjeeling to Sikkim is so alluring & refreshing. It doesn't make you feel tired at all. After 3 hours, I was at Gangtok bus stand. If you have taken West Bengal taxi that it will only drop you till bus stand. From there you have to take another taxi of Sikkim state. Somehow I reached at M.G marg. I first thought that it would be like Mall road of Manali but it was so beautiful & clean. I just took a cup of tea & sat on one bench. I would say go there in the morning during monsoon & winter. The best morning you can gift to yourself.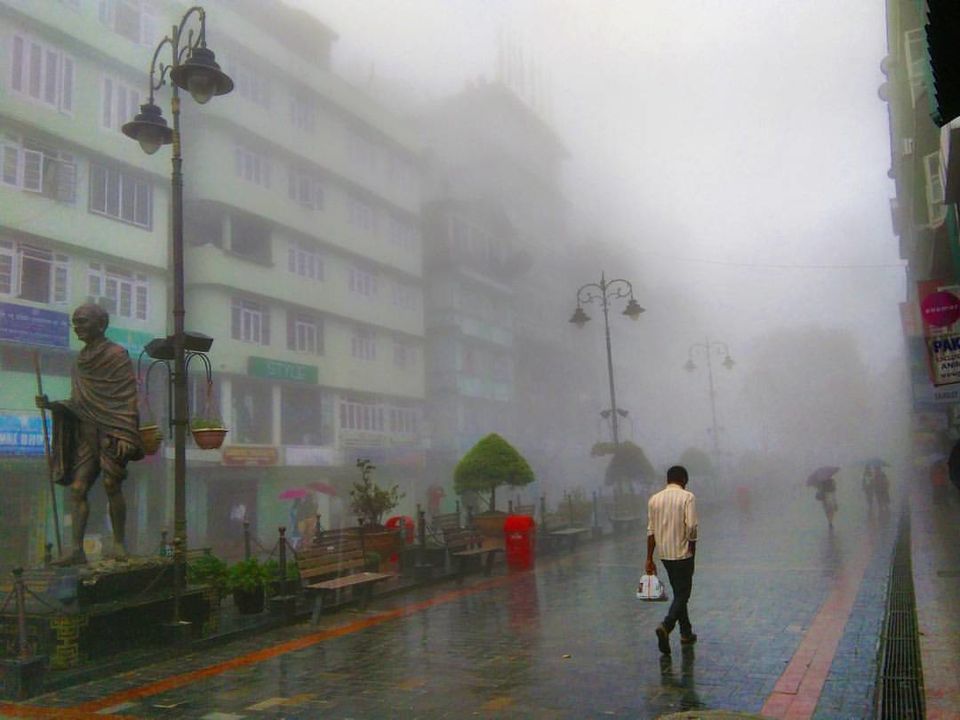 Sikkim is expensive though if you want to explore it alone. Whole Sikkim is beautiful whether you talk about west Sikkim, north Sikkim, south Sikkim or east Sikkim. Every corner has its own beauty & culture. However if you have limited days, then you can explore north Sikkim such as lachen, lachung, yumnthang valley & gurudongmar lake. You must visit Nathula pass & Chango Lake as you can see the Indo-China border from Nathula pass. You need permission to visit the same.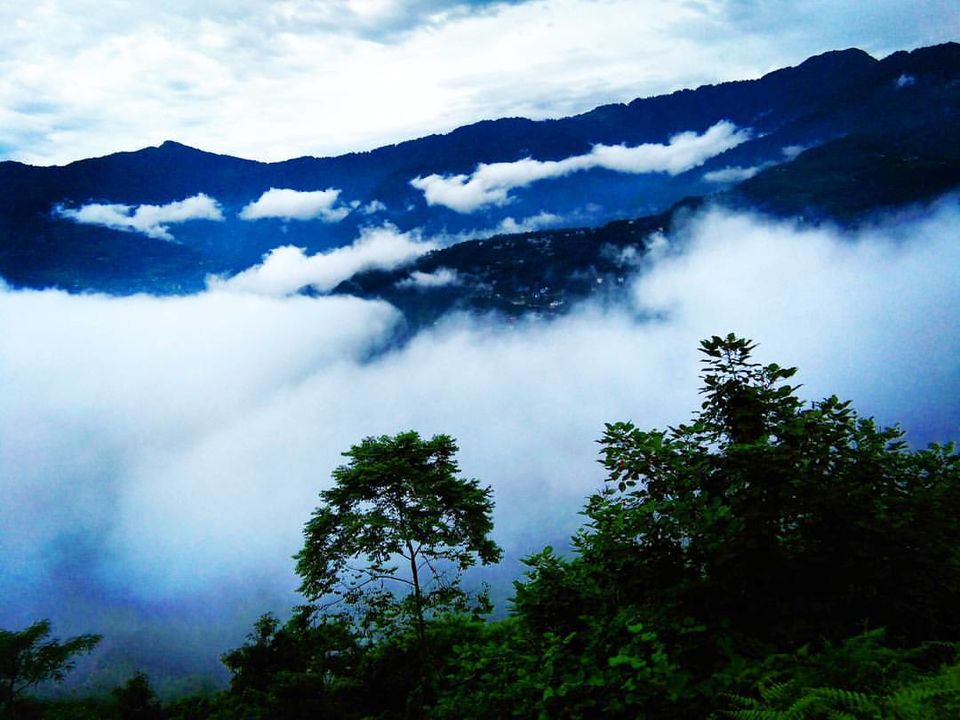 So here my story ended on a good note! I made a travel journey video of my day excursion in Darjeeling. Please watch it, like it & subscribe it for more videos.
The article was originally appeared on www.conversegirl.com. you can follow us on womaniya on roadtrips on facebook.