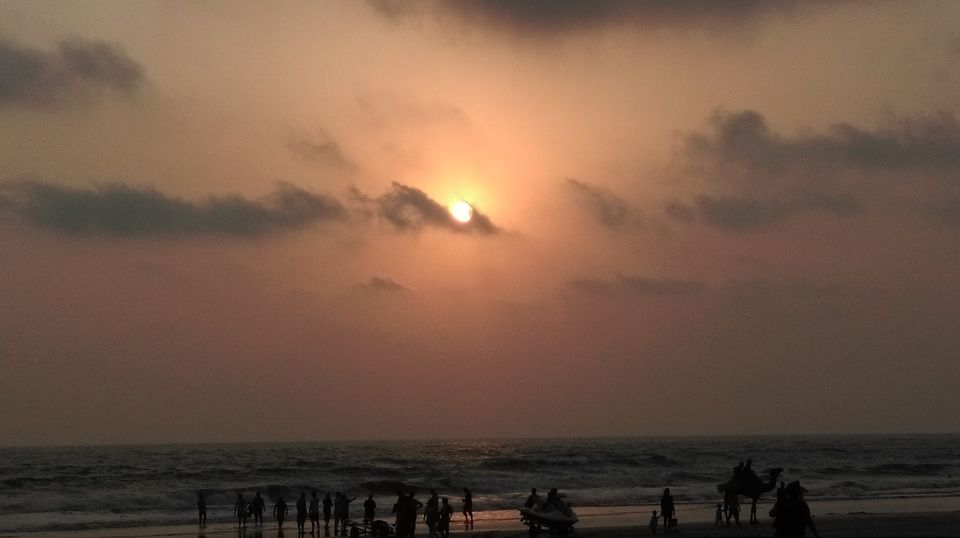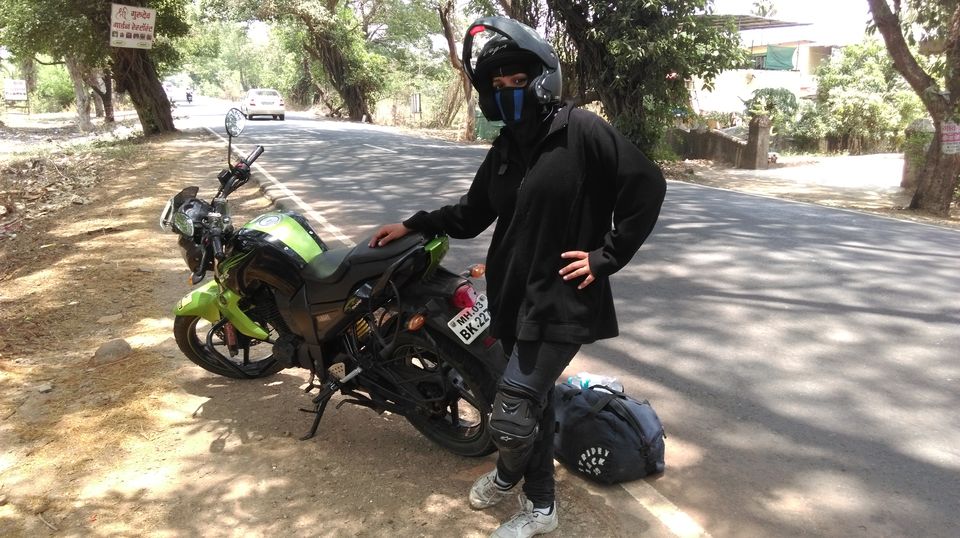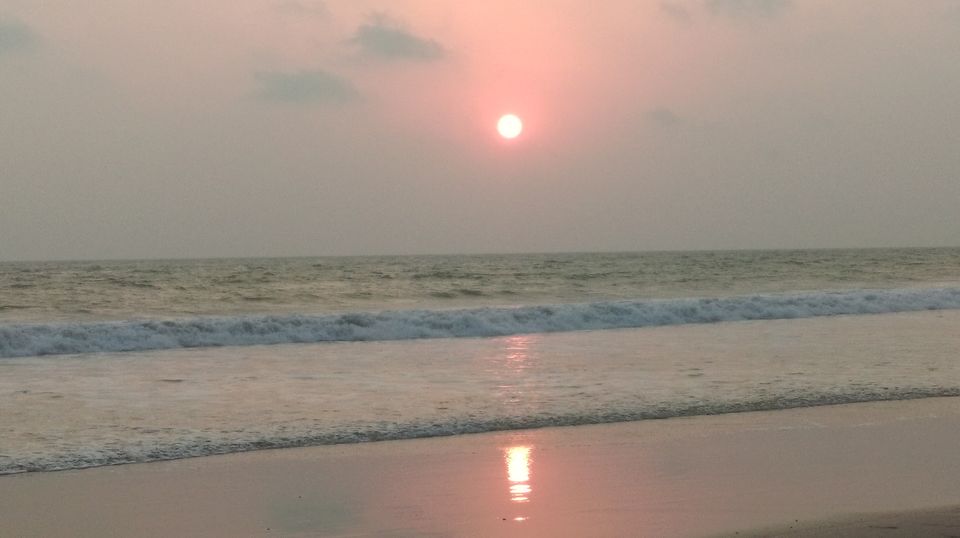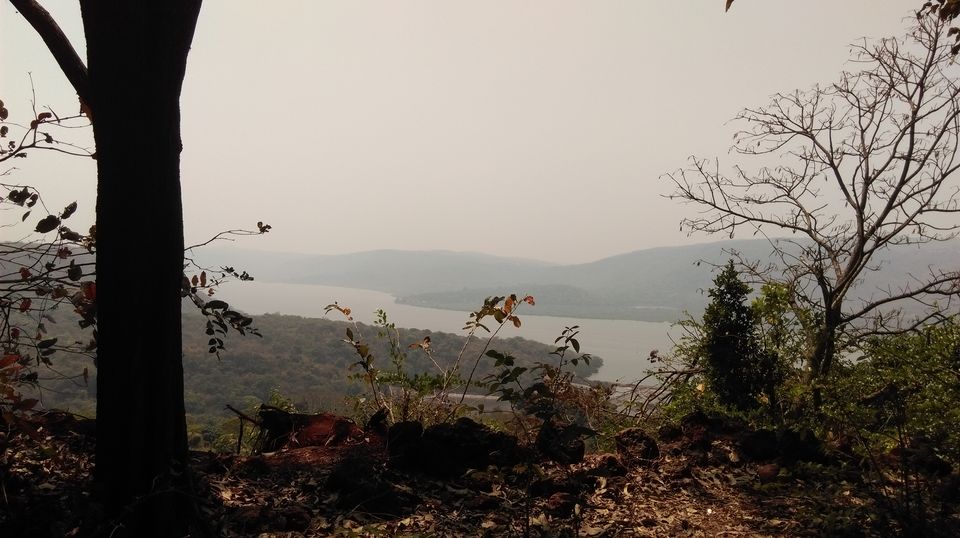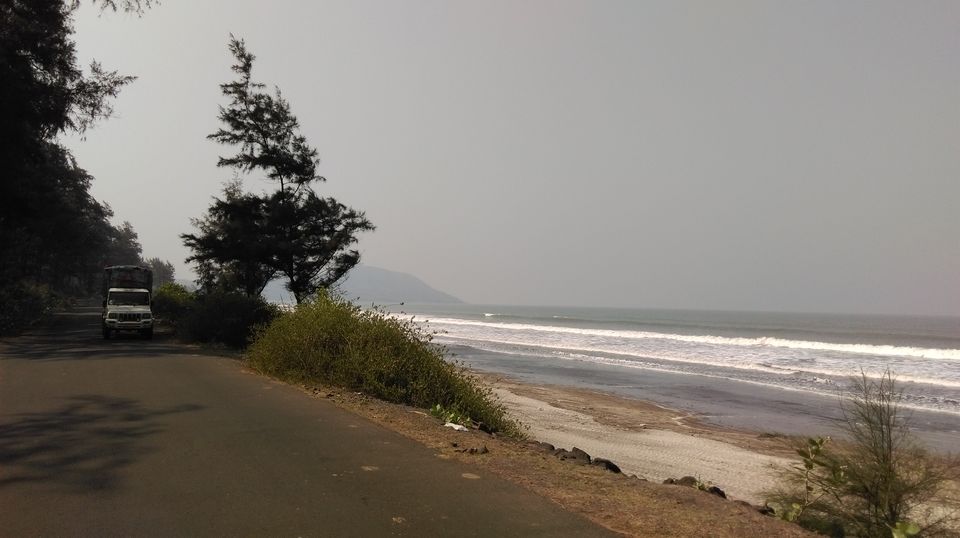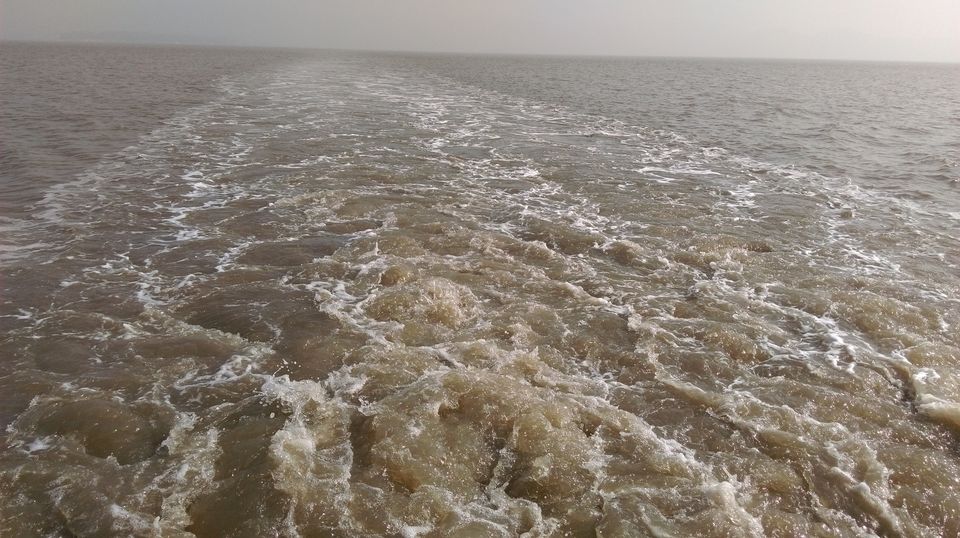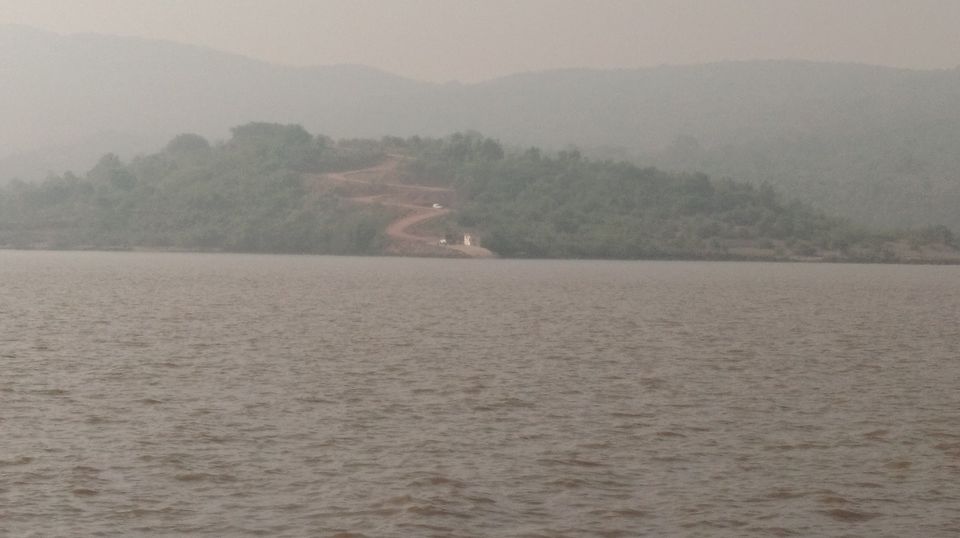 It is only until you experience that you believe such coastal beauty exists in India too! 
We left at 4.45 from Mulund, Mumbai. Reached Alibaug within two hours and stopped to fill petrol. There on we rode continuously till we reached the ferry shore beyond Murud. Right on time, that too. Next stop was directly nearly Shrivardhane to pluck raw mangoes from the trees that lined the road. This was in the afternoon. Two ferries after, we reached Dapoli by 2 in the afternoon, dead tired and hungry. Stopped to eat as we started snapping at each other because of the hunger. Ate a sumptuous home-cooked meal and then left at about 3. Reached the ferry shore at Dapol in an hour or so, and took the ferry for Guhagar. Reached by 4. We stayed at Nisarg, a lodge tied up with MIDC.
Next morning, we left at 9 after a good breakfast. Took the Goa-Mumbai highway, and managed to reach Mumbai by 5 despite multiple stops and a bad jam near Kolad.