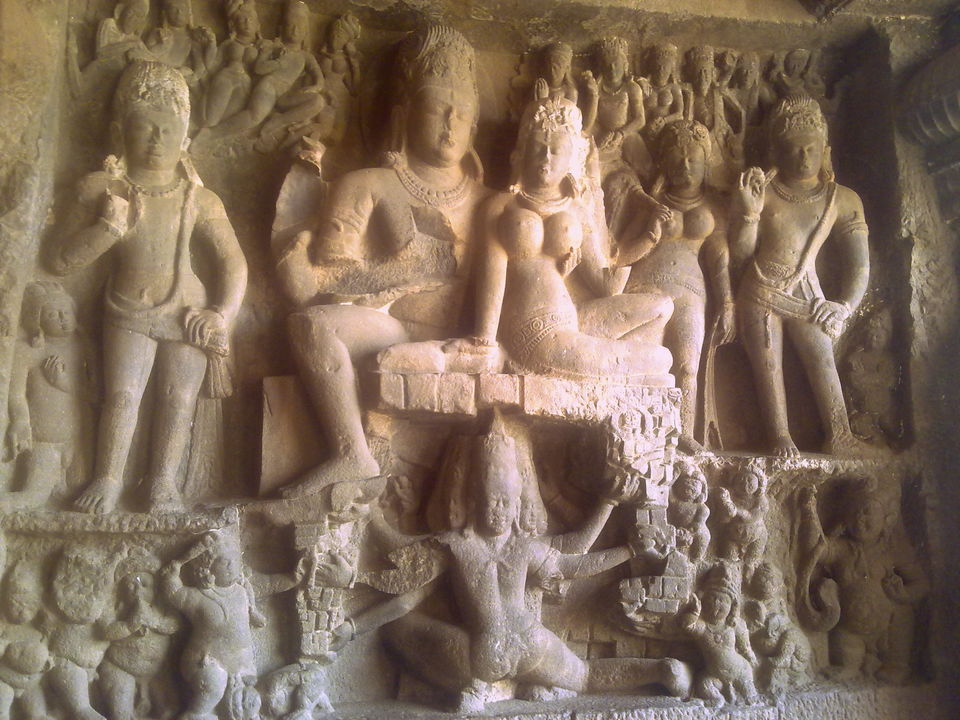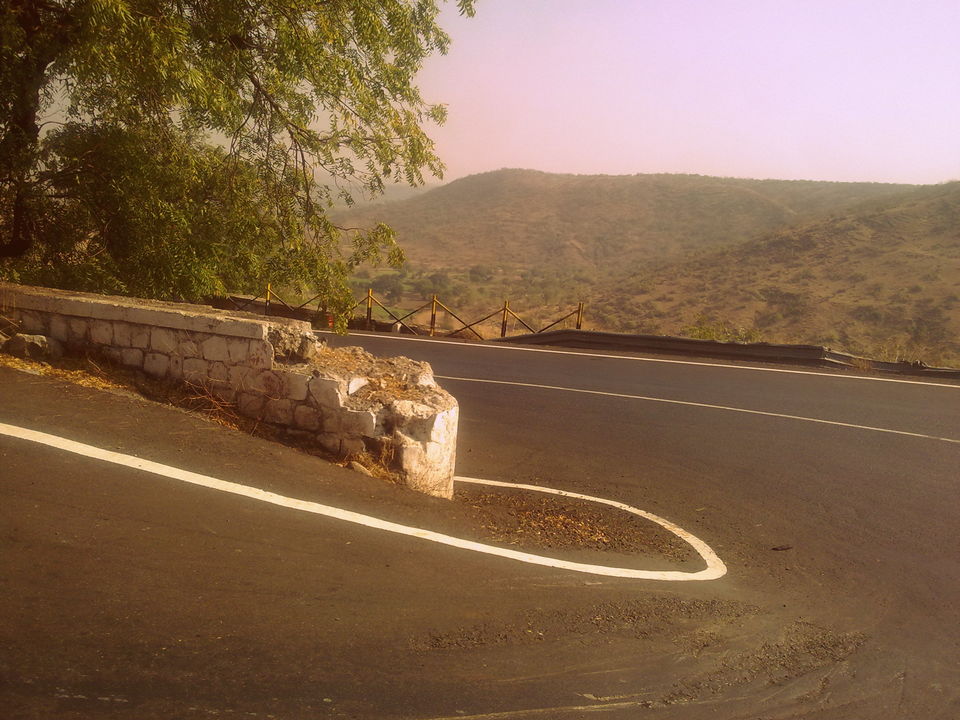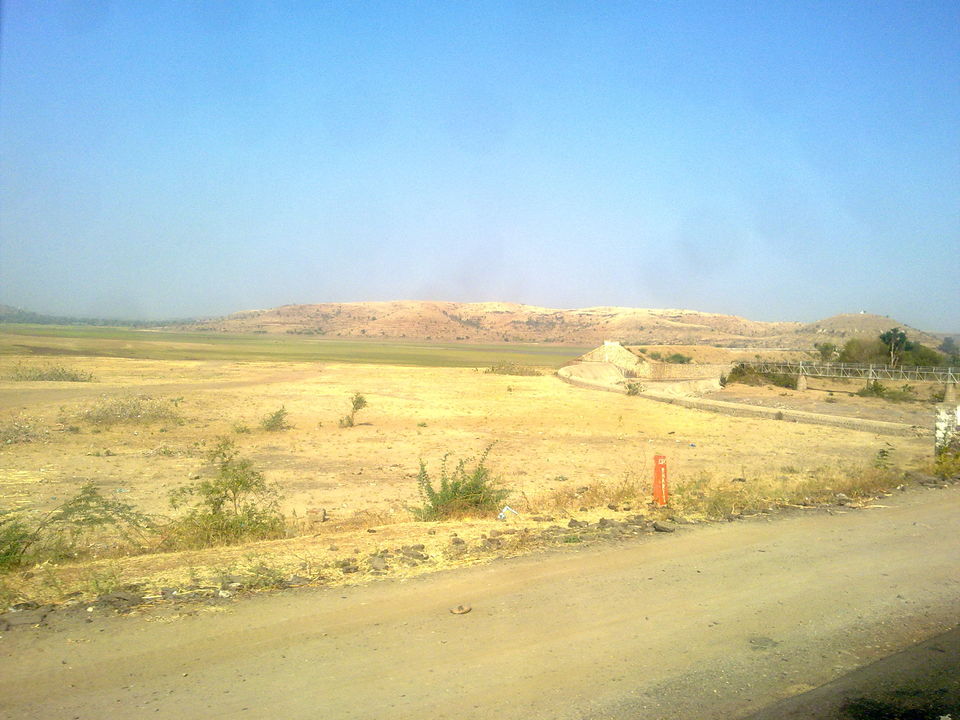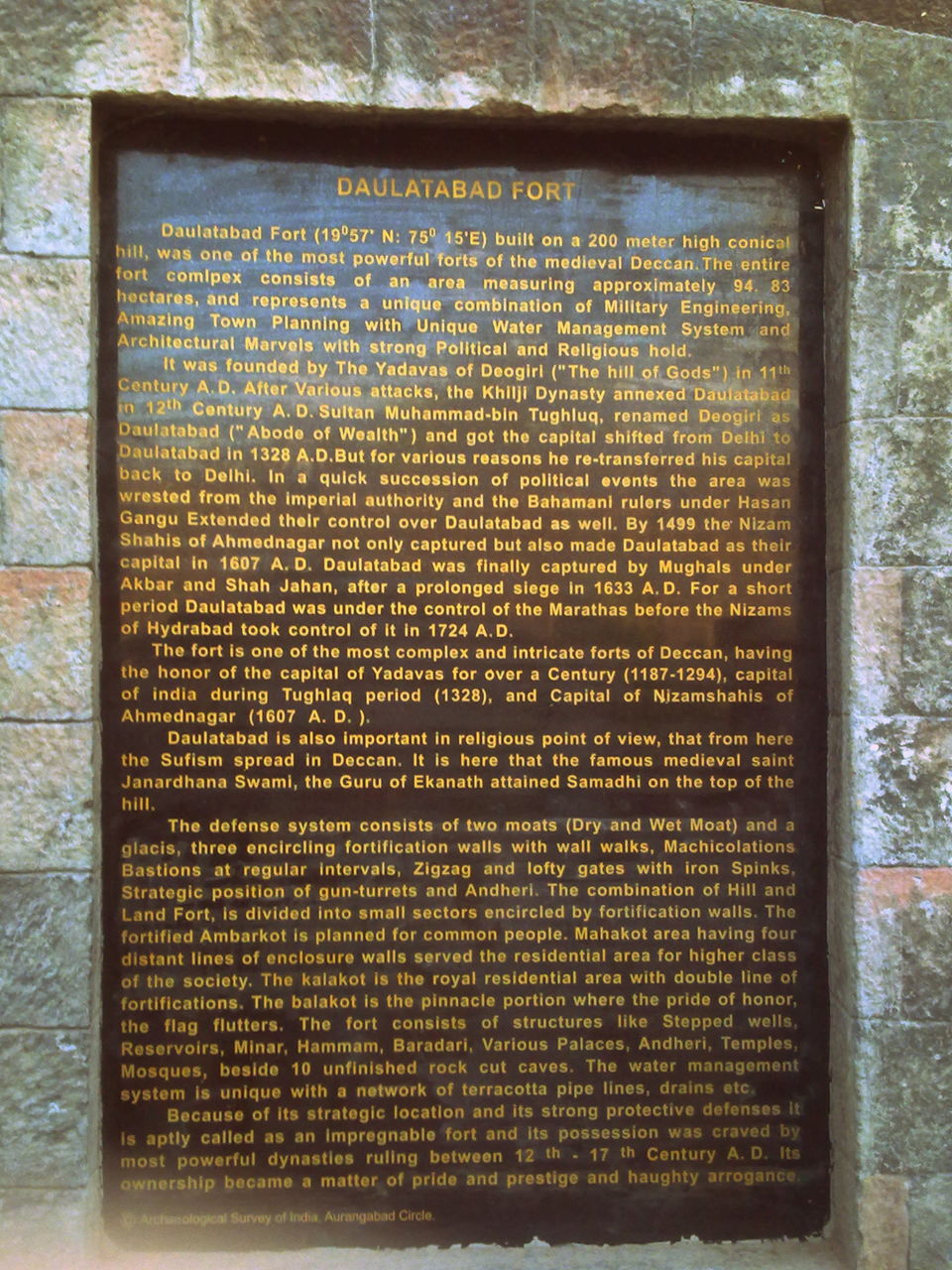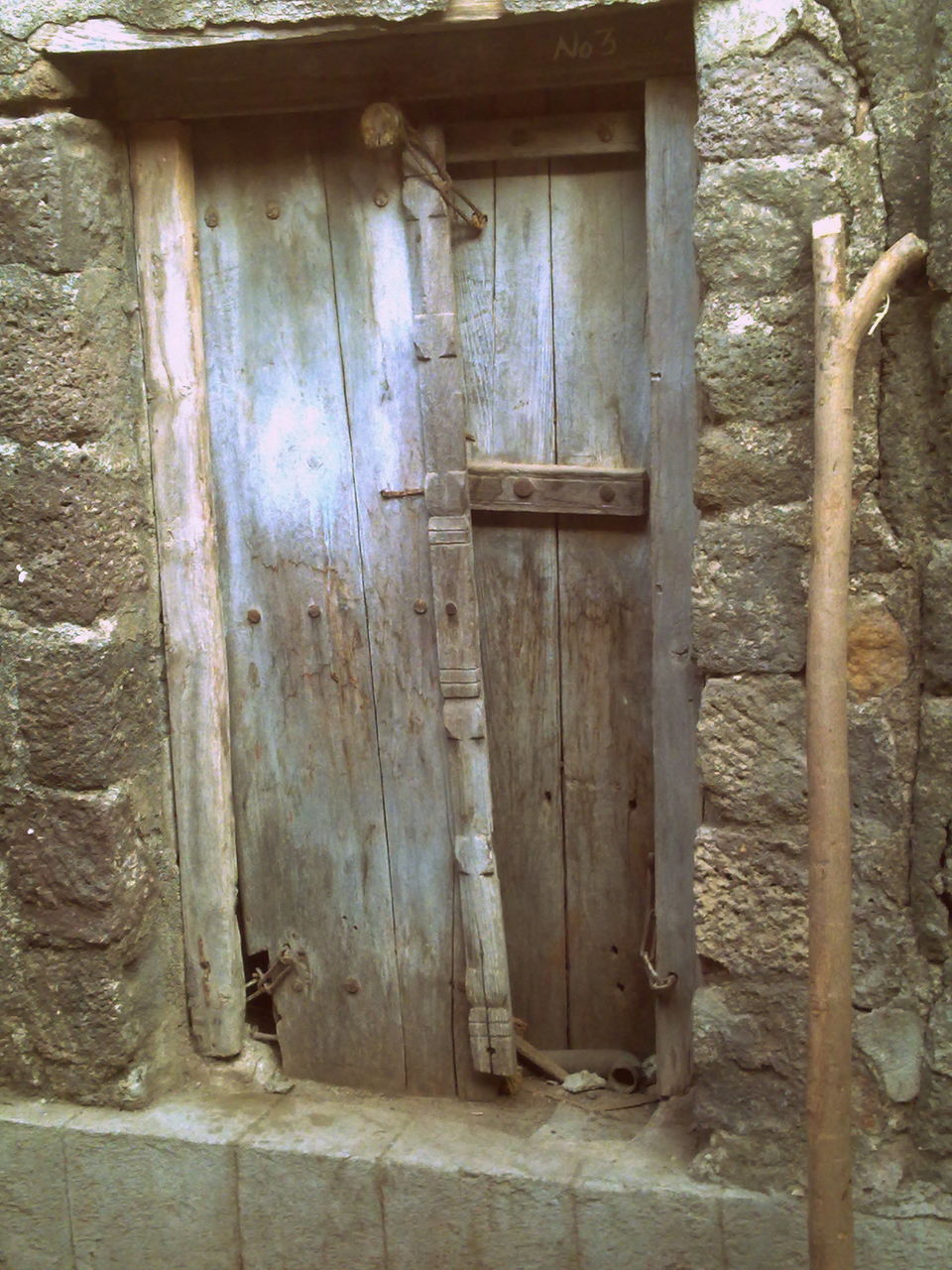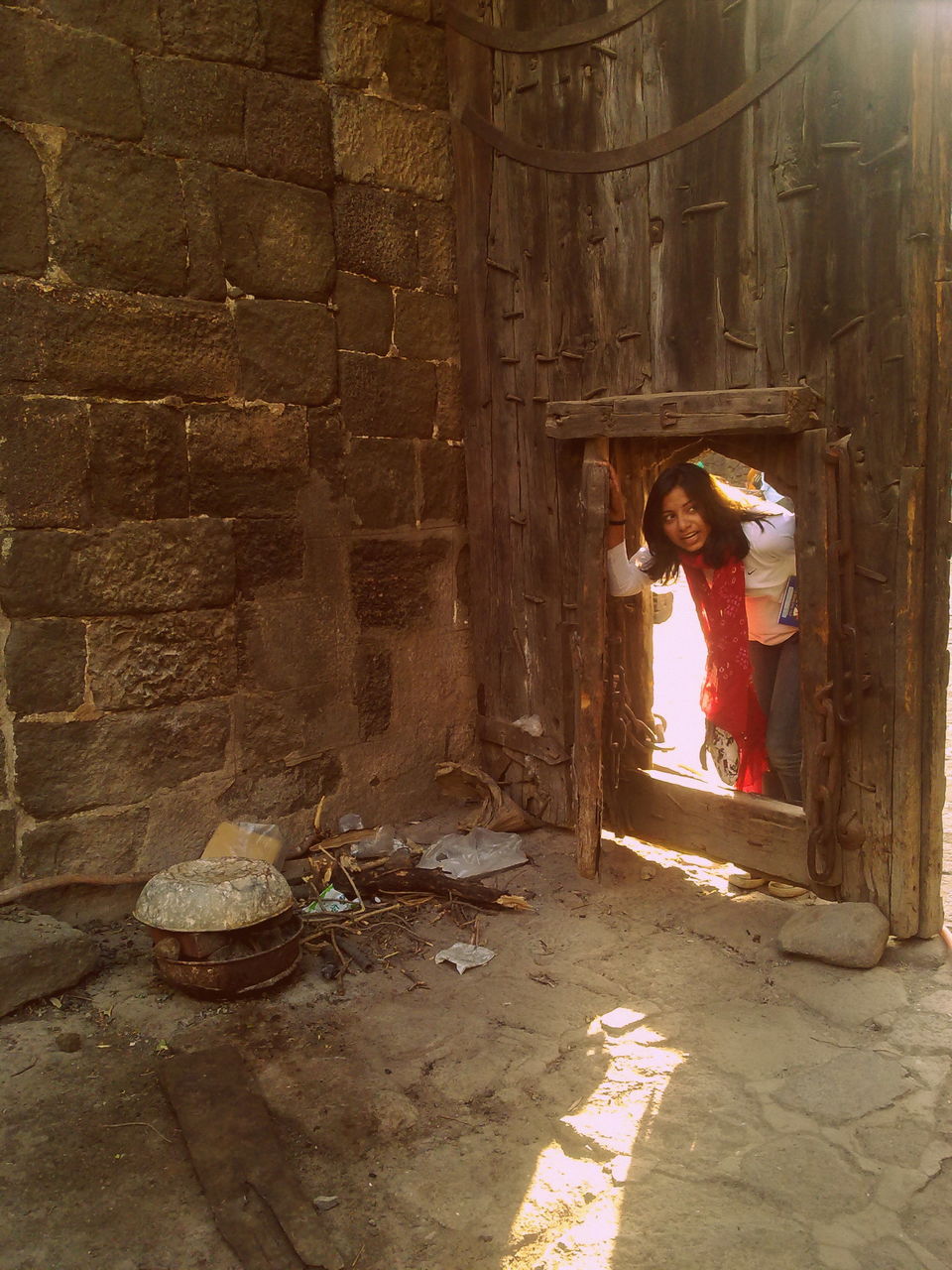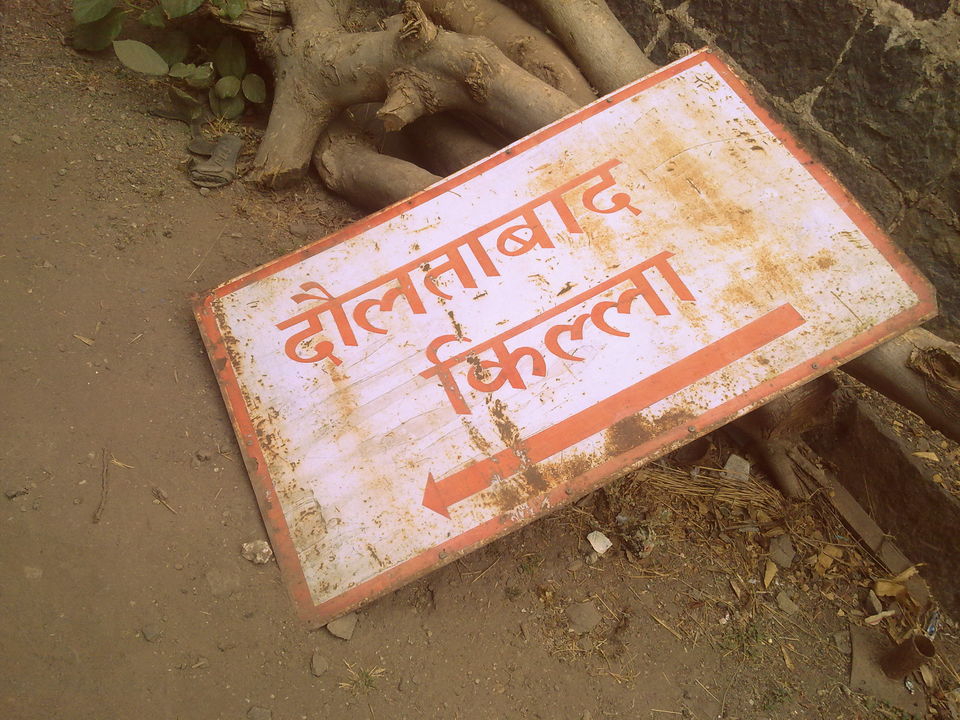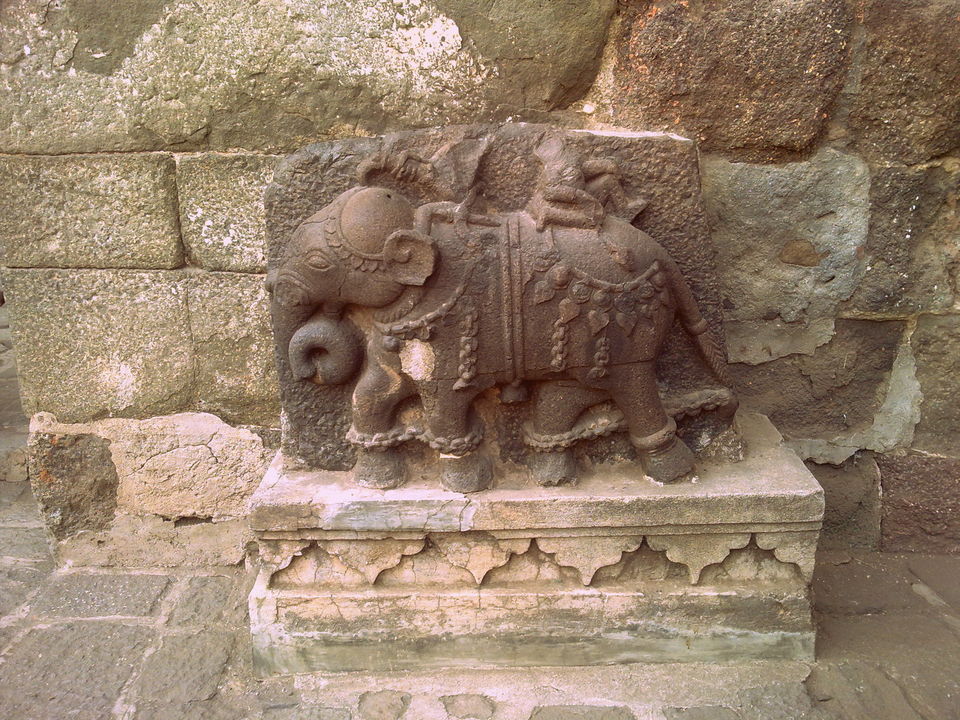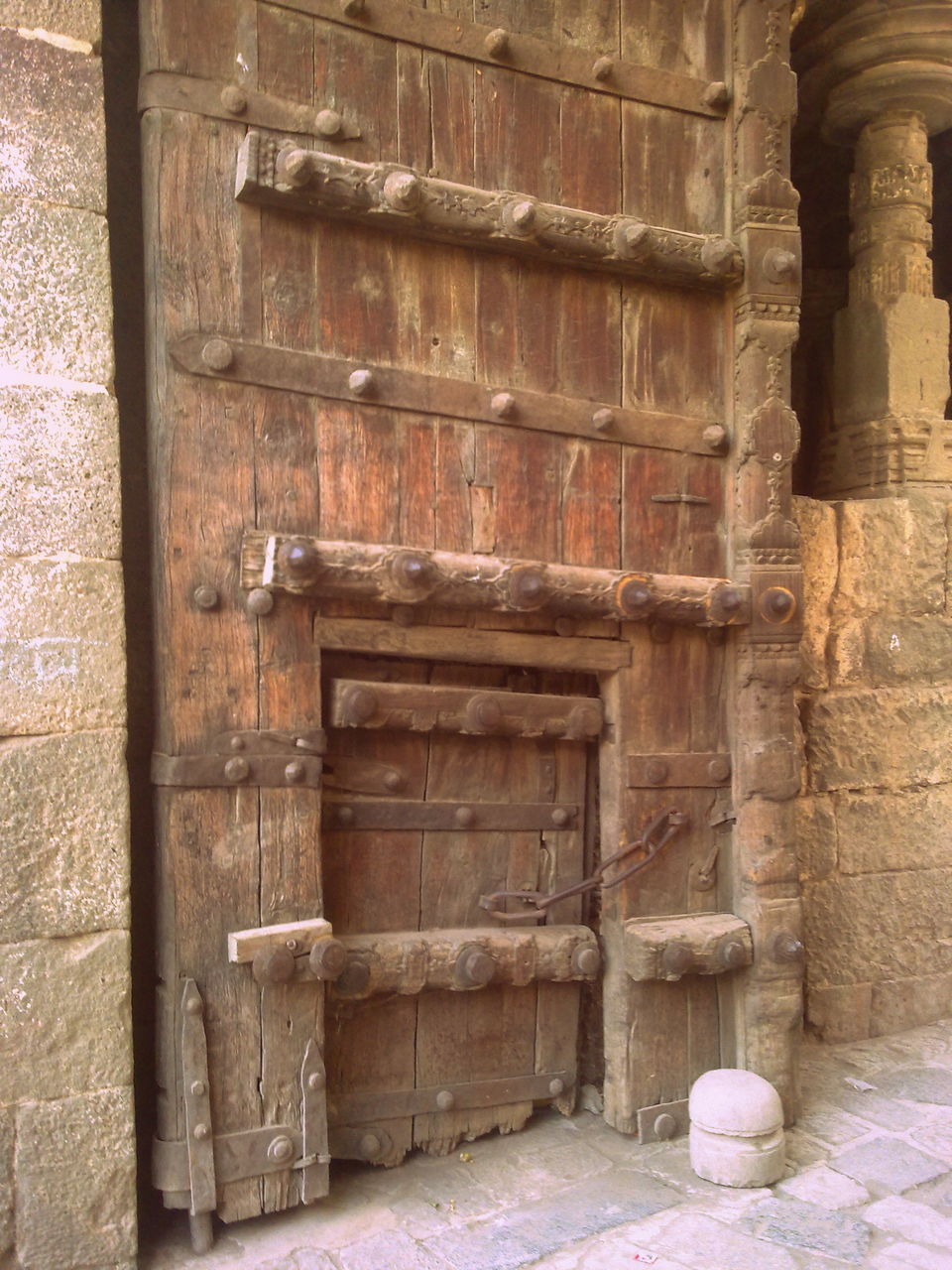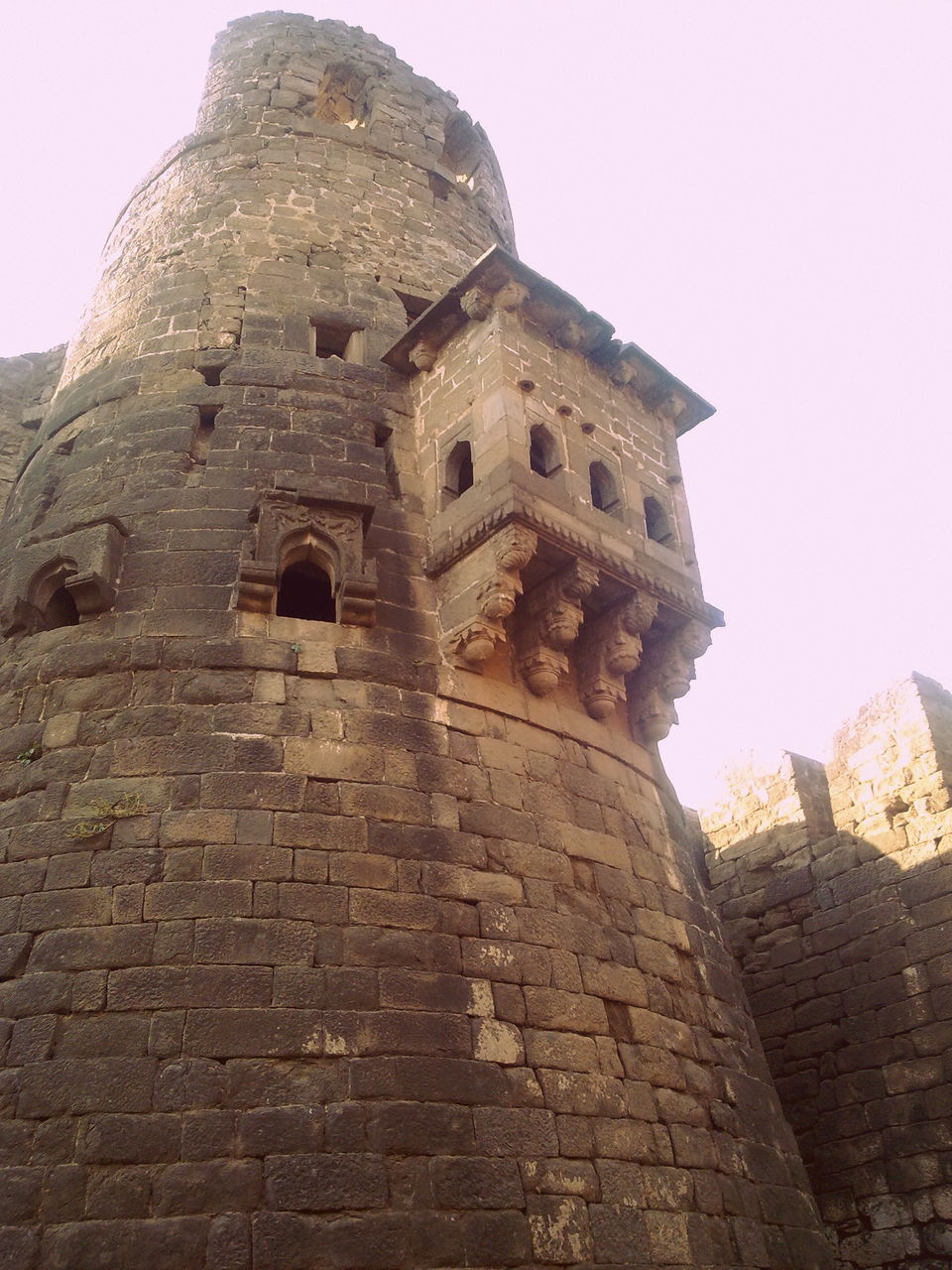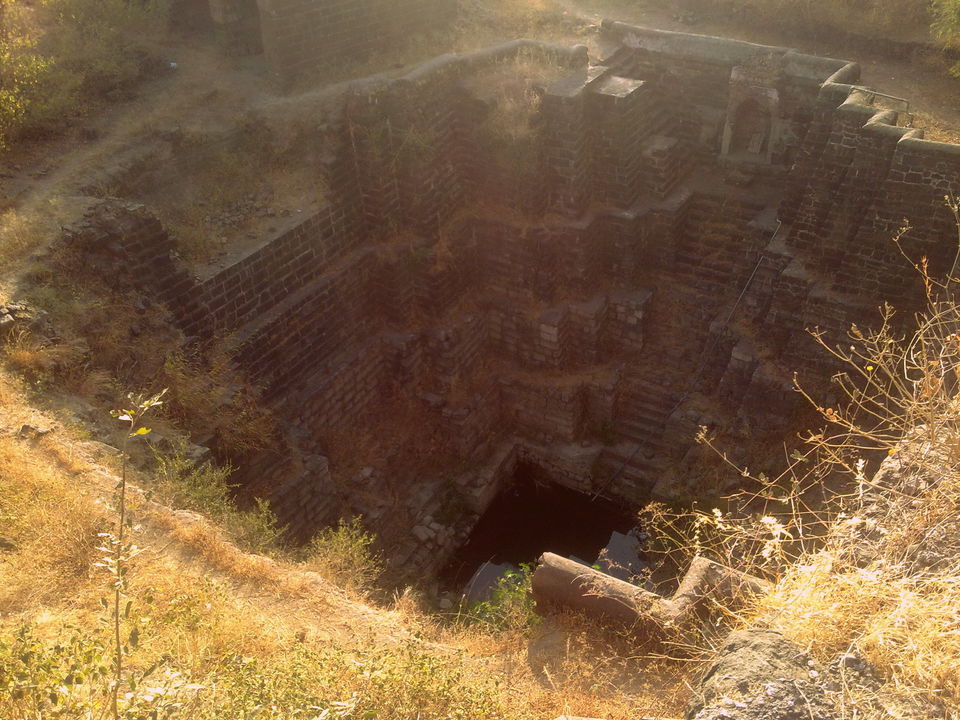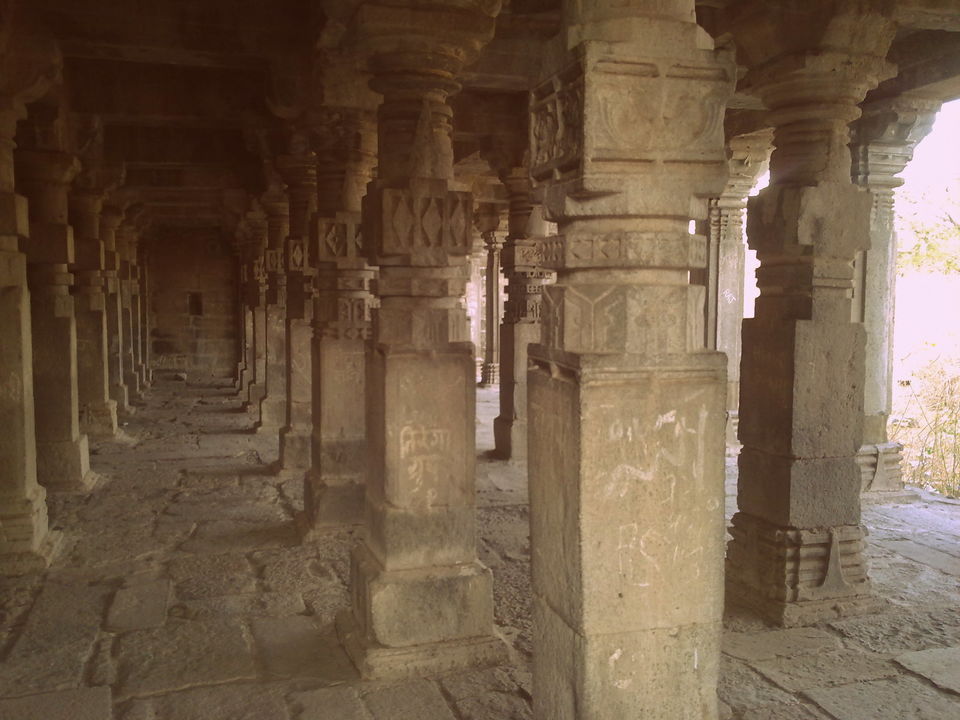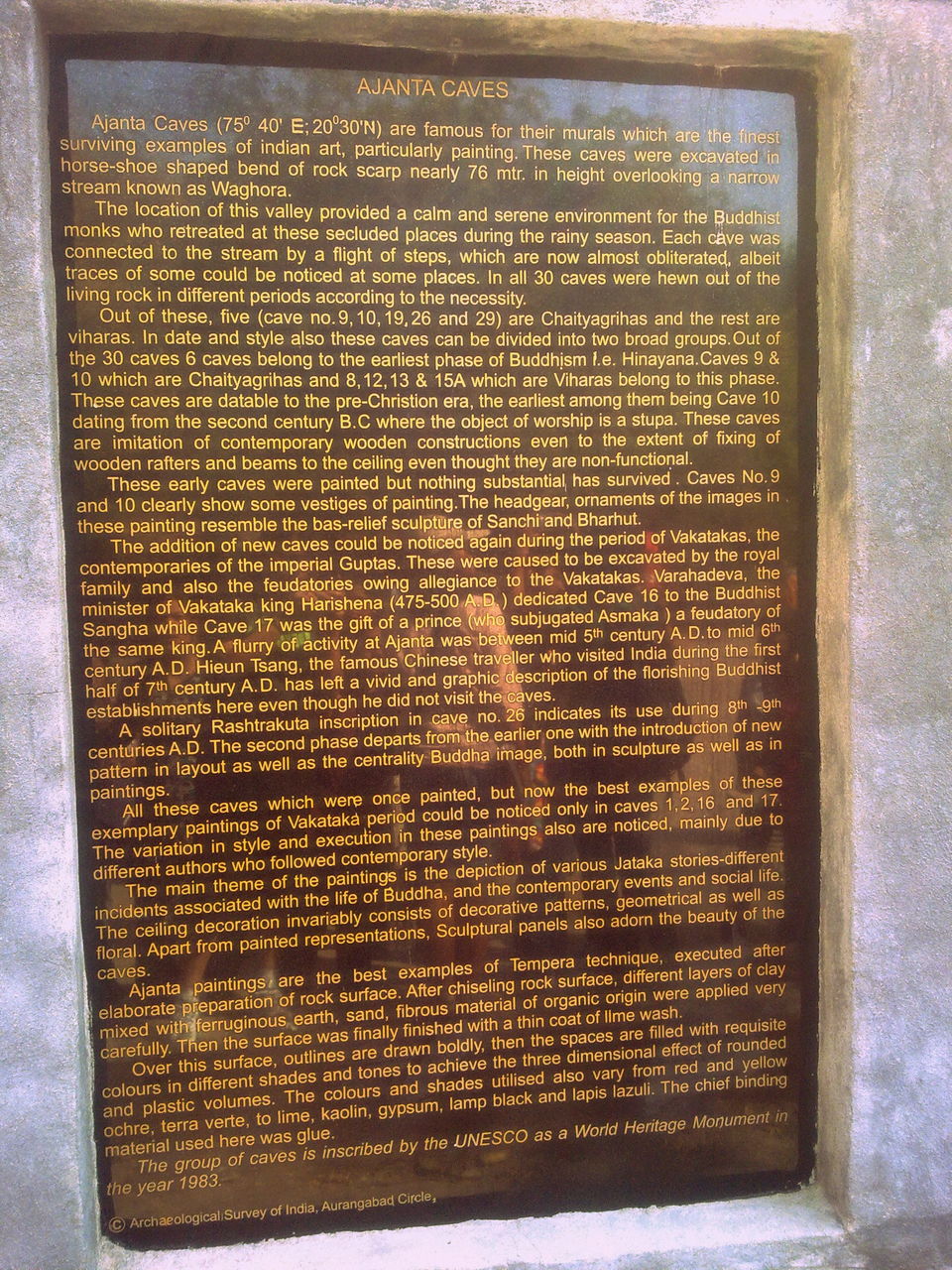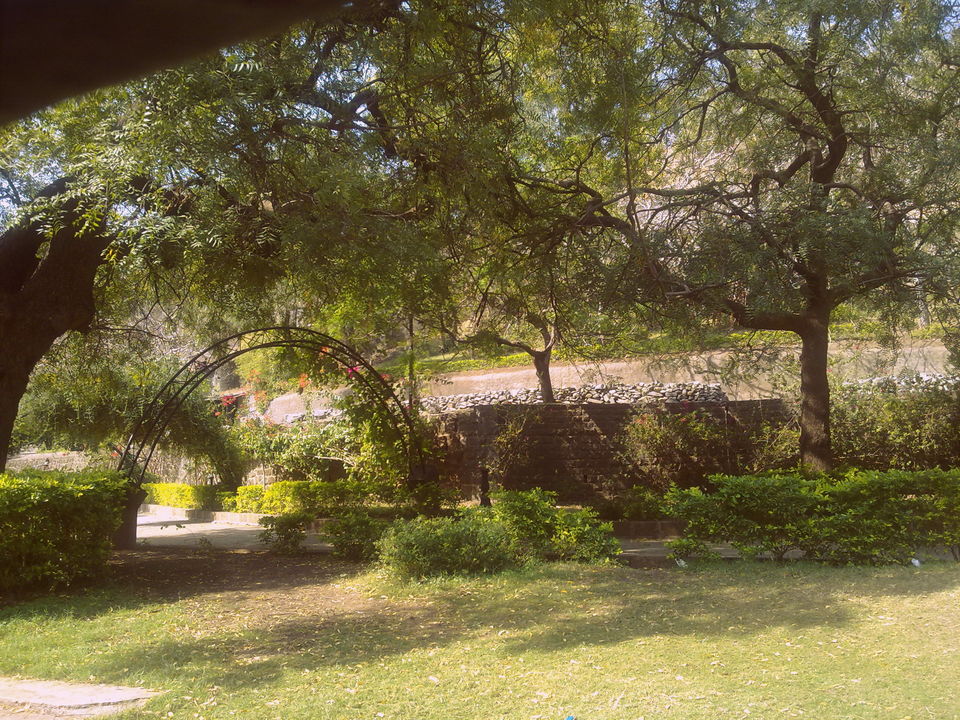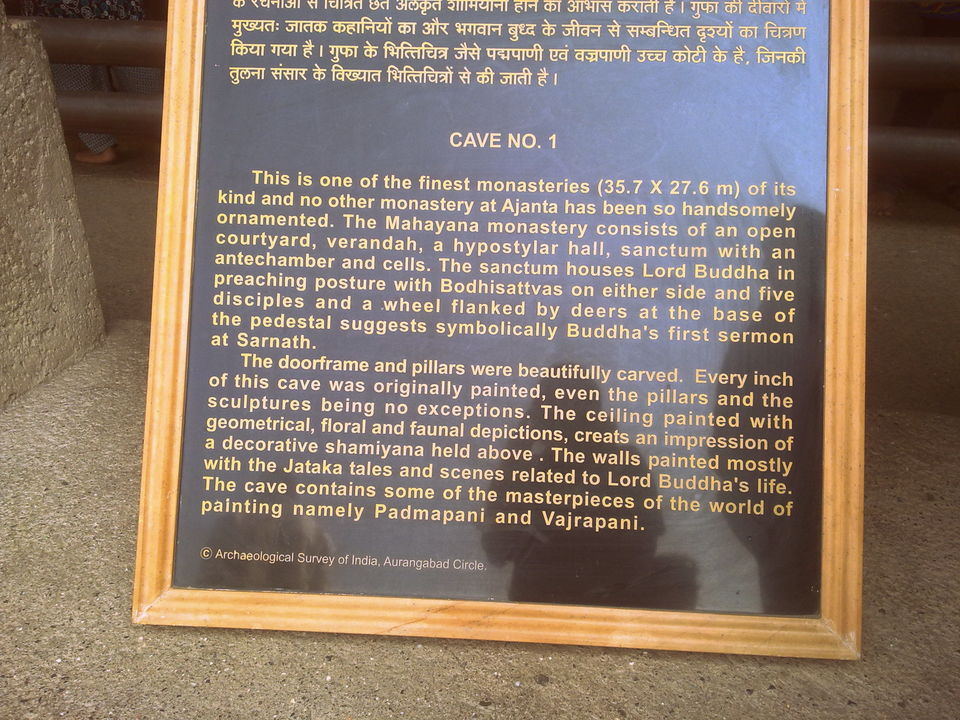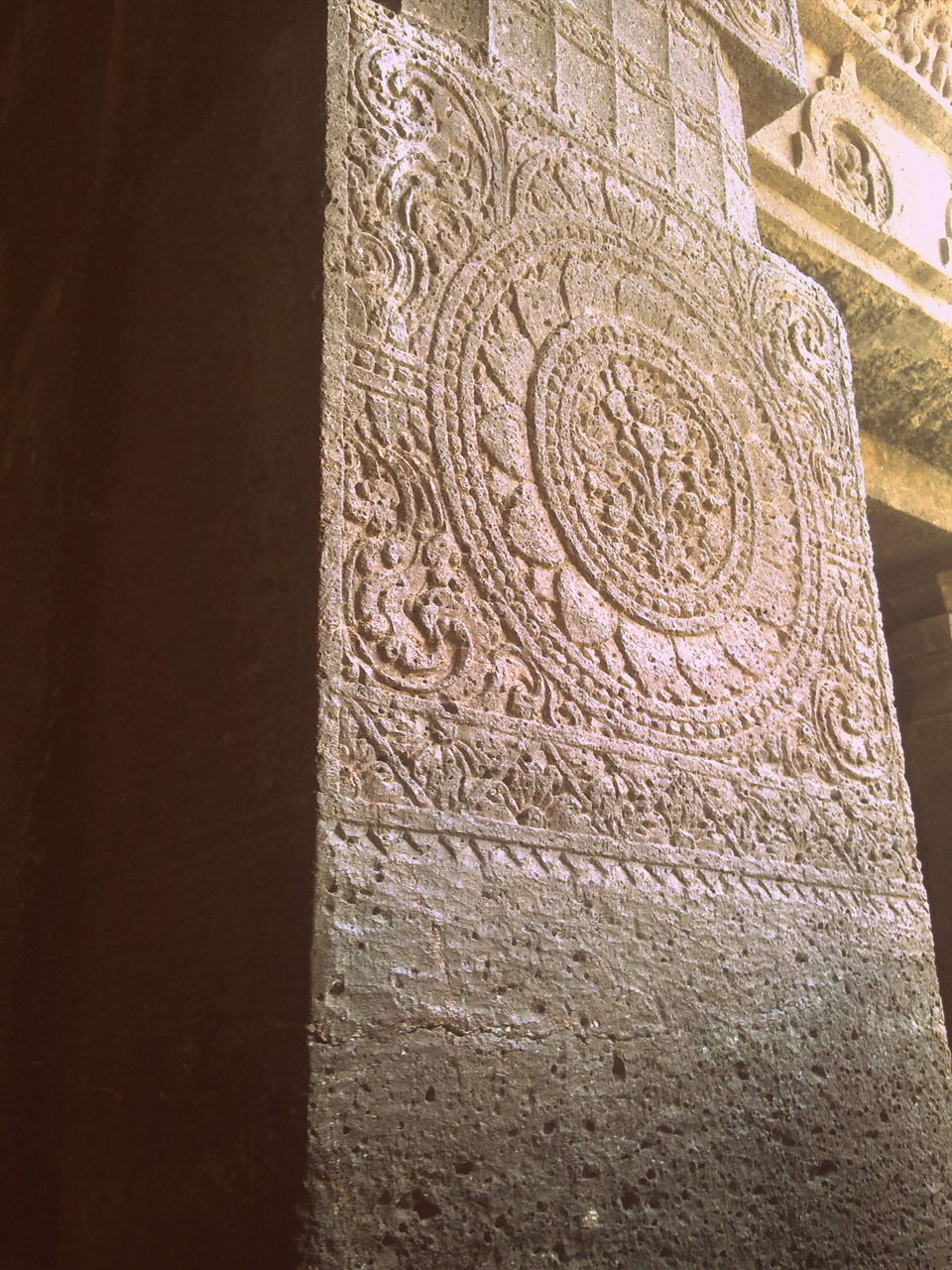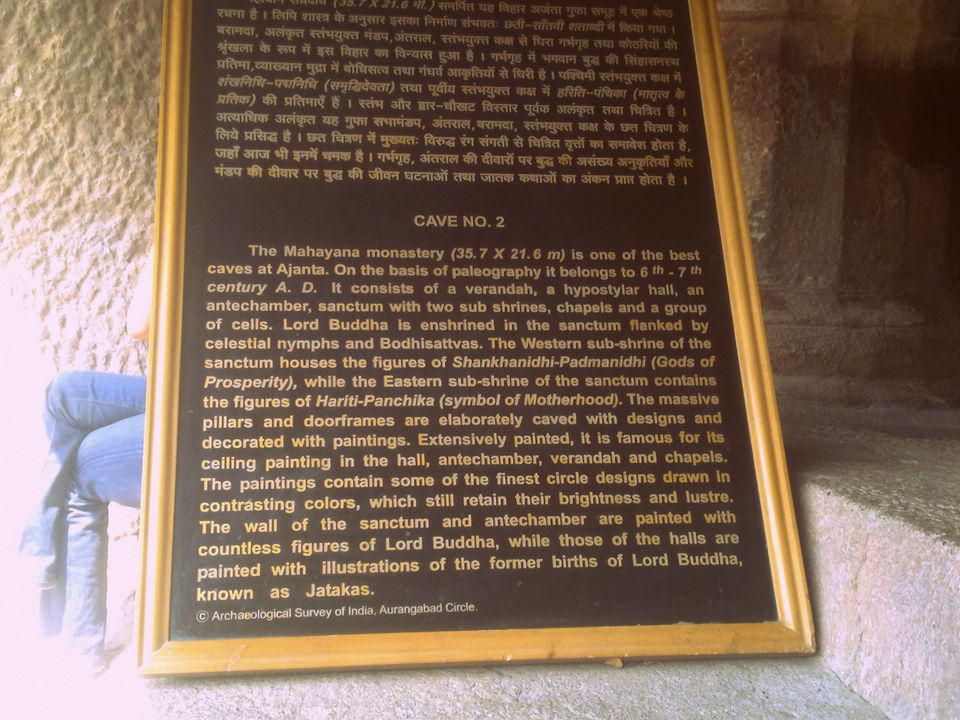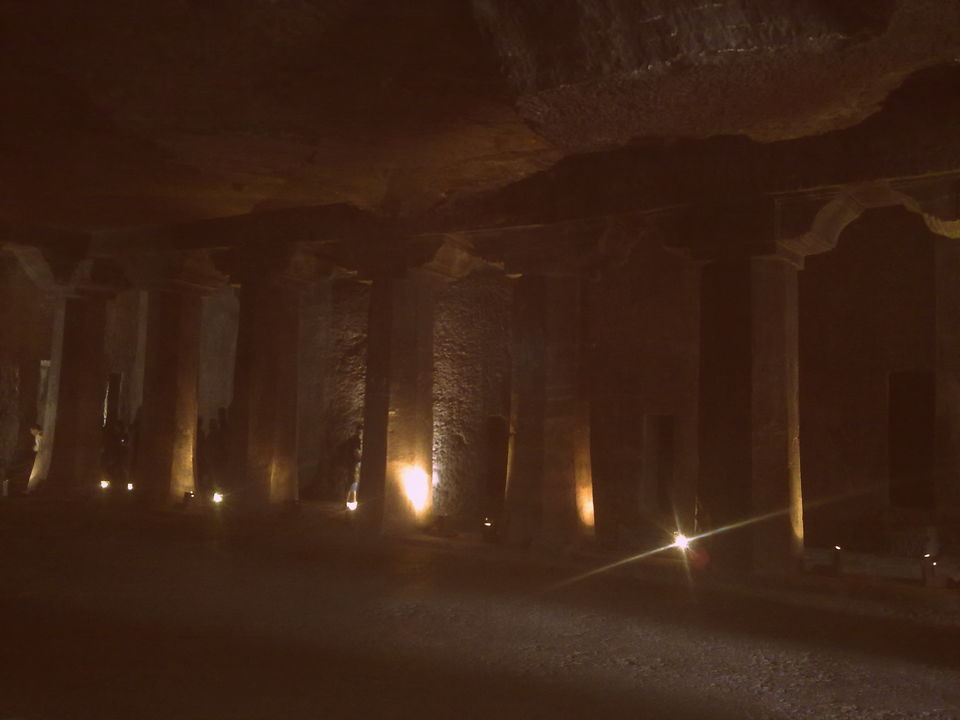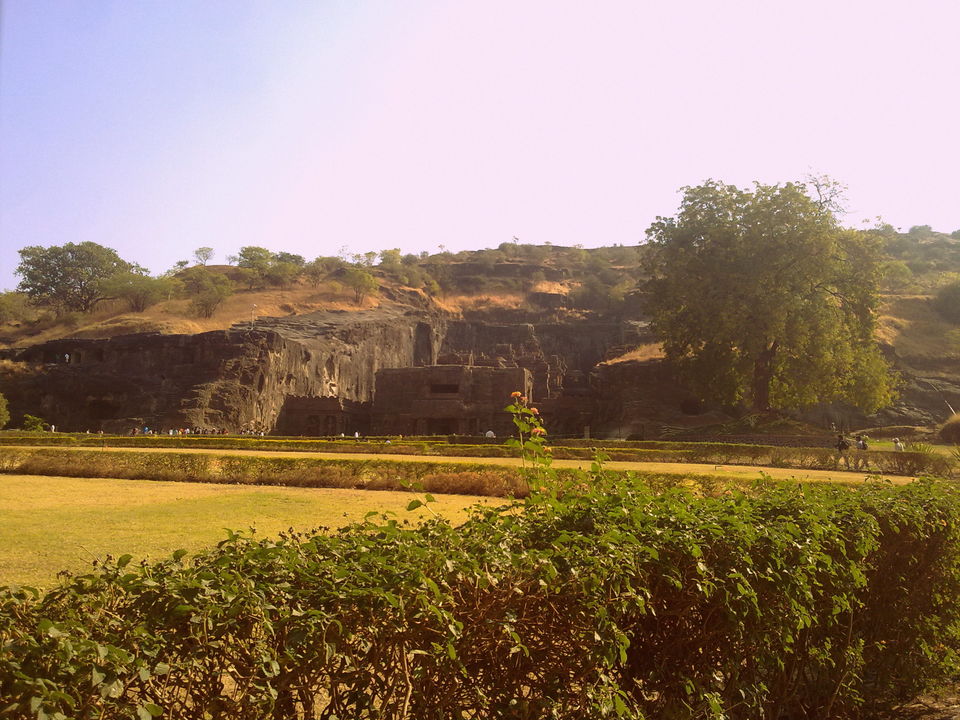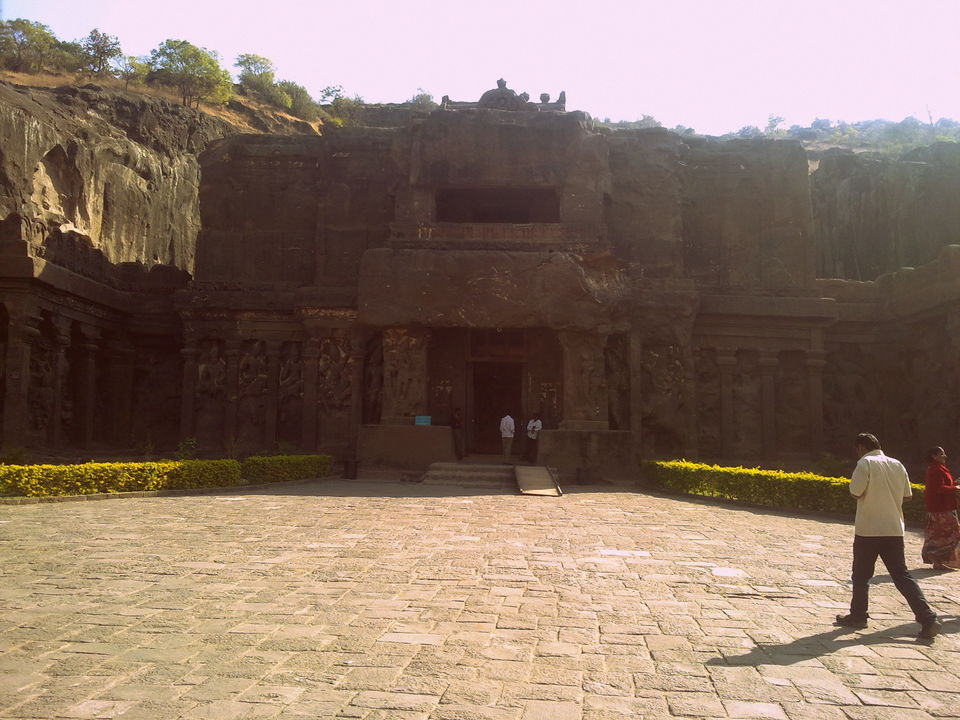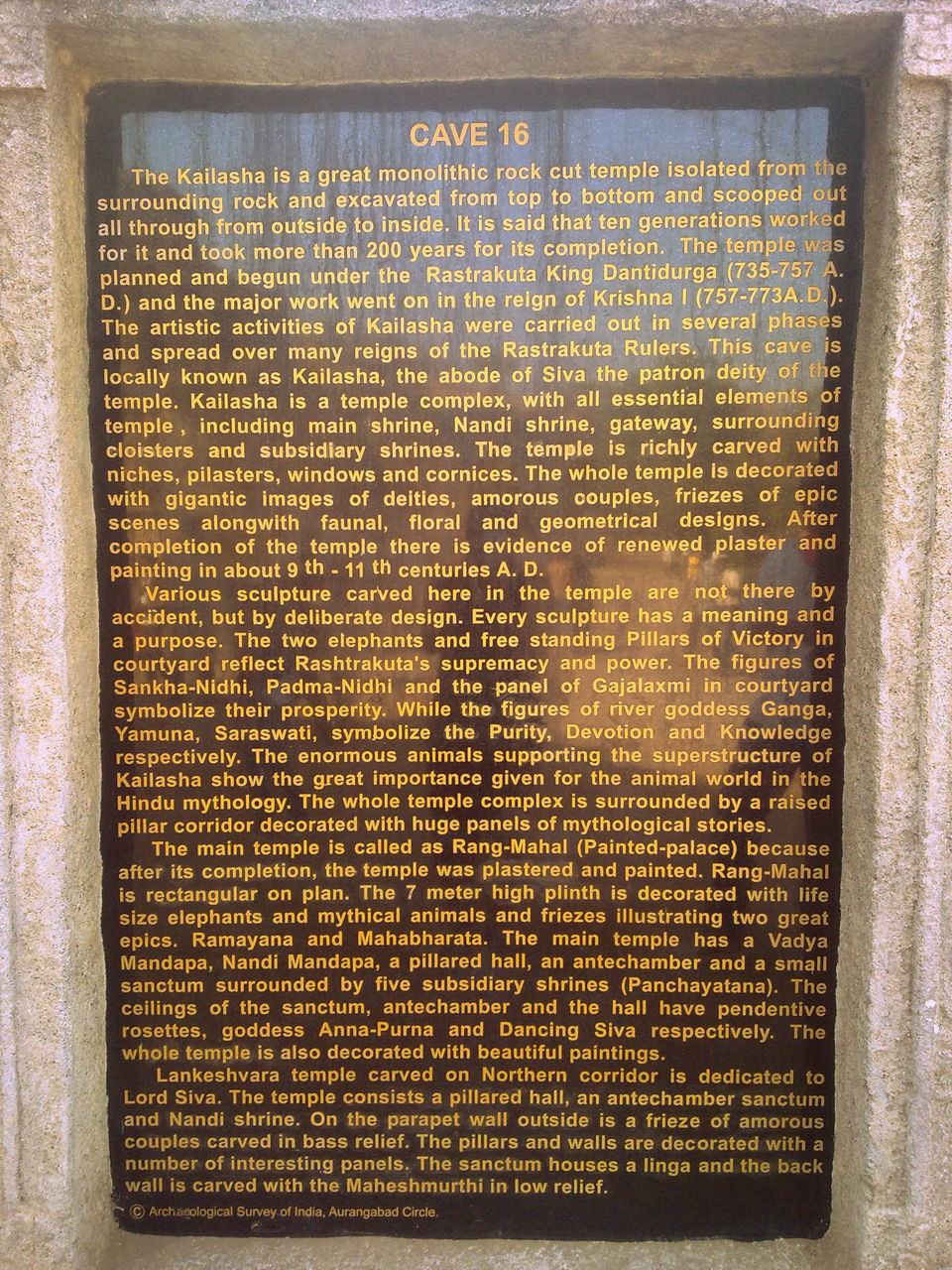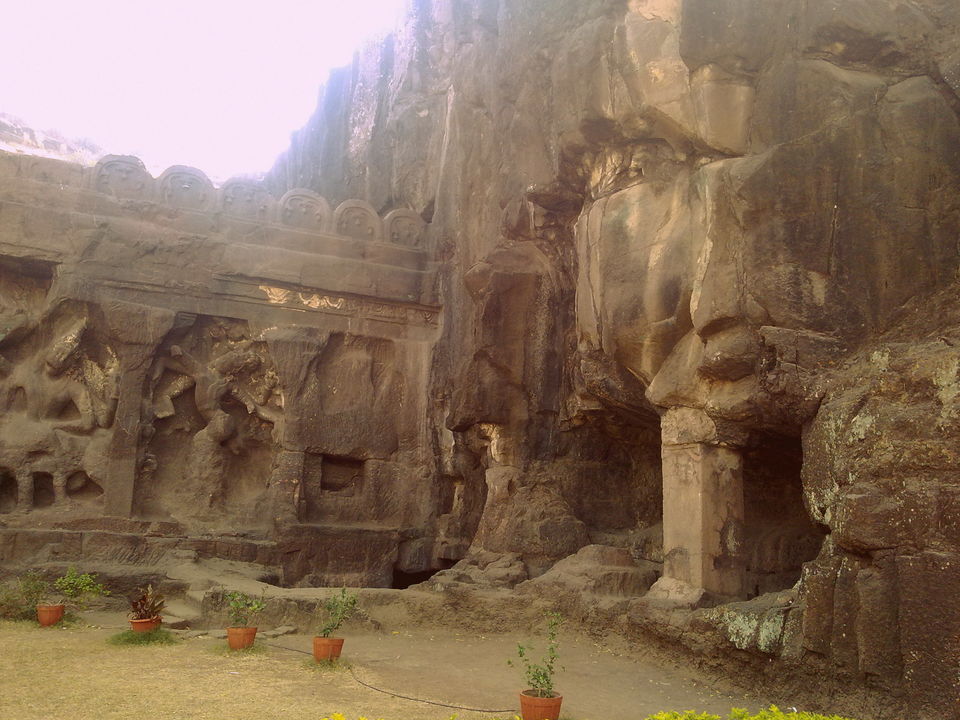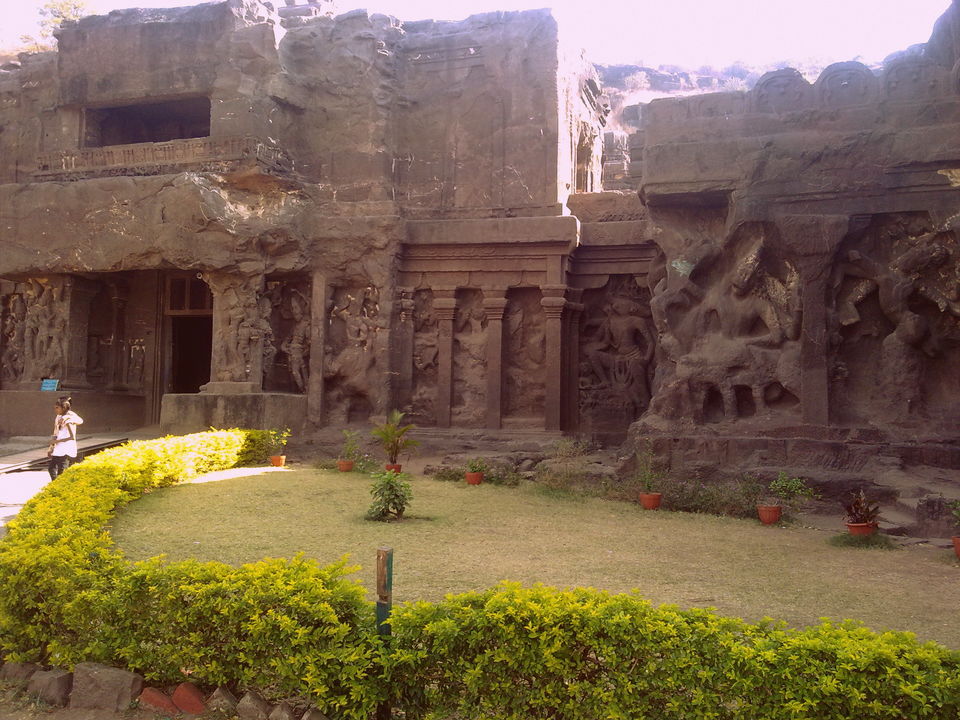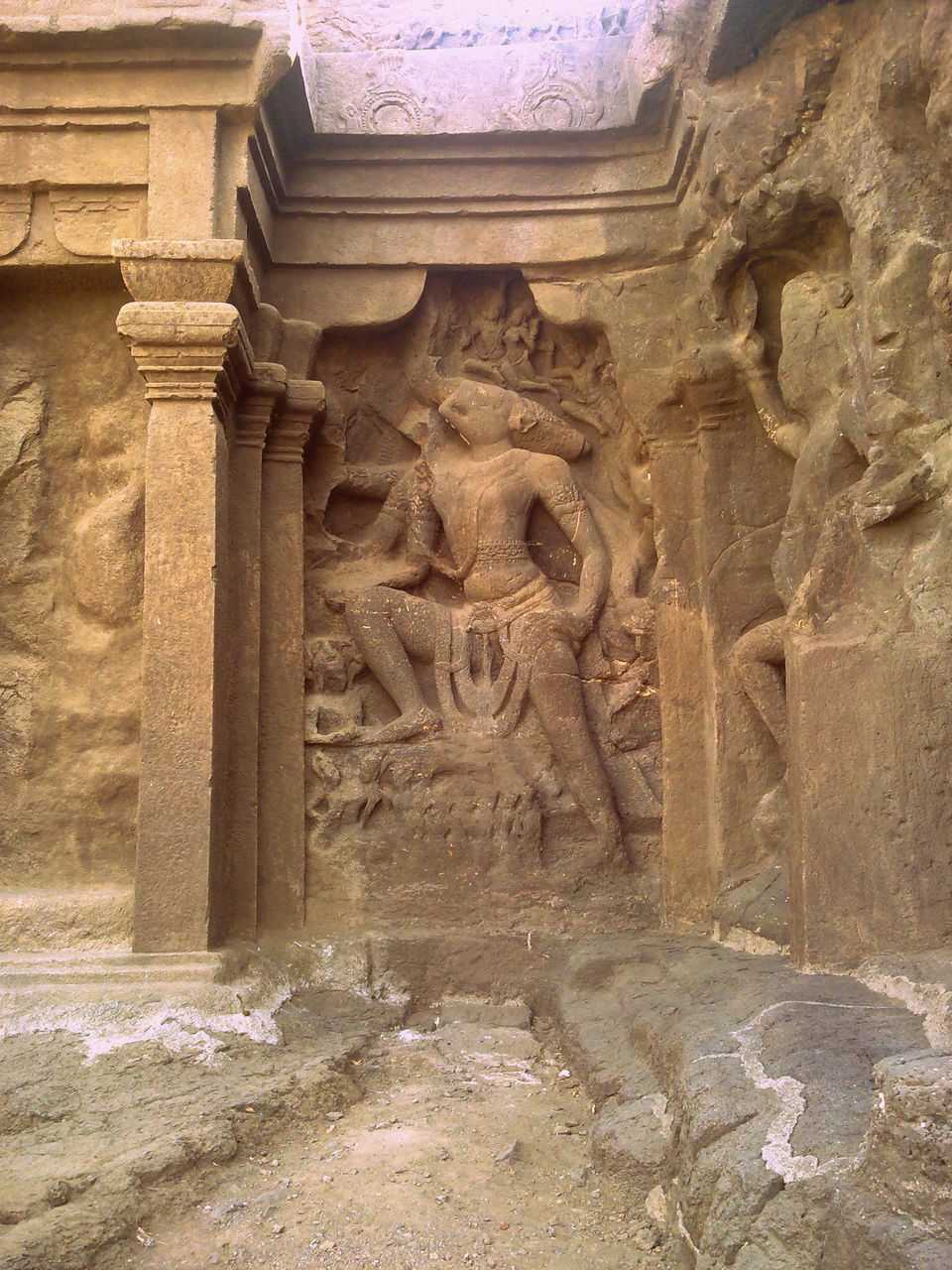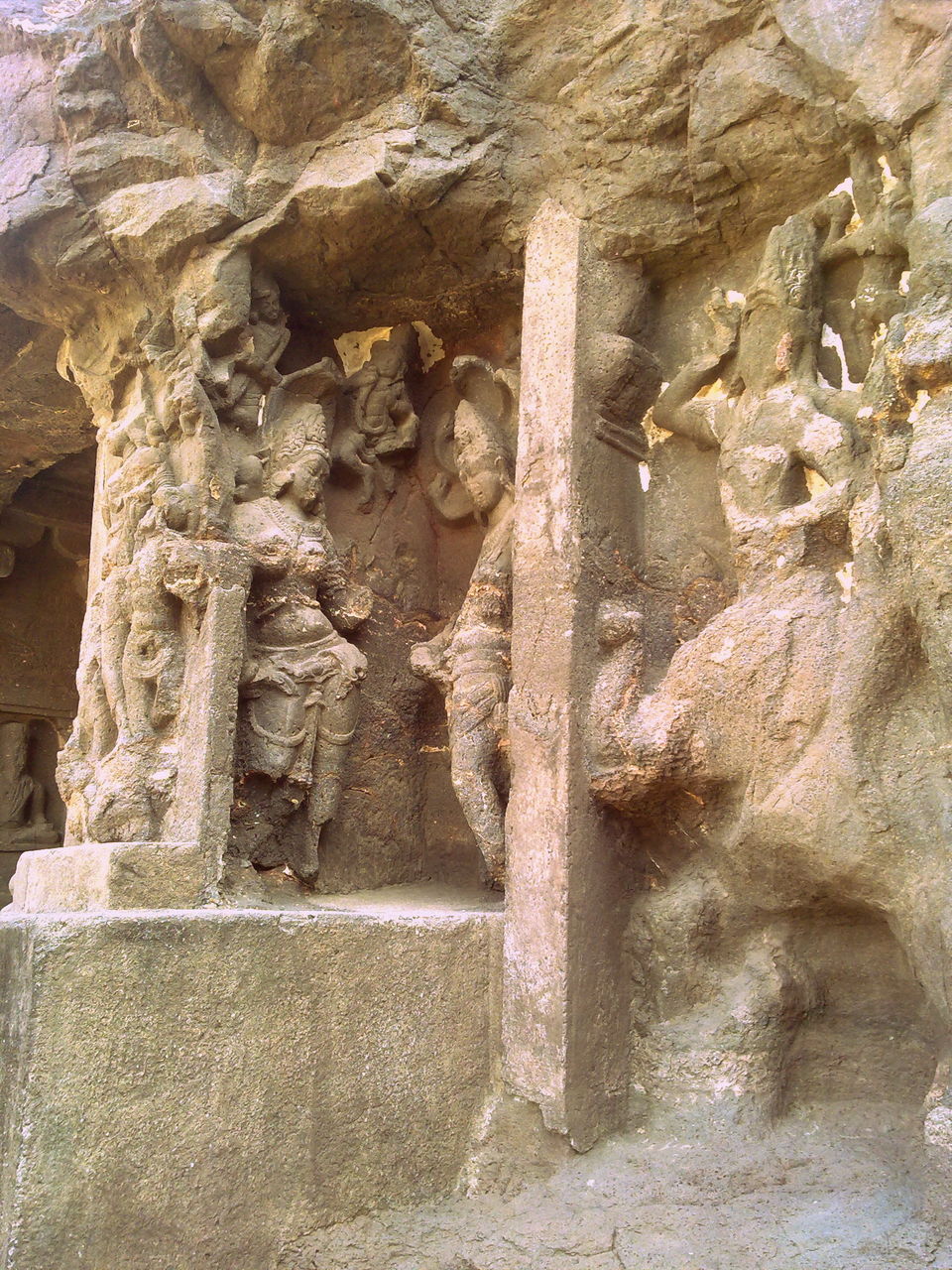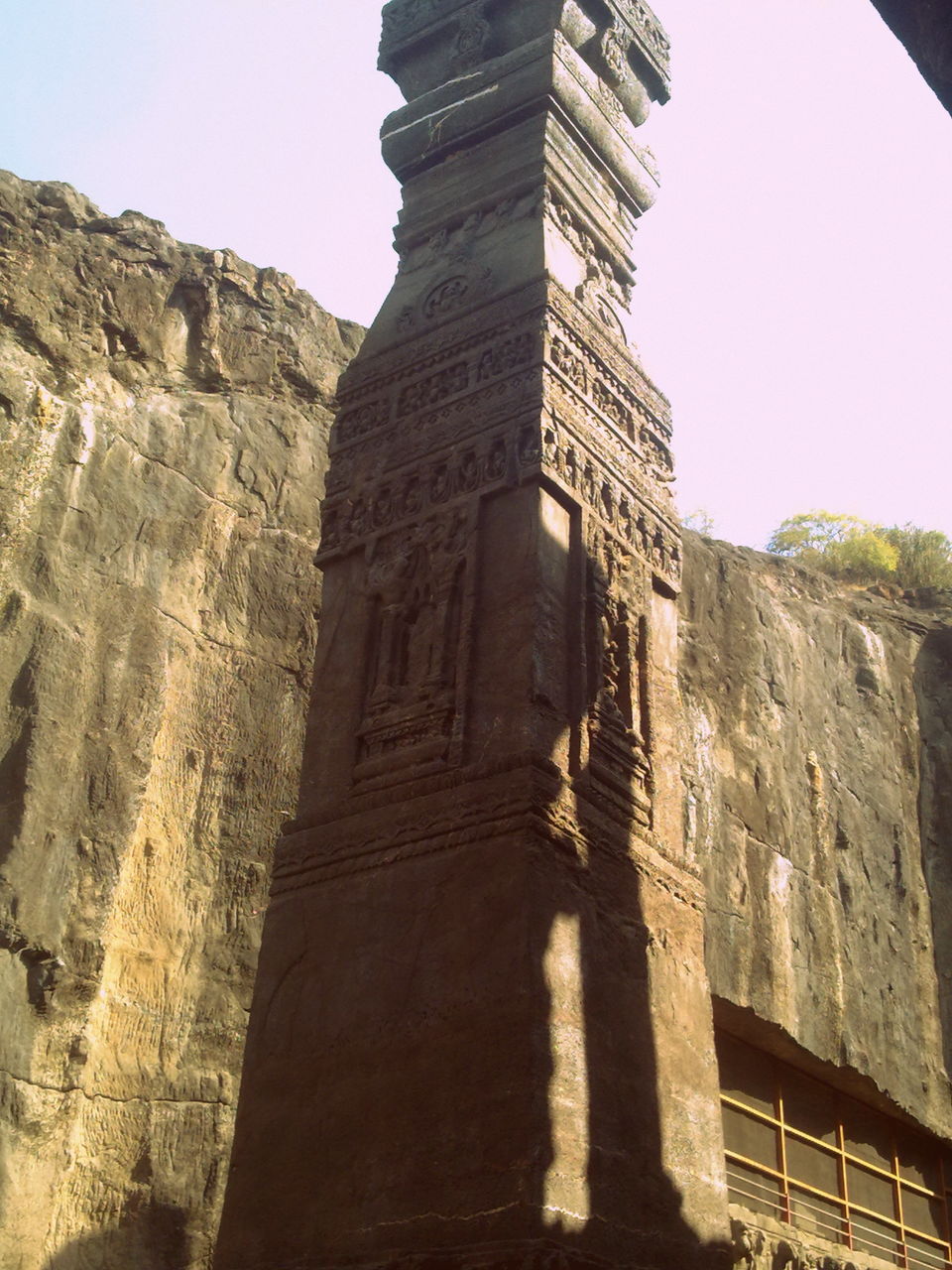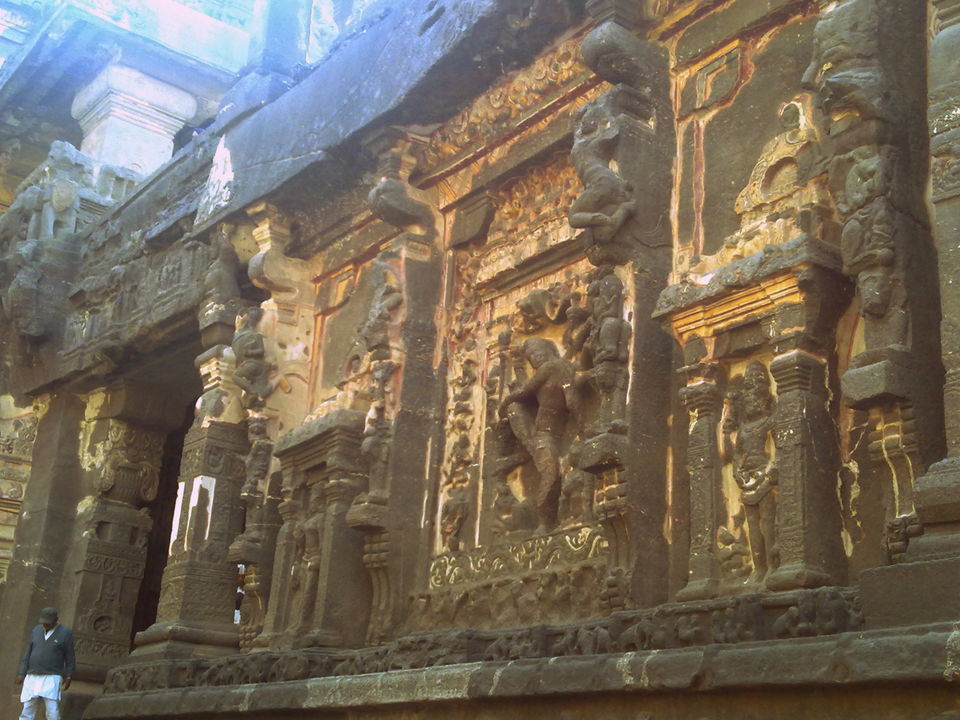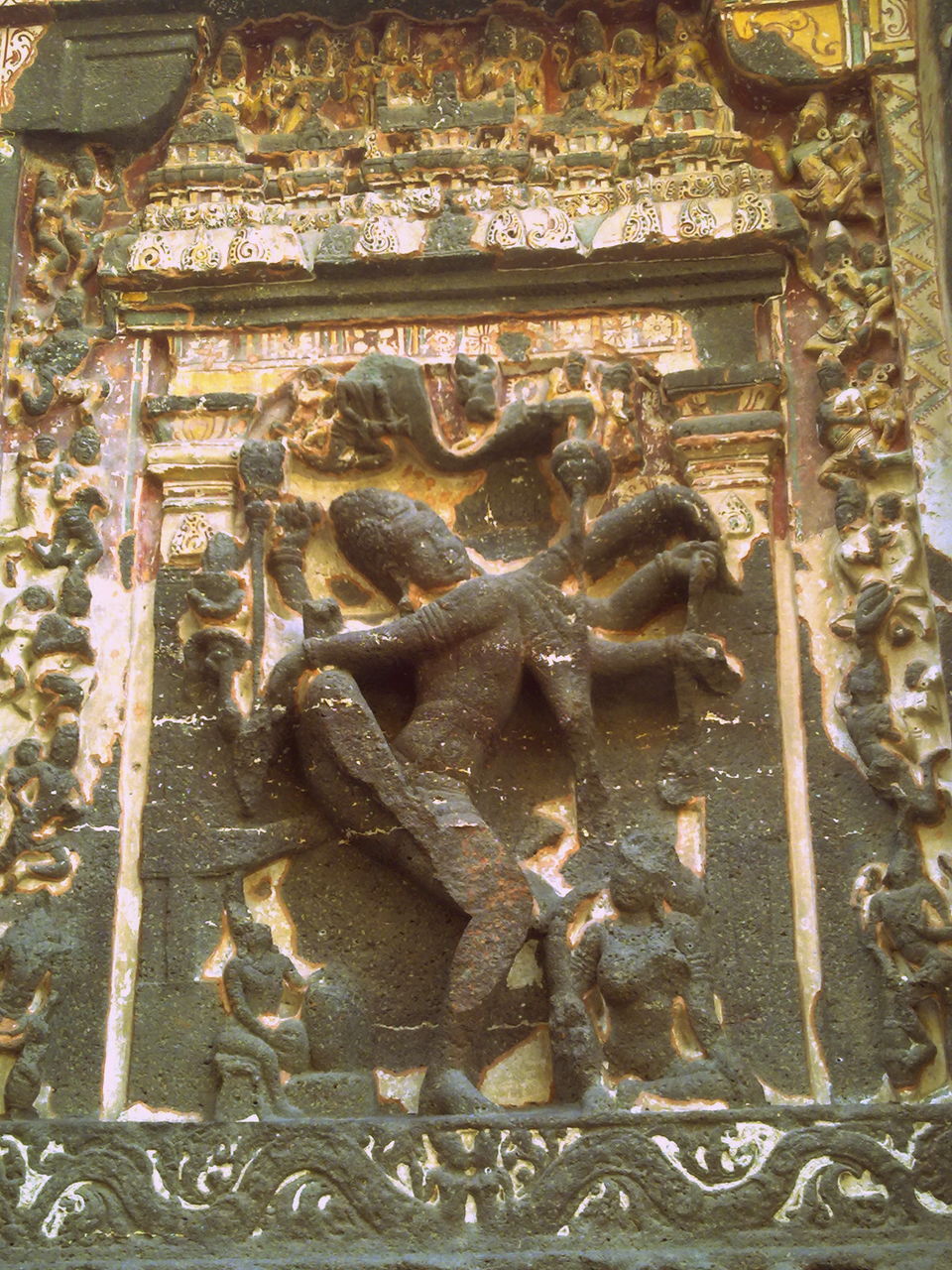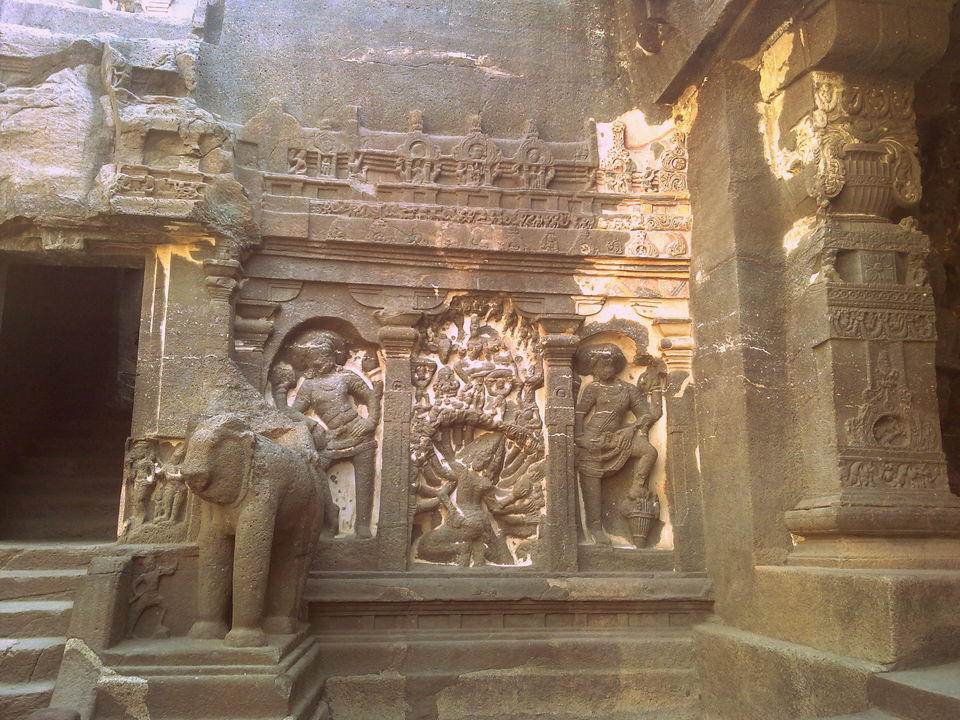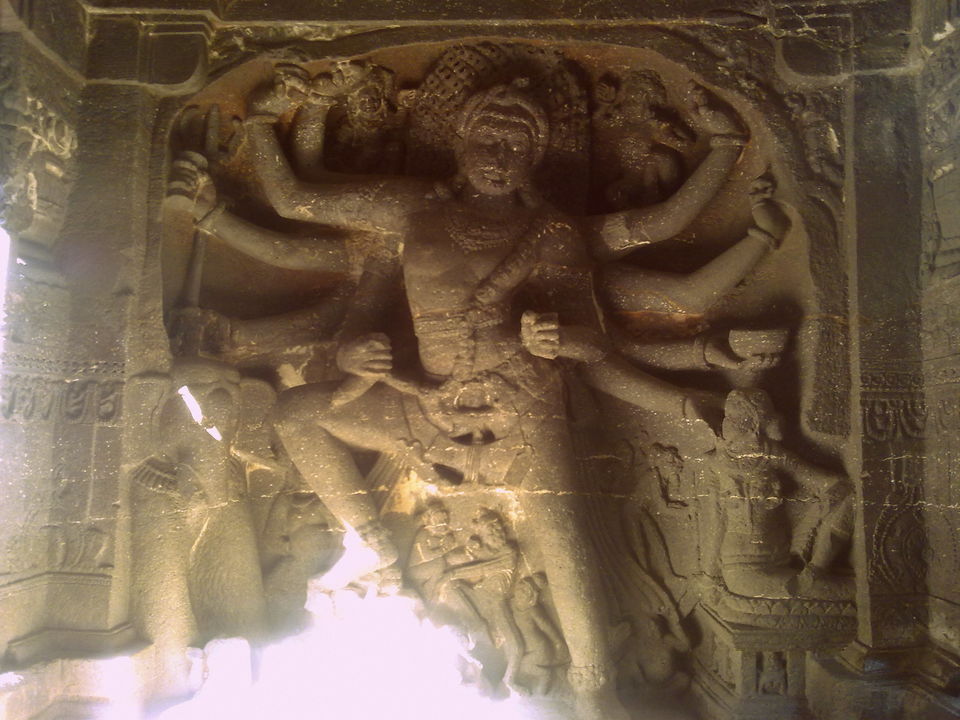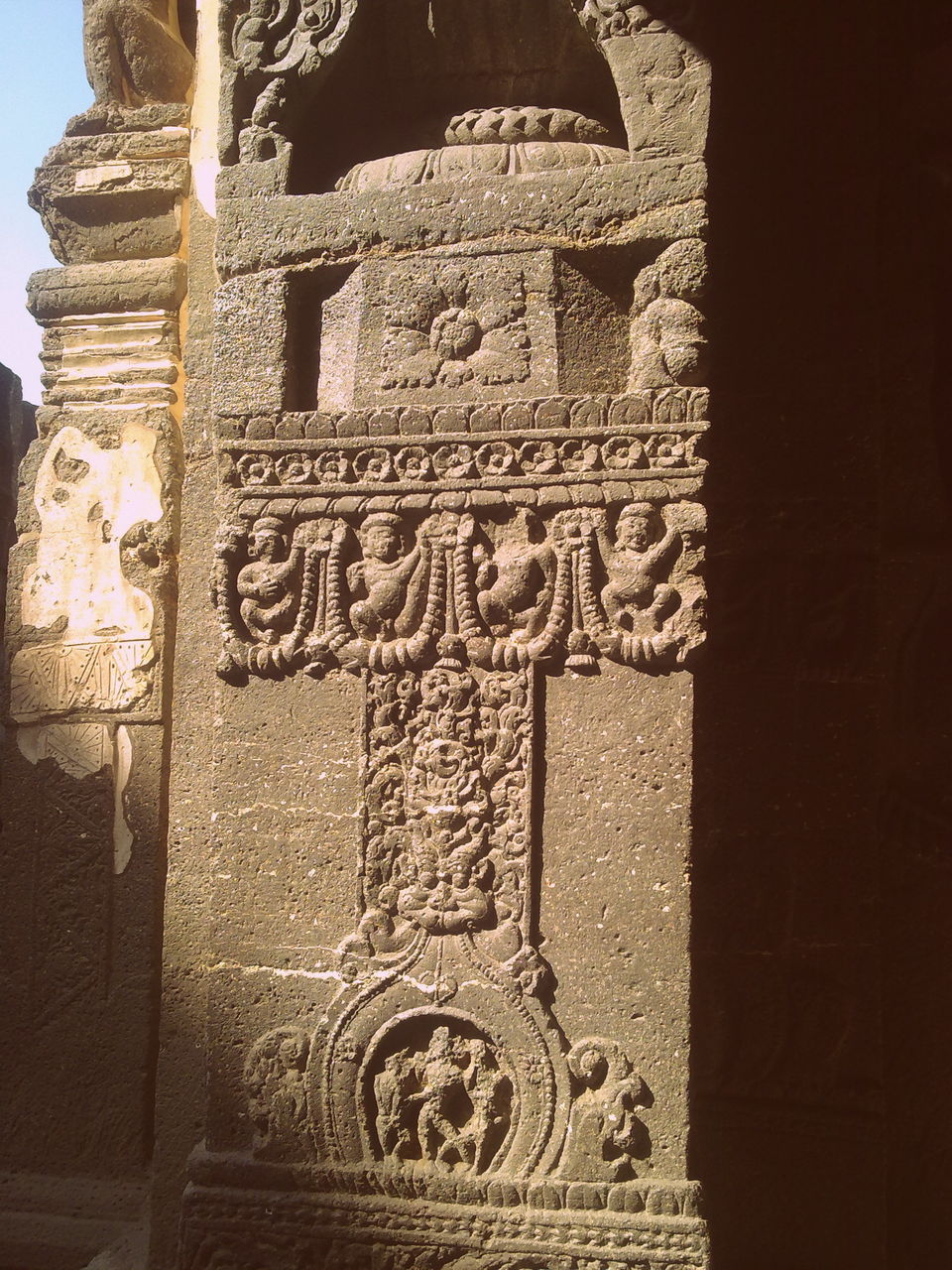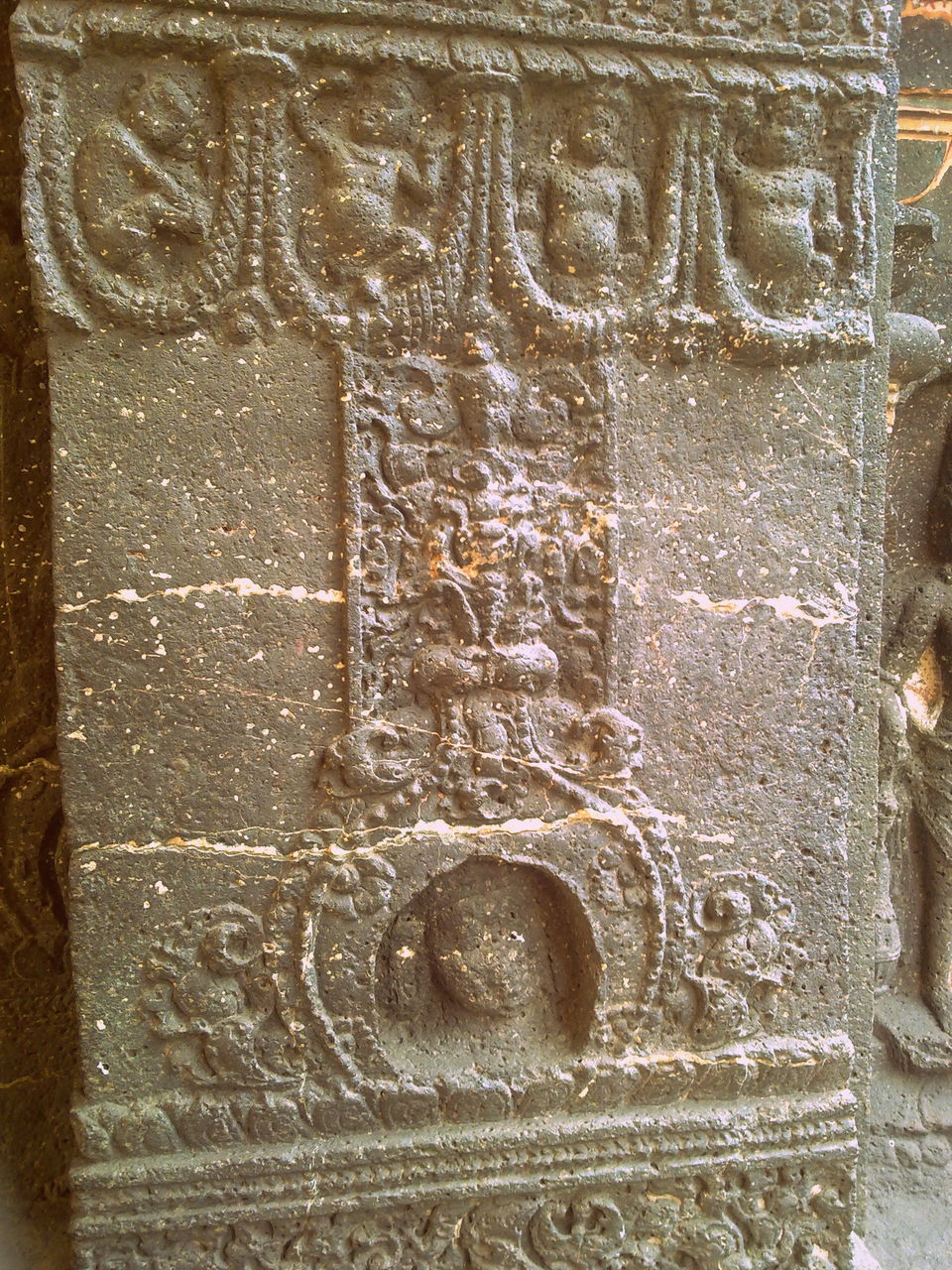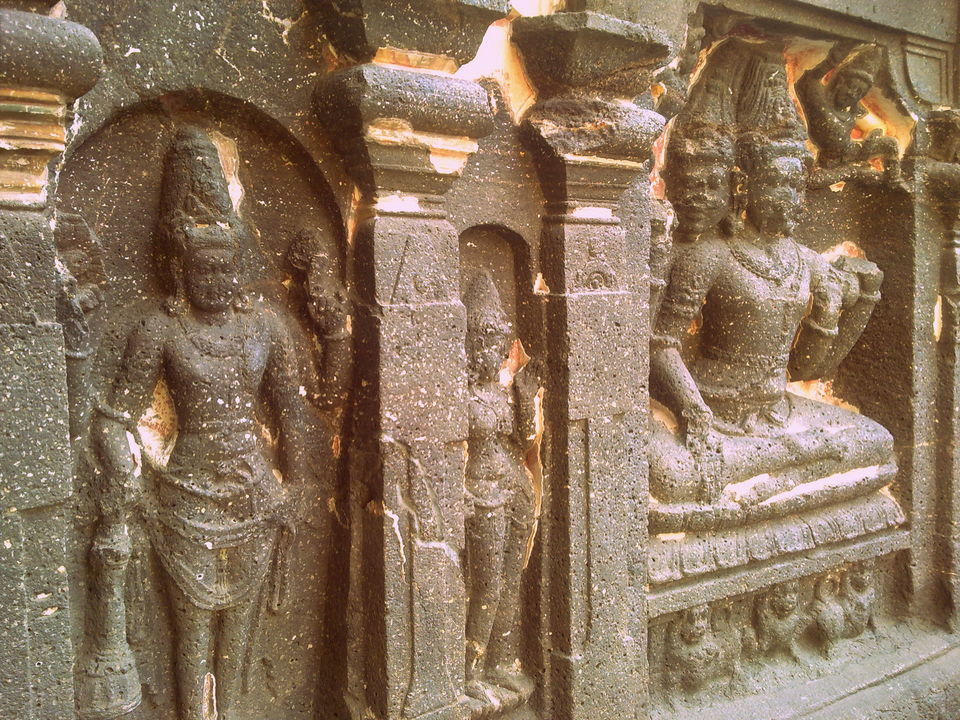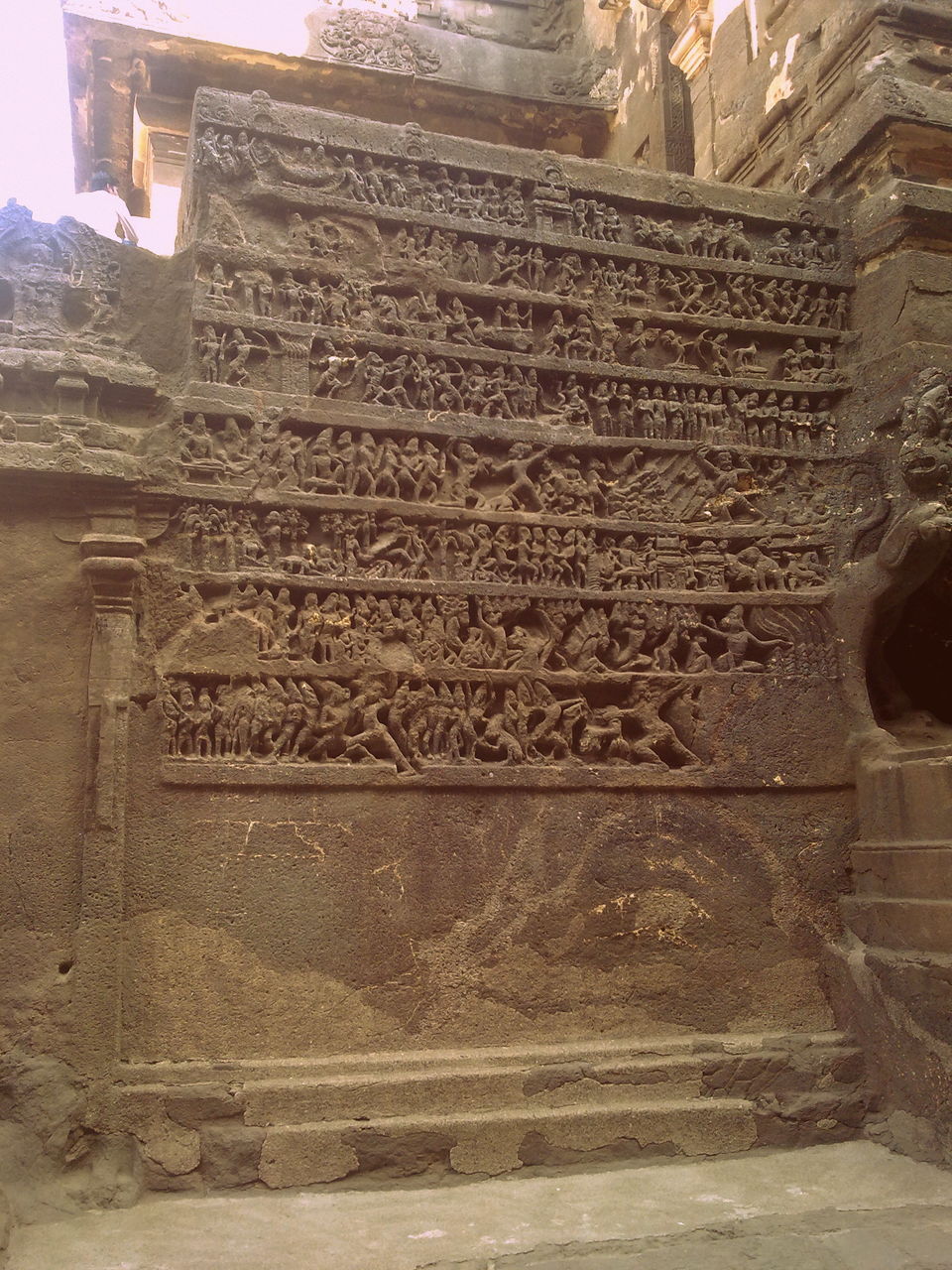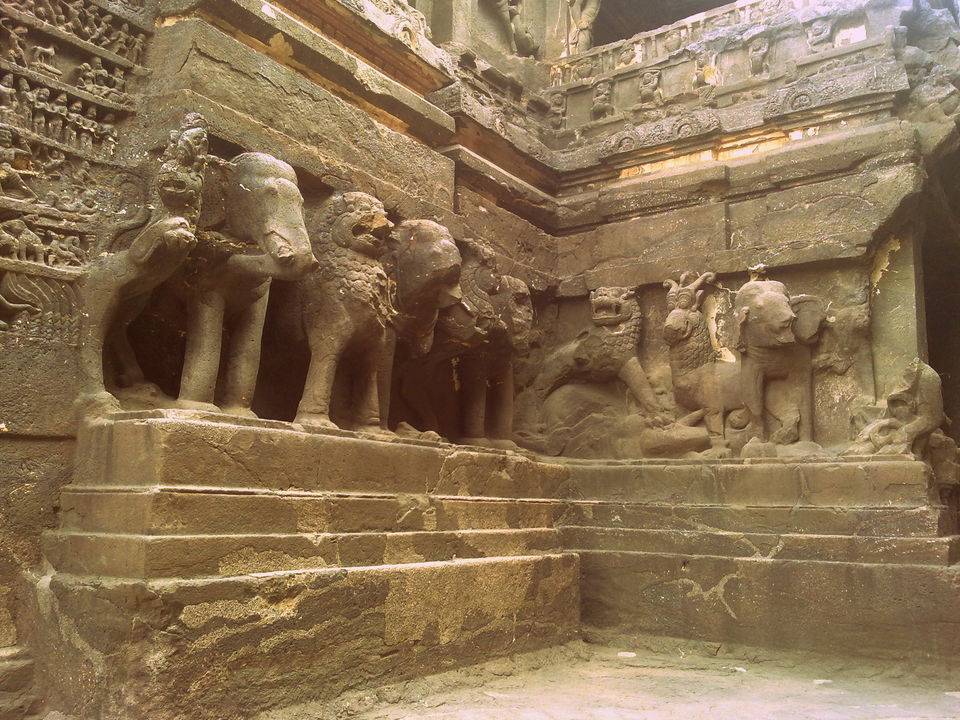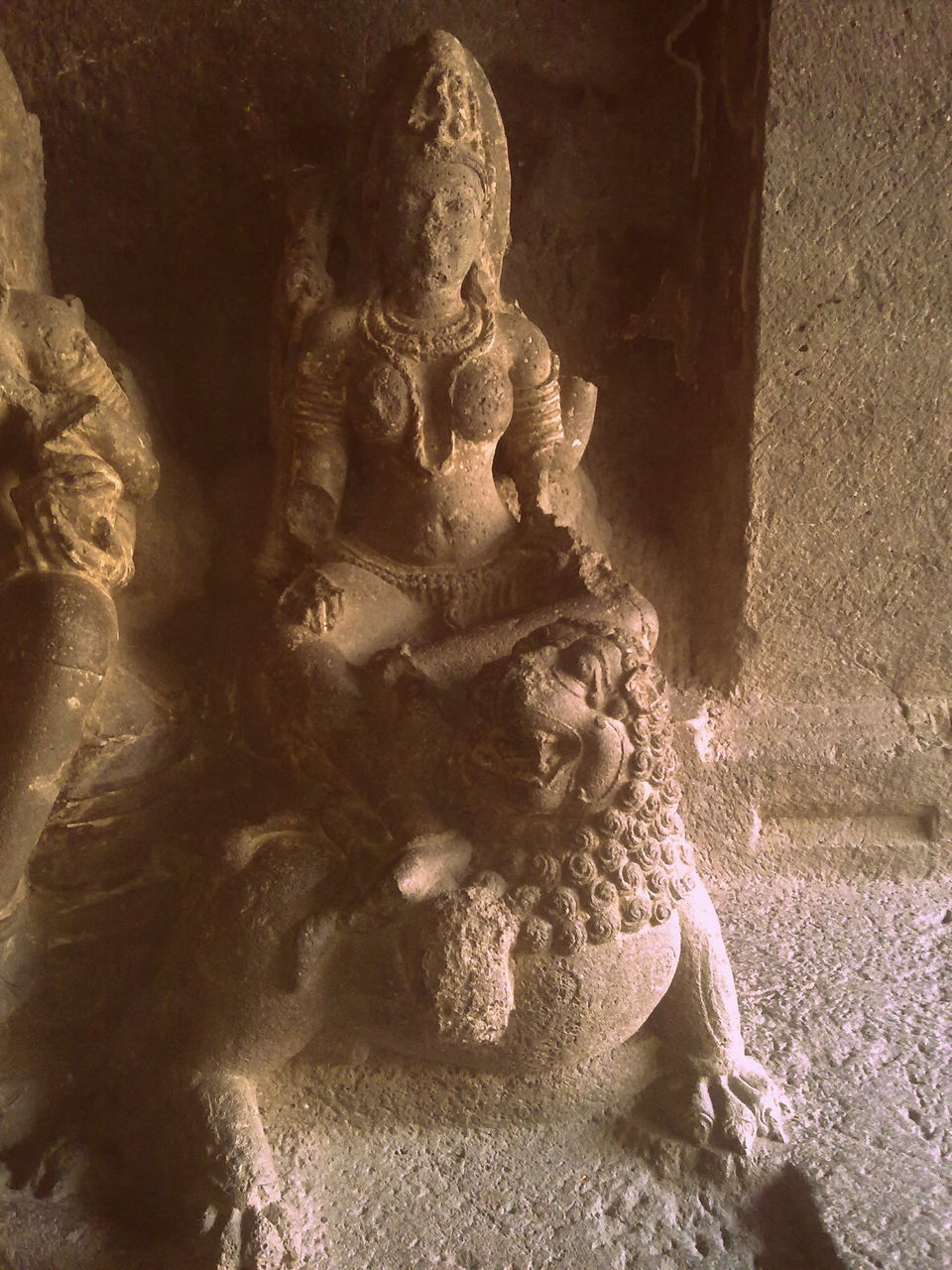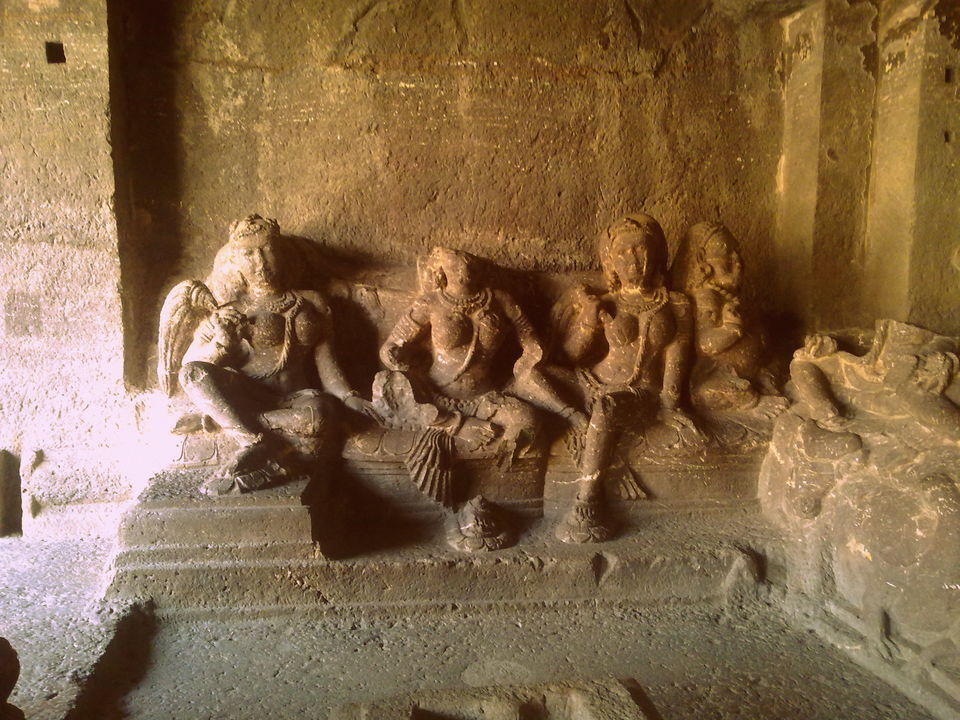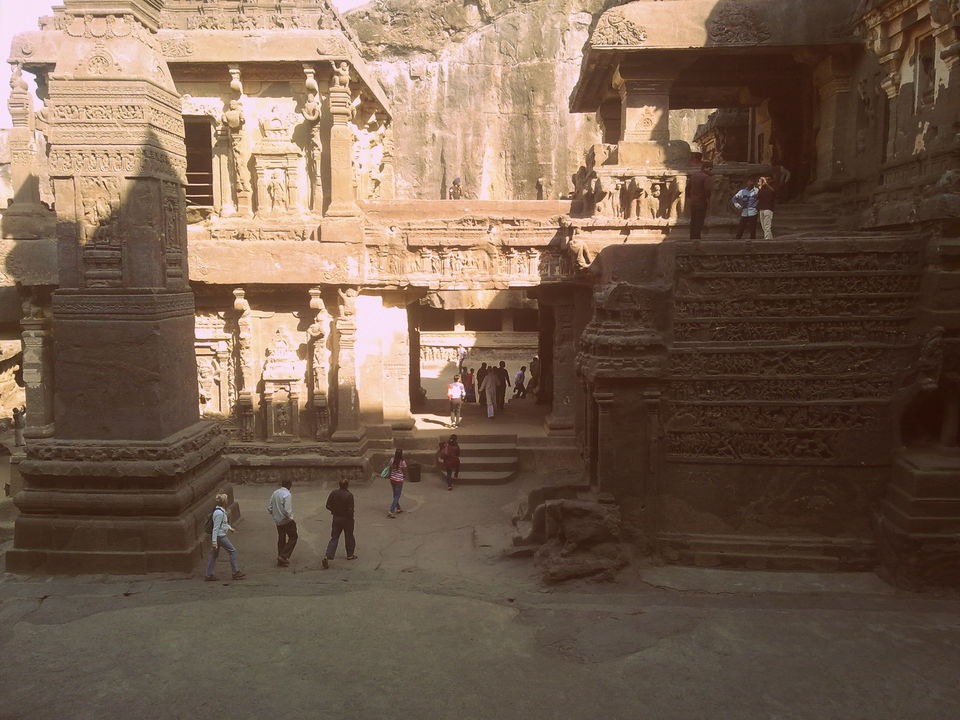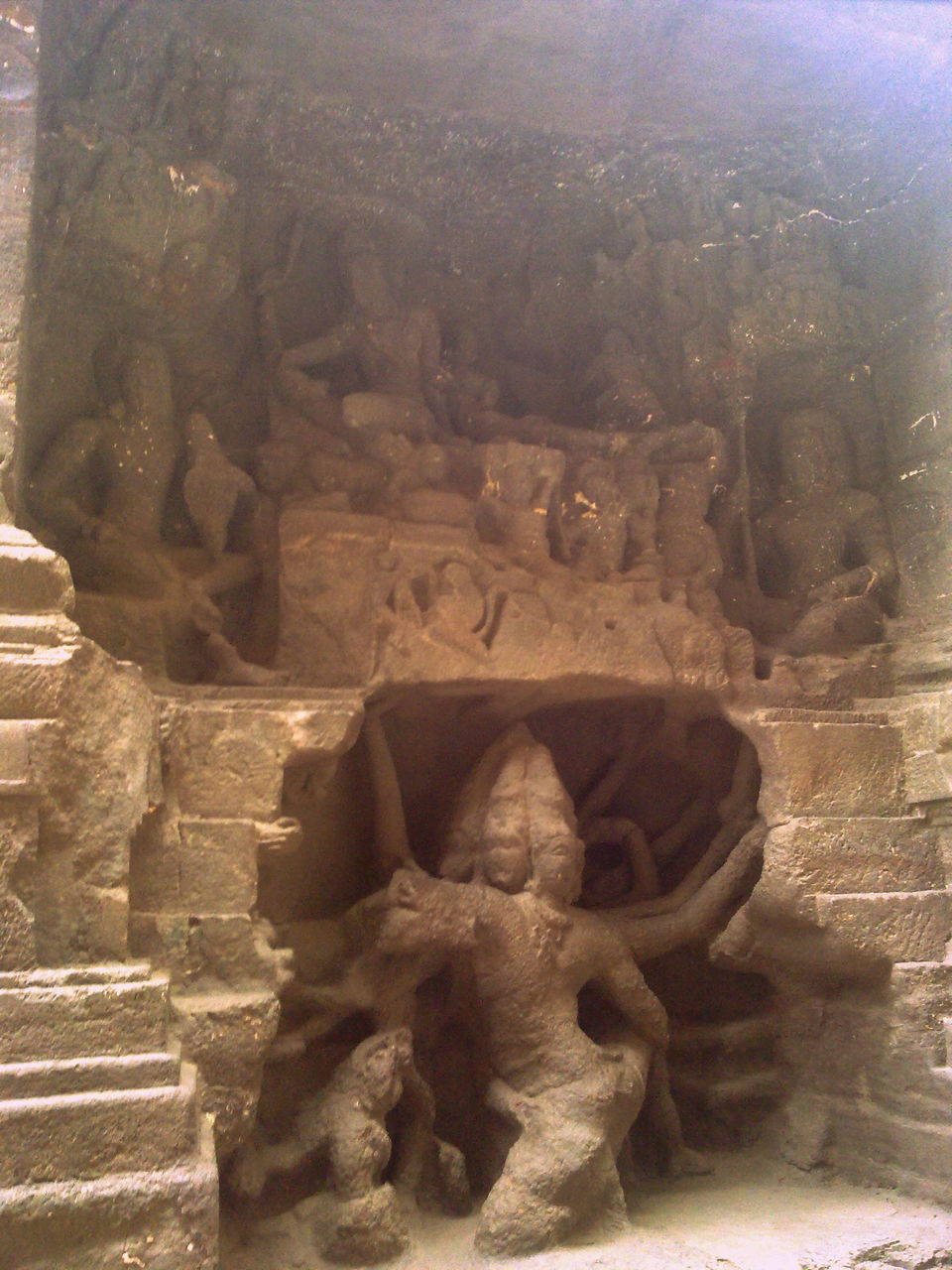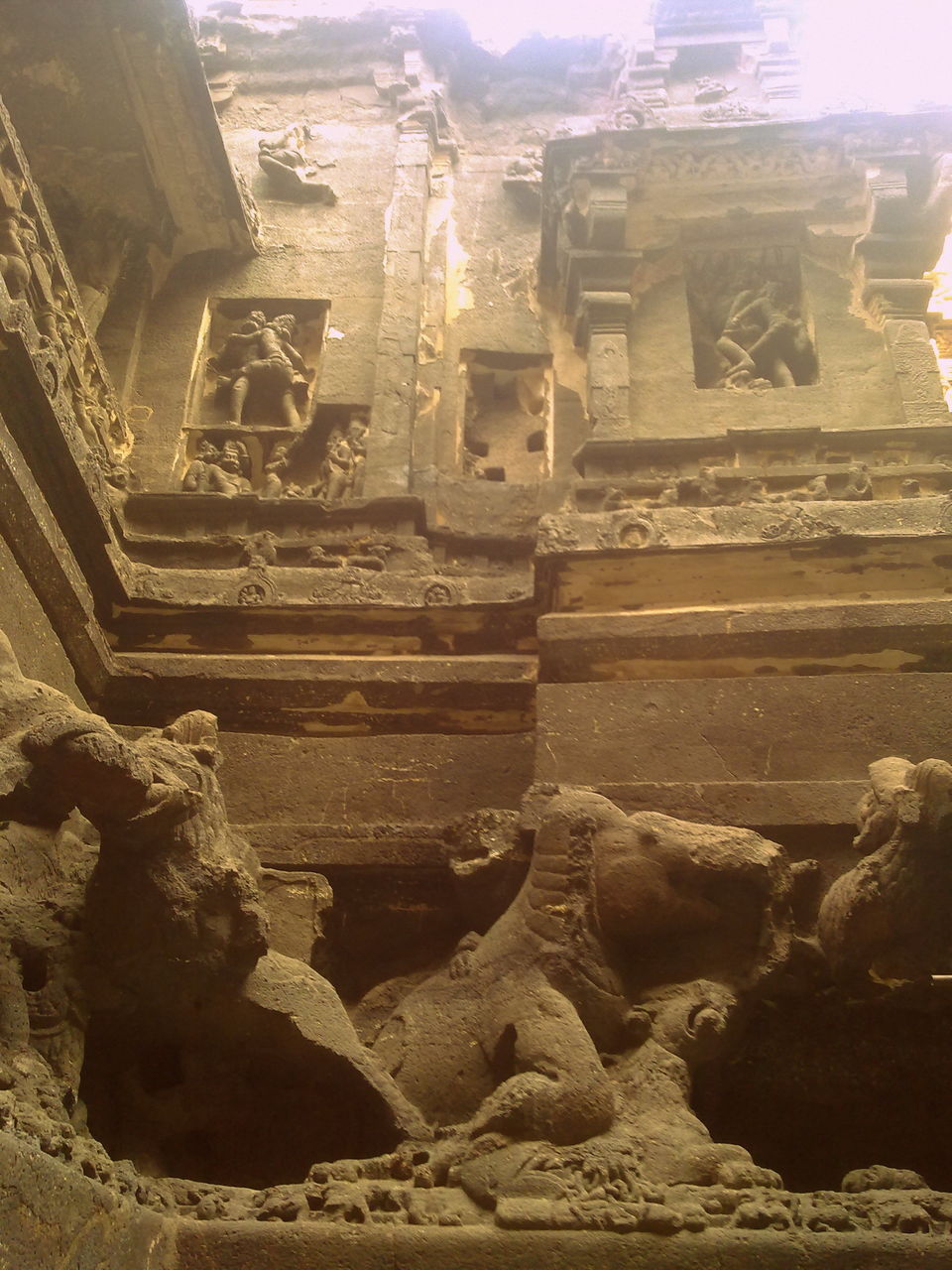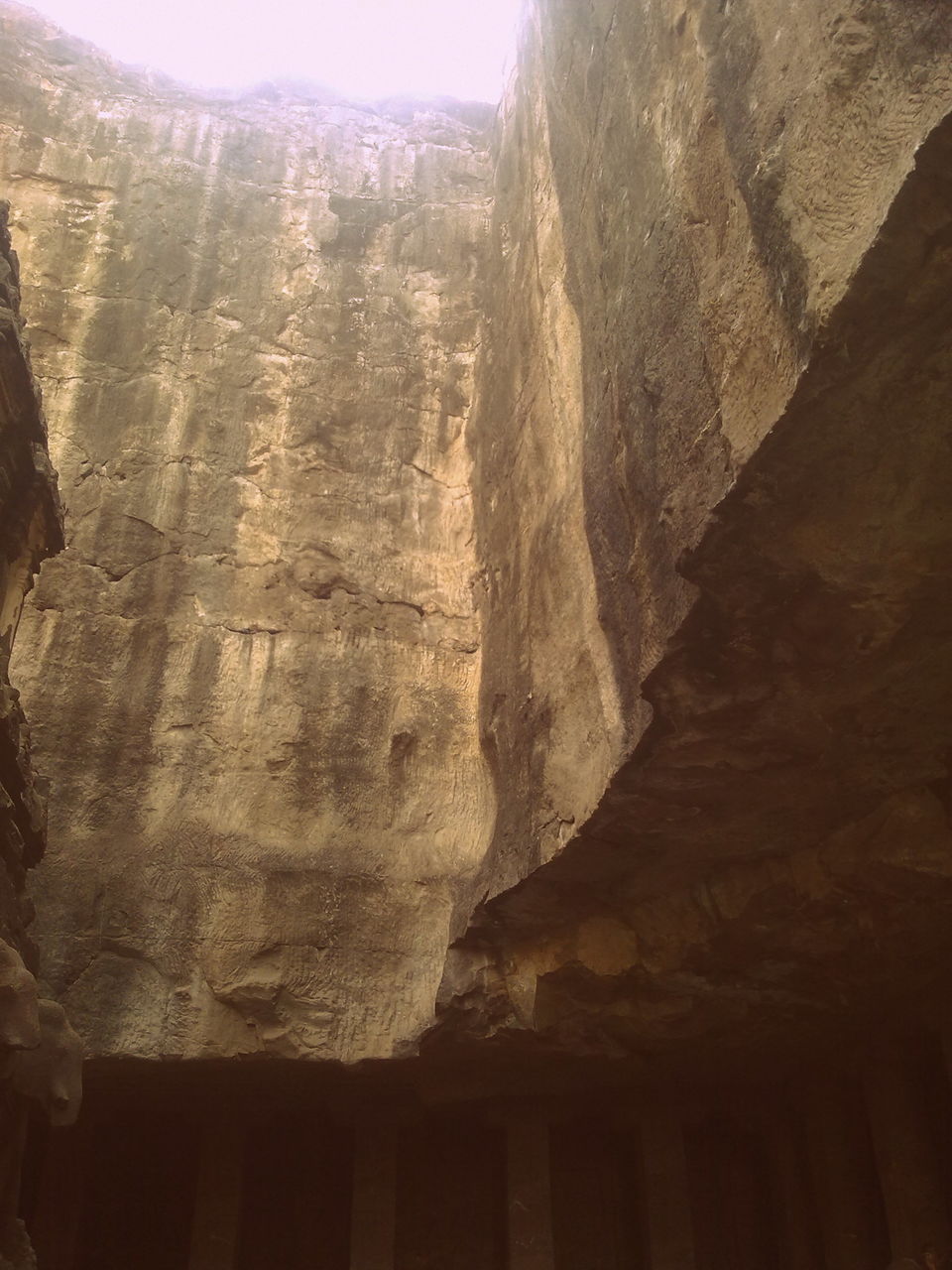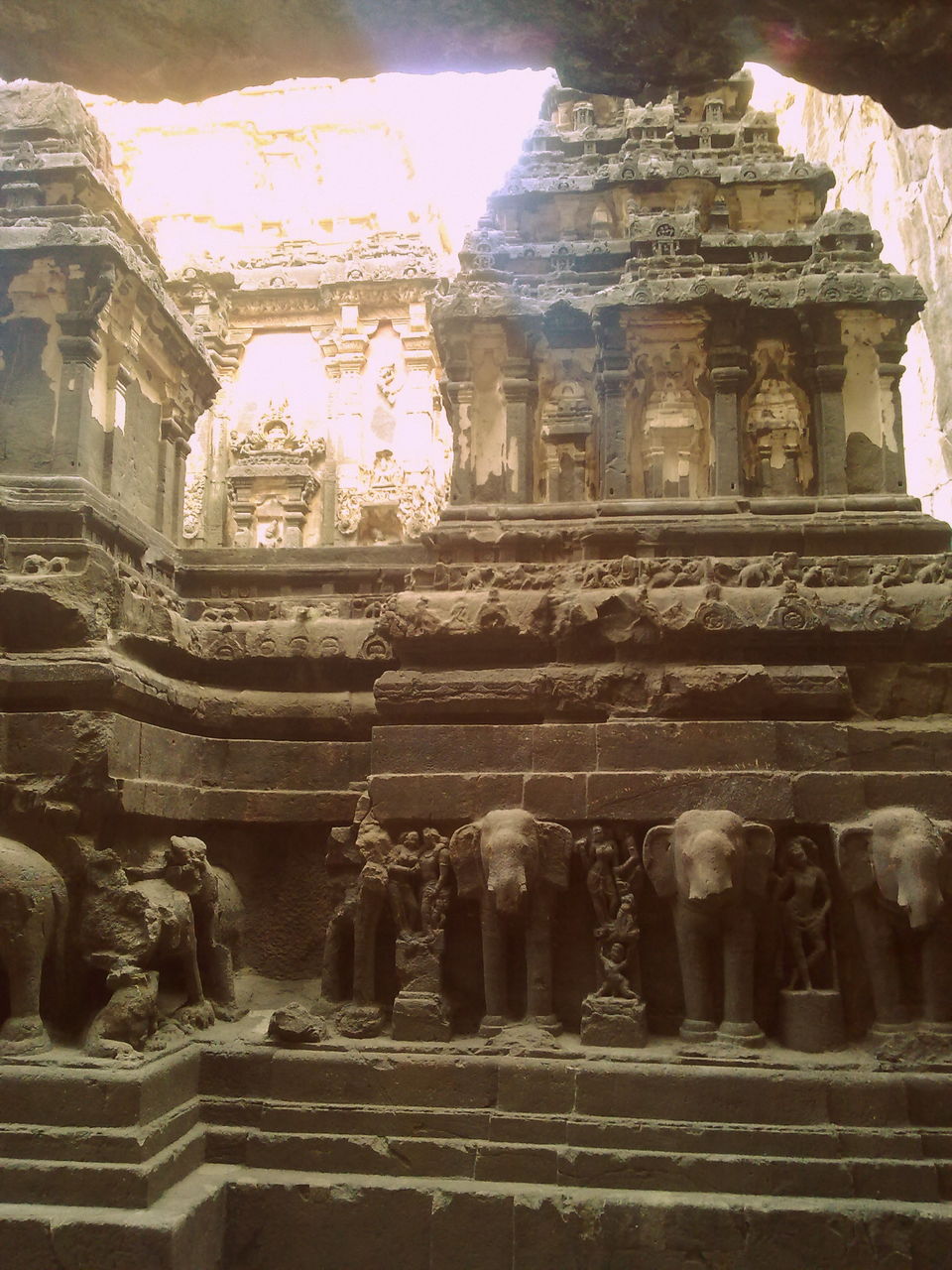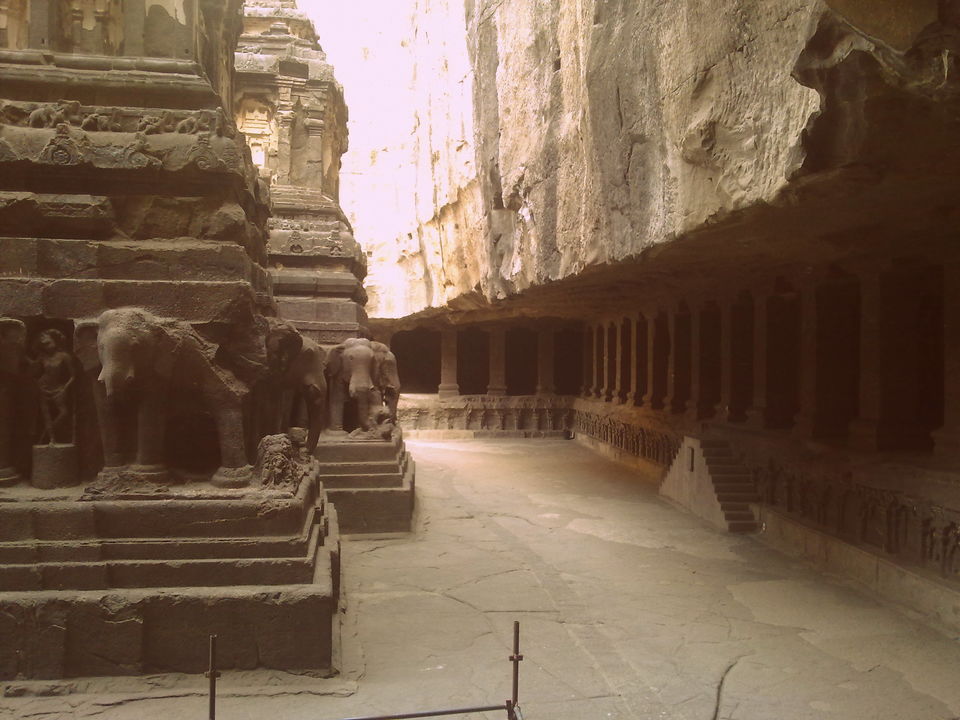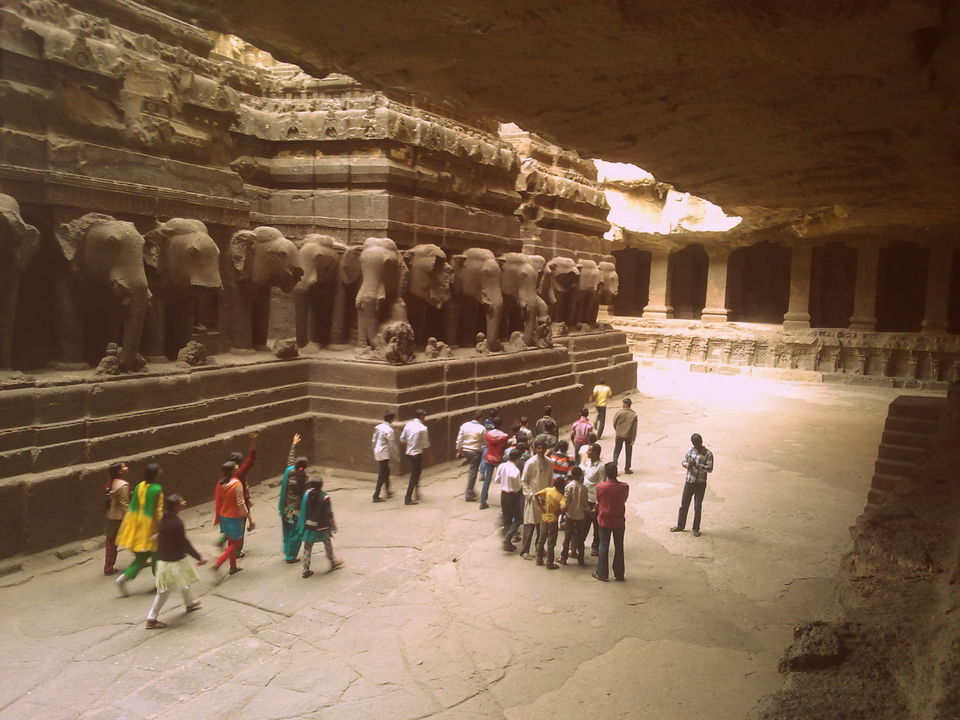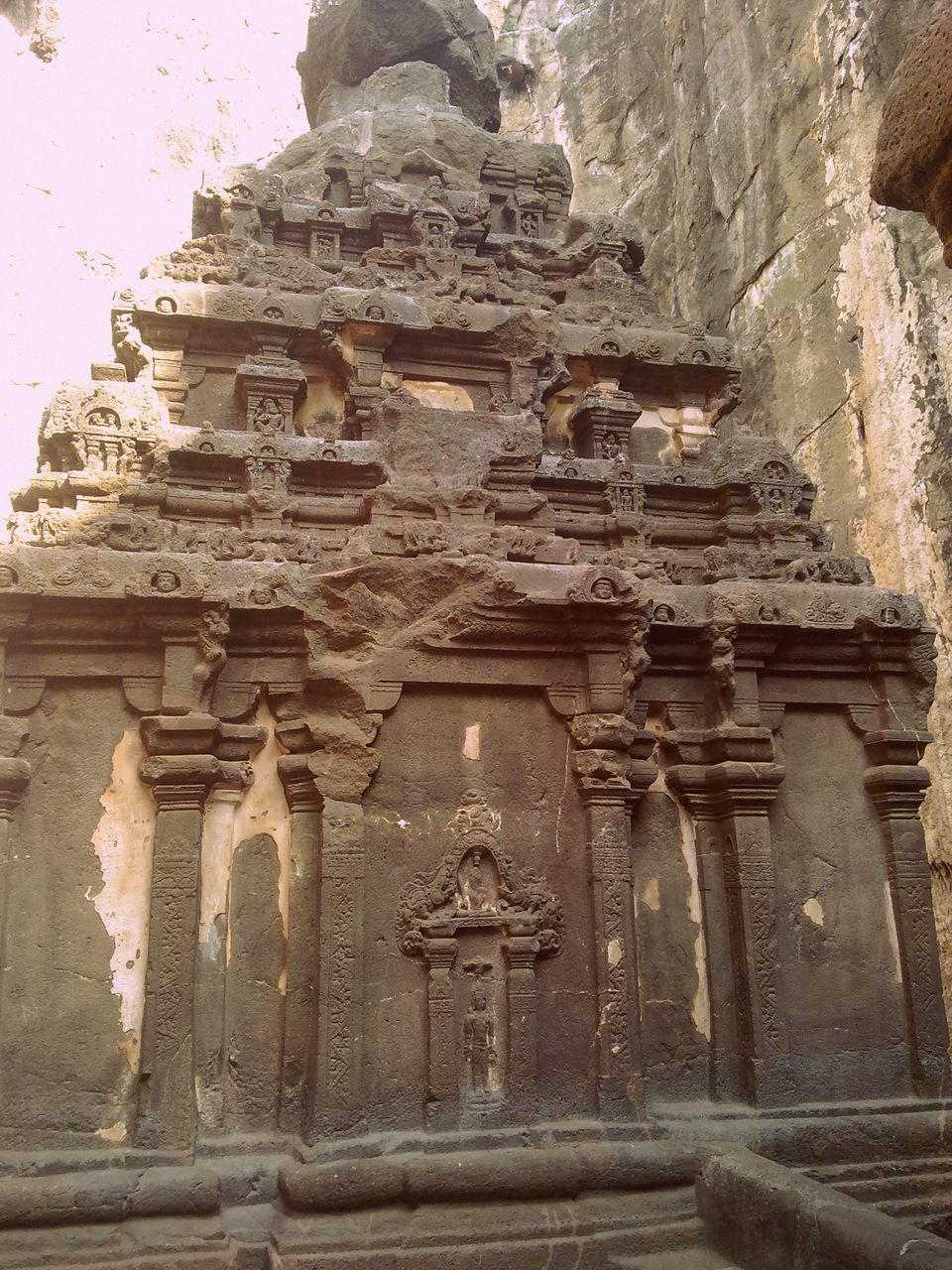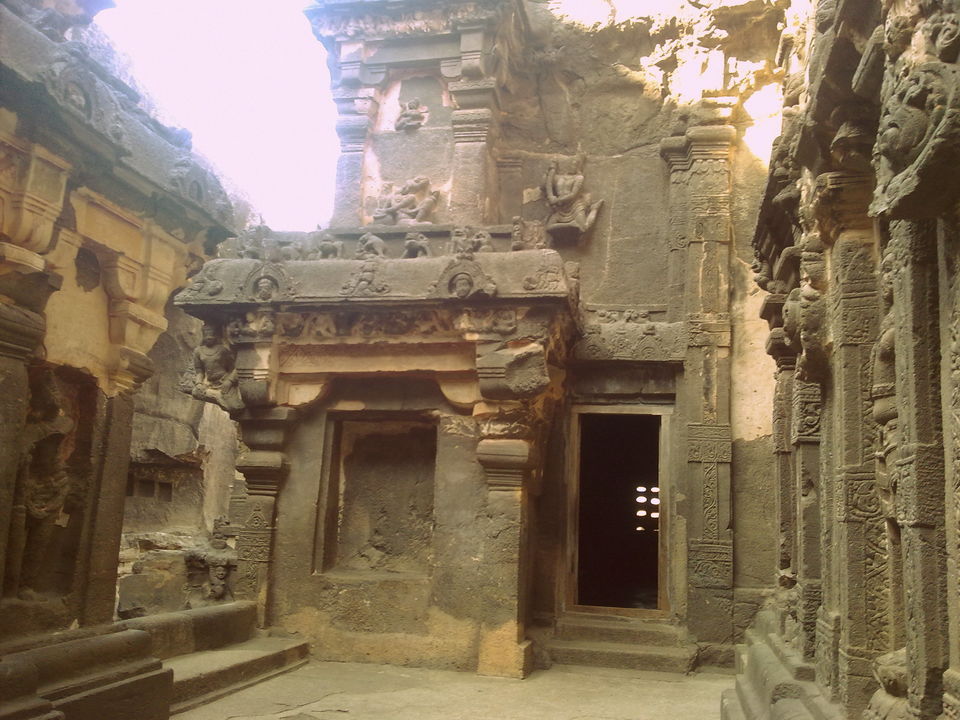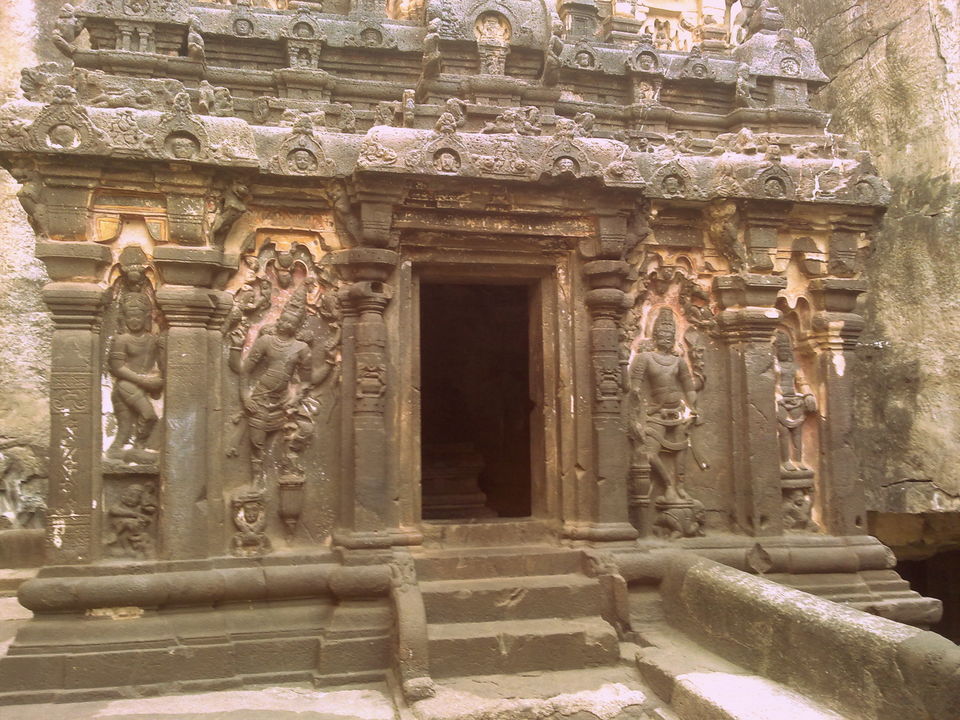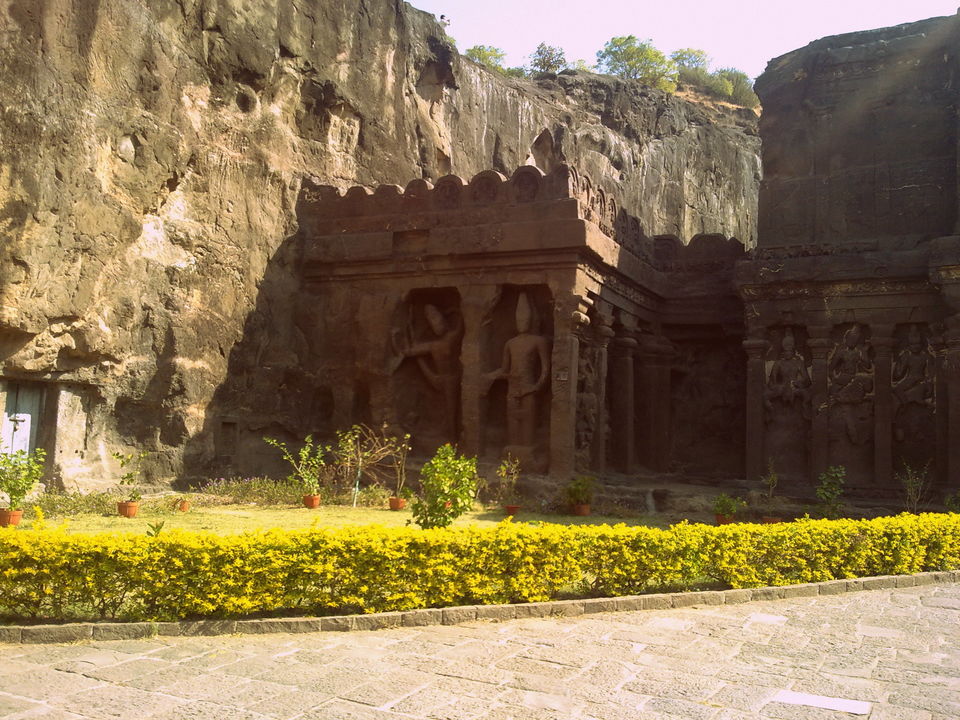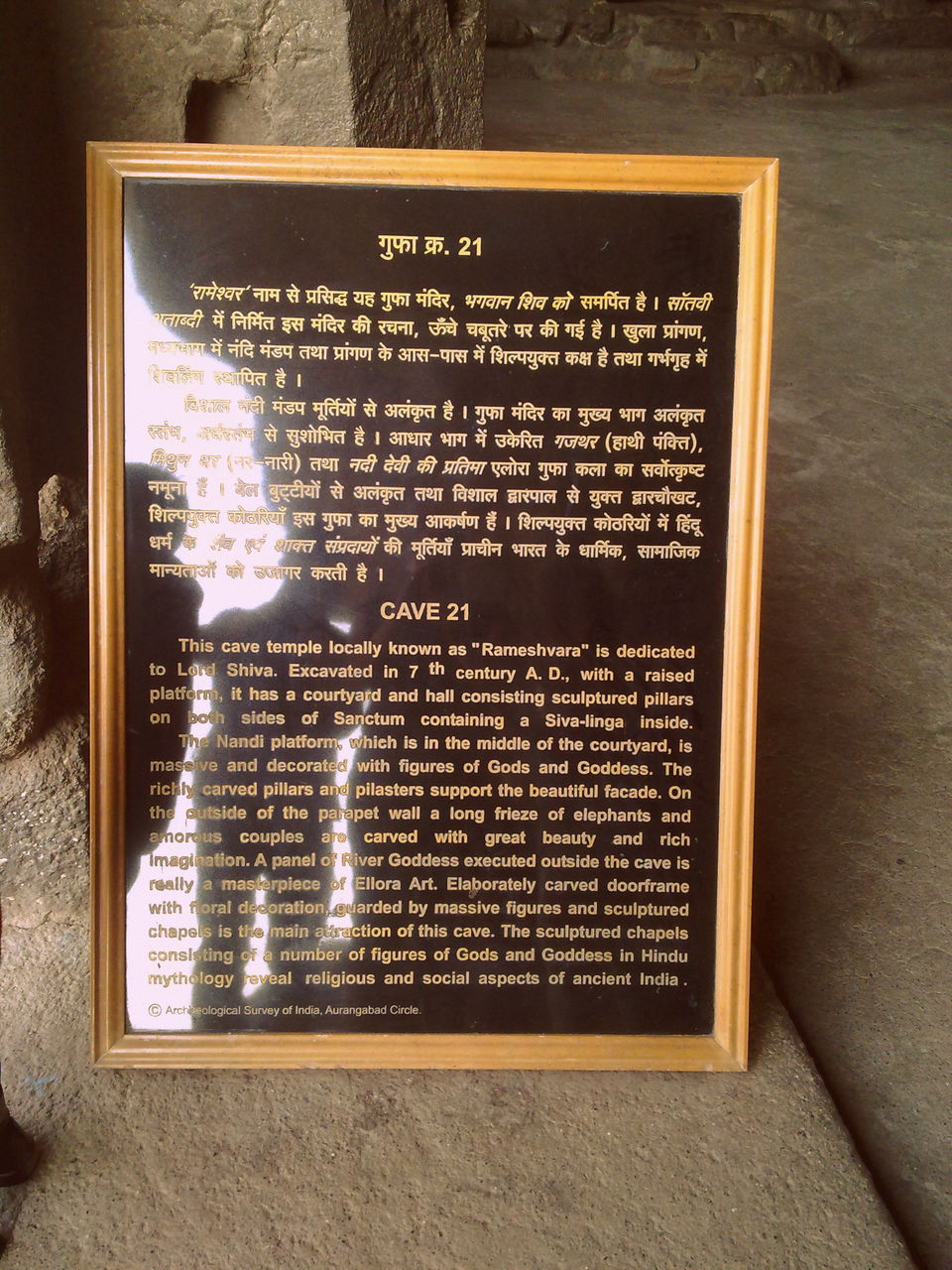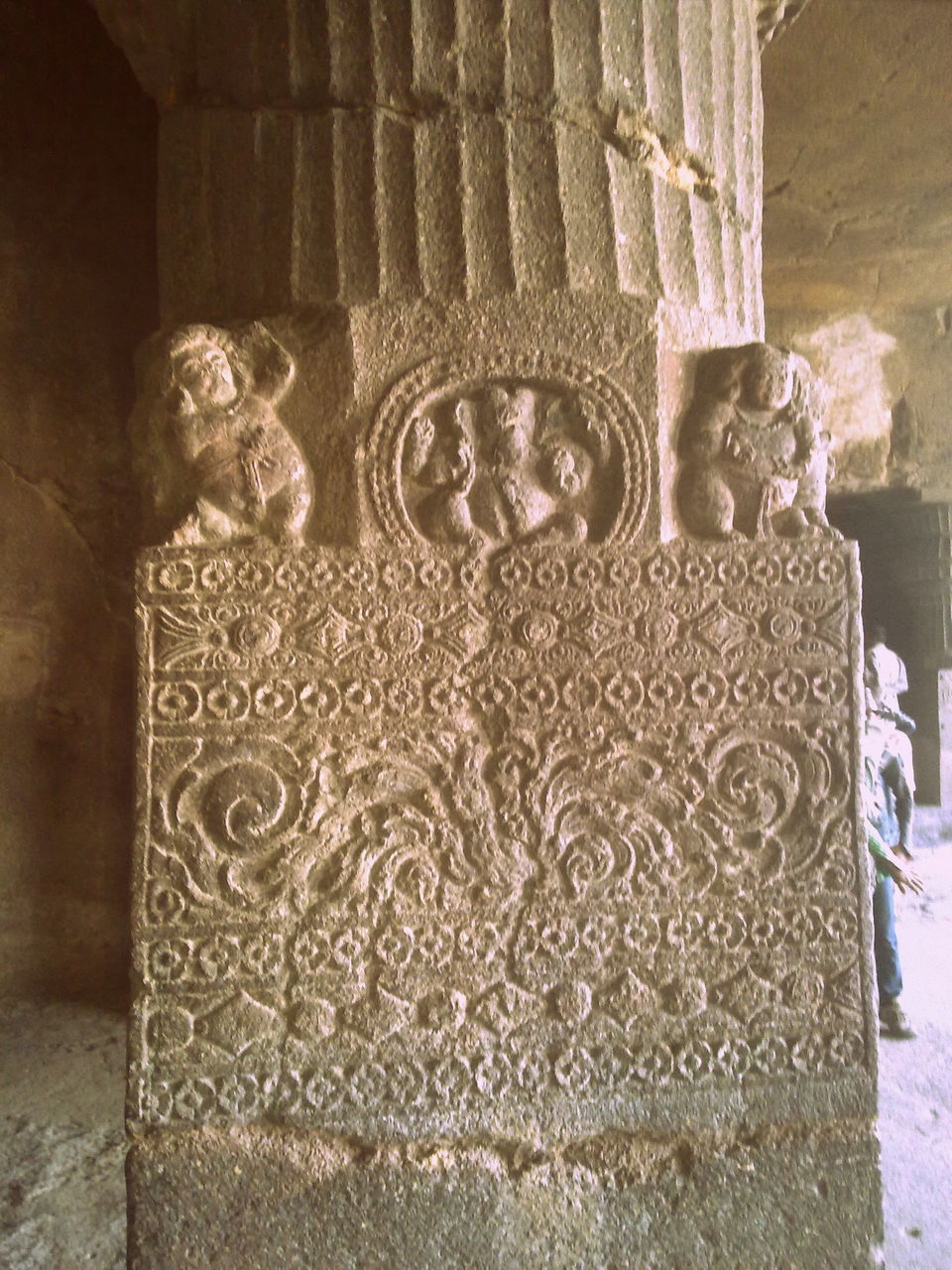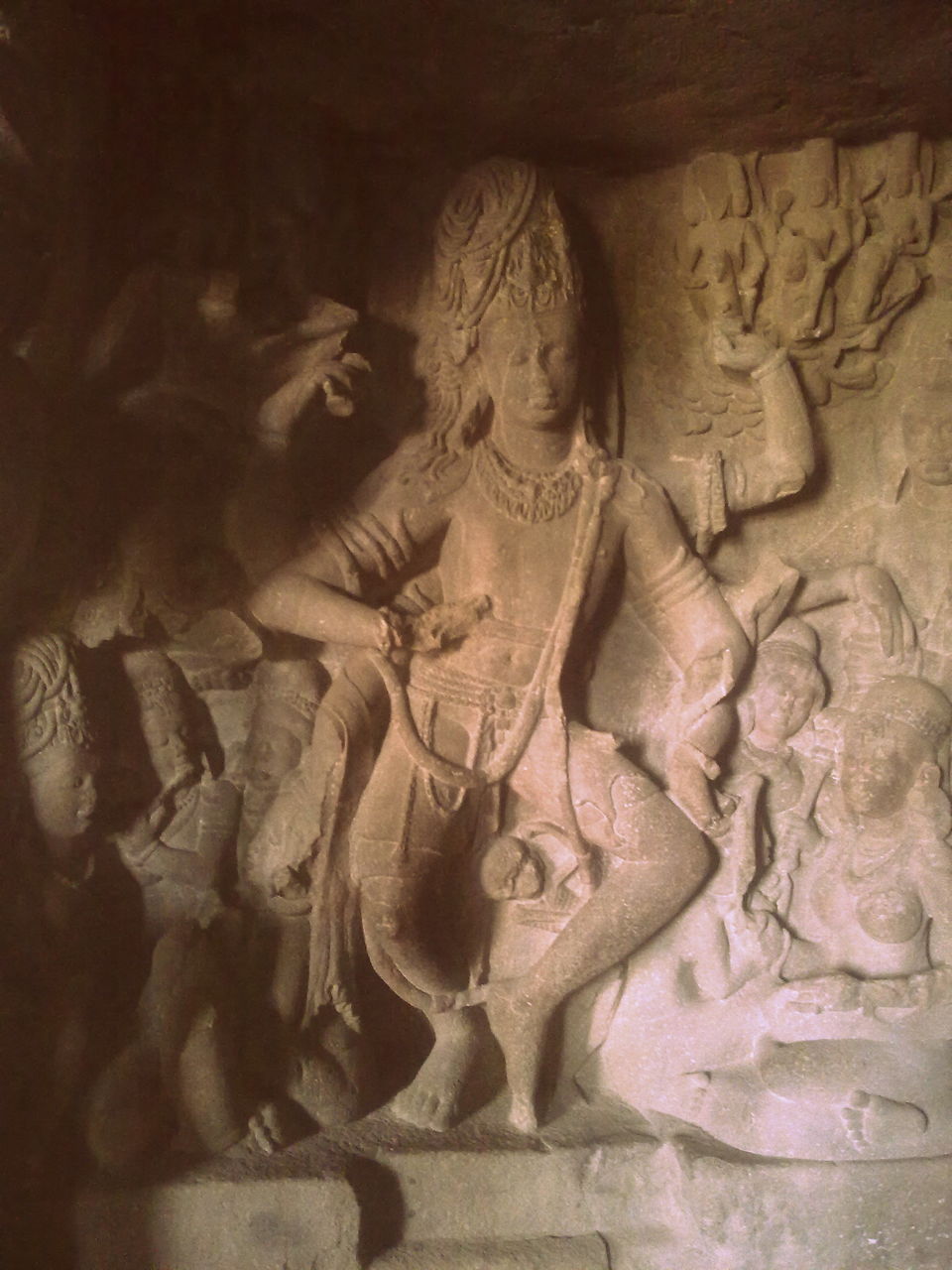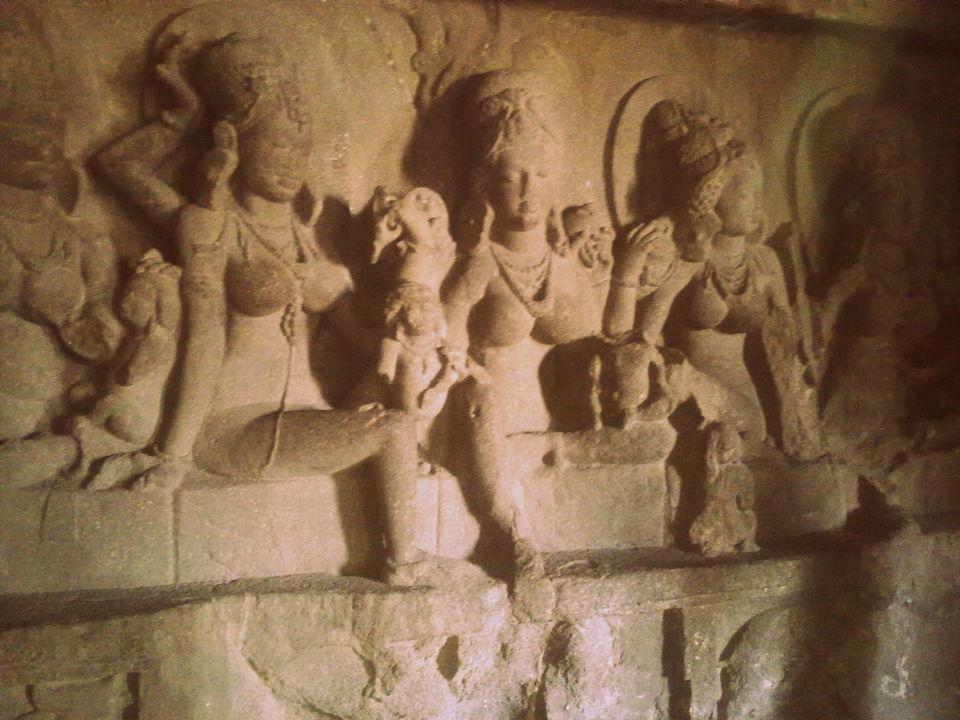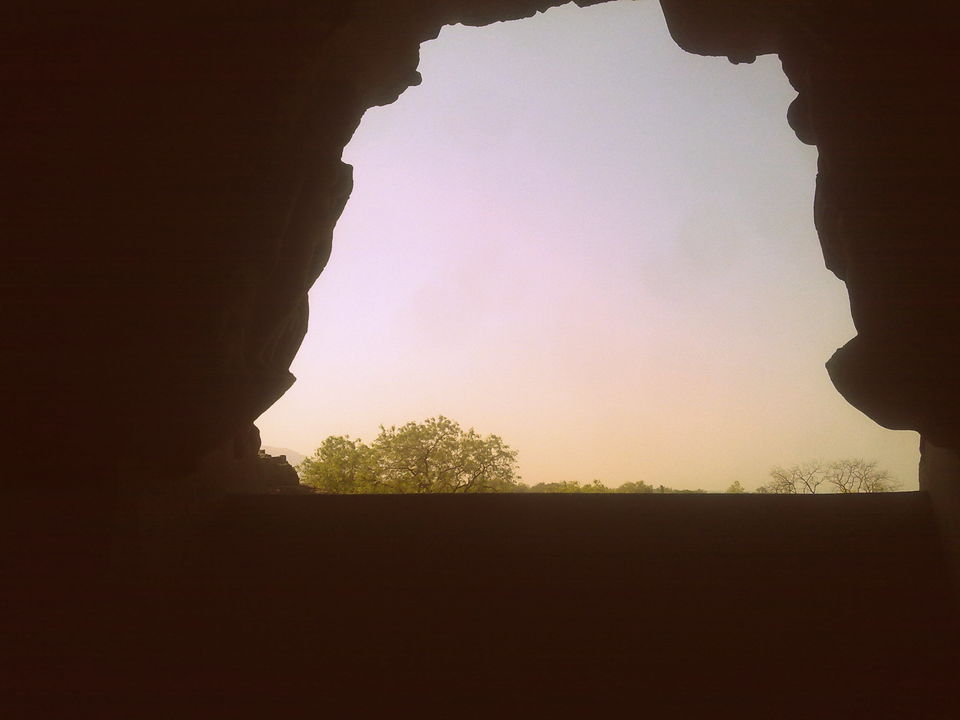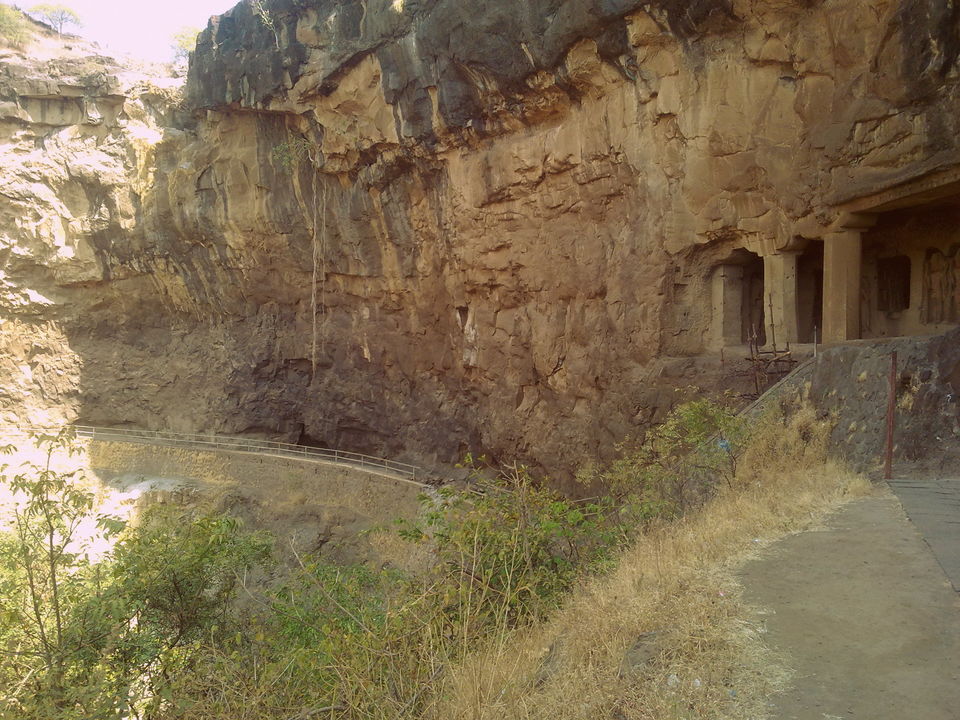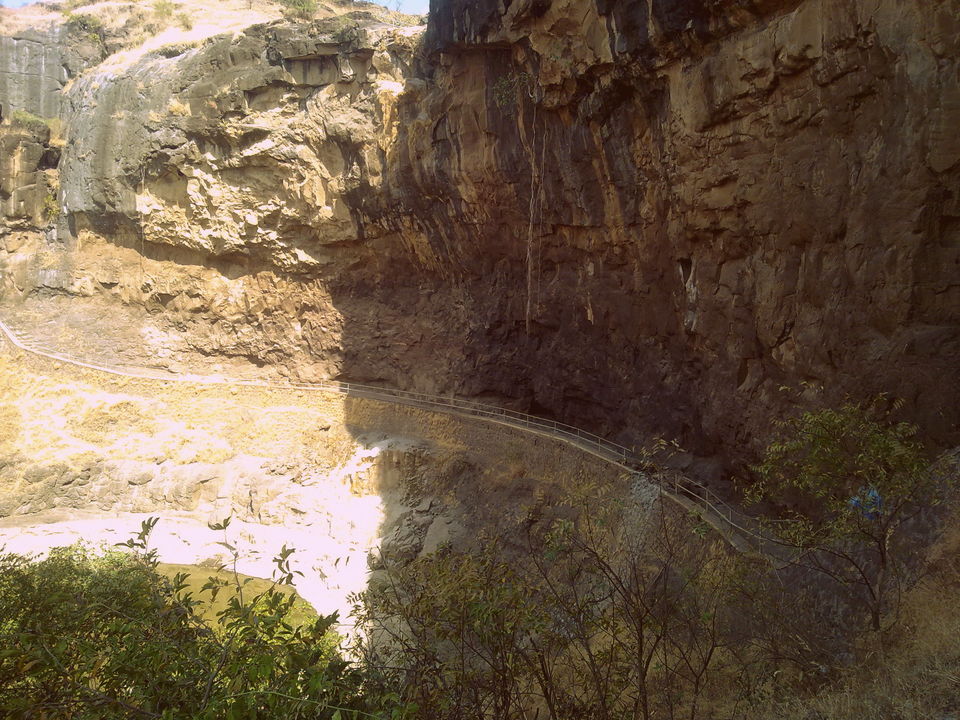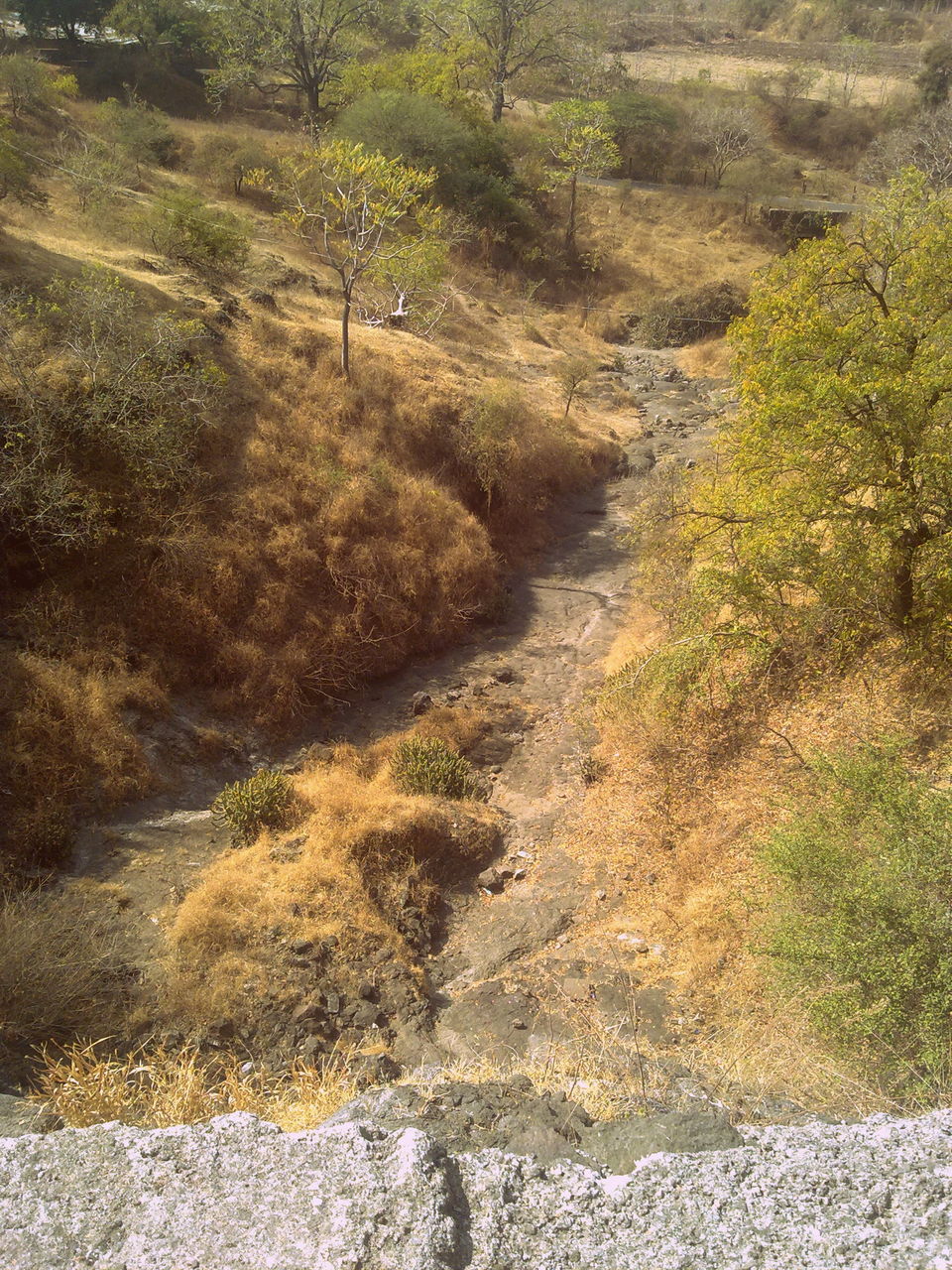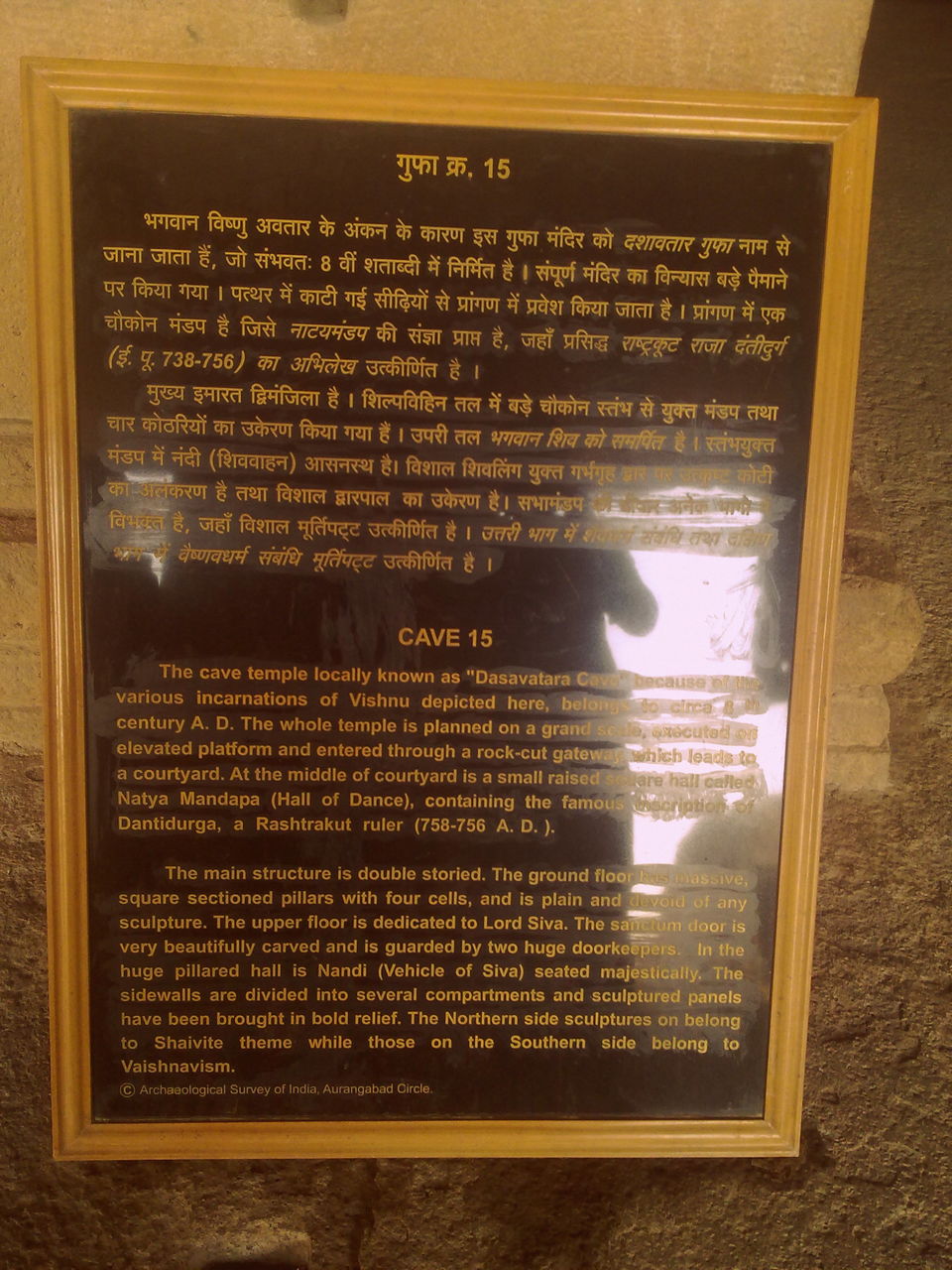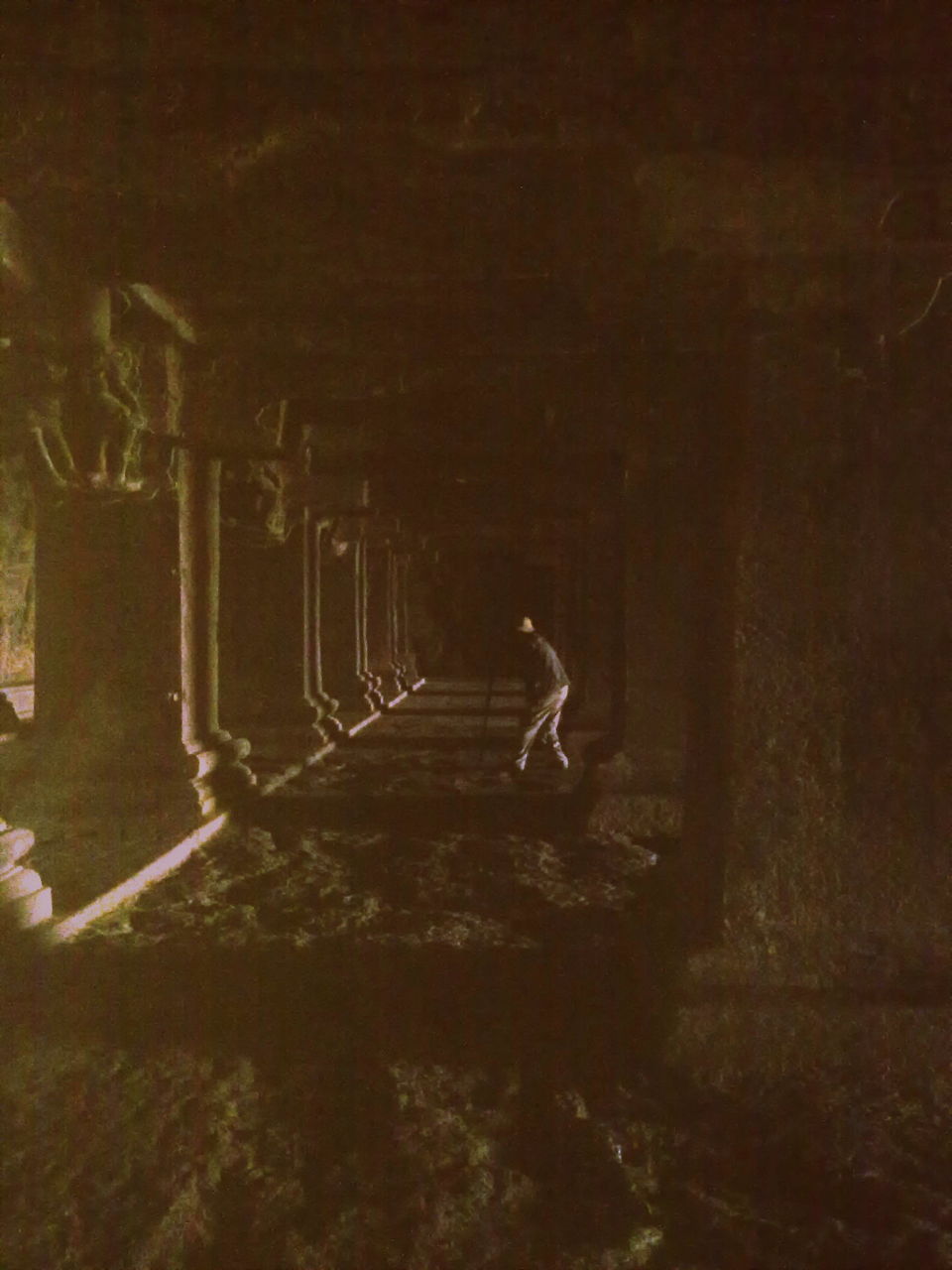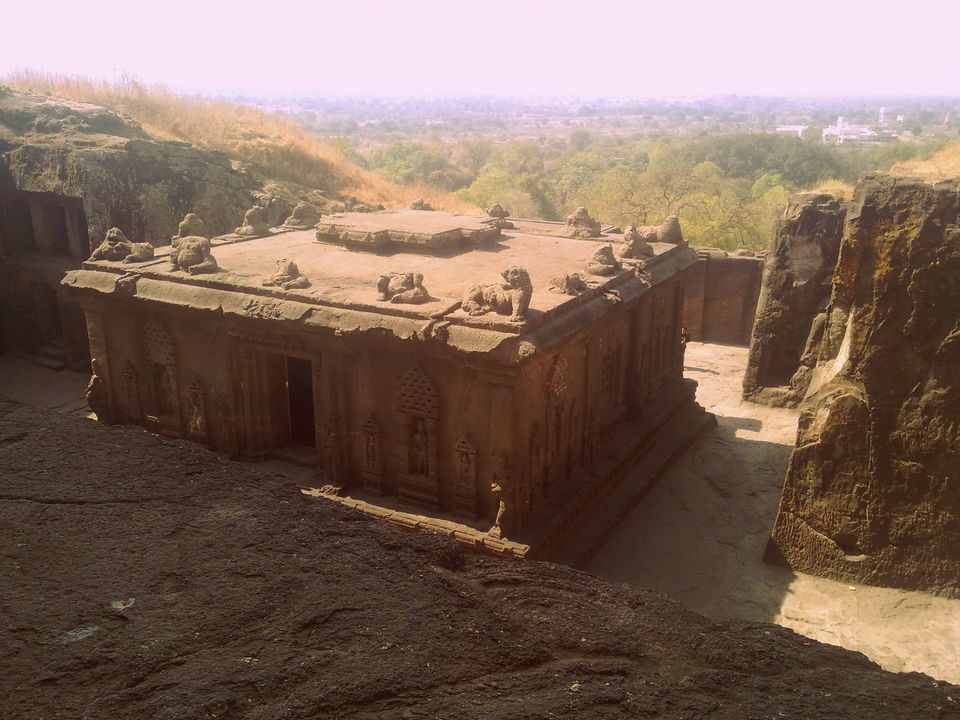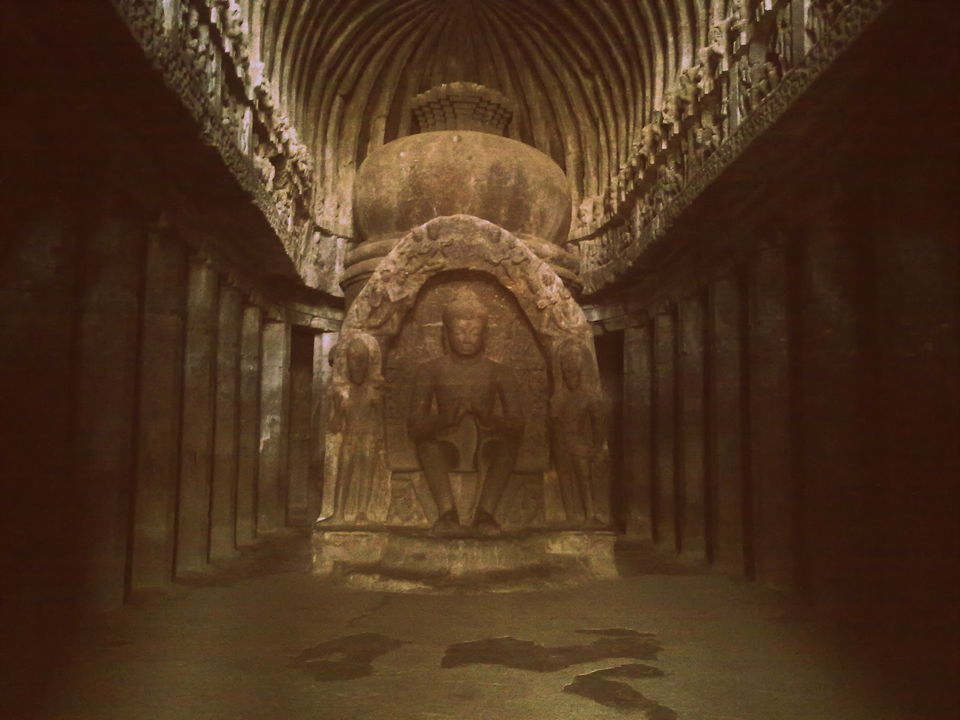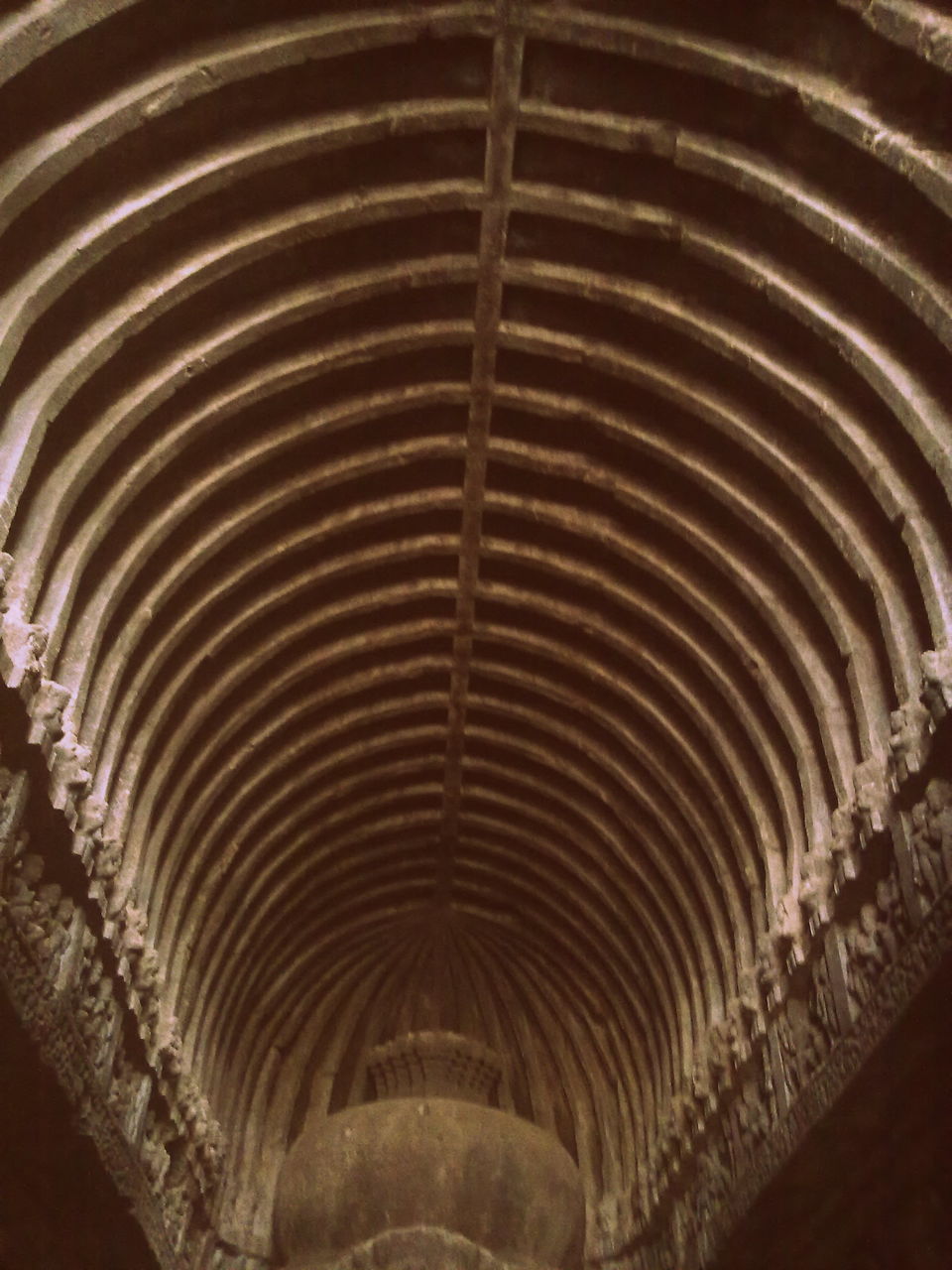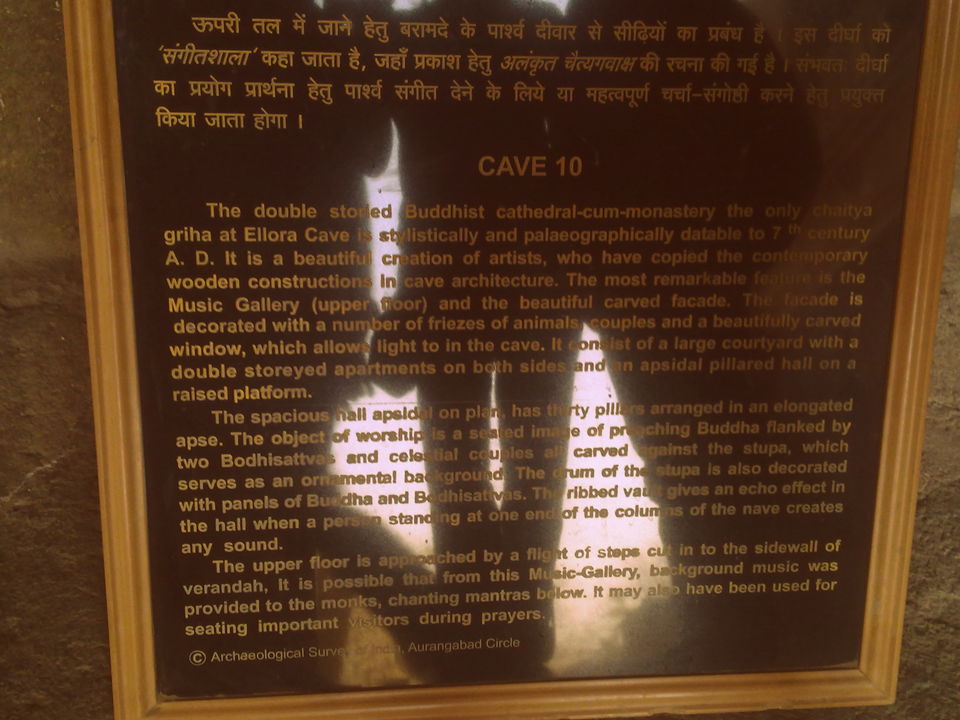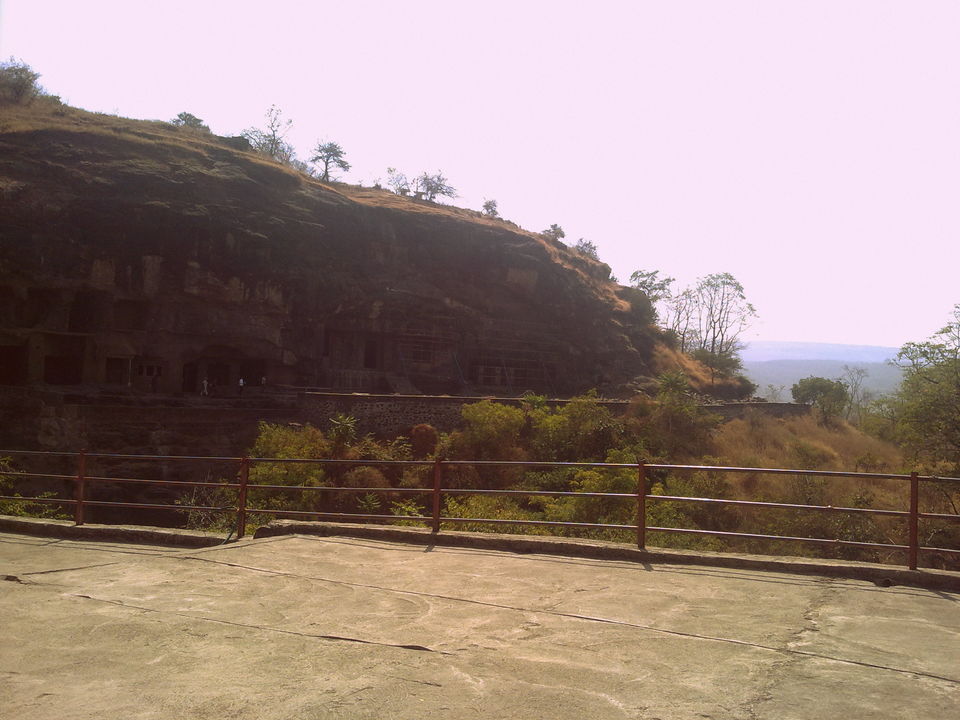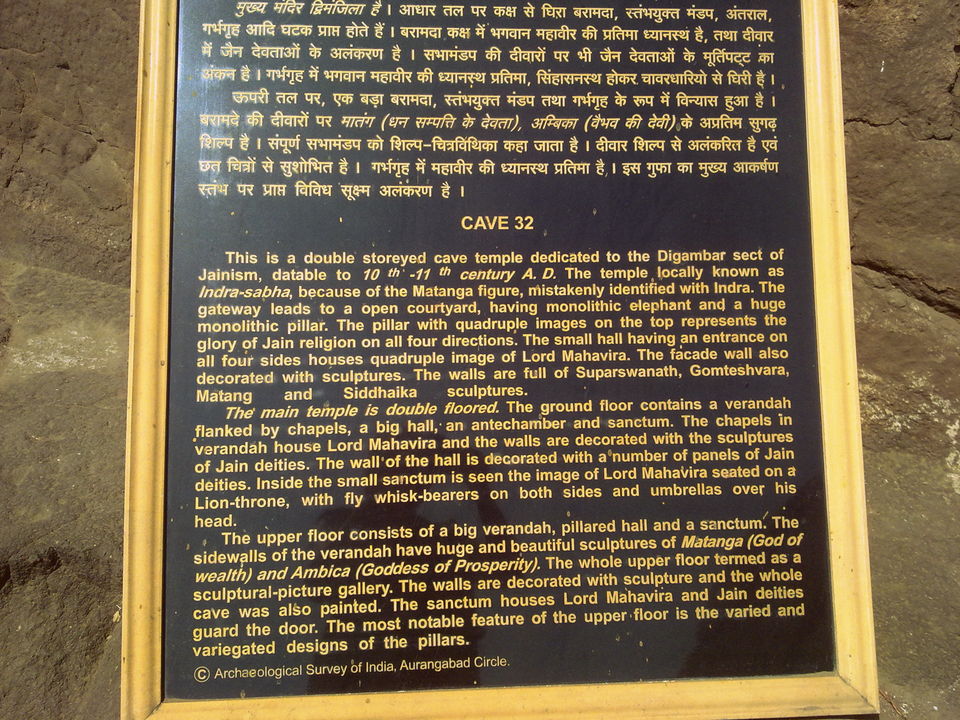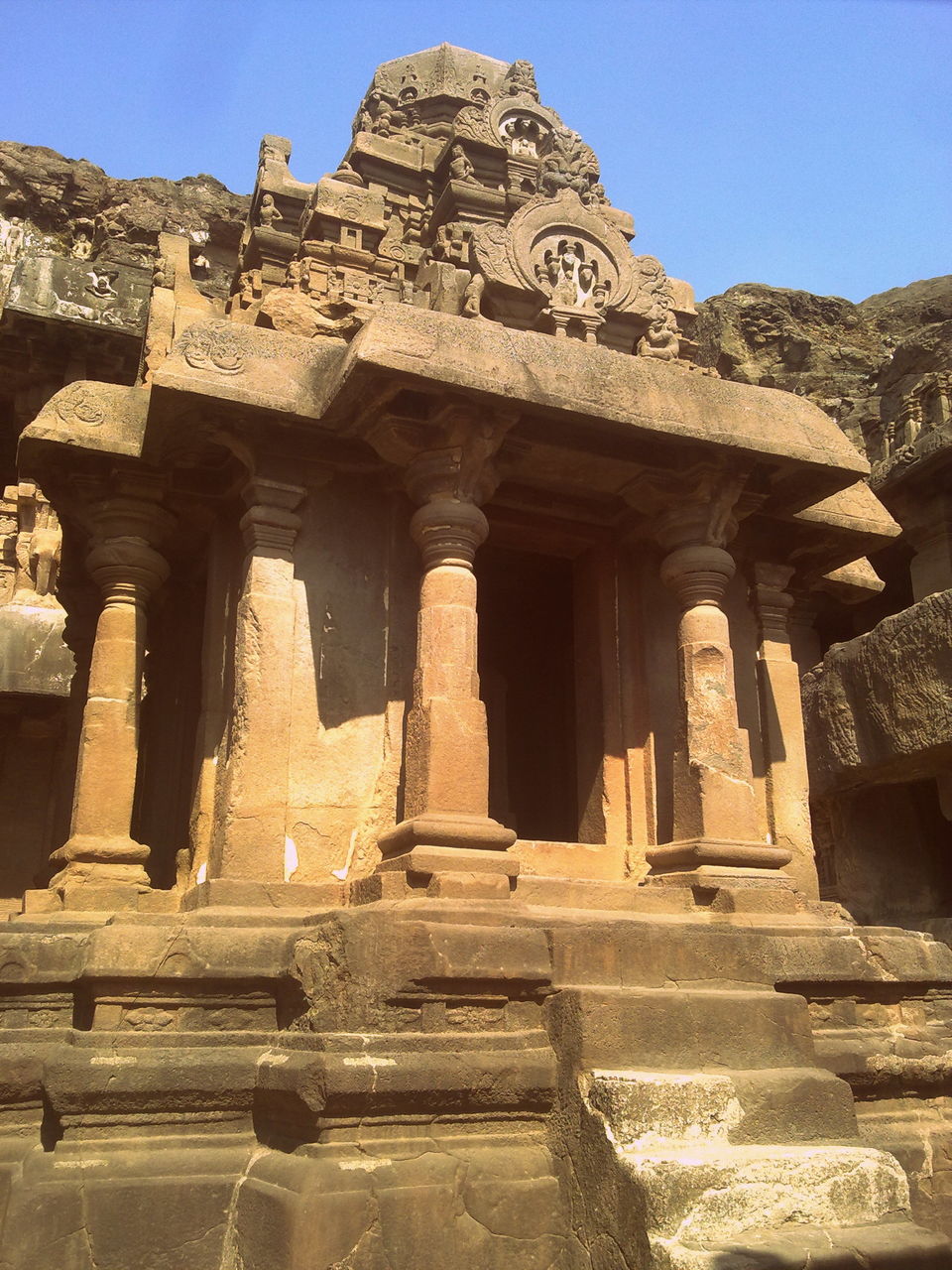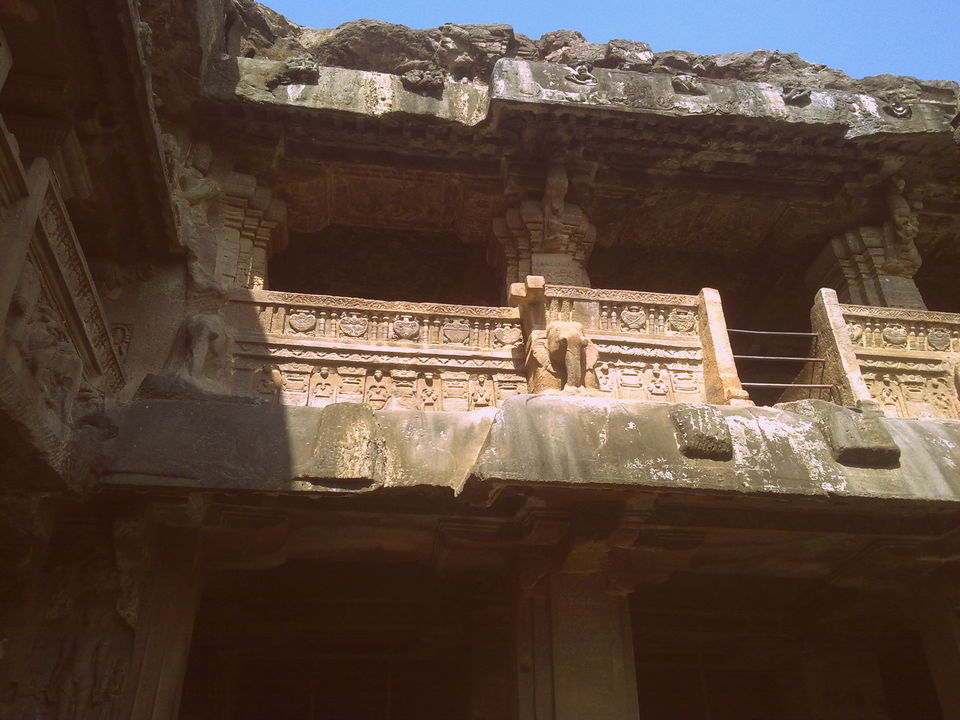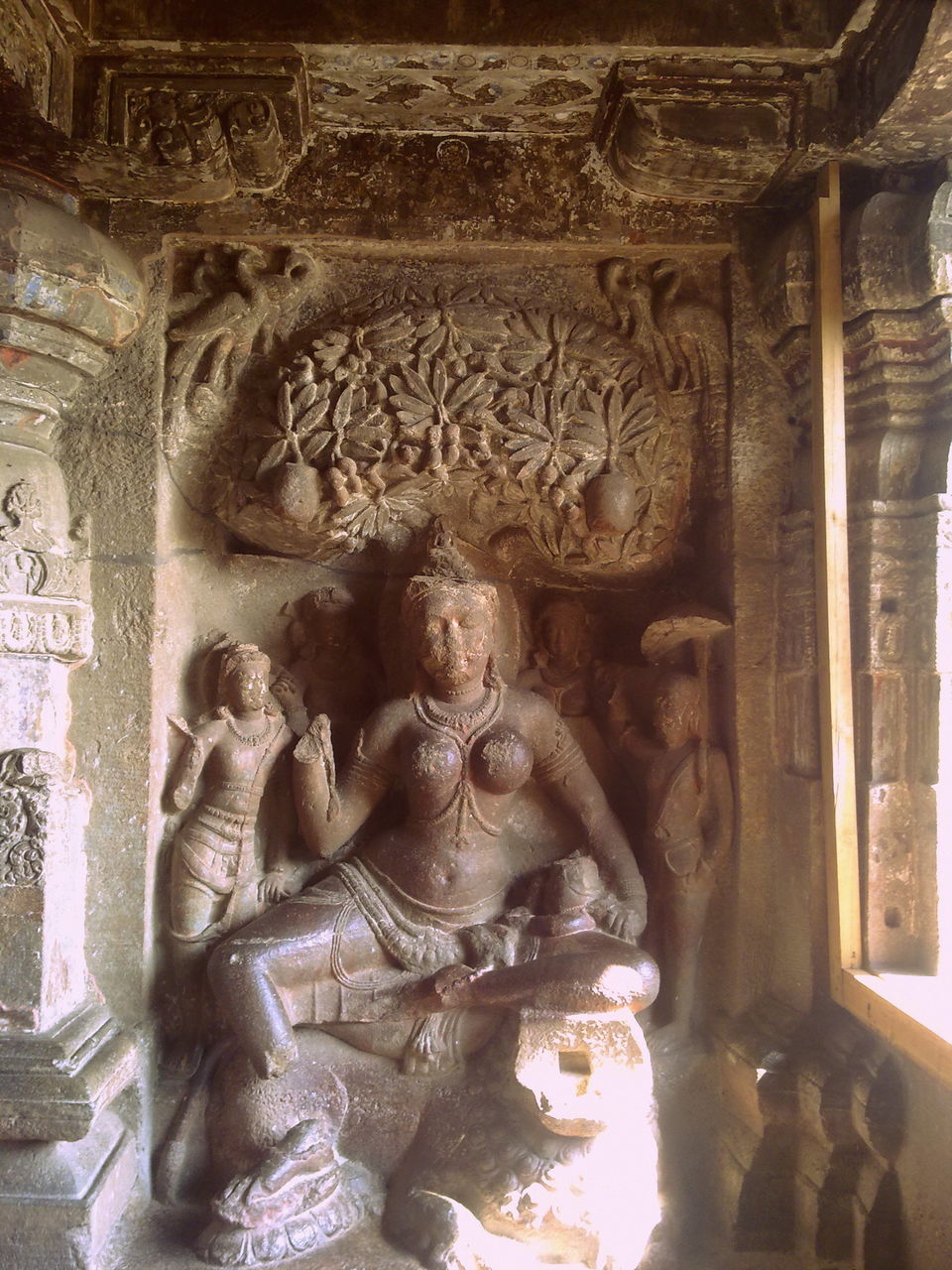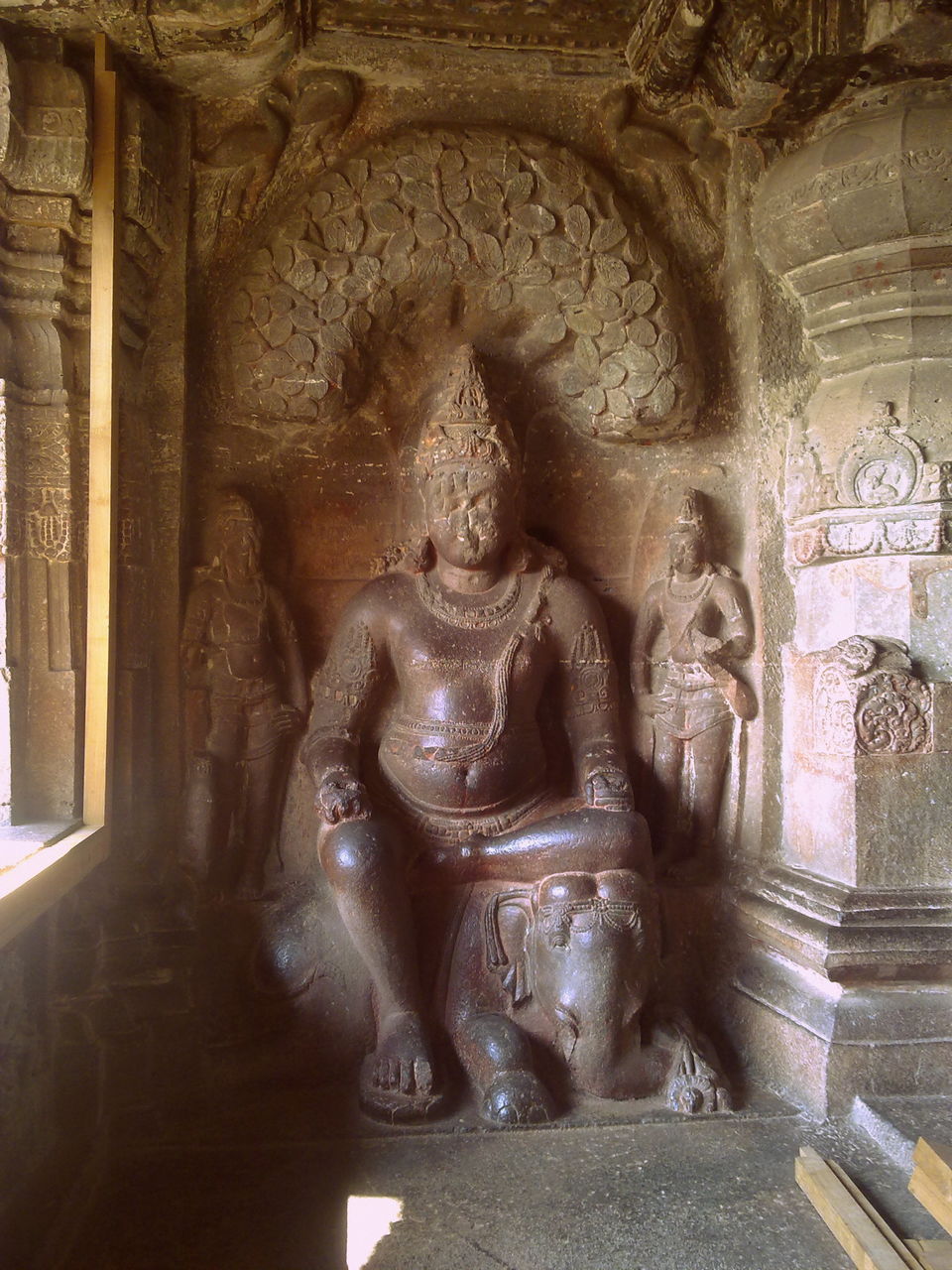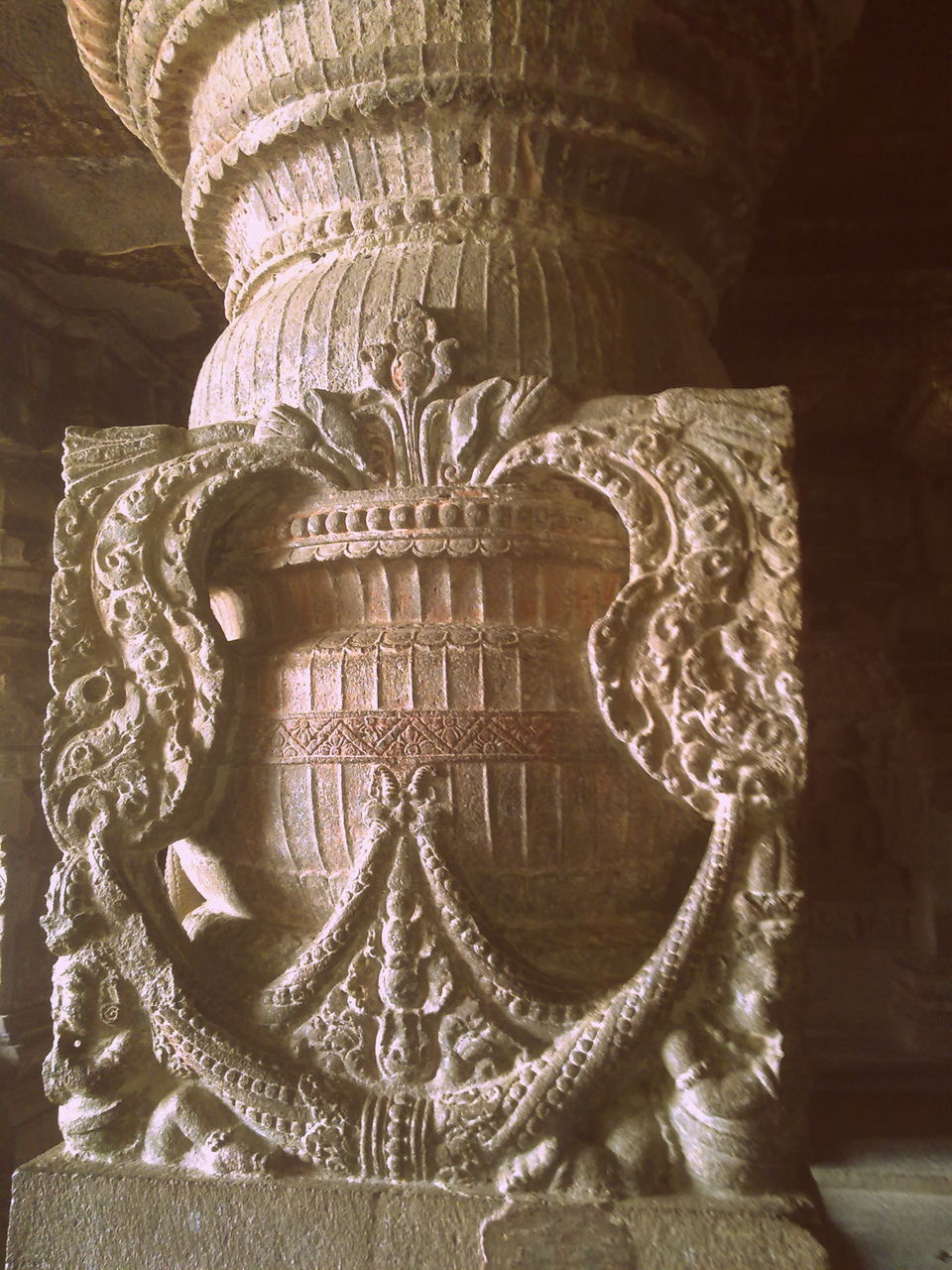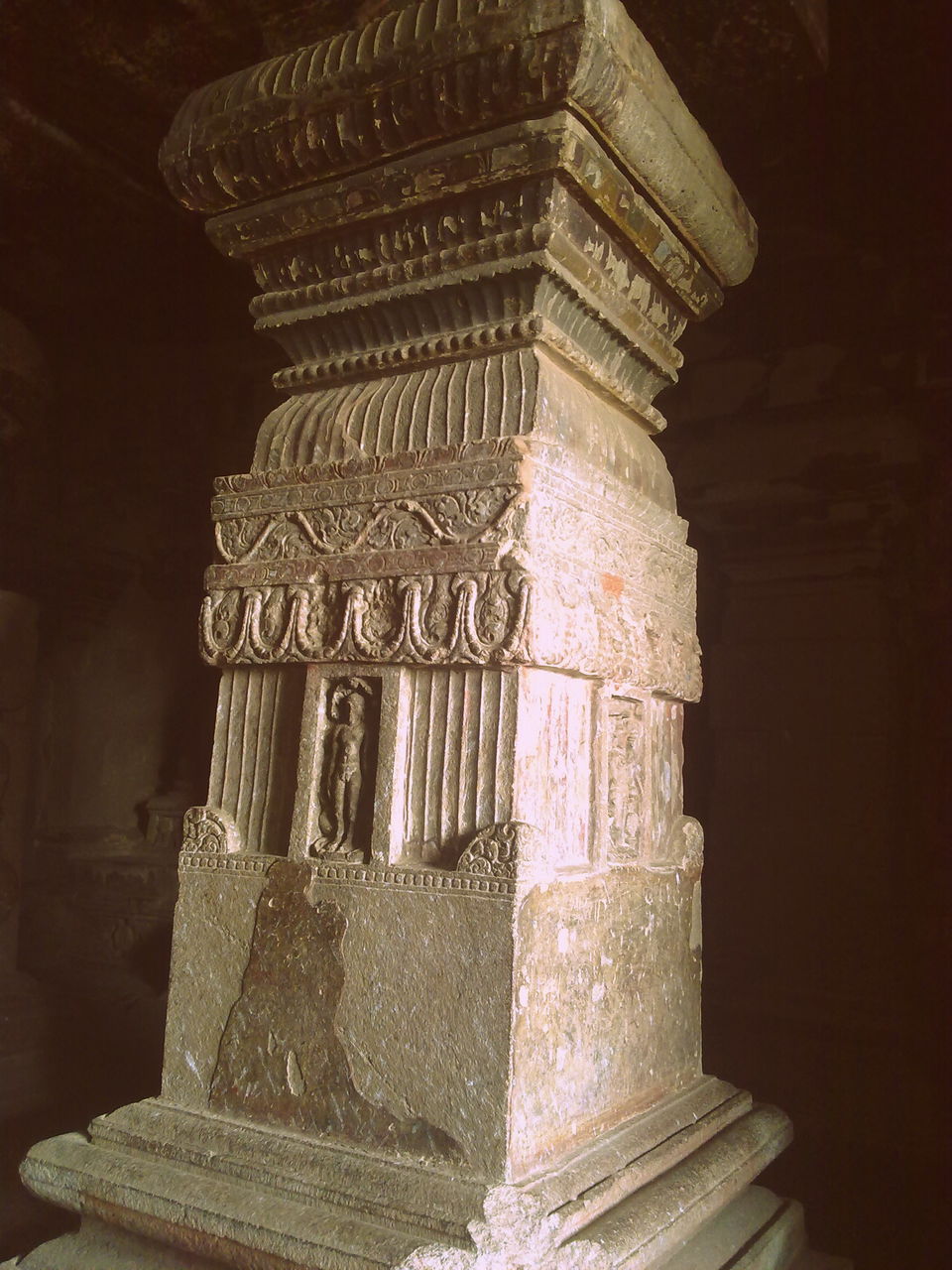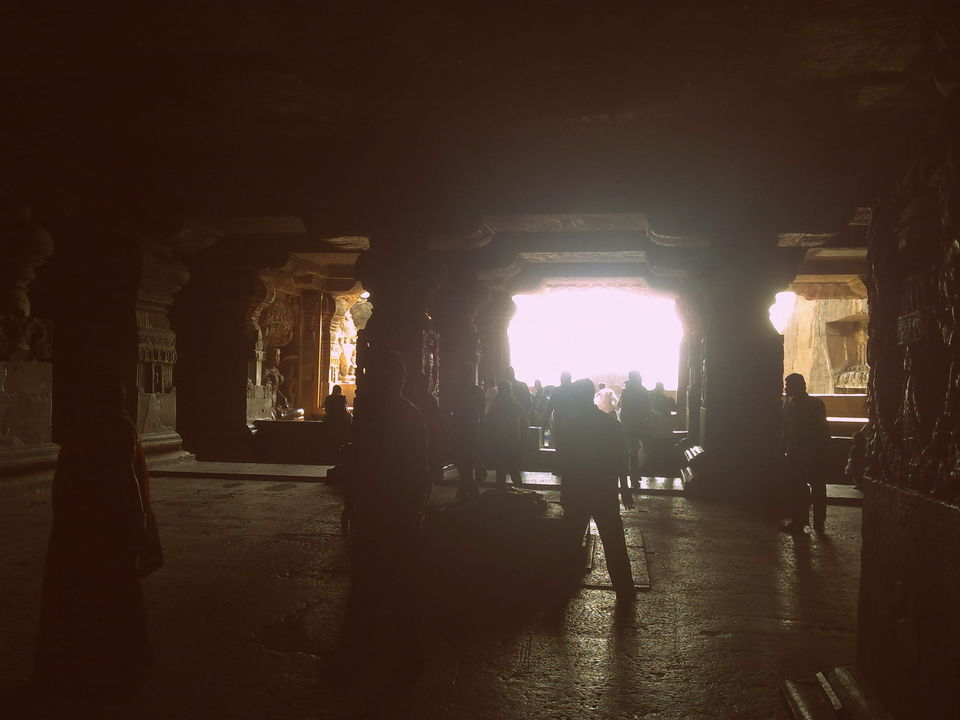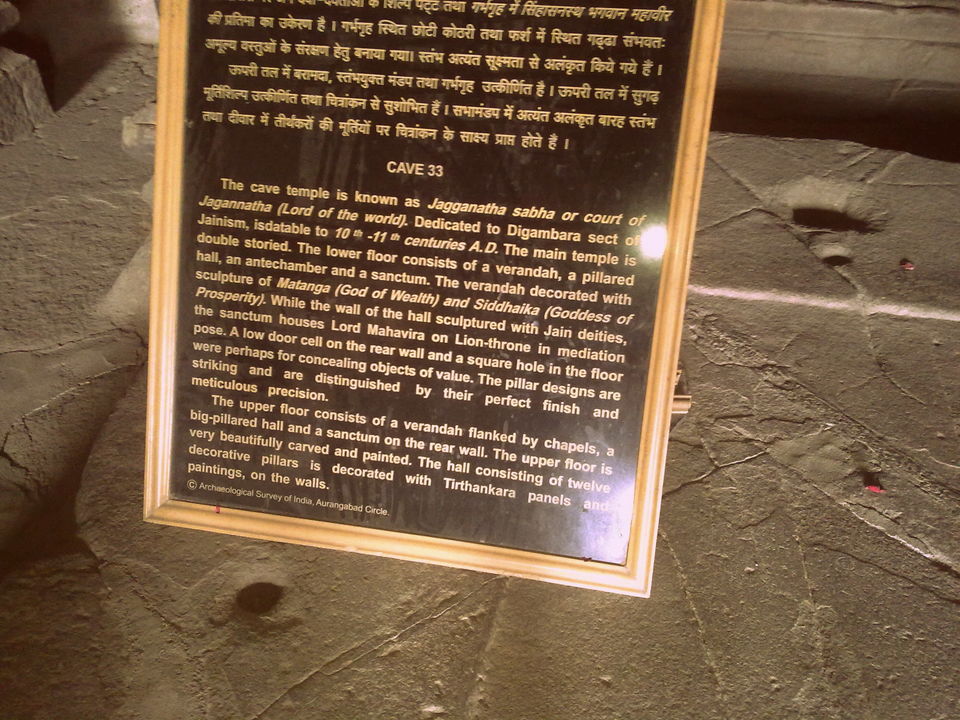 This trip encapsulates three of Maharashtra's (and India's) historic and architectural wonders. We start with the Daulatabad Fort before moving on to the intriguing depths of the caves at Ajanta and Ellora. 
The Daulatabad Fort is easier to navigate compared to the Ajanta and Ellora caves. For the caves, instead of hiring a guide, I'd suggest you do your own background research. The guides can be unreliable, and can very easily distinguish between locals and tourists. There is a story behind every sculpture, so make sure you are well versed in all of them, or at least the most famous/most important ones. Once you are deep enough in your research, you will start seeing patterns to the sculptures and might even start recognizing them by looking at certain things in the sculptures, such as the pose, the instruments in the hands of the gods and goddesses, etc. They co-relate to their background stories very well, so what you read will be tangible to you once you navigate through the caves. Make sure you visit them either early in the morning or before 5pm (closing time). The afternoons are unbearably hot, so if you do visit at that time, travel as light as possible and with lots of water, and a hat/cap. The caves are dimly lit, and photographing the insides is not allowed in all the places, as it might damage the sculptures. There are around 30 caves at Ajanta and 34 caves at Ellora. The Ajanta caves numbered 9, 10, 19, 26 and 29 are chaitya-grihas and the rest are monasteries. These caves were discovered in AD 1819 and were built up in the early 2nd century BC-AD. The cave number 10 has an inscription hidden somewhere within it, which says, "John Smith was here", identifying the British officer of the Madras Presidency, who discovered the caves by chance. The inscription is at a height of around 10 feet, as he was standing on a mound of rubble, quite far away from the entrance of the cave. 
Ellora is also world famous for the largest single monolithic excavation in the world, the great Kailasa (Cave 16). The best time to visit would be in the monsoon, when all the streams are filled with rainwater. 
What matters is, in the end, that you absorb the beauty of all of the details, keeping in mind that they were constructed countless centuries ago, with merely hand implements and none of the modern machines available to us today.