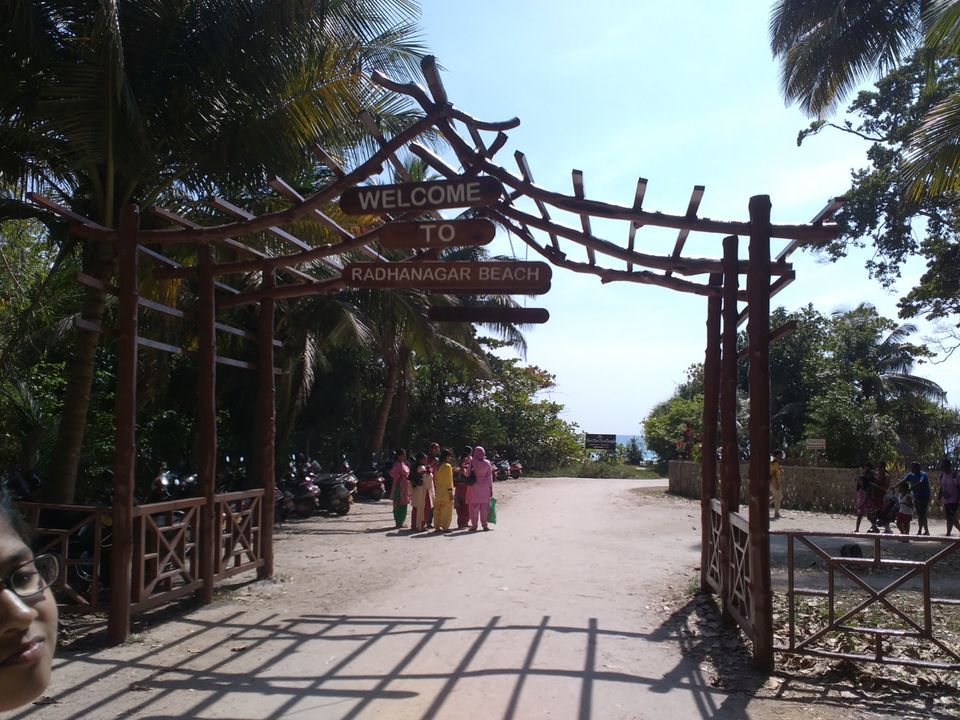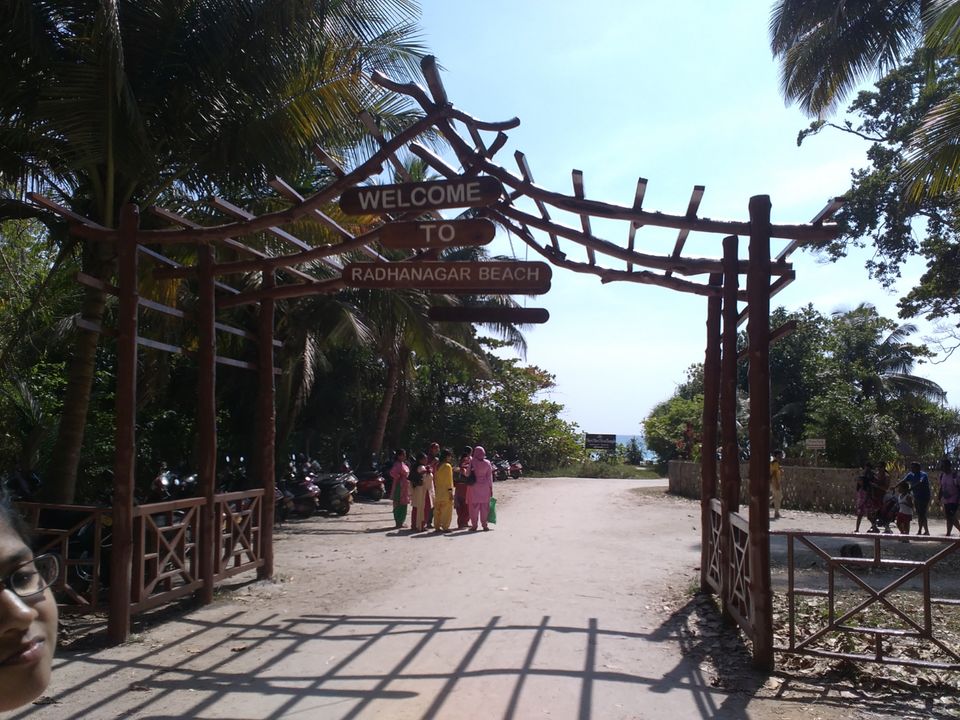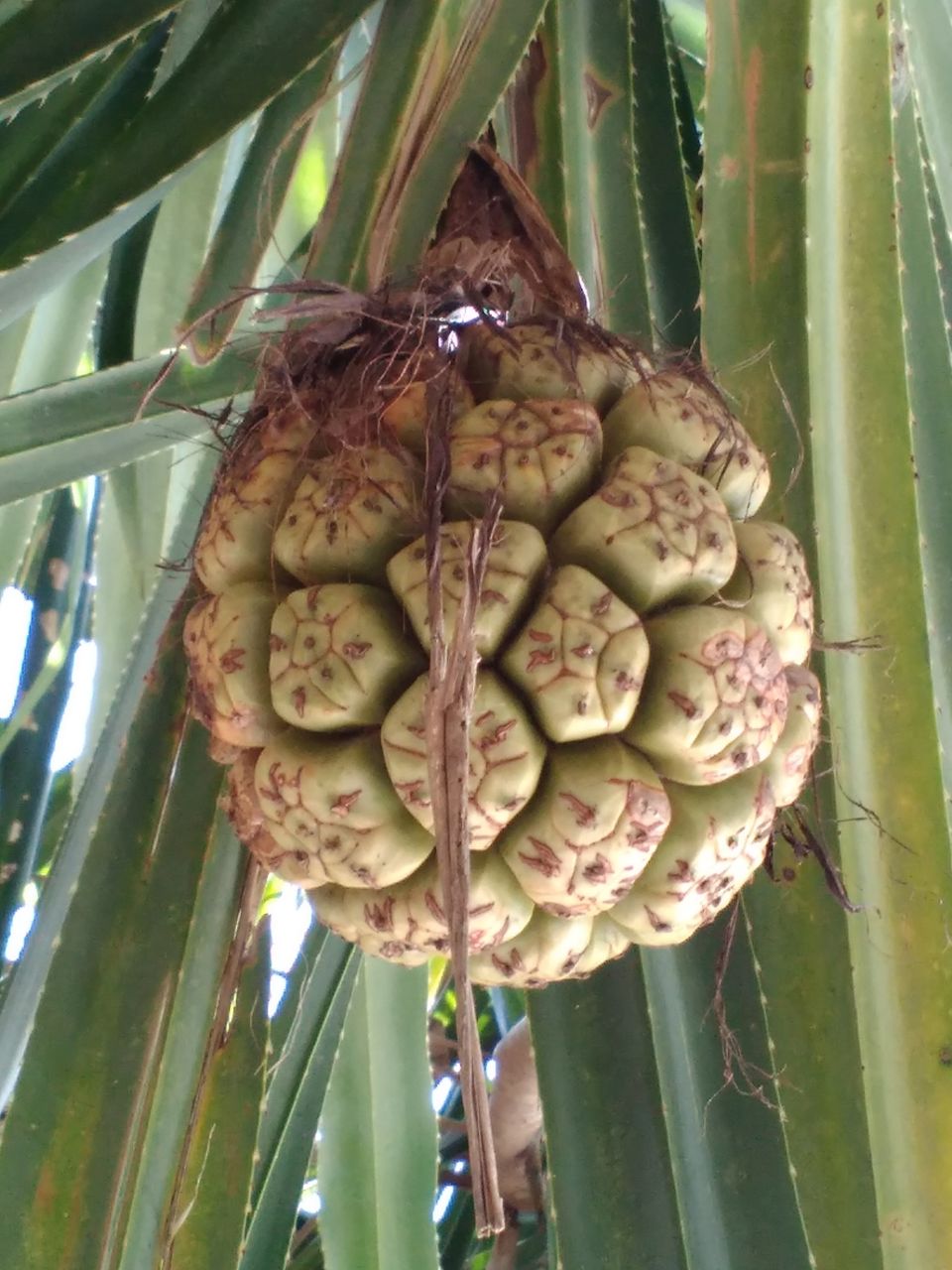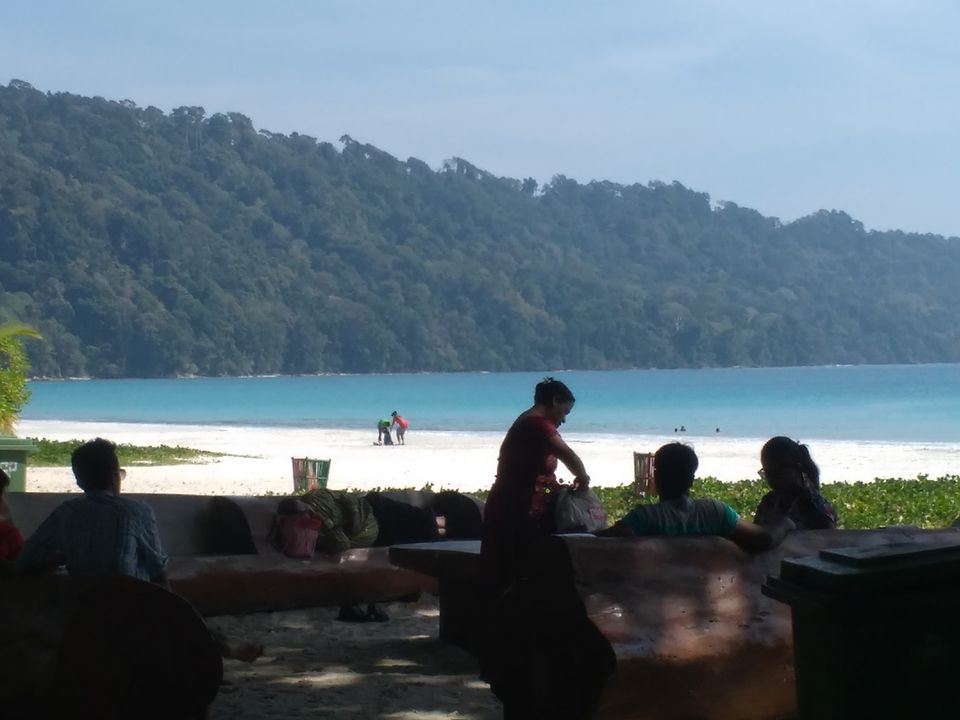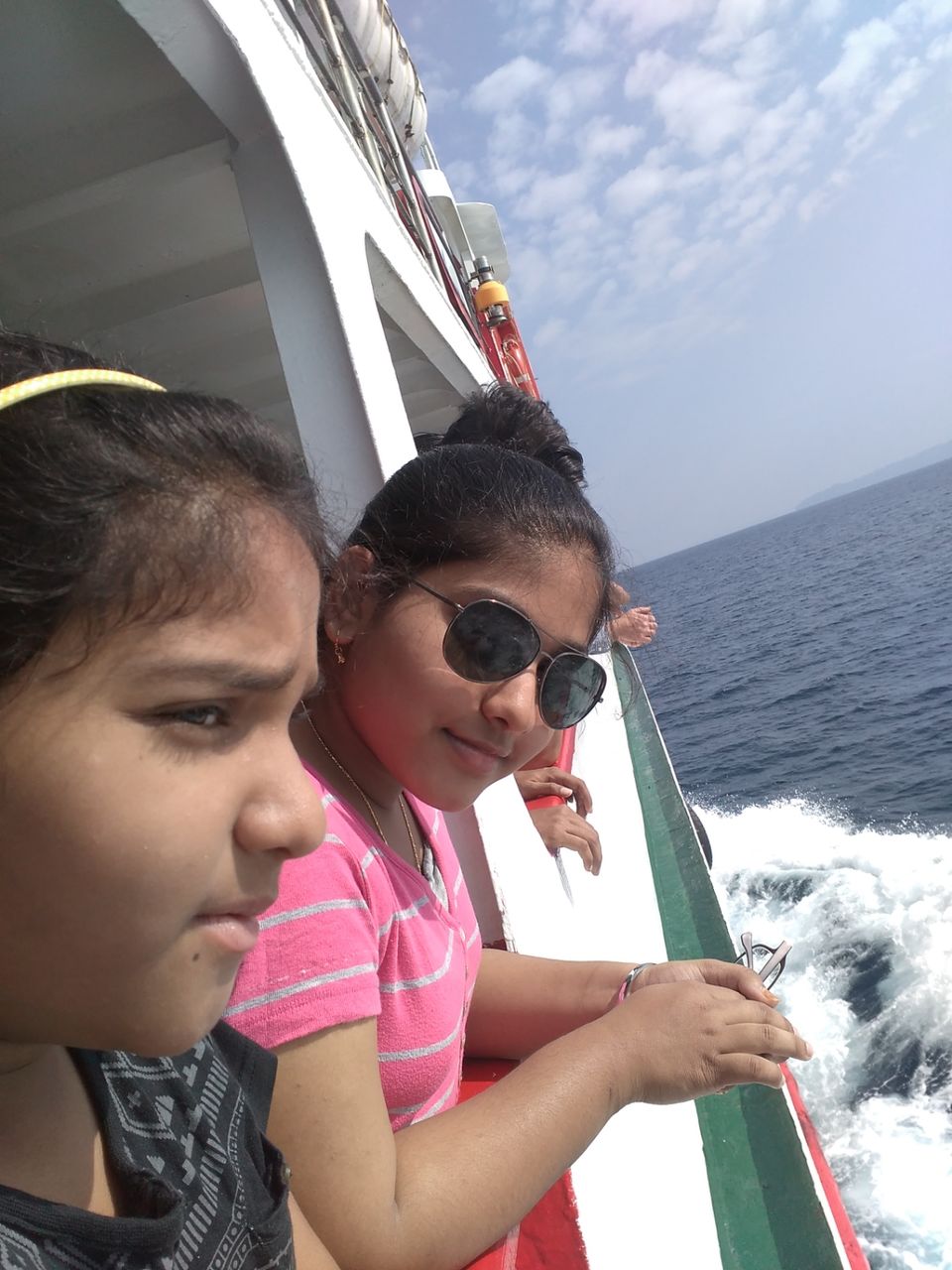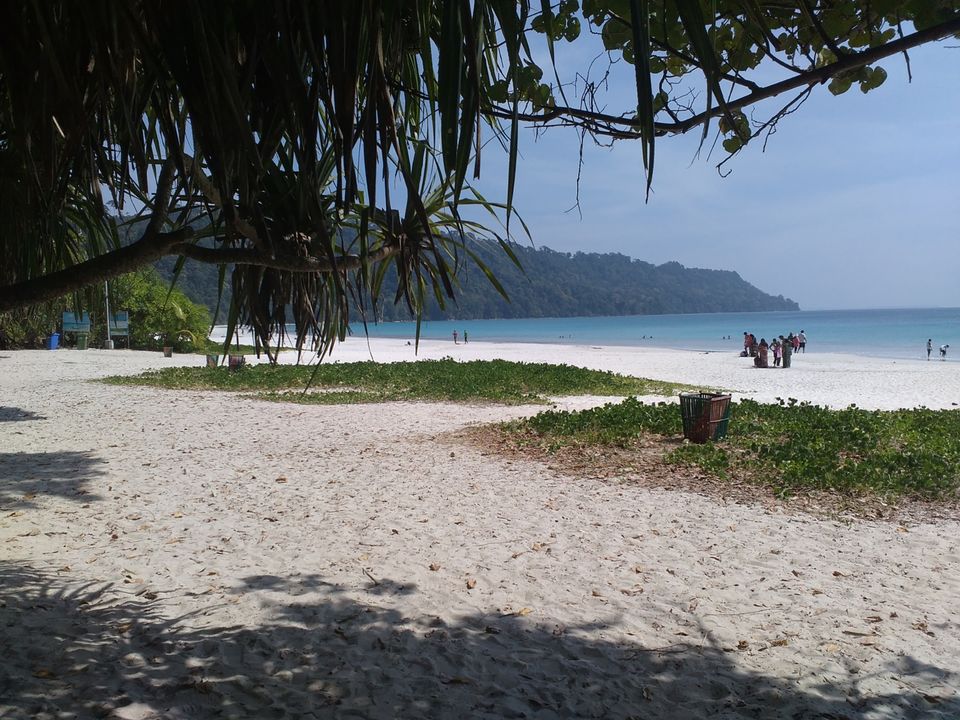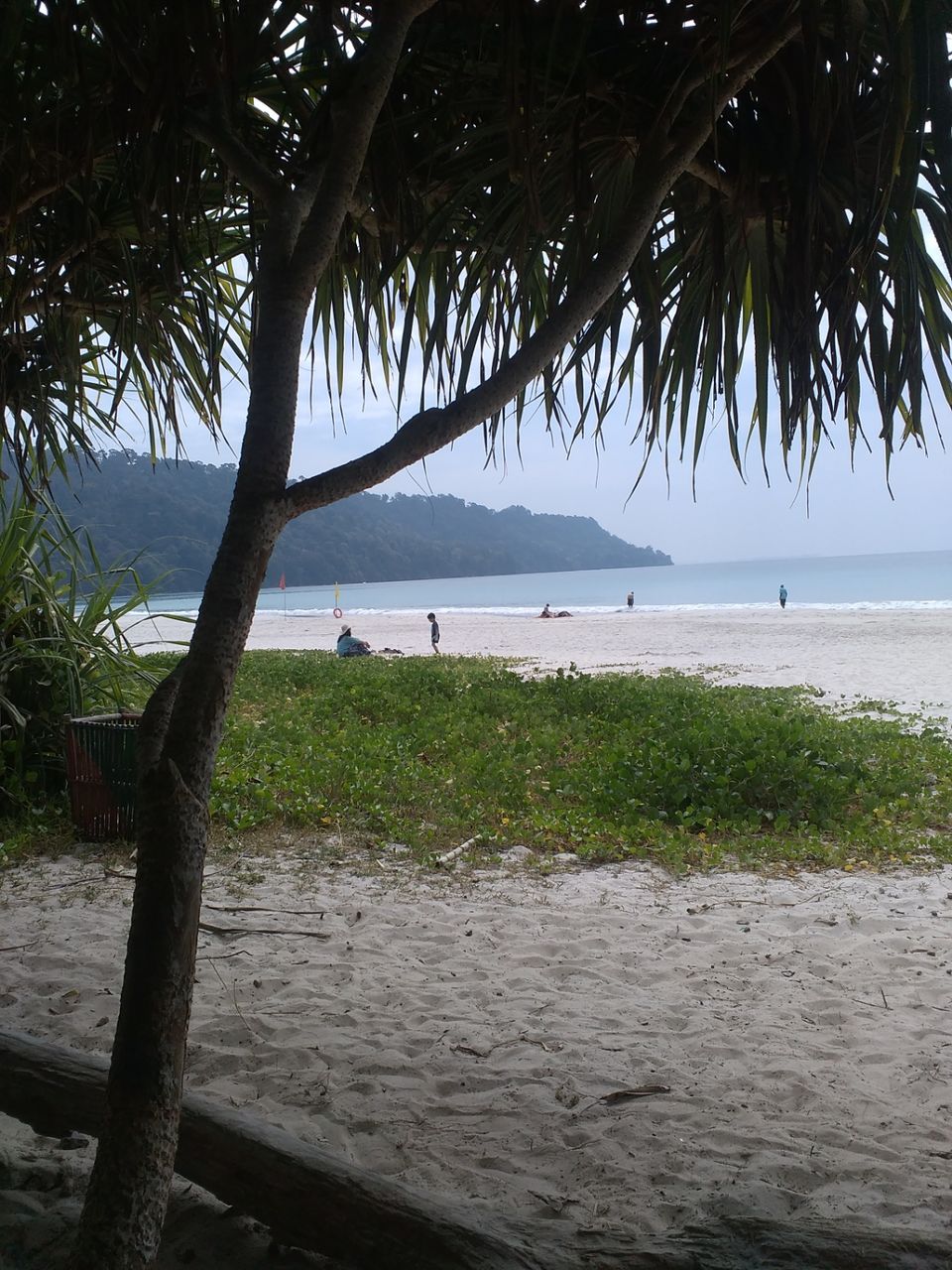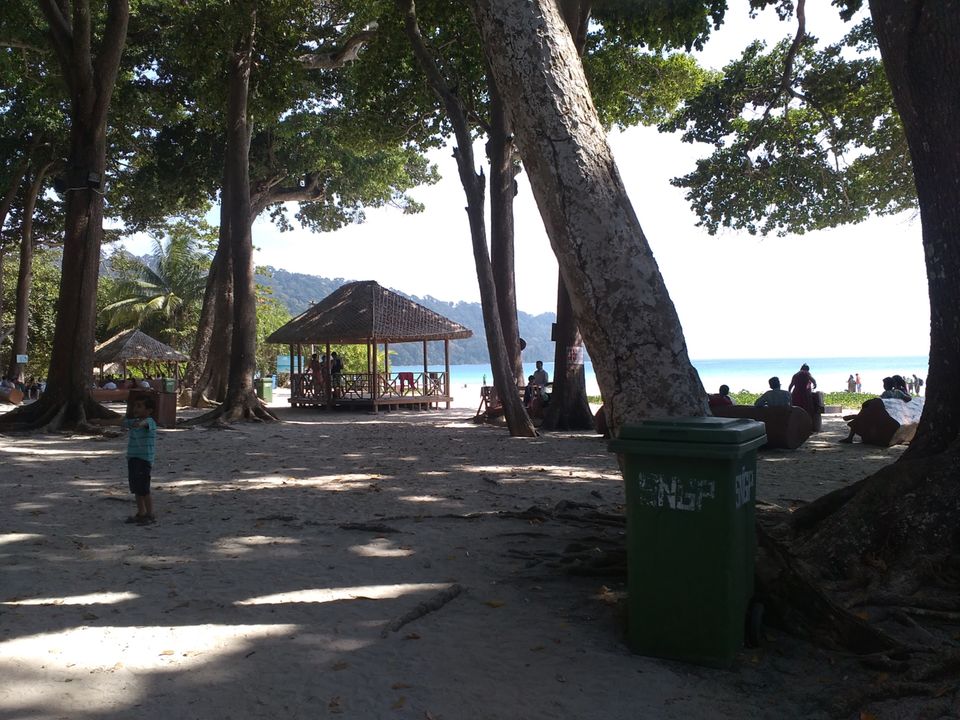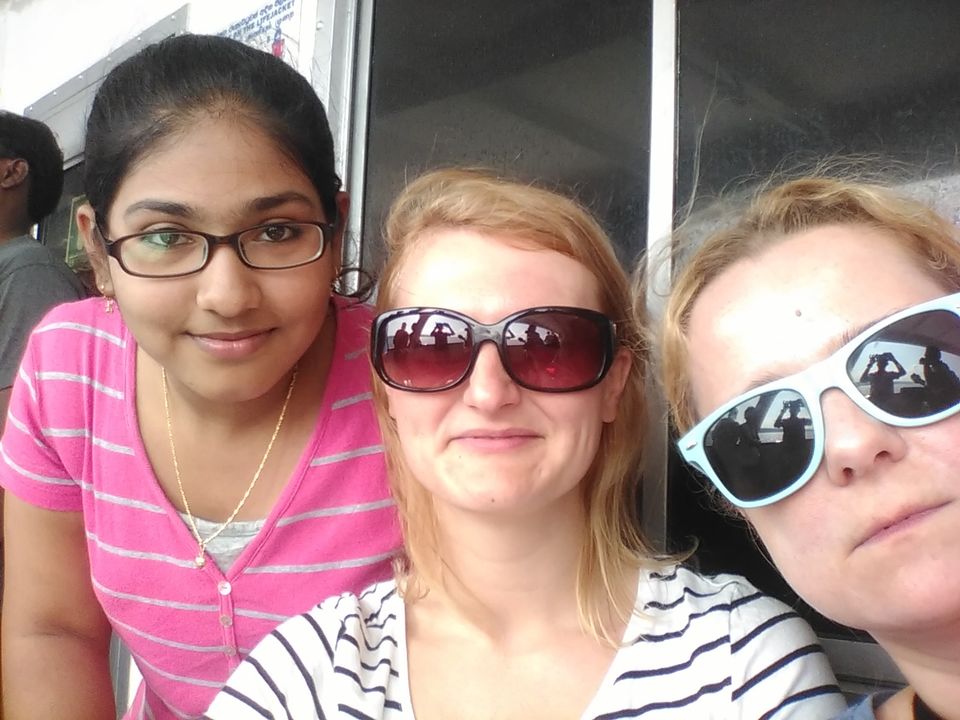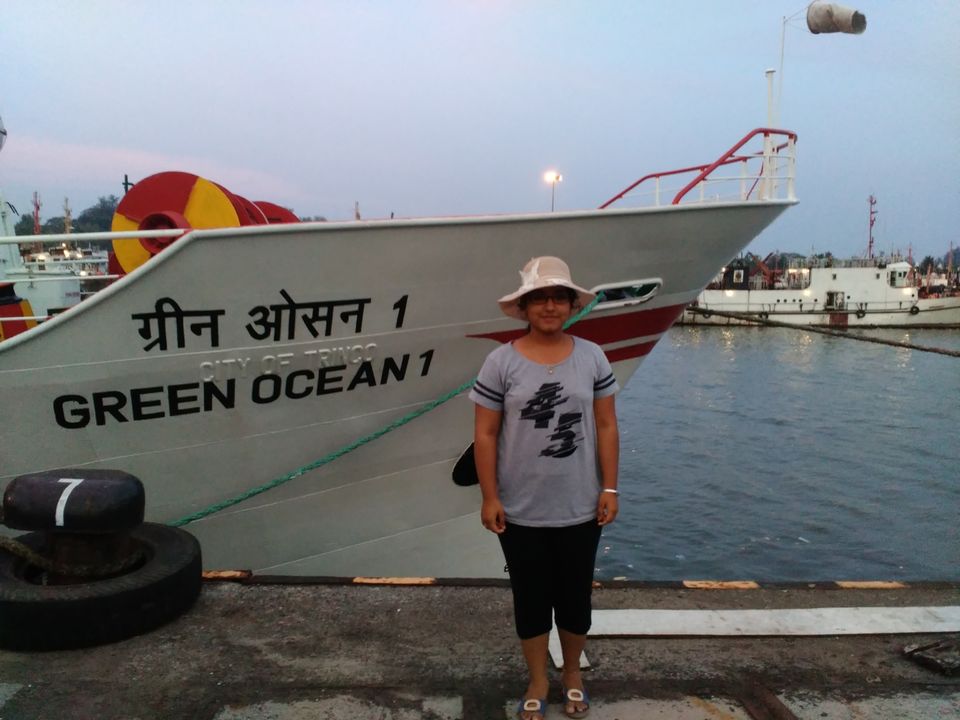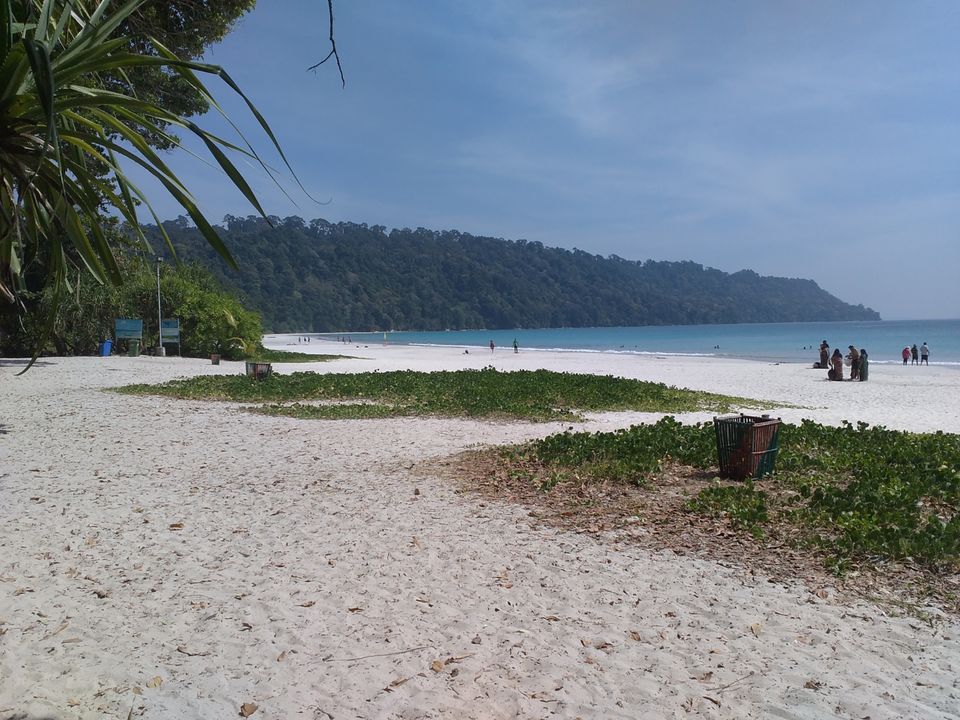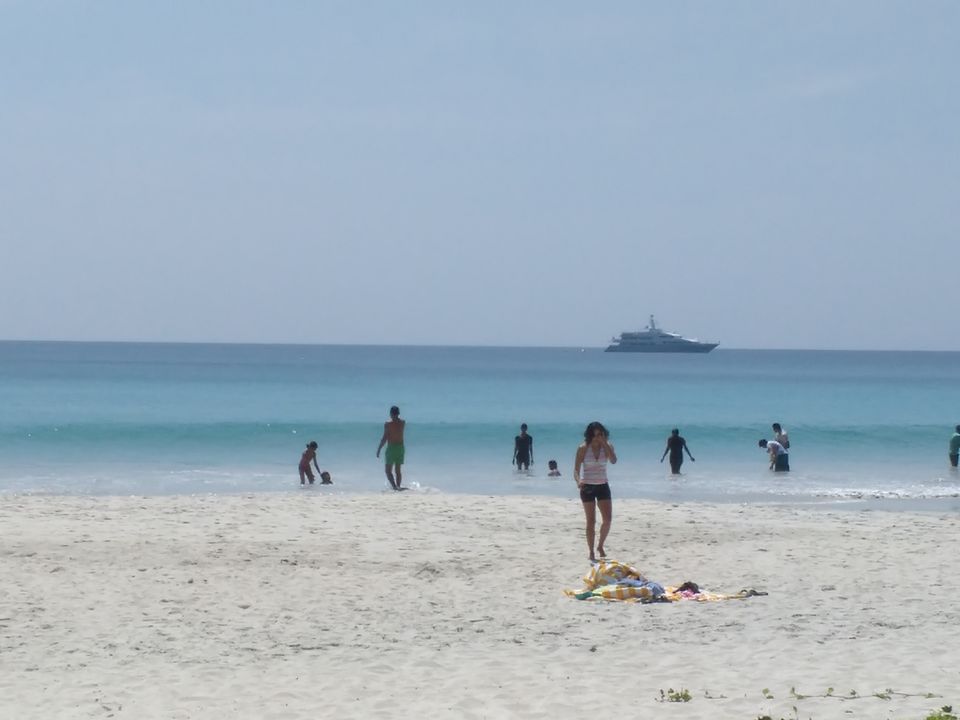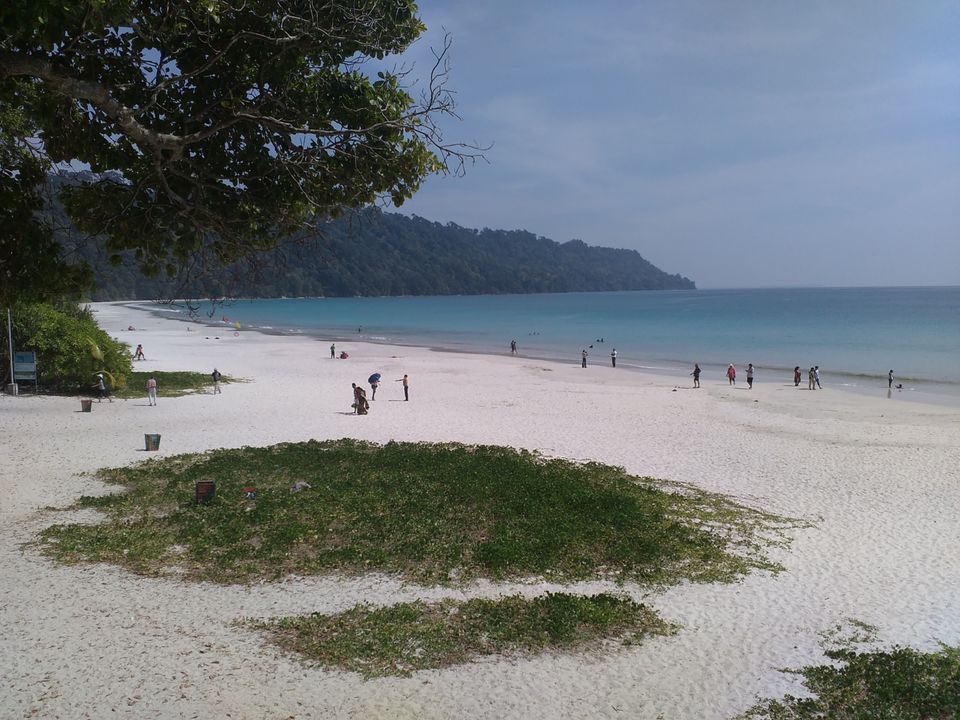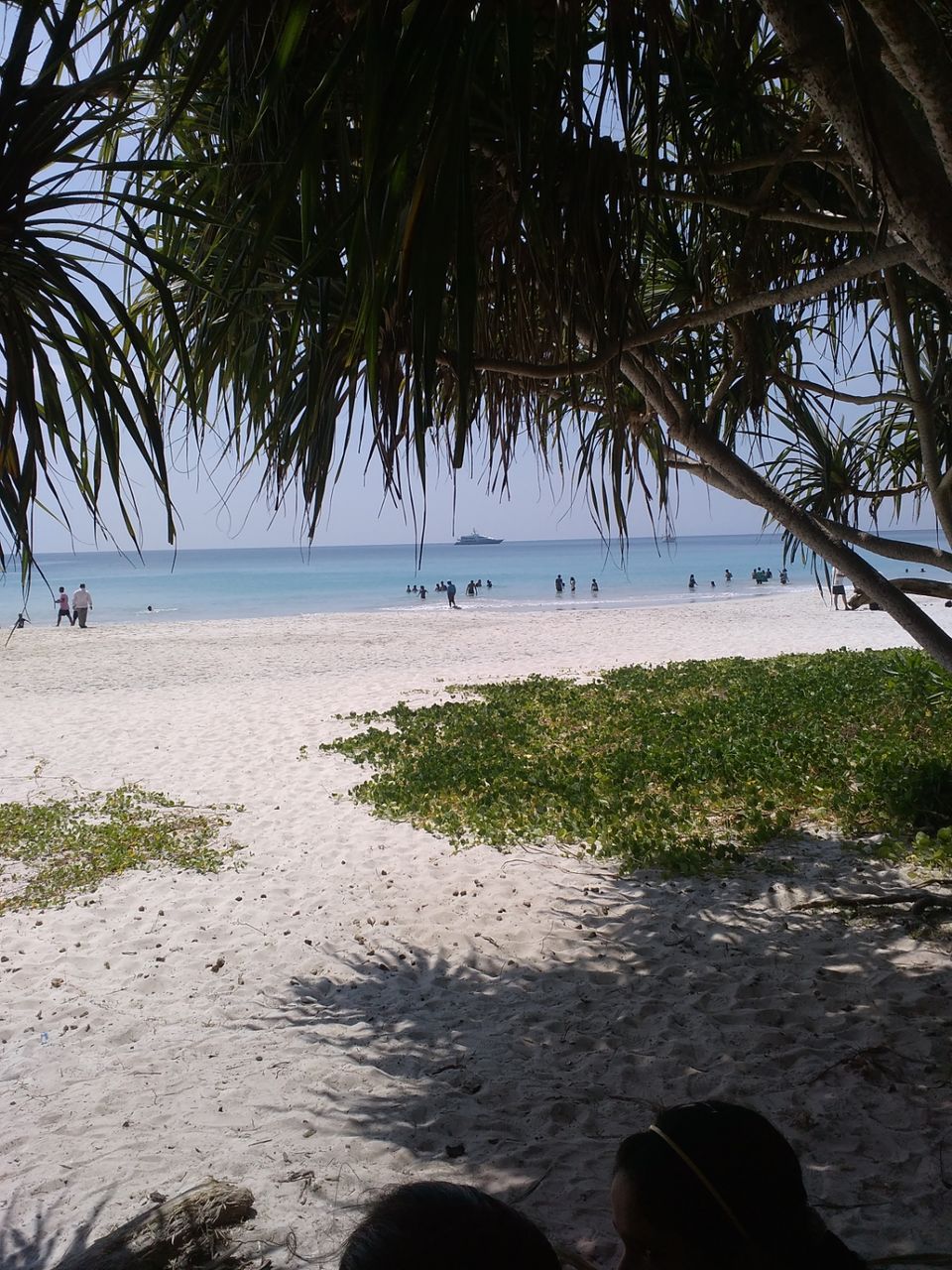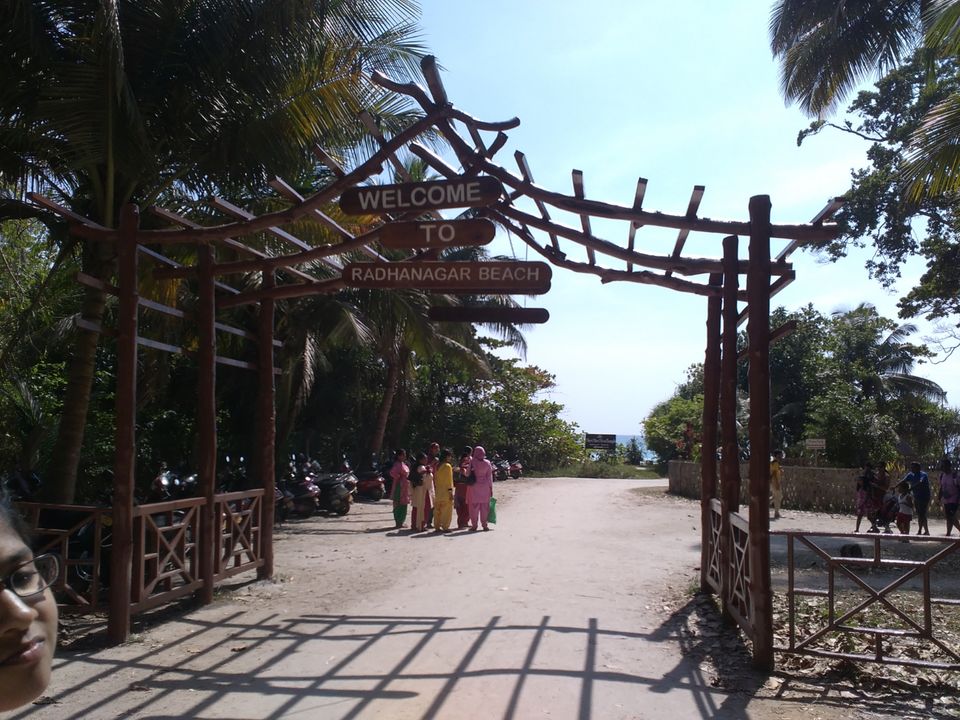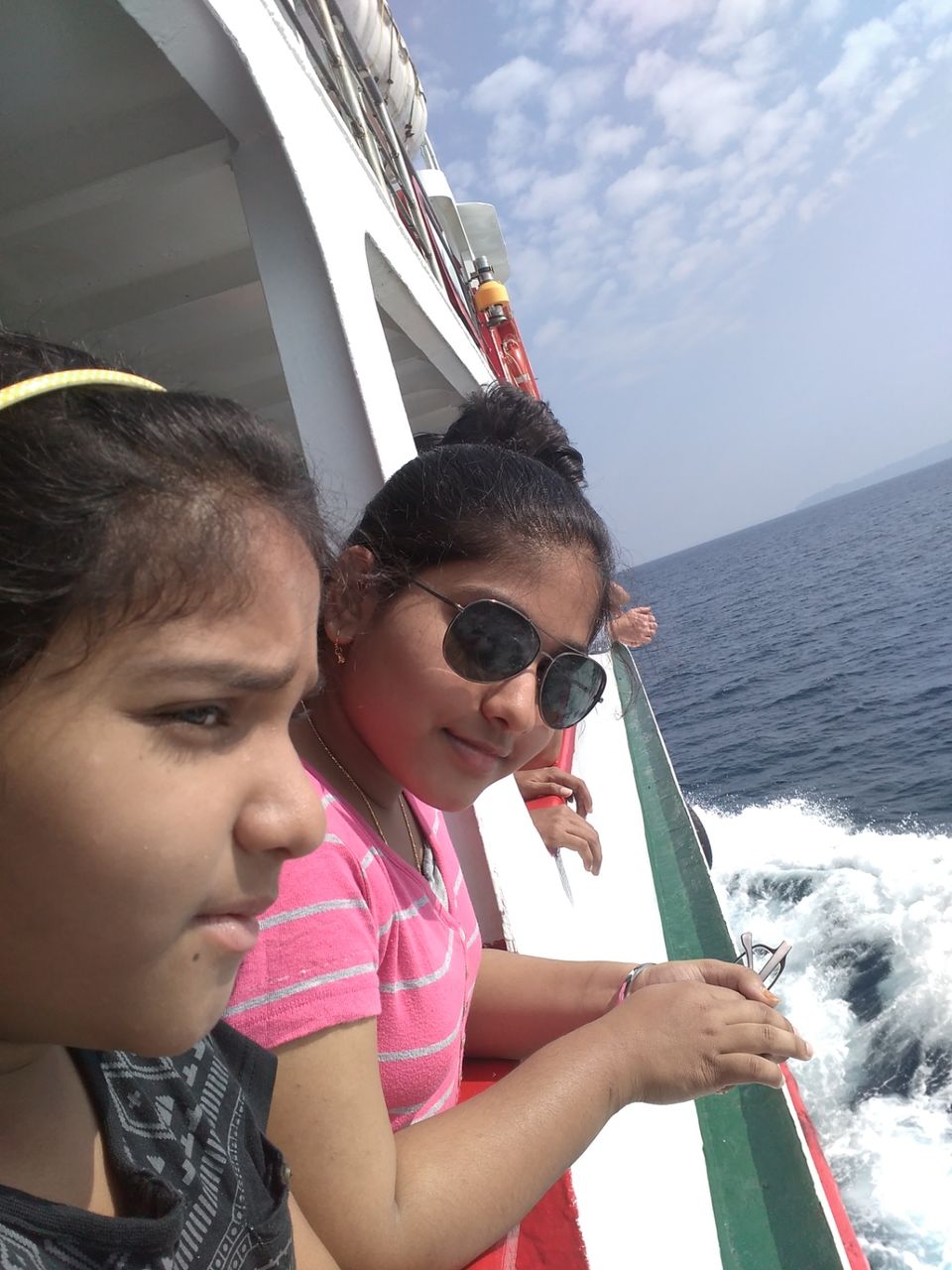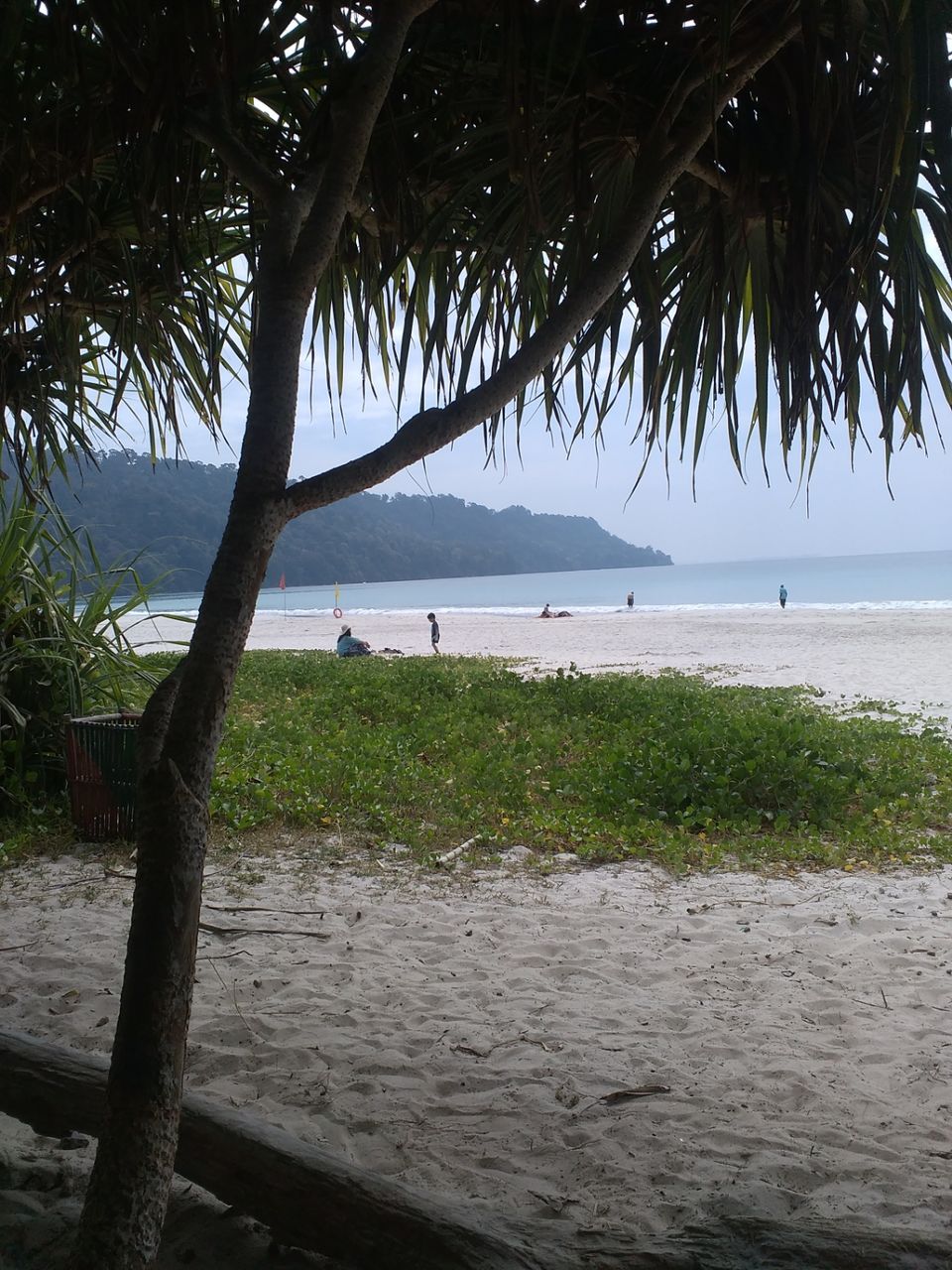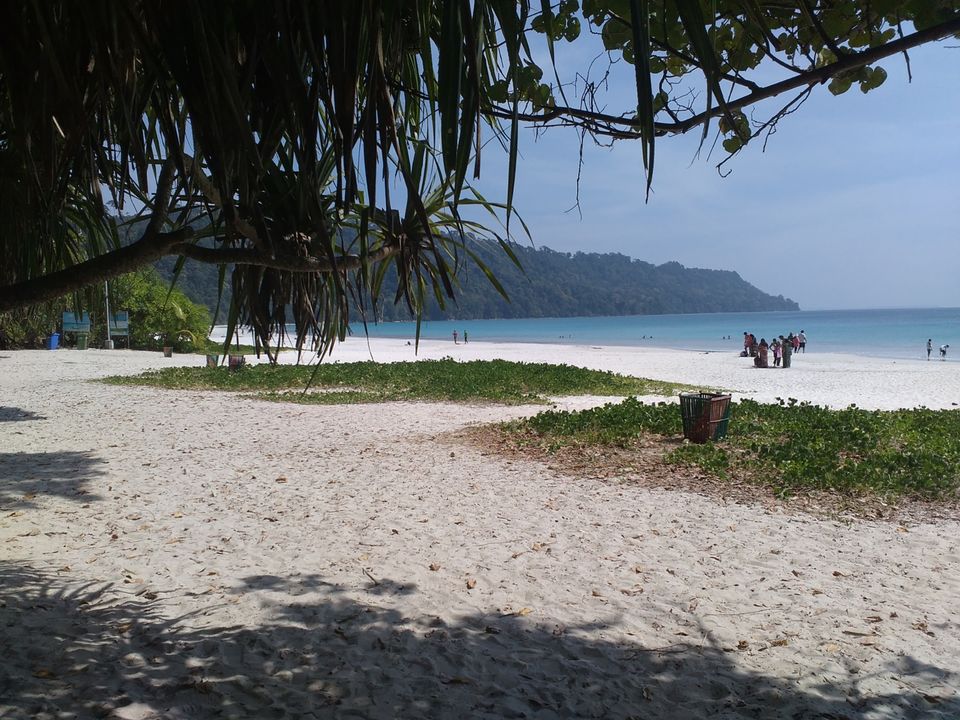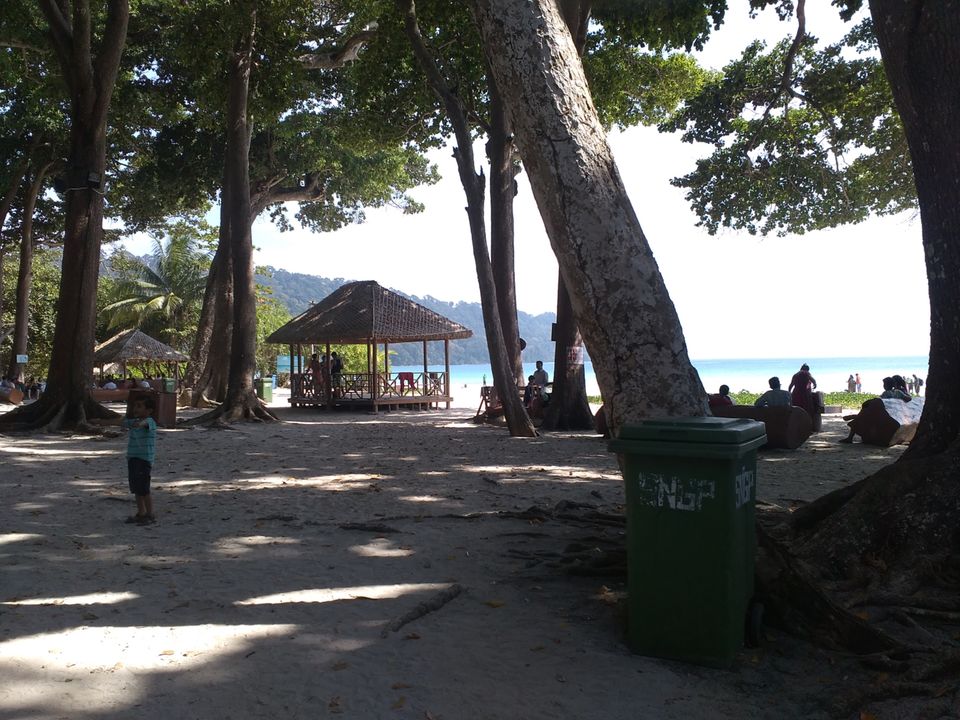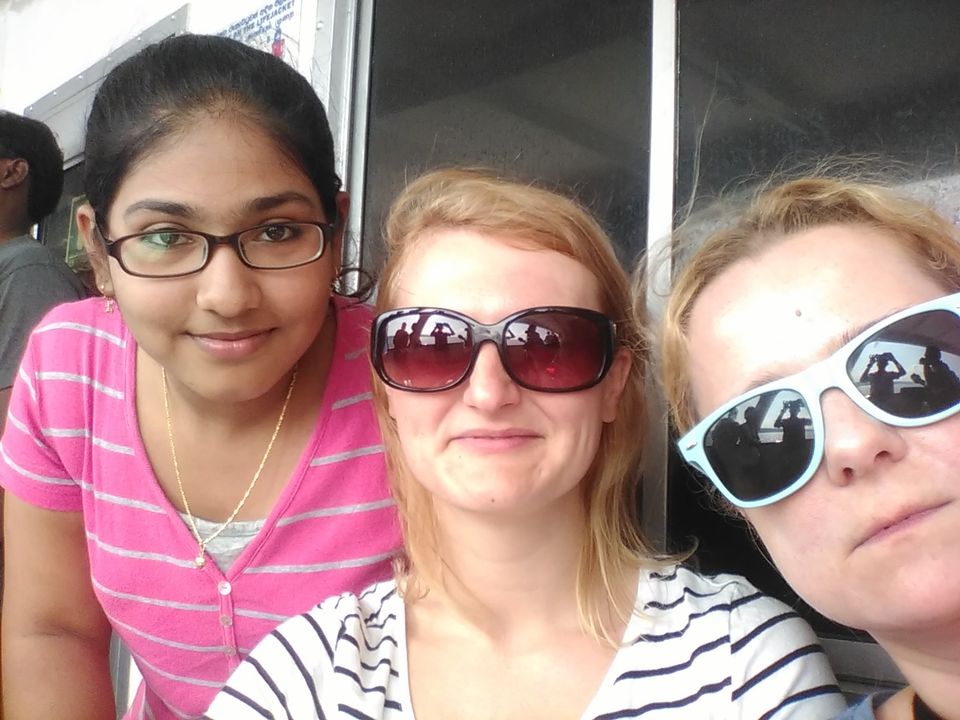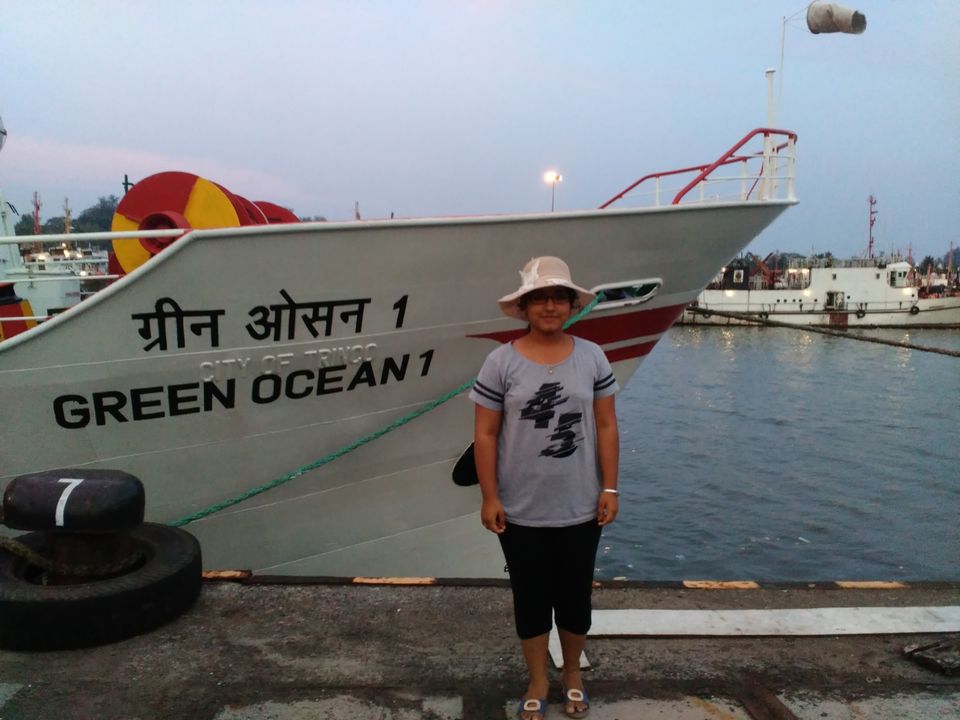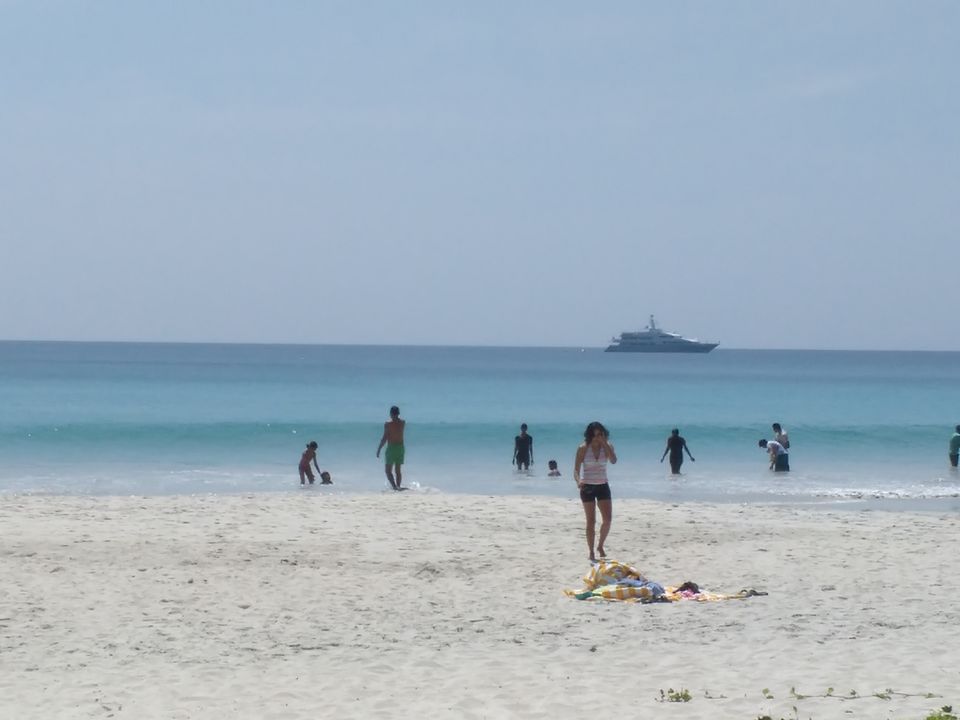 A Trip from Port Blair to Havelock Island.

Havelock Island has one of the finest beaches of International Standards, Radhanagar Beach.   The other famous beach of this island is Elephant Beach, where you can find elephants swimming in the water.   Havelock Island can be reached by the Government ferries as well as a few private catemarans, like Makaruzz and The Green Ocean.   We booked our tickets by The Green Ocean.   The cruise was on the dock waiting for its passengers. Though the time to leave was 06.00 AM it could not since some passengers had not showed up. It left at 06.30AM. And our journey of excitement started too. The chilly morning wind swept the long tresses of those young girls in jeans who had come in groups. Some nautical miles later, music started playing on the top of the ship where a small dance floor was full of people. Some people enjoyed the view outside while some immersed in the music and danced lost in trance.
Two hours later we reached Havelock Island. Another vehicle was waiting for us to take us to Radha beach - one of the cleanest beaches of India of truly international standards. To enjoy the blue waters without much crowd one has to definitely visit this beach. A honey mooner's delight. Forget the world and leave behind all your worries. We spend half a day and started back by 03.00PM. It was close to Sunset when we reached Port Blair. Havelock Islands has a number of resorts to stay put in case you decide to stay back and explore further islands nearby, but our itinerary was of a different kind packed with other islands so we decided to get back to Port Blair.
Another memorable day in the archipelago of such lovely islands. Mesmerizing - to put it in one word.