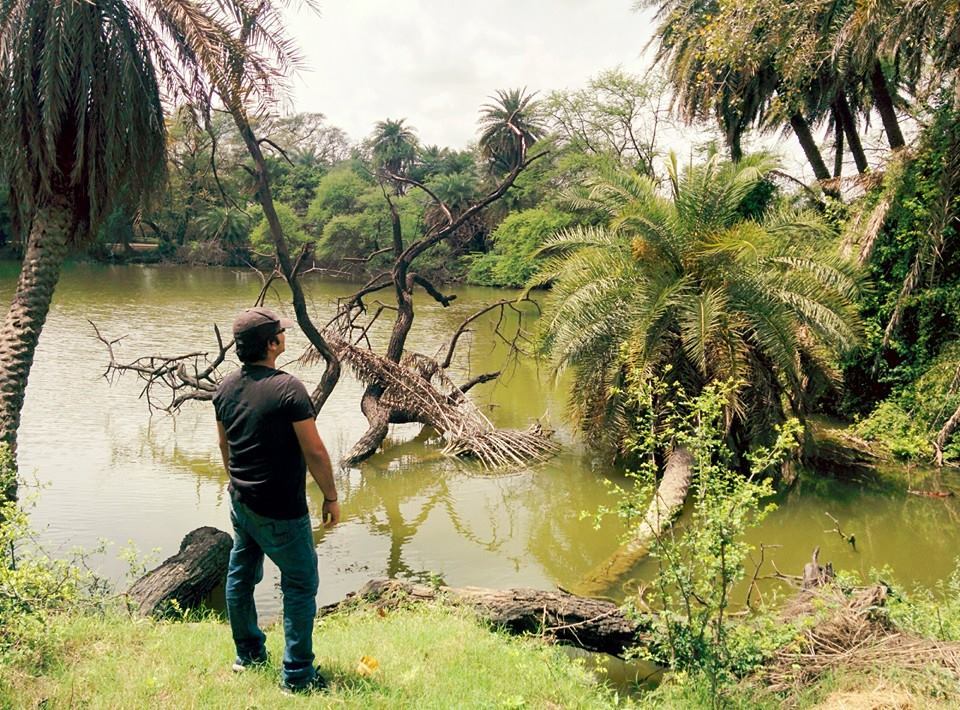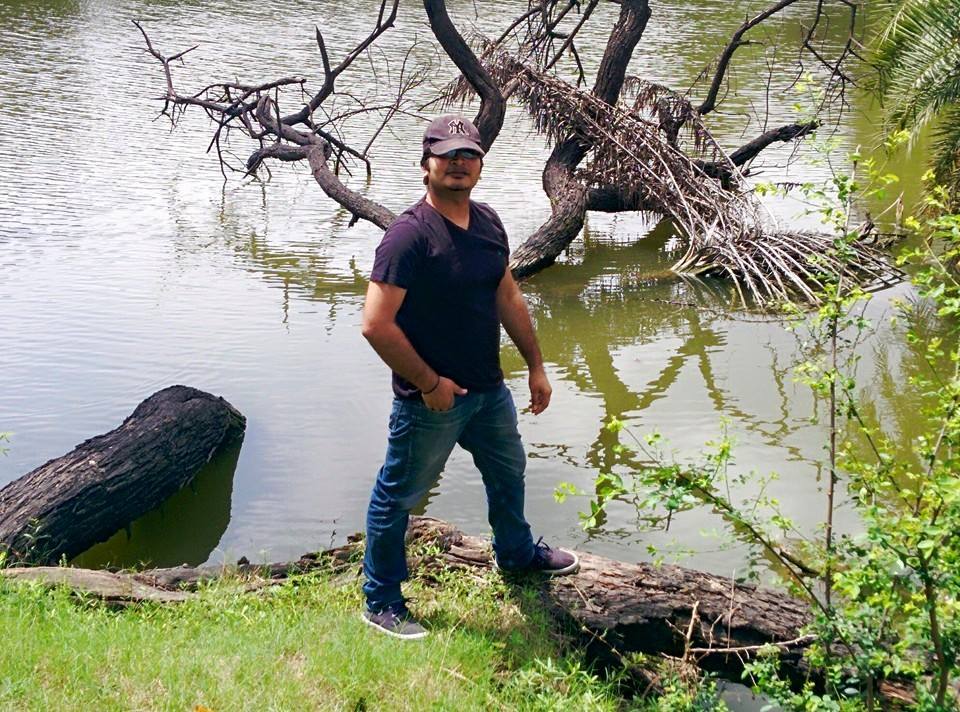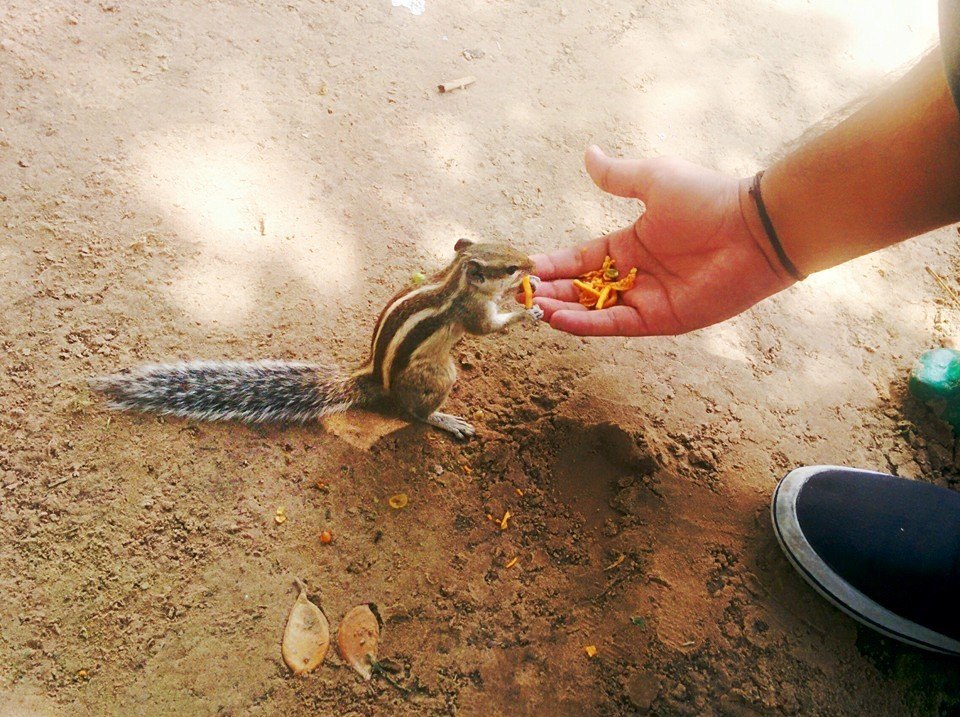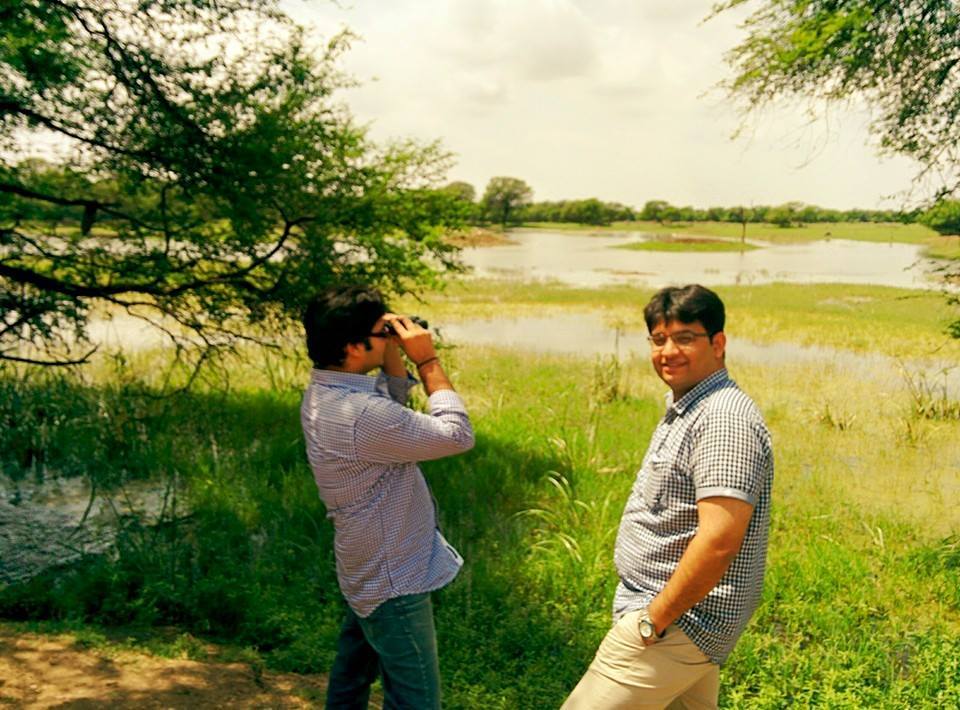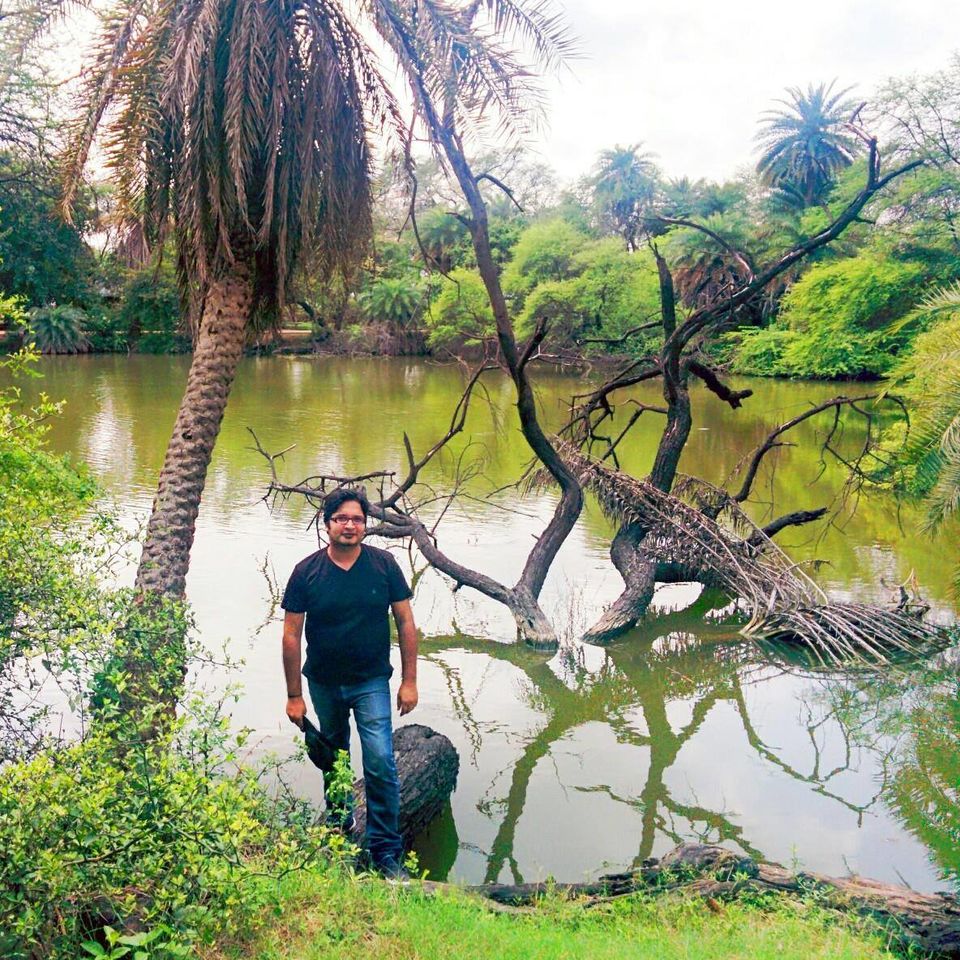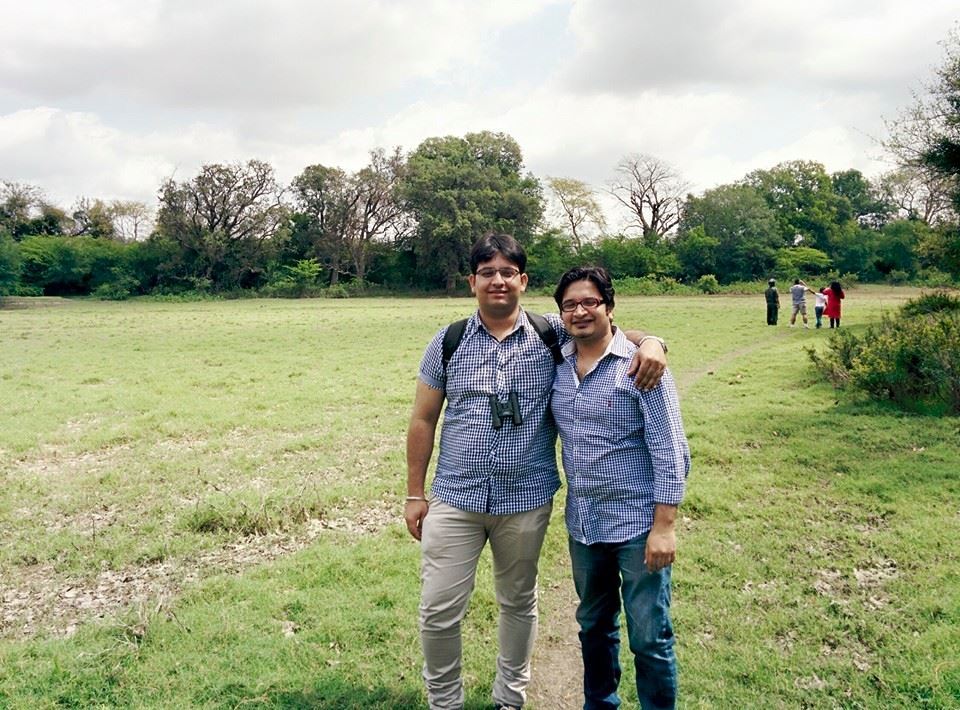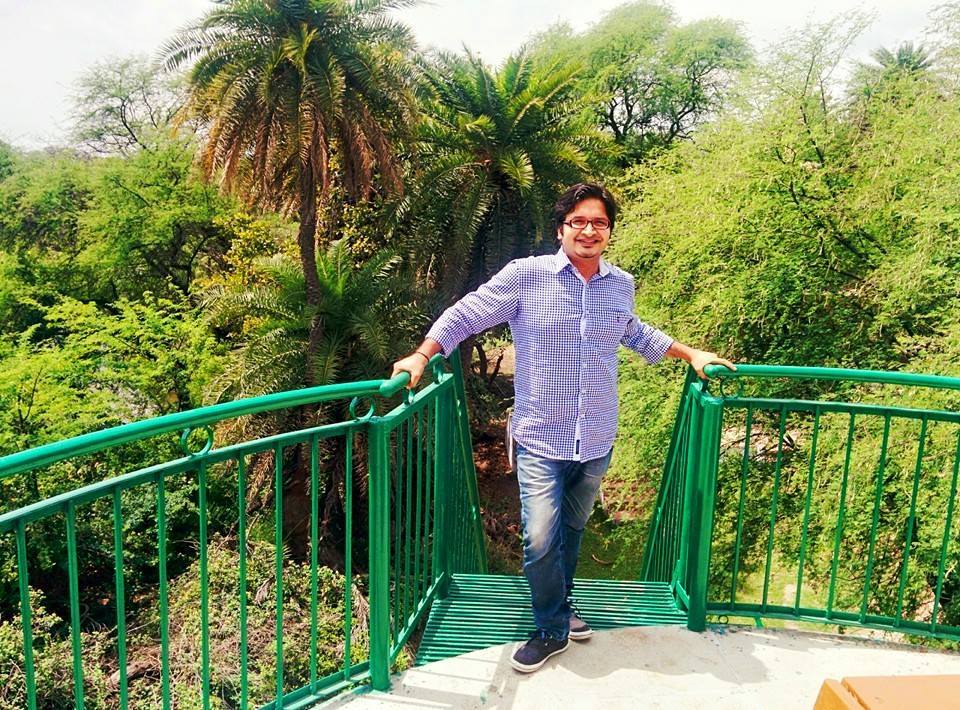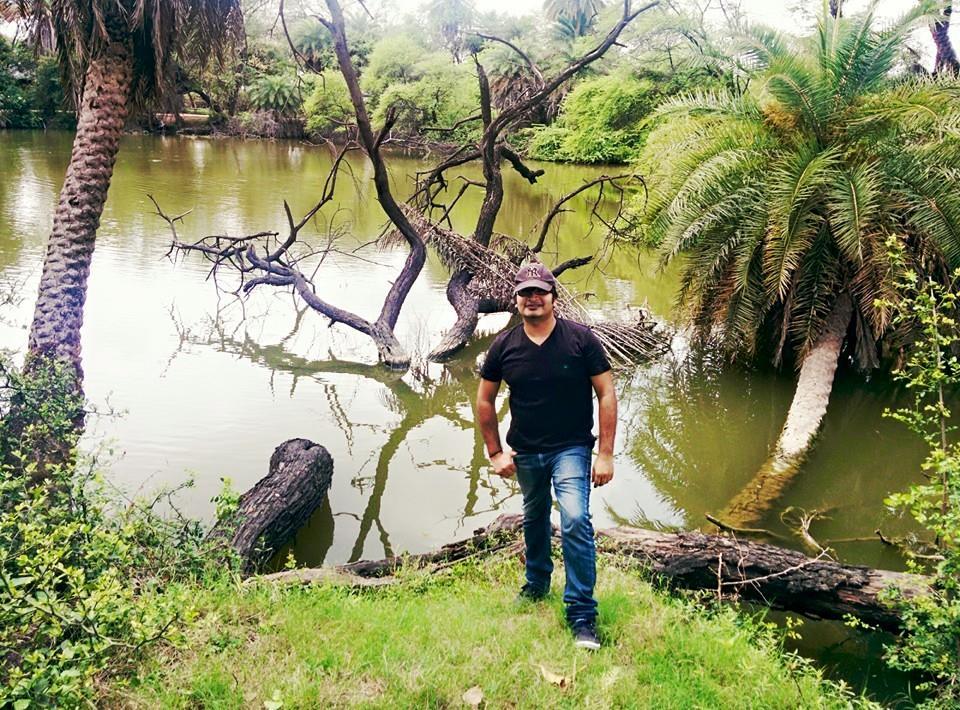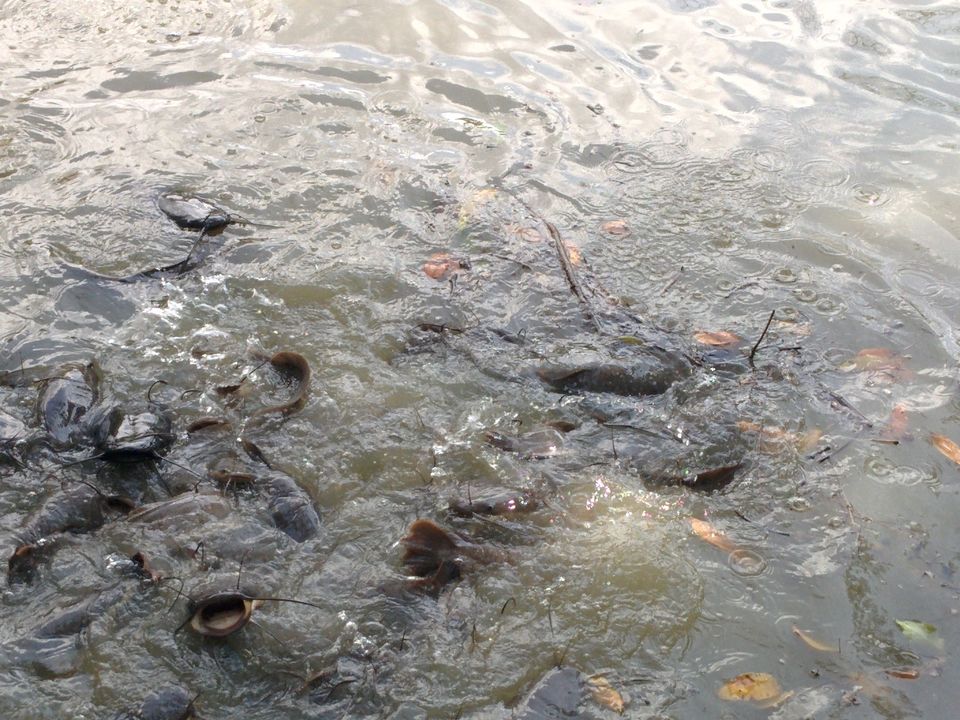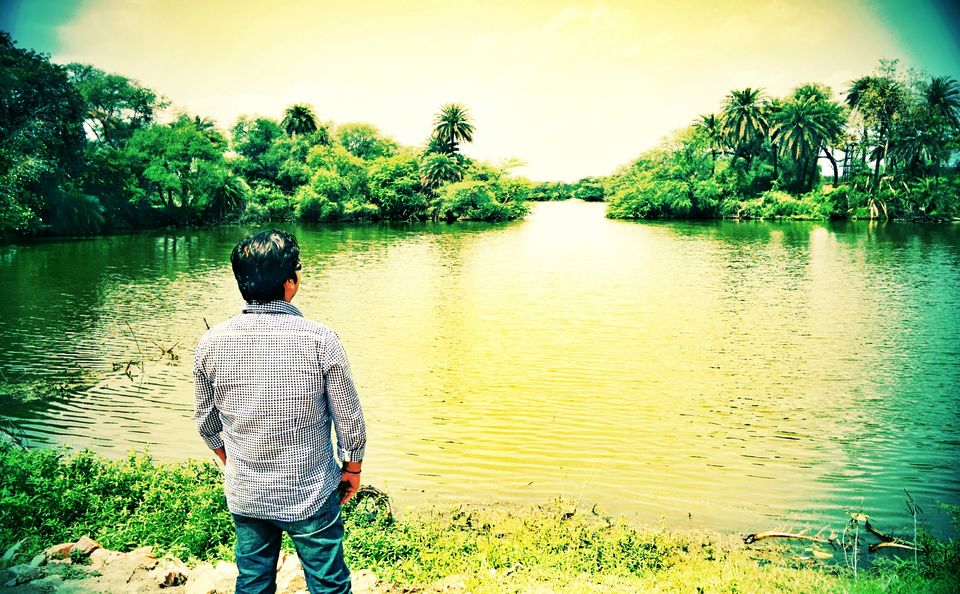 The Keoladeo National Park or Keoladeo Ghana National Park formerly known as the Bharatpur Bird Sanctuary in Bharatpur, Rajasthan, India is a famous avifauna sanctuary that plays host to thousands of birds especially during the winter season. Over 230 species of birds are known to have made the National Park their home. It is also a major tourist centre with scores of ornithologists arriving here in the hibernal season. It was declared a protected sanctuary in 1971. It is also a declared World Heritage Site. !!
Ahhh !! Thats what Wikipedia says But Nature lovers should visit this place for one . Though best time to visit is August- Feb But You will find lovely atmosphere !! If boarding from Delhi then catch early morning trains of Kota or go by own convenience its not that far from delhi . 
Nature and Such places are best at early mornings , Try to reach by 6 Am . Students get their ticket waived by 80 % , better carry your ID card :) ! You have option to take rented bicycle or Rickshaw with puller !! Its a 5 km one sided straight lane so advisable is to get Rickshaw , Hourly Basis and Guess what Puller is a Smaller Version of Guide .
These Rickshaw pullers are trained to speak english words so that visitor gets proper attention . Well sometimes they sound too much so that you don't even digest . One Sardar ji who was our ricksaw puller kept on saying " These Birds are very protective , whenever they go to their kids , Kids Say " Mumma Mumma , Fish Fish , We need more Fish " !! He eventually looking at every bird and telling his legacy and families ( As if I am going through bollywood Kapoor Family Era .)
There are very good sites to have your FB cover pic !! Locals Says Visitors are mostly Foreigners here from England and They come here to see these Variety of Birds and when you ask them why do you come here often , They says to Watch Foreigners :p !!
Overall a good day !! Somebody must be thinking why there is no photographs of birds , I don't like clicking birds .. Whenever i want to See birds , I can Google !!!!
Bharatpur is small city of Rajasthan State . Adjoined to Uttar pradesh Border .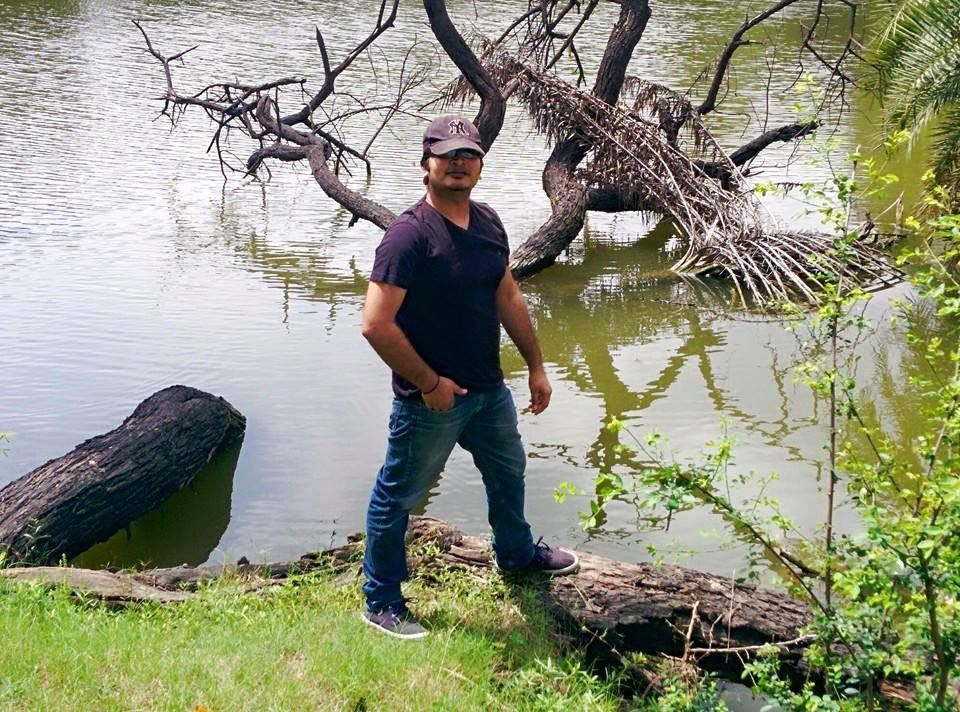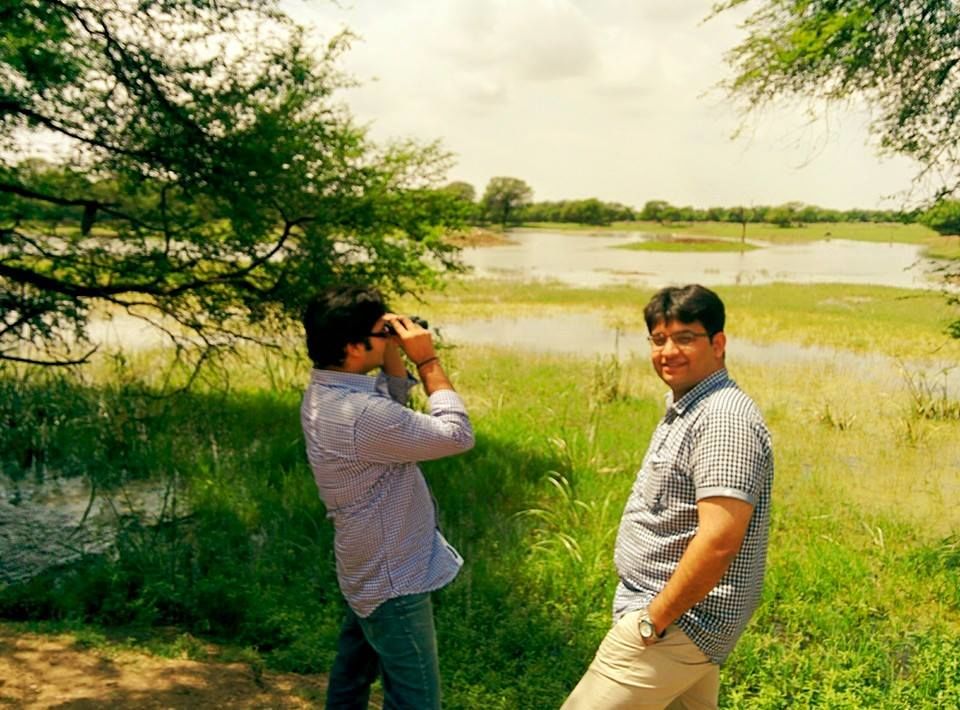 Keoladeo Ghana National Park is a man-made and man-managed wetland and one of the national parks of India.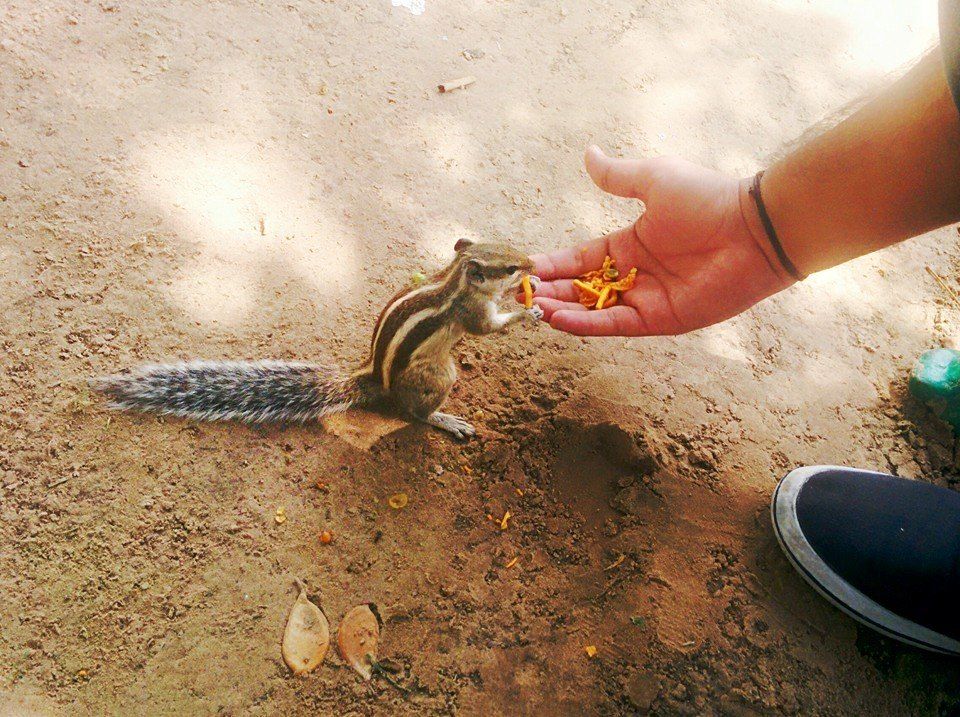 Keoladeo Ghana National Park is a man-made and man-managed wetland and one of the national parks of India.