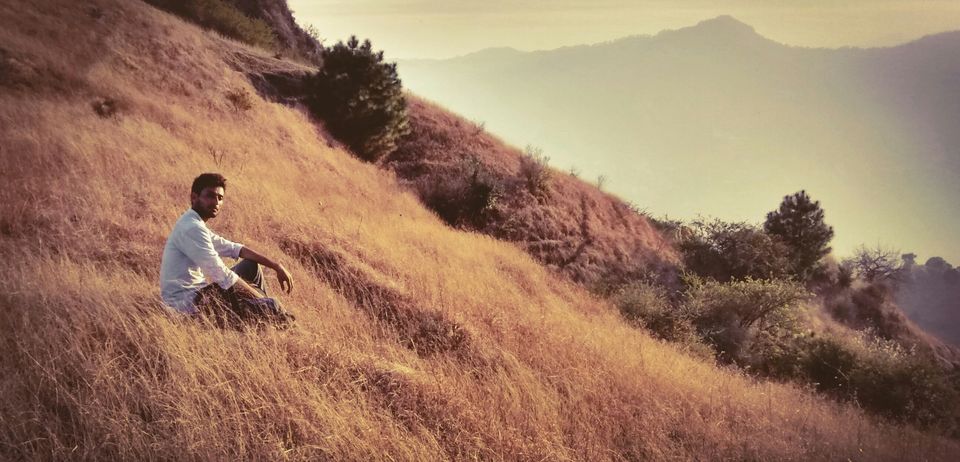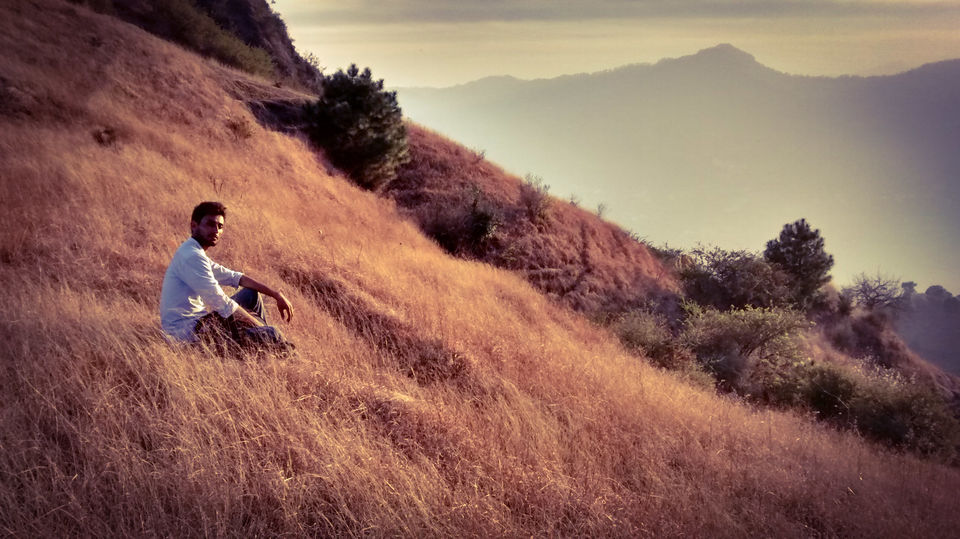 Solan dervies it's name from Goddess Shoolini Devi, the patron deity of the region.
The town is situated between chandigarh (joint capital of Punjab and Haryana) and Shimla (state capital), on the Kalka-shimla National  Highway-22. The Kalka-Shimla railway a Narrow gauge railway  line passes through Solan. It was built by the British and is a recognised UNESCO World heritage site.
            Solan town is also known as 'Mushroom capital of india', solan is also called 'city of red gold' because of massive  production of tomatoes. Solan is situated 50 km from shimla, and about 75 km from Chandigarh. Solan is located at an altitude of approximately 1500 m above sea level.(Approx. 2280 m height).
           A 2.5 km day trek leads you through fir groves, sprawling grasslands, dense forests, small ponds, a mysterious cave and panoramic views. The beauty of "Karol ka Tibba" trek is that it fits this immense natural bounty in a short day trek. "Karol ka Tibba" is the highest hill around Solan town in Himachal Pradesh.In this trek we visit Karol temple; a temple dedicated to goddess Kali situated at the top of Karol Ka Tibba. The panoramic view from the temple is beautiful and panoramic. The trekking route also passes through the famous Pandava Gufa or Pandava cave, believed to be the oldest and longest cave in the Himalayas.
           People also believe that the Pandavas from Mahabharata lived and Meditated in this cave during their exile, And this religious connection a temple is constructed beside the cave. People believed that the. Other end of the cave is to be Pinjore (Haryana).