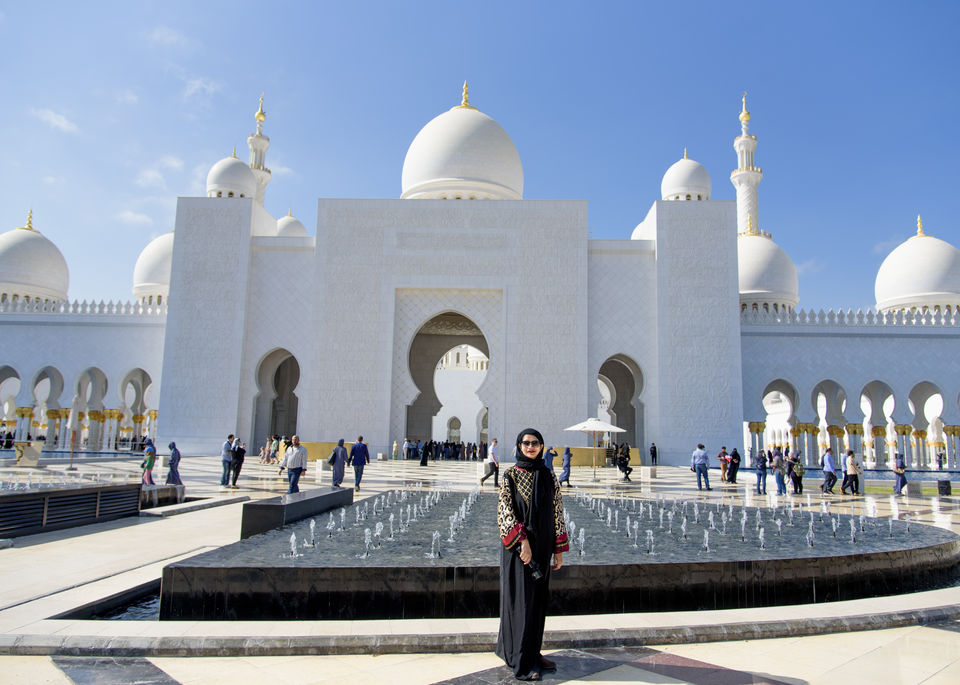 This video covers top things to do in Abu Dhabi. I have covered the best things that can be covered in a day trip from Dubai
It shows Sheikh Zayed Grand Mosque, Ferrari World, Heritage Village, Emirates Palace Hotel and Etihad Towers And Dates Market.
Watch out the full video given in the link below and please let me know your feedback in comment section.
You can connect with me on :
Instagram: Instagram.com/loseyourself.ankita
Youtube Channel : www.youtube.com/c/loseyourselfvlog
If you haven't subscribed to my channel do Subscribe. New trips waiting for you.