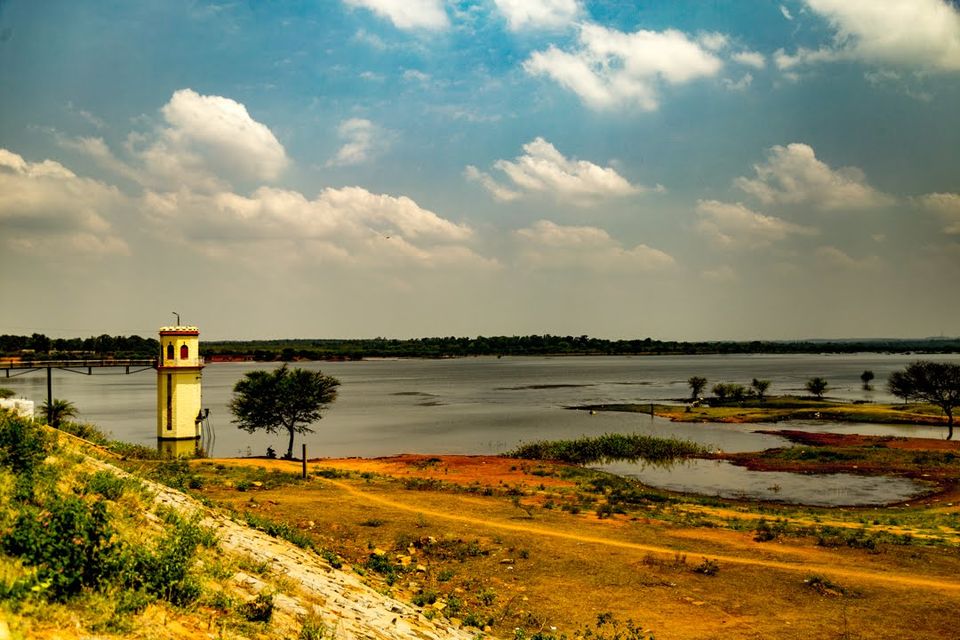 Bangalore Ascenders (BASC) is an open group of like-minded people in and around Bangalore and this Sunday 22 April, we are celebrating BASC's 9th birthday. And for that, We have planned a weekend get together at Hesaraghatta lake.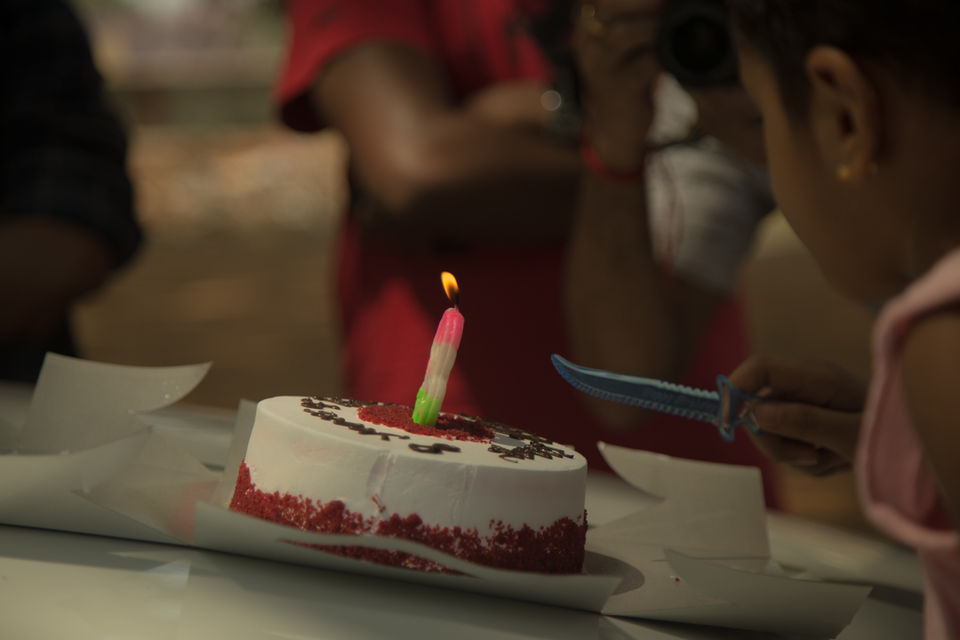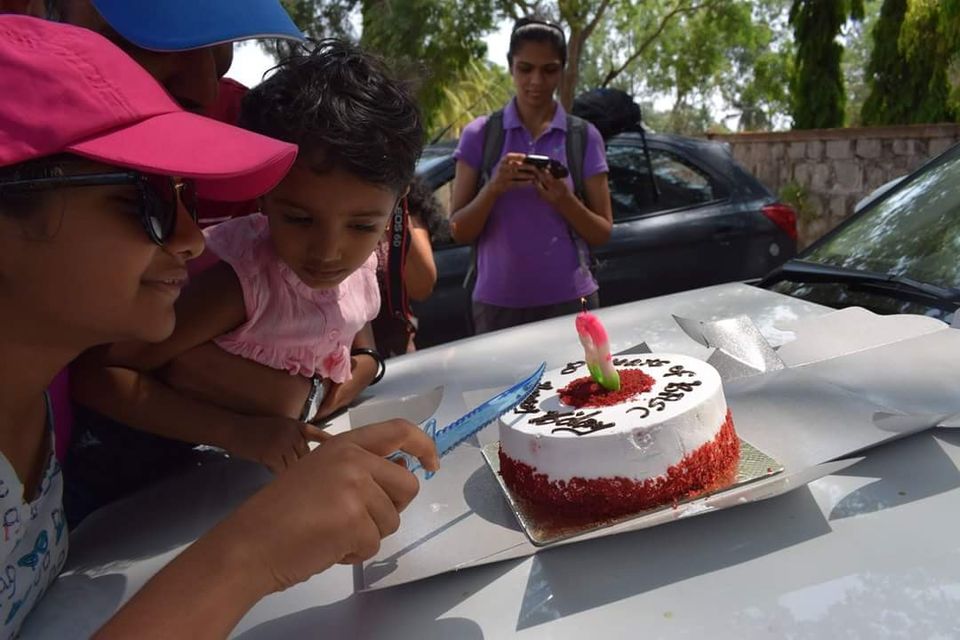 Hesaraghatta Lake is around 35 km away from center Bangalore, located in the north-west direction. The lake covers an area of 1628 sqm and has been supplying fresh water to Bangalore for 100 years. This man-made lake was built by Chief Engineer of Mysore M.C. Hutchins, is counted amongst the largest artificially designed freshwater reservoirs. The lake is fed by waters from the Arkavathi River that originates from the Nandi Hills of Kolar District.
It was an early morning gathering and thanks to organiser Jinu for making carpooling as a travel option for picking up the fellow members from own's region. Everyone was coming from different part of the city and carpooling was indeed a brilliant idea. I was more surprised that my fellow member Karthik was picking me with his Land Rover. Yaaa, you heard it right :).
We all meet near kadamba gardenia and had breakfast, a brief intro to get to know each other (the new and old members). And then we all departed. We were total 17 members in 4 cars. By the time was 10 o'clock, we manage to reach the lake bed, beating Bangalore traffic.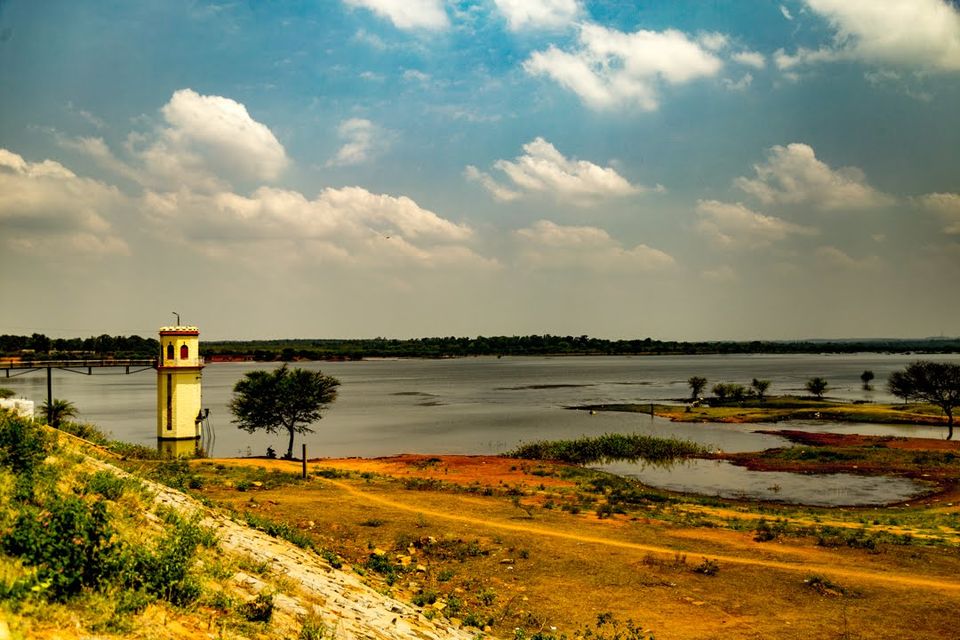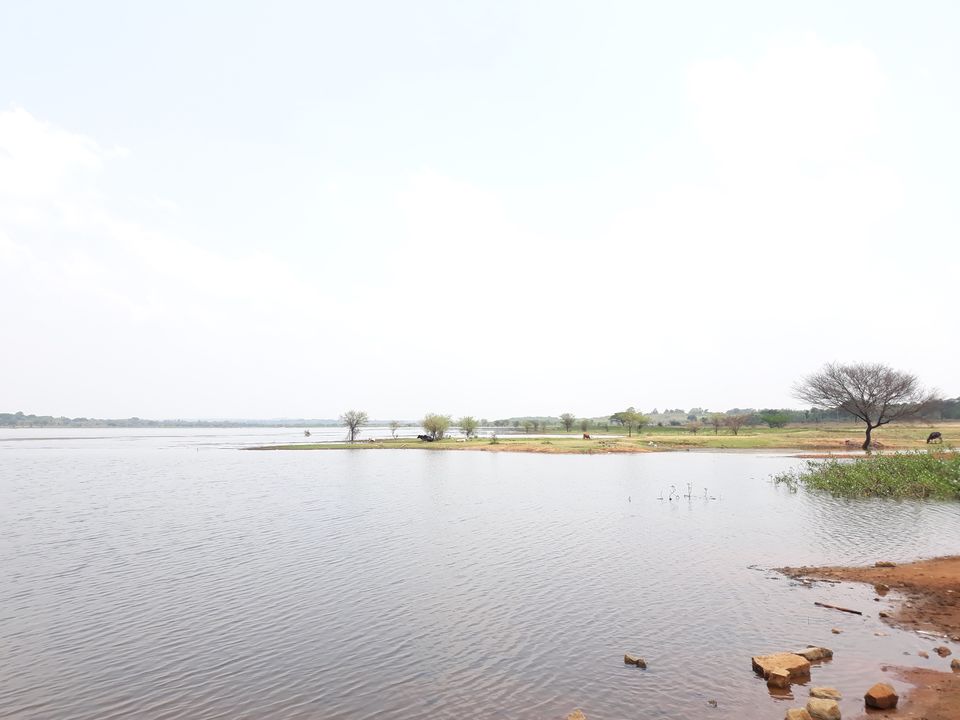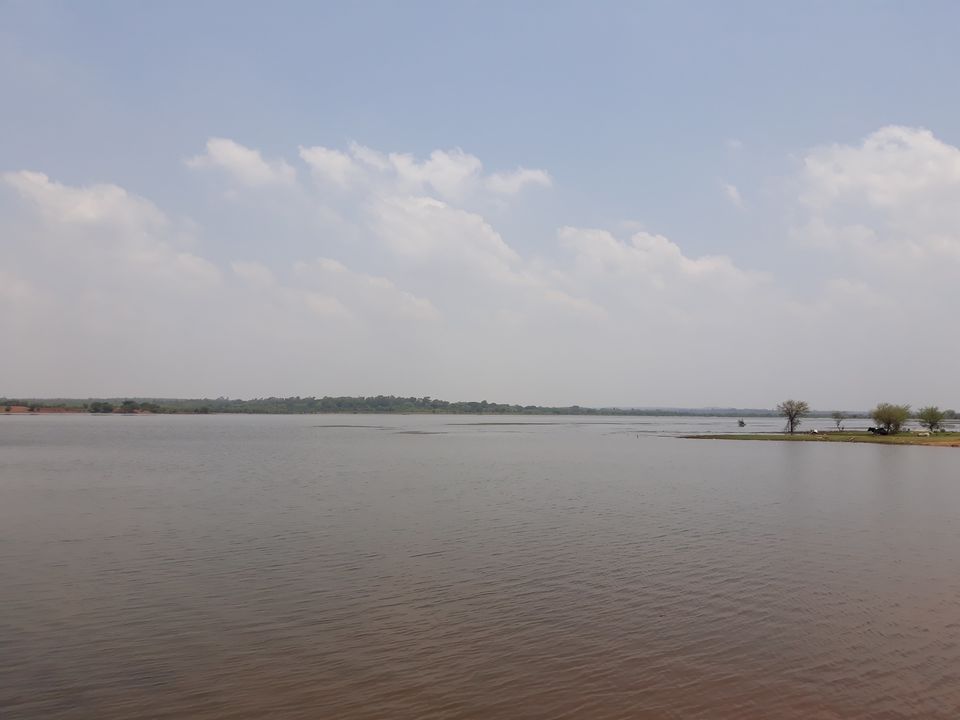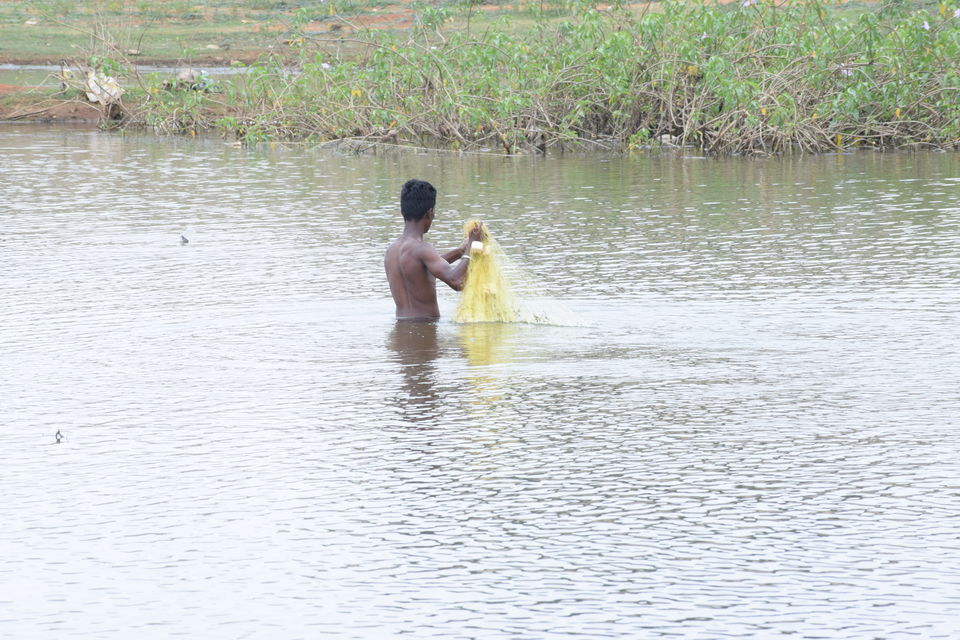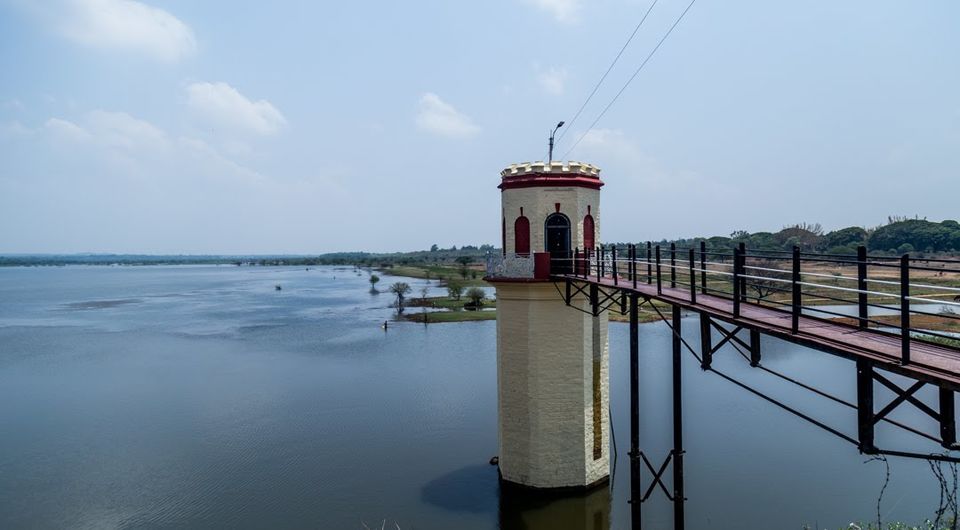 It was a sunny day and I could feel the heat. We all gather together and cut the cake. Soon after we left to the Dugalamma Temple at the bank of Hesaraghatta Lake. Being a north India, I was not sure but was confident that there was some regional festival ongoing. And the holy sacrifice of Goat and Rooster was ongoing at the temple. Hence, we did not spend much time there and left for lakeside.
Till now, I could see few clouds in the sky. So, it was a relief that the weather was going to be a bit chilly. Fishing, bathing or any other kind of activity is prohibited in the lake by the government. So we just sit there and enjoy the moment.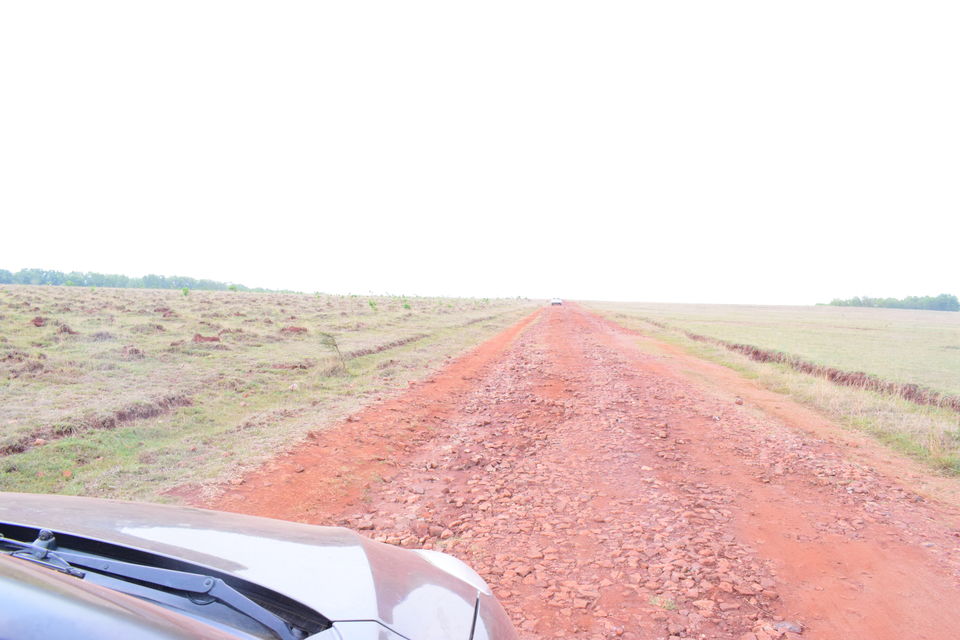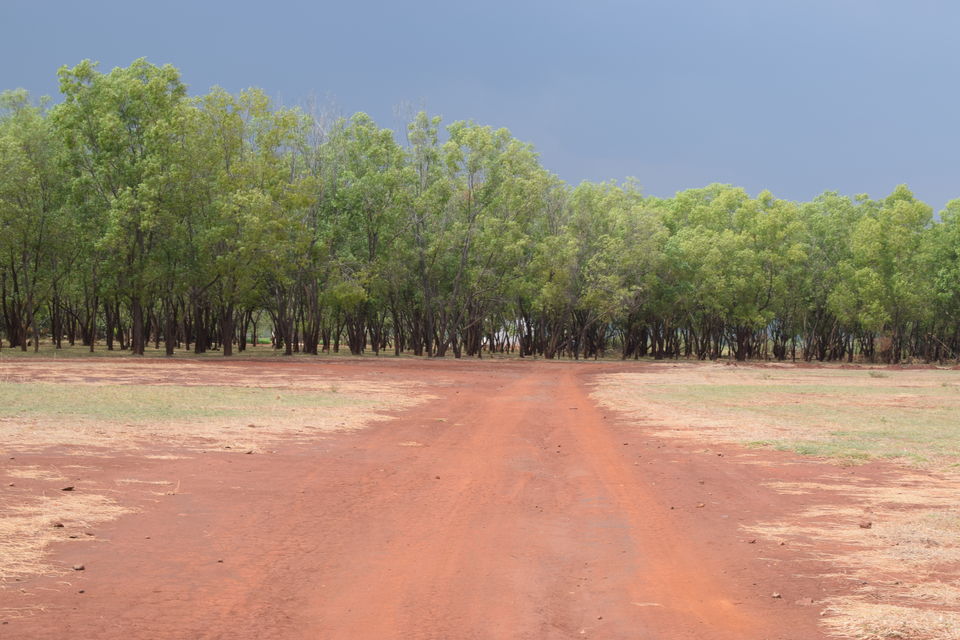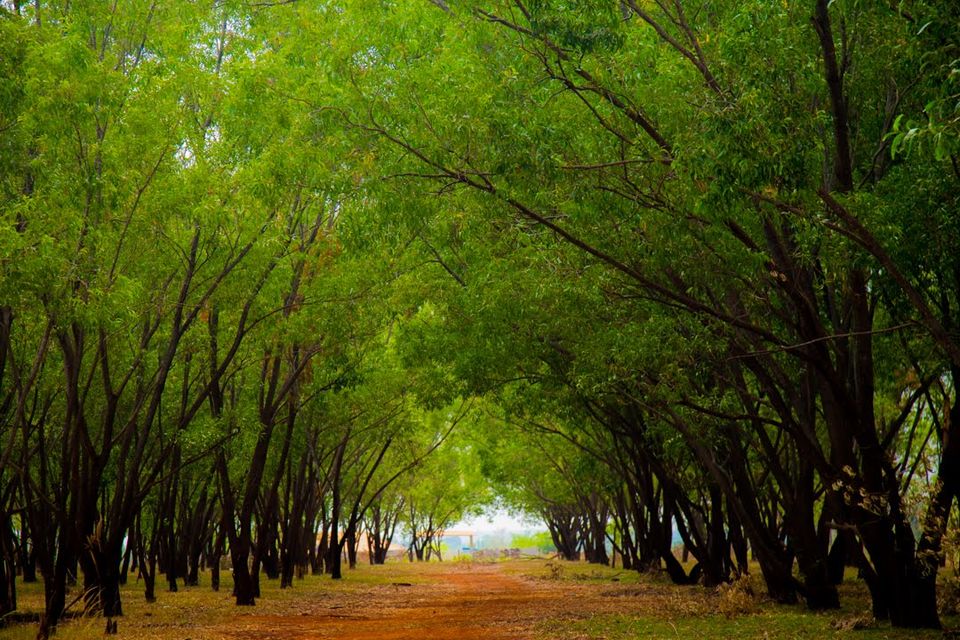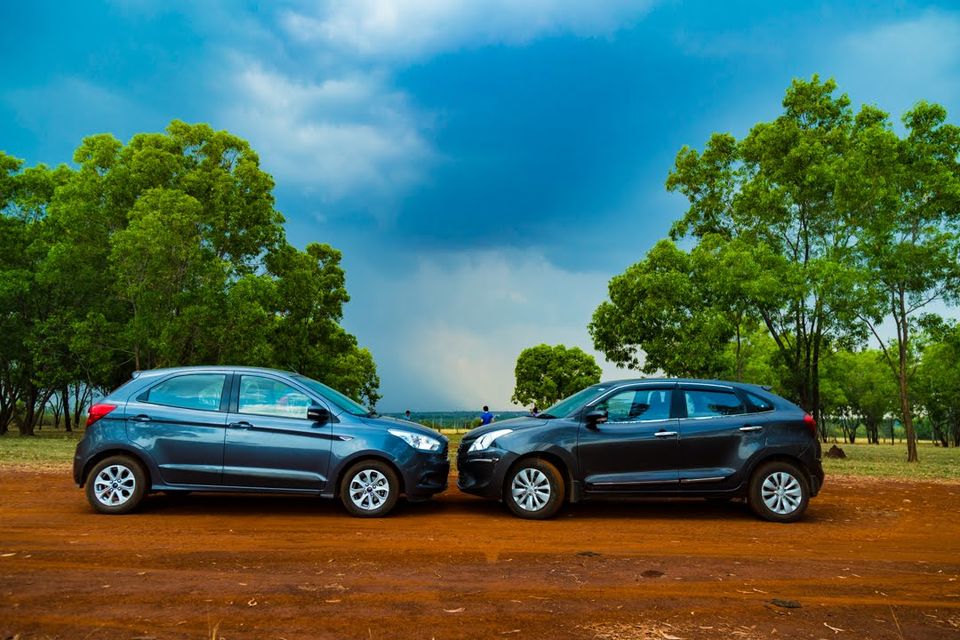 After spending few quality hours by the lakeside, we all departed for Hesaraghatta grassland (last surviving grassland of Bengaluru). It just behind Government Film And Television Institute. There is a narrow pathway to this field. But due to recent changes in the locality, we had a hard time to figure out a way in. All's well that ends well.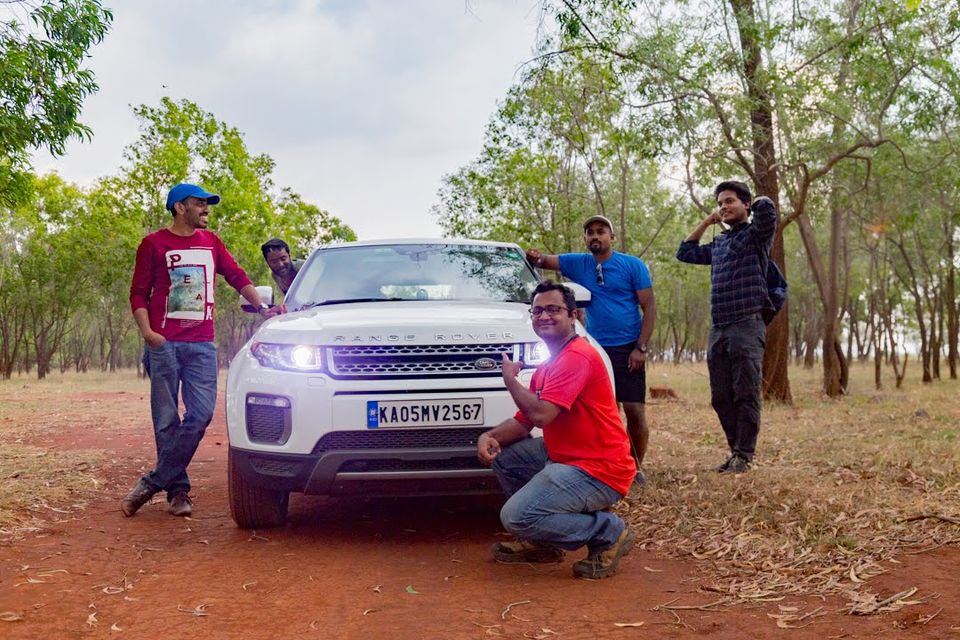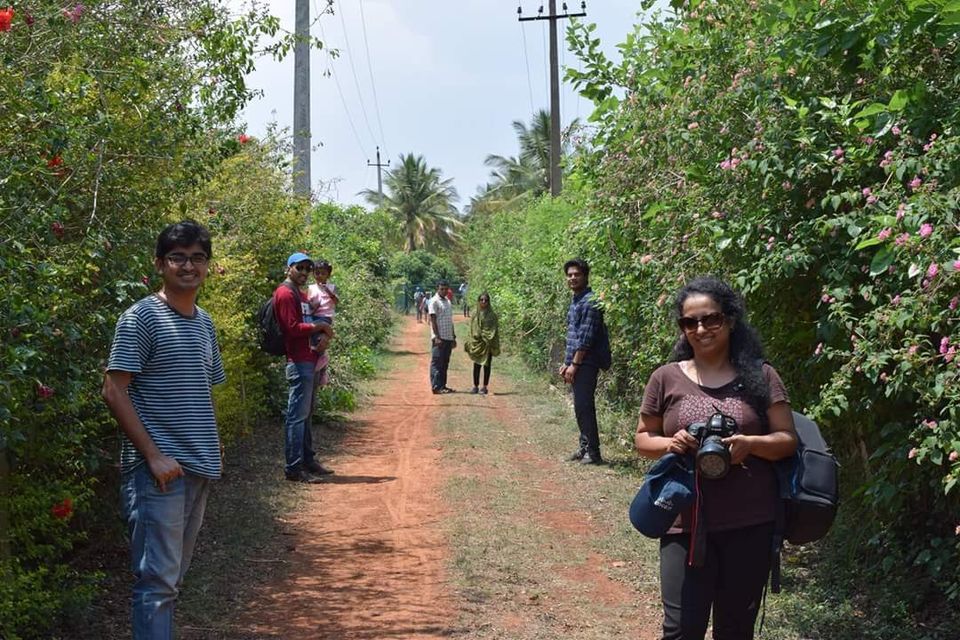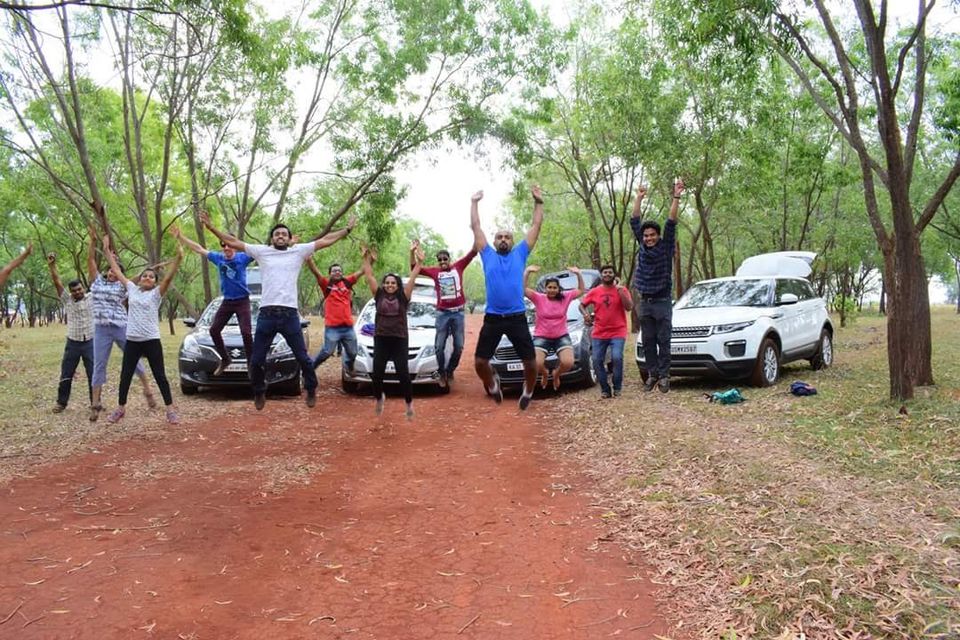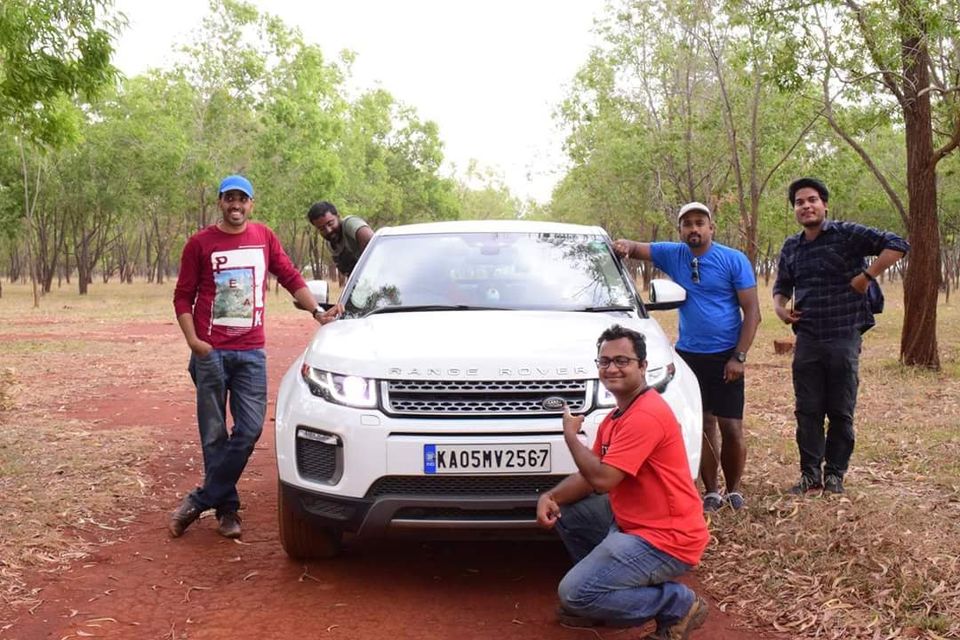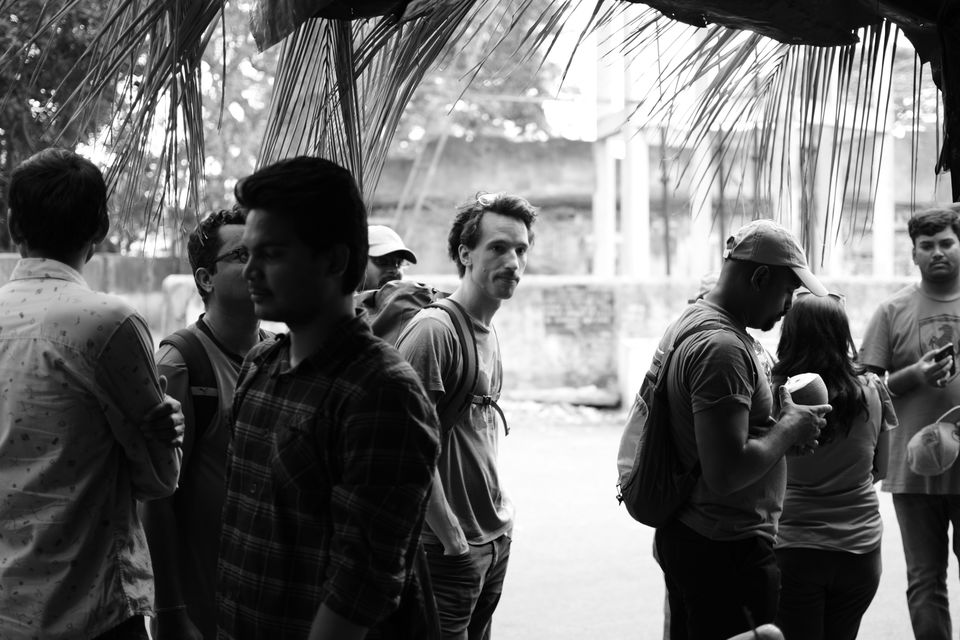 Till now the weather was all cloudy. The sky was filled with clouds and the wind was making it's all amazing. We spend a couple of hours here and clicked some of the best shots. Personally, I did not want to leave this place but I had no option for a hungry stomach, And so was the others.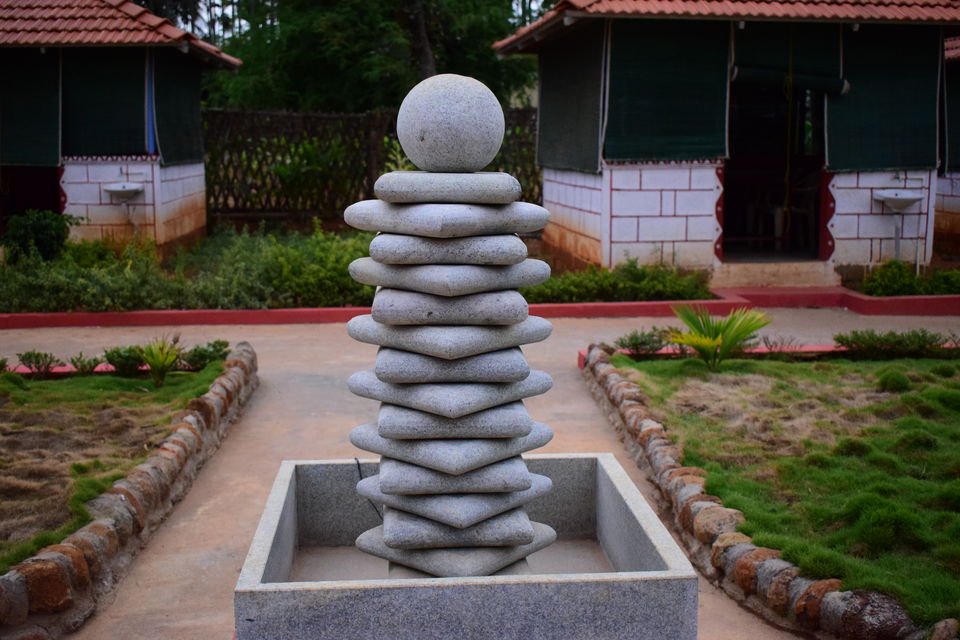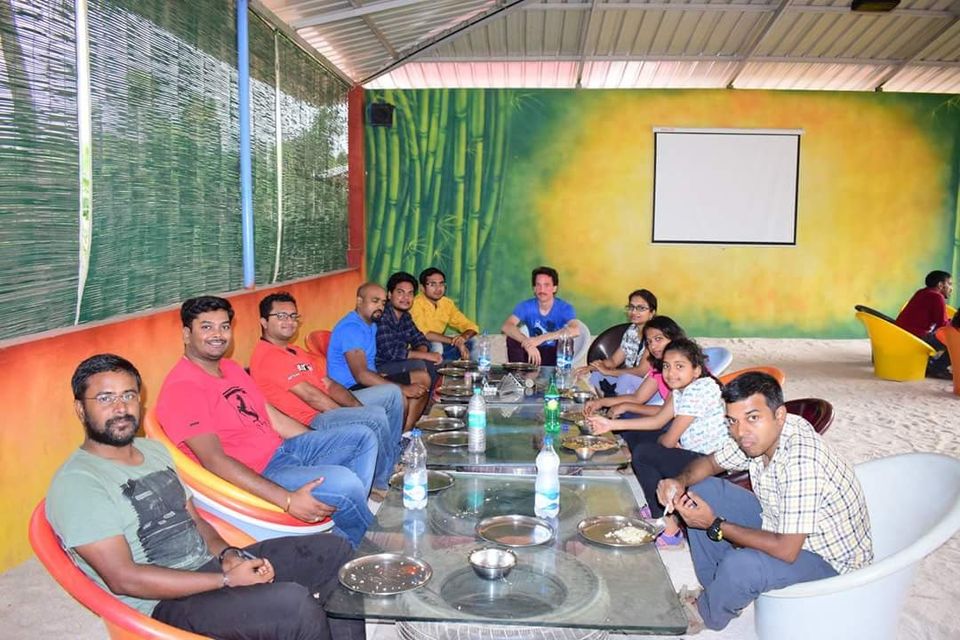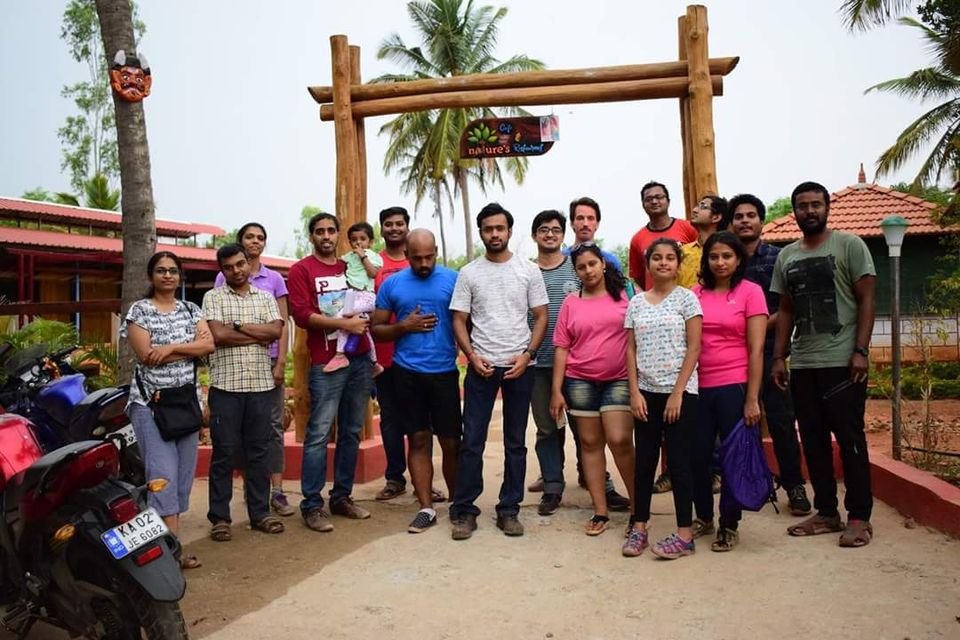 Soon we left to have food, And halted at one restaurant in the way. It was 4 o'clock by then and was hard to get many options for food to eat. Anyway whatever we got, it was superb and we finished it all :D. When you are hungry, you just go for food, whatever it is. That's was the case with us. After having food, we all were so relieved. From here our path was going to separate. We share few good memory from the day, greeted each other to see again soon and departed to our way. It was hard to believe the journey has come to an end.