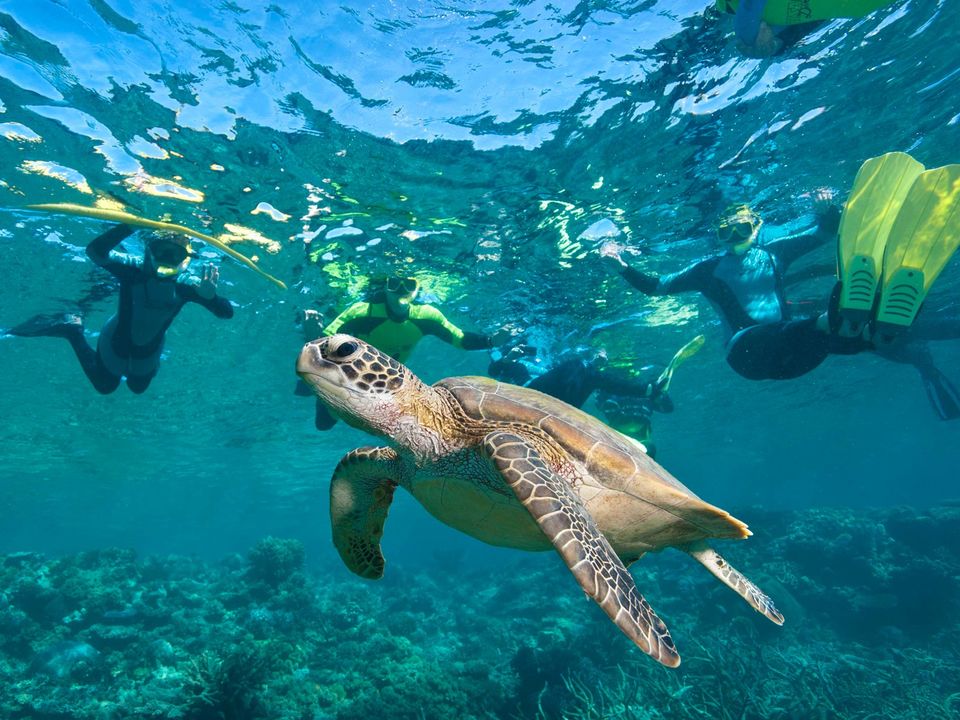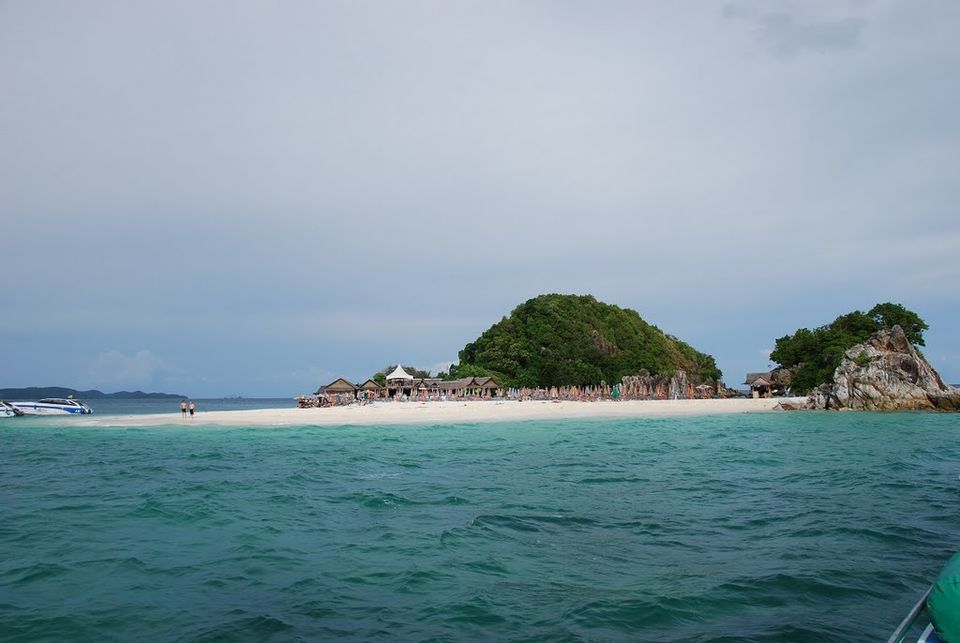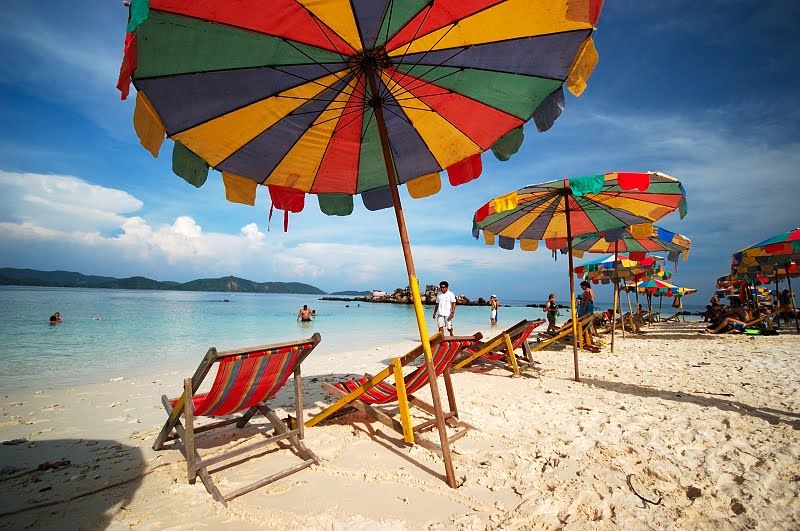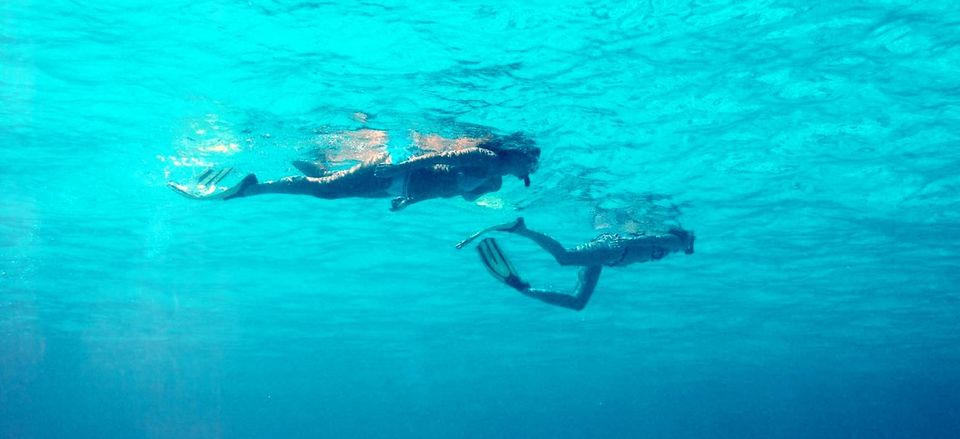 Surrounded by crystal clear waters and with tropical fish beautiful rock formations, coral and beautiful beaches, the Khai island is a popular island in Phuket.
Composed of two Islands: Khai Nok and Khai Nui set around 12 nautical miles to the east of Phuket are great snorkelling sites.  Khai Nok is an island with a sand bank with a number of restaurants and beach beds and is great for snorkelling and swimming. The beach here is great with the sand soft and smooth.
Khai Nui is another scenic island frequented by Jabudays Yacht Charters. The beach here though not as good as the one on Khai Nok has great snorkelling. The island also has a restaurant with a fantastic view.  We highly recommend a Jabudays Full Day Sunset Cruise as an option for a Khai Island Cruise.