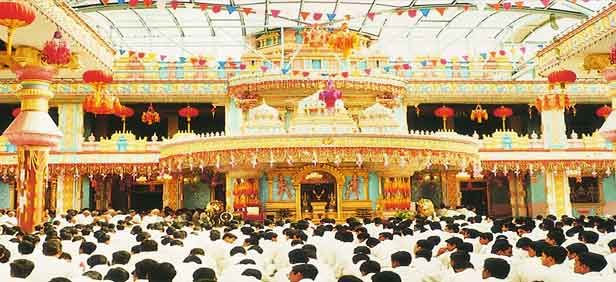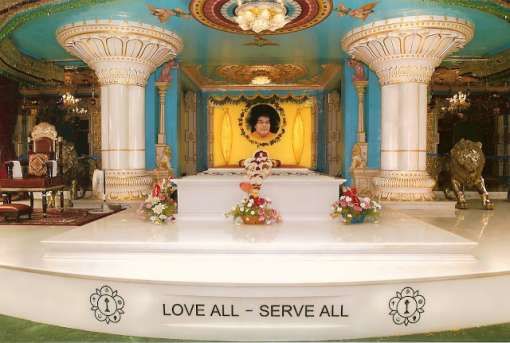 We started our trip from Bangalore at 6:30 am in the morning. We stopped at Kamat Upachar for snacks at around 8:00 am and reached Puttaparthi around 10:00 a,m. We left our things in the car as we are not allowed any electronic items, bags and even pens inside the temple.
We bowed down at the Ganesha Idol at the entrance. sat down in rows waiting for darshan and started chanting Sai Gayatri along with the audio playing at the samadhi. Quickly, our turn came to stand in line. We moved along in line to pray at the samadhi. It was awesome. I felt as if He was whispering to me. While the elders were having darshan, my friends and I went around twice more to pray at the samadhi. We all want to study at Puttaparthi.
Then we left for Puttaparthi hostel.  But there was no vacancies . Then we had lunch at SaI Towers. took rest and drove back home. We were back home by 6:30 pm.
It was awesome. It felt like Sai Baba was whispering to me.