If Switzerland was always your dream destination but you never found the time and money to enjoy a long vacation, here is a short trip itinerary for all you can see in a day without burning a hole in your pocket and still getting the Swiss feel
Destination 1: Rhine Falls
It is the largest plain waterfall in Europe and is one of the best sites to get great panoramic views. The best time to visit the falls would be in the morning before the touristy crowd arrives and photobomb your pictures. Of course the cafes and shops would be closed but pack your own breakfast and enjoy it next to the falls.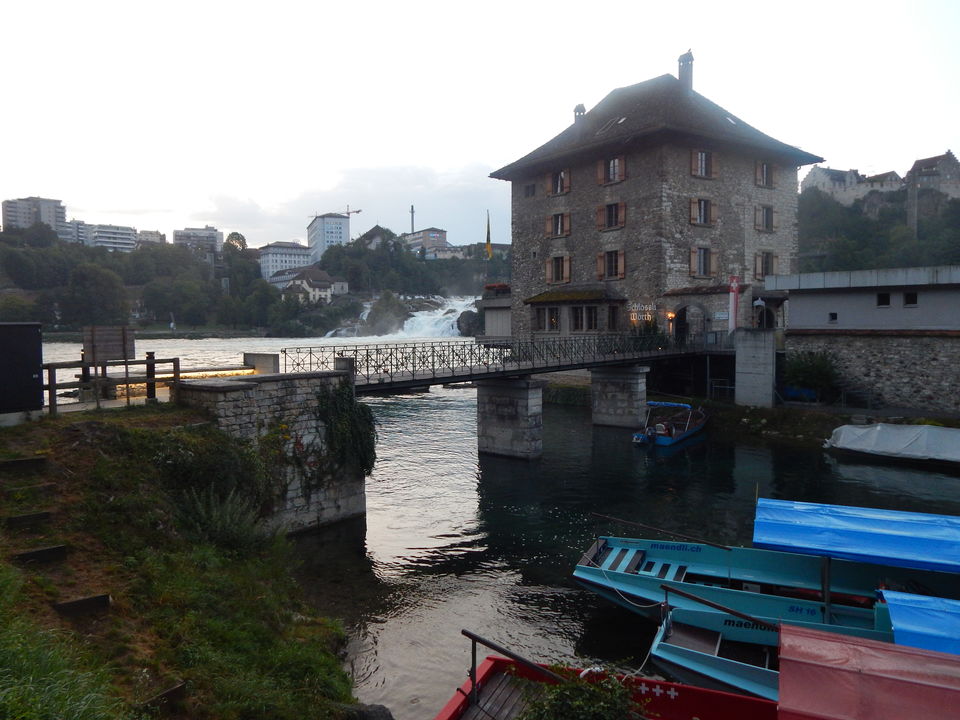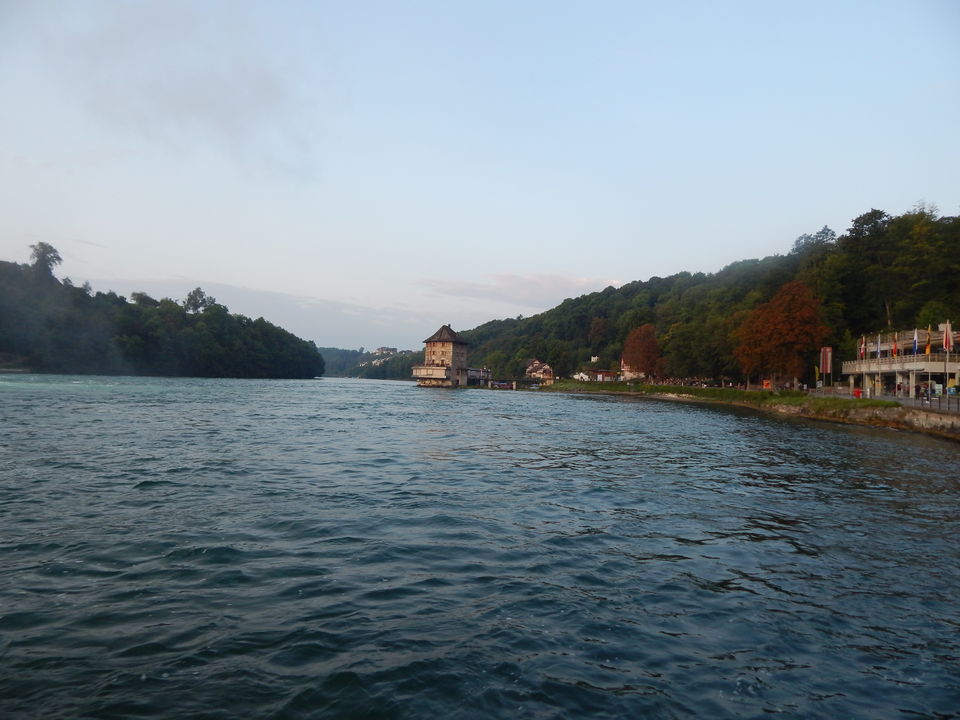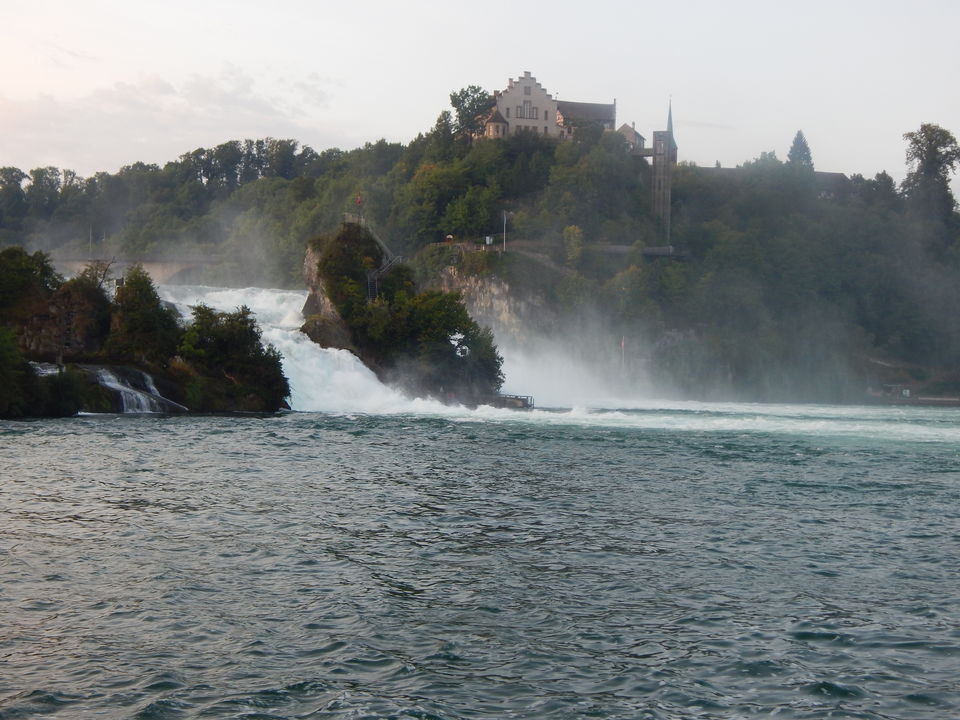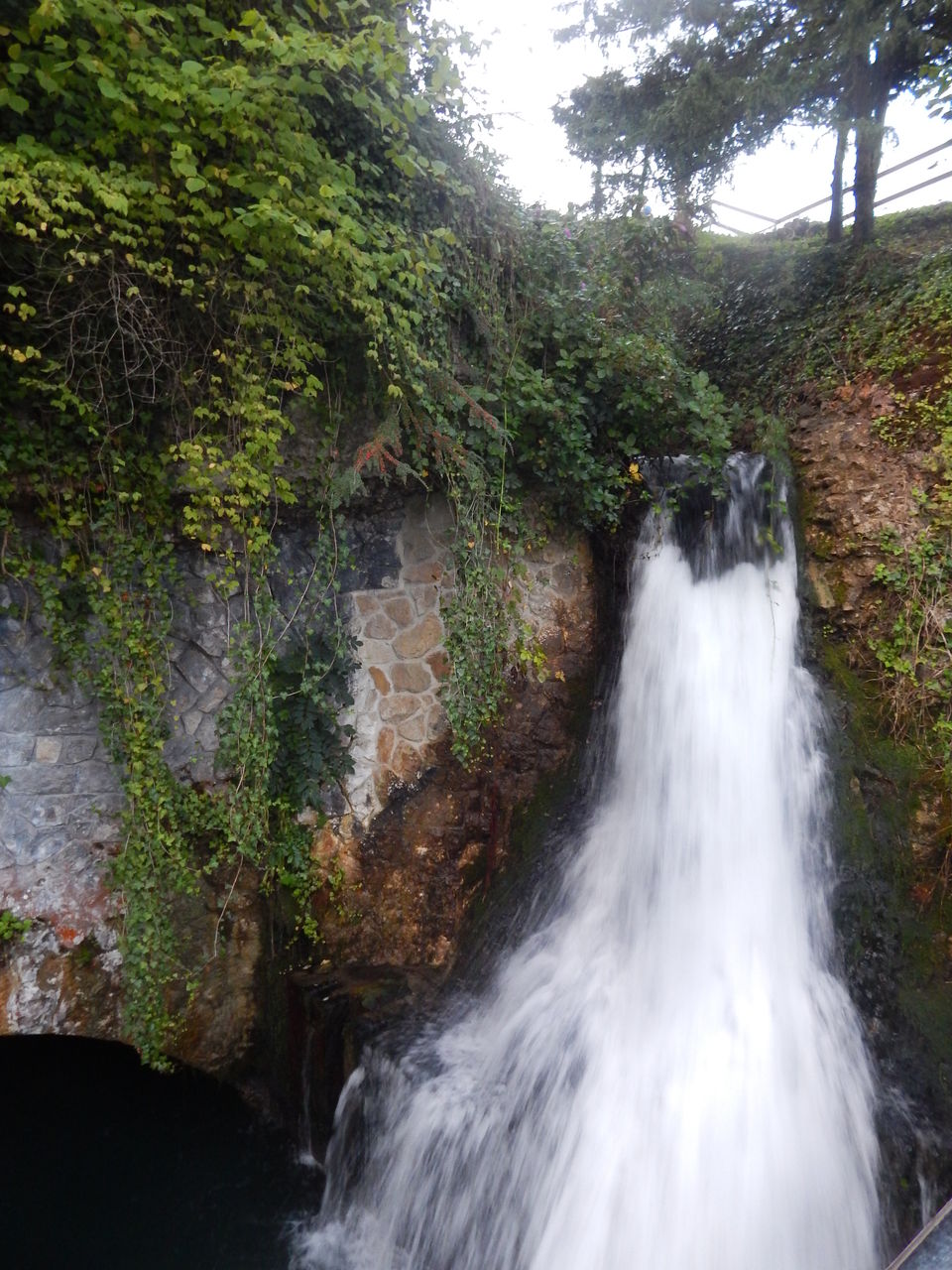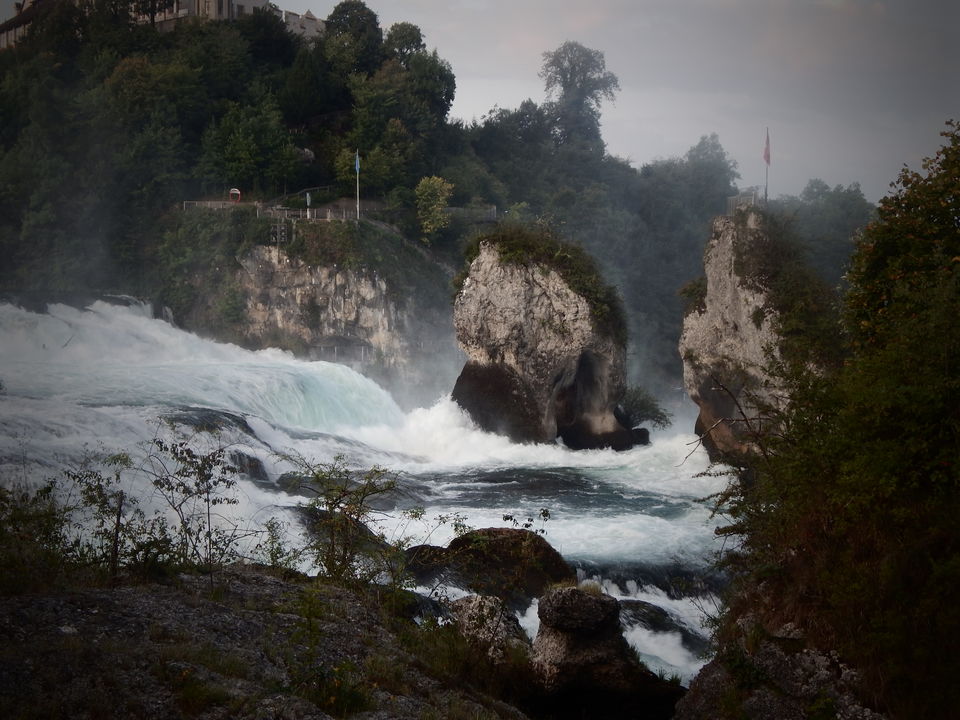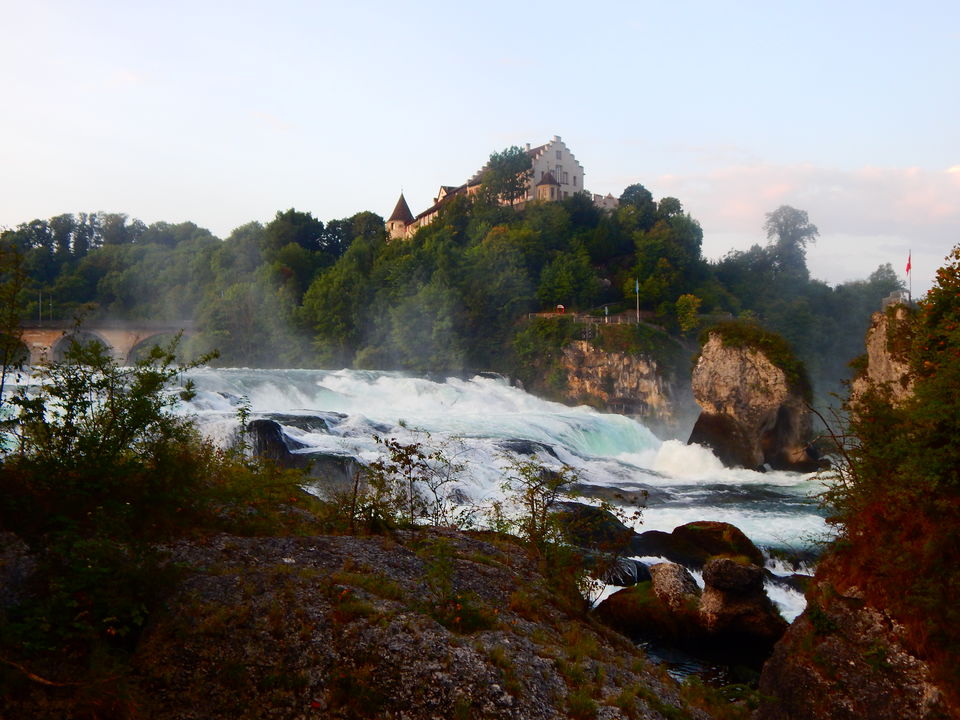 Destination 2: Lucerne
Lucerne is one of the cities in central Switzerland which is quite popular for its fantastic view of the Swiss Alps around the Lake Lucerne. One can enjoy a nice boat ride in the lake or just sit beside it and be mesmerized by the Alps all around. The river Reuss flows out from the lake and there are a couple of bridges over it which have their unique features.
Things to see in Lucerne:
1) Kapellbrucke or the Chapel Bridge: One cannot miss it anyway for its distinct appearance. It is recommended to walk through it and not miss the painting on the roof.
2) The bridge of death: Another bridge on the river Reuss behind the Chapel bridge is also nice and one can see the stark differences in the paintings on this bridge compared to the Chapel bridge which is also known as the bridge of life.
3) The Lion monument: Close to the city centre is the famous lion monument which commemorates the death of soldiers in the French Revolution. It is one of the best known sights in Lucerne.
4) Bourbaki Panorama: This is one of the lesser known war memorial located close to the lion monument. It is 11,000 square meter panoramic painting depicting the war sight during the Franco-Prussian War. This painting is harbored is a museum and hence the entrance is paid. The tickets cost 10 euro for students and 15 for others. If history interests you, then definitely worth the price else give it a miss.
5) Town walls (Museggmauer): The old town of Lucerne has a wall with nine towers constructed in different styles. It is possible to climb up the towers and walk across the wall. The Zyt towerhas one of the oldest clocks in Lucerne and it is possible to see the mechanism of the clock working from inside.
Destination 3: Zurich
The city of Zurich has a charm of its own. A quick way to e and xplore the city in a short time is to buy the ticket allowing to take public transport in the city centre and also visit uetliberg. The combined ticket costs 19 euros and allows you to explore the city centre easily. Another possibility is to walk all along the Bahnhofstrasse. It is one of the most attractive shopping streets in Europe.
Things to see and do in Zurich:
1) Old Town
2) With a easy walk in the city centre, one can see the WasserKirche, Grossmunster, Rathaus and the Fraumunster.
3) Walk to the Burkliplatz and relax by the Lake Zurich
4) Visit the Opera House
5) Go up to uetliberg for some short hiking and great views of the city. Can have a small picnic with barbecue (Worth the effort)