From Delhi, its easy to make a day trip to the Taj Mahal. It will not impact your pocket that much as you can manage it within rs 1000 minimum. All you have do is to group your friends and drive. I took 3 of my friends there. 2 Bikes 4 people. Both guys were driving and we two were enjoying the view. We started our trip early morning at 6 AM and returned back to Delhi at our place around 9 PM. Here is my experience which may help you to plan your trip.
Transportation- There are several option to reach there depends on what you choose as per your convenience. I have been there 2 times. At 1st time i reached there via Train and 2nd time via Bike. If you pick your bike then it will take around 4 1/2 hours to reach there. Via Bus it will take around 5 hours. As per my experience, Train is the most comfortable way to reach there. If you plan to travel via train, book your seats in advance. There is a train Taj Express. You can take this train from Nizamuddin Railway Station which departs at 7:10 AM and arrives at Agra Cantt. at 10:10 AM. 4-5 hours are enough to explore the Taj Mahal then you can take any train towards Delhi by 3 PM. If you pick Bus as option to reach there, then there are several buses depart from ISBT Kashmiri Gate. Private Cabs are not so budget friendly. If you have your car then its also a great option to reach there. Yamuna Expressway is the fastest way to reach there via Bike or Car.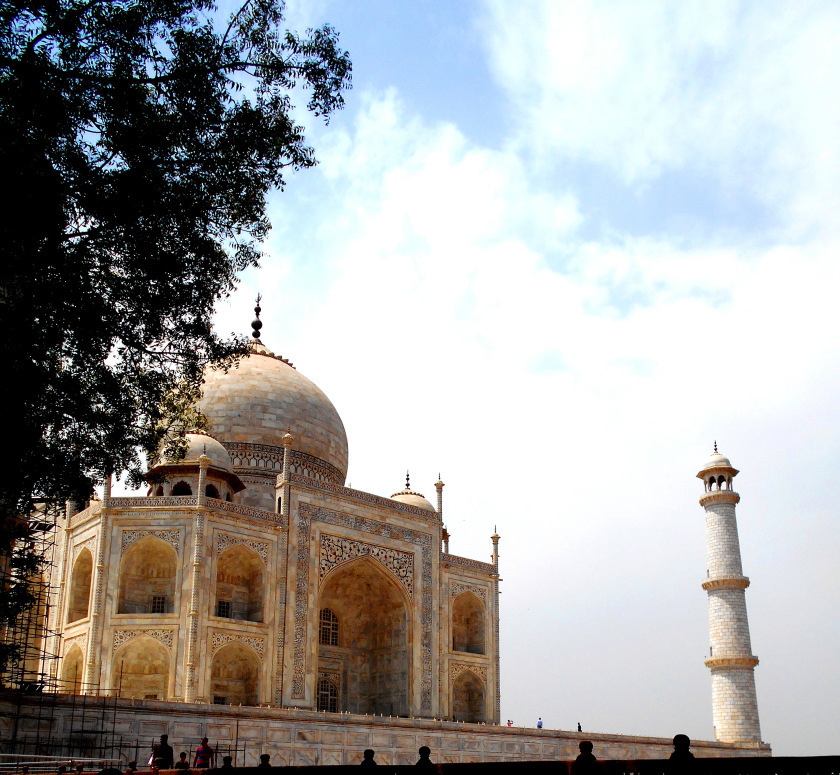 Entry to Taj Mahal- TheTaj Mahal opens from sunrise to sunset everyday except on Friday. Carry a valid id proof for validation. For foreigners tickets are rs 1000 per person. Citizens of SAARC and BIMSTEC countries its rs 530 per person. For Indians its only rs 40 They may charge rs 10 for shoe covers. Don't carry metal items. Camera and mobile phones are allowed but photography is prohibited inside the main mausoleum. If you want to see the Taj Mahal in full moon then you have to search it online that on which date upcoming full moon will fall on. Night view charges are extra. Only still cameras are allowed at night.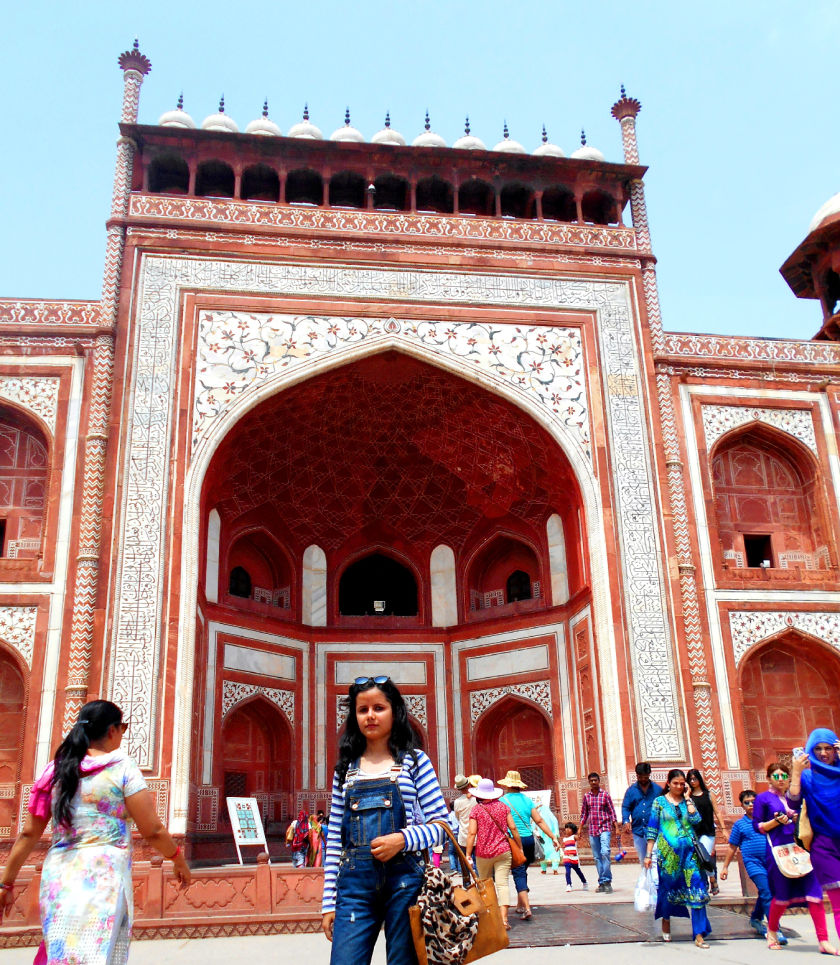 Safety Tips- If there is a long queue at main Gate then you can take the Eastern gate to enter. Some guides can charge you rs 500 or 1000 cost just to tell you where is the eastern gate. Don't pay any amount for such info. Ask guards where it is or you can search the way on Google Map. I didn't know the way for the first time and a guide charged rs 500 just for telling me the route. In summers its very Hot there so light clothes are recommended. Put on lots of sunscreen to avoid tan. October to March is the best to time to visit the Taj Mahal. A tip is to not plan your trip on weekend as its very crowded there. For the 1st time i was there on Sunday and there was 2 km long queue at main entrance that's why i chose to enter from the eastern gate.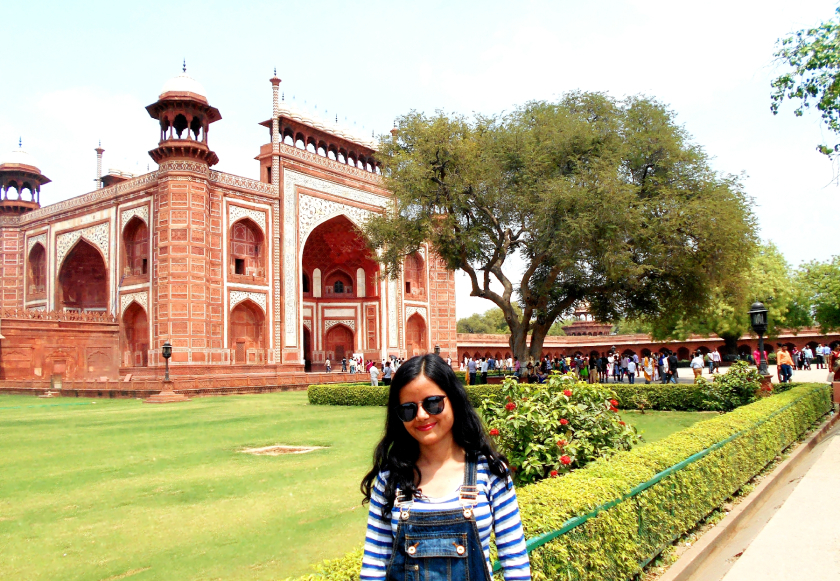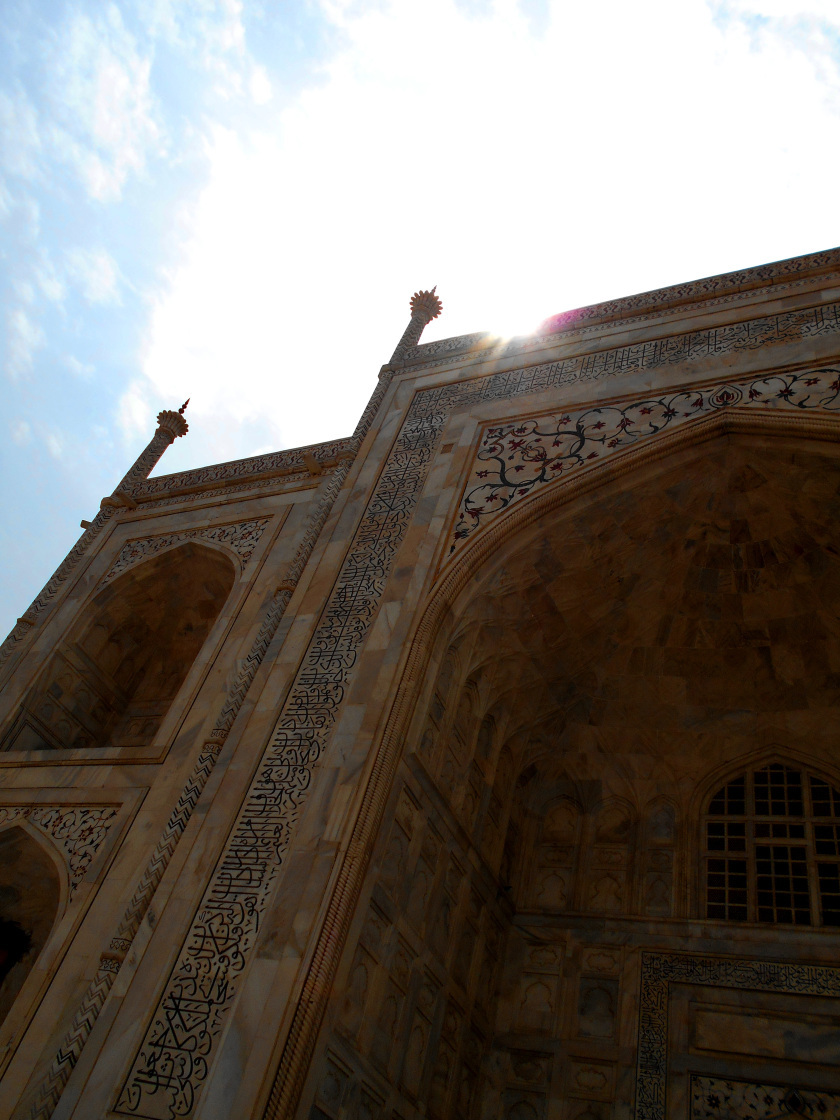 Go with your partner or with your squad or alone it still feels great to visit there. Don't forget to buy "Panchhi petha" as its very famous out there. Taj trip is incomplete without buying souvenirs from there. If you still have some time you can visit Agra Lal Quila Or Fatehpur Seekri's Buland Darwaza. Be safe. Drive safely. Don't litter here and there. Have fun. spread love and happiness.

hiii I'm from New Delhi, India. Currently having a startup. dreaming lots of things, working on them and hoping they will be fulfilled someday. Need your support and good wishes.. Love..