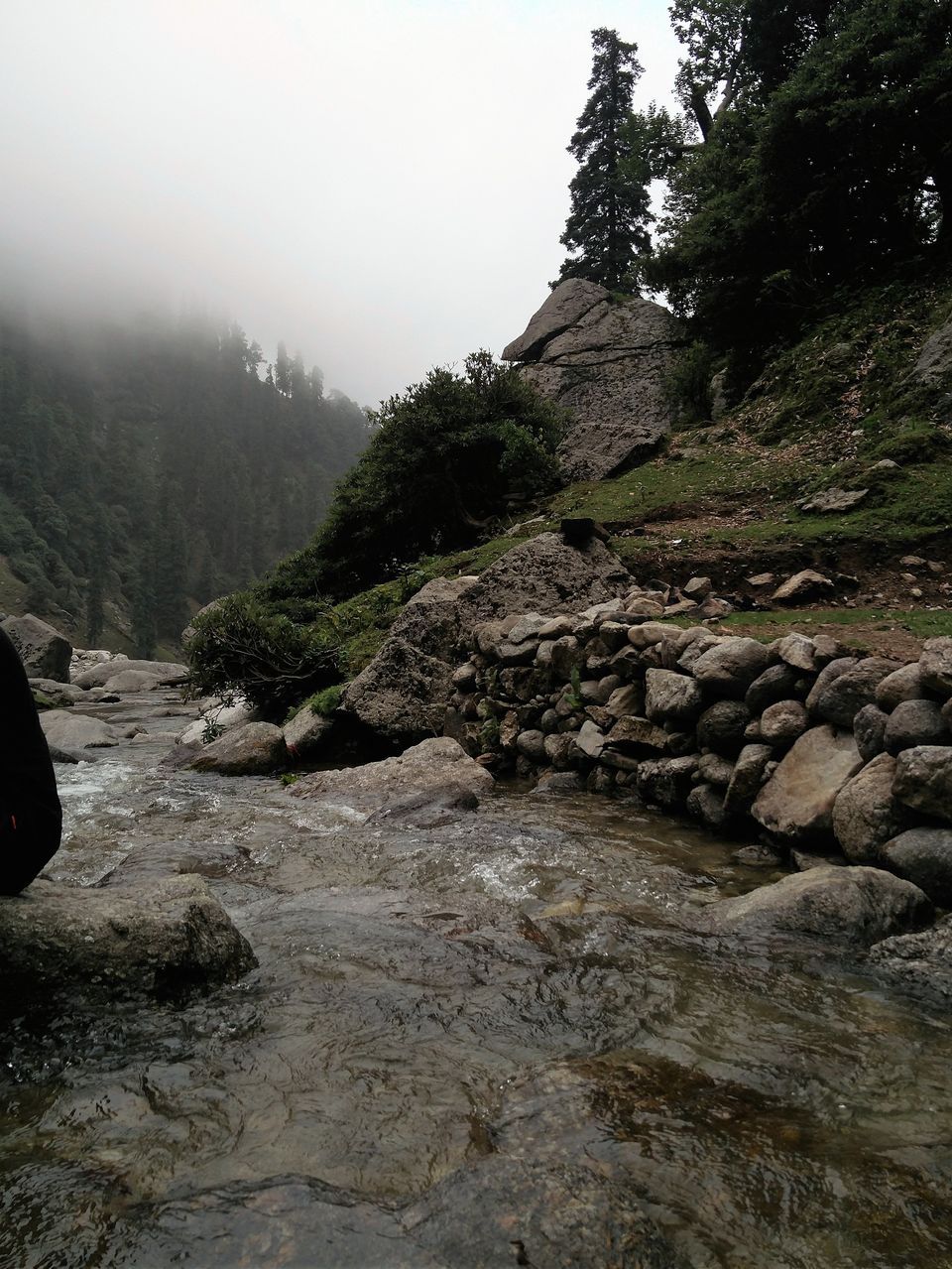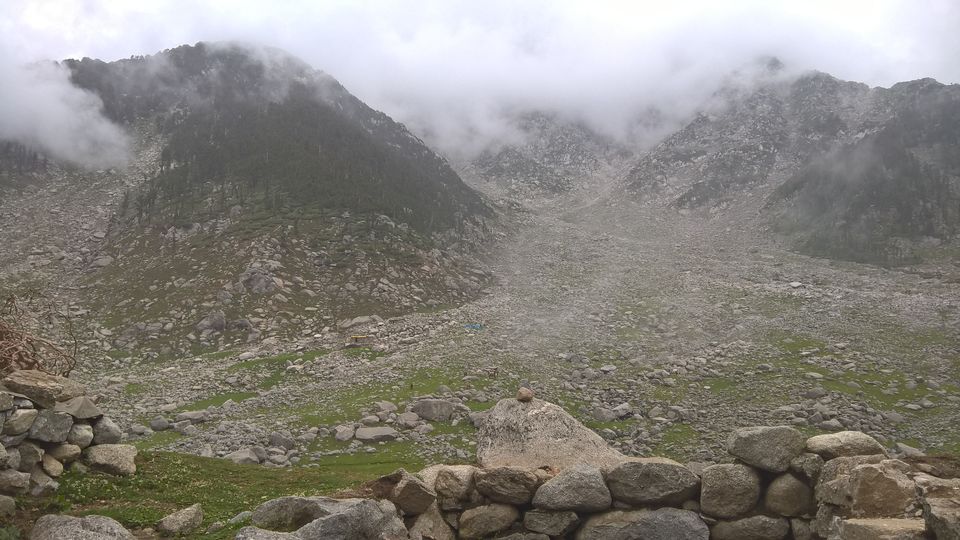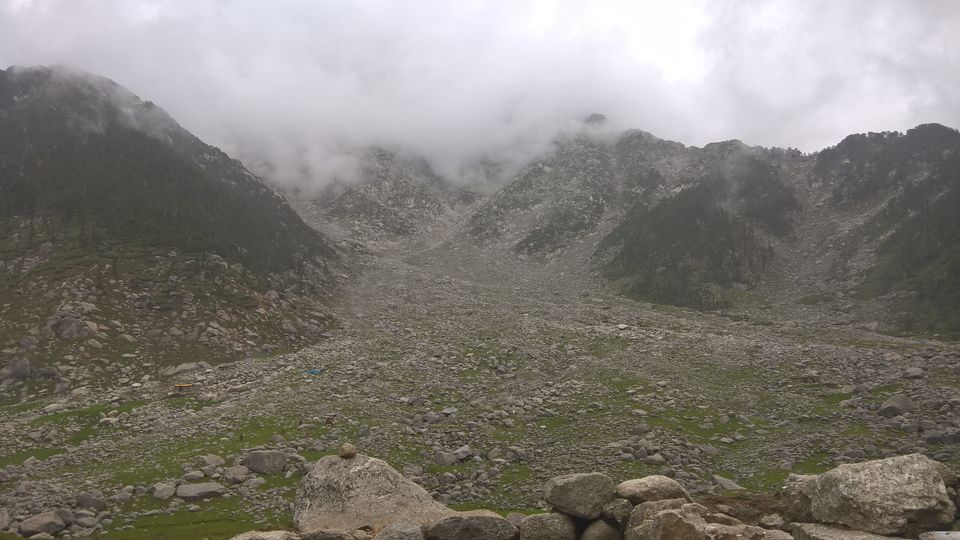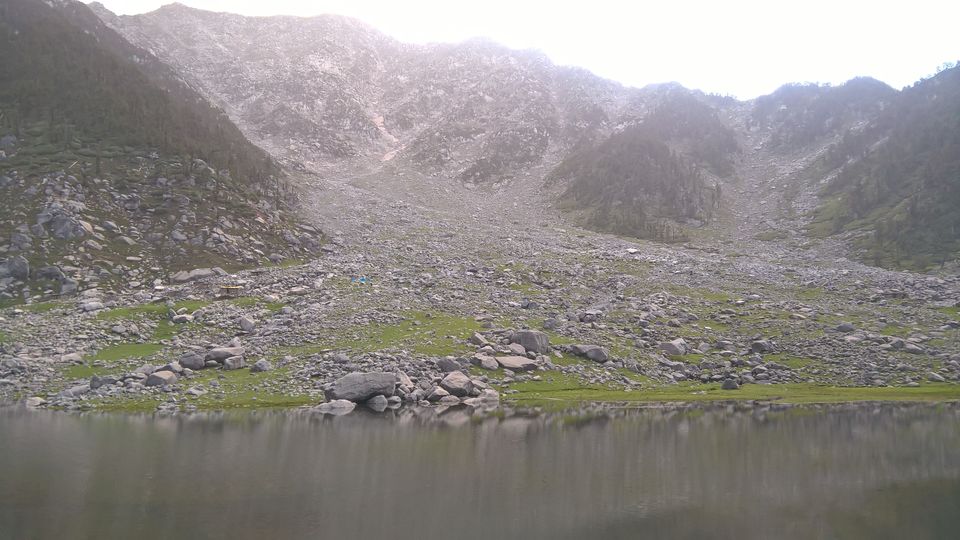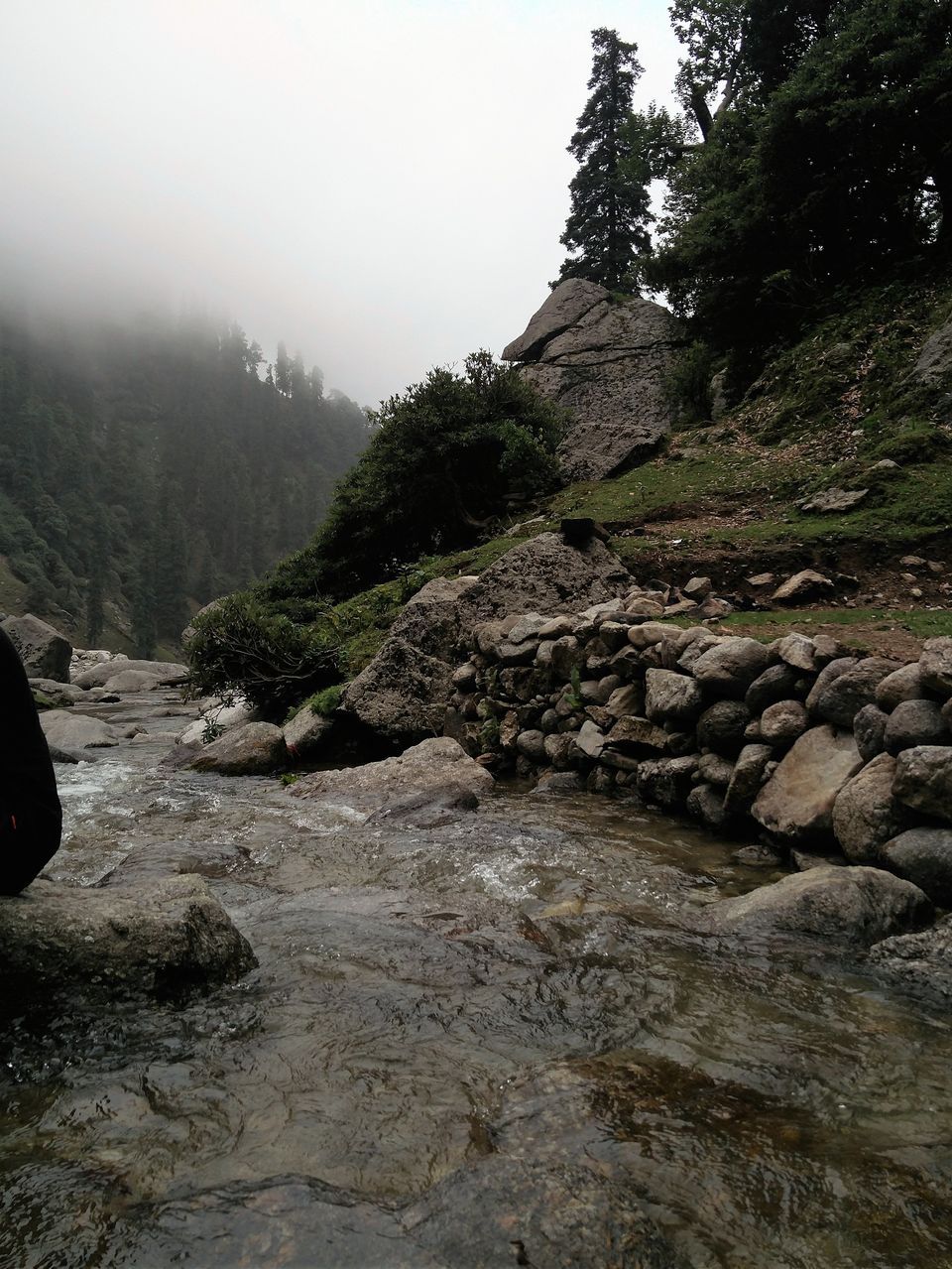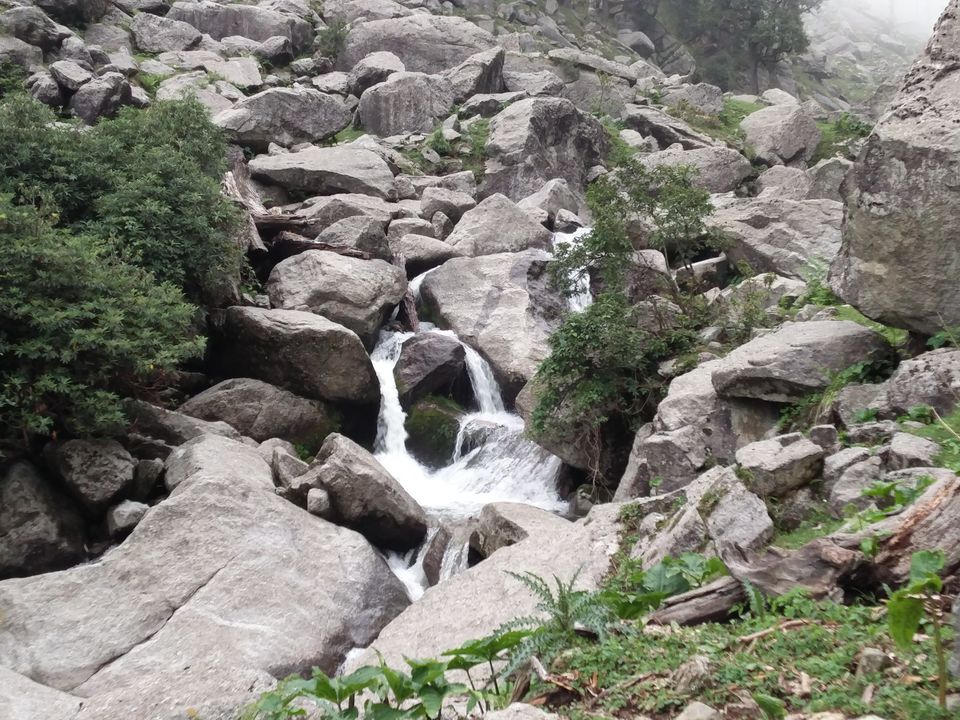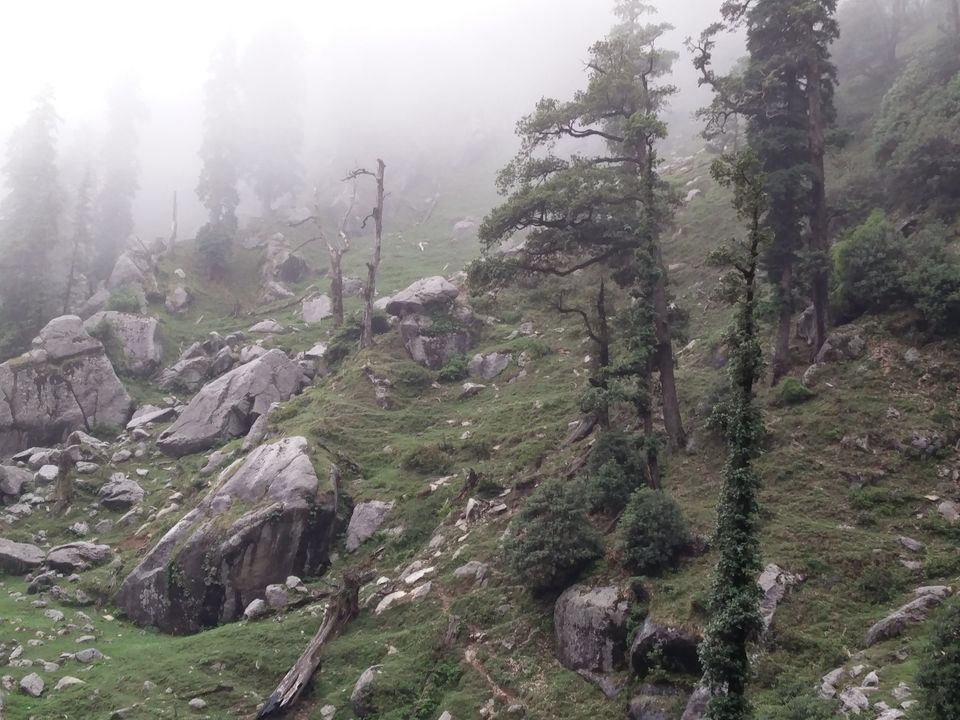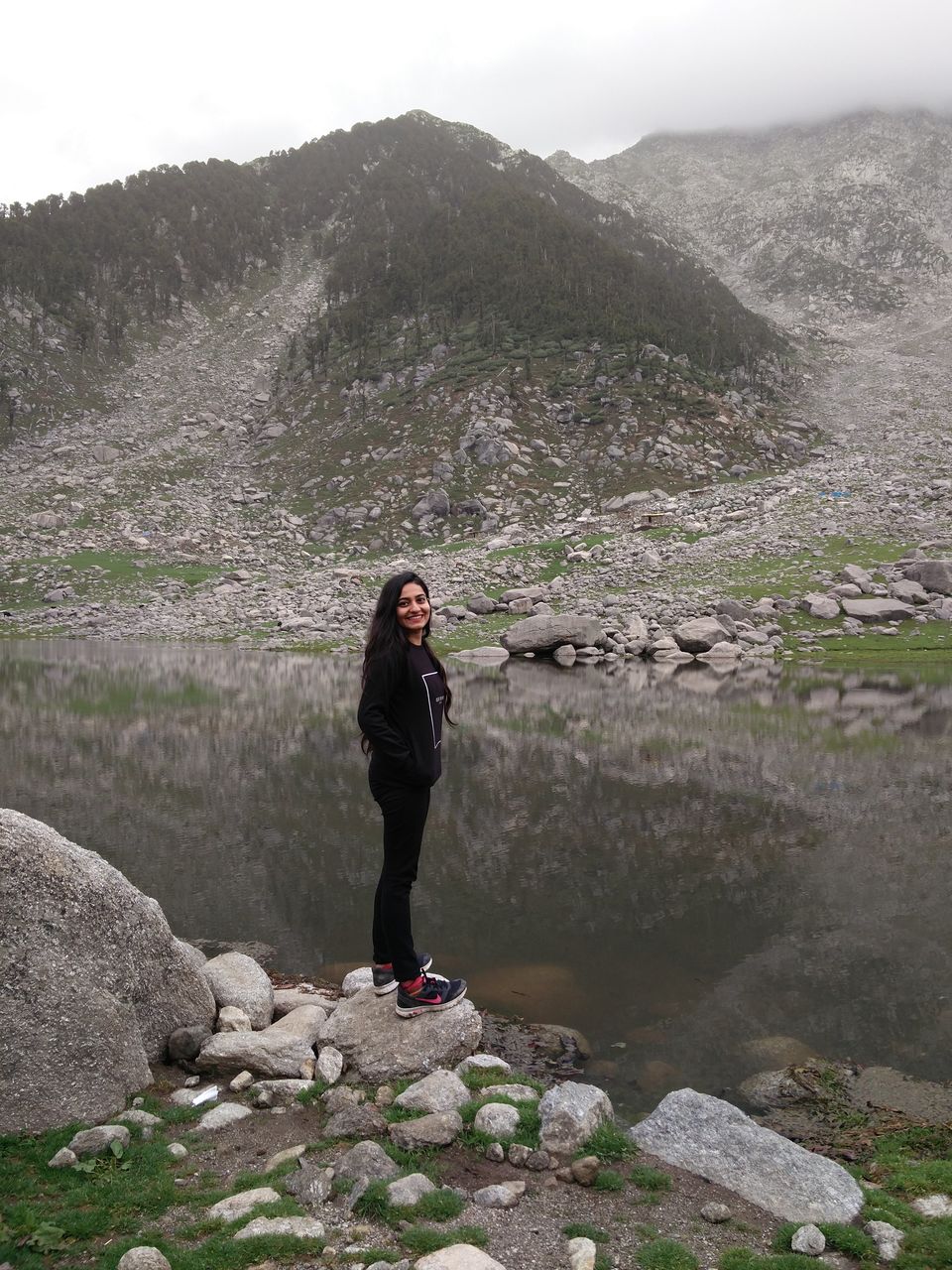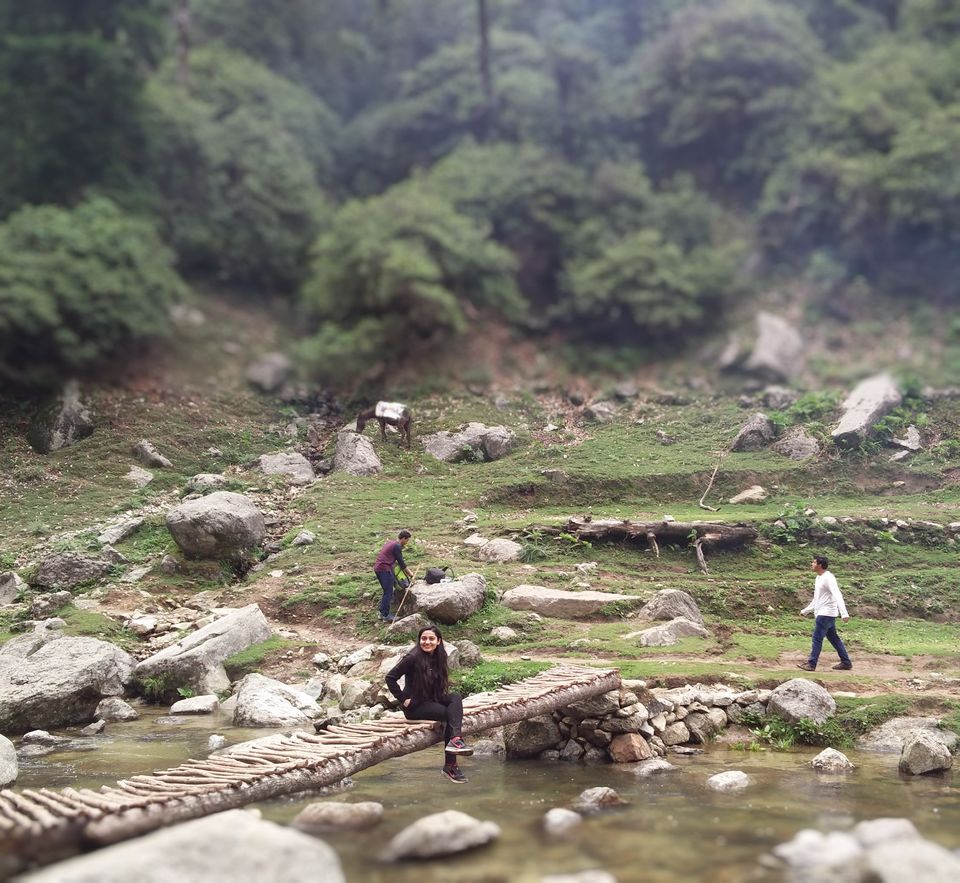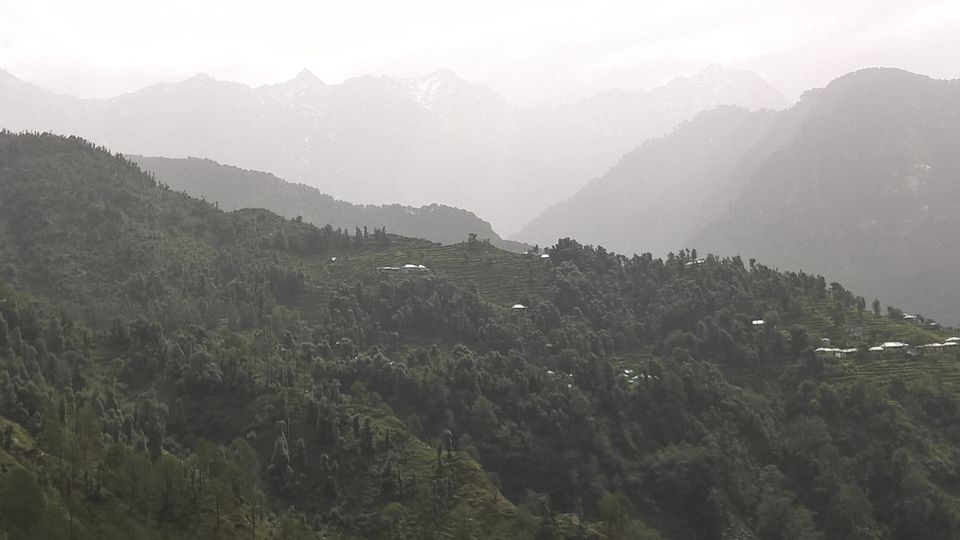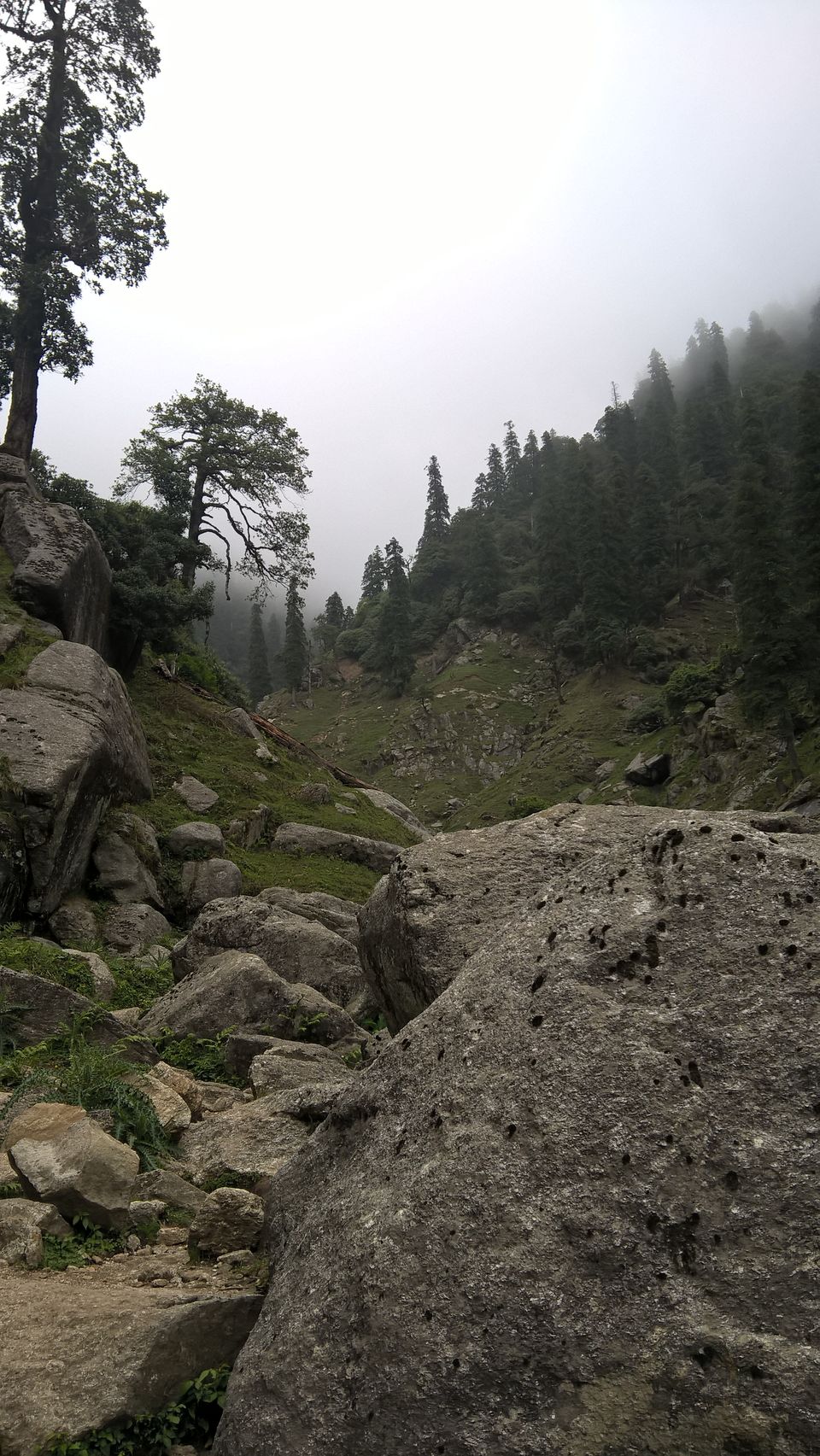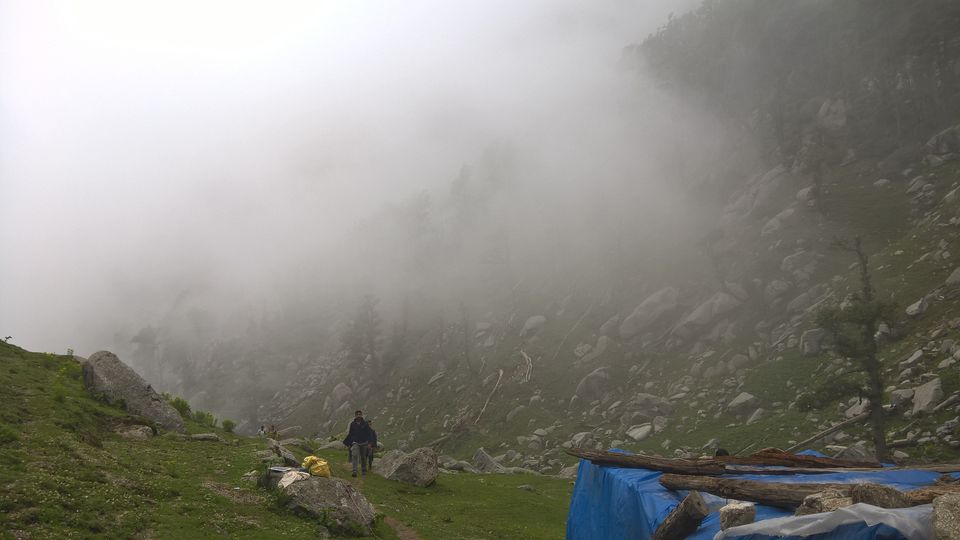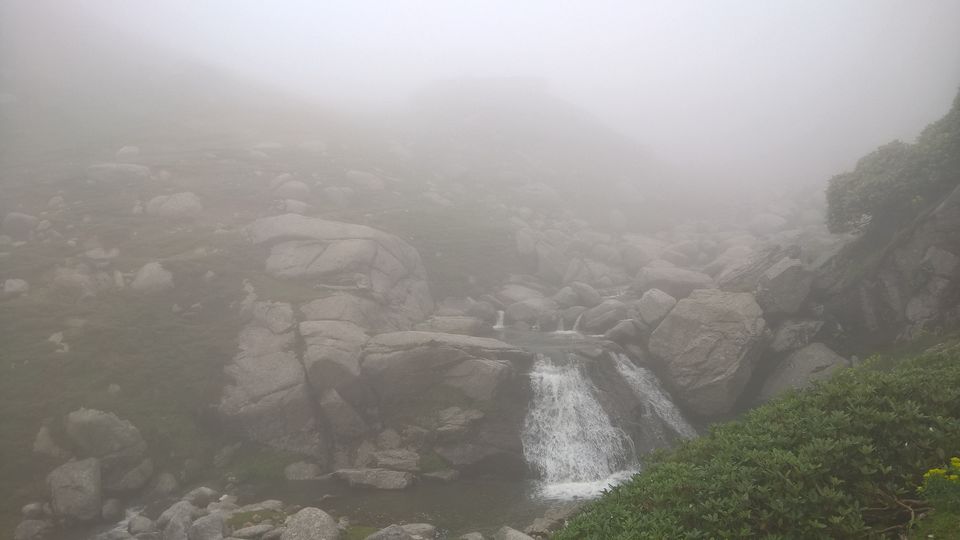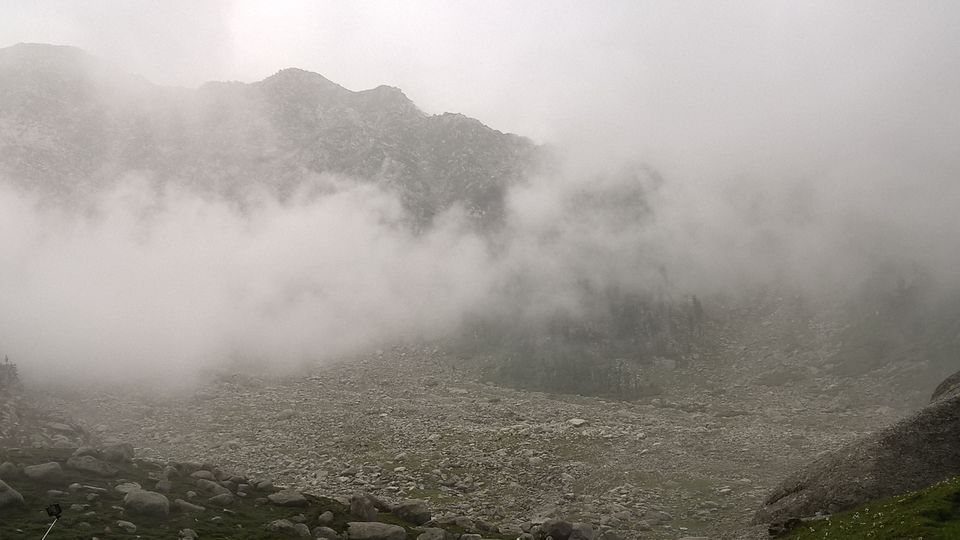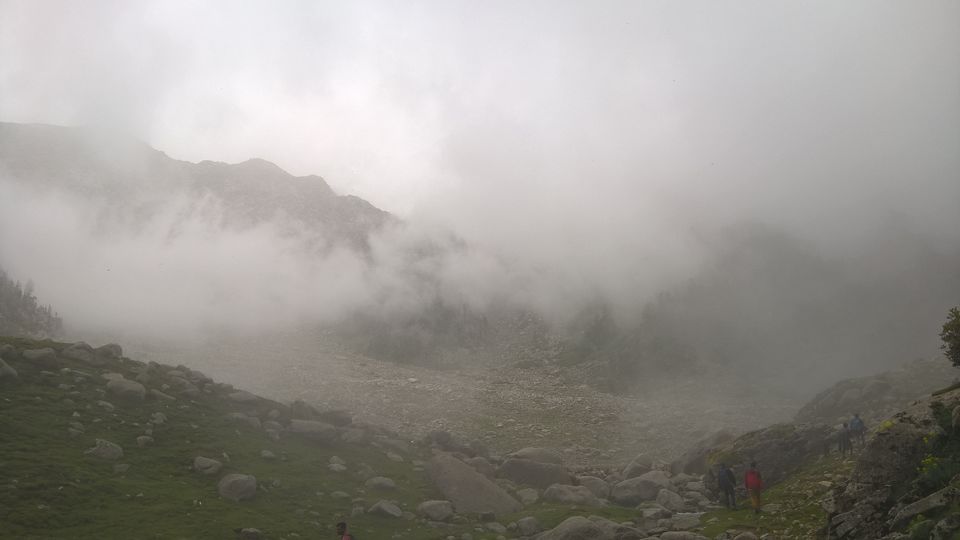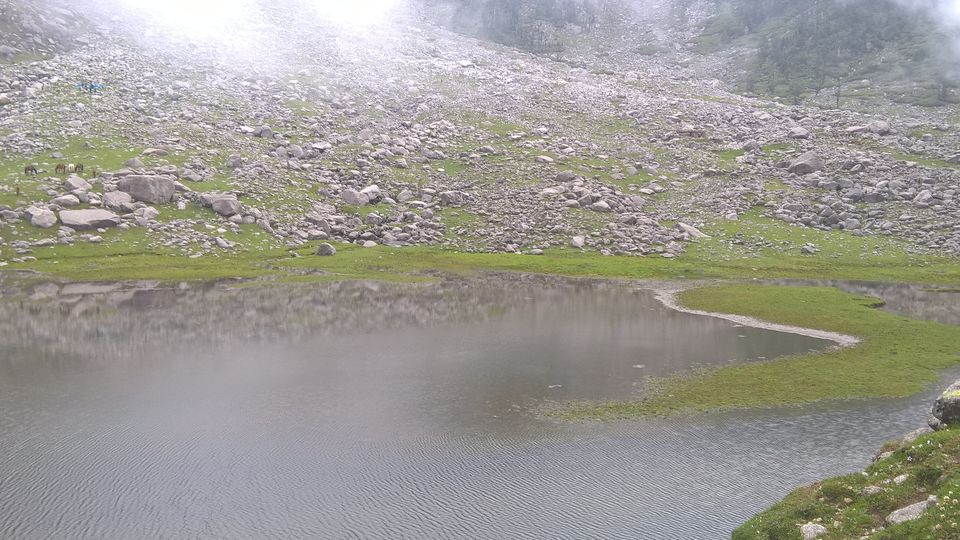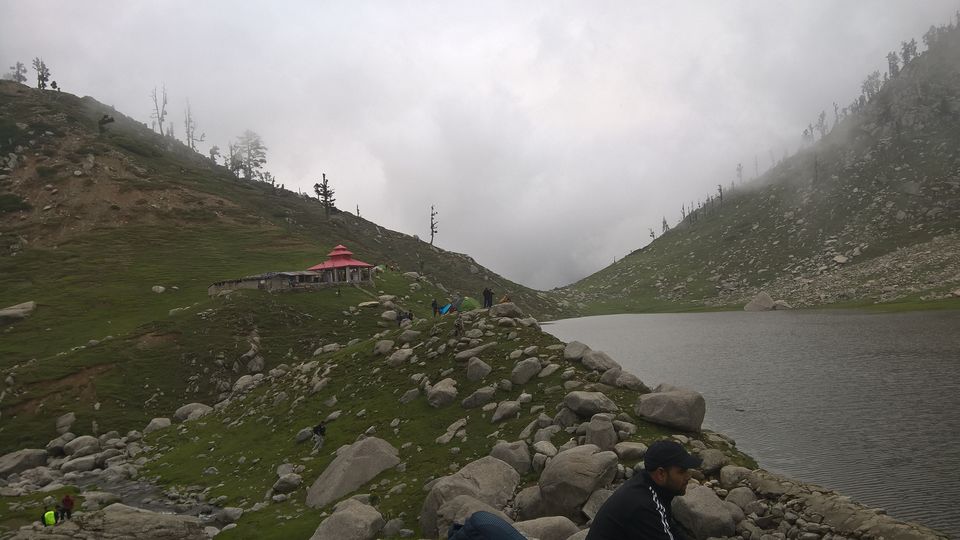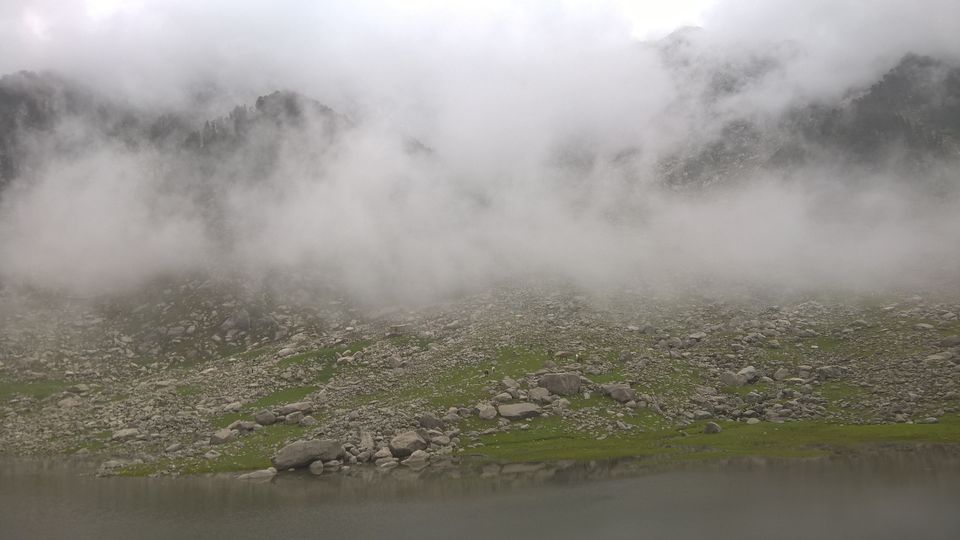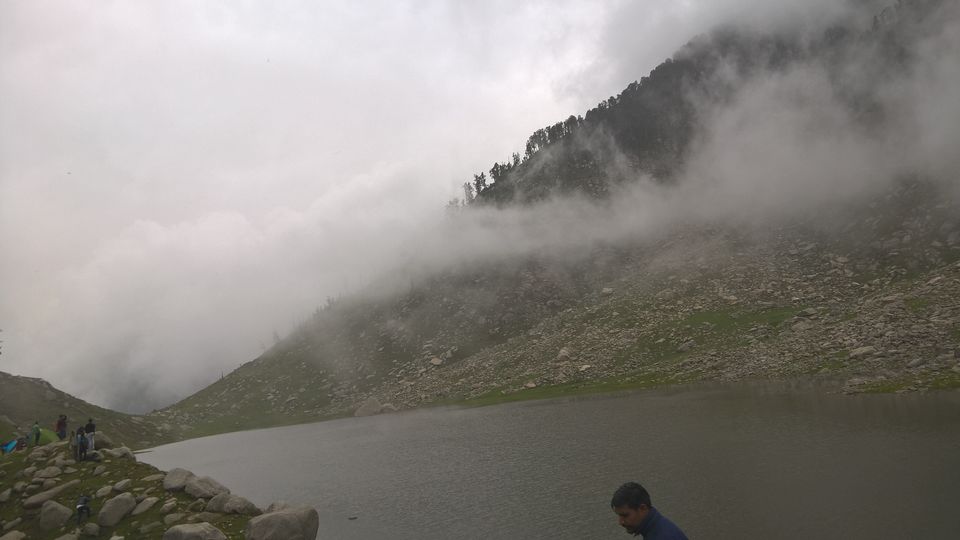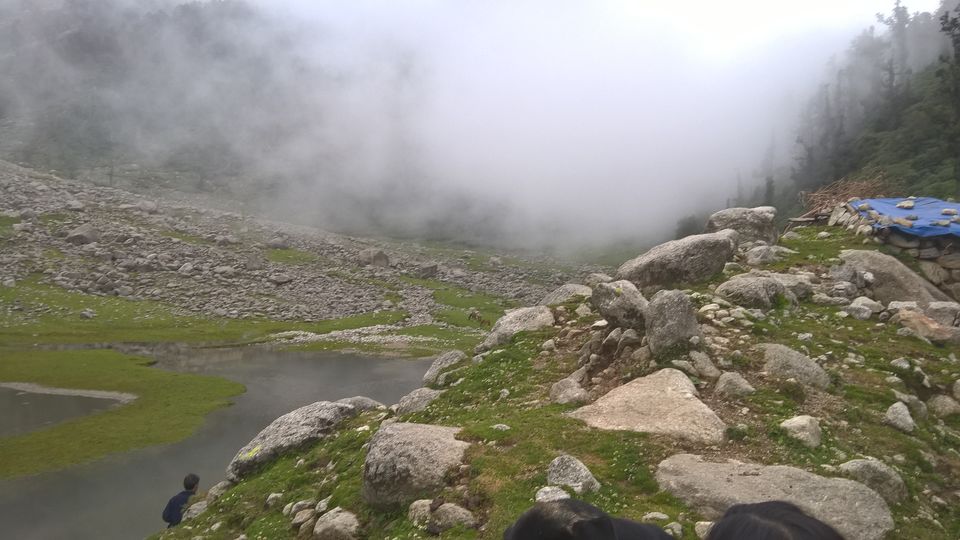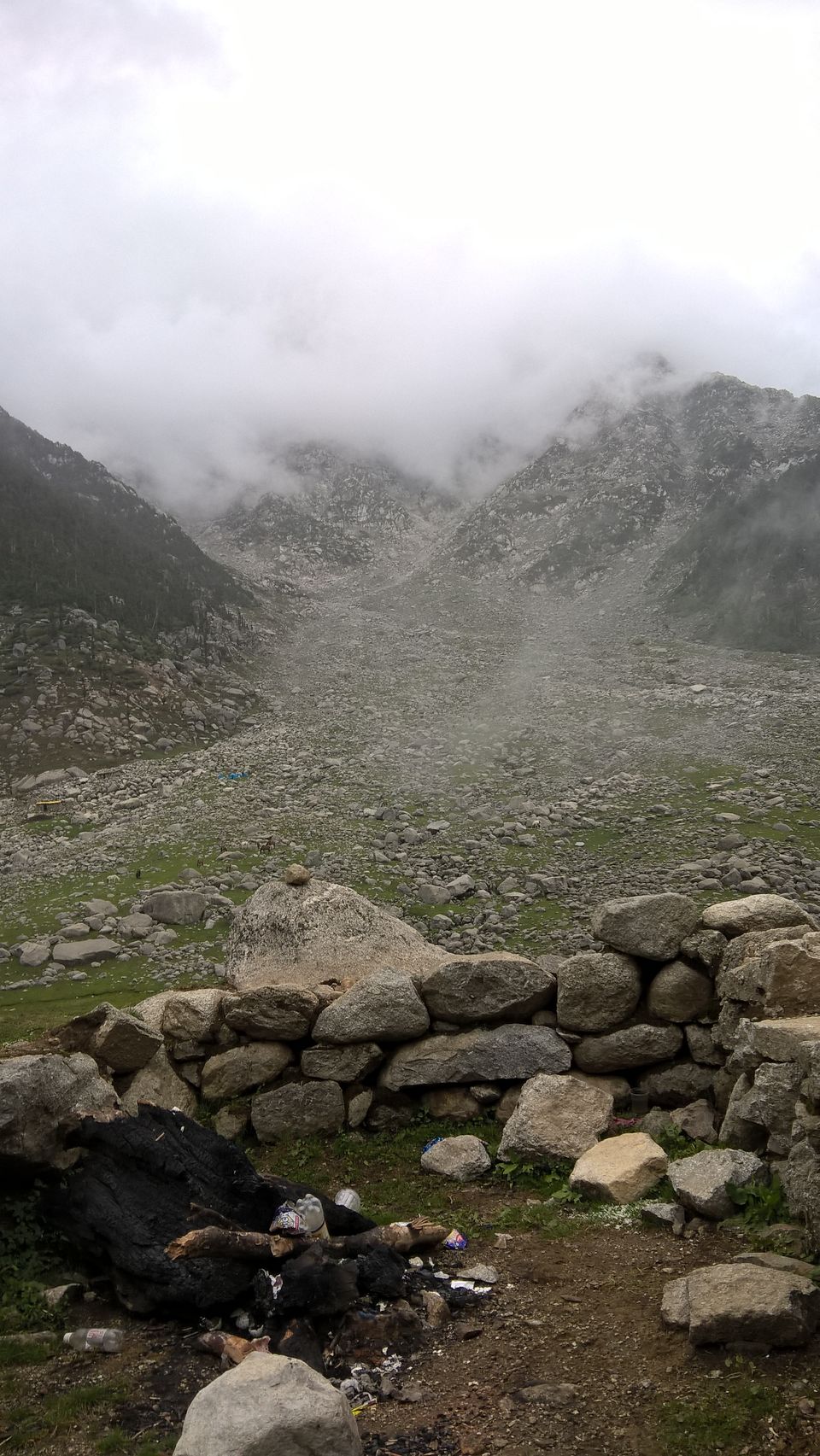 Day with the Floating Clouds
Hi Friends, I am back after a long time with the perfect opening line
"Hello friend's travel kar lo" put your long awaited holiday in action.
So my visit this time was to another magical place, amidst the mountains quite less commercialized- Kareri, prefferdly known as the Kareri Treak, Kareri Lake trek in the Kangra district of Himachal Pradesh.
I don't known what people have this thing for mountain love, including me ofcourse, but certainely there is this undying urge to be in mountains, reach the top ,walking with misty clouds and experiencing the difference from the top.Searching for calmness, peace and to be away from my busy hectic schedule I took some time out to actually live and be in love with a new place.
Kareri is near about 1.5 or 2 hour from Dharamshala, close to Dauladhar range. The trek is famous for its natural formed lake from the melted snow of Dauladhar peaks.(as mentioned by our guide)
The trek, also act as a starting/ mid point to one other trek known as Milkani Pass reaching another district (Chamba) just by climbing mountains.Yes the trek seems to bit difficult as it is pretty steep and should definitely be avoided during monsoons.
Well coming to my itenary it was a pretty short one can be covered during weekend as well, so here it goes.
We reached dharamshala by 8:30 in the morning from Delhi.Try to make an overnight journey for far places to avoid tiredness. From dharamshala you can either take shared cabs directly to Kareri Village (400-700 per person negotiable) or you can take loca bus from bus stand to Ghera Village and can opt for sharing cabs. The way is pretty scary though.We reached our destination by 10ish, due to the damaged roads.We pre- booked our camps from delhi itself so we were supposed to be meeting our Guide /coordinator their. We had breakfast and started our trek by 11.
The trek, its not an easy one but I would like to rate it somewhere between Moderate- Difficult, due to its steepness & non-defined paths.We reached the place by 6 (depends on your pace) and the trek I don't even think its 13 kms , from where we started, its should be close to 15/16kms. Before even starting the trek we got our energy drained out.
Ok but the best part is , you will be drained out but with passing path you can witness some jaw dropping view which is definetly gonna rejuvinate you.
So we reached around5:30 or 6:00 in the evening witnessed another mesmerising calm view. Floating Clouds, misty weather, drizzling and just you. Yes you will be hearing people, from your neighbouring tent, but when I just sat there on that rock in the centre all voices just faded away, it was just me and the view and I could go on sitting there.
Our camps were already set there, we ate our dinner had bonfire while enjoying the most scenic sky, like the one I always wanted to see since my childhood. The starry sky was so beautiful,they seems to be so huge and close, to be honest havent seen such a beauty till now.
We started 8 in the morning for kareri village and reached around 1. It will take more time to come back as to trek to the lake point. Since we had our buses booked, so we were forced to return back from where it all started.
My journey may end here but I guess a part of me is left in those mountains, as I still picture me being there.
To be honest I was AWED by that place.