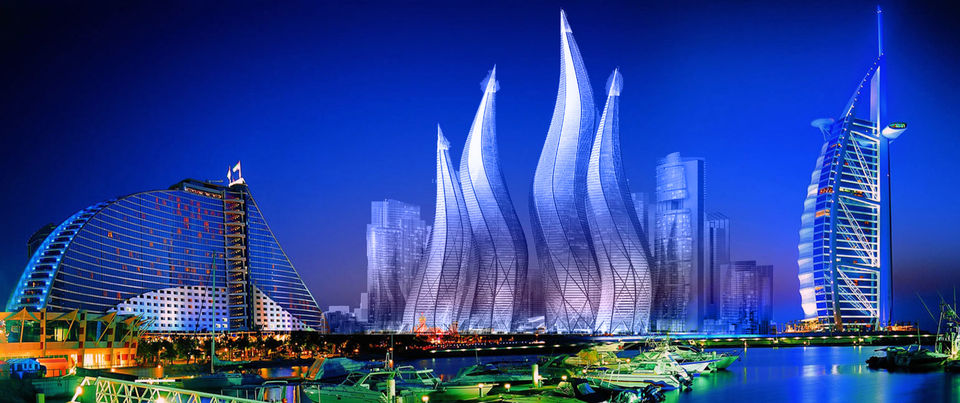 Dubai, the name itself is enough to make one think about outstanding architecture, bustling shopping centres, towering corporate buildings and charming beaches. The most visited city in the UAE, Dubai has emerged as one of the leading global tourist destinations. This glitzy city is rich in every aspect, be it entertainment, career opportunities, accommodation, food or shopping.
Dubai boasts of a fascinating historical background as well. While there are conventional groups of people who still prefer to live their life based on their own principles, there are others living a rather contemporary life with a cultural mindset. By choosing the best tour packages to Dubai, tourists can explore the attractions of Dubai in a very hassle-free manner. Located in the Southern area of Persian Gulf, this emirate of the UAE bears the largest population of the country.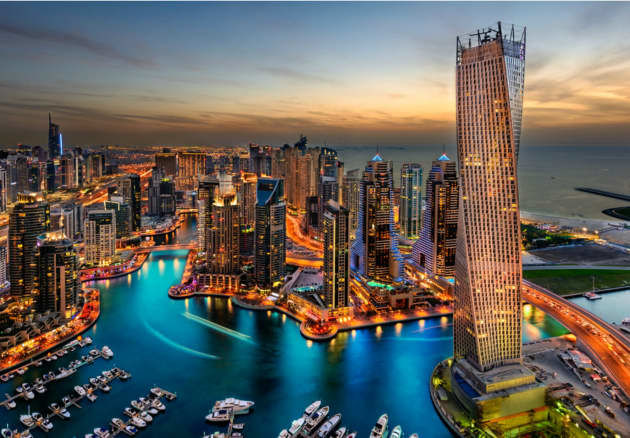 The presence of world's only seven star hotels that are in fact breathtaking architectural marvels, make Dubai distinct from rest of the world. Built on an artificial island, the 7-star rated Burj Al Arab is known worldwide for its award-winning interior decoration and luxurious services. It features the famed Skyview Bar that provides stunning views, while the underwater restaurant 'Al Mahara' serves excellent seafood.
Besides, a visit to Burj Khalifa with 160 floors, the tallest man-made structure in the world, should always be included in Dubai tour packages. No tour package to Dubai is complete without a thrilling desert safari, for which a sturdy off-road vehicle is used. Tourists who are passionate about adventure must not miss dune bashing in Dubai.
There are skilled drivers who take the visitors on a thrilling roller coaster ride on sand dunes. This is followed by a visit to a vantage point from where one can feast his/her eyes with the views of glowing sunset. To make tourists experience the true feel of Arabian nights, a sumptuous dinner is laid which is coupled with traditional belly dance and music performances. Every year, Dubai draws attention of millions of tourists from all across the world, gripping them in an extravagant and lavish lifestyle they always aspired of.
The Dubai tour packages are tailor-made in accordance with the plan, requirements and budgets of the prospective tourists. Whether tourists are travelling with family, groups or partners, they can choose a suitable package that offers them sufficient time to take on a tour amongst the lofty skyscrapers and minarets, the souks of expensive gems and stones, or amazing theme parks and desert safaris for those love the excitement of thrilling adventures.
We will give you the best offers for Thailand tour packages. We will make your Thailand tour memorable. For tour package related any queries or questions, reach us at info@joy-travels.com or call us on +91-8506017770, 8506017771
Reference : https://www.yatra.com